Showing 1-18 of 83 entries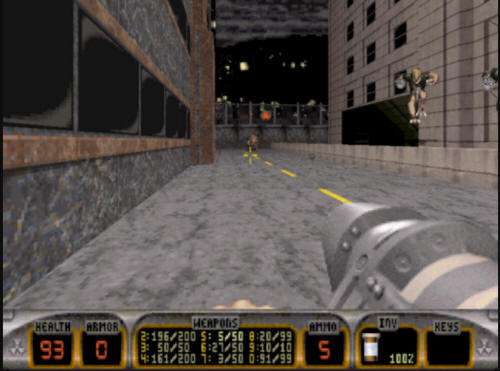 Episodes UltraDM
Collection by
CJ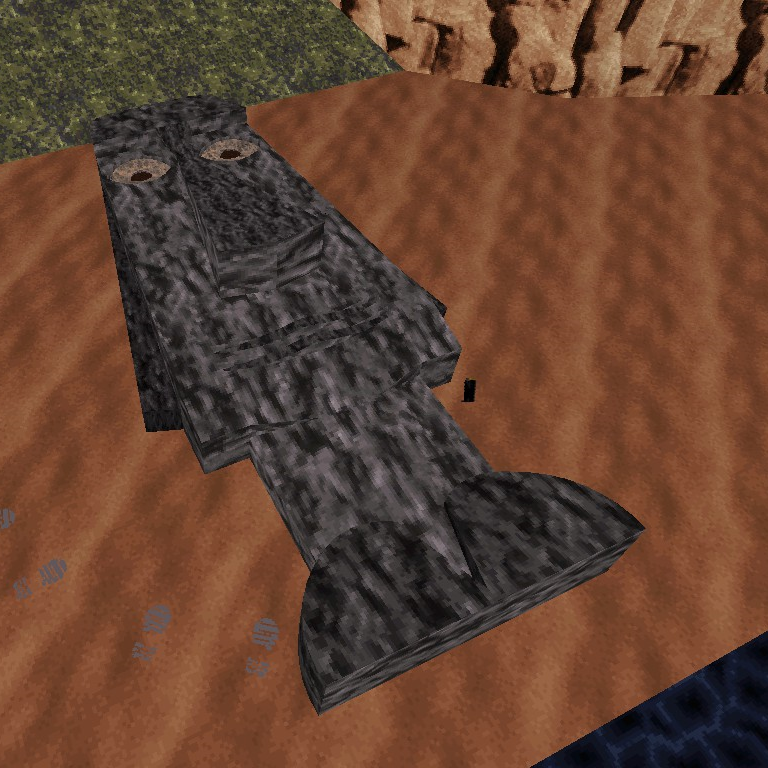 Peter Kucera Maps Collection
Collection by
Lunick
A collection of maps by the author Peter Kucera. Most of the maps are Singleplayer only but there are a few mixed with Deathmatch capabilities. Maps have been sorted by release date: 10/08/1997 - Vesmir 3/06/1998 - Skola 8/06/1998 - Sicilie 17/07/19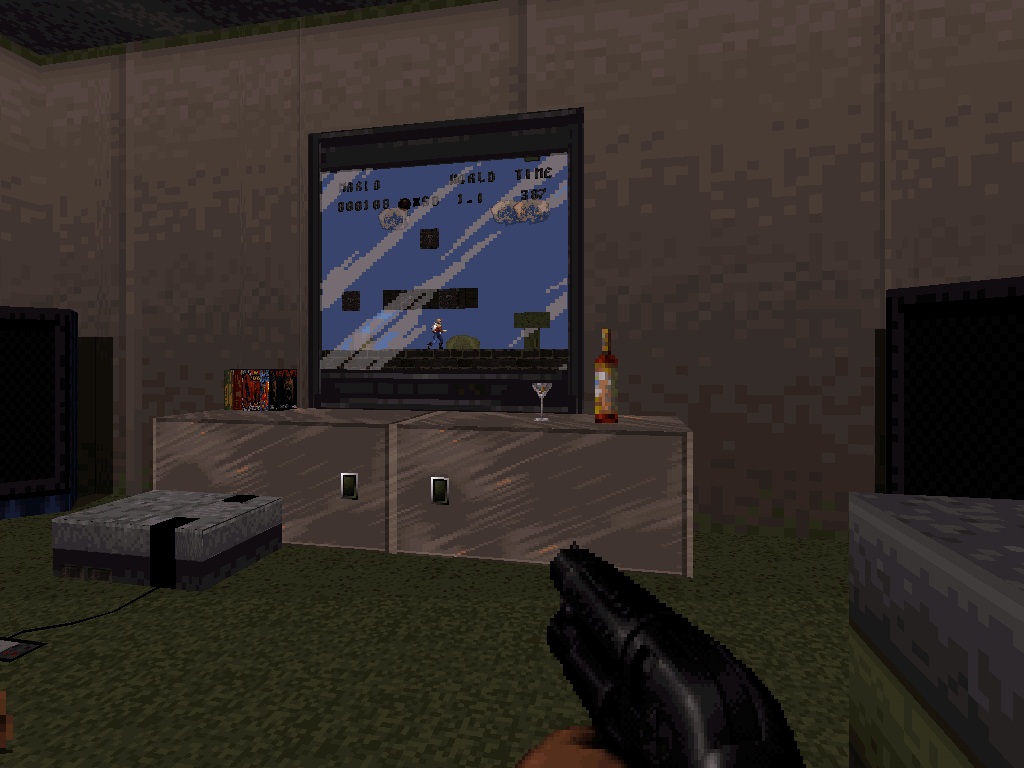 MetHy (aka Ness) Maps Collection
Collection by
Ness
This collection regroups single-player maps which I have created, or which I have created with other mappers.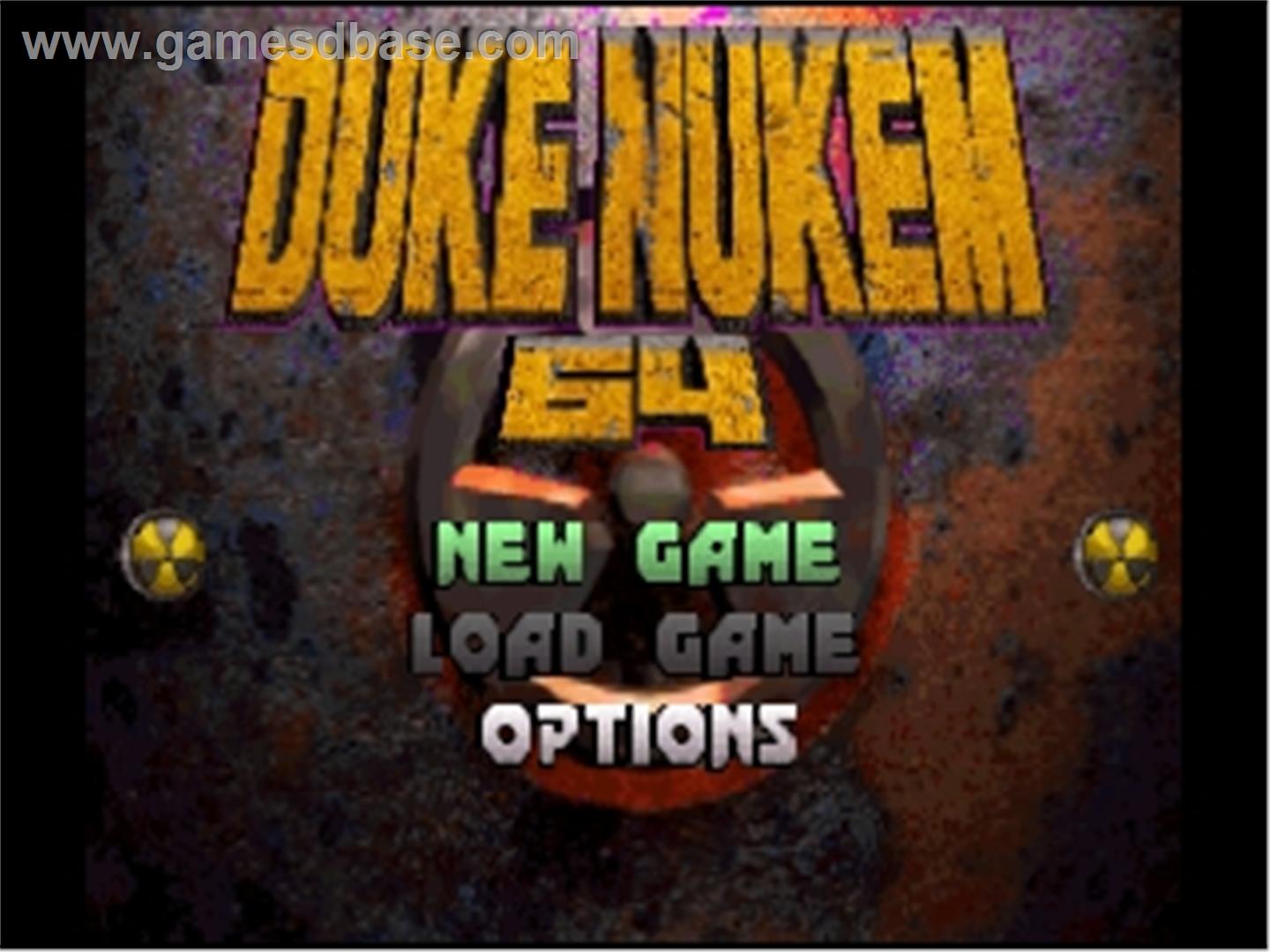 Duke Nukem 64 Maps
Collection by
Sixty Four
A collection of Duke Nukem 64 maps made to be played on Duke 3D some of the original levels have additional areas and at times a map is changed up and of course the dm only maps are available for dm on Duke3d for the first time I think. The maps labeled wi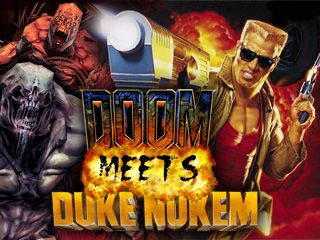 Doom meets Duke Nukem (Map Collection)
Collection by
Jesse McCree
This is a collection for the maps of Doom's Episode 1, Knee Deep in the Dead recreated in Duke Nukem 3D. I will be recreating the entire episode and hopefully release it as an addon online. The maps will all be released here first, though :). Episode 1: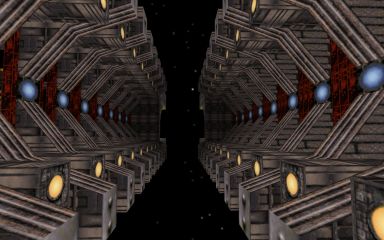 William Gee SP Maps
Collection by
termit
Singleplayer maps by William Gee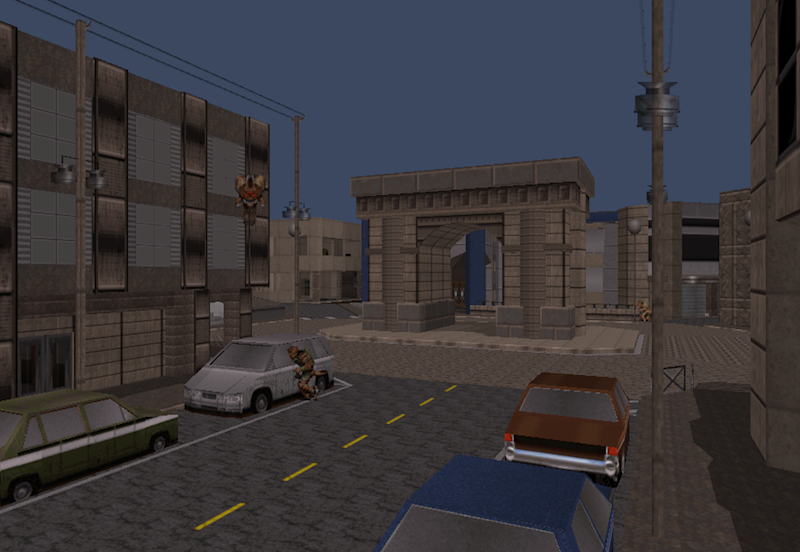 Pascal Rouaud Maps
Collection by
termit
Maps by Pascal Rouaud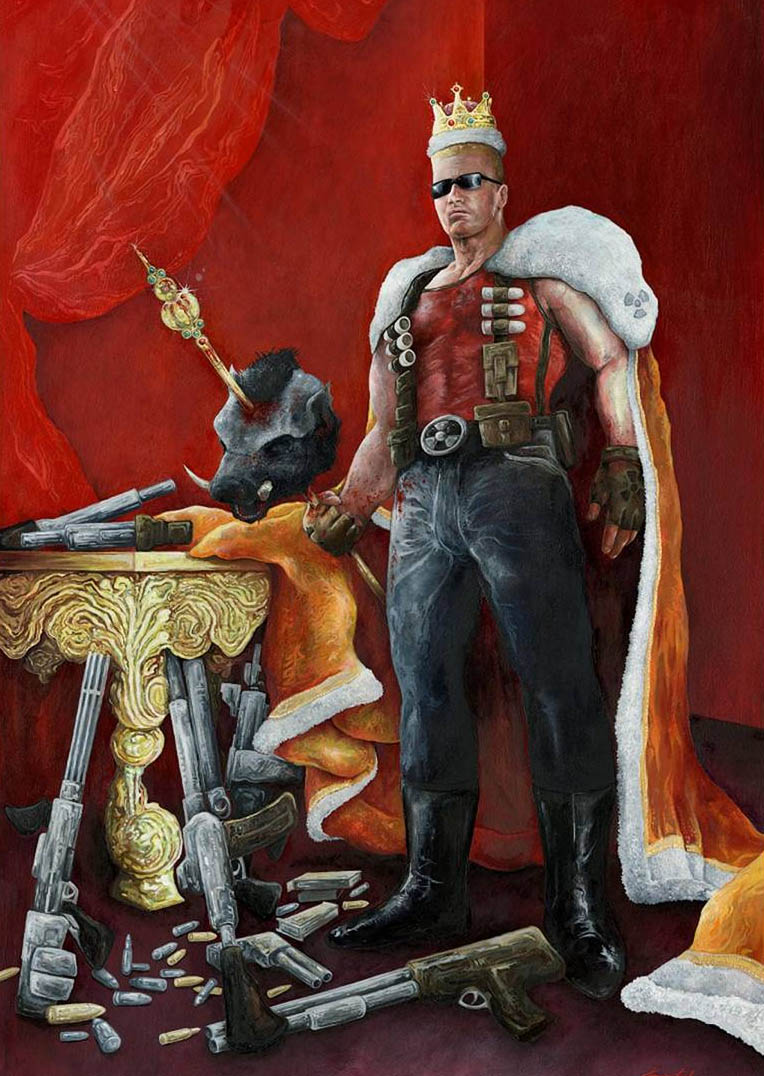 King Duke DM maps
Collection by
Sixty Four
A collection of Dm maps that are real nice. Most are new maps, new is what i wan't. Others could be old but new to me, bottom line is they were fun. Duke is still the king! i have more maps to play so more could be added to this collection as time goes on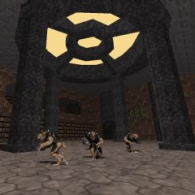 Robert Travis Maps Collection
Collection by
Lunick
A collection of 6 maps that Robert Travis made for Duke Nukem 3D back in 1996/1997. He went on to work on Duke it out in D.C., Duke Caribbean: Life's a Beach and Duke Nukem: Manhattan Project.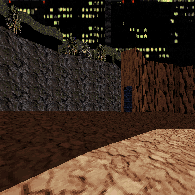 FM3X: Anarchy Village
Collection by
Fernando
My third custom episode from my Duke series. This is the the last for 1.3D.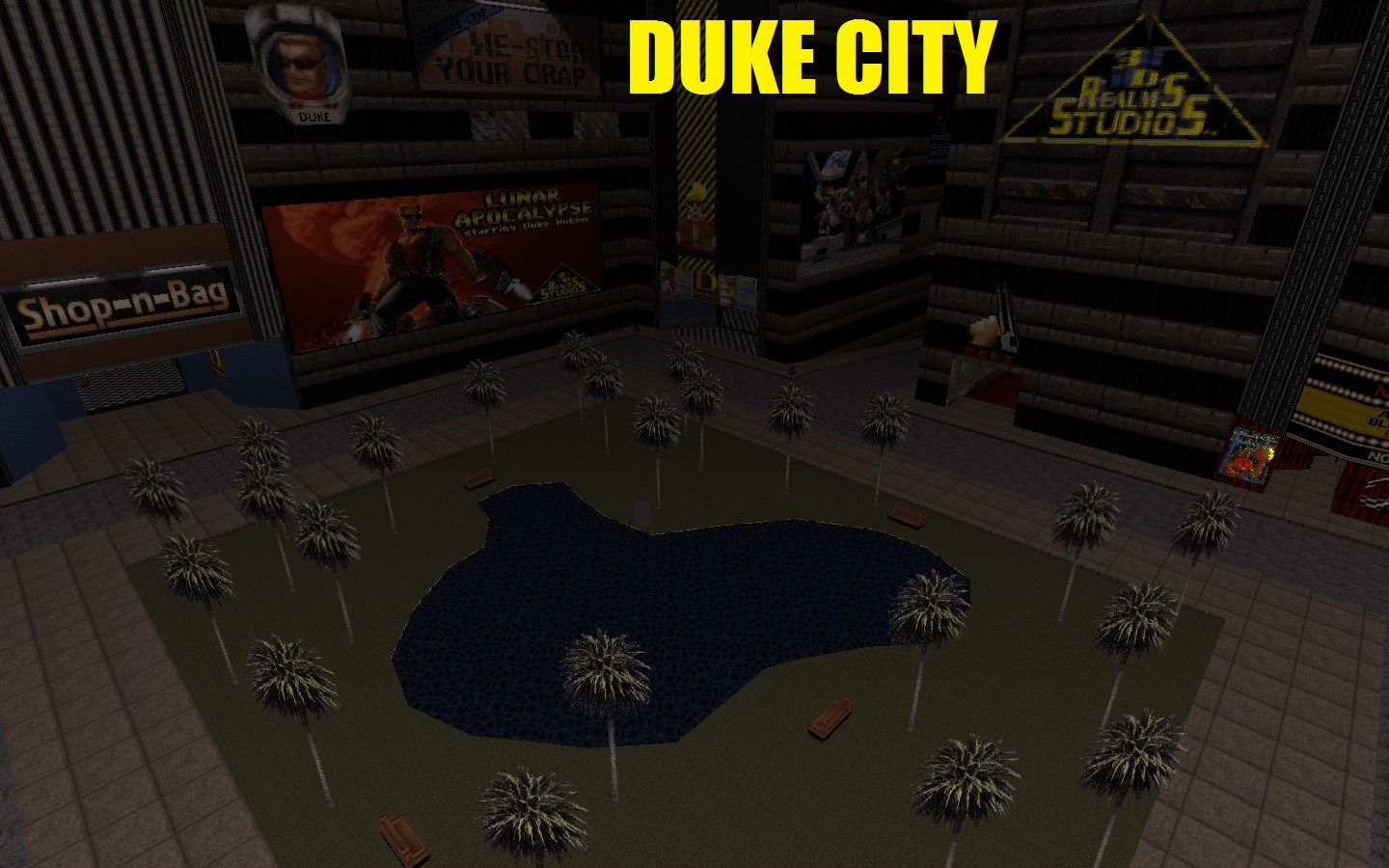 StarCraftZerg's Duke Nukem 3D Maps!
Collection by
Jesse McCree
This is my collection of maps that I have personally made! None of the maps you see we're taken from others without credit! Duke City is one of my best maps and is a popular map for DM on the workshop, Death Valley is another one of my maps which is a nice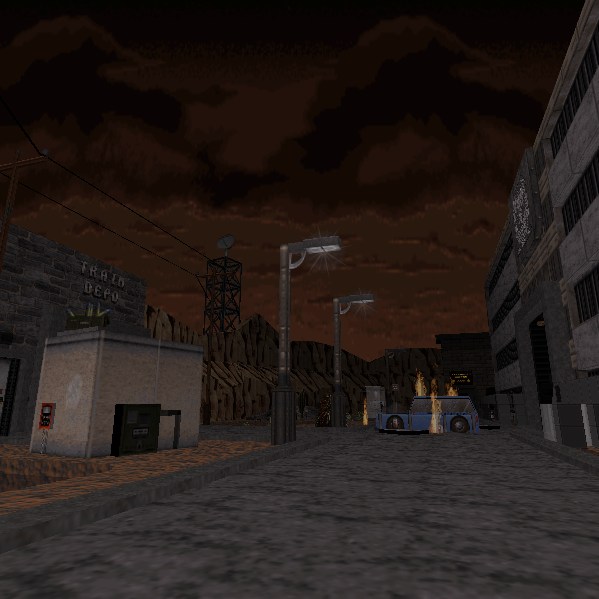 ZykovEddy's map collection
Collection by
Zykov Eddy
A collection of ZykovEddy's single player maps. Most of the maps support coop and deathmatch.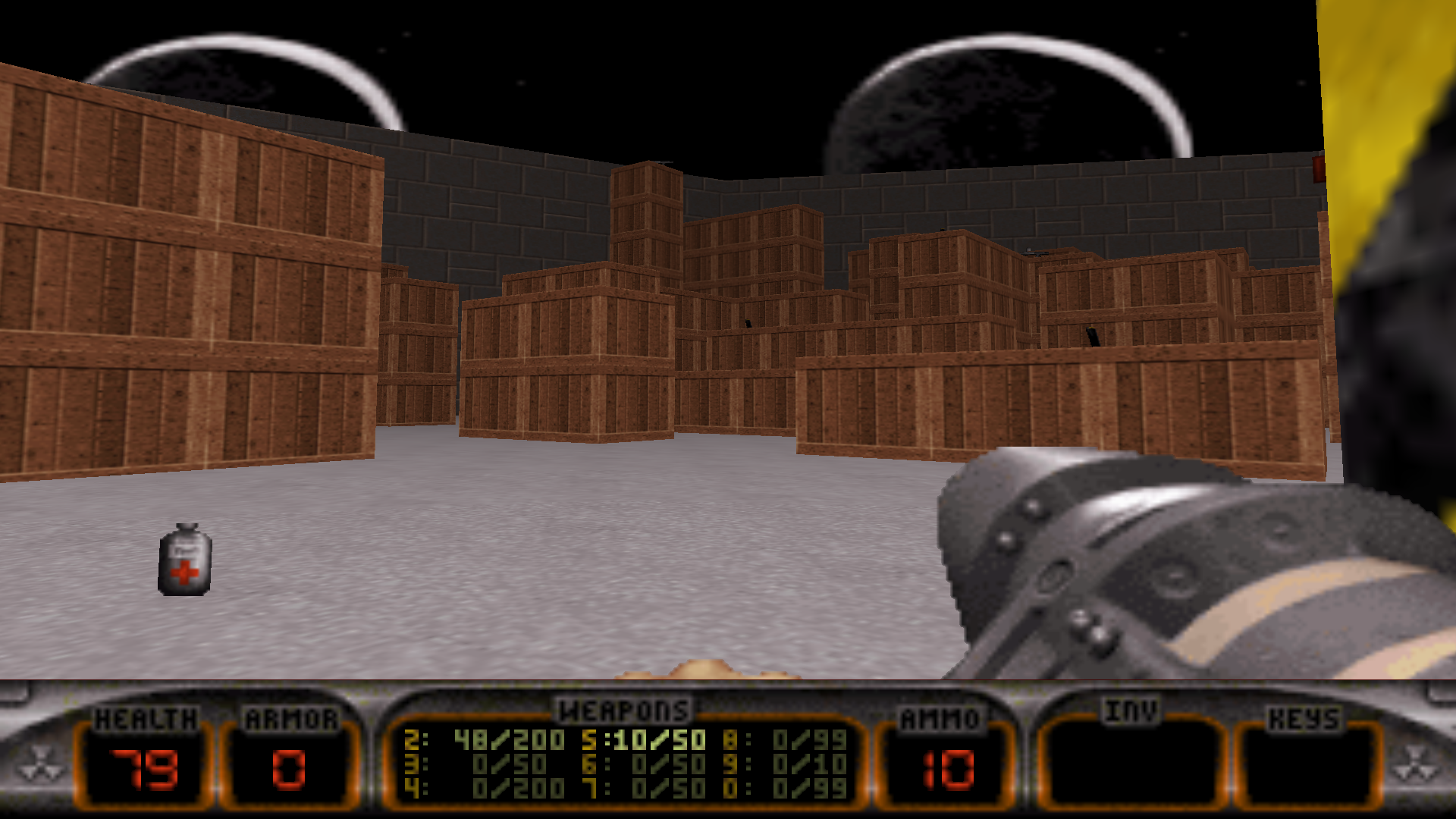 EduCatED DM Map Pack
Collection by
EduCatOR
Classic dm maps that every duker should have!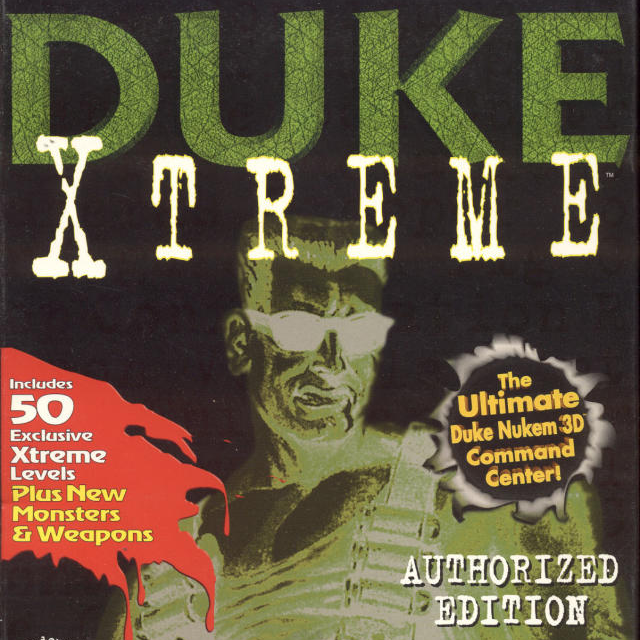 Duke Xtreme Multiplayer Maps
Collection by
Lunick
These are the other maps that are not included with Duke Nukem 3D: Megaton Edition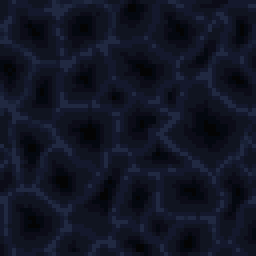 Aqua Trilogy
Collection by
Lunick
A trilogy of maps released by Ben Roffelsen that was going to end up being more then three maps...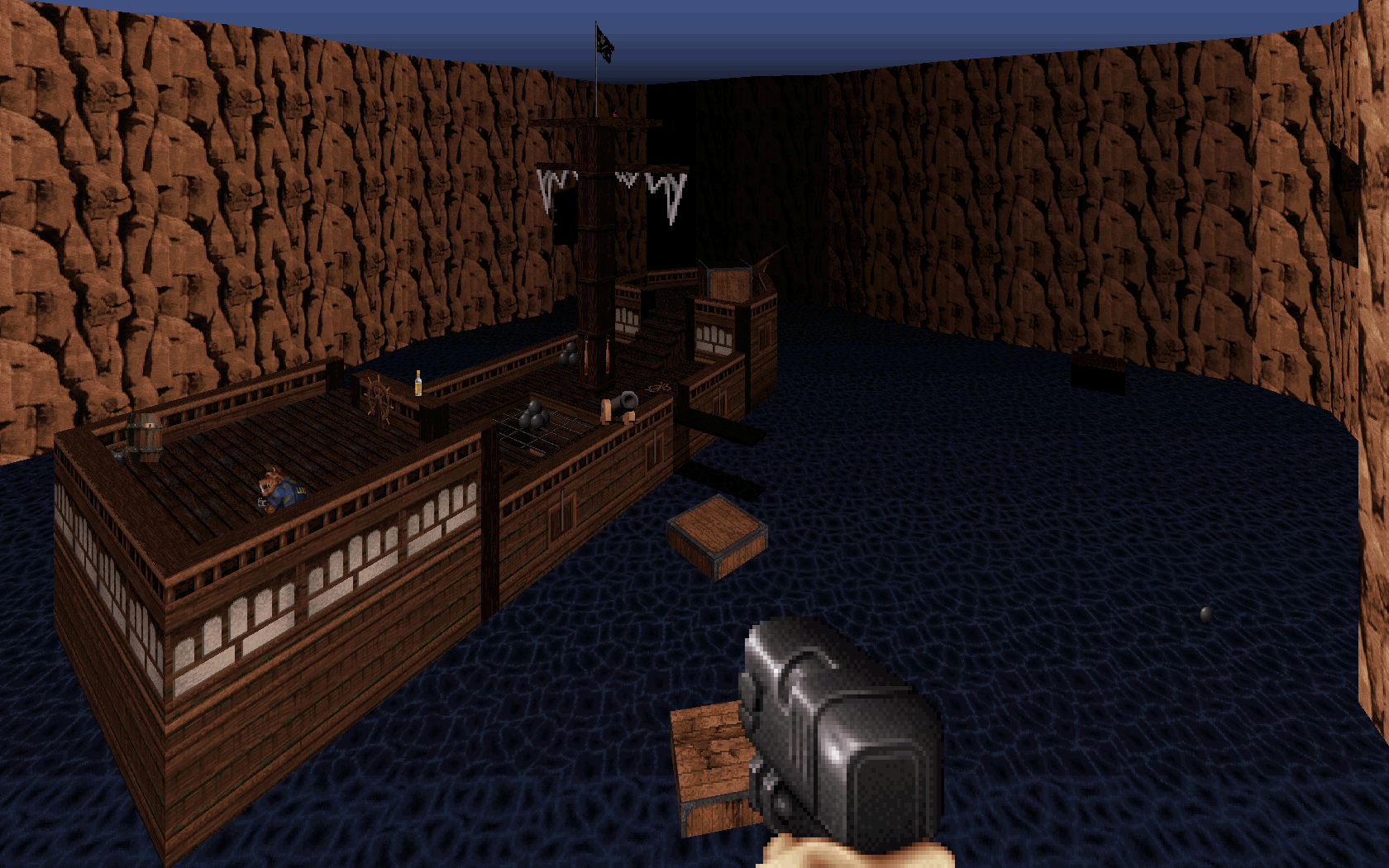 Community Maps
Collection by
Ness
Community Build Project (CBP) maps are maps created by several mappers from the community. Usually at least 8 mappers are involved in each map. The first one weren't always coherent, but the later ones succeeded in creating a coherent theme and atmosph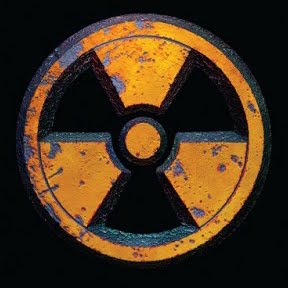 Noldor Ranzou's Collection of Classic Dukematch Maps
Collection by
Noldor Ranzou
This collection contains all the maps (classic and good ones) which I have gathered through the course of my life as an online Duke player. Exclusively for Dukematch.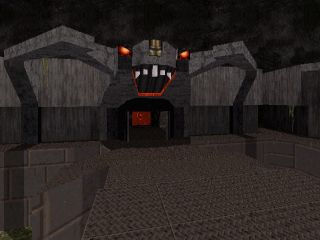 William Gee DM Maps
Collection by
termit
Deathmatch maps by William Gee