Showing 61-77 of 77 entries

duke maps
Collection by
Mad-Kat
a collection of duke nukem maps for the megaton collection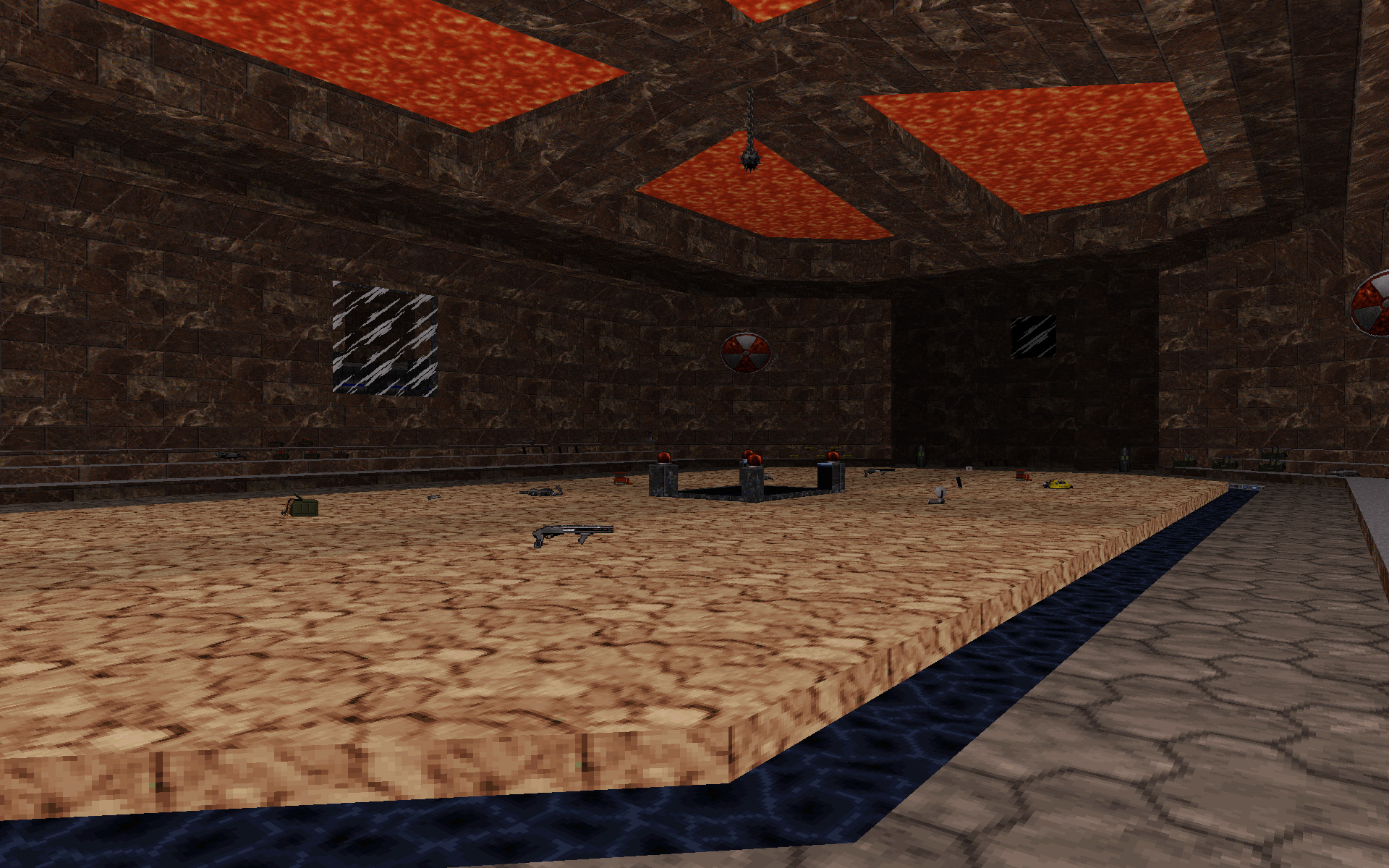 Jacksoft's Maps
Collection by
Jacksoft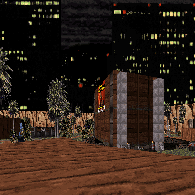 FM5X: DukeMatch Bonus
Collection by
cristomarquez
My fifth custom episode from my Duke series. This is an episode filled with only DukeMatch levels. Levels 1-8 are for 1.3D. Levels 9-11 are for 1.4+ (will follow at a later date). All maps are average to big in size, so therefore are recommended fo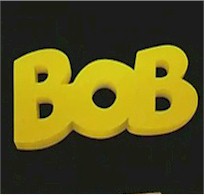 BIGOLDBOY's DM Album
Collection by
BigOldBoy
BigOldBoy has a collection of DM maps that he has created from scratch, and some that he has modified from other's work. Most are very playable and fun. Very few have secrets.

Maps For My Friends
Collection by
Meme Master
Maps I just Need For A Ultra Coop And Deathmatch Fun.

cool shet
Collection by
M4sterofdoom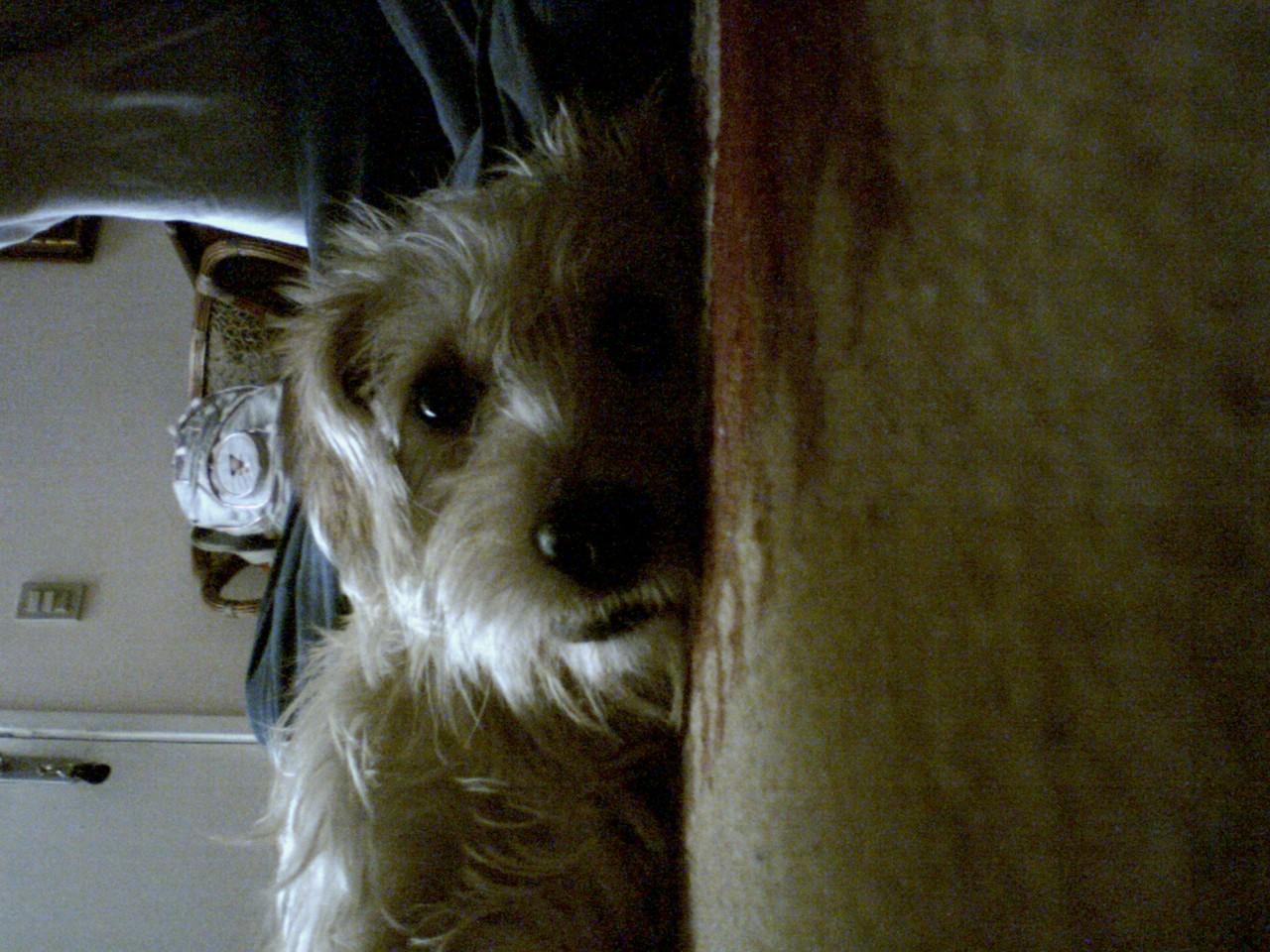 Srgari
Collection by
Caleb-


Duke Nukem 3D
Collection by
AndreaPit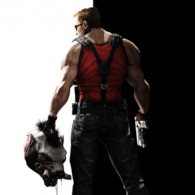 Duke stuff for two
Collection by
Doppelgänger™
Co-op stuff for Duke 3D.

Duke Nukem 3D Maps and Mods
Collection by
TheKasumiLover
This will include levels for Duke Nukem 3D and mods for Duke Nukem 3D.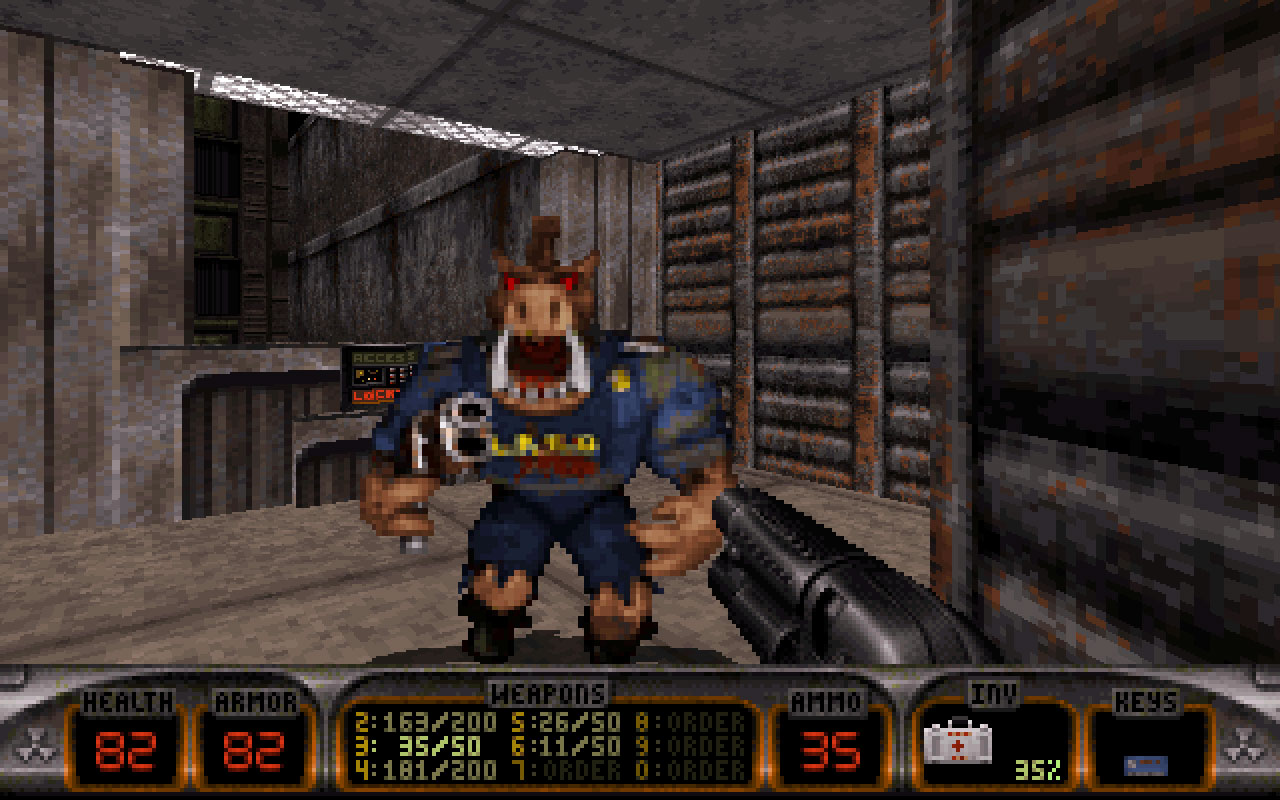 Duke Nuken
Collection by
Skar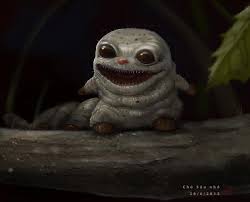 duke nukem
Collection by
Delocated99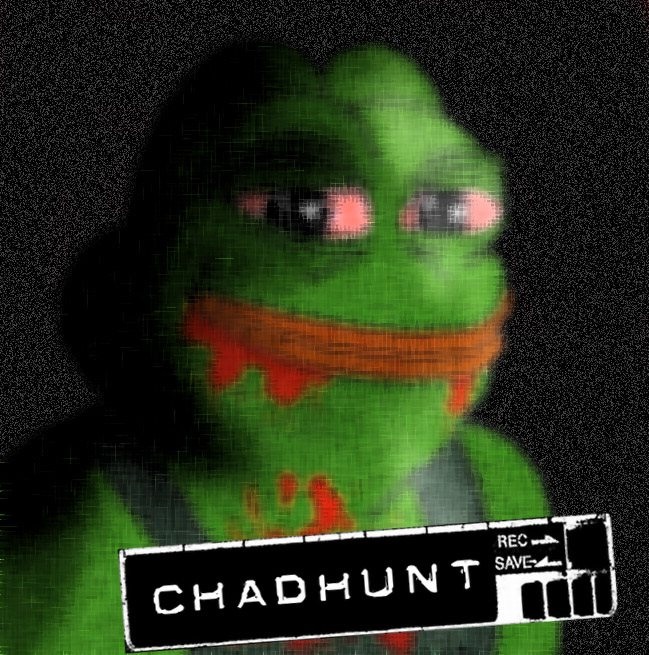 Urban deathmatch
Collection by
Meme Master
Urban style deathmatch maps. indoor outdoor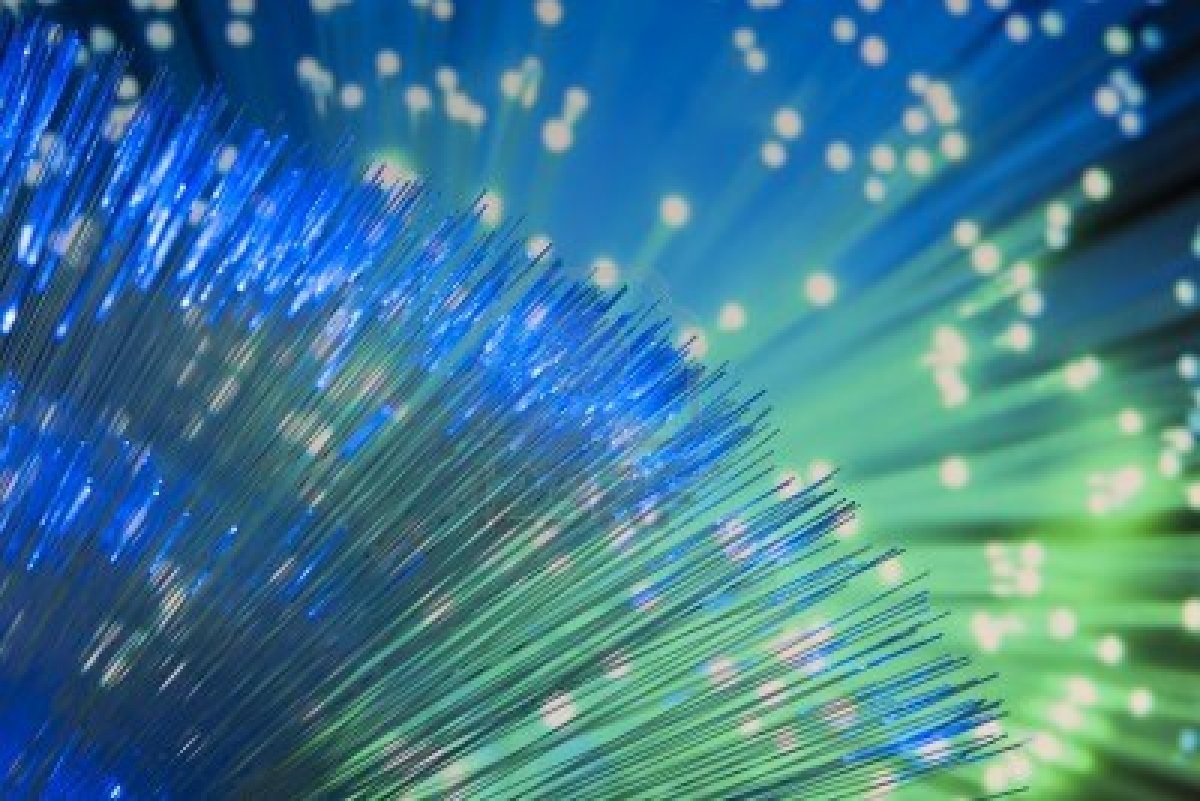 Duke Nukem 3D Atomic Dukematch Maps
Collection by
cowboy__uk
Duke Nukem 3D Atomic Dukematch usermaps for Megaton Edition and xDuke, EDuke32, DOS Duke etc.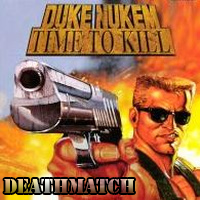 Time To Kill : Deathmatch
Collection by
Dr-Mx
Three various sized maps loosely based on the 1998 Playstation game - Duke Nukem: Time to Kill. Well balanced and play tested.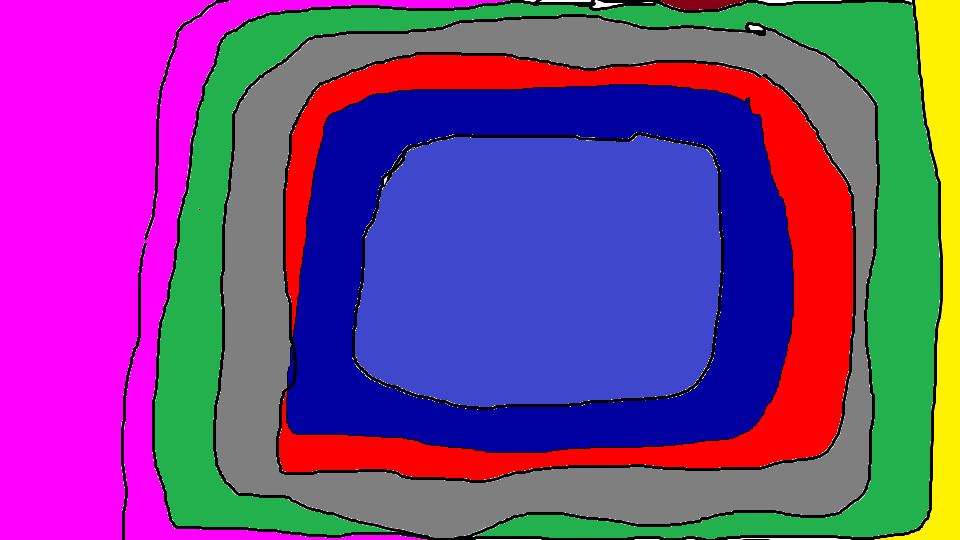 Duke nukem 3d kill a ton edition(N64Maps
Collection by
blwheeleriii
This will be a custom file for dukenukem3dKillATonedition(*N64Maps to be played on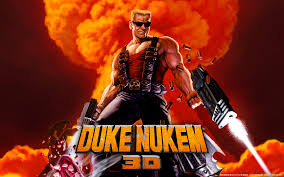 MORE MAPS
Collection by
wuzupdood