Showing 1-9 of 64 entries

William Gee DM Maps
Collection by
termit
Deathmatch maps by William Gee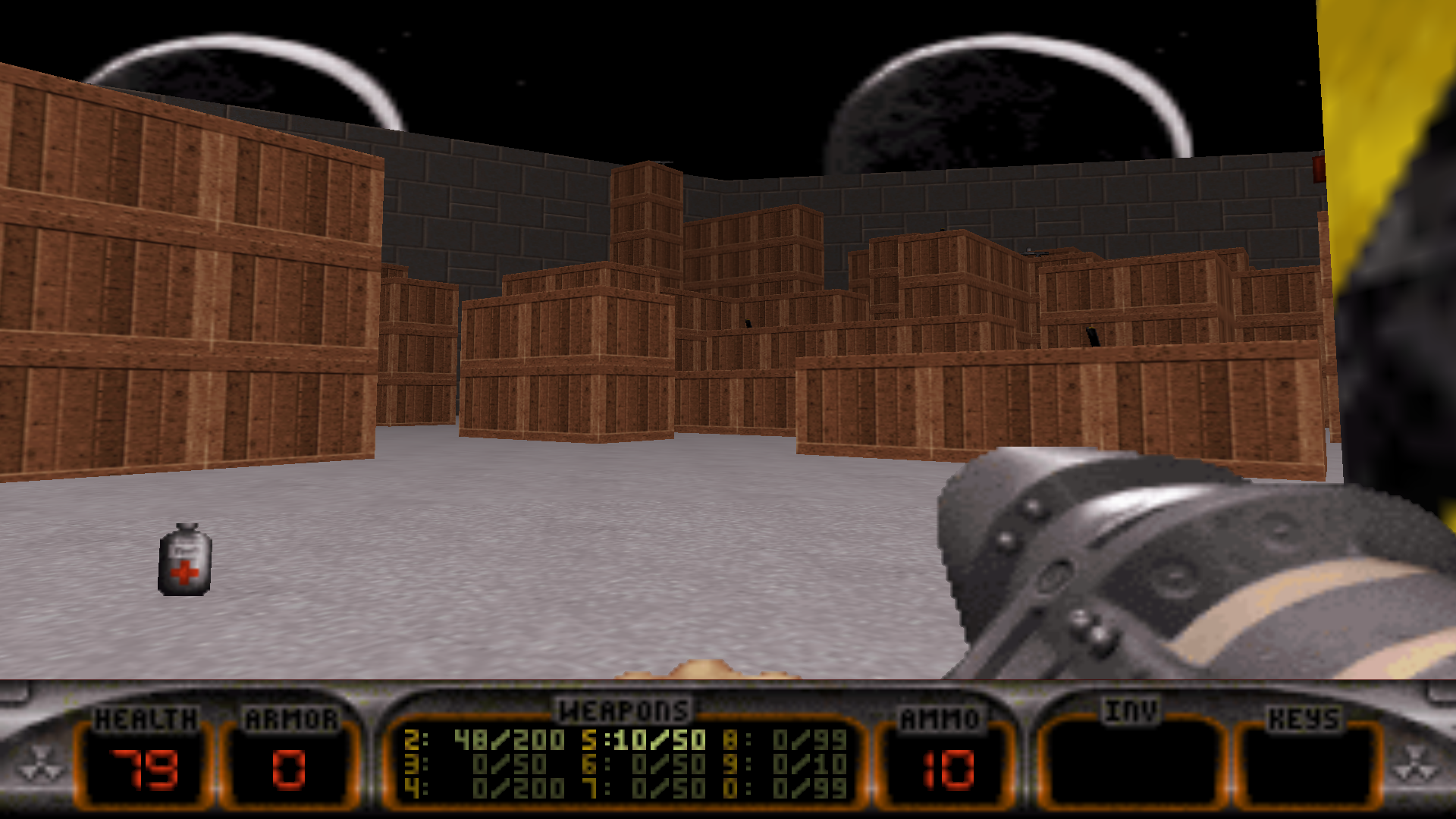 EduCatED DM Map Pack
Collection by
EduCatOR
Classic dm maps that every duker should have!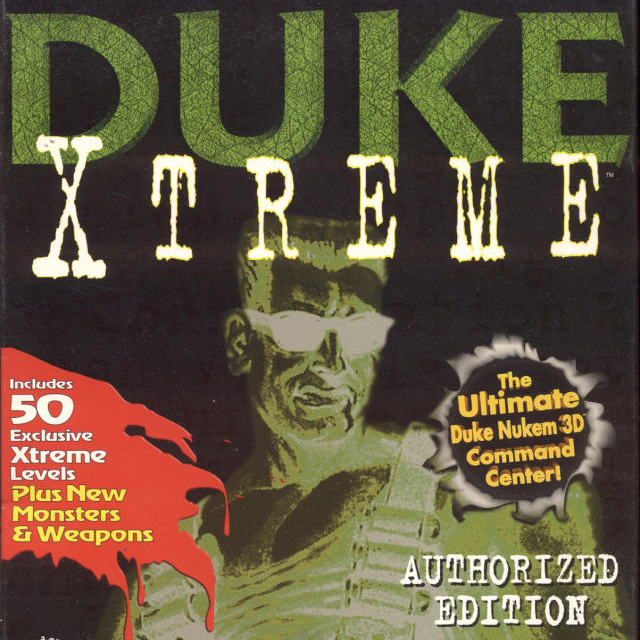 Duke Xtreme Multiplayer Maps
Collection by
Lunick
These are the other maps that are not included with Duke Nukem 3D: Megaton Edition

Robert Travis Maps Collection
Collection by
Lunick
A collection of 6 maps that Robert Travis made for Duke Nukem 3D back in 1996/1997. He went on to work on Duke it out in D.C., Duke Caribbean: Life's a Beach and Duke Nukem: Manhattan Project.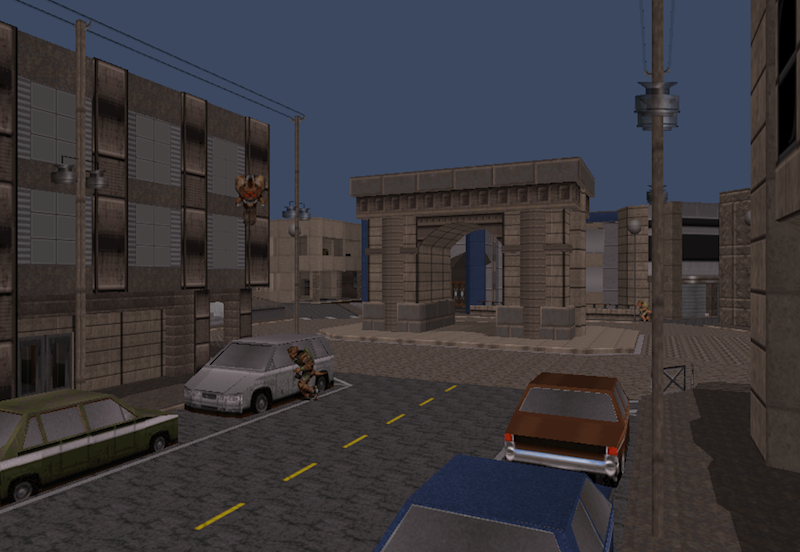 Pascal Rouaud Maps
Collection by
termit
Maps by Pascal Rouaud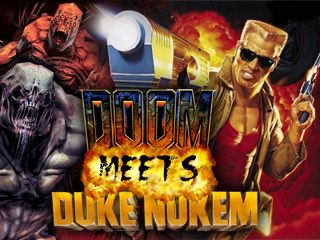 Doom meets Duke Nukem (Map Collection)
Collection by
StarCraftZerg
This is a collection for the maps of Doom's Episode 1, Knee Deep in the Dead recreated in Duke Nukem 3D. I will be recreating the entire episode and hopefully release it as an addon online. The maps will all be released here first, though :). Episode 1...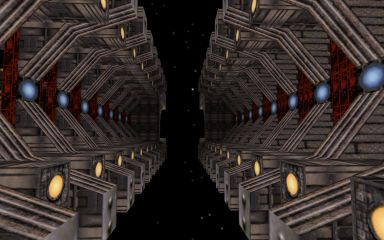 William Gee SP Maps
Collection by
termit
Singleplayer maps by William Gee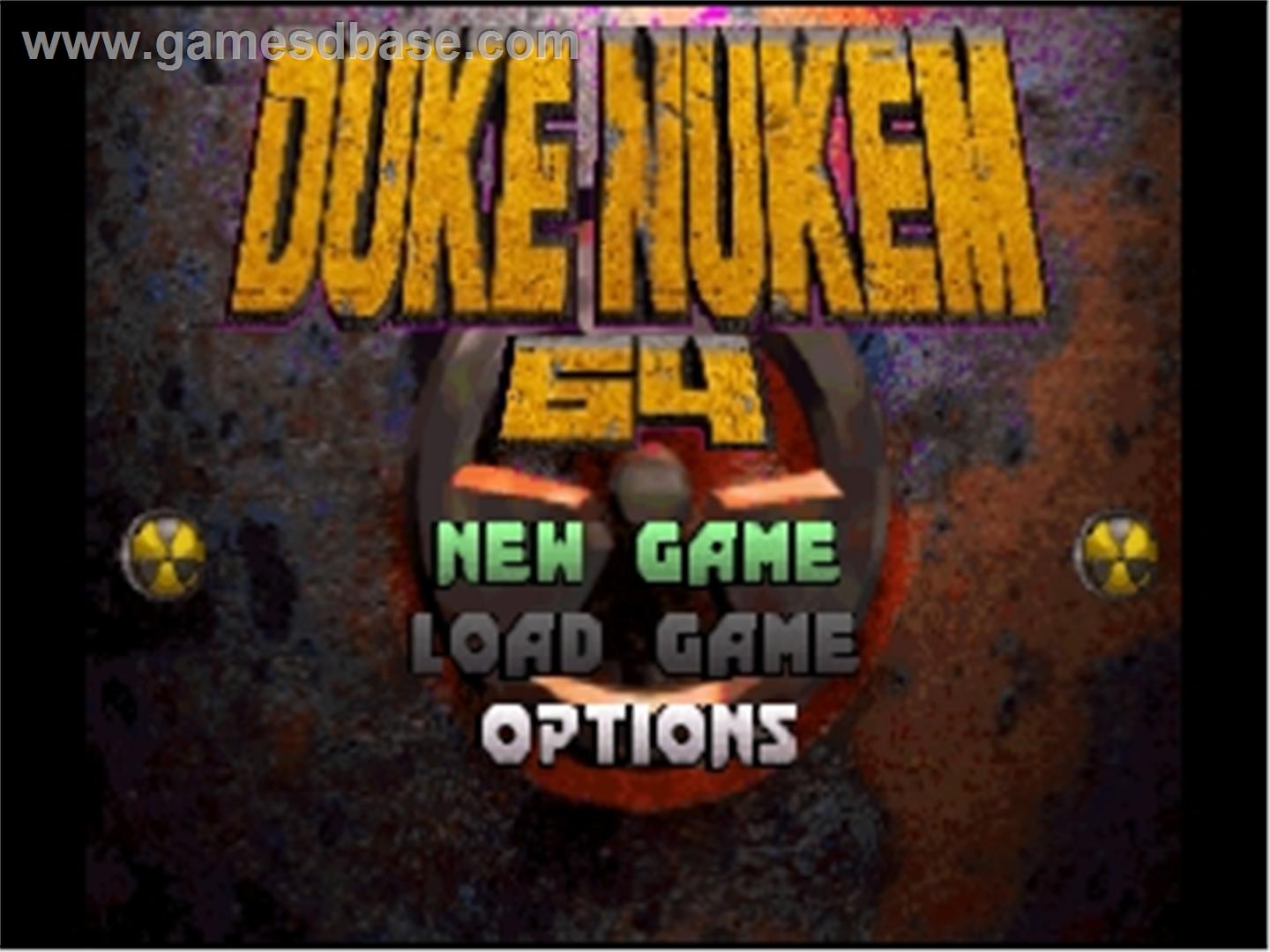 Duke Nukem 64 Maps
Collection by
Turok64
A collection of Duke Nukem 64 maps made to be played on Duke 3D some of the original levels have additonal areas and at times a map is changed up and of course the dm only maps are available for dm on Duke3d for the first time I think. The maps labeled wi...

MetHy (aka Ness) Maps Collection
Collection by
Ness
This collection regroups single-player maps which I have created, or which I have created with other mappers.