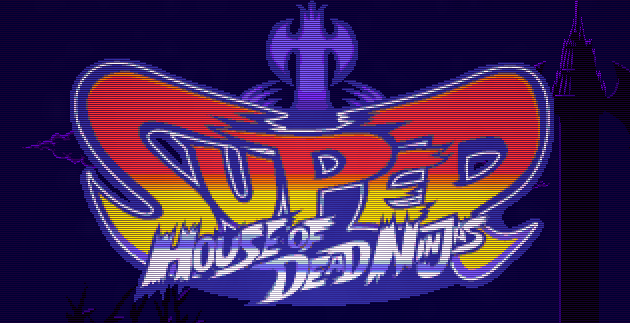 Ninja Mini Games : 3 pack
Collection by
Griffisu
A collection of several kickass mini games ( made by me). First fight your way through " The Bloody Gardens" and beat the boss in stylish fashion. Second, "Kill Them All" in a very special blood bath. The last mini game consist of climbing the to the top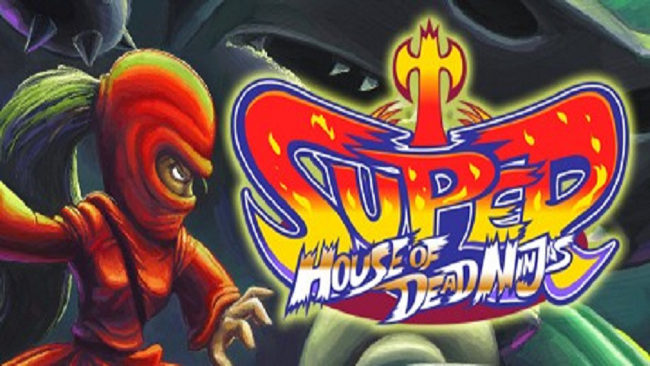 BTop´s Maps
Collection by
BauernEintopf
All my Super House of Dead Ninjas Costum Level :D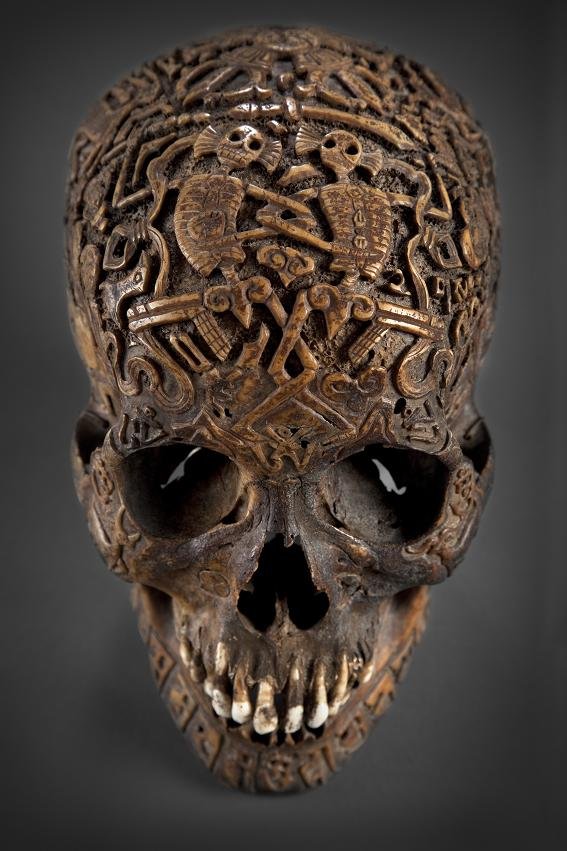 This is a Clever Collection Title
Collection by
Bobby Hill
not much to say but about this colection but its a shocase of my favorite workshop maps for house of dead ninjas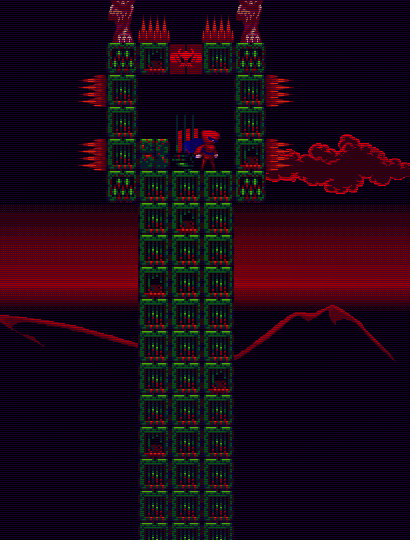 Blood Towers
Collection by
Pantoffelninja
Blood Towers is a minimalistic series about fighting a Minion in each part. The clue: These Minions are put in tricky rooms that either gives them an advantage or put you in more danger than normal. For the most part it's both of them. Can you please th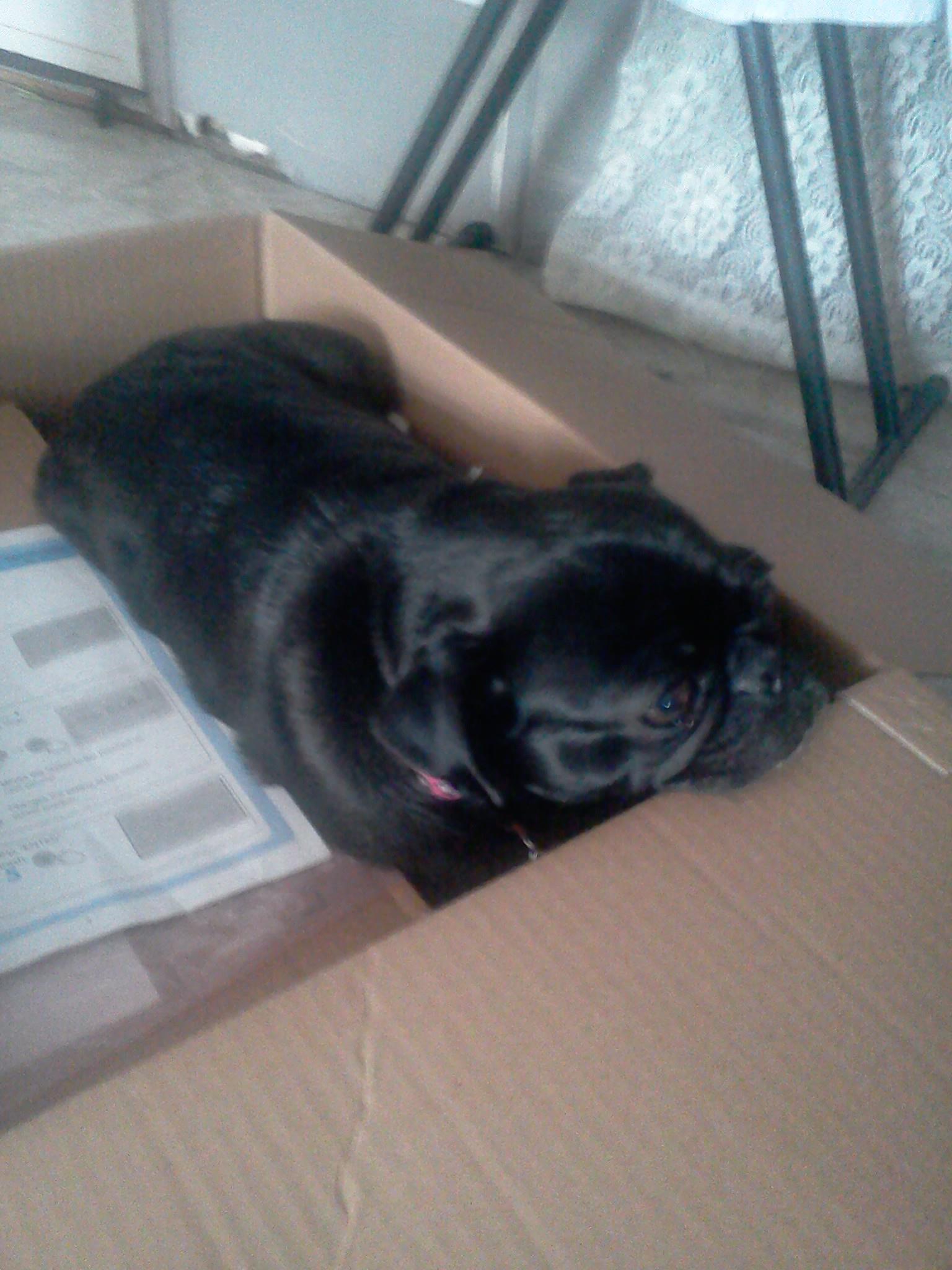 dead ninja
Collection by
brutalandy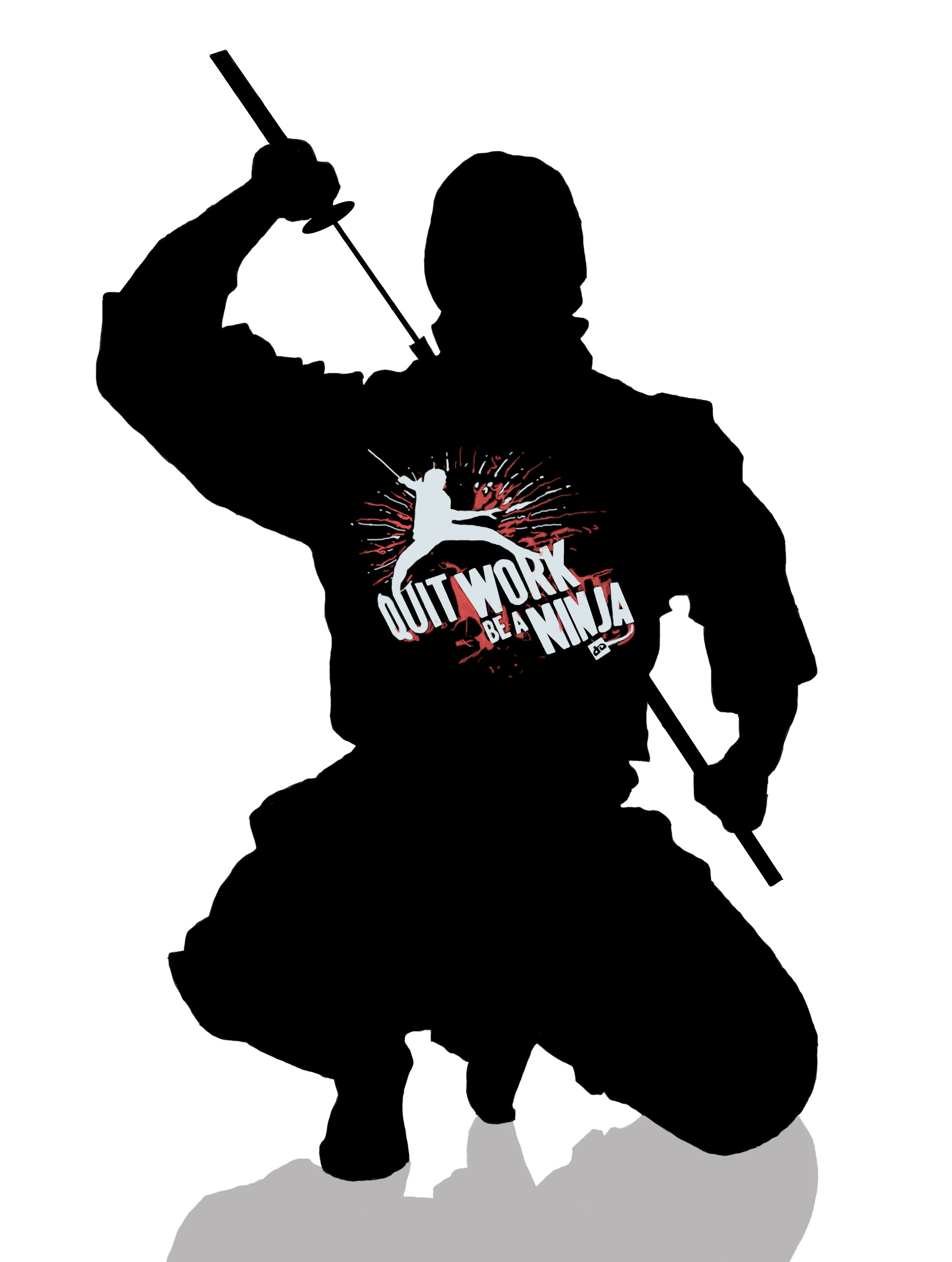 Hell on Earth map collection
Collection by
thepowerglove
One map, three difficulty levels. Easy is fair but still a challenge. Medium is a bit more difficult but can be completed within a few tries by many players. Hard has some very frustraing areas, like 1987 throw your controller kind of frustrating.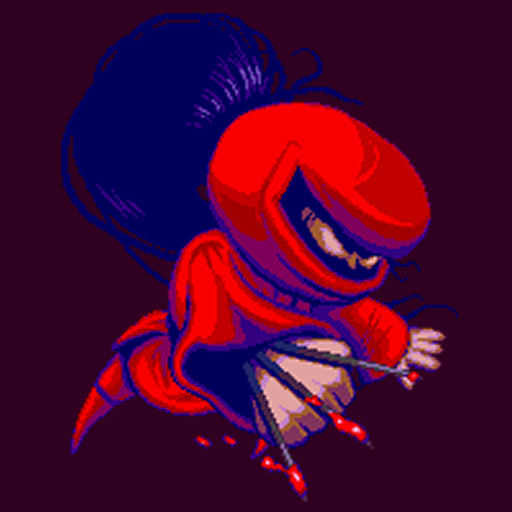 Fish's House of Awesomeness
Collection by
FrozenFish37
A collection of my, Fish's, workshop creations in Super House of Dead Ninjas.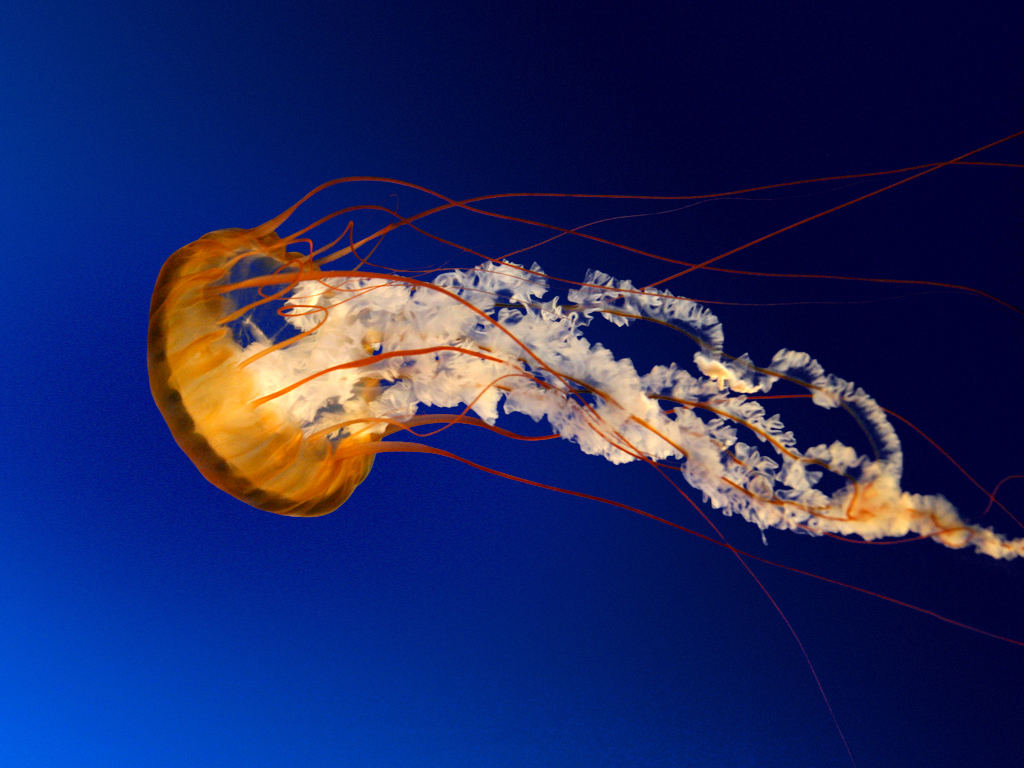 ninja maps
Collection by
(TWoN) Frisk
hi