Showing 1-30 of 2,609 entries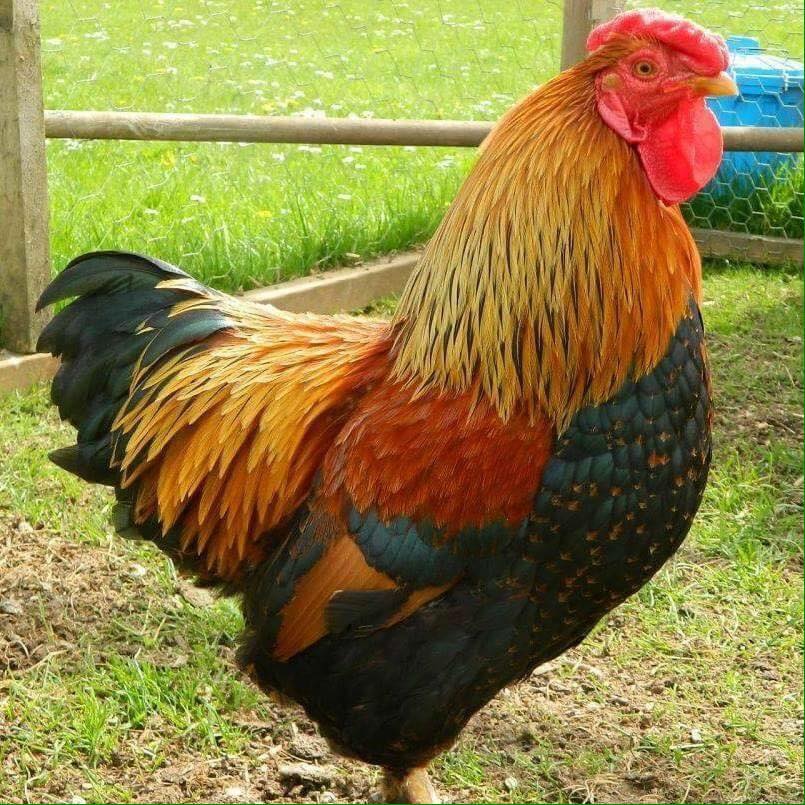 Personal Favorites
Collection by
☜『 -Spectr3- 』☞
Describe your collection Use this space to describe your collection and what makes it interesting. Well, it's not so... yeah.. This is awkward.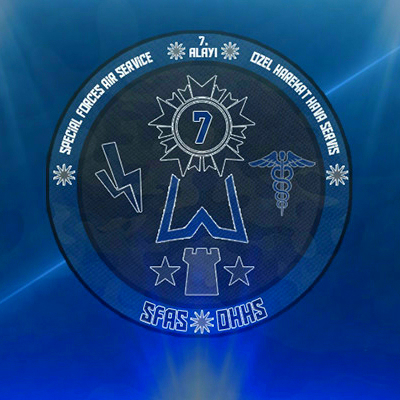 7th Özel Harekat Hava Servis Alayı - 7th Special Forces and Air Service Regiment ''Insurgency'' Ekipman, Araç, Alay Ceph.
Collection by
W7FirstLook LIVE
Hakkında: W7PentaGuild 'e Bağlı 6 Klandan Biriyiz 7 takımın En Çok İlgi Duyduğu Klanız Ve Her Geçen Gün Bölüklerimize Yeni Asker Katılmaktadır. Daha Detaylı Ve İstikrarlı Düzenli Bir Alay İçin Asker Alımlarımız Ciddidir. Ayrıca Bu 6 Klanın Arasında Çok Öne

Kawaiinsurgency
Collection by
+3Pixel
waht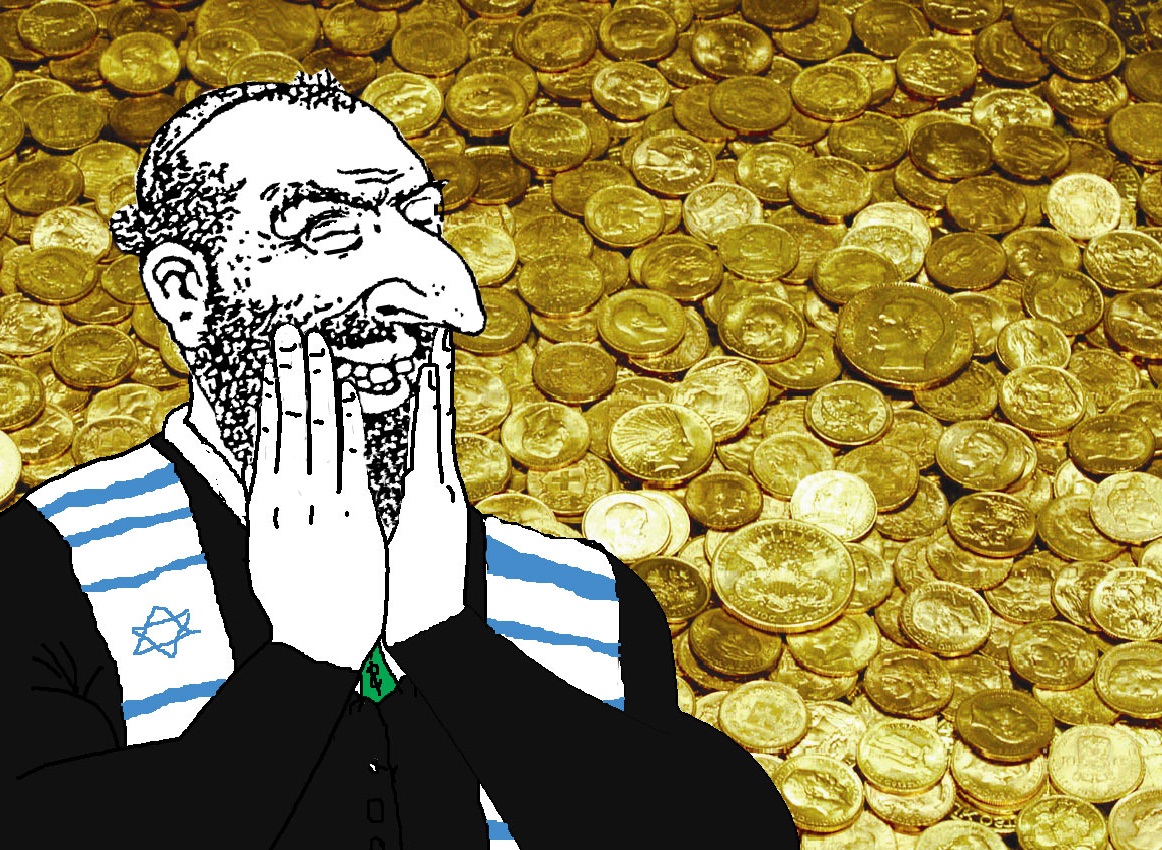 GAF_WEEB
Collection by
GODOFRETARDS
CANCER MODPACK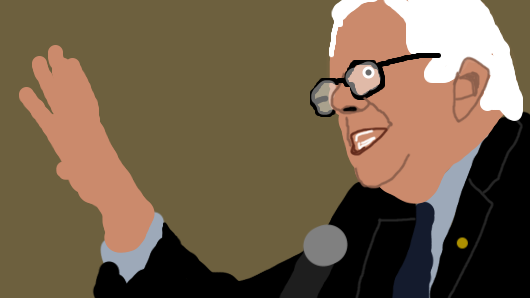 Russiansurgency
Collection by
MonteCristo
Collection of mods for a true slav experience Remember to type in snd_restart before you start each game for the sounds to work properly also turn off the music if you arent a puss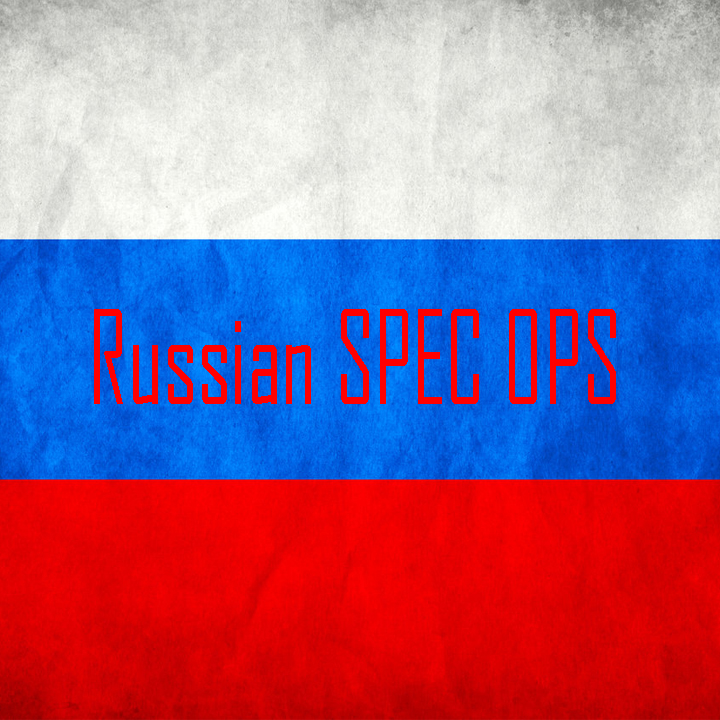 Russian SPEC OPS
Collection by
CROW Industries
Mods for a Russian SF Security Team. Ideal for COOP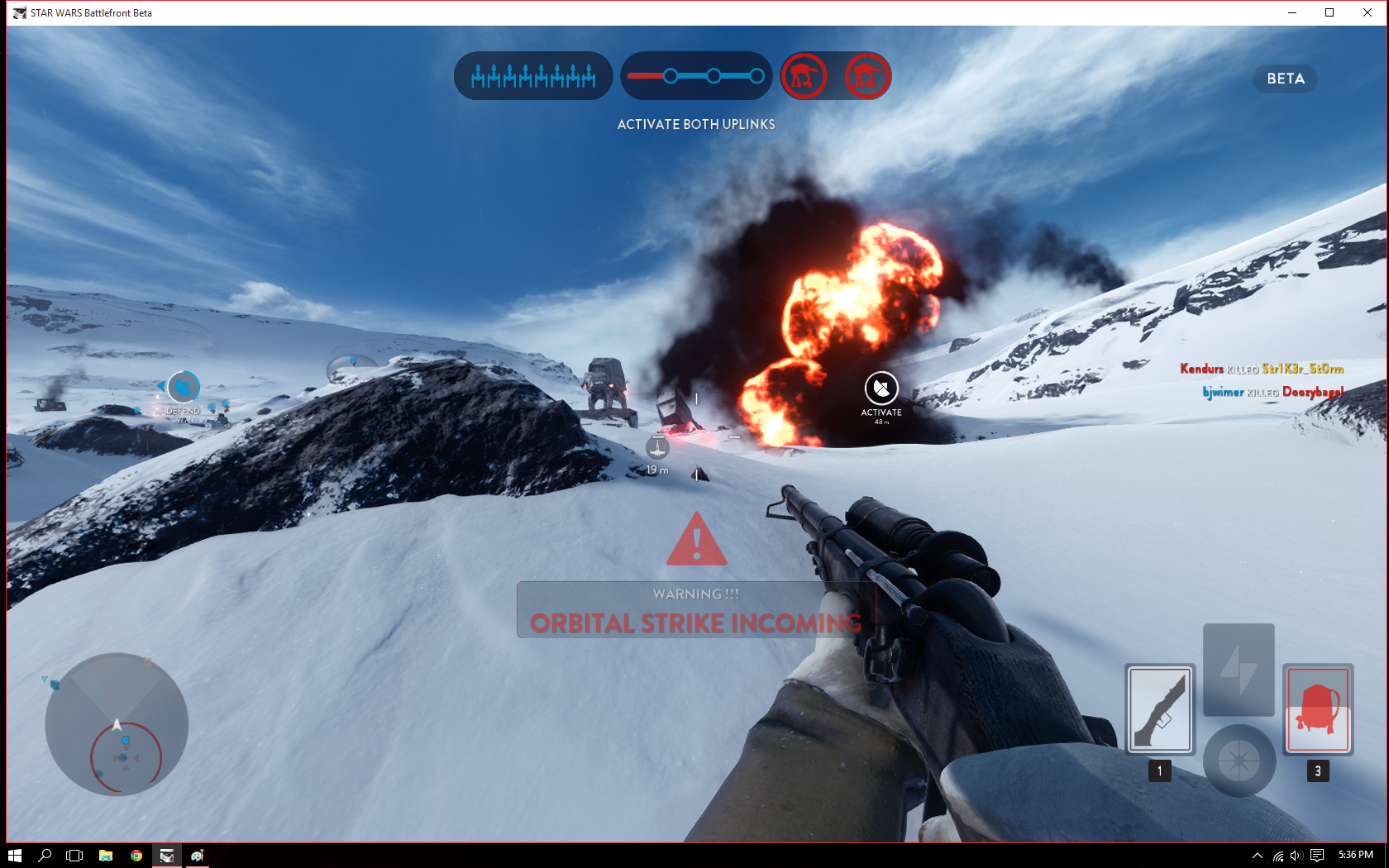 Insurgancant attack
Collection by
Enzo
fight battle war

Insurgency 2 - Combat MOE Collection
Collection by
Mitsuru Kou
When in doubt, cuteness wins the war.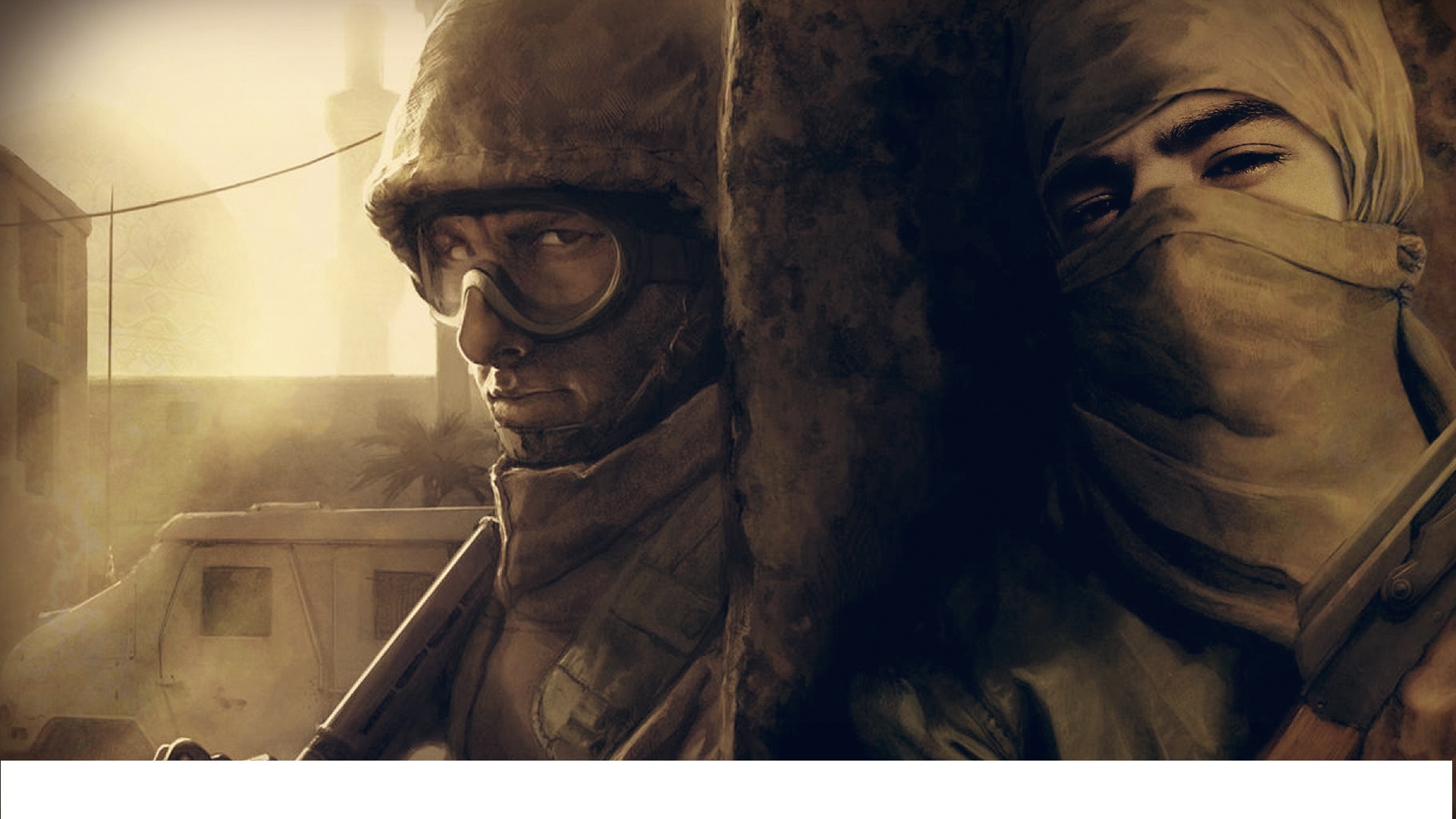 Mods insugency
Collection by
PROFETIONAL93
Mods para una mejor partida

DOI Collection
Collection by
Cobra54
Day of Infamy Collection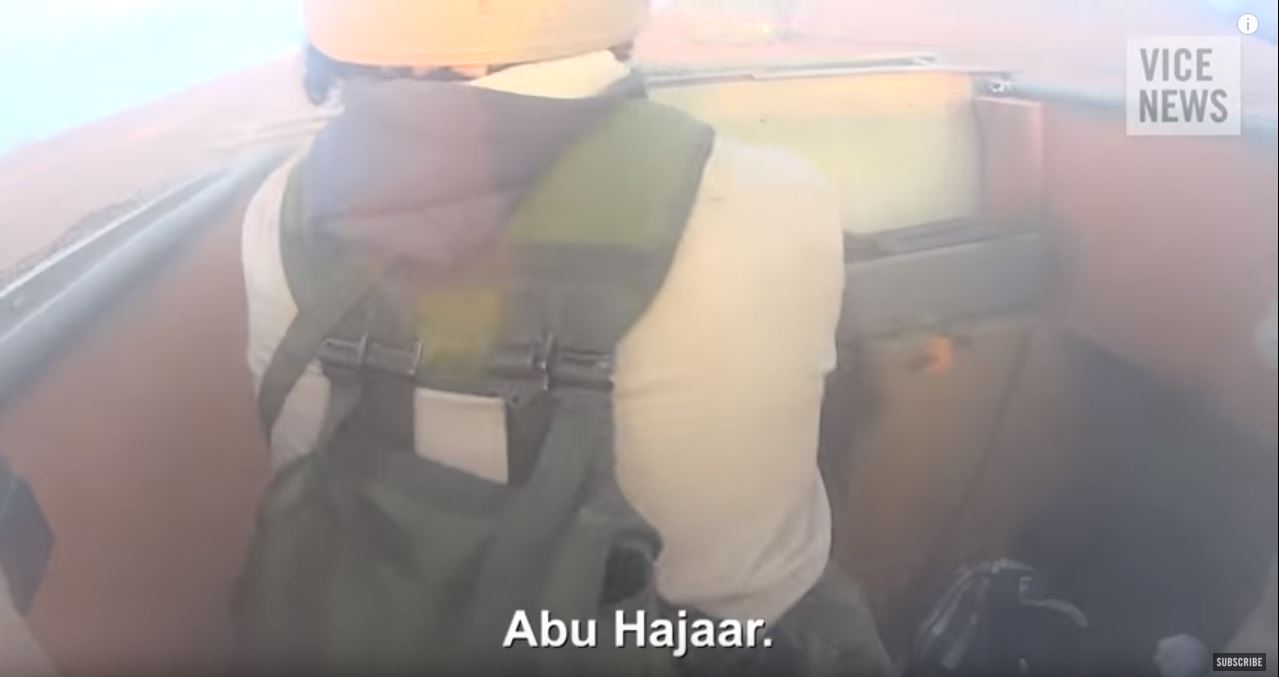 Russia/ISIS Immersion mod
Collection by
Doublemint
Sound and Character model overhaul, replacing Insurgent player models with ones modeled after ISIS and security forces with Russian military. Sound is sourced from real combat footage and liveleak videos.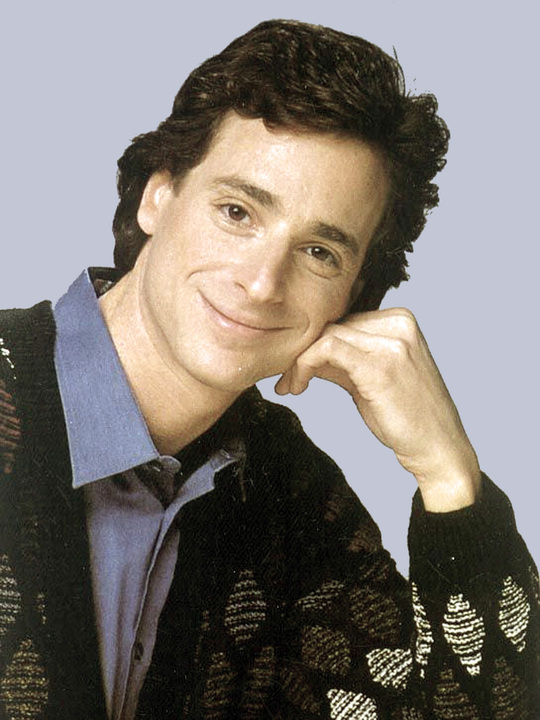 russian insurgents
Collection by
Bobsagetthecomedian


Caliss
Collection by
Eazy-E

Insurgency: RedHawk
Collection by
Overlord
Last Updated: 4/28/2016; Changes: Removed RPG Sound, Removed Spetsnaz Machete, Removed M4A1 Skin, Removed Player skin, Removed Sf Helmets, Removed Fictional Kobra Red dot sight, Removed M1 Carbine skin, Removed Sawd-off toz and sound mod, and John Cena Cou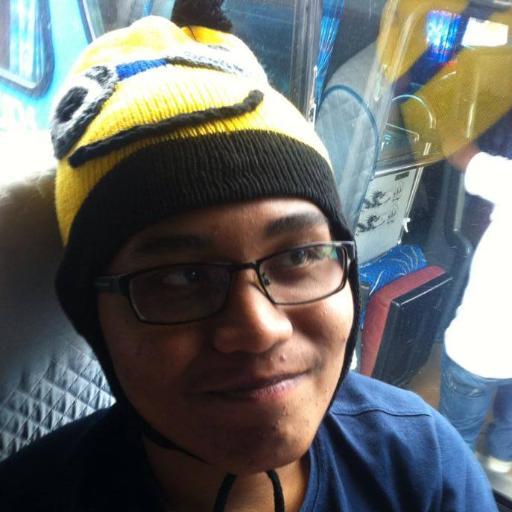 High quality character skin collection~ Manwhale's choice
Collection by
Manwhale
Pick and choose the item you want from Manwhale's choice of the best High quality character skins out in the Insurgency Steam Workshop. Not everything is compatible with each other. I advice you to use sf helmets by farengar if the skin is a desert o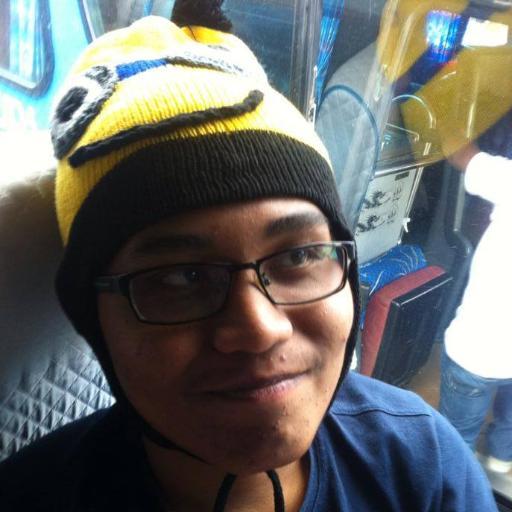 Minimal Overhaul Collection ~ Manwhale's Choice
Collection by
Manwhale
Everything is compatible with each other. Just remember to type snd_restart on the console so that the soundmods would work. You can also check out my other Insurgency collection if you like this one. High quality character skin collection~ Manwhal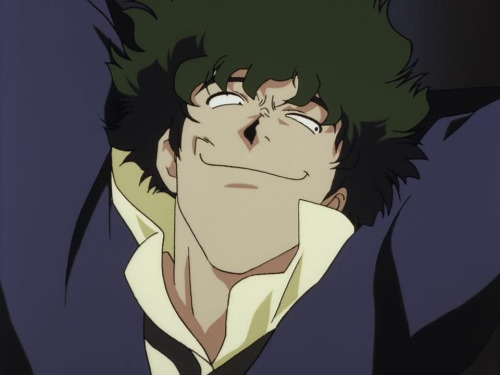 Subtle Chaos Pack
Collection by
Johnny002
"slight" changes that wont really intrupt actual gameplay. for people that want a hint of.... bullshit?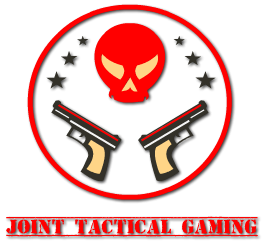 JTG Insurgency collection
Collection by
[JTG] JacK Sparrow
A collection of mods which replace as many stuff as possible without conflicts!

Realism Insurgency
Collection by
The Hash Slinging Slasher
Best skins and more realism added to the game, giving a better experience.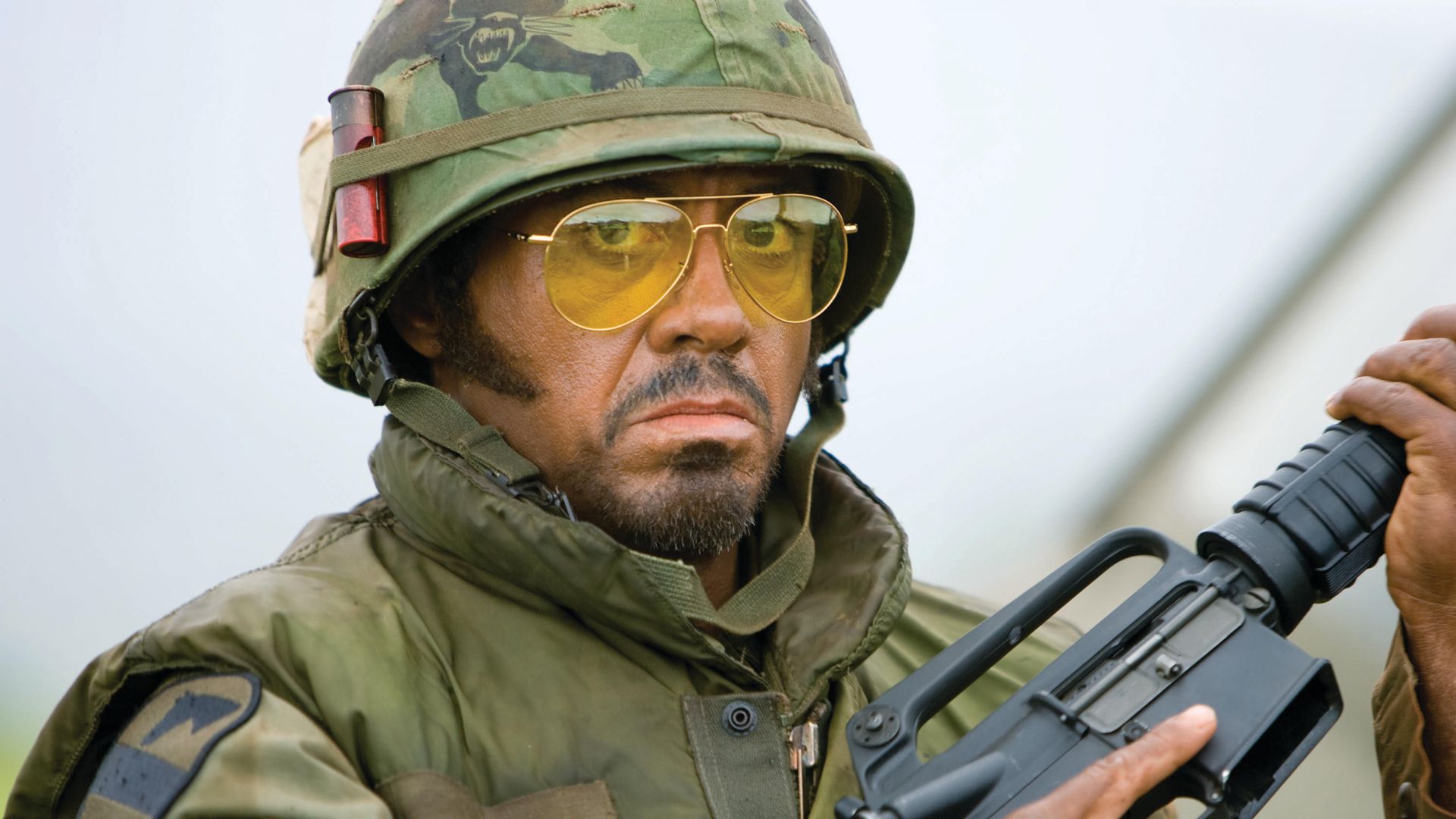 Realistic (Not Really) Set Of Mods
Collection by
Roguelicious
This is my personal collection of mods that I think personally are the best mods for Insurgency to give you that gritty, war-hardend feel. Some of these mods are just based off of prefrence so some of them might not give you what you full want.

Payday 2 SFX collection for Insurgency
Collection by
AdayDr1en
Sound replacing mods for vanilla Insurgency weapons and custom replacer skins, and other audio. Everything of the highest quality, edited from full HD, uncompressed source recordings. Please make sure the SFX pack is the first thing you subscribe to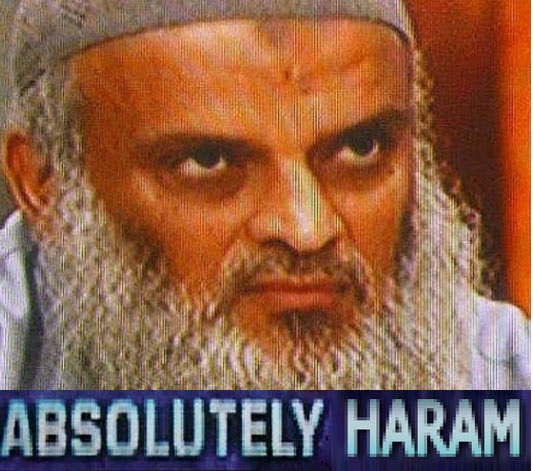 Russia vs Islamic State (Fictional)
Collection by
dø gustav bay dø i helvede og h
Russia vs Islamic State Fictional In this collection, FSB (Russia) are the SECURITY, and Islamic State are the INSURGENTS, therefore, FSB (Russia) will not have appropiate weapons, but Islamic State will.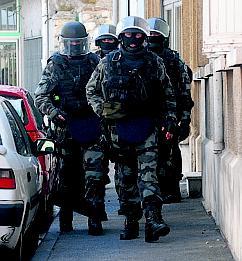 Le optimal Insurgency experience
Collection by
dø gustav bay dø i helvede og h
This is a collection with some cool mods for Insurgency that i personally think improve the experience The following mods are the ones that i want you to choose from, as they replace the same thing Afghanistan Veteran AKS-74u or Commando SG 553 HD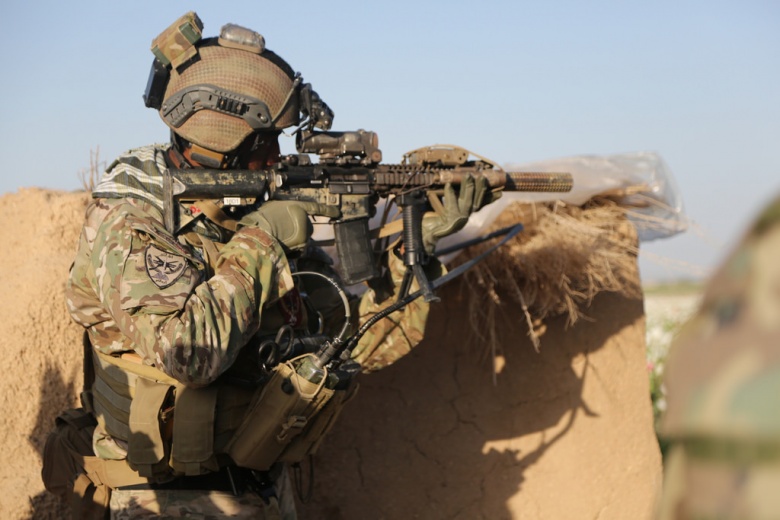 Escape From Tarkov (Inspired) Collection
Collection by
Capt. Knight
[UPDATED: 4/21/16] A lengthy assortment of various weapon/optic/player skin replacements as well as enhanced visuals, gore effects and sound! All items in this collection were put together for the Hardcore, tactical, Co-op, teamwork-enthusiasts in mind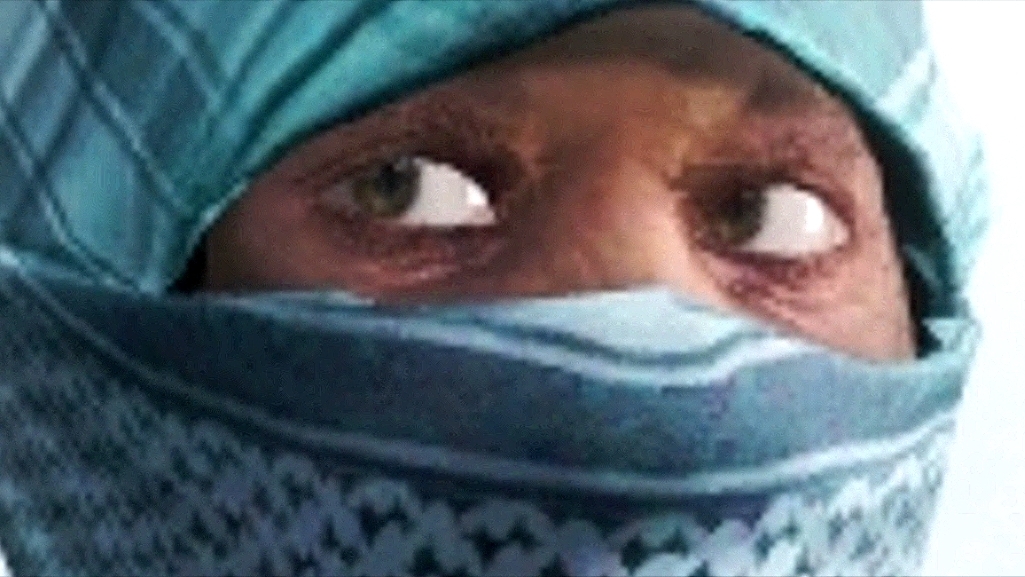 The Anime Meme War of 2022, BedBananas
Collection by
BedBanana
A collection of items that will take you to the next evolution of war, the year is 2022 and anime extremism has risen to new hights. Weeboos have taken over japan and turned it into a desolate desert waste. You must pick a side, the insurgent Weeabs or th

STF Insurgency Server Required
Collection by
Kud♪
You need to subscribed them all to join STF Insurgency Server

[1-click ] Masterpieces All in-one Collection (complete Epic Overhaul)
Collection by
MuscleTec [German]
After hours of searching in the Steam-Workshop the best Mods, I found the most realistic & intence mods for the best Gaming experiance so far. _______________________________________________________________________ This Collection constits of: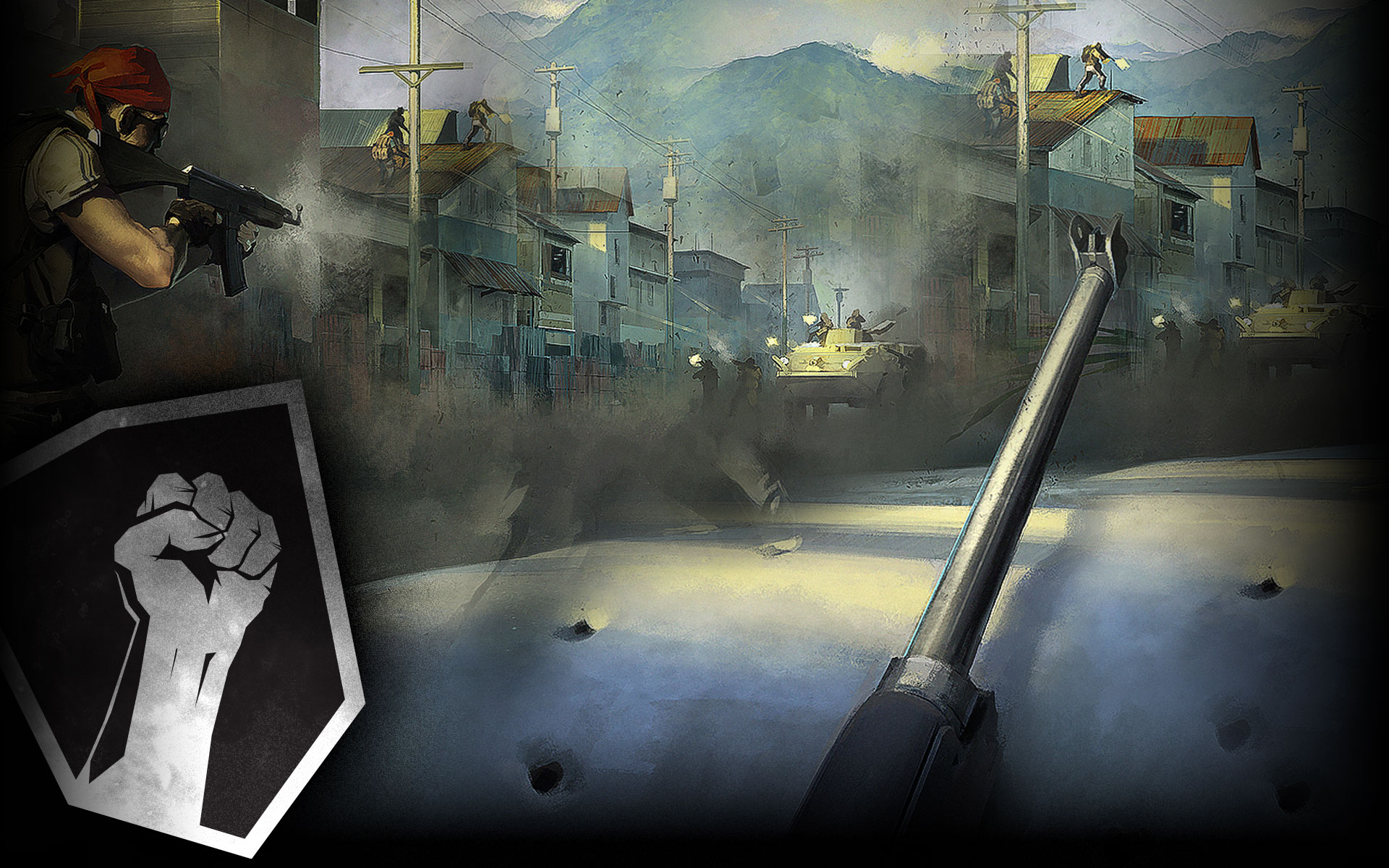 Collection for /r/insurgency
Collection by
ourari
A collection of all the mods I currently use, made for /r/insurgency on Reddit.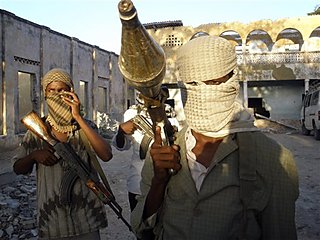 the mods YOU MUST HAVE for Insurgency
Collection by
Sтعalth Soldier
Hello everyone, this is a collection of general stuff you should get for insurgency, for security and insurgents in general. Pick whatever you want, just remember that some mods may replace others so I suggest you to try one out and if you don't like it, u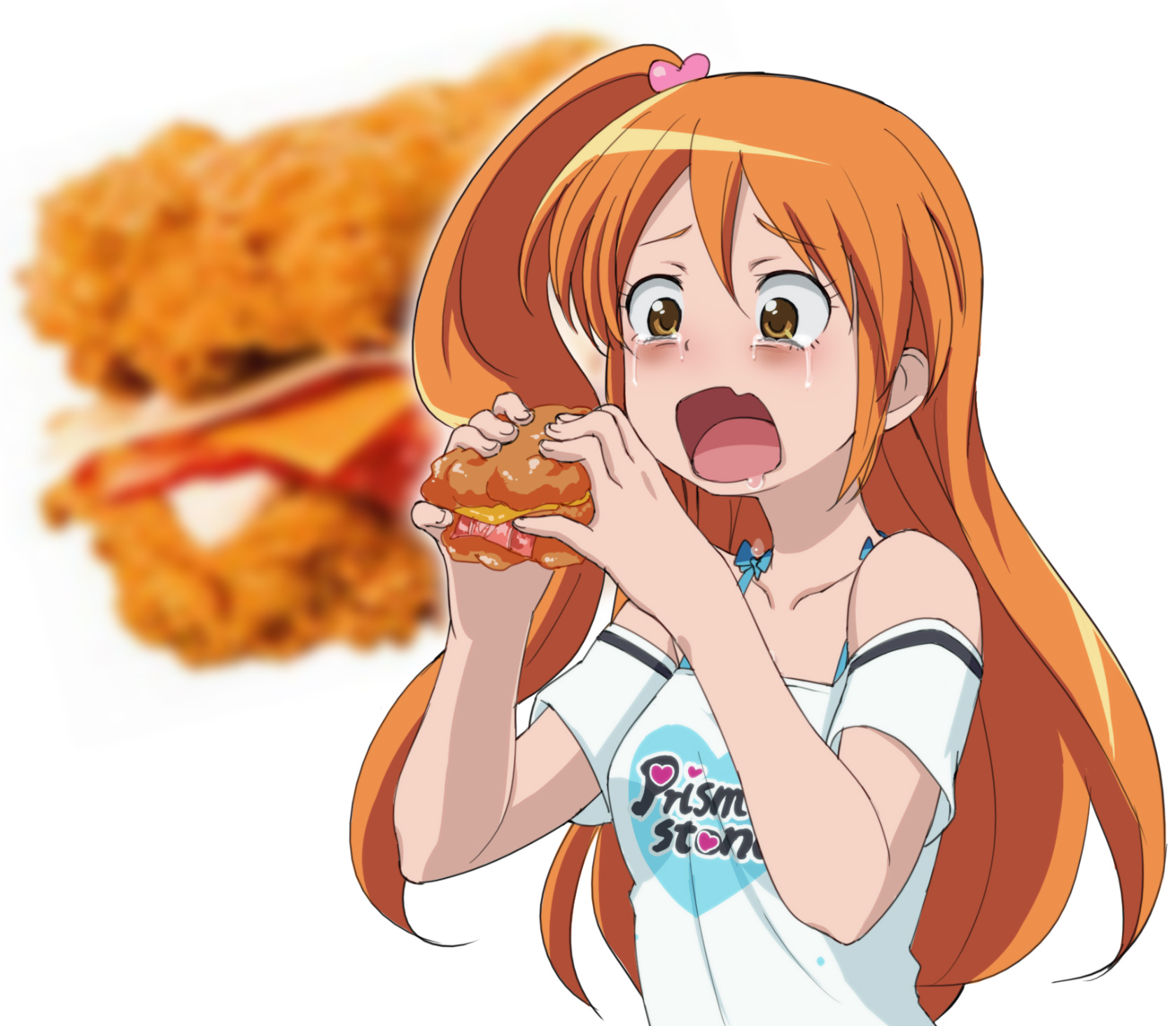 Comfey's horrible weeb pack
Collection by
Comfey
Why did I do this?