Showing 1-30 of 3,337 entries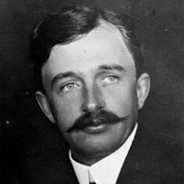 Insurgency
Collection by
[dR] סוּס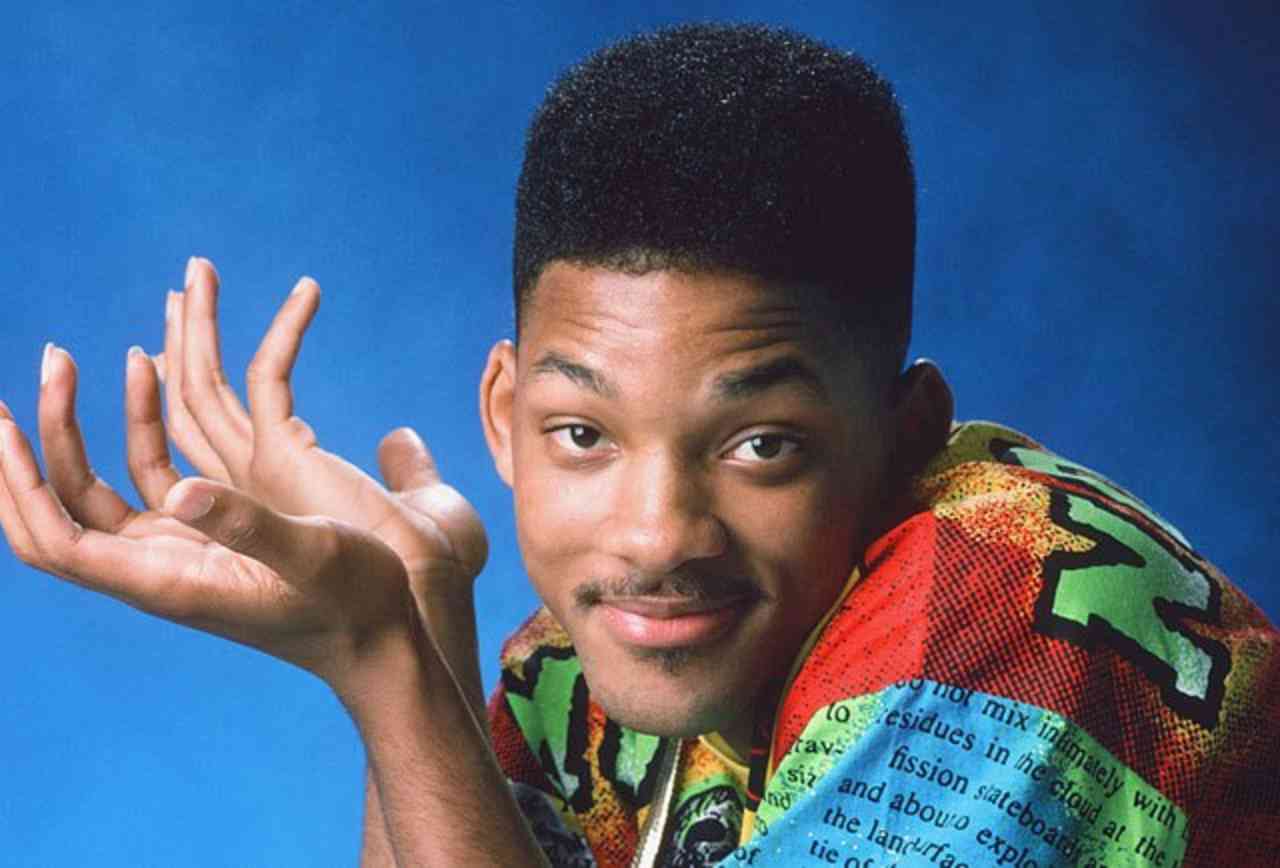 Insurgency Sound Mods
Collection by
Sage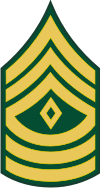 My Modset
Collection by
1SG. XxZIOIMIBIExX ®™
Just My Modset

Some Cool Reskins & Stuff
Collection by
Trash Goblin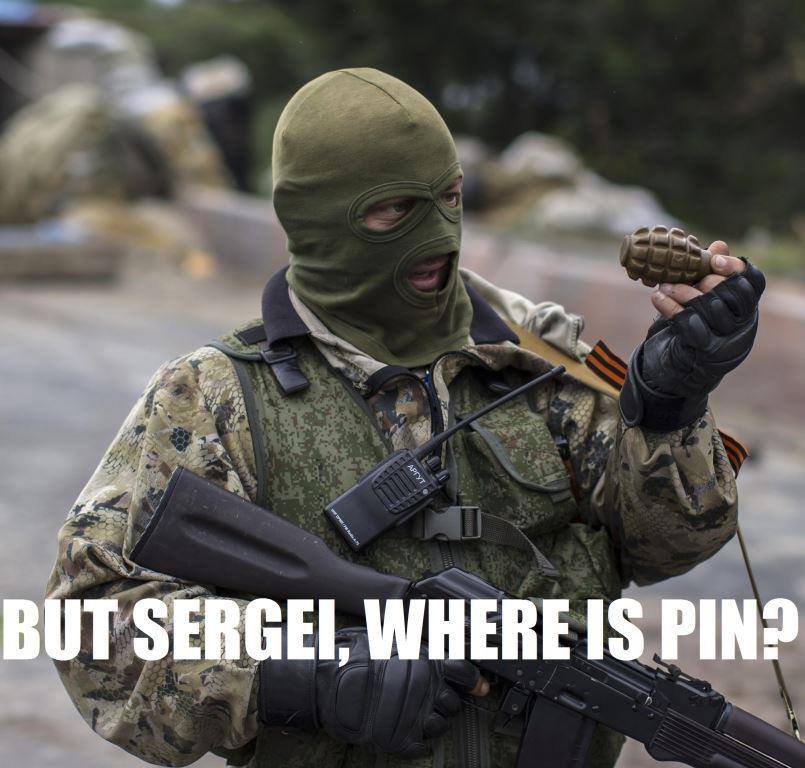 Insurgency - The Best PTSD Collection
Collection by
[◣╬◢] Eastern Crow
Recommended mods by, yours truly.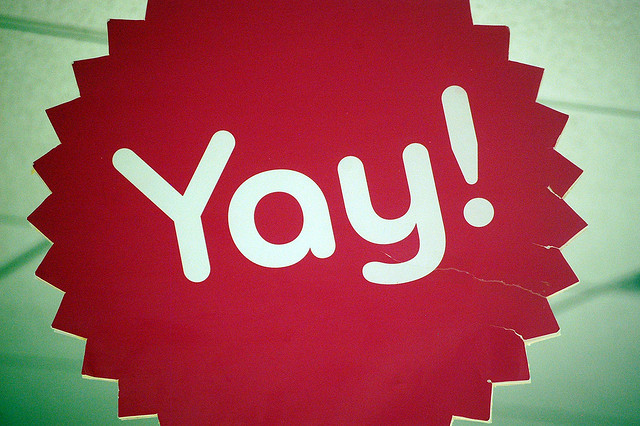 YAY! (Insurgency)
Collection by
Laserman2
Fun stuff!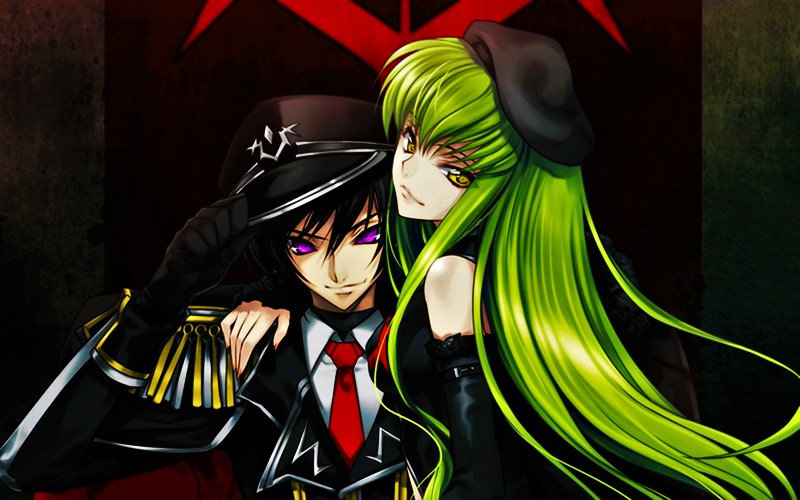 2019: Holy Senpai Federation Invades Paris
Collection by
Dank Squad Lt.
The world is in danger. The Holy Senpai Federation is on the march and has occupied the capital city of France. They believed that if they captured that country, it would provide strategic value to their spreading influence. Anime is becoming a cancerous d

JOHNWICK
Collection by
JOHNWICK
FUCK YOU DOG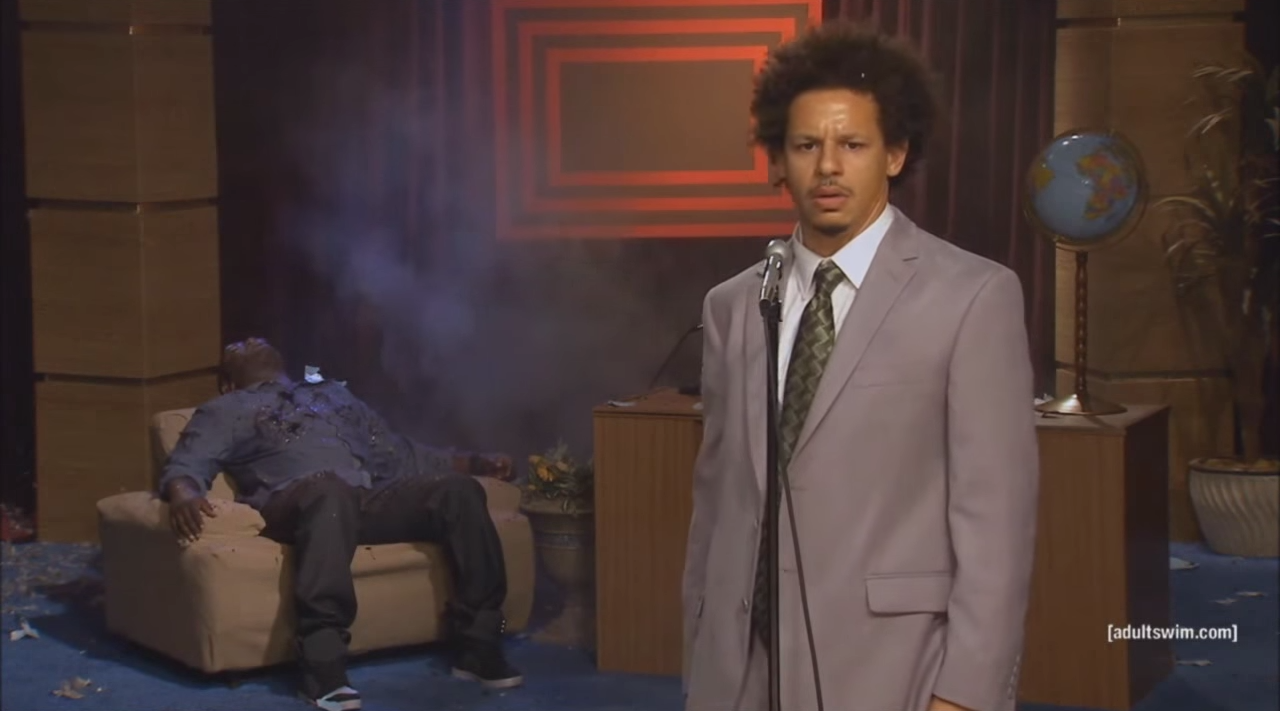 Laraay's Mods
Collection by
BurglarDog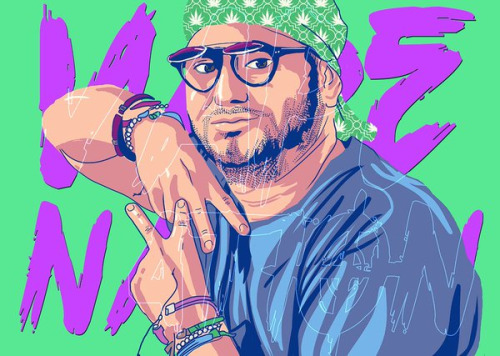 VapeNaysh
Collection by
RyeGuy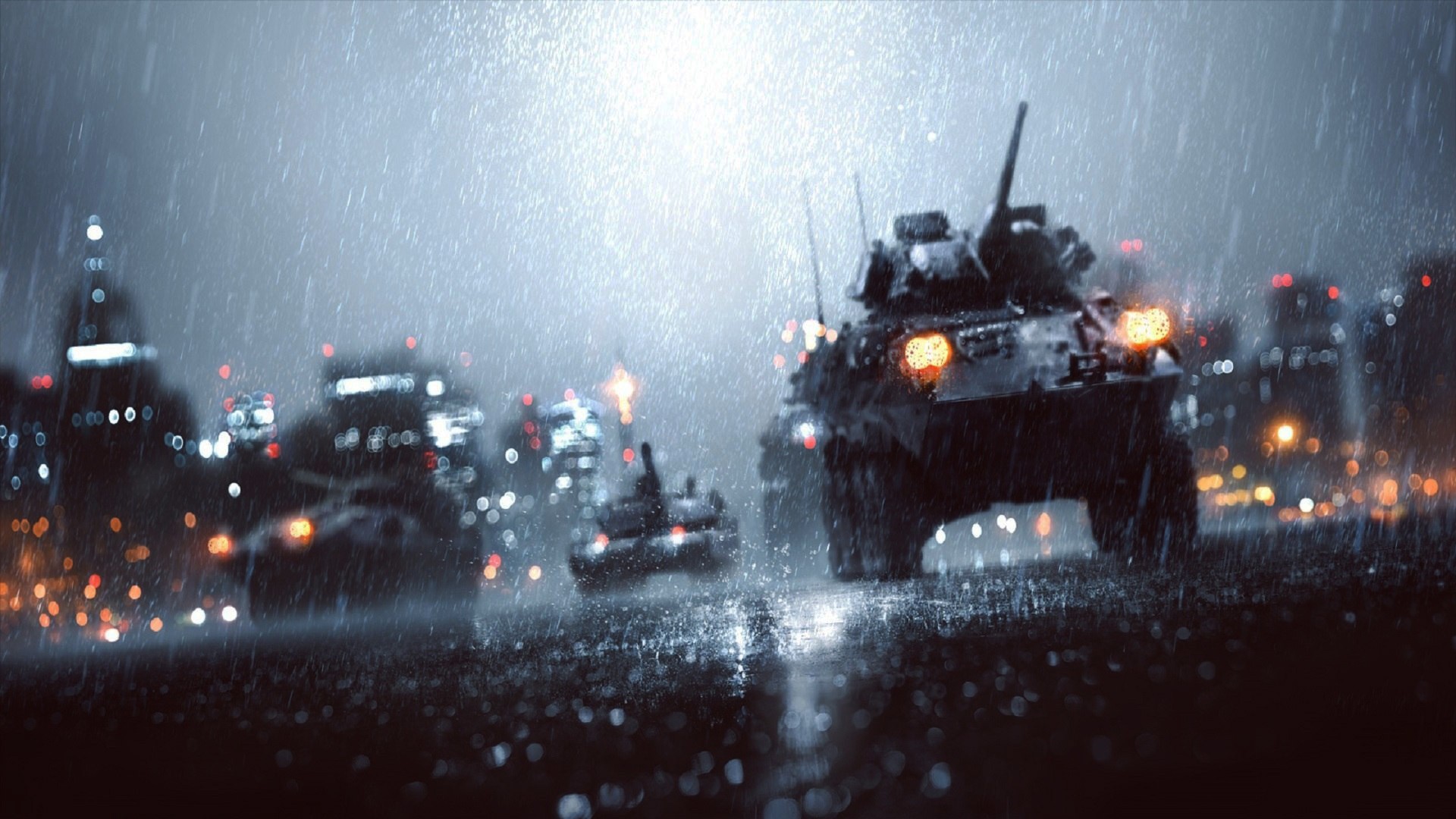 Battlefield US Voice Pack (SECURITY)
Collection by
Peril
Welcome back Commander ! This is a new overhaul for Security, what it does : ============= QUICK DISPLAY ============= - Changes ALL security voices. They were all sampled from Battlefield 4. Therefore, credits go to DICE and EA. ============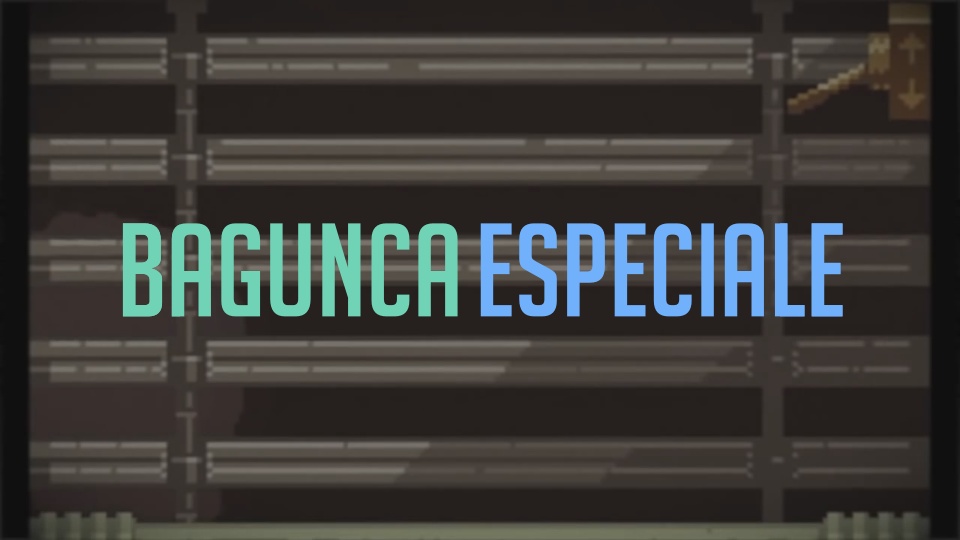 Yeah
Collection by
Ajax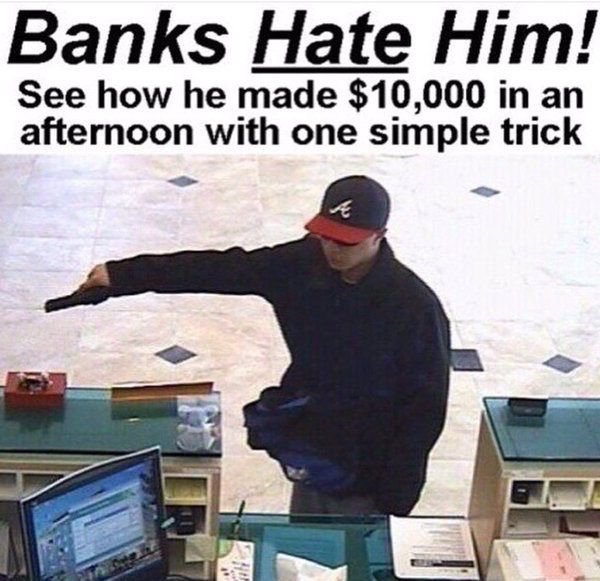 Realistic Insurgency Mods (Best Realism Available)
Collection by
The Typewriter
Here I have gathered all the best mods to make this game more realistic. 1. Unsubscribe from all of your subscribed Workshop items. 2. Click "Subscribe all" on this pack. 3. Go to the bottom of this page and subscribe to all items in the linked mod co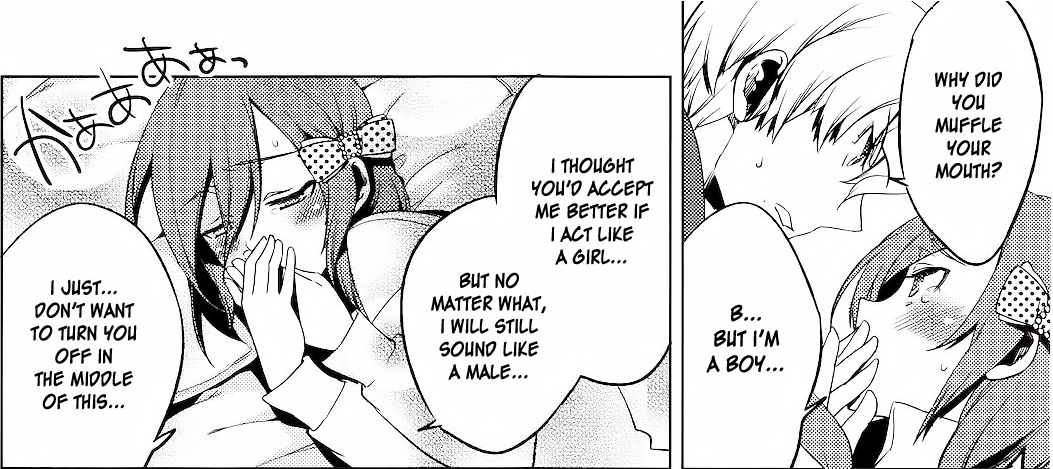 kayeffgee
Collection by
Kilo
Mods every good kayeffgee'er should use

Realistic Sound Mods
Collection by
Swatti
Mainly for my friends to download but if you see this, you can download too.

Insurgency Player Models - Call Of Duty Modern Warfare Character Models
Collection by
Venom
Insurgency Player Models from Call Of Duty Modern Warfare series: ====================================== *Both for Insurgent factions and Security Forces. *Includes modified viewmodels for the first-person hand models. Credits : Models , Textures an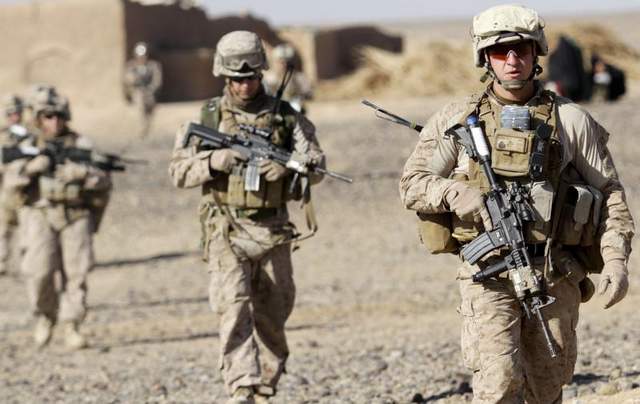 Security's AWESOME PACK!
Collection by
Sтعalth Soldier
Hey guys, this collection takes some of the best security weapon skins; I've tried to cover all the weapons for security and character skins. Enjoy, pick what you want! The mods are listed in the following order: Character & Gloves Knifes Pistol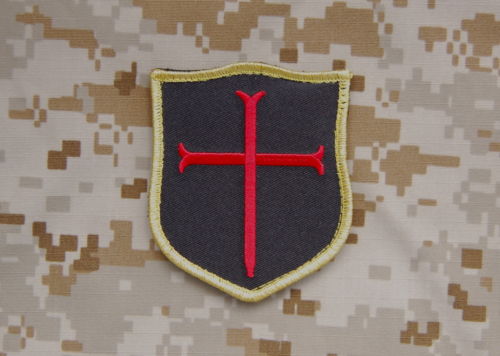 Devgru [U.S. Naval Special Warfare Development Group]
Collection by
(SRG) G4M3 0V3R
DEVGRU [ U.S. Naval Special Warfare Development Group ]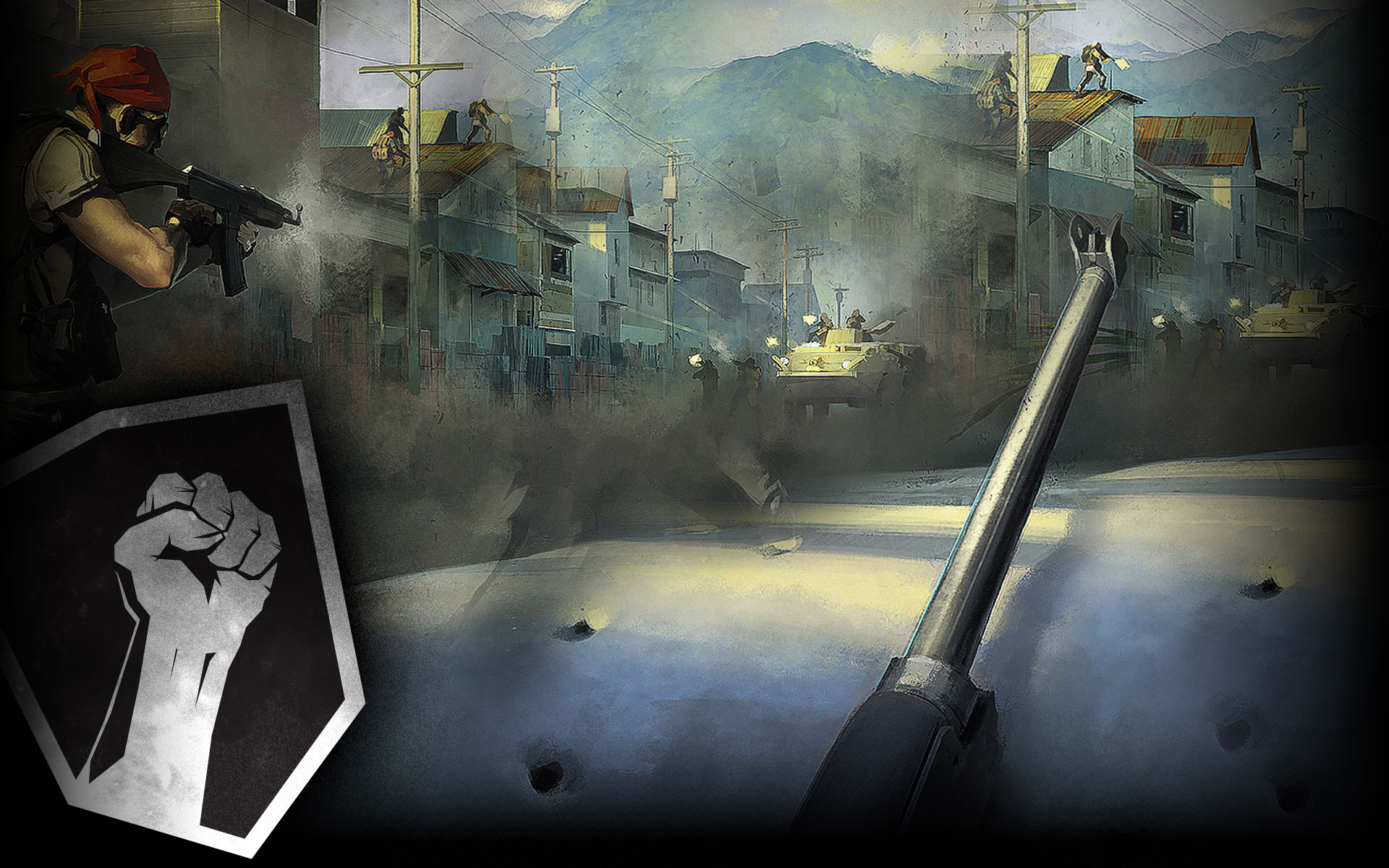 Collection for /r/insurgency
Collection by
ourari
A collection of all the mods I currently use, made for /r/insurgency on Reddit.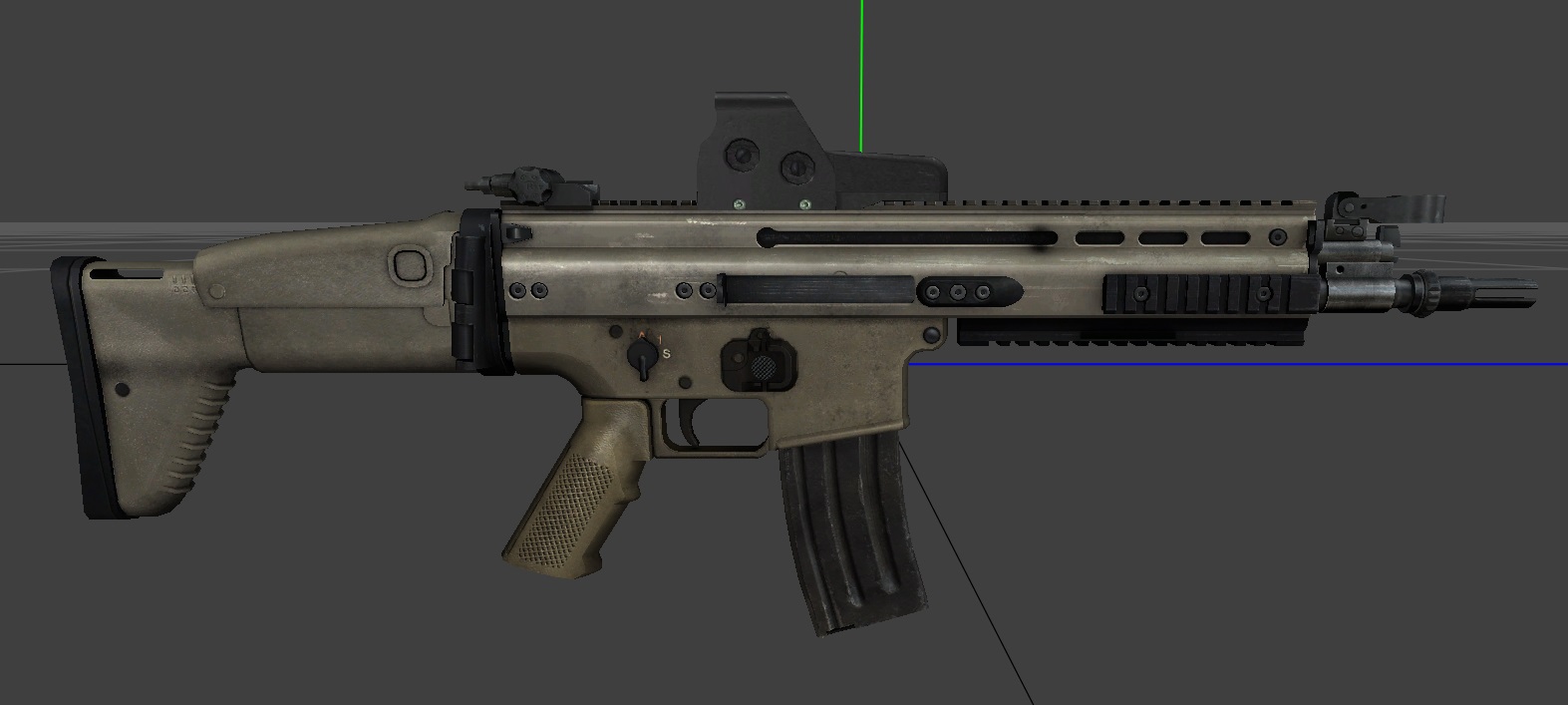 New Weapons ( working January 2016 )
Collection by
The Analyst
Simply clicking "subscribe" will download the content next time your game loads. Click unsubscribe to remove a gun when you want to choose something else to replace it. Weapon list below so you can easily pick which gun you want for each weapon category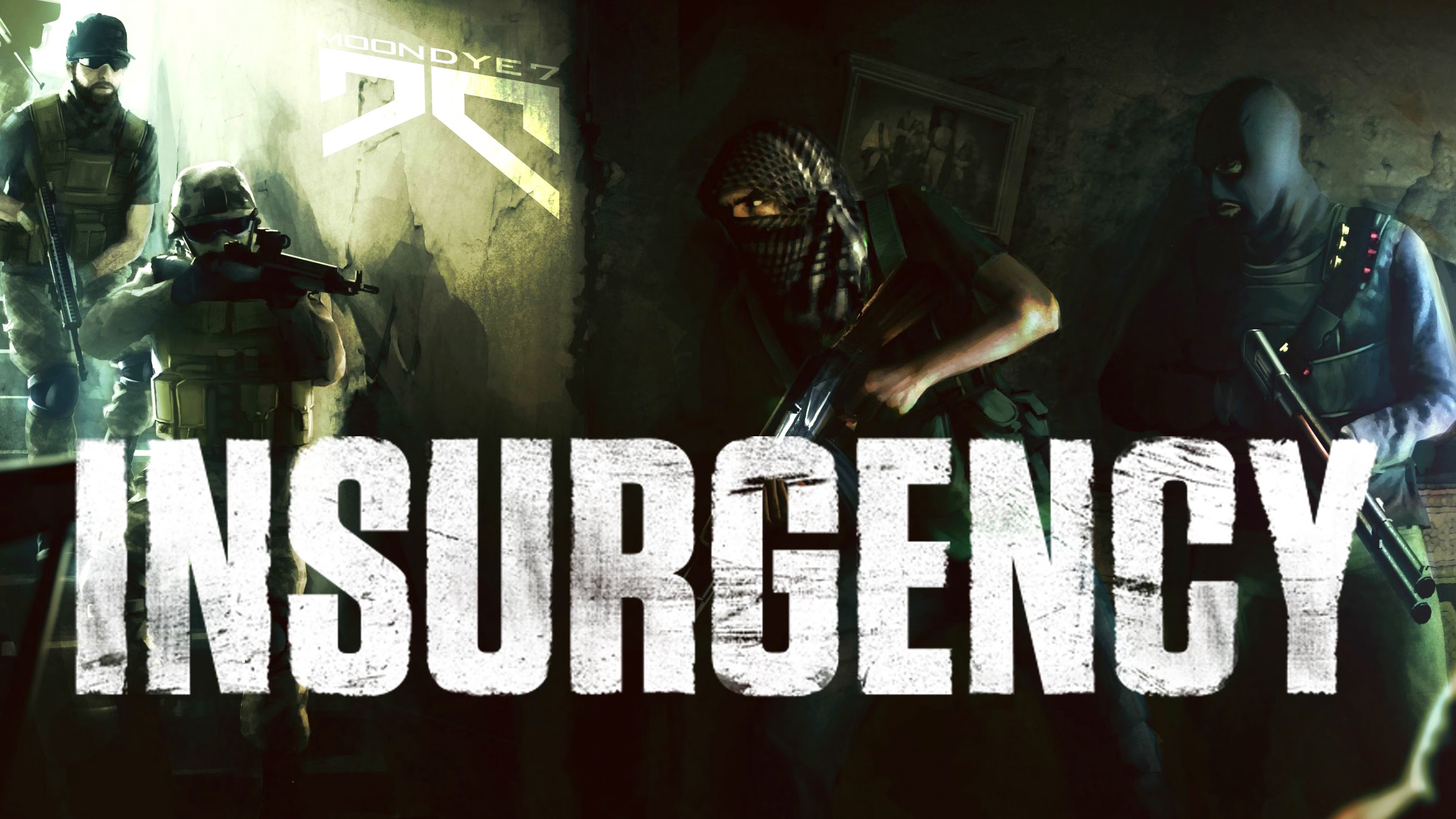 [FfF] Frag , Fun et Fairplay : All workshop item for our server
Collection by
[FfF]G4RY BoURB!3R
Salut et bienvenue sur le serveur des [FfF] Frag Fun et Fairplay ! Viens faire le con avec nous sur Teamspeak 3 164.132.210.159 ( sans password ) N'oublie pas de venir avec ta petite soeur si elle est bonne ! Serveur Custom avec beaucoup de mod et

L85A2
Collection by
MrBrightside
This collection includes the Grippod mod and Susat mod for use with my L85a2 mod.

Insurgency Remastered
Collection by
JAX
Sweet and Simple, Giving new life to Insurgency's base weapons with improved normal maps, added details and a bunch of other various updates.


Tactical collection
Collection by
phale
A collection of mods that look badass and also give a slight competitive edge. Mostly stuff like night sights, unobstructive optics, and precise reticles. Everything is compatible with each other so you can subscribe to them all. Just be sure that the m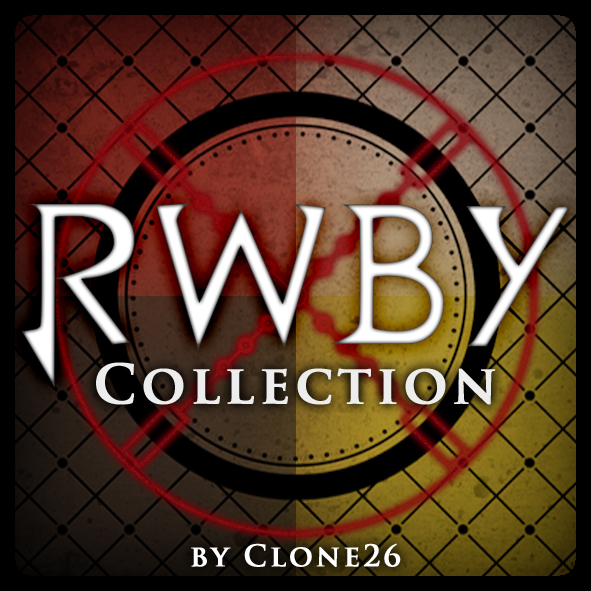 Clone26's RWBY Collection
Collection by
Clone26
This is a collection of all the RWBY themed reskins I have done for Insurgency. Including skins that look like weapons used by main characters, and skins based on incidental weapons that appear throughout the series.

Best Immersive Mod Collection! (Updated to work w/latest patch)
Collection by
= RAD1C4L =
Here's my personal list of workshop mods that brings more immersive depth into an already awesome game, so big kudos' to all the modders that have brought us all this great content for us to enjoy. The list covers from Security-side weapon reskins, new gun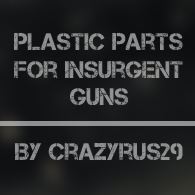 Plastic parts for Insurgent guns
Collection by
CrazyRus29
Name tells all. For now (3.02.2015), this collection include: - Plastic AKMS, RPK, SKS-D, AK-74N, AKS-74U, TOZ-194 - Modern PM - M9 flashlight for PM and M45 MEUSOC - Railed foregrips for AKMS, AK-74N, AKS-74U - "B-39 "Neoclassika"" - Reskin of AK sid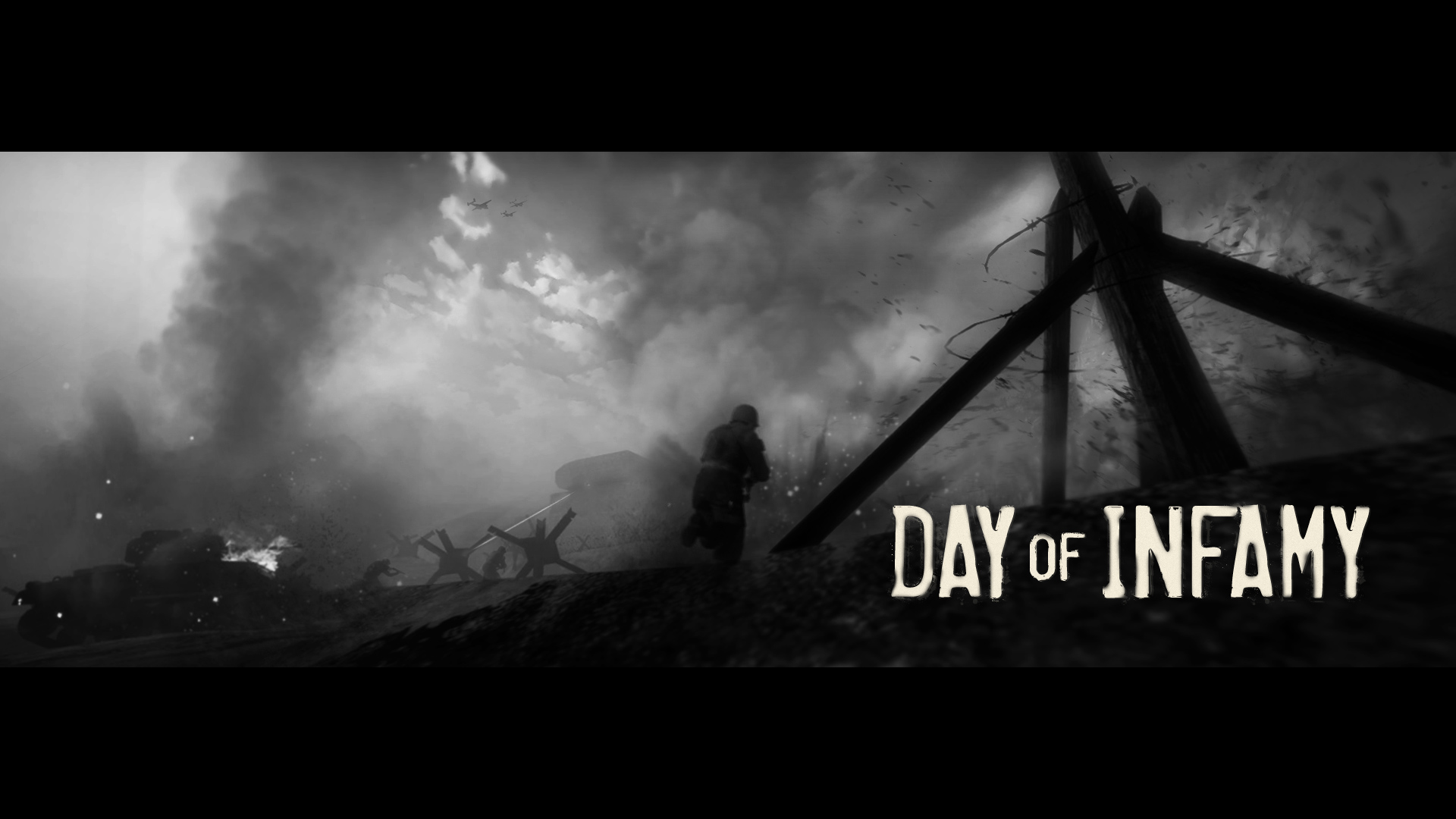 DOI Community Maps
Collection by
Argyll
Original level design for Day of Infamy mod by members of the community. (Does not include DOD layout ports, sorry)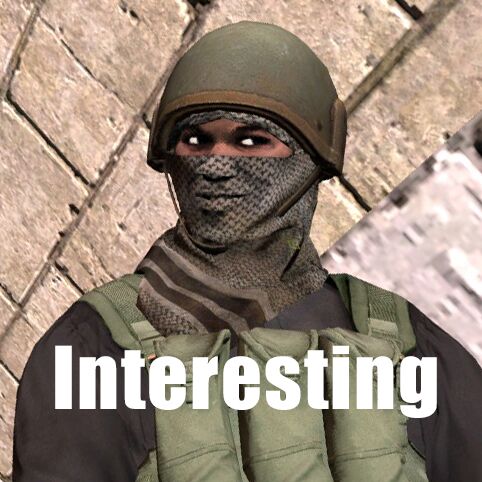 bilibili服务器订阅合集
Collection by
Sakey
地图+模组 this is all subid of my server,be sure you have them when joining. 战地2指挥官语音自选 战地4士兵语音自选 使命召唤BGM自选 2015/8/12 官方改变创意工坊下载模式,作者们更新了地图,需要我们自行删除旧文件,可以节省1.5GB空间 地址x:\Steam\SteamApps\common\insurgency2\insurgency\maps\workshop 文件夹名称: 283118392 28

Intense Firefight Sound Mod - Highly recommended (My Mod Collection)
Collection by
E.
What I think sounds best.