Showing 1-30 of 1,247 entries

bilibili服务器订阅合集
Collection by
Sakey
地图+模组 this is all subid of my server,be sure you have them when joining.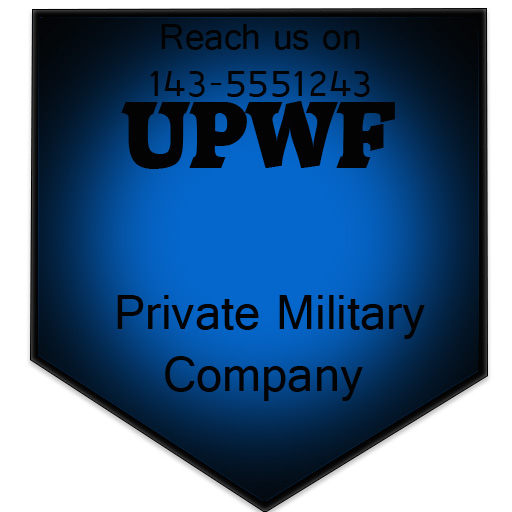 MAX_ROBIN_INS
Collection by
OConnor [AM 2]
MAX_ROBIN_INS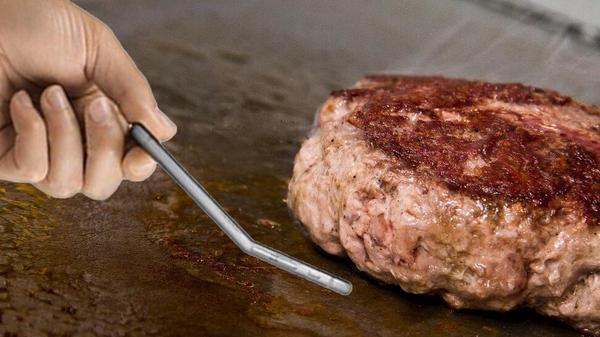 Sernix INS Collection
Collection by
Daimyo
Sernix Insurgency Workshop Collection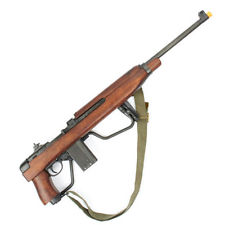 Weapon skins // M1A1
Collection by
Soupe de poulet
This is a compilation of custom weapon skins for the M1A1. Some may include modified sights. The purpose of these collections are to allow players to view any and all weapons skins for a certian gun or attachment up to the last update. Similar gun/atta...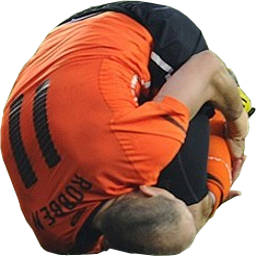 Nick's Insurgency Mods
Collection by
99thRangernick
All of the mods I have for Insurgency (will update if I change/add).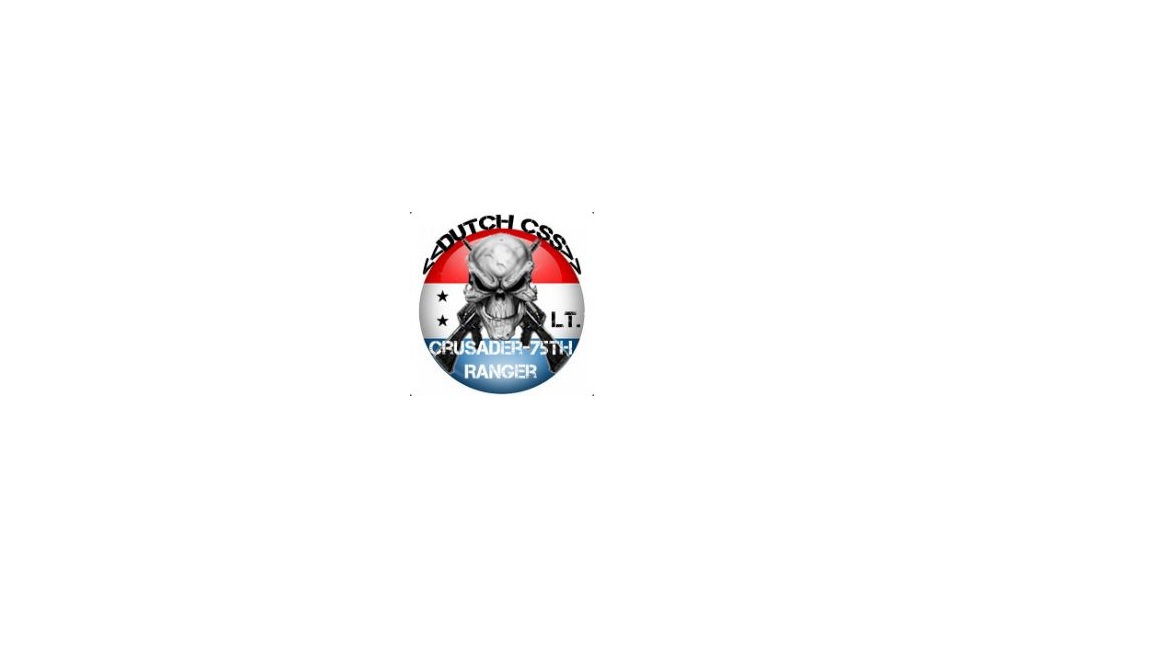 <<Dutch-CRUSADER-75th RANGERS>>
Collection by
CRu$ader®
My MOD's i like, for a nice INS gameplay.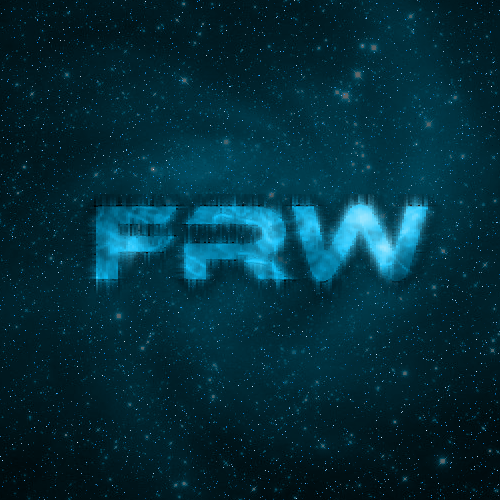 Fox Addons :) (Fire)
Collection by
[FTI] Firewall73

useinsurgent
Collection by
Chill
,.,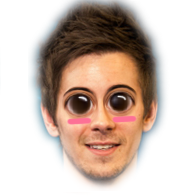 K
Collection by
Kawaii Animu Grill
K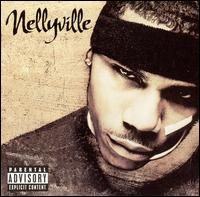 Insurgency perfect pack
Collection by
[Fenris]Rabbi
My insurgency mods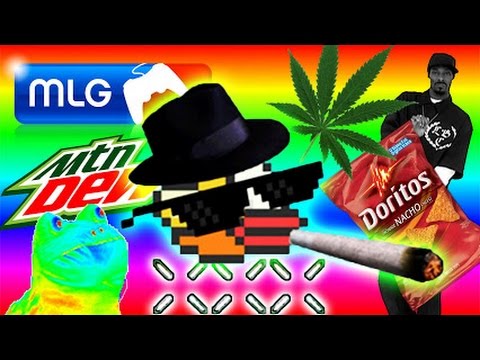 2wadez' MLG Pro Mountain-Dew Sponsered Booster Pack (©) (£99.99)
Collection by
WAY-BANS Incorporated
For only 99.99, you get this epic Insurgency booster pack, full of interesting and useful weapon skins and sounds!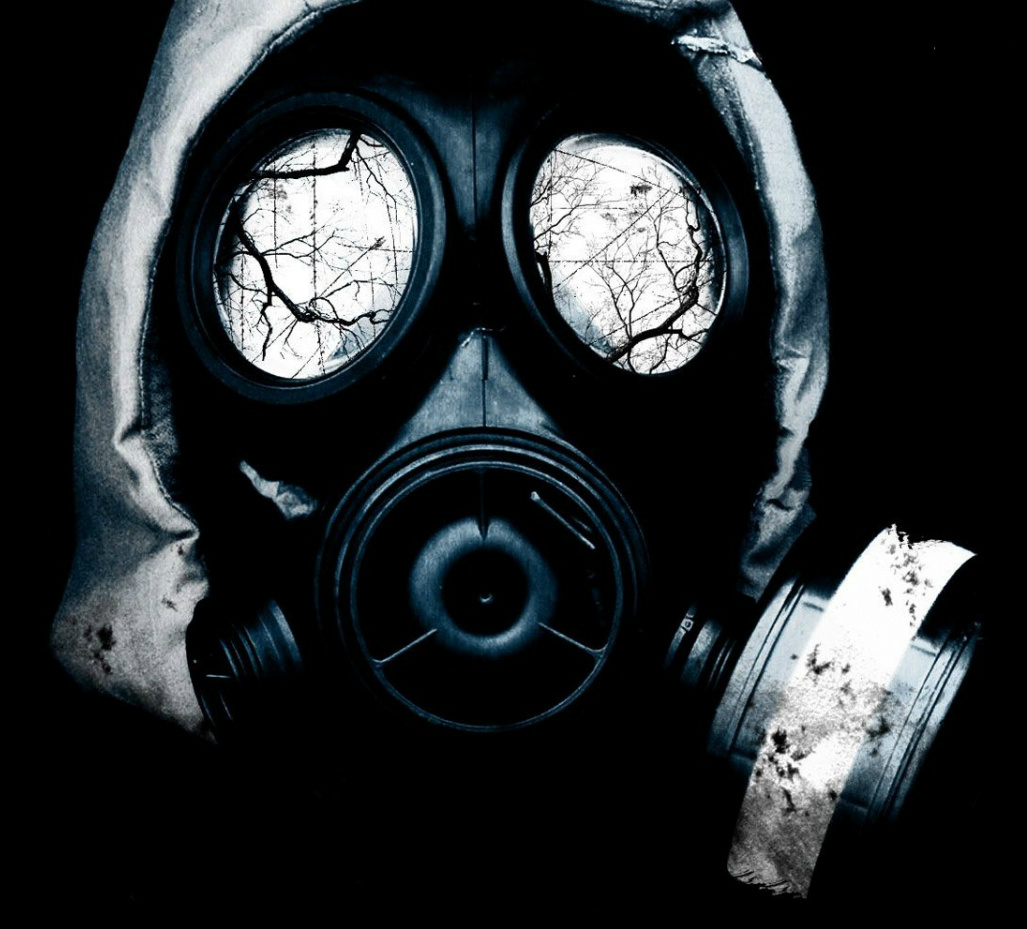 Powda's Pick
Collection by
Powda P
I found them. You want them.

Vanilla+
Collection by
austin
No Asiimov skins here. This collection aims to gather mods that improve upon the base game without changing the tone or altering things too much. Basically, it should seem like these mods were in the game from the beginning.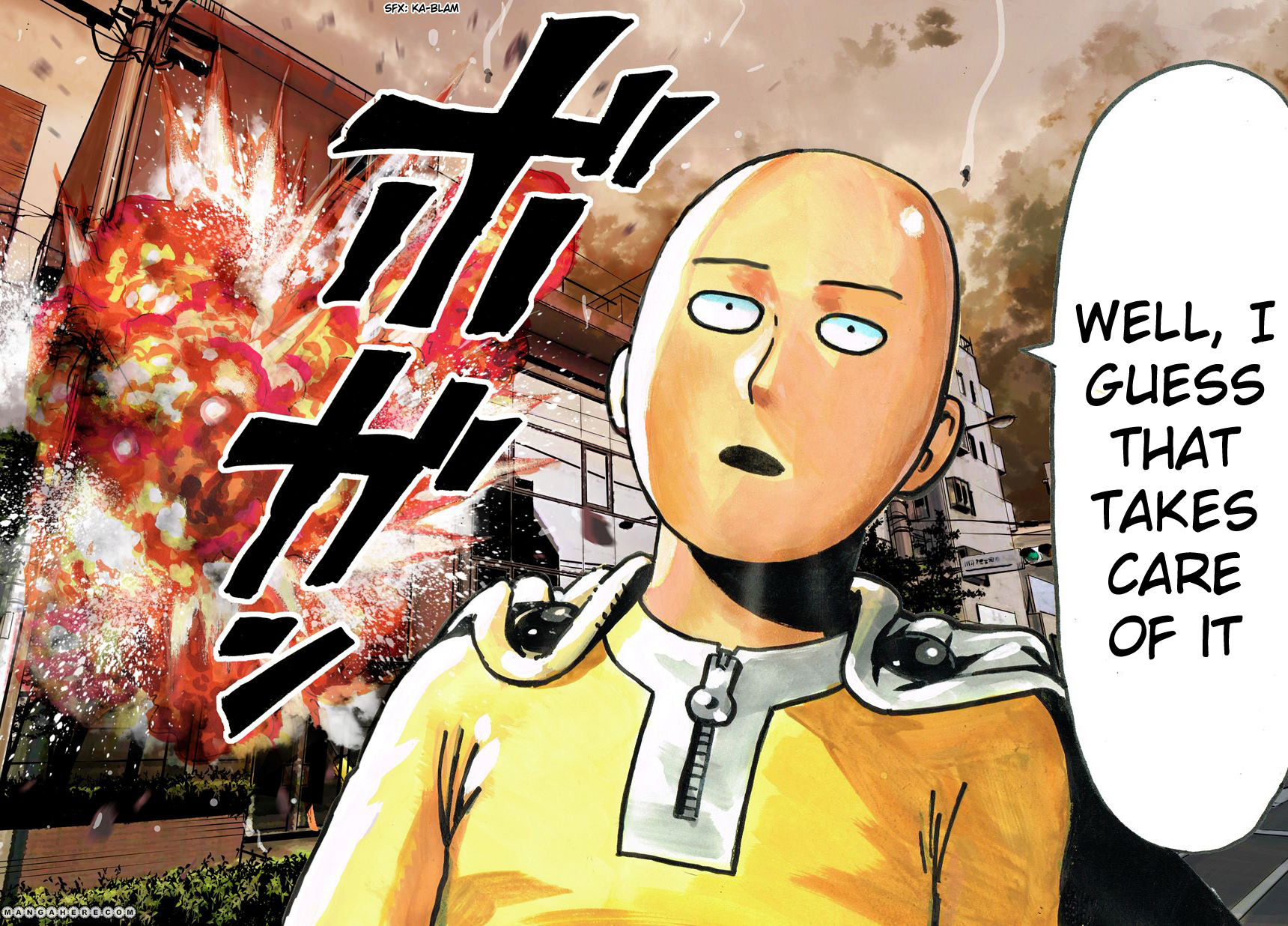 BMK Cancer 4-Pack
Collection by
Dannya74
Fellow BMK I present to you, Cancer, In it's Insurgent form.

Anime is Cartoons
Collection by
CroatianAvocodo
A place for weebs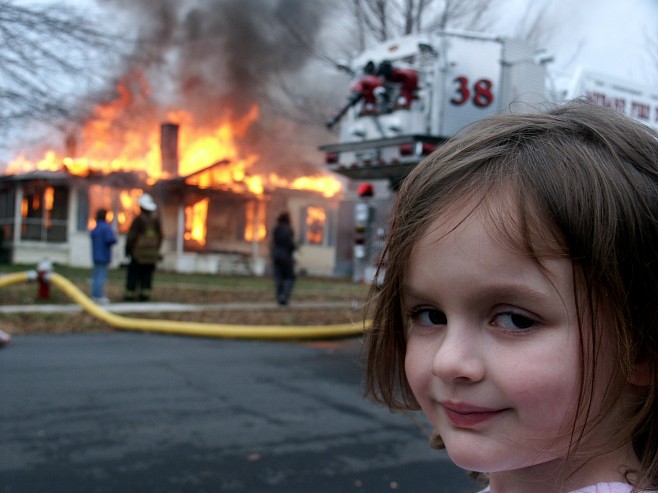 An Intense and Authentic Insurgency Experience
Collection by
H.E. Pennypacker
This essential collection brings new weapon and player skins, enhanced textures on players, weapons, and game world, improved and clear weapon sounds, authentic and native insurgent voices, night sights, reworked scopes, new menu and in-game music (includ...

SgtSoap
Collection by
SgtSoap77HDvideos
Sgtsoap's friends..

Security's AWESOME PACK!
Collection by
Sтعalth Soldier
Hey guys, this collection takes some of the best security weapon skins; I've tried to cover all the weapons for security and character skins. Enjoy, pick what you want! The mods are listed in the following order: Character & Gloves Knifes Pisto...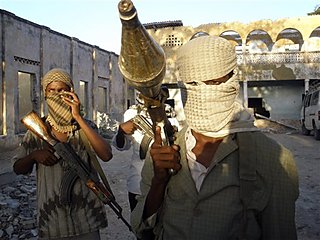 the mods YOU MUST HAVE for Insurgency
Collection by
Sтعalth Soldier
Hello everyone, this is a collection of general stuff you should get for insurgency, for security and insurgents in general. Pick whatever you want, just remember that some mods may replace others so I suggest you to try one out and if you don't like it, ...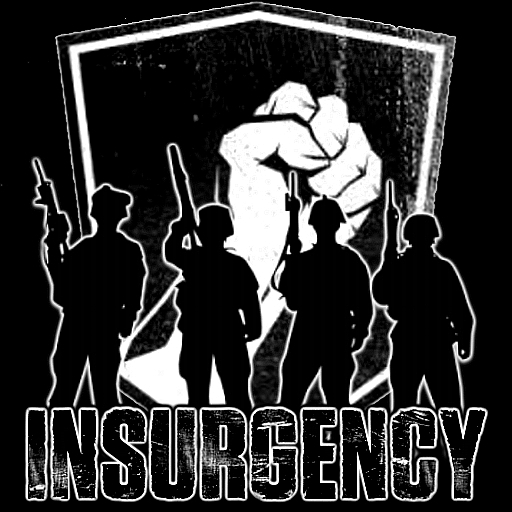 Best Immersive Mod Collection! (Updated list to work w/latest patch)
Collection by
- Zeta -
Here's my personal list of workshop mods that brings more immersive depth into an already awesome game, so big kudos' to all the modders that have brought us all this great content for us to enjoy. The list covers from Security-side weapon reskins, new gu...

The FPF's Insurgency "Mods for Everything" collection
Collection by
The-FPF ✠
This includes a mod for nearly every weapon and attachment in this game. These mods are in my opinion the best mods for this game. Have fun with it.

Insurgency Redefined
Collection by
static
These 80+ mods deliver my preferred Insurgency experience, one emphasizing authenticity and intensity. This collection seeks to highlight the differences between Security and Insurgents by creating stronger themes for each team. ** Updated and compatibl...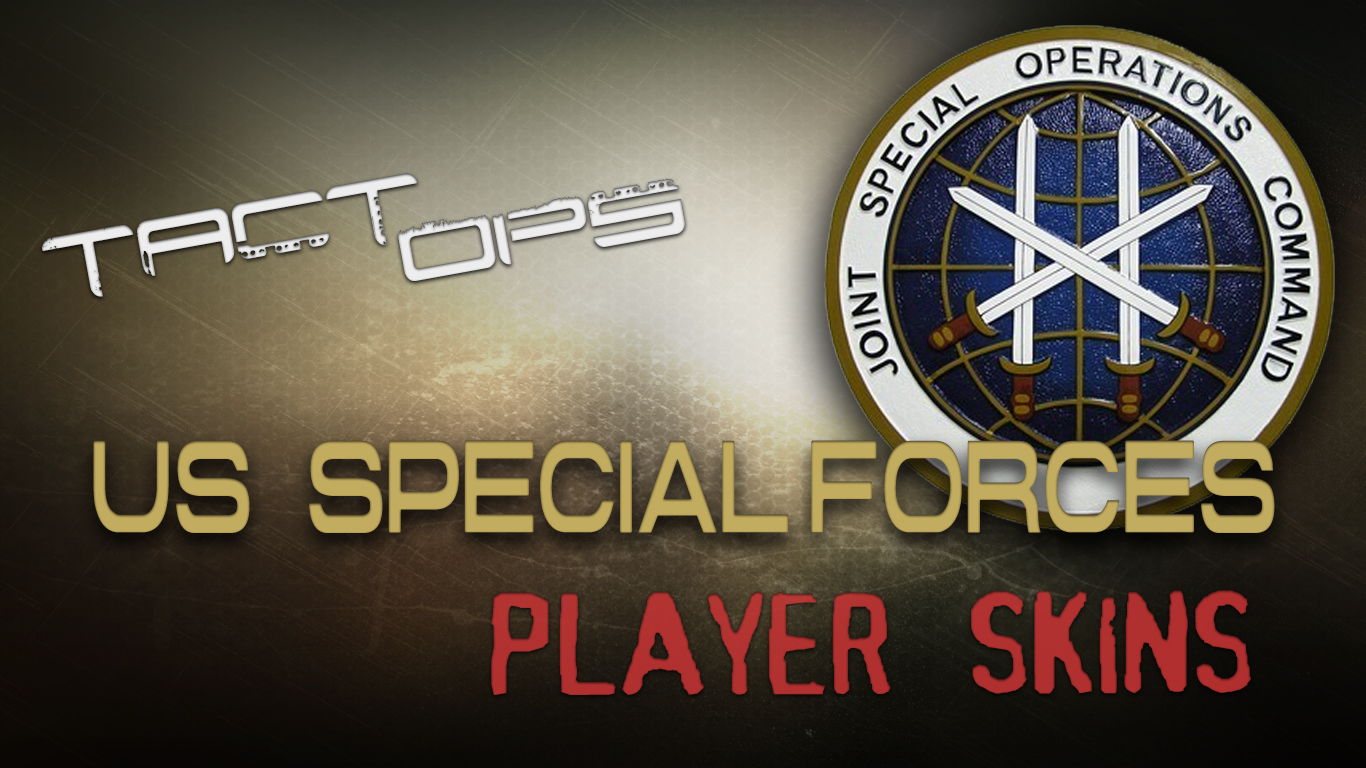 Tact-Ops US Special Forces Player Skins
Collection by
«¬Omnicron¬«
For the Full mod Click here >>>>> http://www.moddb.com/mods/tactops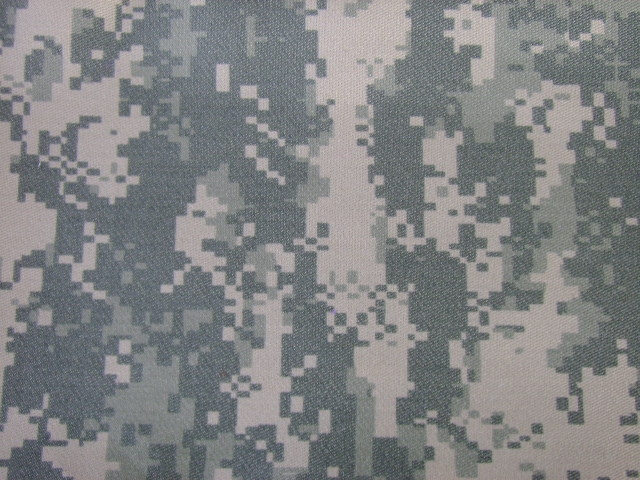 Realism Collection
Collection by
smgunsftw
This collection of Insurgency items seeks to maintain the realistic atmosphere of vanilla Insurgency and replaces some of the existing assets with new weapon camos, weapon replacements, character skin replacements, and attachment skins. All of these skins...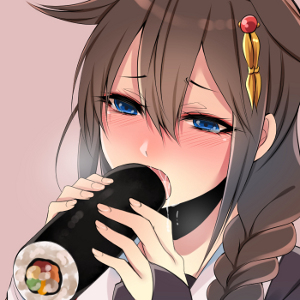 Kawaii and Lewd Anime Replacers for Weapons and Voice
Collection by
塀悠 Kimokawa
This Collection will contain all of the lewd anime weapon handling and firing sounds that I am subscribed to, as well as voice packs that modify callouts within the game into japanese voices from anime or games. This is a personal list, but I am sharing i...


Hunter's Insurgency collection
Collection by
Hunter|AZR|
My personal weapon skins/mod collection for insurgency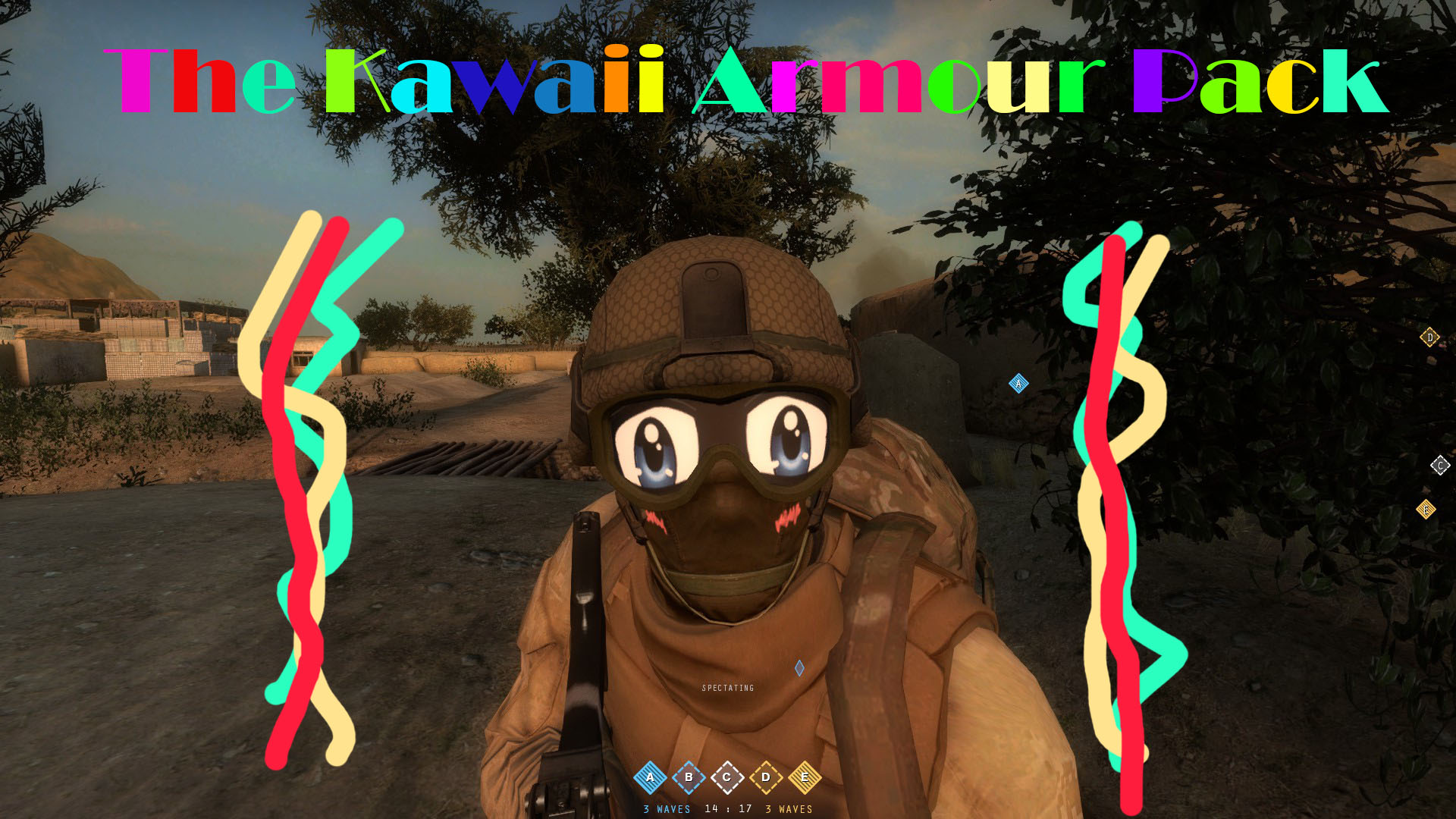 The Kawaii Pack
Collection by
Nyanpasu~
Feeling down or bored? Senpai not noticing you? Well you'd come to the right mod. This mod will cheer you up in seconds with how kawaii these armours are! Fight in style with these super kawaii anime eyes and maybe senpai will notice you today! ;) Also, j...

Alternate Weapons
Collection by
Osamas_fate_SEALed
Weapon conversions, alternate looks, etc.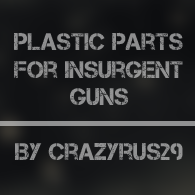 Plastic parts for Insurgent guns
Collection by
CrazyRus29
Name tells all. For now (3.02.2015), this collection include: - Plastic AKMS, RPK, SKS-D, AK-74N, AKS-74U, TOZ-194 - Modern PM - M9 flashlight for PM and M45 MEUSOC - Railed foregrips for AKMS, AK-74N, AKS-74U - "B-39 "Neoclassika"" - Reskin of AK si...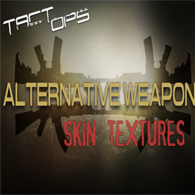 Tact-Ops Alternative Weapon Skins
Collection by
«¬Omnicron¬«
A collection of weapon skins that can be used with or without the use of the Tact-Ops Conversion mod for Insurgency. For the Full Mod >>>> http://www.moddb.com/mods/tactops