Showing 721-750 of 4,447 entries

HSTL insurgency sounds
Collection by
Karther
Sounds f onichann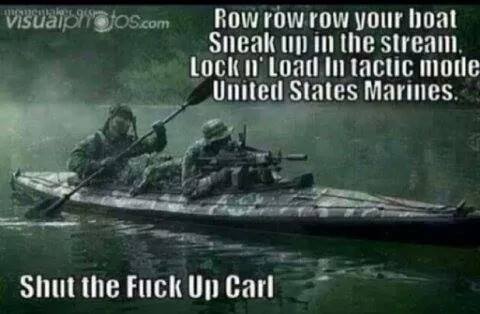 PTSD Pack
Collection by
BadBeezy02 😂 😂 😂 вяυн вяυн🔥🔥🔥
Just some fun mods that me and some friends use.

My Weapons and explosives
Collection by
Khudoz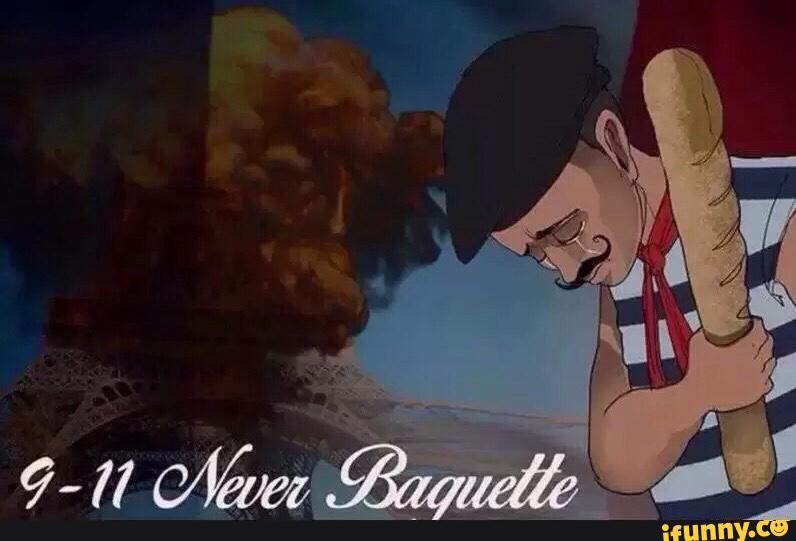 Never baguette
Collection by
🆀🆄🅴🅴🅽
Never baguette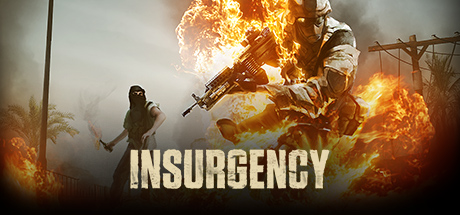 Insurgency Must Have Mods
Collection by
DuDE|StanGe
My Personal collection of the Mods i consider essential for Insurgency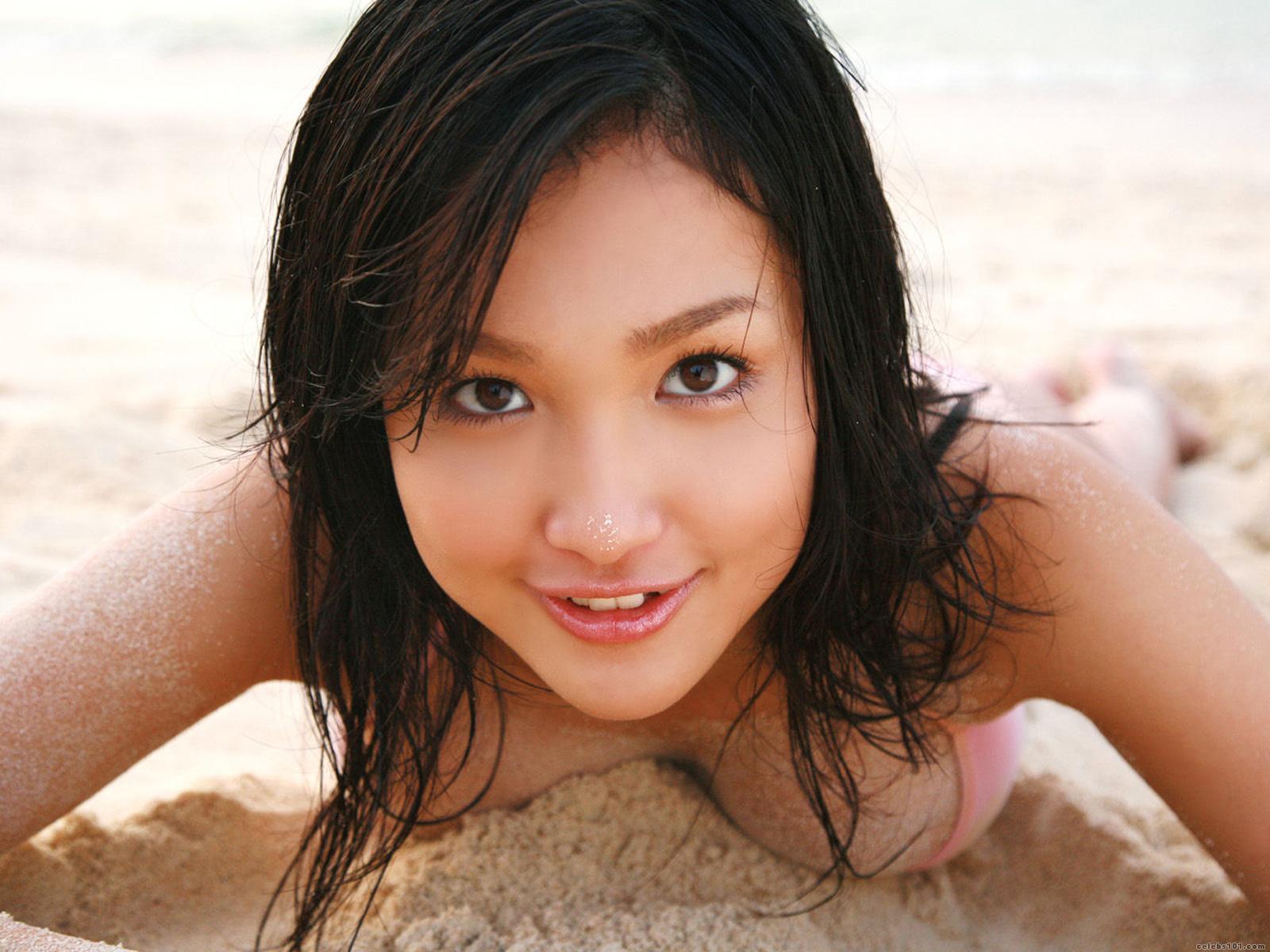 INS
Collection by
=SF= Z_Maddness™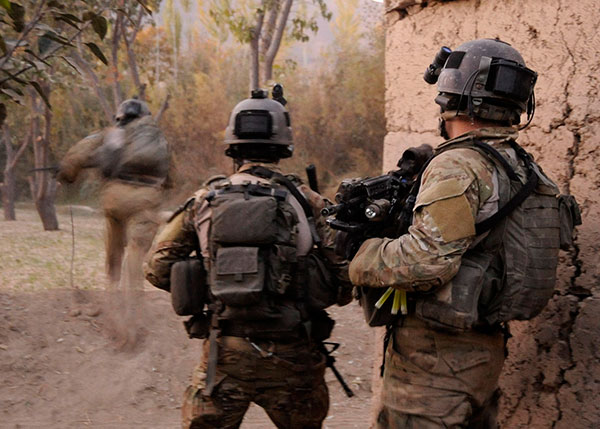 Tactical Realism
Collection by
K C
Keeping gear as tactical as I can, but at the same time keeping the balance of realism. Challenging set for advaced players.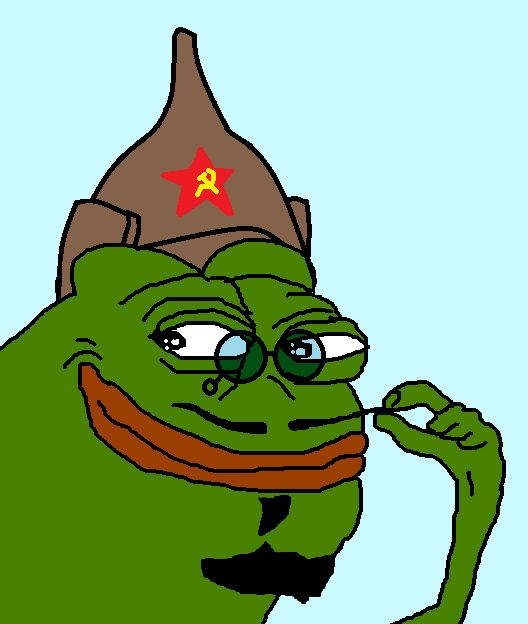 MAXIMUM MEMES
Collection by
IS-2 Chan
for playing insurgency with maximum memes. work in progress


Mod collection
Collection by
Bertohl Åborg
Just a Collection of mods that I think makes the experiance of the game even better :)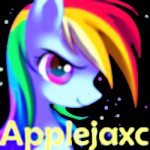 Serious Insurgency Favorites
Collection by
Applejaxc'̏̏̏̏̏̏̏̏̏̏̏̏̏̏̏̏
These are my more serious INS workshop favorites. Some of them provide advantages (like night sights) without unbalancing the game (like Insurgent clown shoe walking noises...) but all are intended to fit into the game rather than be destracting or silly....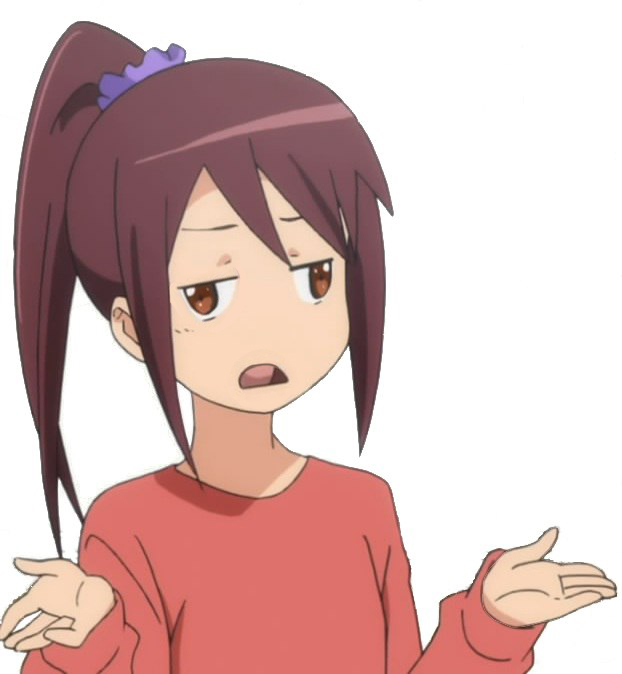 Animenie
Collection by
ZDsr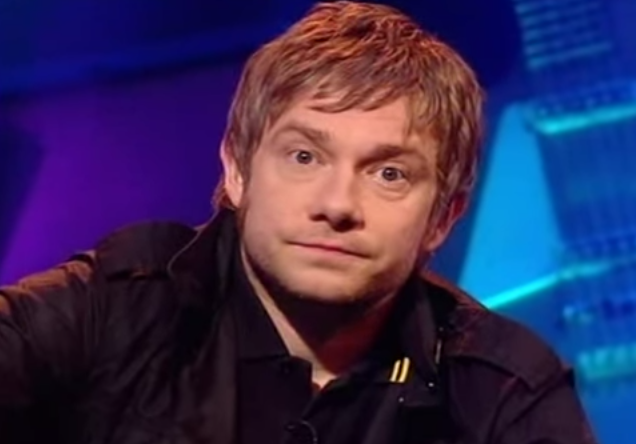 Decent Load
Collection by
aworldofsound
This is the stuff I use to make Insurgency look less shitty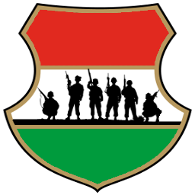 Insurgency Mod Pack By:Deak012
Collection by
Deak012
FULL Realism!!:DDD Ennyi.:DDD


Insurgency 26/8
Collection by
IsaacXHB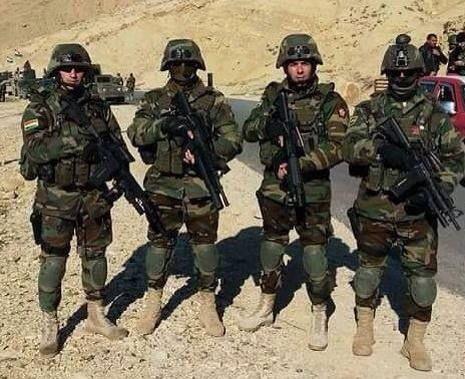 Dunefox
Collection by
Dunefox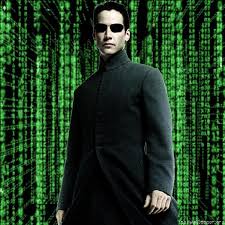 KEWL GUN SKINS
Collection by
Ridiculously Scary Skeletons✞
kewl for noscopers... hehehehehehhe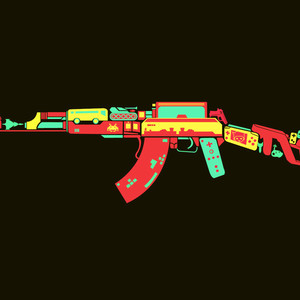 DankMemesForSales
Collection by
Glarity
This is a collection that has camos, texture, and sound improvements.


MyInsurgencyMods
Collection by
nathan
All The Mods I Recommend & Use My Self.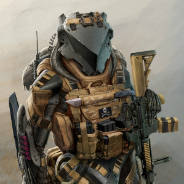 Tactical Insurgency
Collection by
Westcode
DONT SUBSCRIBE TO ALL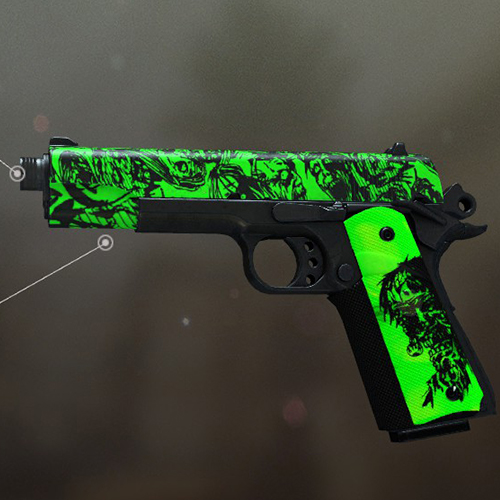 M45A1 I. J. Eagle LR Zombie Collection
Collection by
Frappachino
The Collection with the original Iver Johnson Eagle LR Zombie, and all it's variants.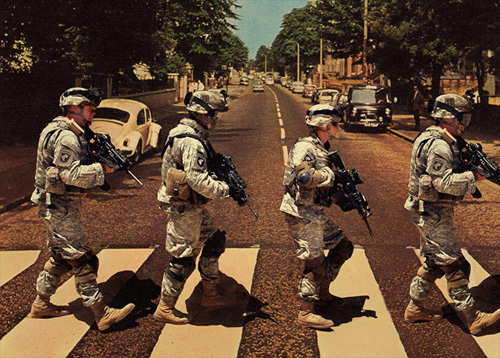 My Fav Custom Maps
Collection by
sharlinda
Collection of favourite custom maps.

Tesla's set of reskins
Collection by
ϟ Tesla Drive ϟ

mlg collection
Collection by
Egyptian dude
stuff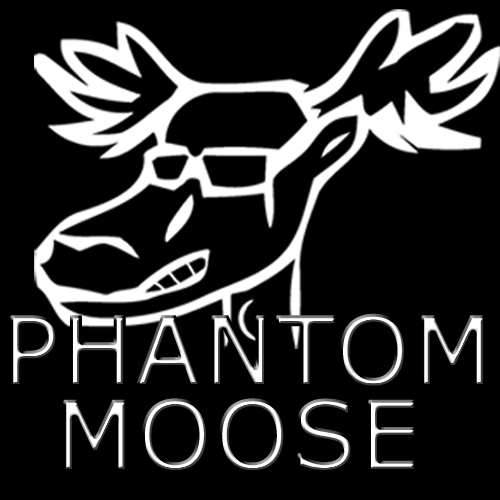 Authentic Mooser Merchendise
Collection by
MuzTube
Complete your Moose Loving look with official Mooser products!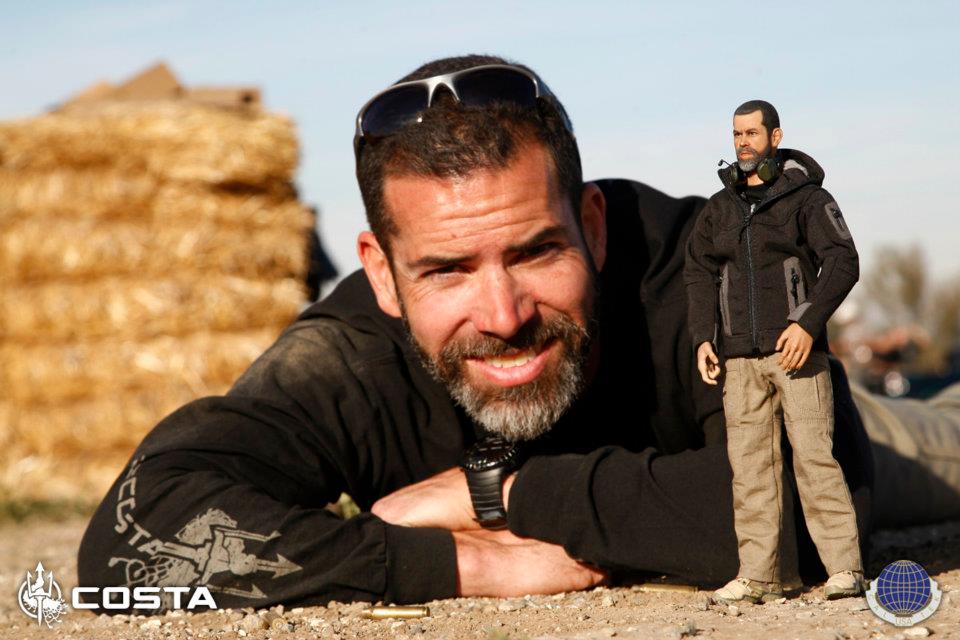 Insurgency Realism Pack
Collection by
Perpetual Cold
This is a series of workshop items which improve the realism of Insurgency. This list may change as I discover more mods. I did not make any of them. TO USE SOUND MODS, YOU MAY NEED TO TYPE: "snd_restart" INTO THE CONSOLE UPON STARTING A MATCH.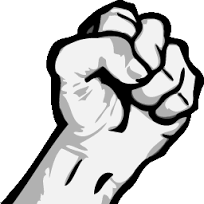 Insurgency gun and scope skins
Collection by
PANiC🔧
Some nice gun additions and skins for insurgency.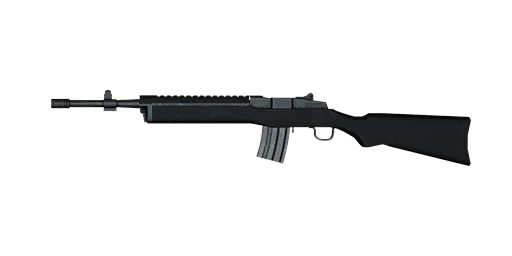 ShpöngleKraftverk's - AC-556 Skins/Conversions
Collection by
ShpöngleKraftverk
A collection of Skins/Conversions of the AC-556. Subcribe to ONLY one file in the collection or you will more than likely have problems with the AC-556 in-game.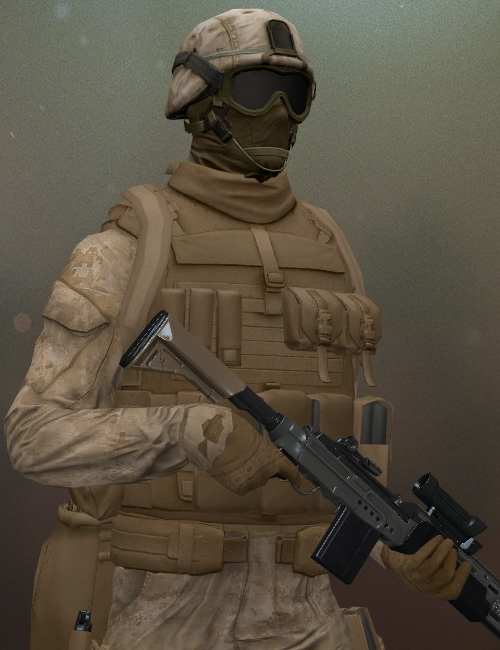 ShpöngleKraftverk's - Character Skins/Conversions
Collection by
ShpöngleKraftverk
A collection of Skins/Conversions for Players/Factions. Try not to subcribe to mods that might conflict with eachother.

grdsgdrgdrg
Collection by
HUMAN OGRE
segsegsegseg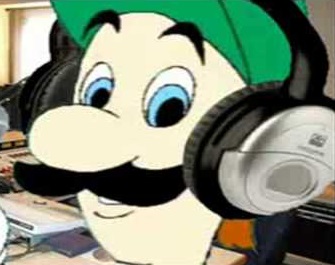 The Insurgent's SoundPack Essentials.
Collection by
Minion Psychotics
A collection of mods that will imrpove your gampelay expierience. unlike other top competitor mod packs, this mod is completely skin free! never again will you be distracted by the ugly bright colors of a weapon, but of the ludicrous sounds of the battlefi