Showing 721-750 of 6,311 entries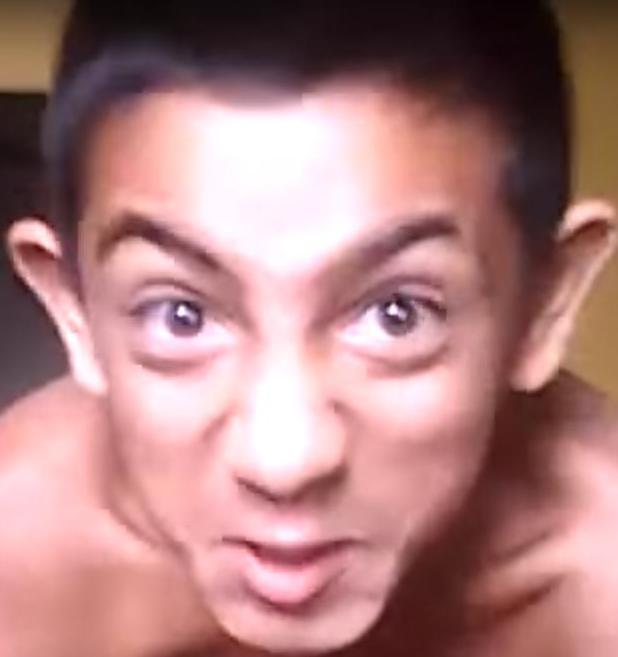 The Masturbator Special
Collection by
Warwolf
Shitty guns and shit for edgy operator kids.


Sniper Rifles
Collection by
Sтعalth Soldier
M40A1, Mosin Nagant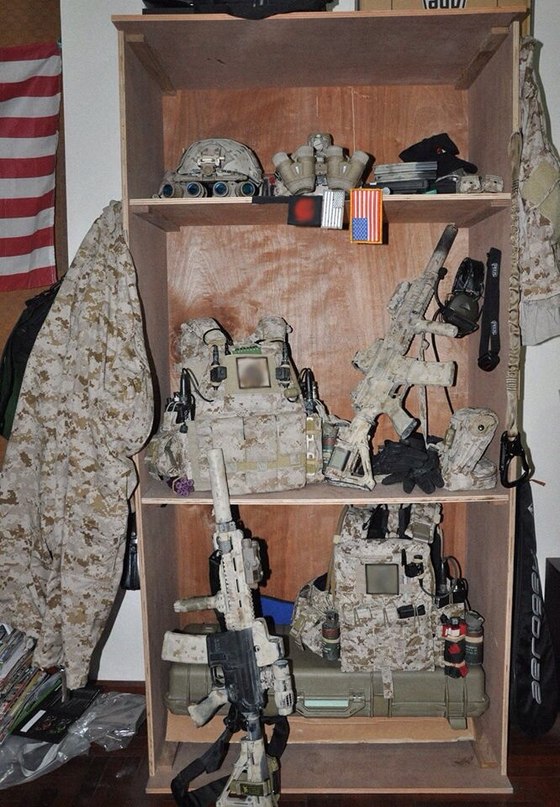 Navy SEAL
Collection by
Priboy
Данная коллекция это попытка собрать снаряжение, оружие и обвес, которое используется операторами Navy SEAL, добавление реалистичных звуков выстрелов и взрывов, замена некоторых базовых стволов на что-то более интересное. Что касается звуков, это самое реа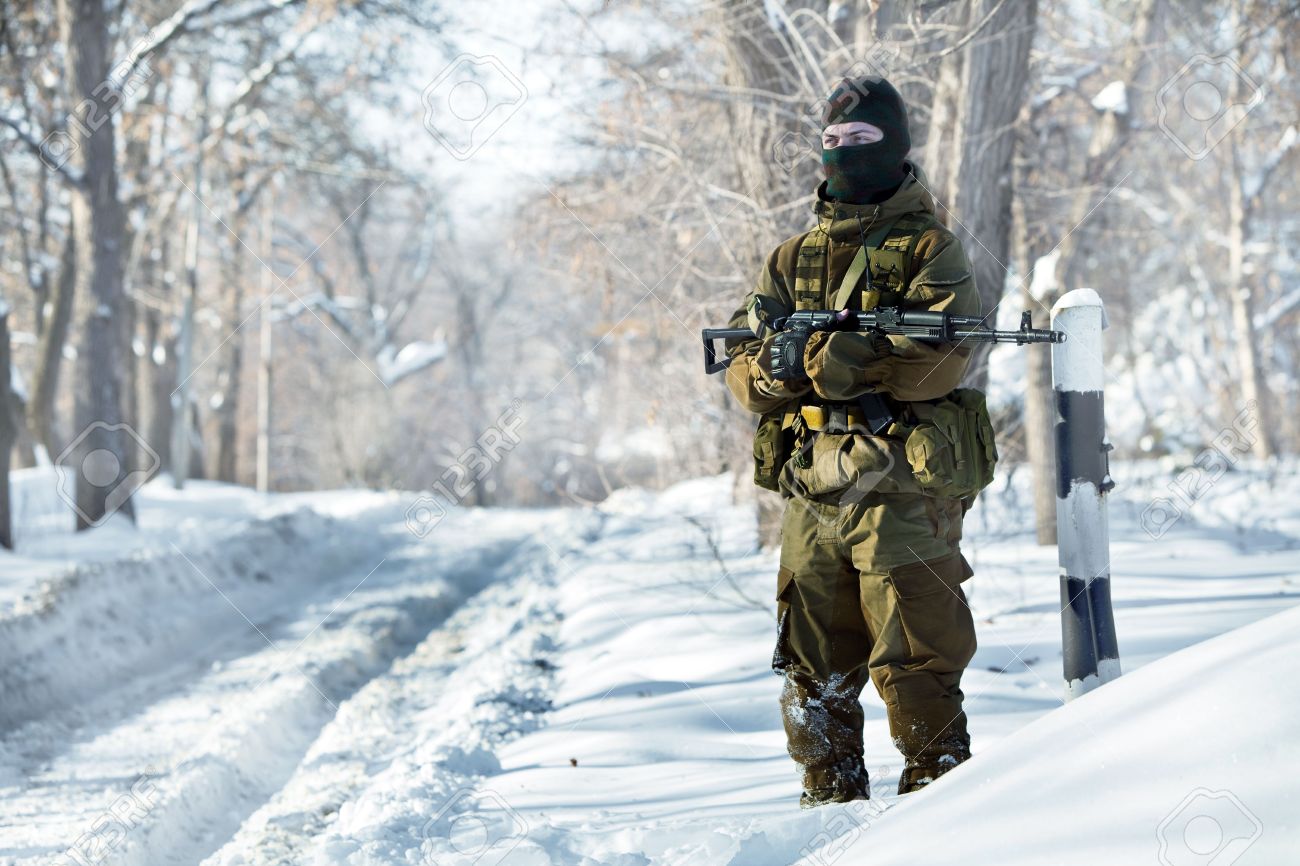 Insurgency mods I can't live without
Collection by
Draco
Nuffin more, read the title.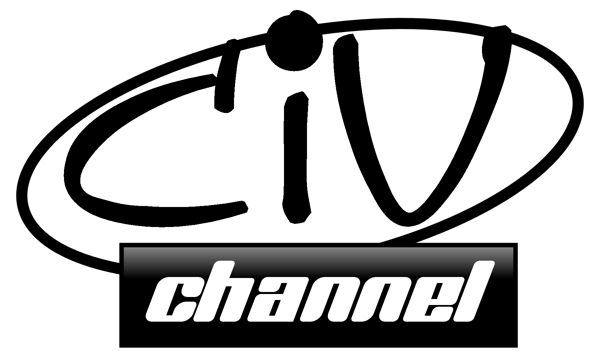 CIV
Collection by
(civ)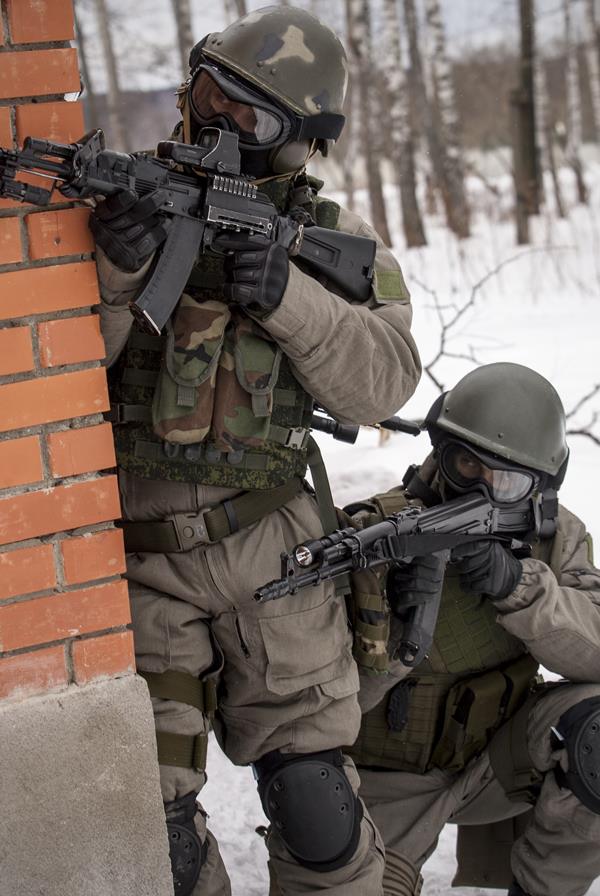 Modernized Insurgents
Collection by
Blacklight
Modernized look to insurgents


Guerillas Gun Mods
Collection by
Guerilla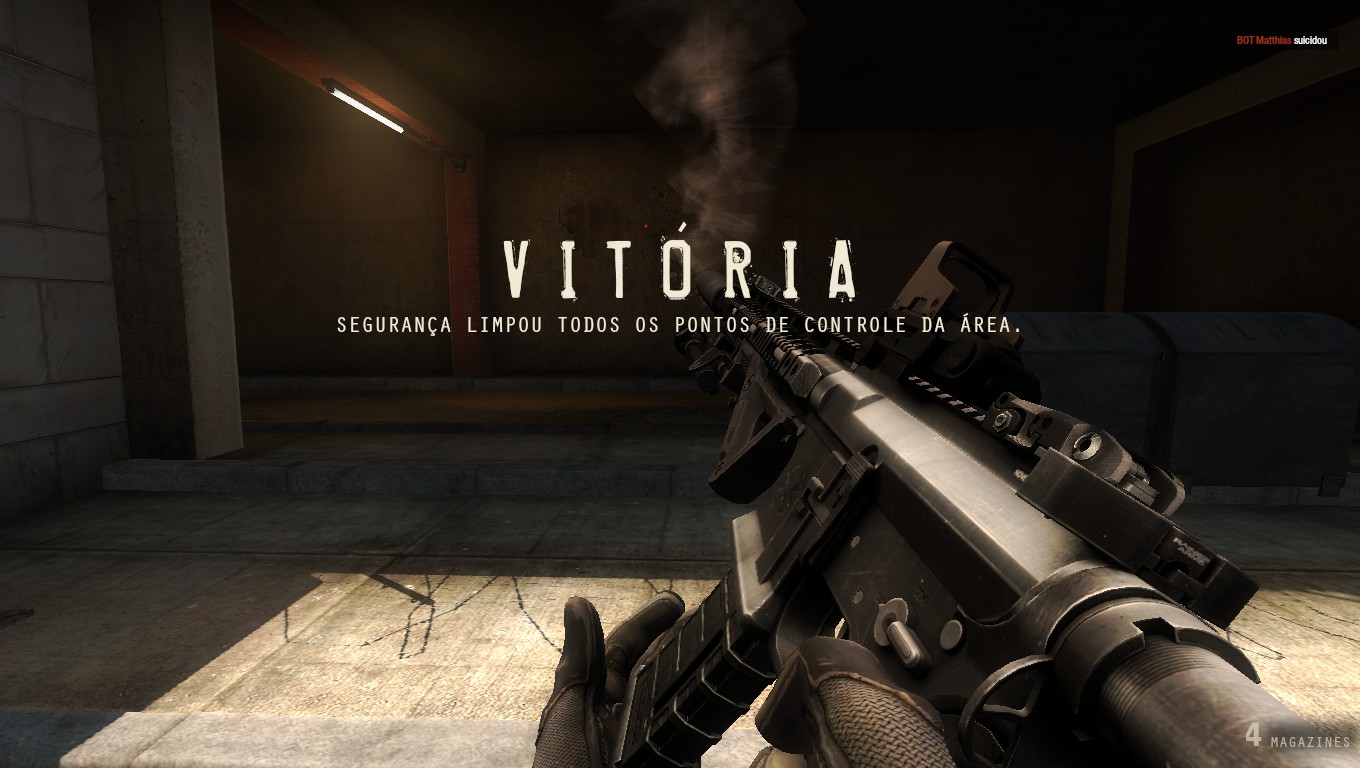 A New Insurgency
Collection by
EudRet
- New Models - New Weapons Skins - New Sounds - New Sights - New Miscellaneous - 80 Modifications Thanks to all creators for making the insurgency my favorite game Note 1: Read me if you have any item of workshop: It is strongly recommended that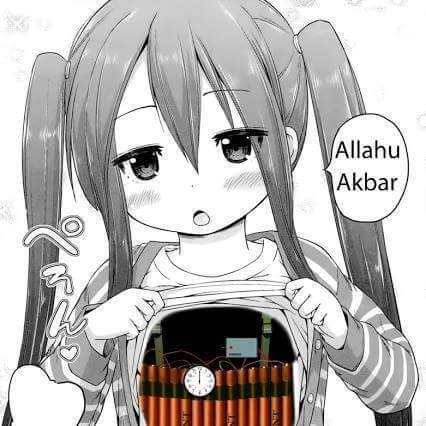 Proud Shepherds
Collection by
Foxtail


General Inprovements
Collection by
«SaintCloud»
A small list of improvement mods that go great with my other collections. ______________________________________________________________________________ My Other Collections Contract Wars: http://steamcommunity.com/sharedfiles/filedetails/?id=922787693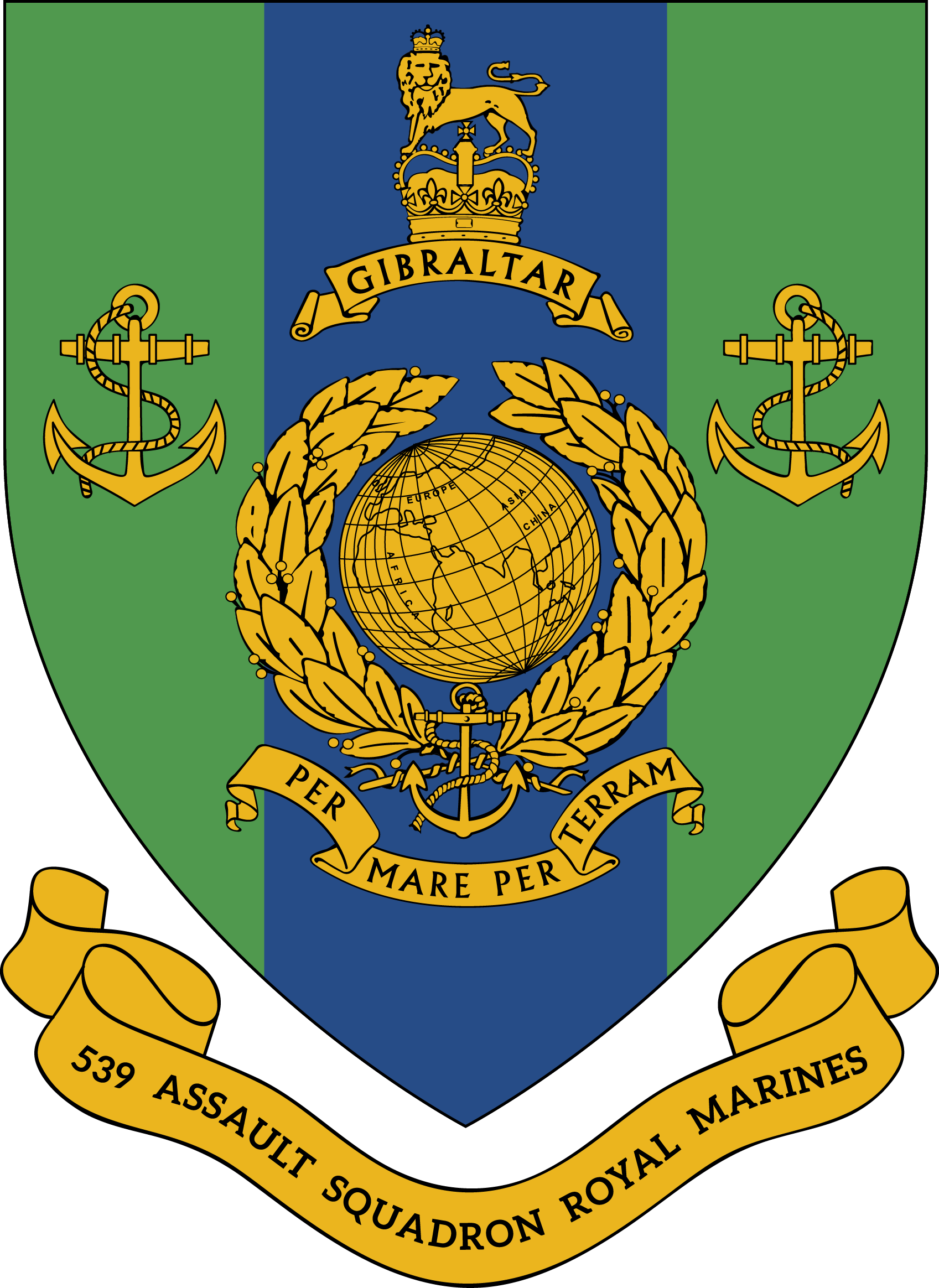 539 Assault Squadron Collection
Collection by
Valkyrie | Maj. C. Drew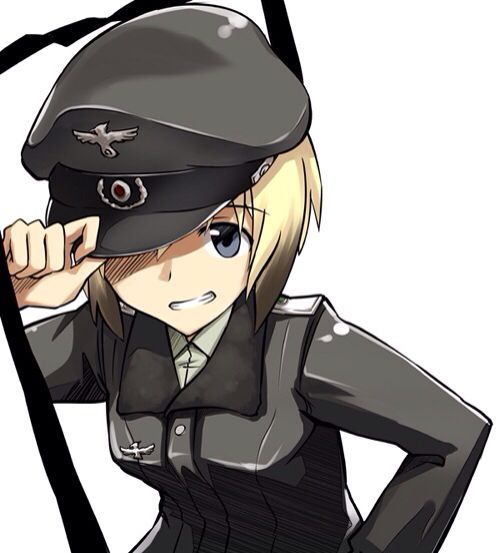 Called_it's Insurgency Collection
Collection by
|VIP| Called_it
My usual Insurgency workshop loadout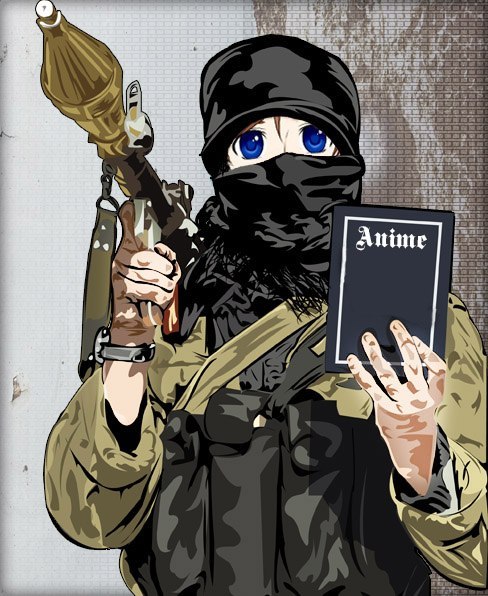 Insurgency Mitsuru Kou Style
Collection by
Mitsuru Kou
This is a collection of mod, that I'm currently using right now. Neither of them conflict with each other or overrule each other. There shouldn't be crashes, using all of it at once is recommended. If there's a conflict do inform, I do still play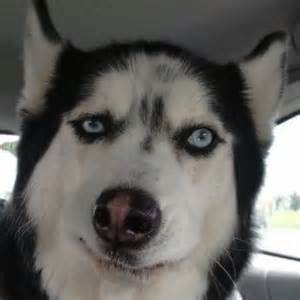 Insurgency - Testing (Work In-Progress)
Collection by
Yes #2
Move on. Nothing to see here... yet. Well, it's been a while, I think it's pretty usable now, but things still missing. It is supposed to be a collection to use for better non-default game experience, eventually. Without annoying or heavy changes.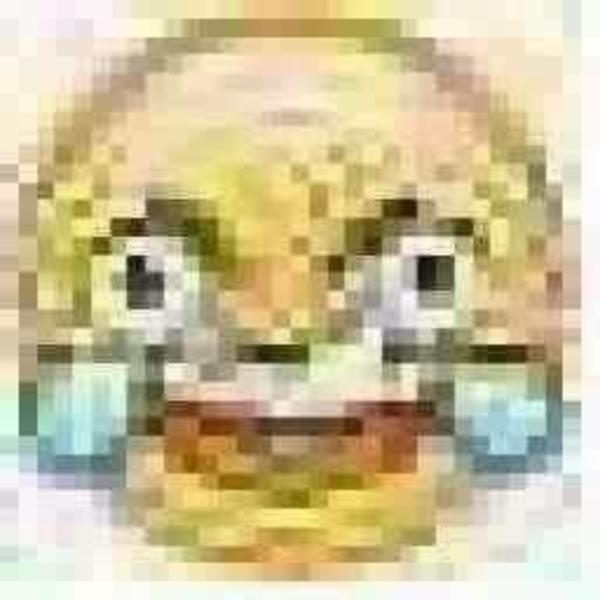 Burd's Fun Stuff
Collection by
Burd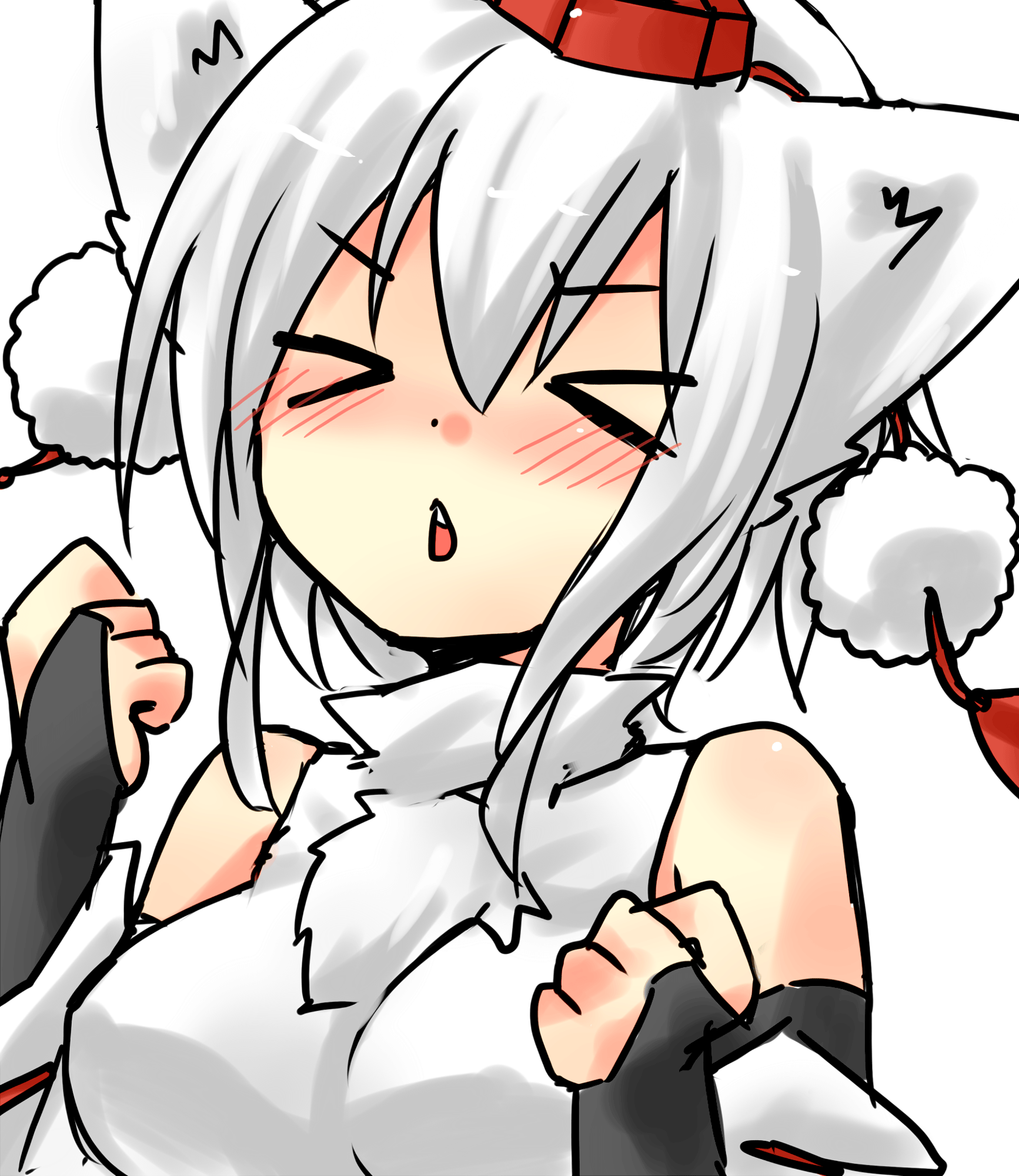 Going deaf with cute girls.
Collection by
Holo The Bad Wolf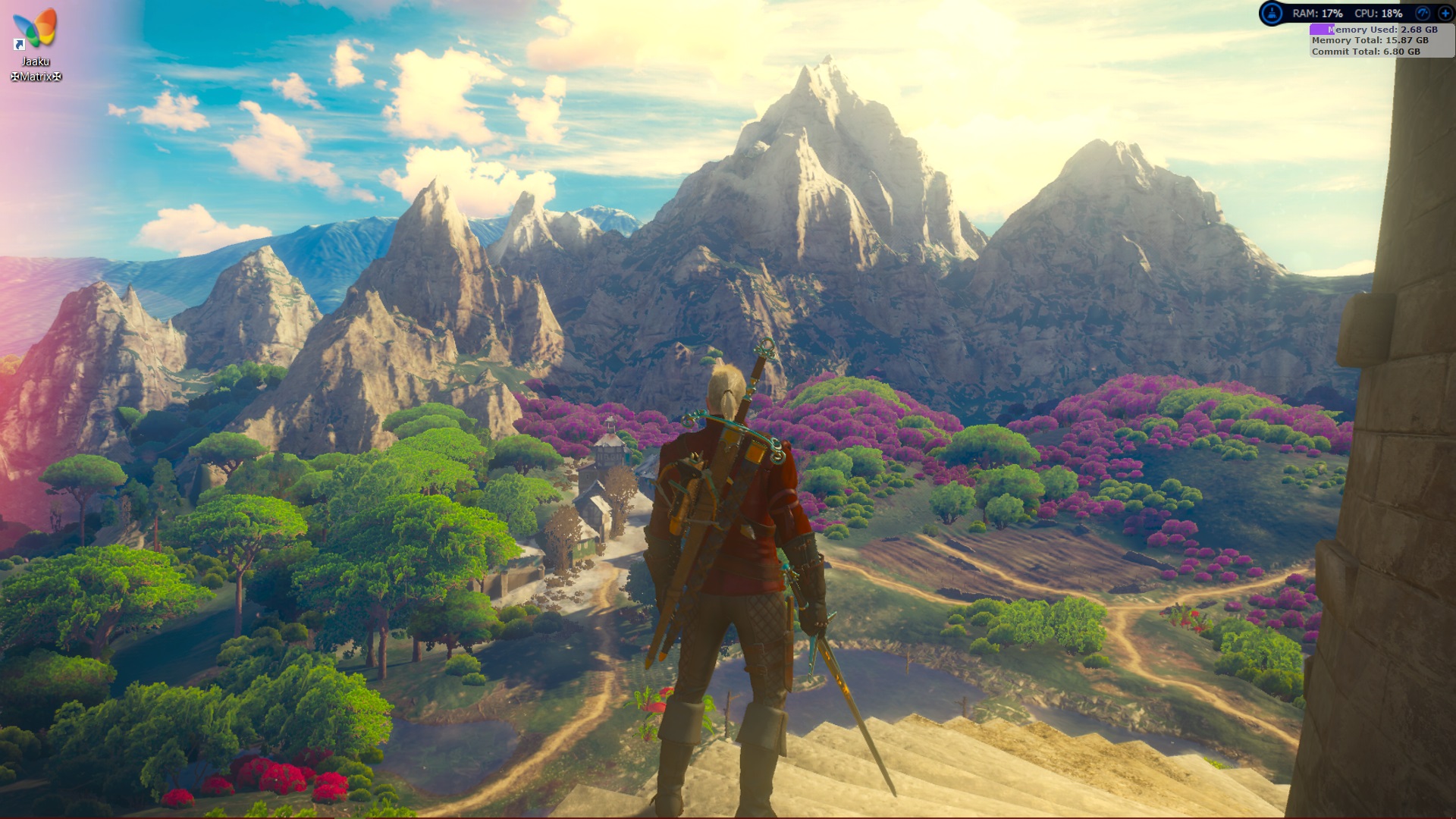 Insurgency
Collection by
Ivan Proxy
Insurgency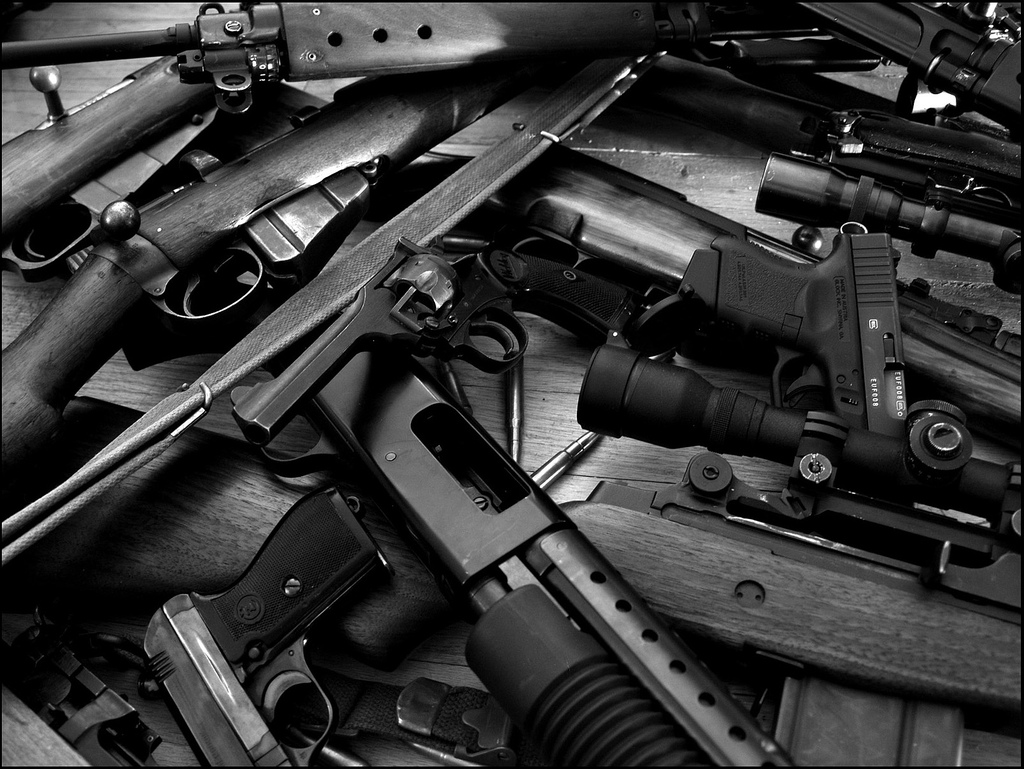 Insurgency arsenal
Collection by
Uriček Peaceful
Better sounds, better skins, everything better.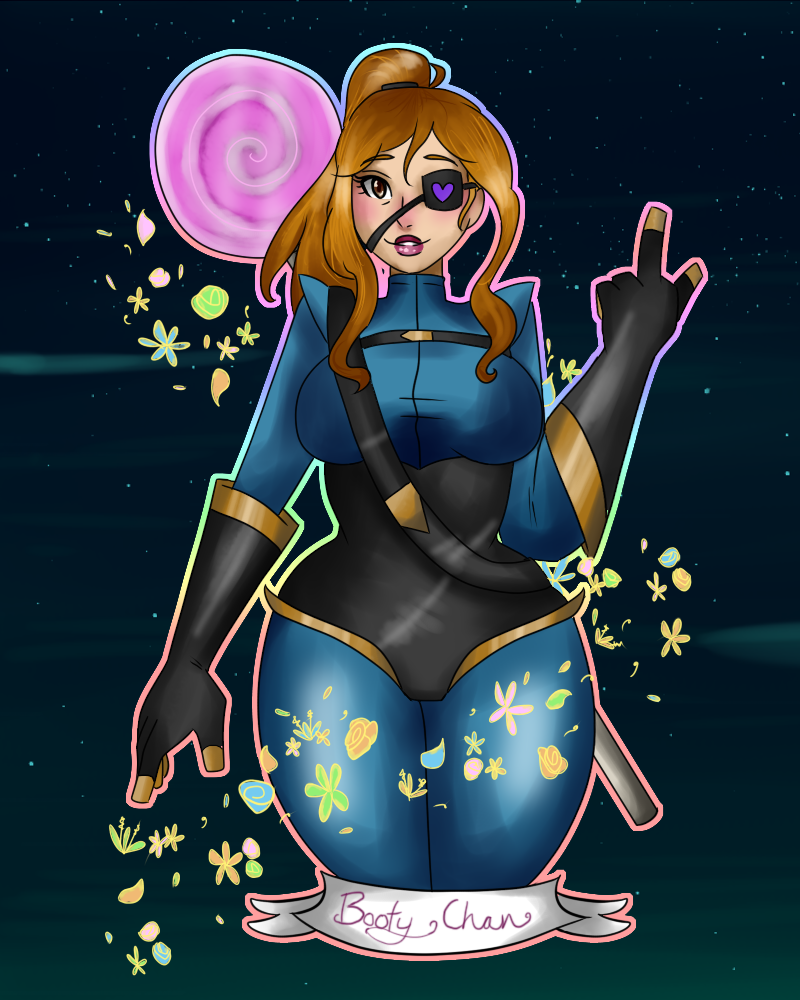 Insoigensy
Collection by
Zonk
aww yiss

Чечня великая страна для свободных американцев
Collection by
Alpine Horse
Ну давай разберем по частям, тобою написанное )) Складывается впечатление что ты реально контуженный , обиженный жизнью имбицил )) Могу тебе и в глаза сказать, готов приехать послушать?) Вся та хуйня тобою написанное это простое пиздабольство , рембо ты ко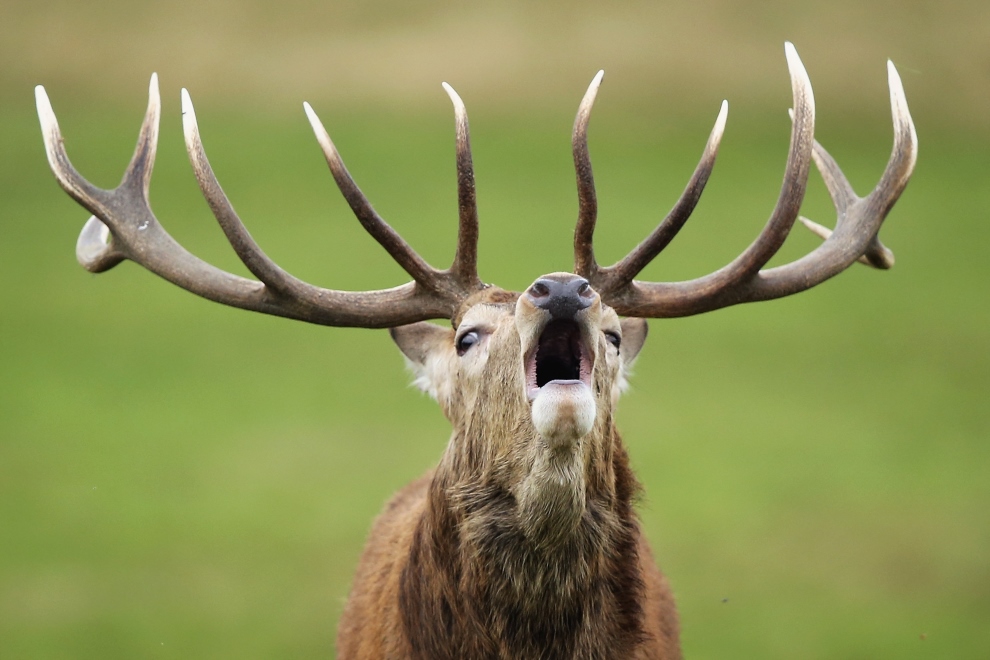 Tak o Kolekcja
Collection by
🔥♥Shadow♥🔥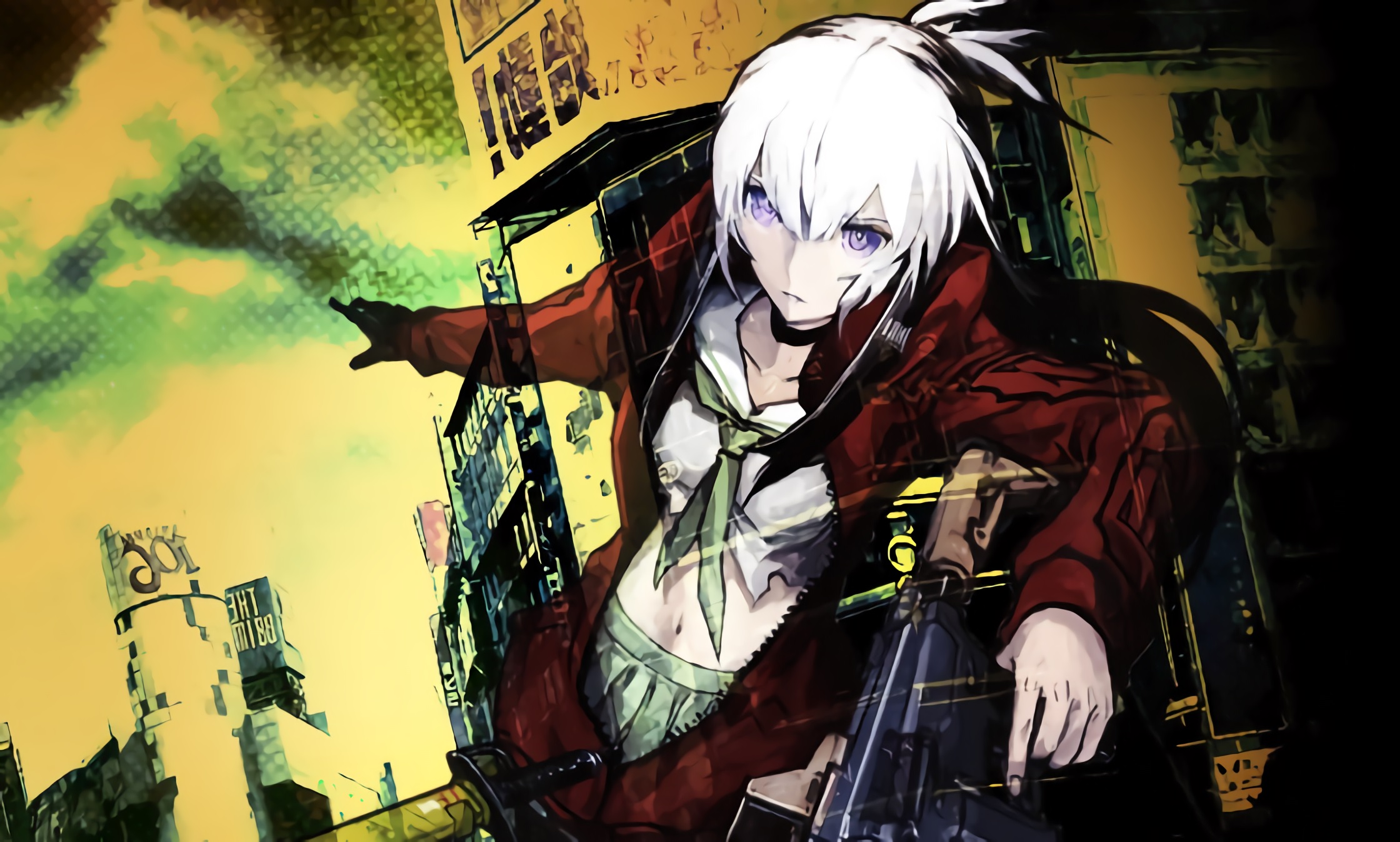 Insurgency Mod
Collection by
ネメシス
My weapon case for Insurgency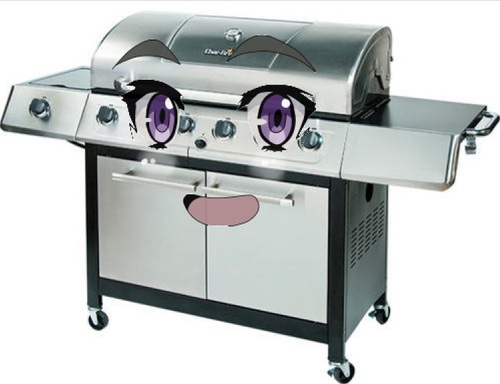 The Anime Skin and Elicit Meme Compilation of 2085
Collection by
spilledpizza
Elicit Memes and Anime Grills. All Works together as well, so just subscribe to all for funny lookin guns and sounds, plus legitimate scopes that will help you to meme on your enemies.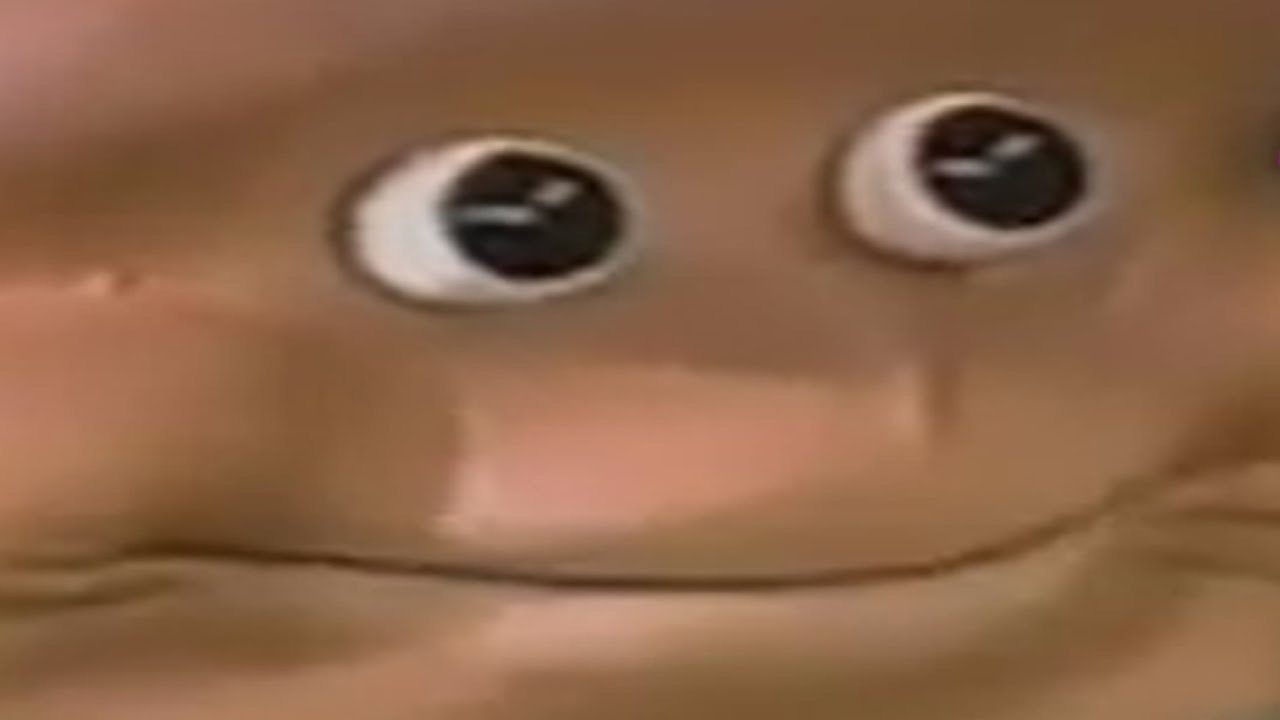 Where is your god now
Collection by
CHEEKI BREEKI BANDIT

Platz
Collection by
Wablejack
●▬▬▬▬▬▬▬▬▬ஜ۩DEUTSCH۩ஜ▬▬▬▬▬▬▬▬▬● Am Adolf Hitler-Platz steht eine junge Eiche, sie strebt zur Sonne auf von Sturm und Not. Sie ist uns Vorbild treu und brav zu streiten fur unser Vaterland bis in den Tod. Hell erklinge deutscher Sang unser ganzes Le

Insoy mods
Collection by
┐AkH└ NinjaTerminator ☪

skull corporation world war z server
Collection by
Peugeot405srd

Improving Insurgency
Collection by
Vince
A list of the mods I've been using in my game so far. --- Uma lista dos mods que tenho usado no meu jogo até agora.

Pew's Deadly Tools!
Collection by
Pewling
All the shit you need to get the job done in style!

Gogeta's Graphic & Sound Upgrade
Collection by
Gogeta
I personally does not like mods that completely alter and/or completely disconnected from the game lore/universe/world. So this is it my friends, my own collection of mods that will enhance your Insurgency experience and overall upgrade your game. I don't