Showing 181-210 of 997 entries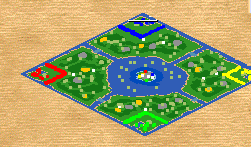 Yangzhoui's Prototype Map Pack
Collection by
Yangzhoui
A collection of al the maps that are either an old version or not fully tested yet.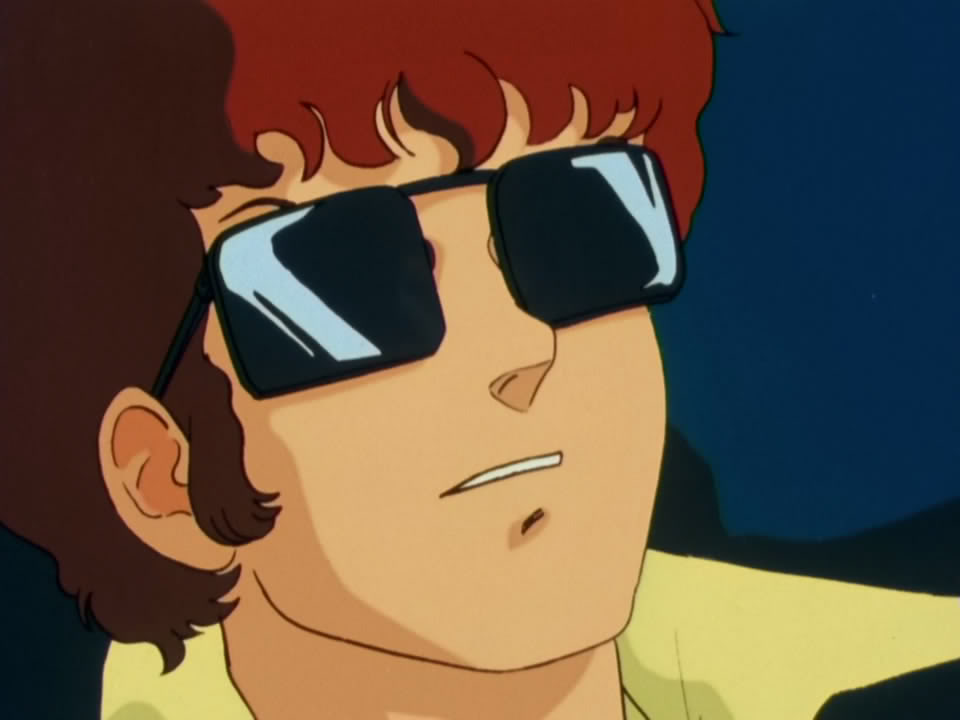 In The Bag's Glorious AoE 2 Collection
Collection by
Ya Boi Limp Dick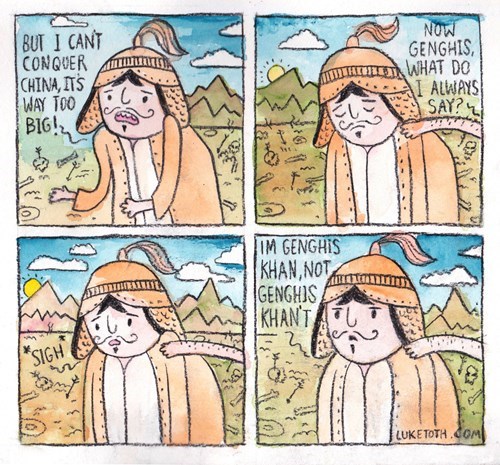 Commissar's AOE Collection
Collection by
CommissarRotke
scenarios, maps, and textures for the God Emperor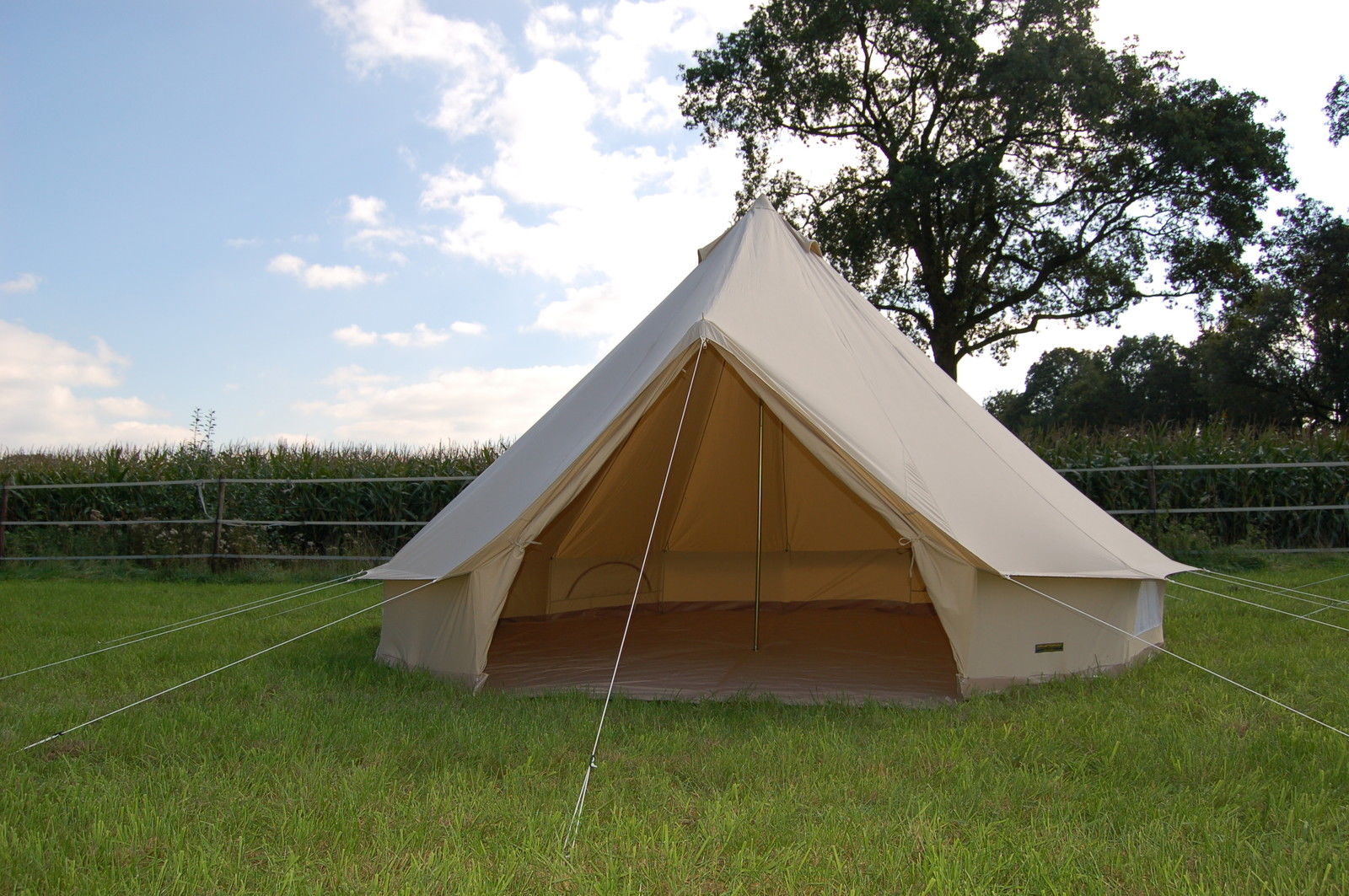 AoE2HD
Collection by
Morgen Roth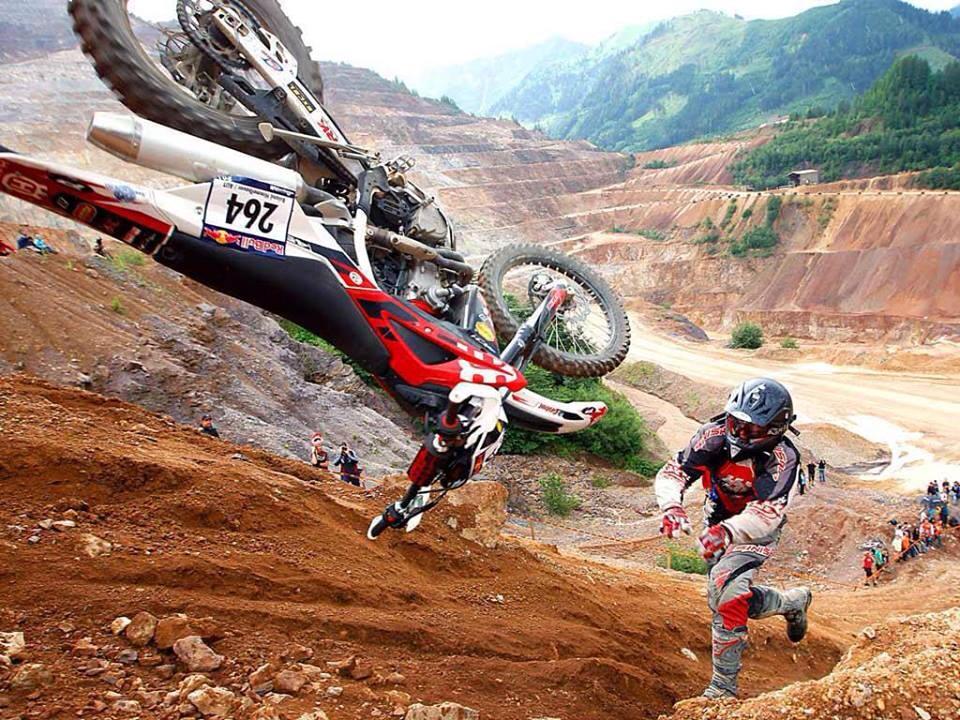 AOE 2
Collection by
XxDisaster59xX

General Mix
Collection by
Kro
Alex get these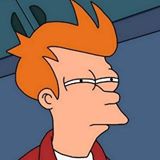 AoE II: HD Mods
Collection by
stevemaccc
Nice mods to add to the game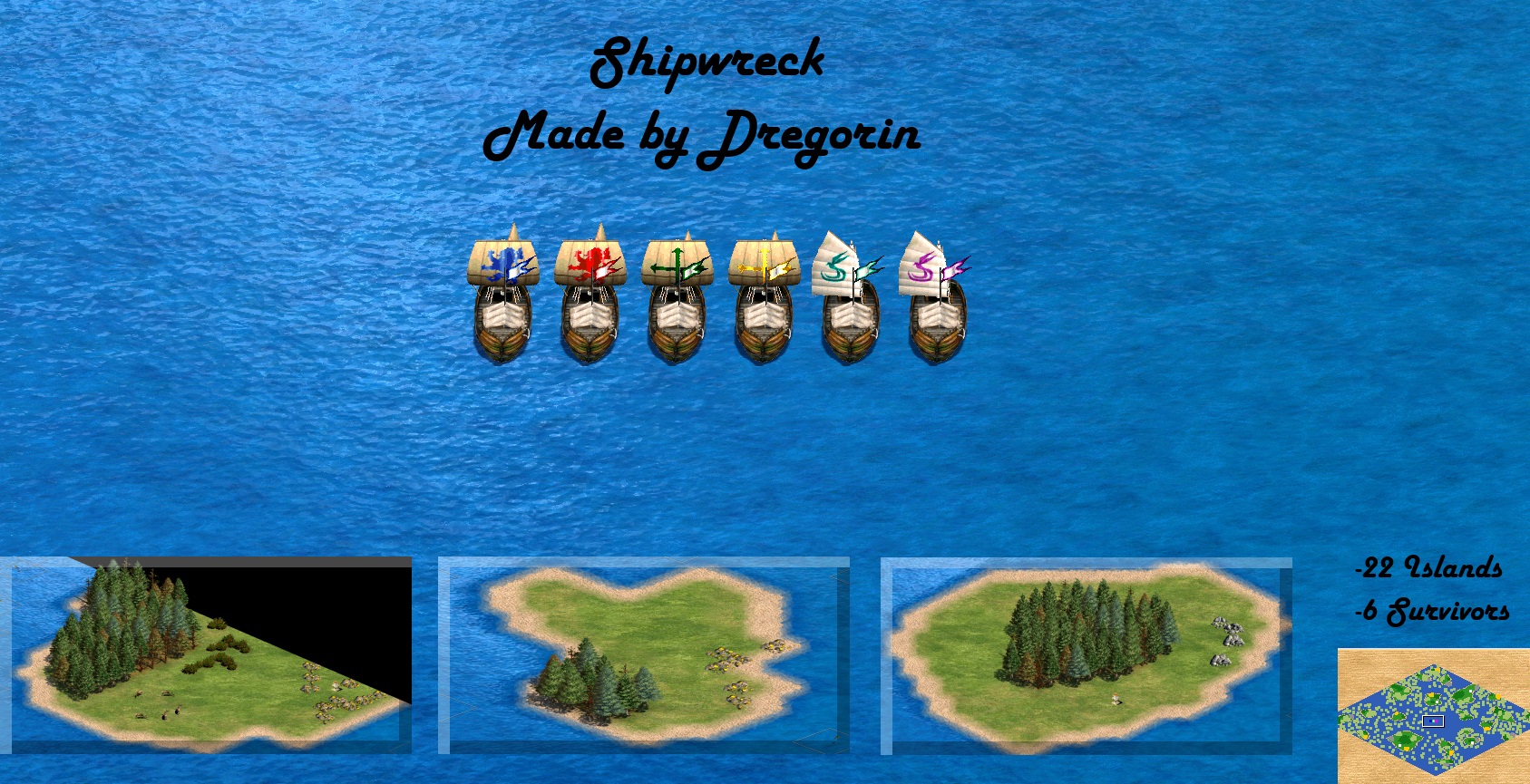 AOE - Shipwreck
Collection by
Dregorin
Shipwreck is a Age of Empires 2 HD map that i created. On this map you have a boat and some units. With this units you can build your city on a island in this ocean. But its better if you dont choose the same island that the other players choose. If you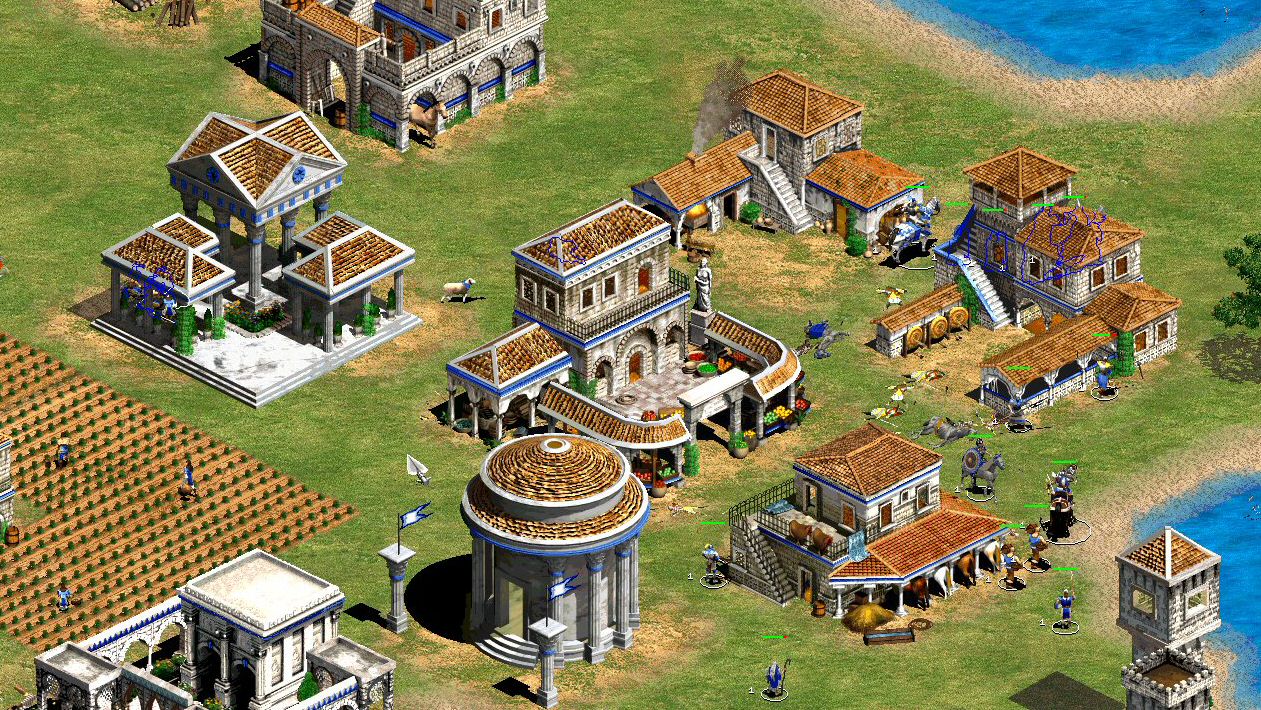 Mods Age of Empires 2
Collection by
carnevines
Mods voor age of empires om de ervaring te verbreden.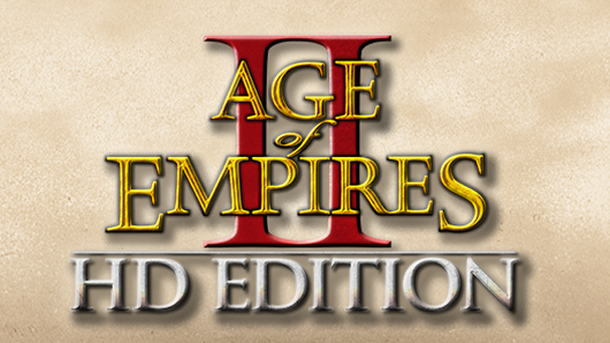 AoE 2 Maps
Collection by
YoyoTzX
Hier finden sie alle meine AoE 2 Maps. :D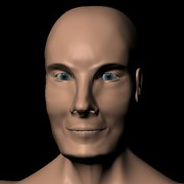 Emil's AoE2 Mods
Collection by
Emil
Låt alla introfilmer spela klart första gången ni startar efter att ha installerat dessa mods.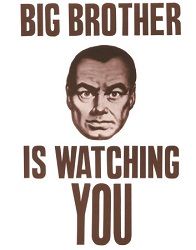 Allerlei
Collection by
bigbrother68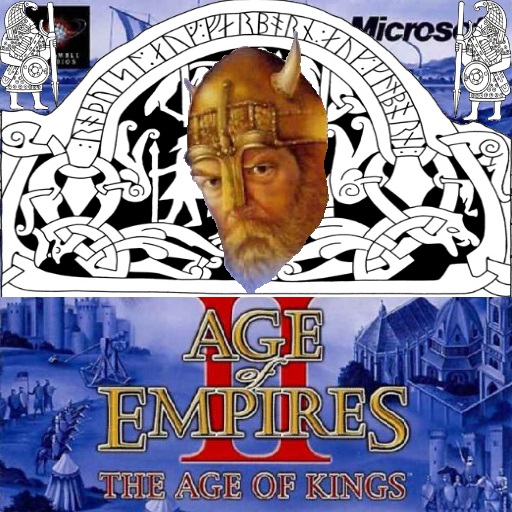 Eine Wikinger Sage
Collection by
Carlson
Eine 4-teilige Kampagne über einen Wikingerstamm. Rein fiktiv aber hoffentlich unterhaltsam. Spieldauer: ca. 3 Stunden Geschichte: Ihr startet als kleiner Wikingerstamm der eine kleine Geschichte erlebt und einigen Gefahren begegnet. Als nächstes

Gráficos Age II
Collection by
Fidoido
Agora sim em HD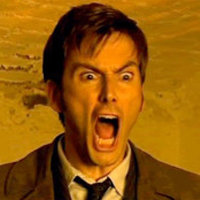 Flying Cat Man's items
Collection by
Leonard McCoy
Stuff I have.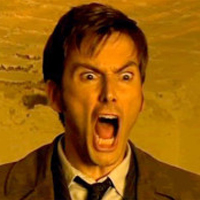 Flying Cat Man's mods he is using.
Collection by
Leonard McCoy
Wow!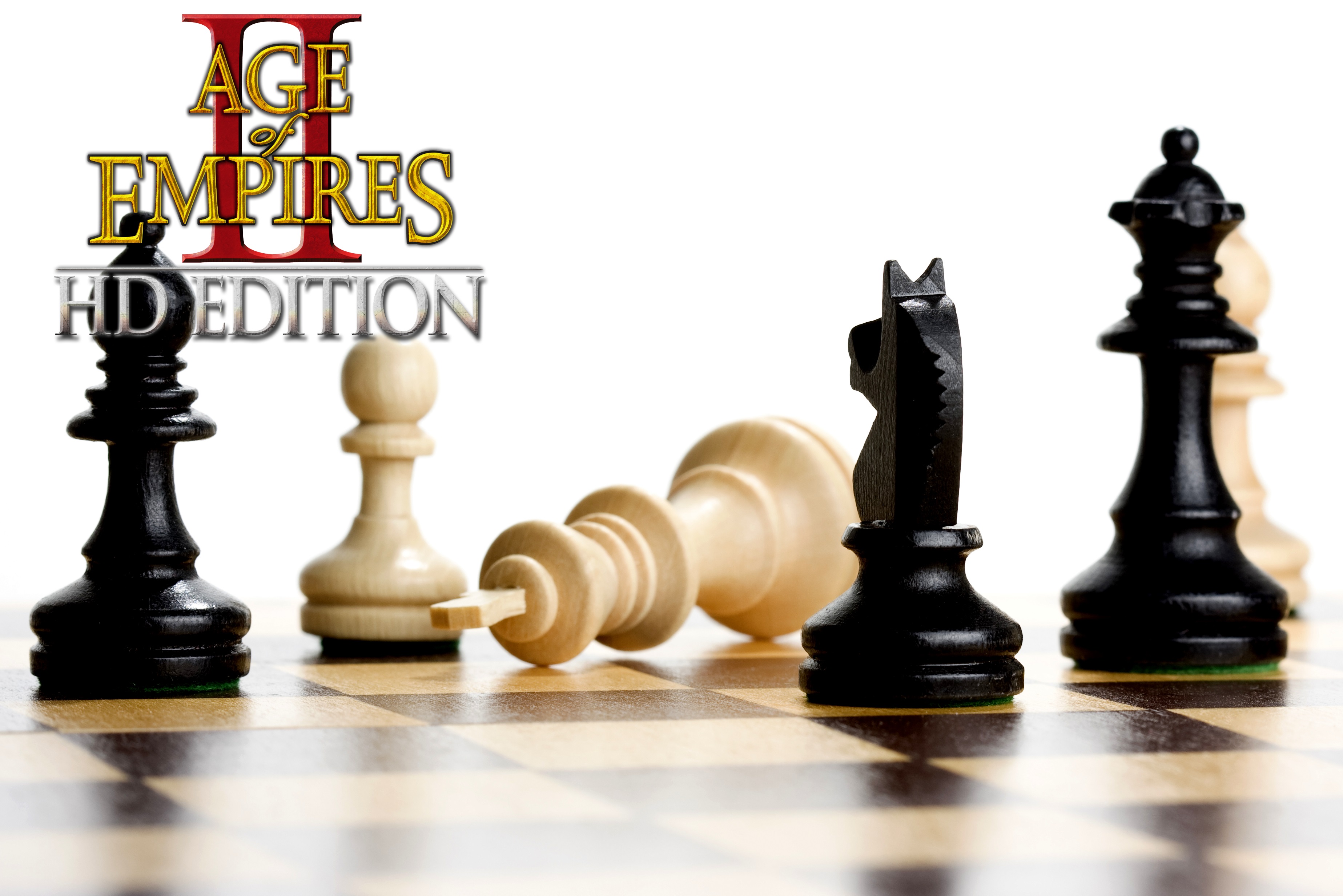 Chess
Collection by
Preet van der Plessis
Hi, welcome to my Multiplayer Chess series. Live action fighting is what I love about AoE2 and I also very much enjoy chess. With this series you challenge your friends at chess on a variety of different sized chess boards to checkmate each other.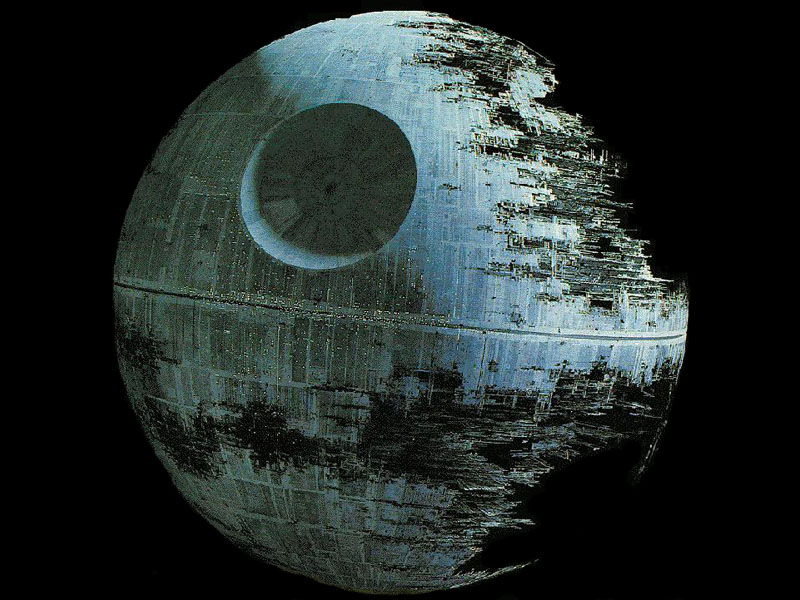 aoe stuff
Collection by
ChefKurzdorfer


AoE Taunts
Collection by
Noahdotcom
A collection of the highest quality Age of Empires II taunts.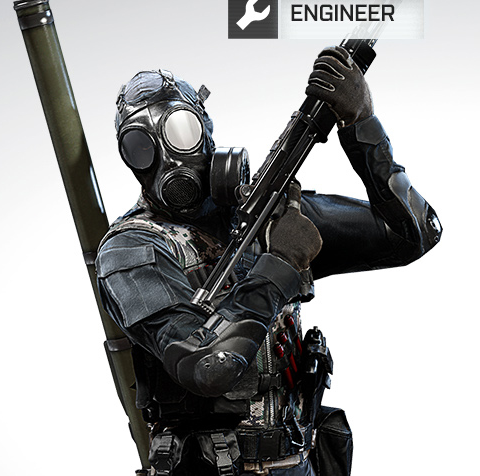 Battlefield 4 Chinese army taunts pack
Collection by
SWE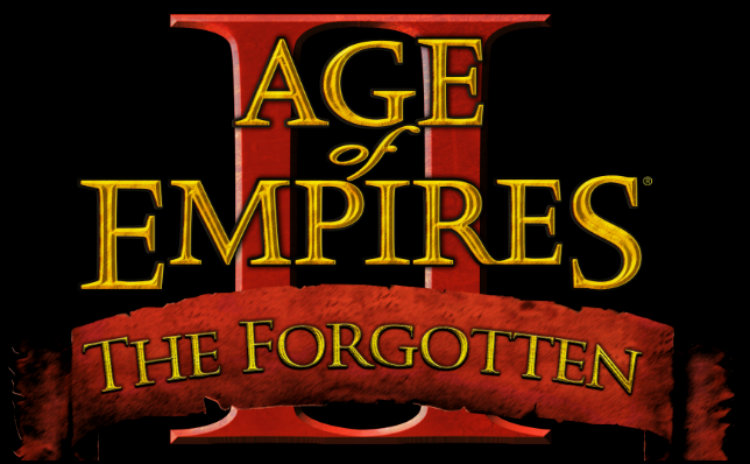 Age of Empires II: Forgotten Empires
Collection by
Qarma Polis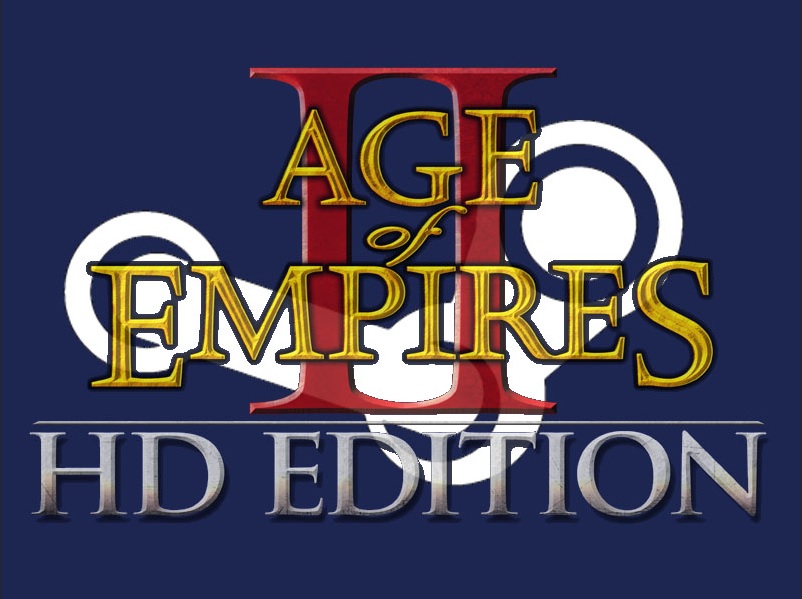 AoE II: HD Edition Maps
Collection by
PooBeee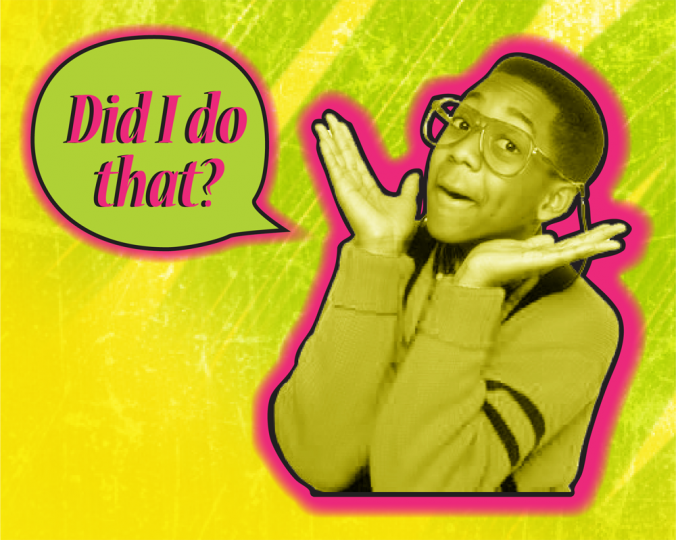 AOE2
Collection by
Elcrem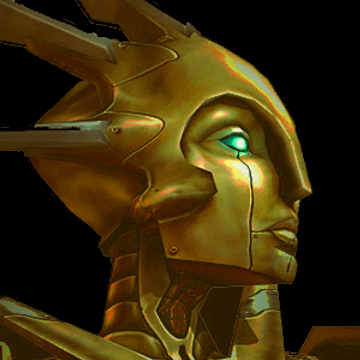 Lovy's Essentials - 4.0
Collection by
1s2s2p3s3p4s3d4p5s
For an enhanced experience.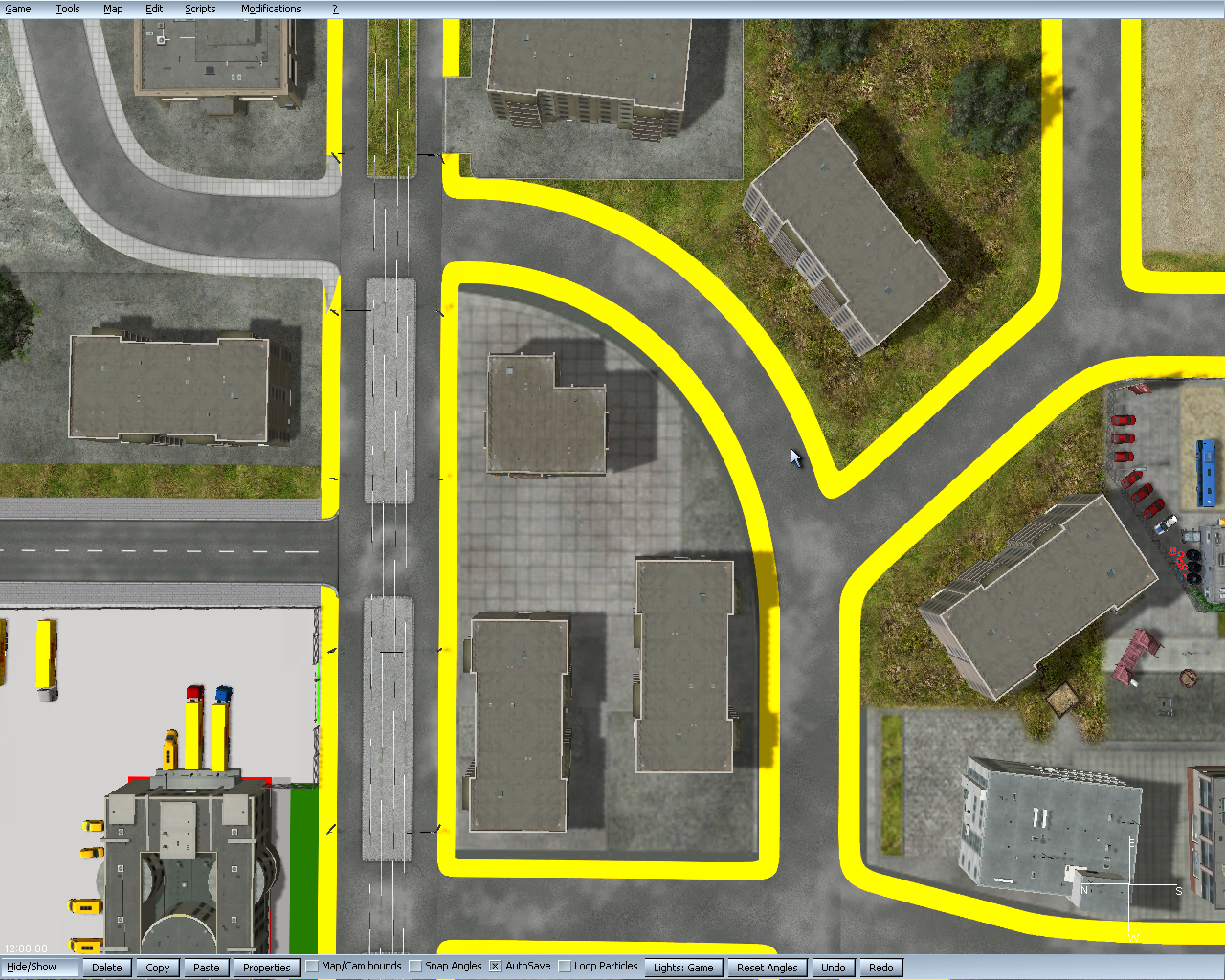 AOE MP
Collection by
TwoHands :3
TEST

Taich's Workshop!
Collection by
Taich
Welcome to my collection of Mods for Age of Empires II HD in Steam Workshop!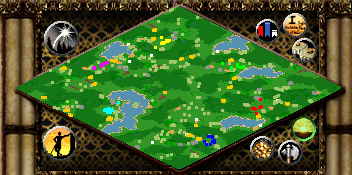 Random Maps
Collection by
kangalsucuk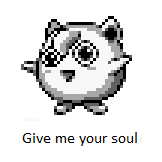 Mod AoE
Collection by
Medemm_01
J'aime ces objets puisque.... je les aimes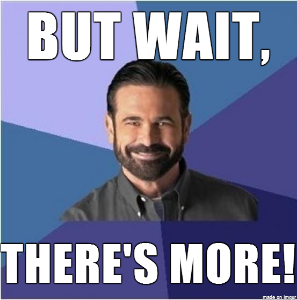 billymaysdid9/11
Collection by
Archer
my billy mays collection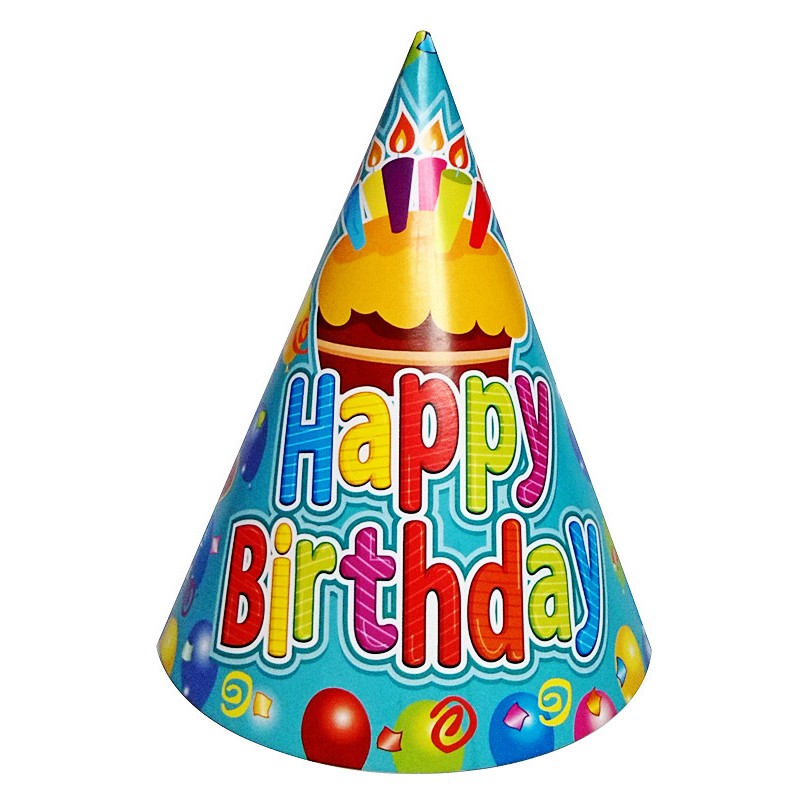 AOE Modpack
Collection by
Dr_wallie
Age Of Empires Modpack