Showing 181-210 of 897 entries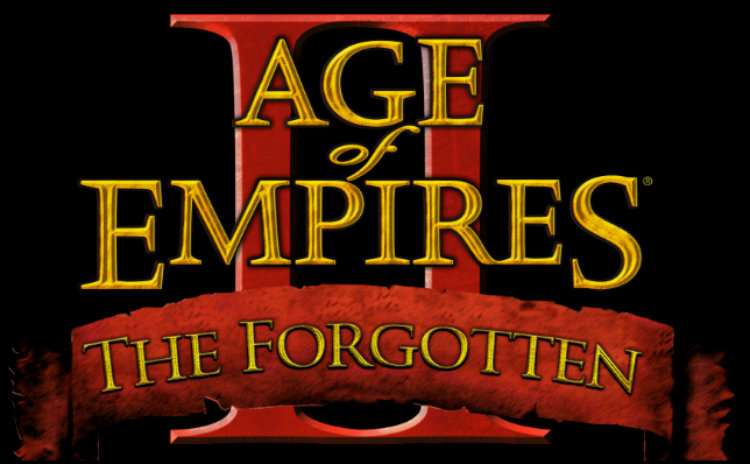 Age of Empires II: Forgotten Empires
Collection by
Ser Rebral Palsy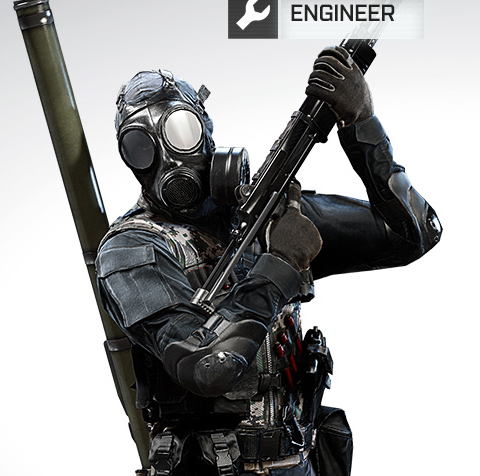 Battlefield 4 Chinese army taunts pack
Collection by
鄒酥芽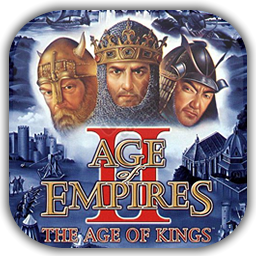 Sawu's Best Pack
Collection by
[TLC] BenSaw [IAD!Y]
The best AOE2 modes for your fancy experience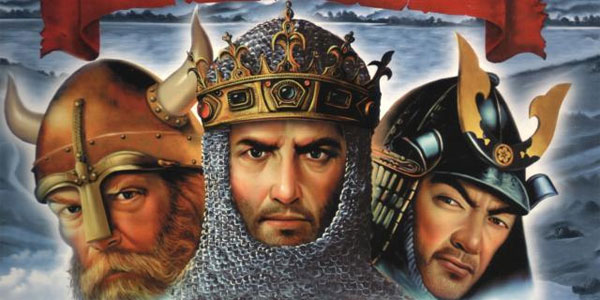 AOE 2 Maps
Collection by
Generic42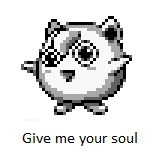 Mod AoE
Collection by
Medemm_01
J'aime ces objets puisque.... je les aimes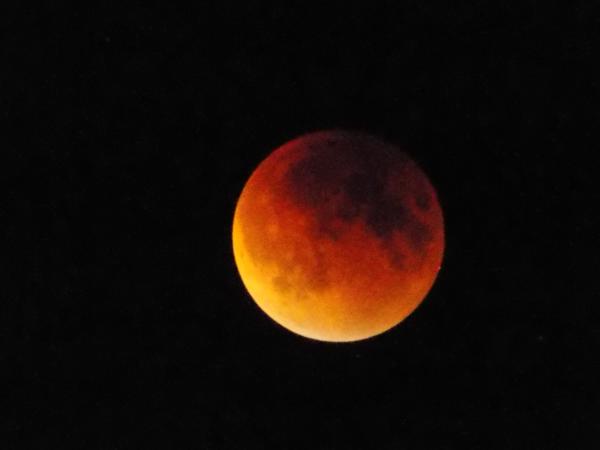 Gladius39 AOE collection
Collection by
Gladius39
These are the mods i use to enhance AOE2's graphics. Nothing too special. Appearance looks cool.

Taich's Workshop!
Collection by
TaichღMoonChild
Welcome to my collection of Mods for Age of Empires II HD in Steam Workshop!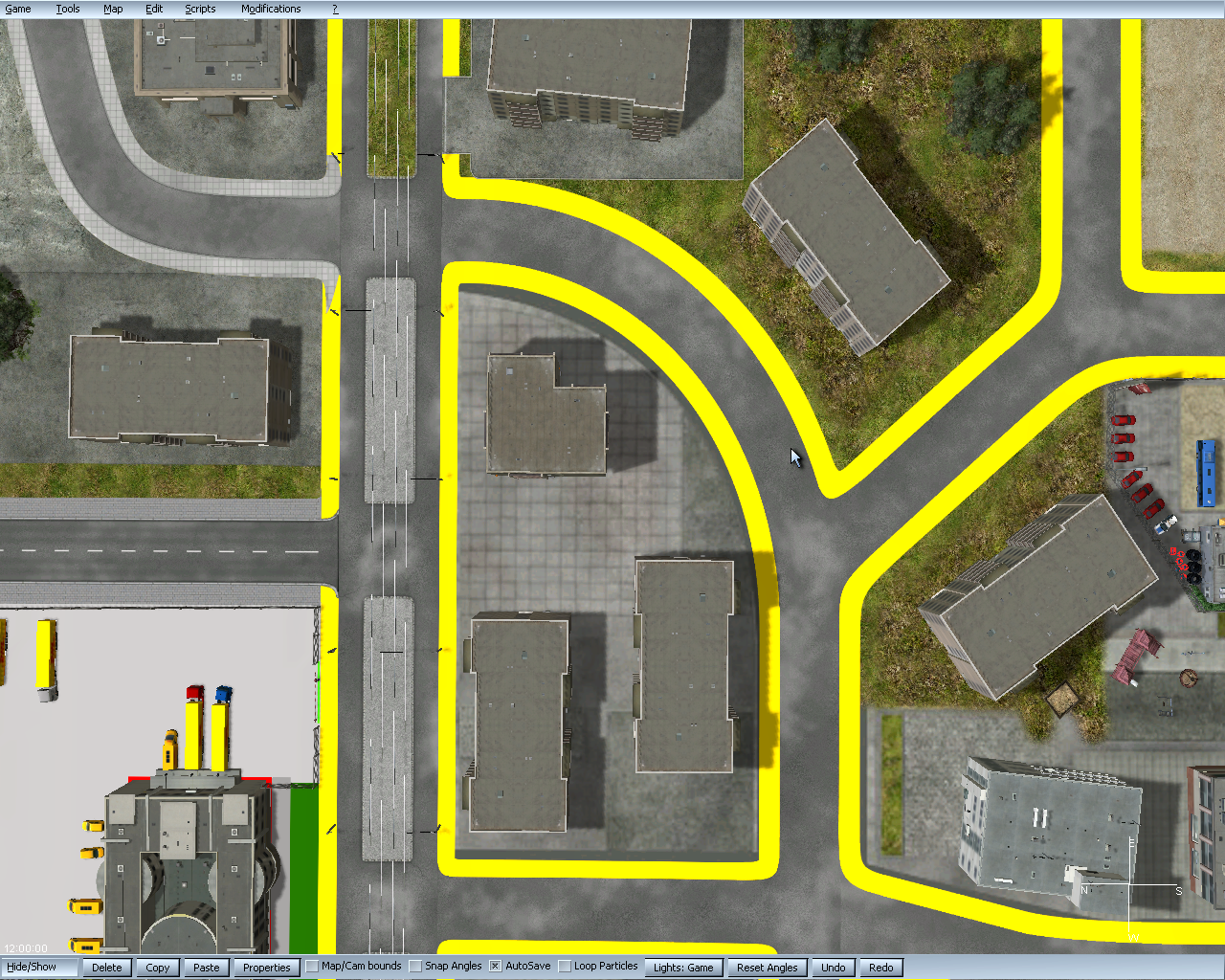 AOE MP
Collection by
Hey, my Name is Jeff!
TEST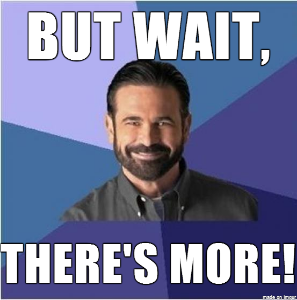 billymaysdid9/11
Collection by
Archer
my billy mays collection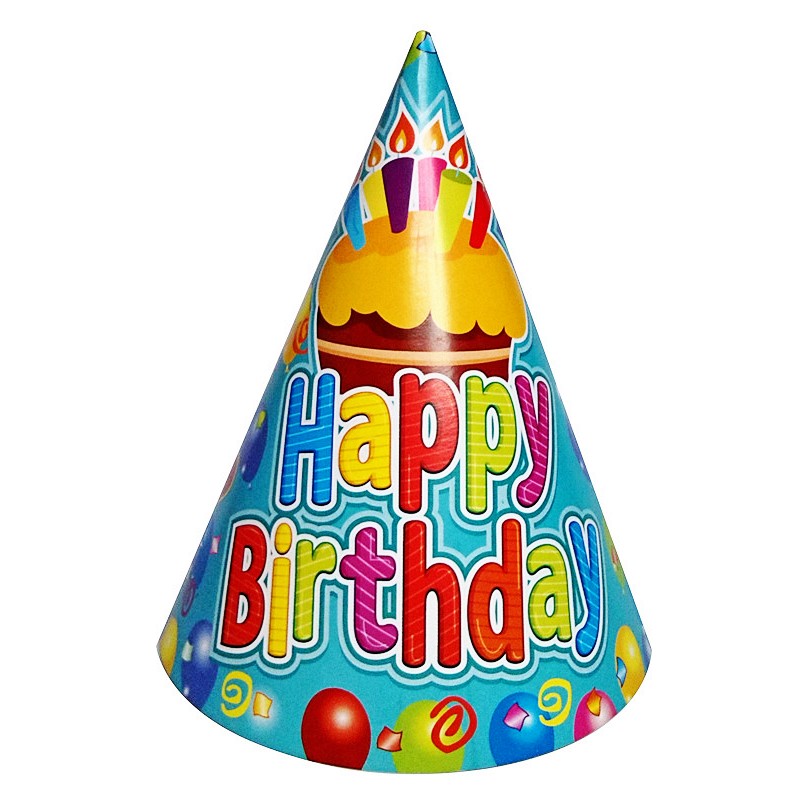 AOE Modpack
Collection by
Dr_wallie
Age Of Empires Modpack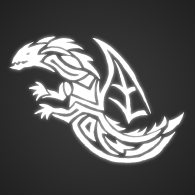 Dragon's Random Maps
Collection by
Dragon Ferocity
A collection of Dragon Ferocity's Random Map Scripts for Age of Empirs II HD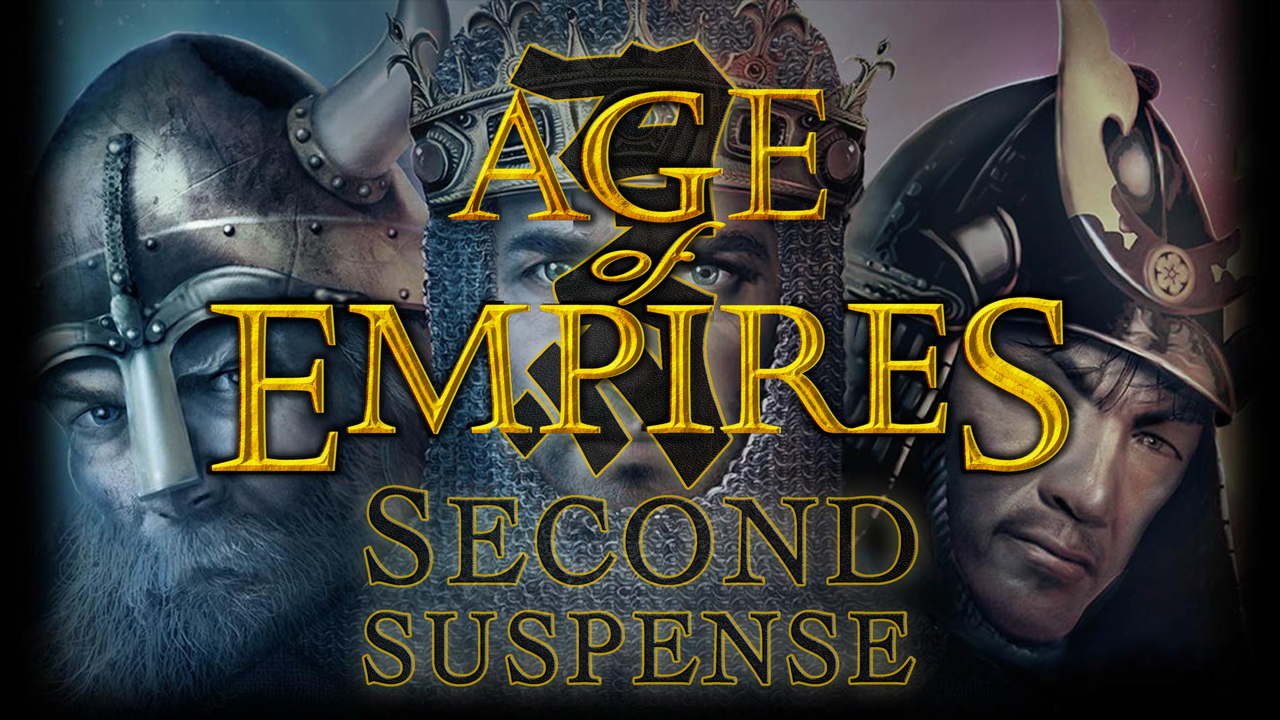 Suschs AoE 2 [HD FE] Mod Kollektion
Collection by
Susch
Alle Mods, die ich installiert habe: - Das offizielle Age of Derps Taunt Pack - Multiplayer Fun Maps - Custom AI - Grafik und Modell Mods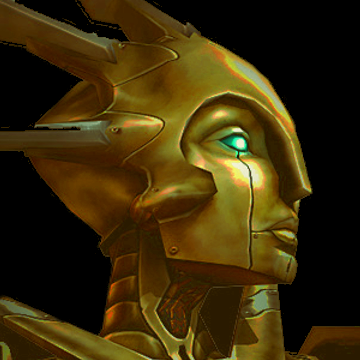 Lovy's Essentials - 4.0
Collection by
parum phallum habes
For an enhanced experience.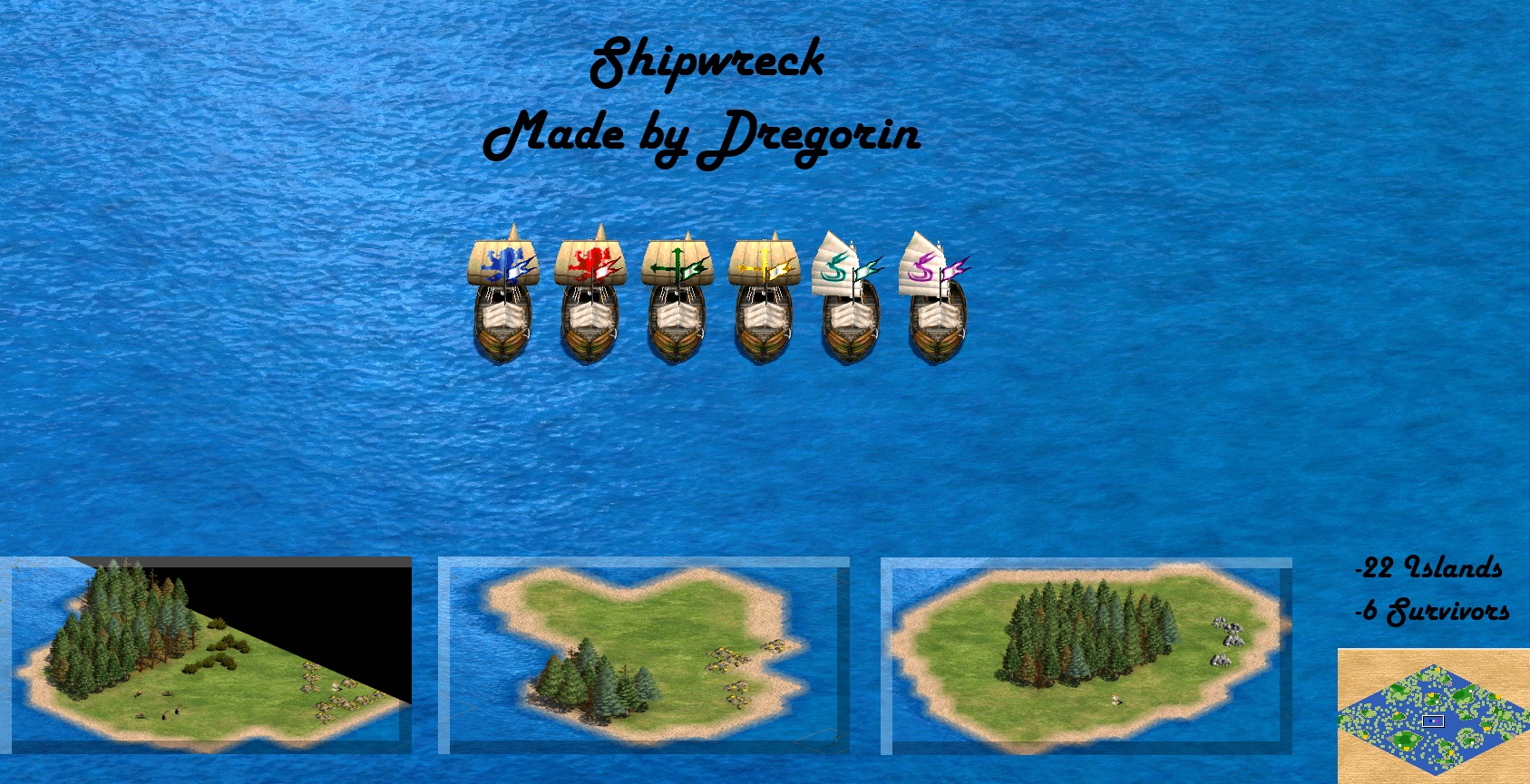 AOE - Shipwreck
Collection by
Dregorin
Shipwreck is a Age of Empires 2 HD map that i created. On this map you have a boat and some units. With this units you can build your city on a island in this ocean. But its better if you dont choose the same island that the other players choose. If you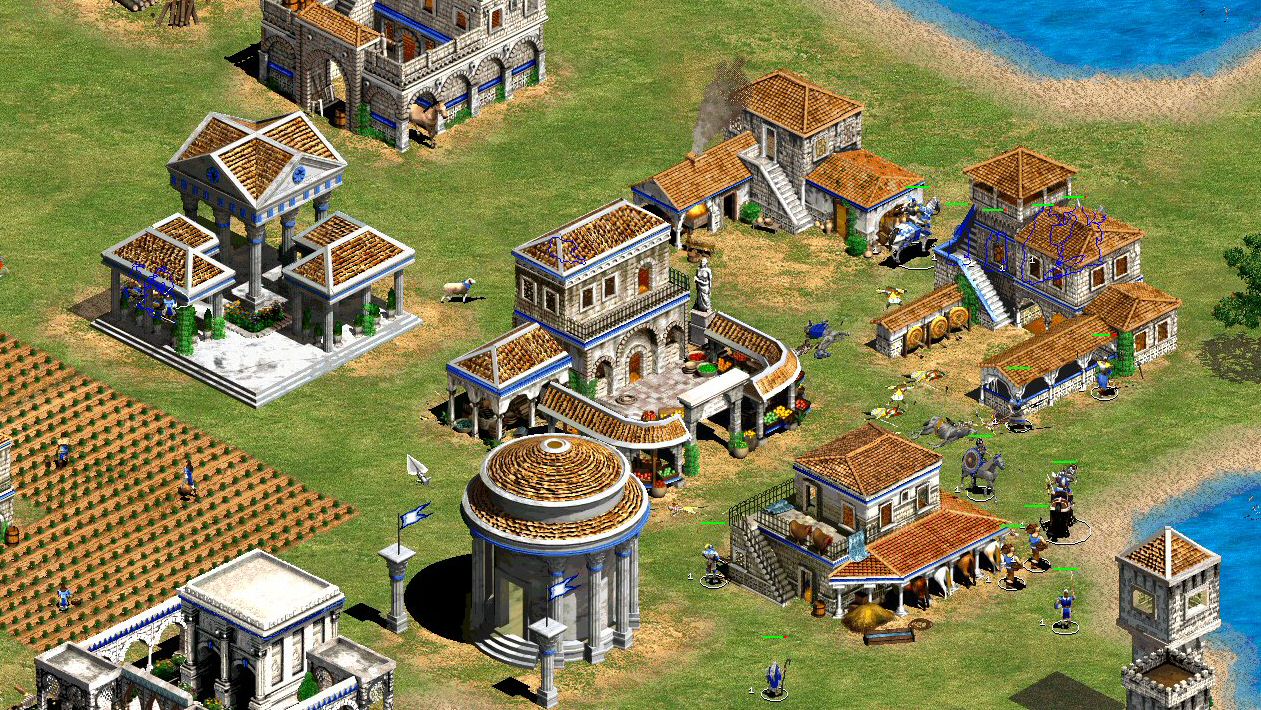 Mods Age of Empires 2
Collection by
carnevines
Mods voor age of empires om de ervaring te verbreden.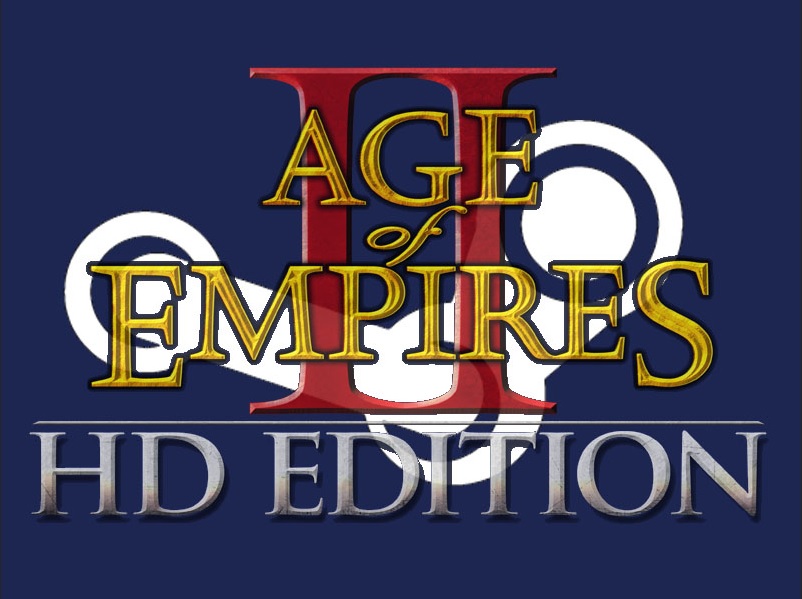 AoE II: HD Edition Maps
Collection by
PooBeee(Twitch Streaming)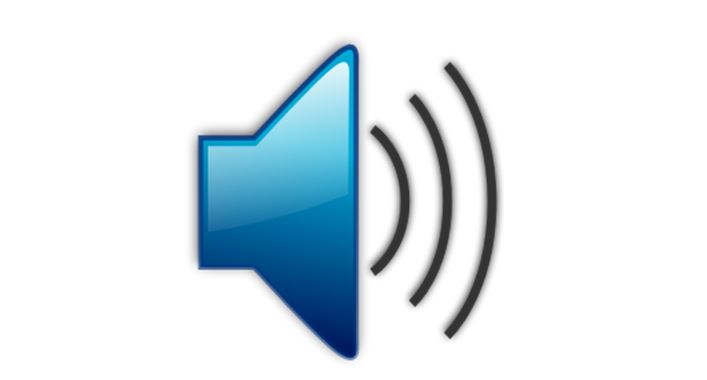 Zetnus's Audio Mods
Collection by
Zetnus
This is a collection of all the taunt/ music/ sound modifications that I have produced. As you might notice, it's not that many. Most of my mods are random map scripts.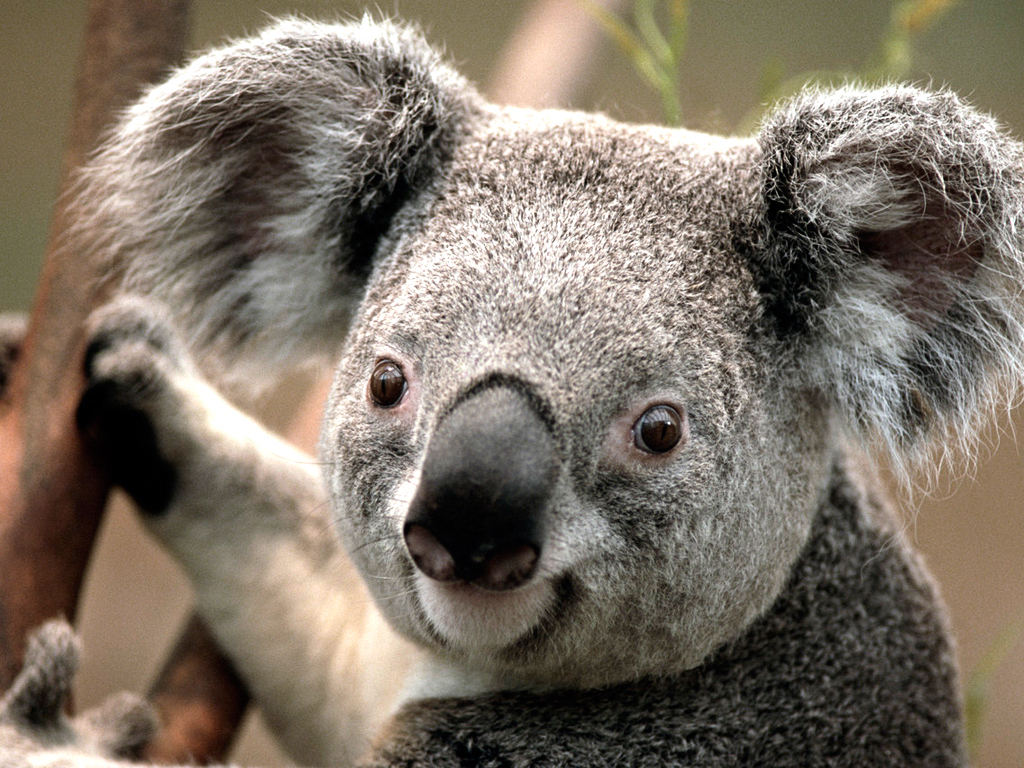 jjj
Collection by
KAF KAF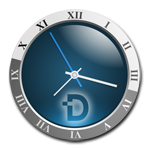 How AoE II should look like
Collection by
[ +]Captain Kompost
Make the game look original. :)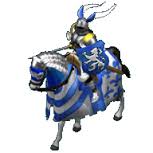 Age of Empires 2 HD Mods
Collection by
Ben0cide (aka PredatorFett)

AoE II Realistic Sh*t
Collection by
BishopsArch

Sunken Library
Collection by
Parzival
My personal selection of fine mods ;-)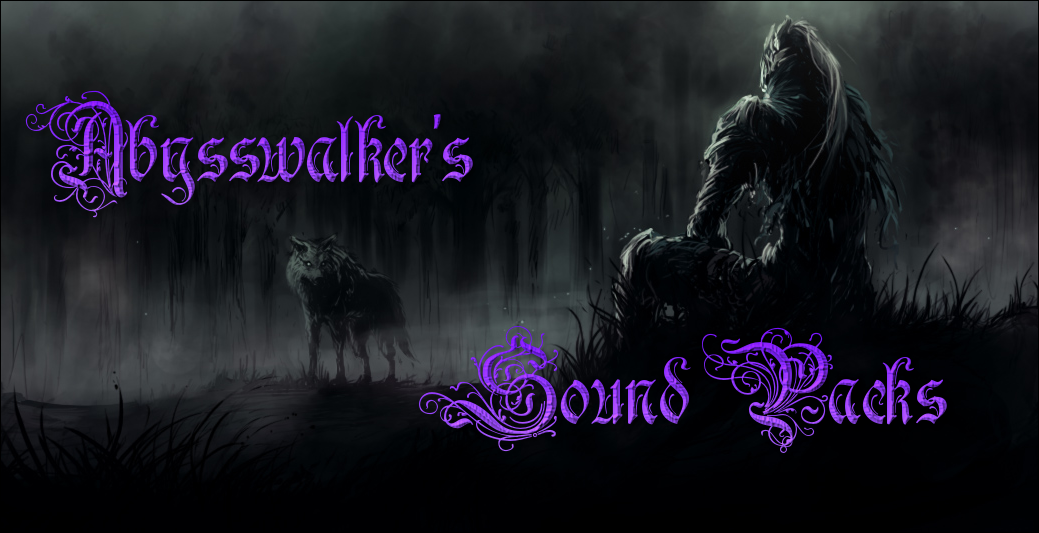 Abysswalker's Sound Packs
Collection by
Abysswalker
Collection of my Age of Empires 2 Sound Packs.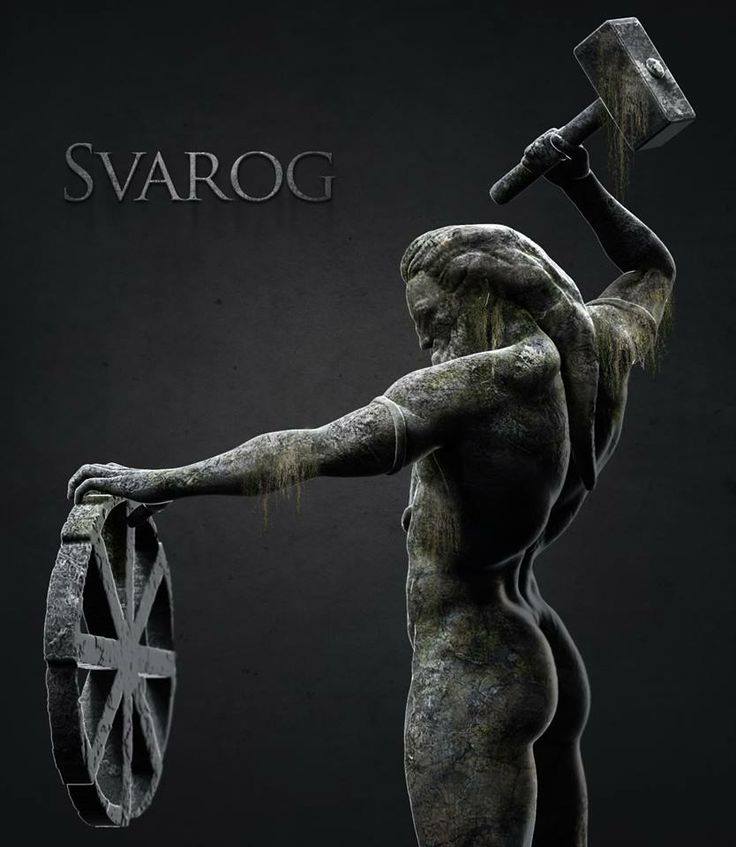 Age Of Empires Collection
Collection by
bohacik.matej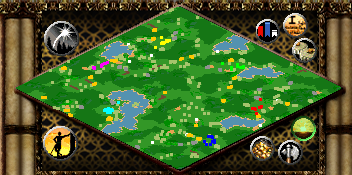 Random Maps
Collection by
kangalsucuk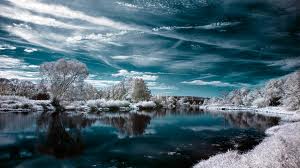 AoE
Collection by
MuricaisSlain69
AoE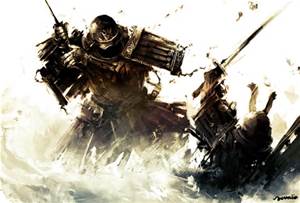 Age of Empires II - Samurai tribute
Collection by
Tsukikage II
侍道 All workshop mods featuring Japanese culture and Bushi/Samurai culture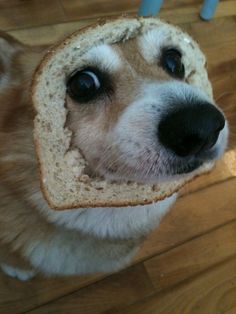 D3rpk's Taunt Collection
Collection by
D3rpk
hi 43- ep 1 44- ep 2 45- ep 3 46- uhh 47- Uhh No! 48- G 49- Gaben 50 Good luck figuring it out 51- Hi (1) 52- Hi (2) 53- Hi this is Gabe Newell 54- Half Life 2 55- Hopefully it will have been worth the weight 56- I can be reach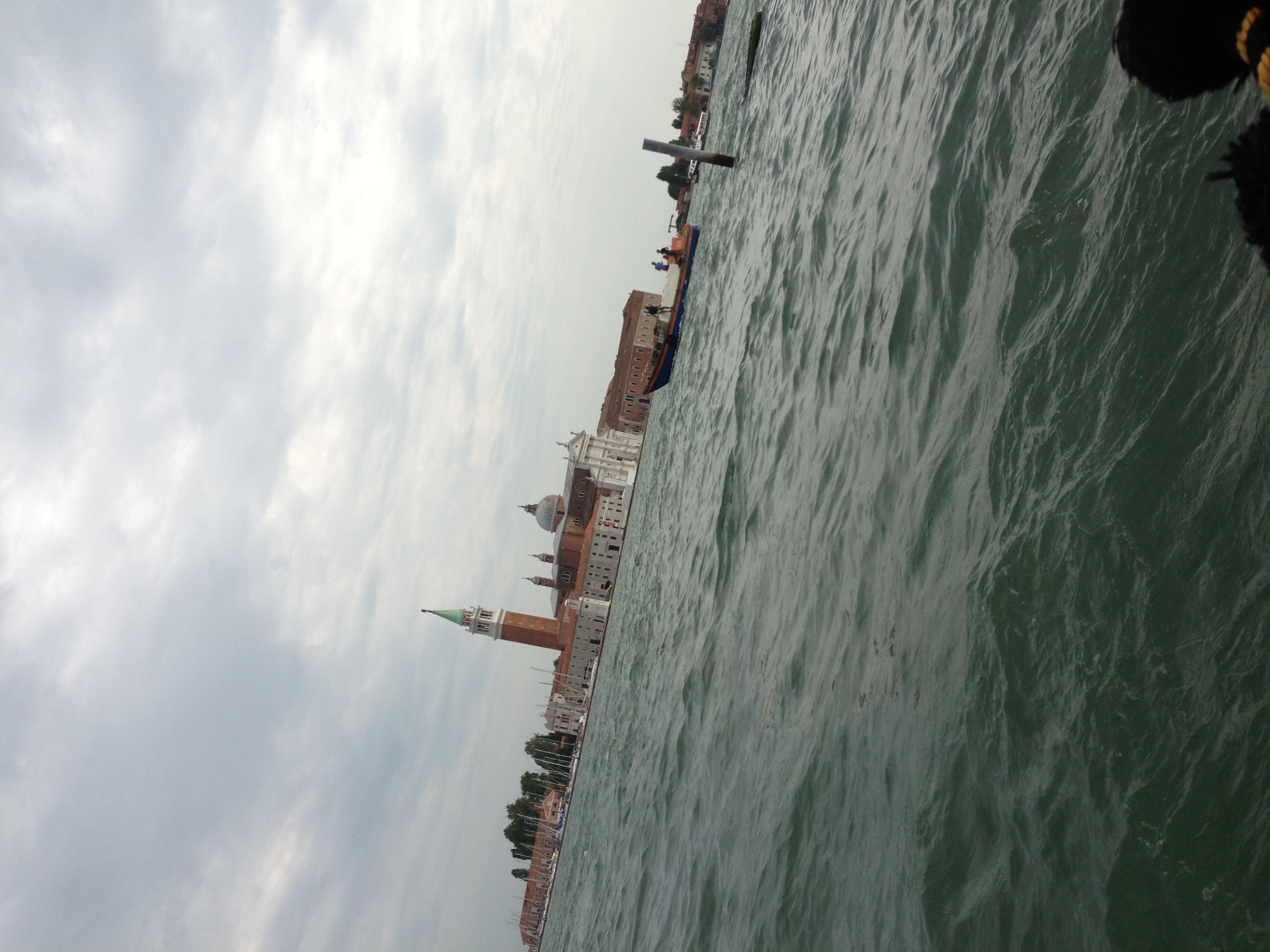 coleção age of empires HG
Collection by
afonsoacampos
jogos diferentes e muito bons para jogar.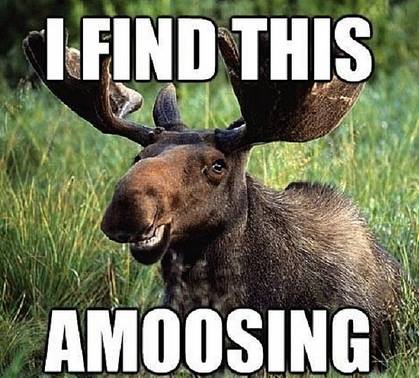 Coconut Monkey Collection
Collection by
Coconut Monkey
My favs