Showing 151-180 of 740 entries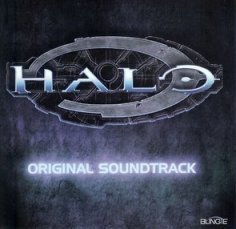 Halo music collection
Collection by
LordWurstebrot
All Mods with Halo music! Have fun =)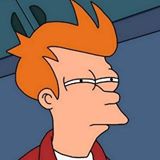 AoE II: HD Mods
Collection by
stevemaccc
Nice mods to add to the game

Game Upgrades
Collection by
ArbiterLegends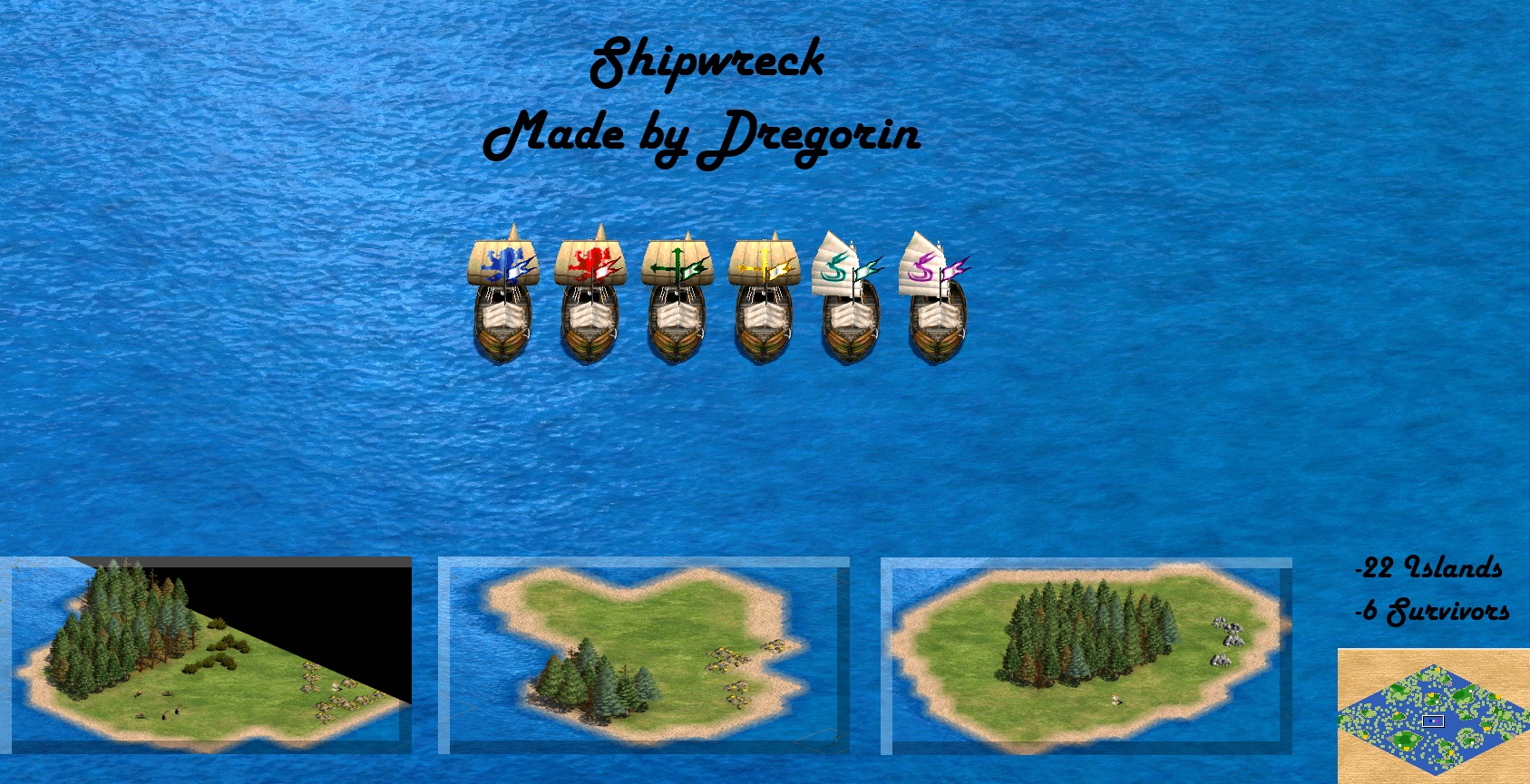 AOE - Shipwreck
Collection by
Dregorin
Shipwreck is a Age of Empires 2 HD map that i created. On this map you have a boat and some units. With this units you can build your city on a island in this ocean. But its better if you dont choose the same island that the other players choose. If you...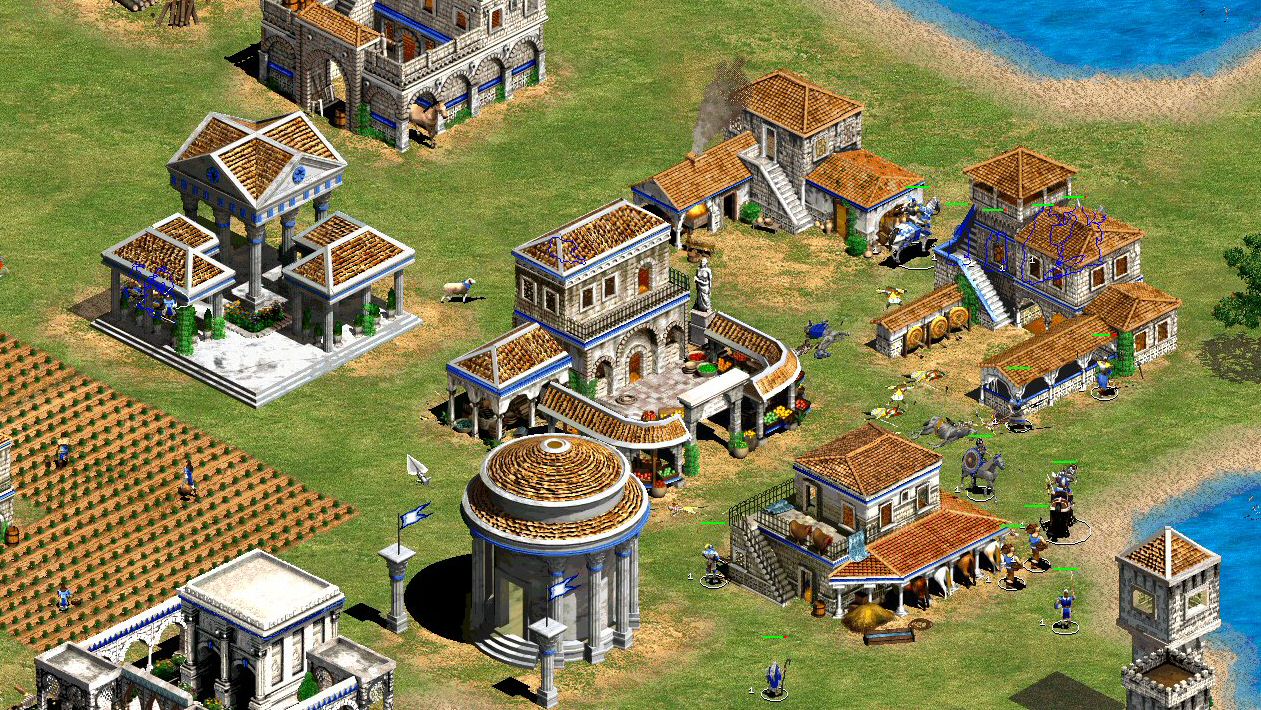 Mods Age of Empires 2
Collection by
carnevines
Mods voor age of empires om de ervaring te verbreden.


WOLOLOLOL
Collection by
Gaz Le Perv
WOOOOOOOOLOOOOOLOL.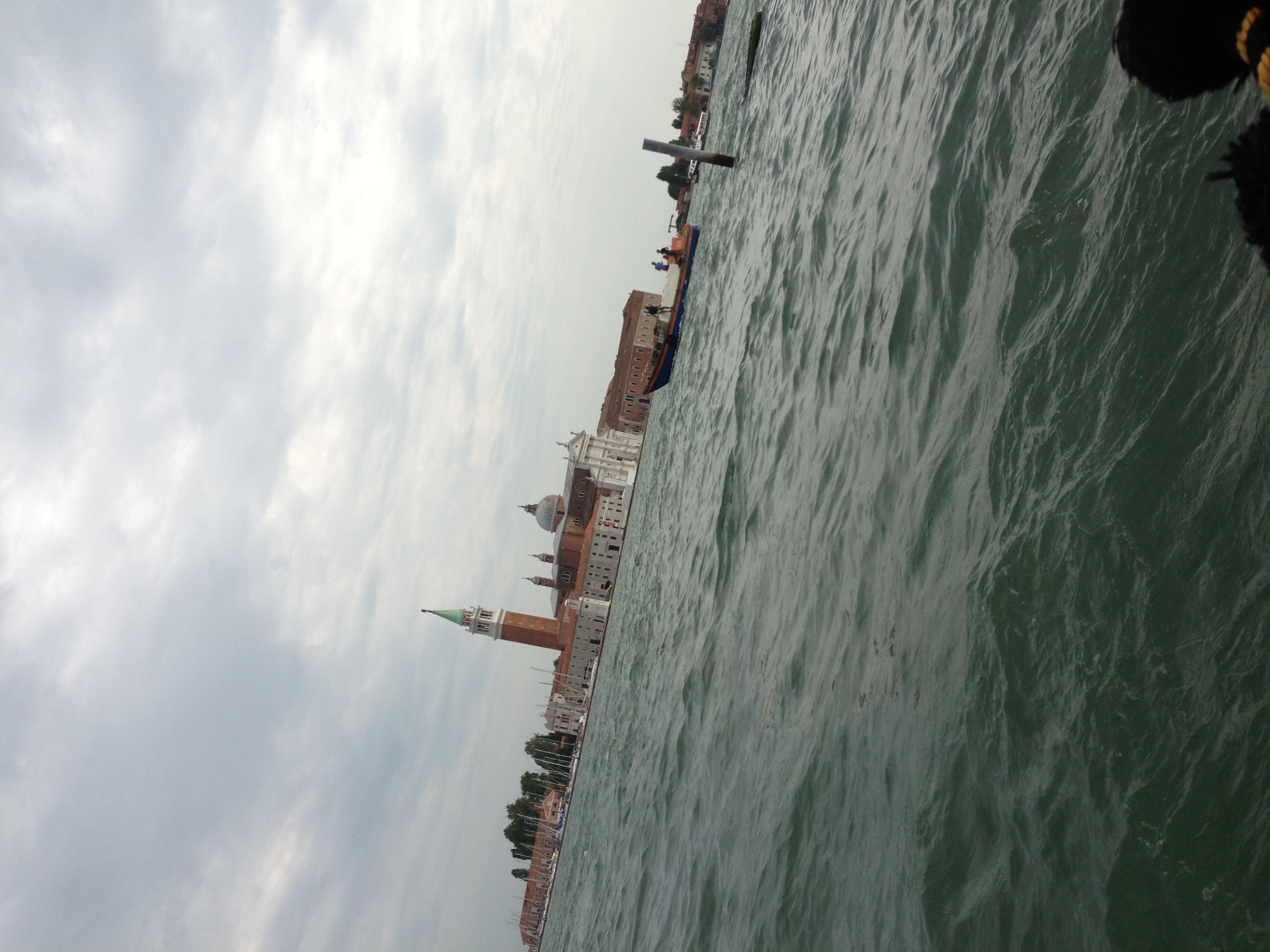 coleção age of empires HG
Collection by
afonsoacampos
jogos diferentes e muito bons para jogar.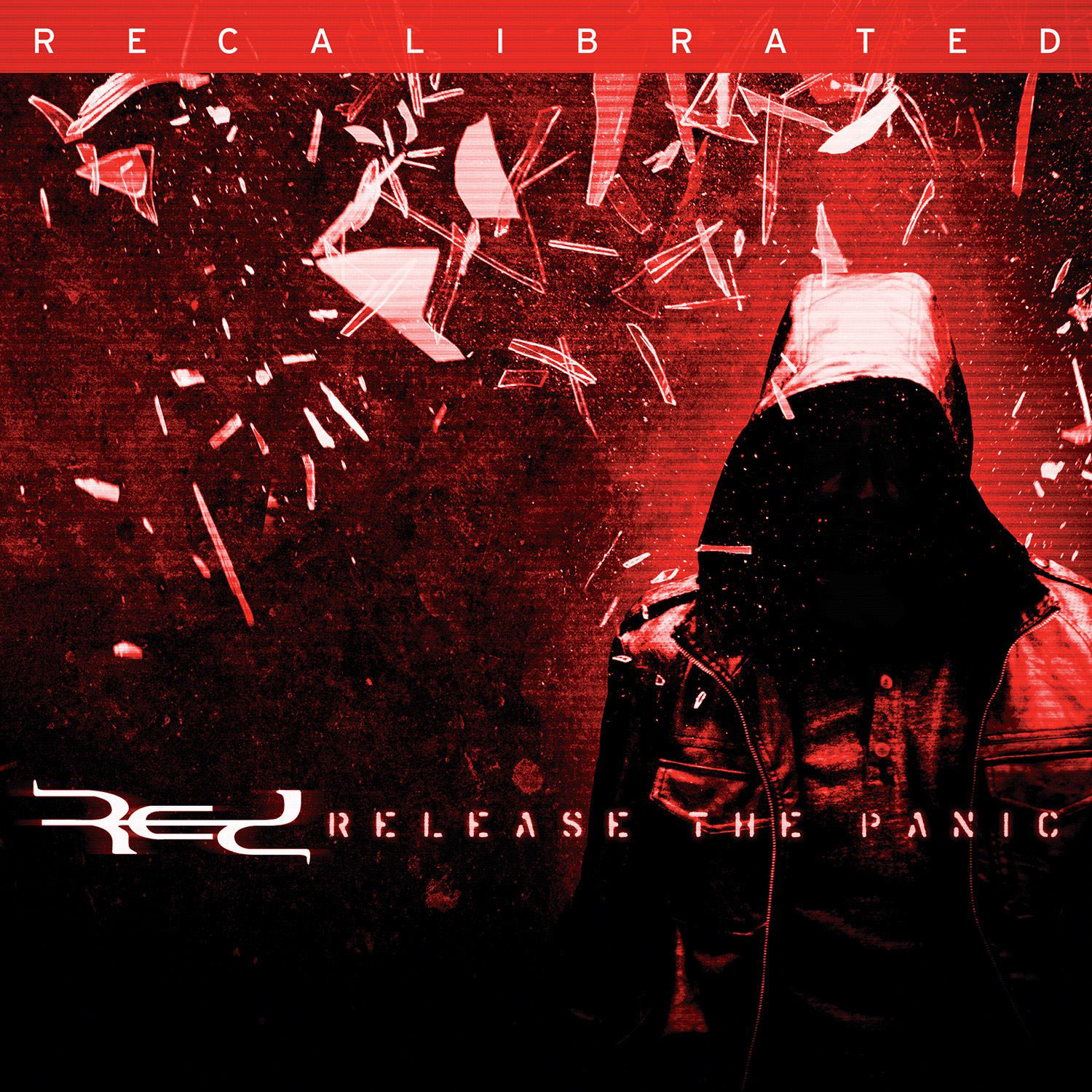 All my shit
Collection by
RaphaniacZX
I give none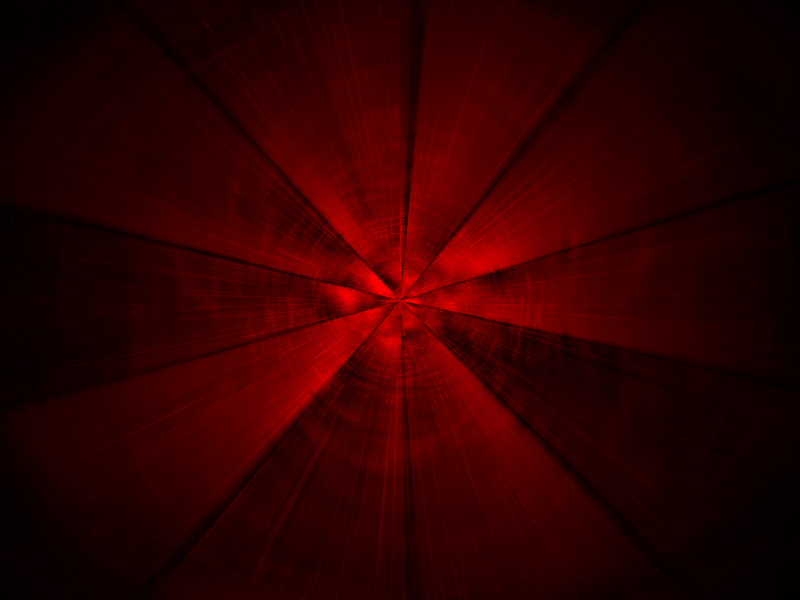 An Even Sweeter Vanilla (Skirmishers MVP)
Collection by
RaphaniacZX
NOBODY CARES!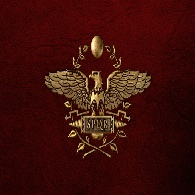 The New Roman Empire
Collection by
PGF Entertainment
The New Roman Empire follows the story of The Romans as they take their grasp back over Europe. It is an episodic adventure set over numberous years from a small band of survivors to a fully-fledged force! Episode I: Overgrown - 6th April 2015 E...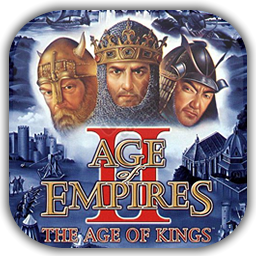 Sawu's Best Pack
Collection by
[TLC] BenSaw [IAD!Y]
The best AOE2 modes for your fancy experience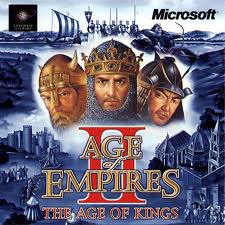 My old taunts
Collection by
Exciter
43 Chinabitch.mp3 44 Chinareflex2.mp3 45 ChinaJack.mp3 46 asskicked.mp3 47 Gameover.mp3 48 Goodbadugly.mp3 49 bmsykma.mp3 50 misc01.mp3 51 ballsy.mp3 52 hoohah.mp3 53 limits.mp3 54 jiggywit.mp3 55 sob.mp3 56 hulk.mp3 57 beatin.mp3 58 trueli...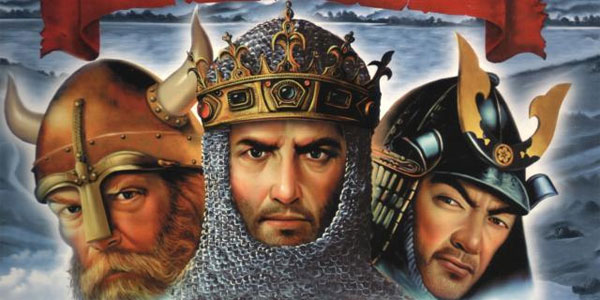 AOE 2 Maps
Collection by
Generic42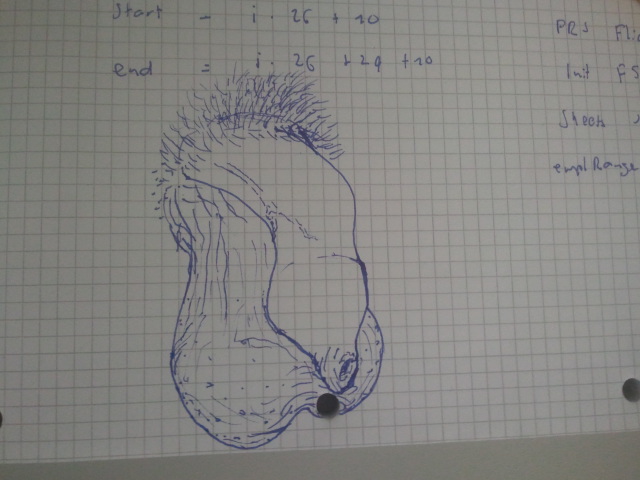 Br00dy's Favourites
Collection by
Br00dy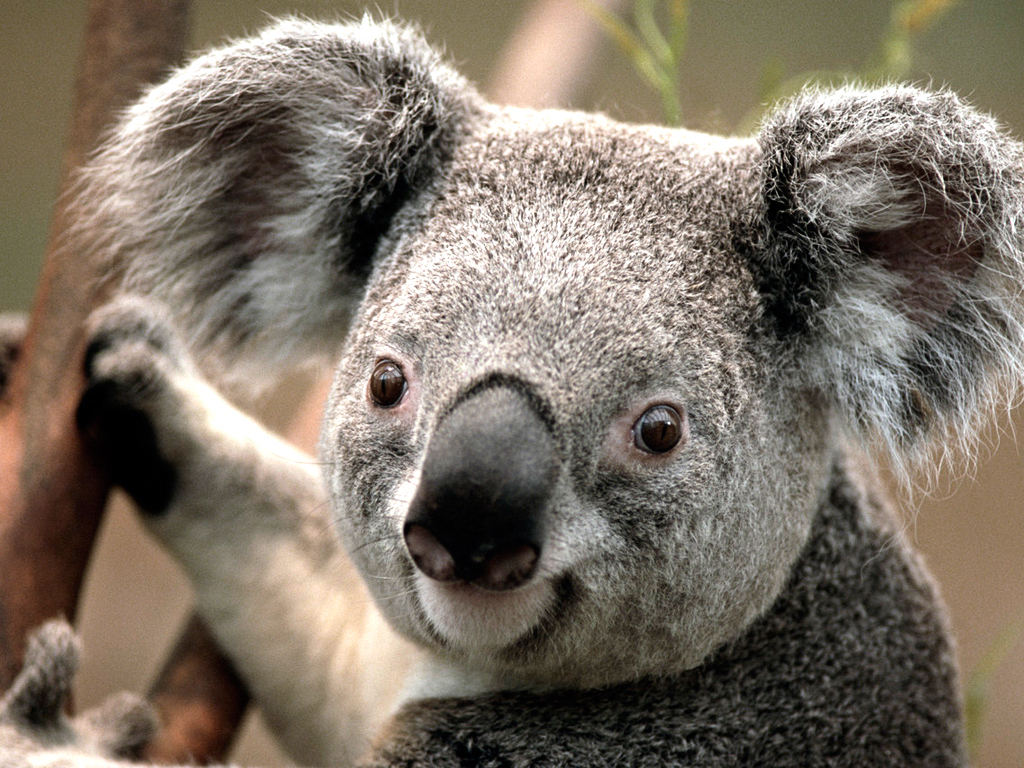 jjj
Collection by
KAF KAF

yay collection
Collection by
Andro
yay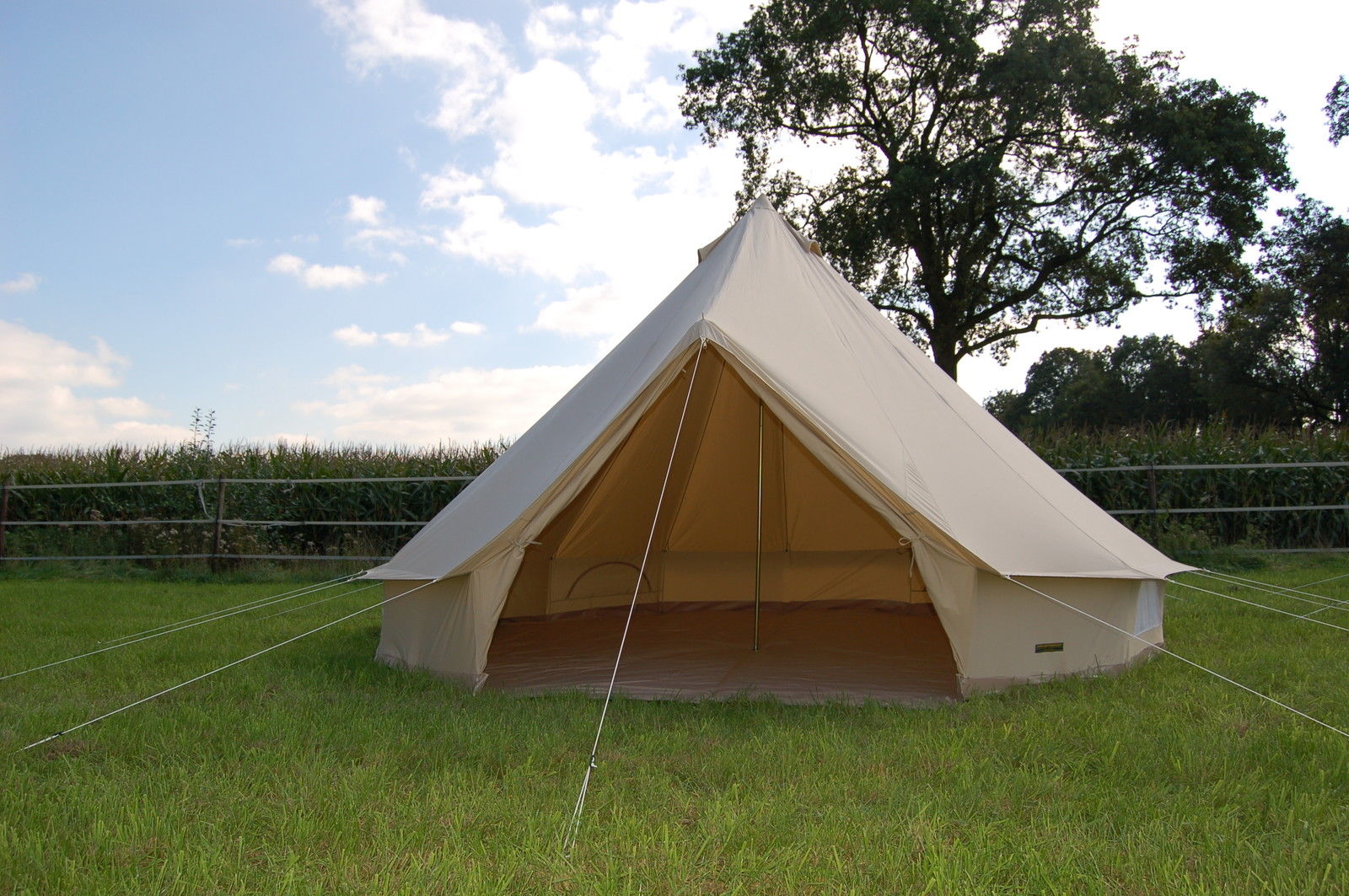 AoE2HD
Collection by
Morgen Roth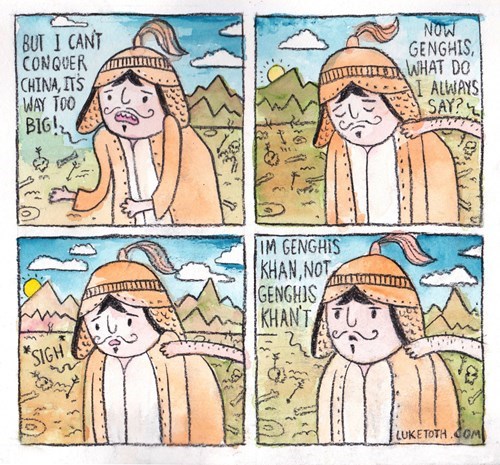 Commissar's AOE Collection
Collection by
CommissarRotke
scenarios, maps, and textures for the God Emperor

General Mix
Collection by
Kro
Alex get these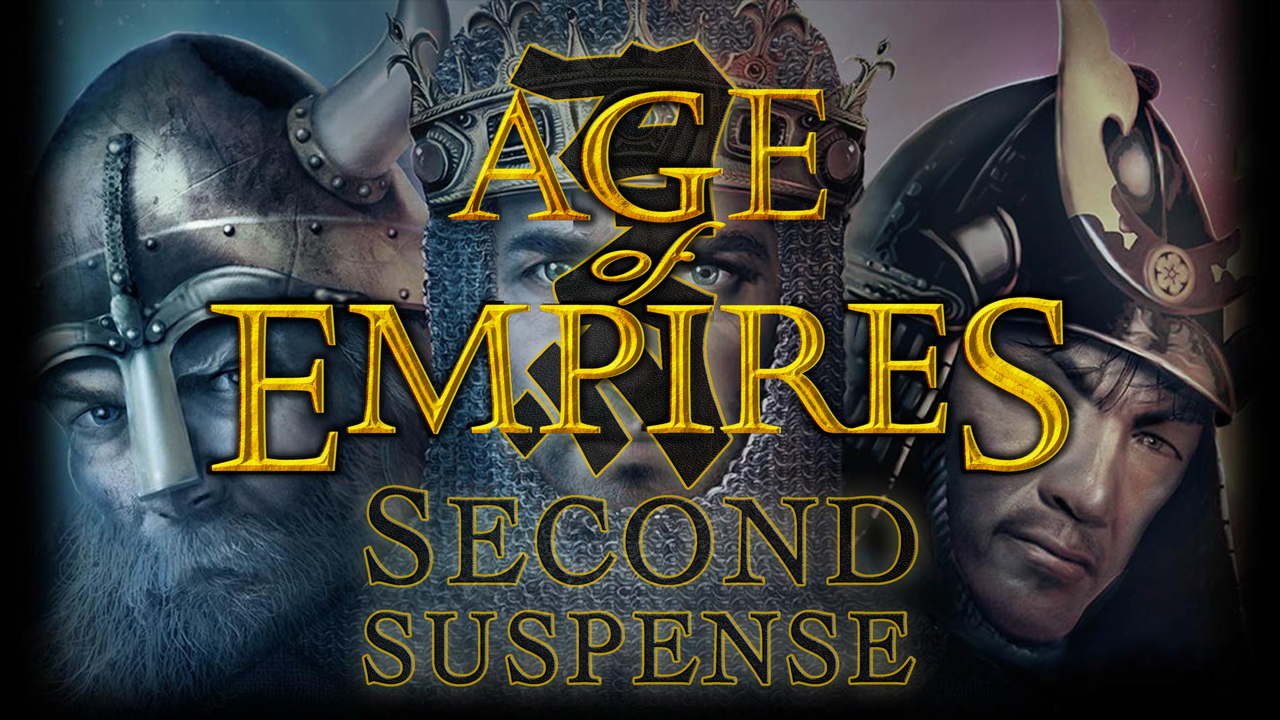 Suschs AoE 2 [HD FE] Mod Kollektion
Collection by
Susch
Alle Mods, die ich installiert habe: - Das offizielle Age of Derps Taunt Pack - Multiplayer Fun Maps - Custom AI - Grafik und Modell Mods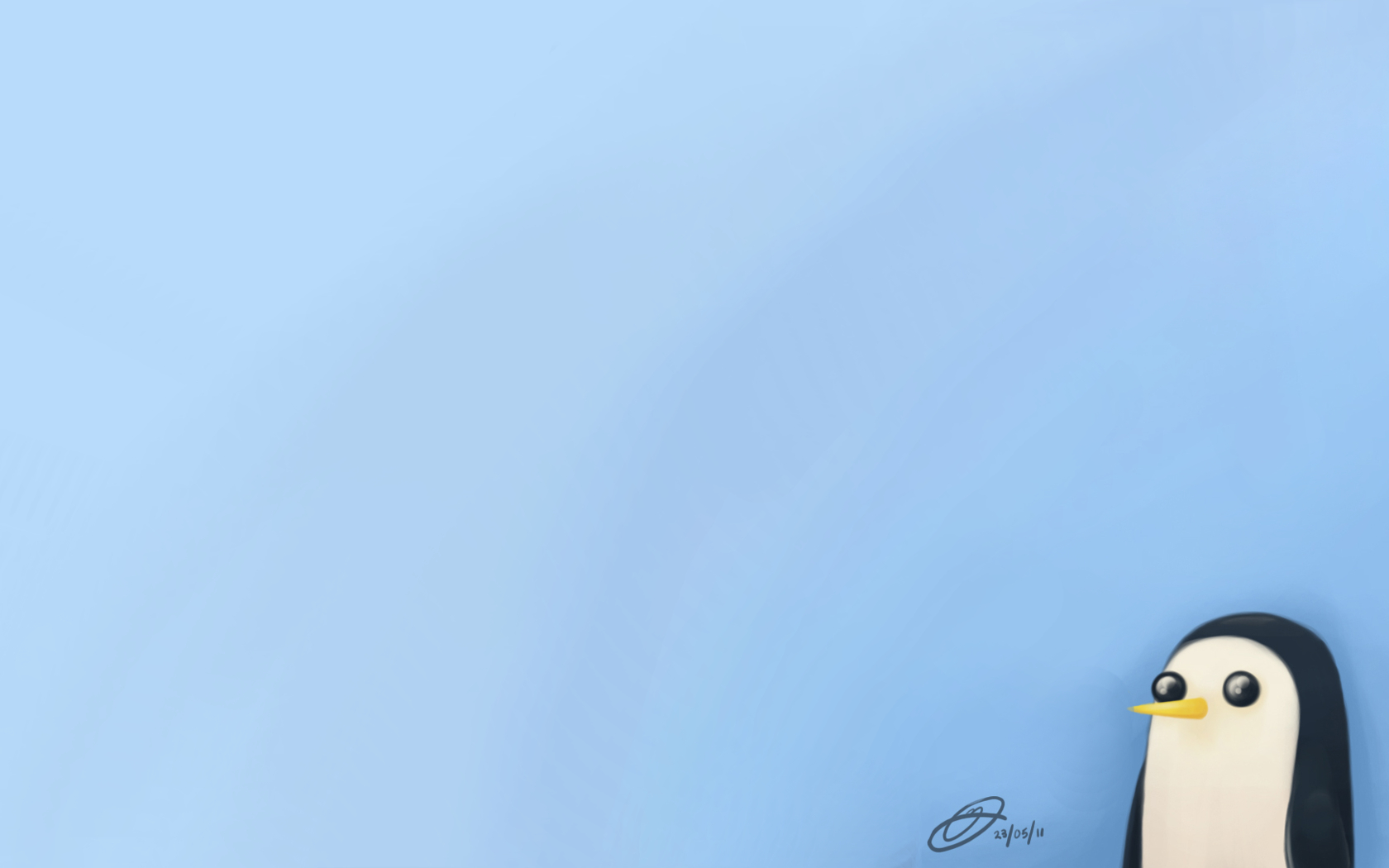 jeppedc
Collection by
jeppedc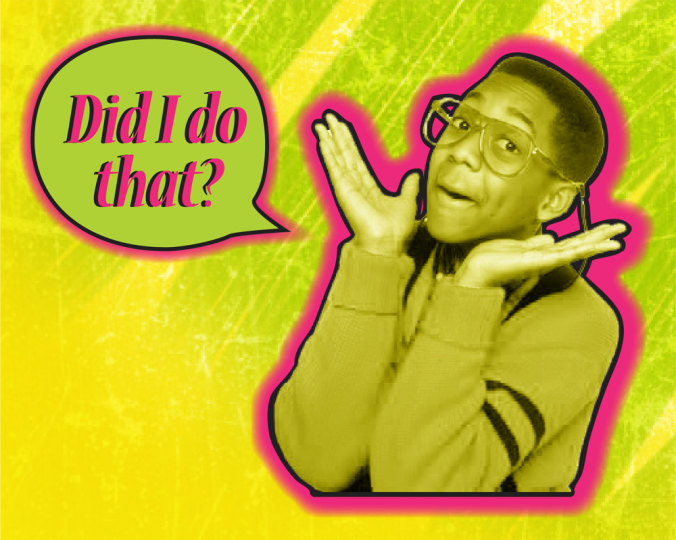 AOE2
Collection by
Elcrem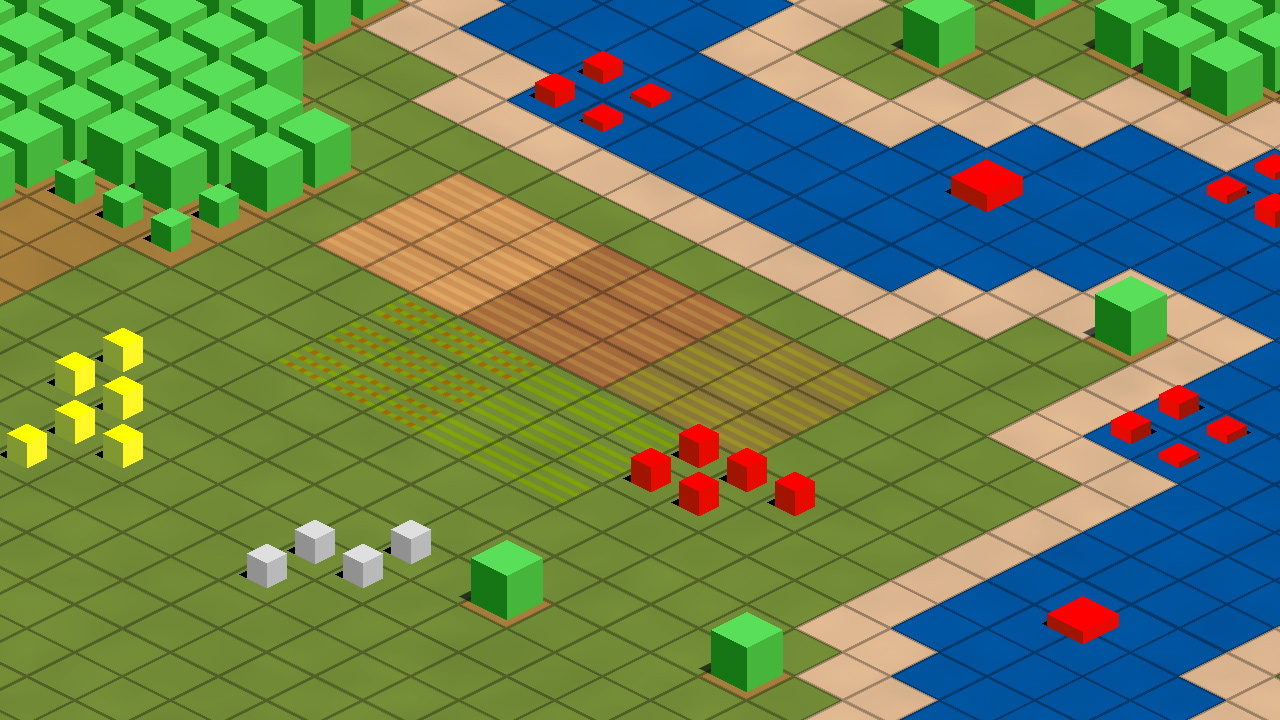 SimpleGraphic
Collection by
vort3x
This mod changes the map elements to a very simple graphic, especially useful in multiplayer matches to have less clutter on the screen and better focus on the units. It is splitted in the tree parts so that you can install only what you want: - Simpl...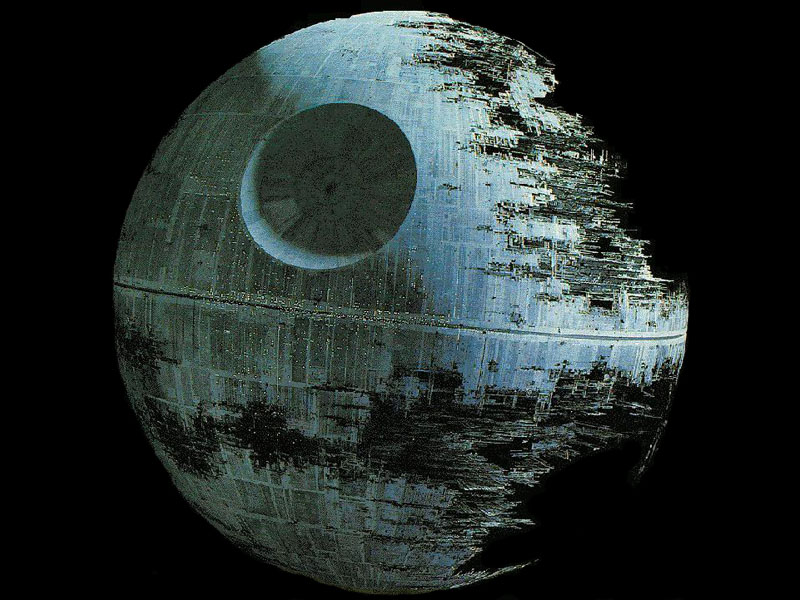 aoe stuff
Collection by
ChefKurzdorfer


AoE Taunts
Collection by
Noahdotcom
A collection of the highest quality Age of Empires II taunts.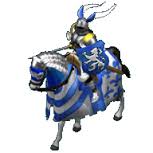 Age of Empires 2 HD Mods
Collection by
Predator_Fett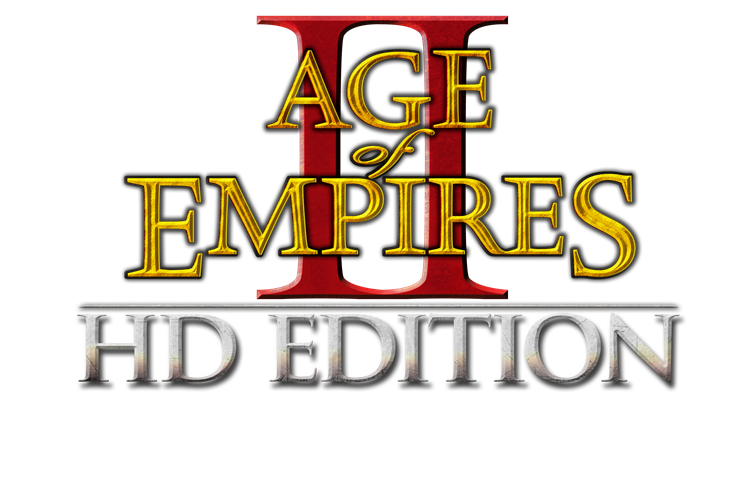 Awesome scenarios
Collection by
[SHEEP]LuciferDaGod
This is the AoE2 scenario collection of cool scenarios found on the steam website.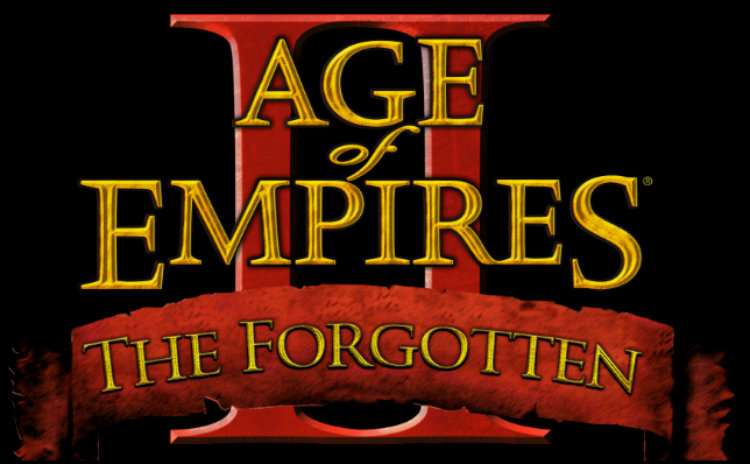 Age of Empires II: Forgotten Empires
Collection by
ORION-5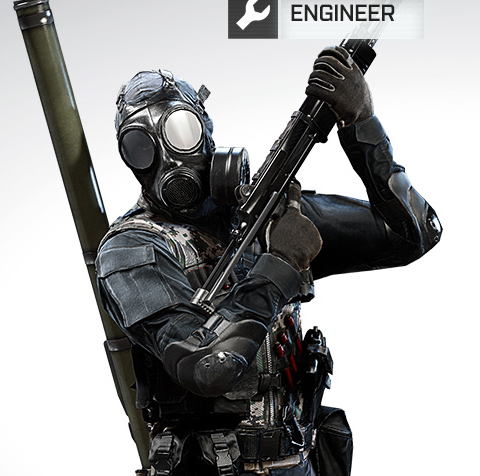 Battlefield 4 Chinese army taunts pack
Collection by
柴魚貓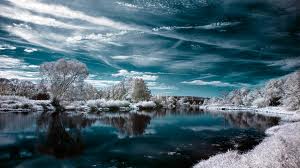 AoE
Collection by
MuricaisSlain69
AoE