Showing 91-120 of 1,281 entries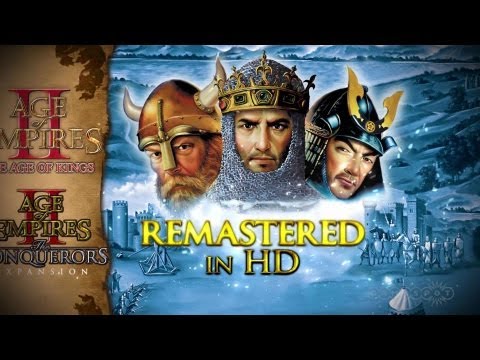 Age of Empire 2 HD Maps
Collection by
shadowhunter
Aoe 2 Maps von Lausi 1987 und Daniel Düsentrieb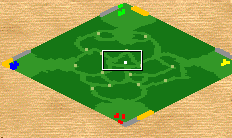 Age of Empires 2 HD maikmk2 Kollektion
Collection by
=(H)=maikmk2
Eine Kollektion mit jeder =(H)=maikmk2 Map.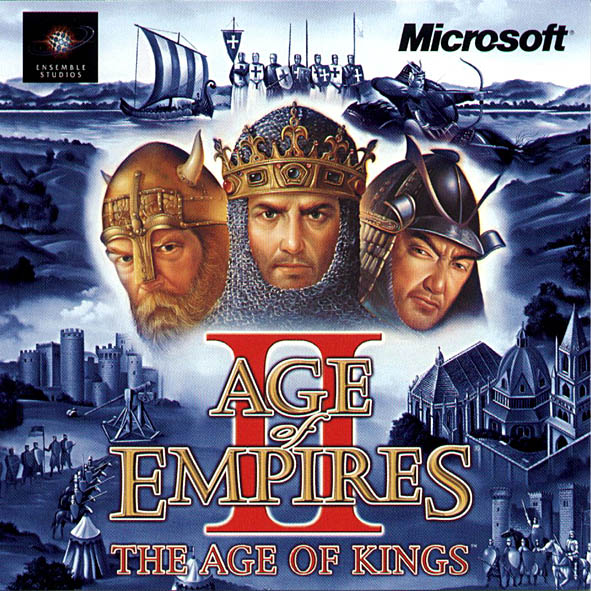 Age of Kings Heaven Mods
Collection by
somini
All the campaings uploaded by Felix Waters that were first released on Age of Kings Heaven. If there is anyone from AoKH staff uploading campaings, or if you don't think I have permission to just agreggate all the mods here, just let me know.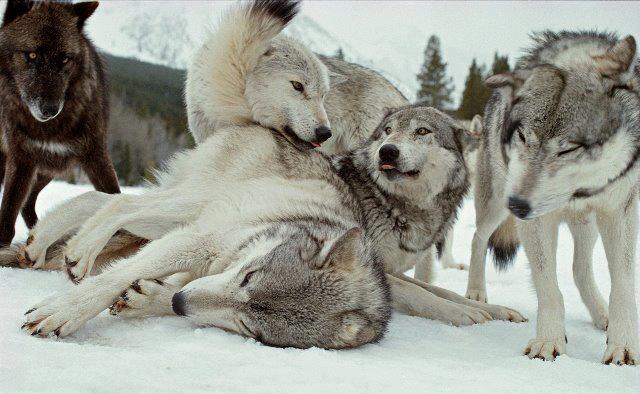 Favorites scenarios
Collection by
eveame
Very skillfull, brilliant and artistic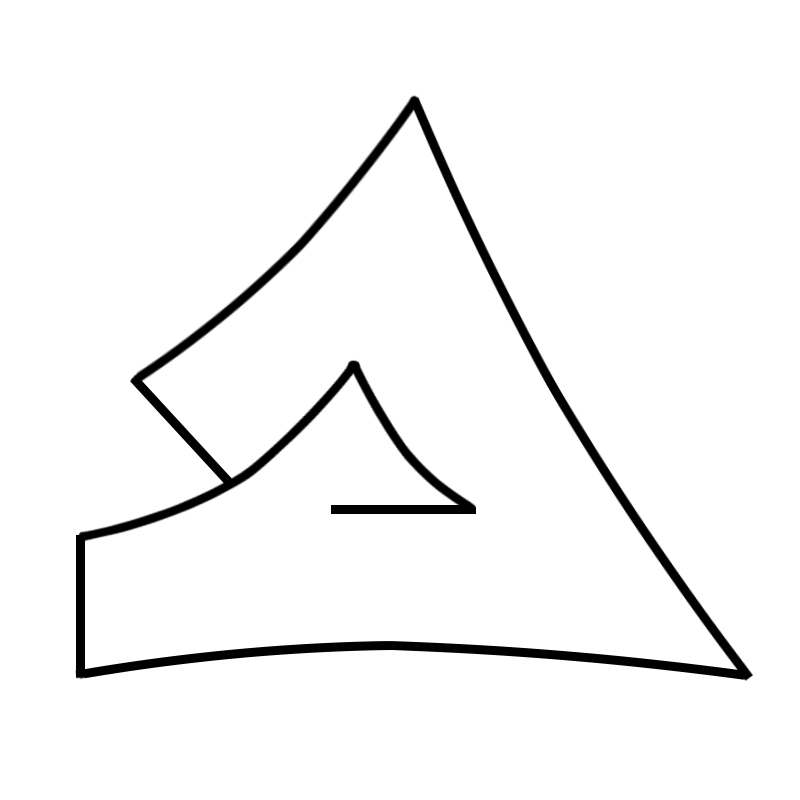 HD Age of Empires Graphics Mods
Collection by
Guac in my 'Rari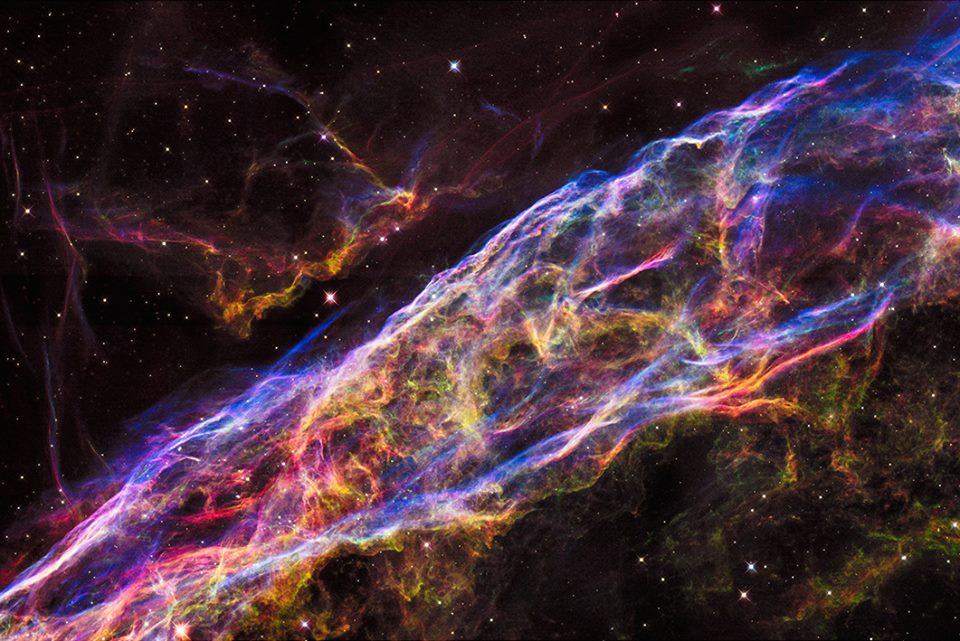 My stuff
Collection by
the adopted (fuck you grub)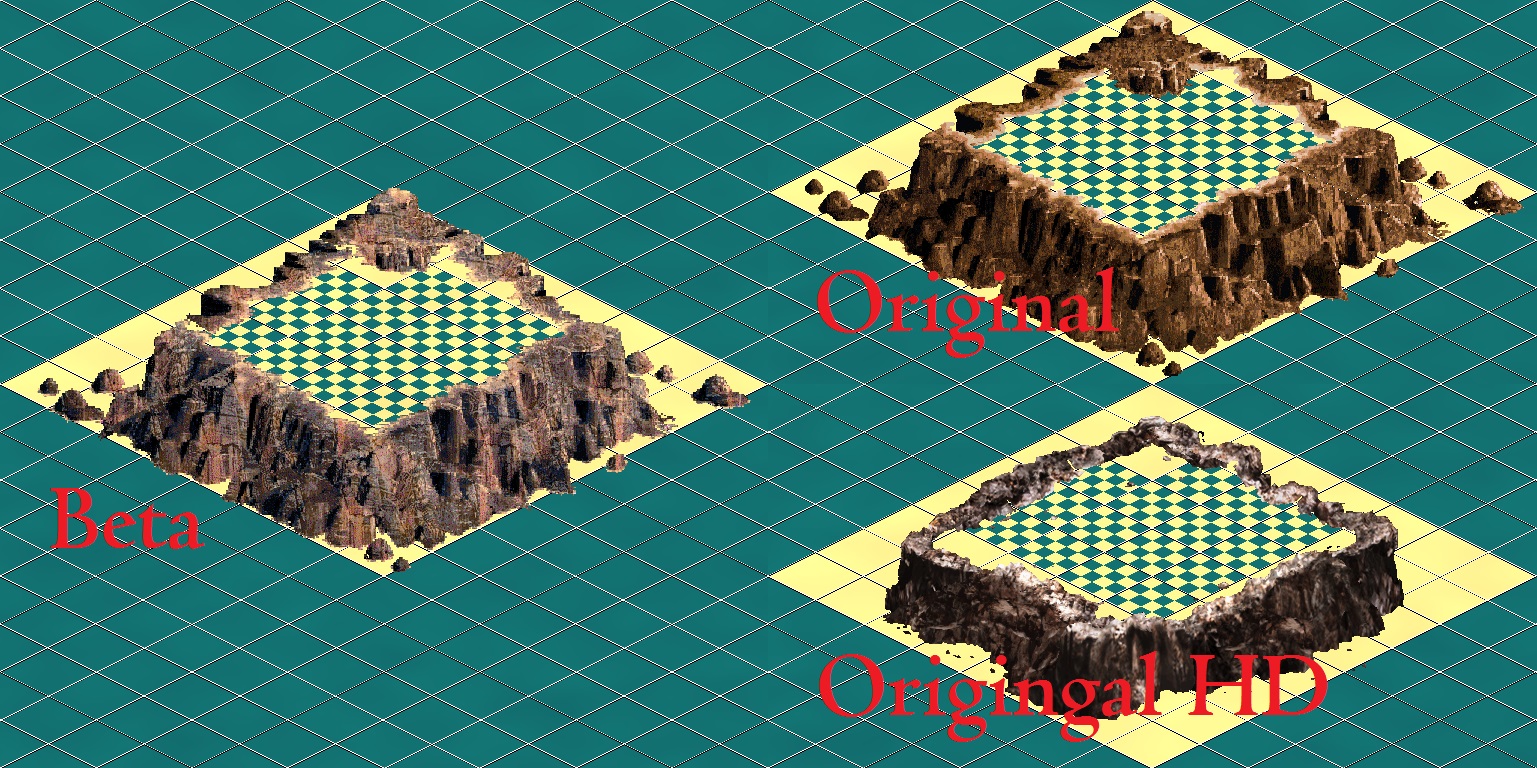 Terrain, Resources, and Other MIscellaneous Grahics
Collection by
K'Braid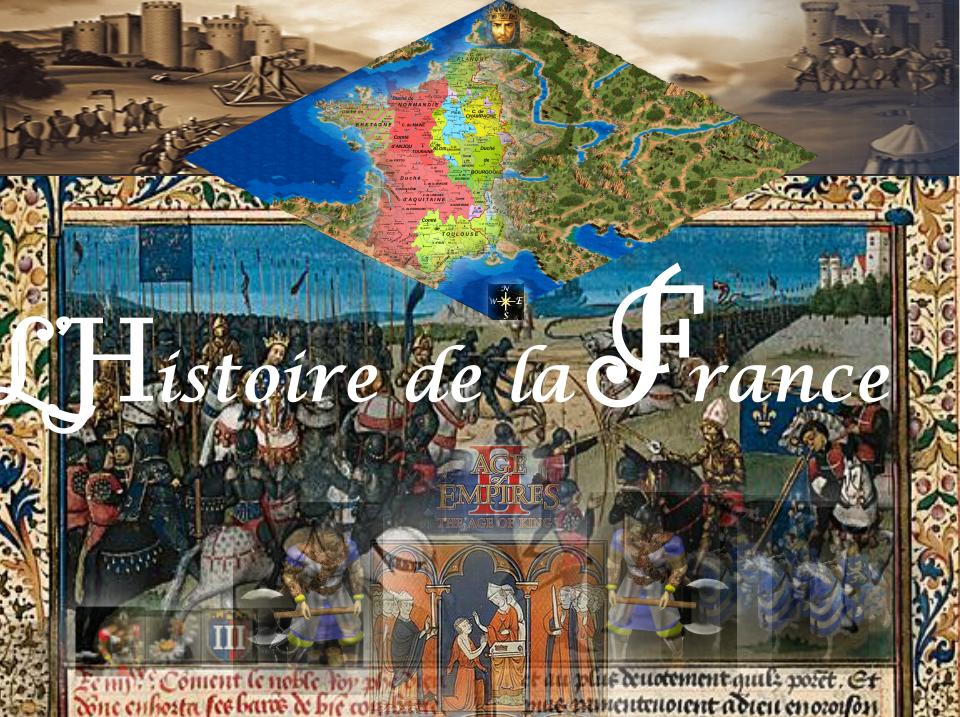 L'Histoire de la France
Collection by
nicolas.ttr
Je vous propose de revivre l'Histoire de la France du Vème au XVème siècle, au travers de cette campagne de plusieurs épisodes totalisant une centaine de scénarios. S'agissant de ma nouvelle version de cette campagne déjà mise en ligne au cours de l'an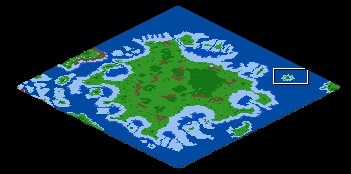 Ice Island
Collection by
StablizdBlodd
THIS COLLECTION IS NOW COMPLETED In this collection can you find scenarios and campaigns . Ice Island - templates - Ice Island template v1 (without shallow waters)................ - Ice Island template v2 (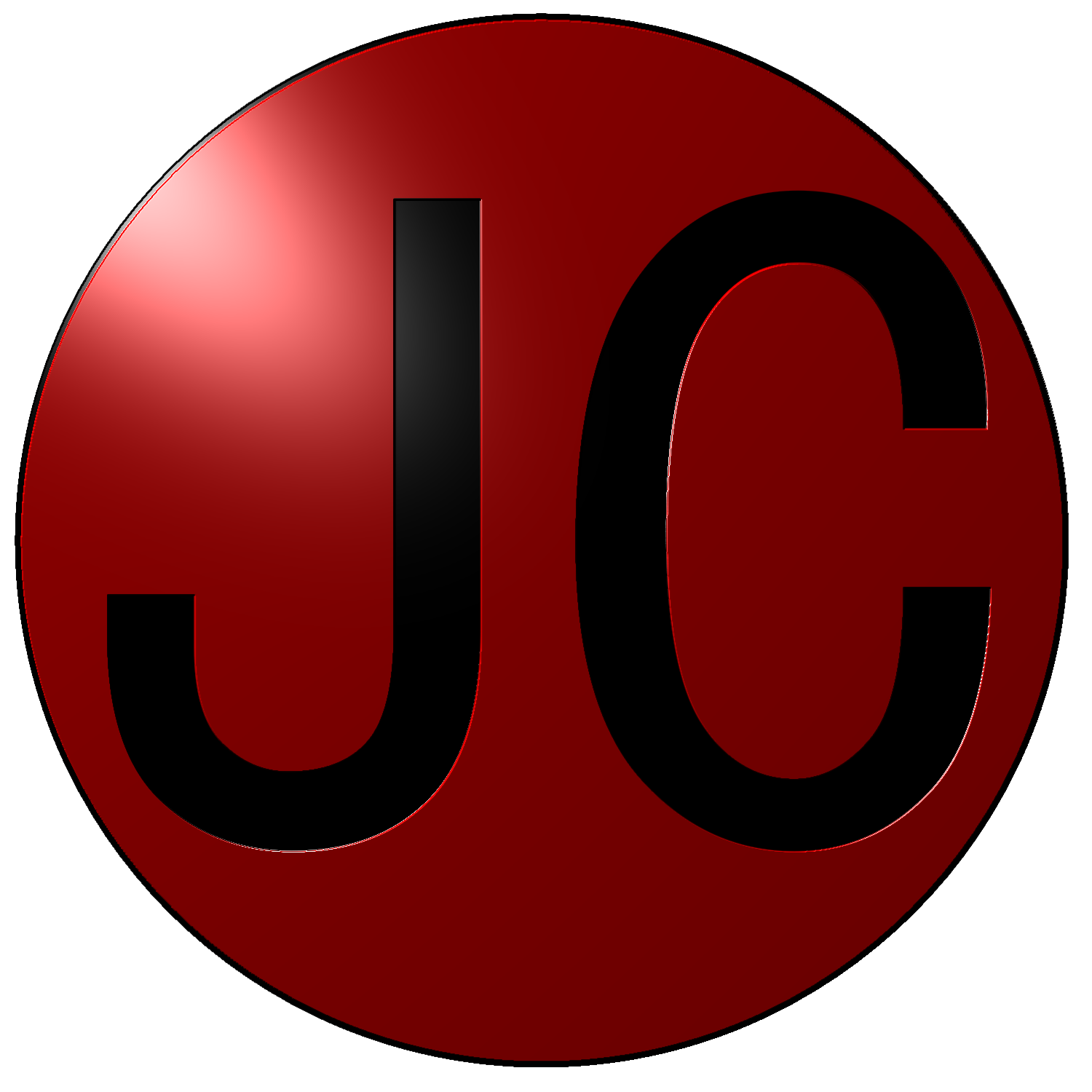 LAN Play Mod Collection
Collection by
Lord Jace
A Collection of mods that I use for LAN plays. I Did not make any of these mods.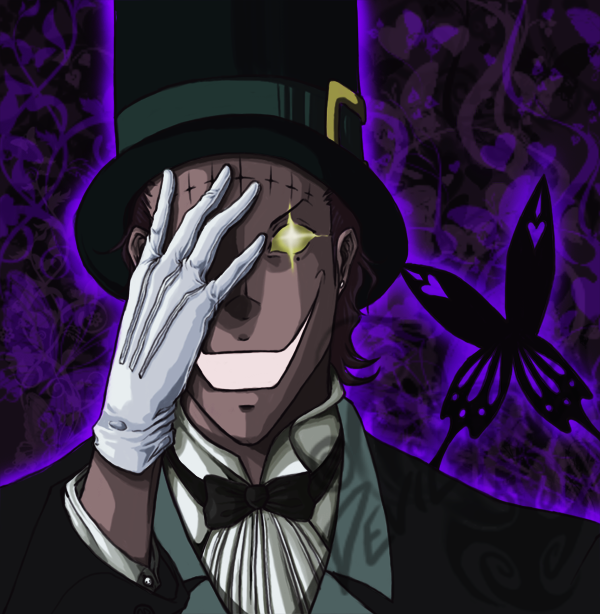 AoE 2 HD must-have
Collection by
Siniestro☘
This is what i think is a must-have for age of empries 2 hd. These mods does not change the game, but changes the astetic and adds a powerfull AI .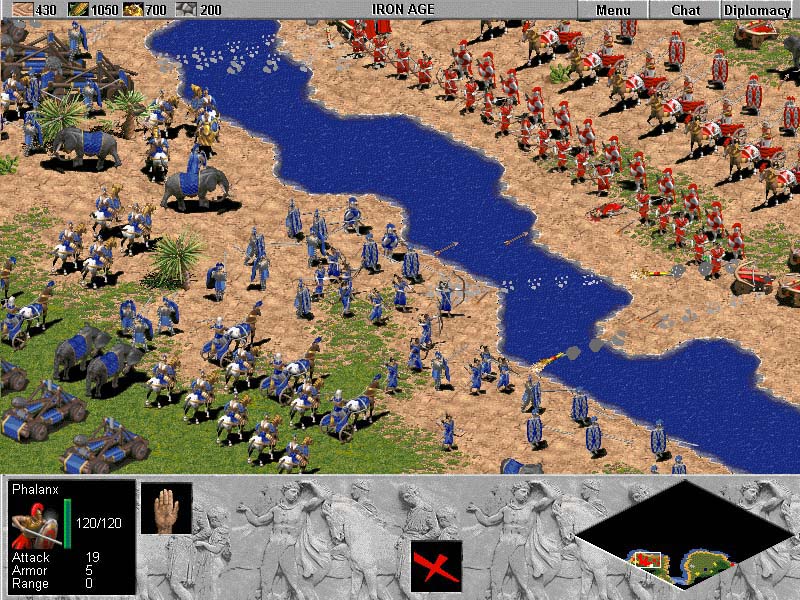 Age of Empires... :)
Collection by
☼Tsekedem Amenakoi♥♪♫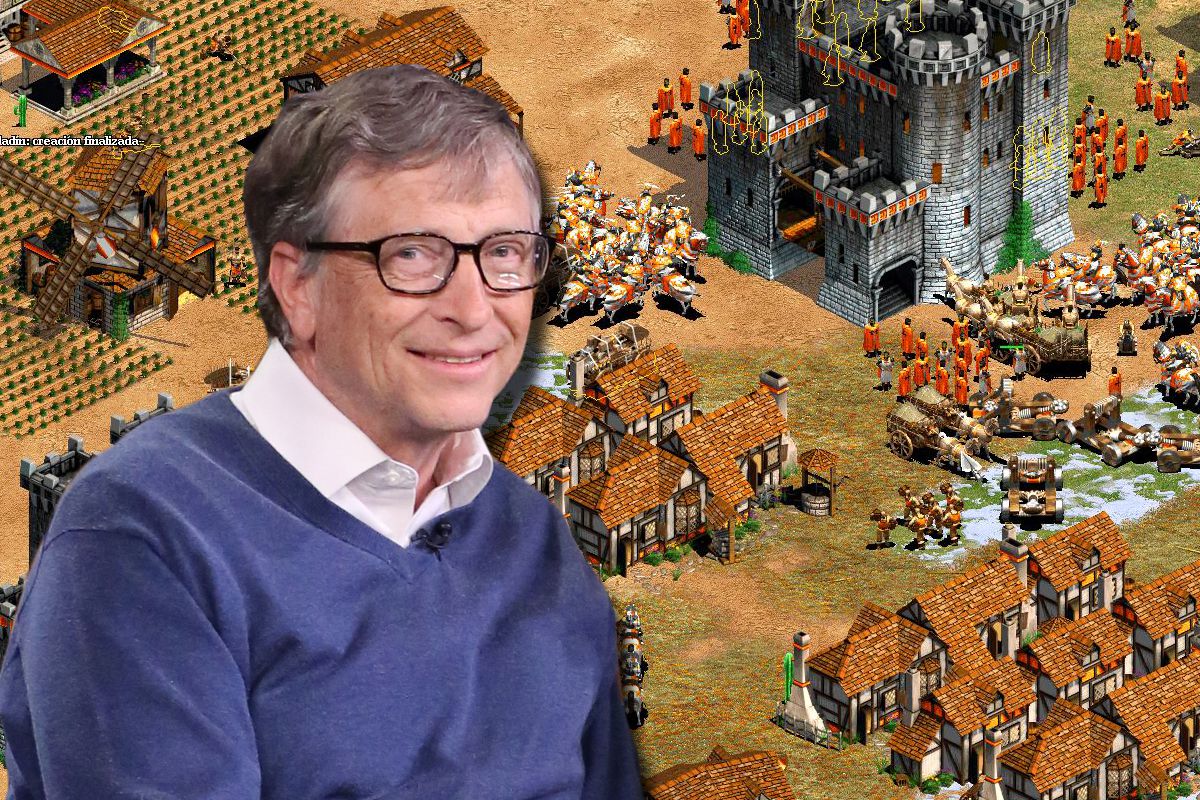 Kelson and Friends AOE
Collection by
Minty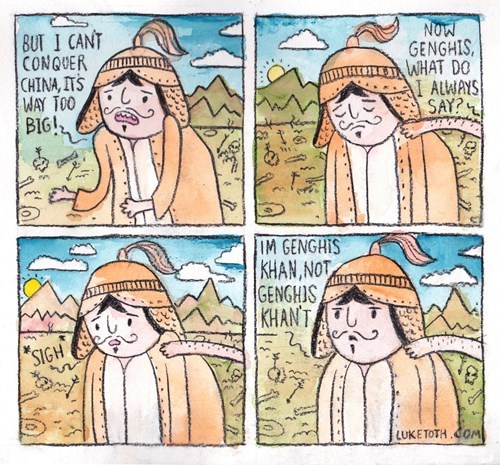 Commissar's AOE Collection
Collection by
CommissarRotke
scenarios, maps, and textures for the God Emperor

What's happening?
Collection by
Weqrm
Is pretty good.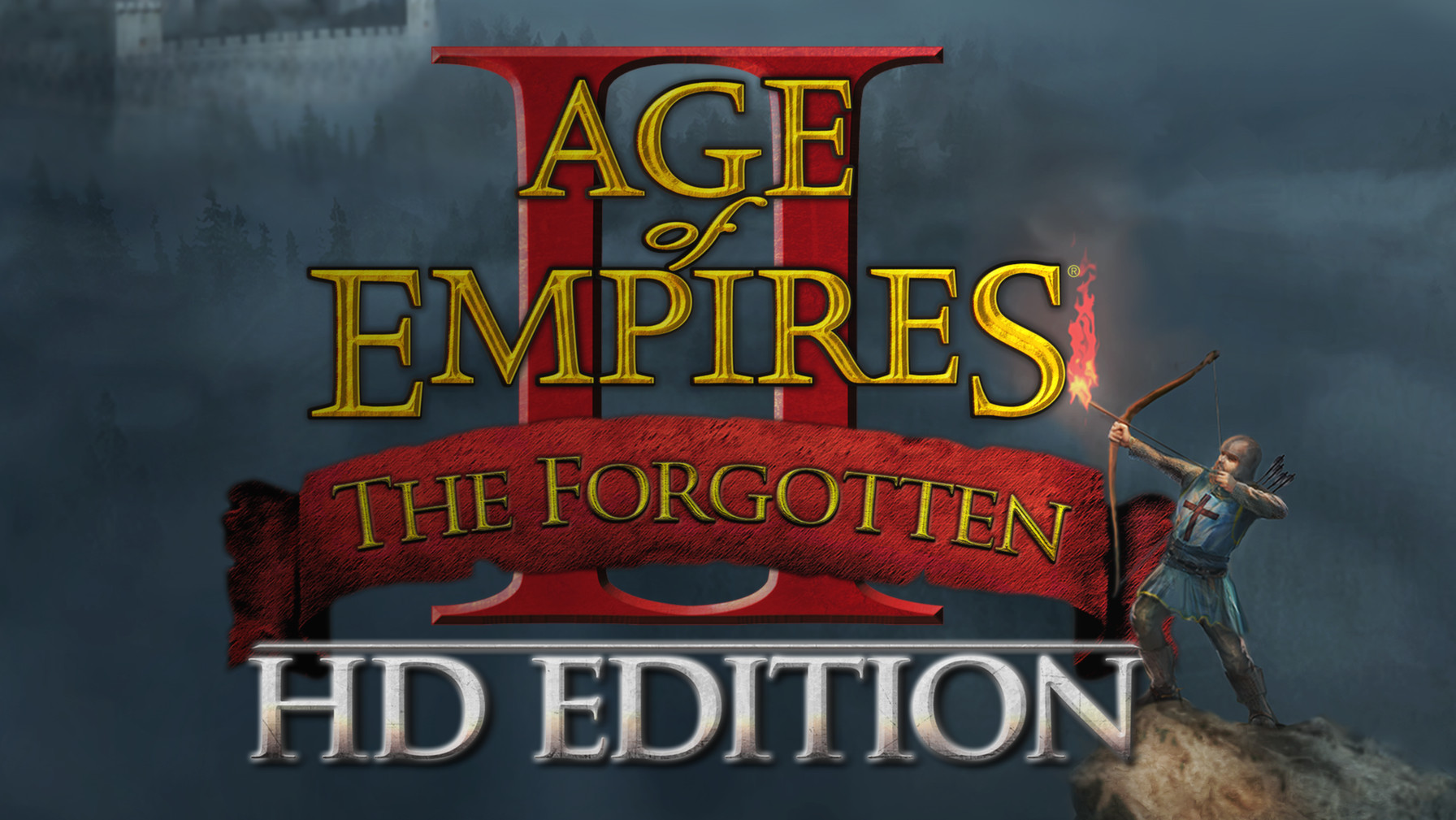 Age Colección Completa
Collection by
Agusto
Un grupo de mods pensado para respetar lo basico de age of empires y algunas mejoras visuales sin desvirtuar demasiado el juego.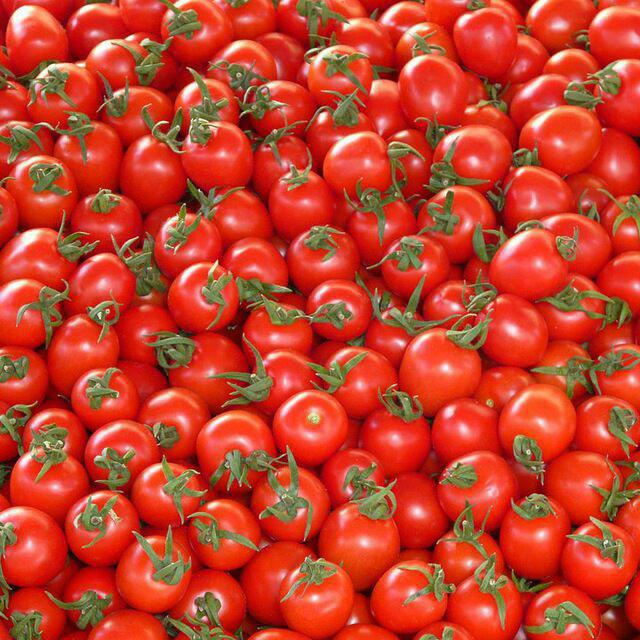 Age of Tomates
Collection by
Vampirro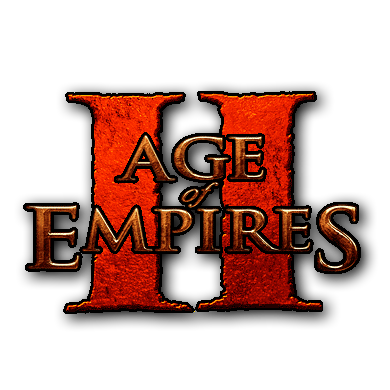 Age of Empires II: HD, Enhanced Visuals.
Collection by
MerVidiuM
Mods/Workshop submissions that enhance the AoM2 experience and makes it more immersive, better graphic visuals and persistent bodies trough out the game. Enjoy.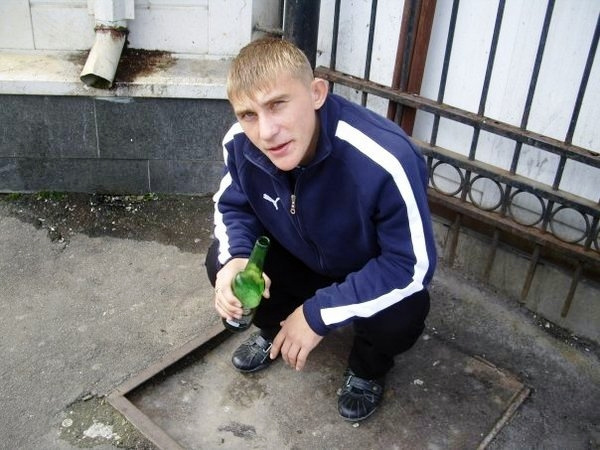 Mother Russia & The Slav Boys
Collection by
ich brauche was zu essen
eeeeeeeeeeeeeee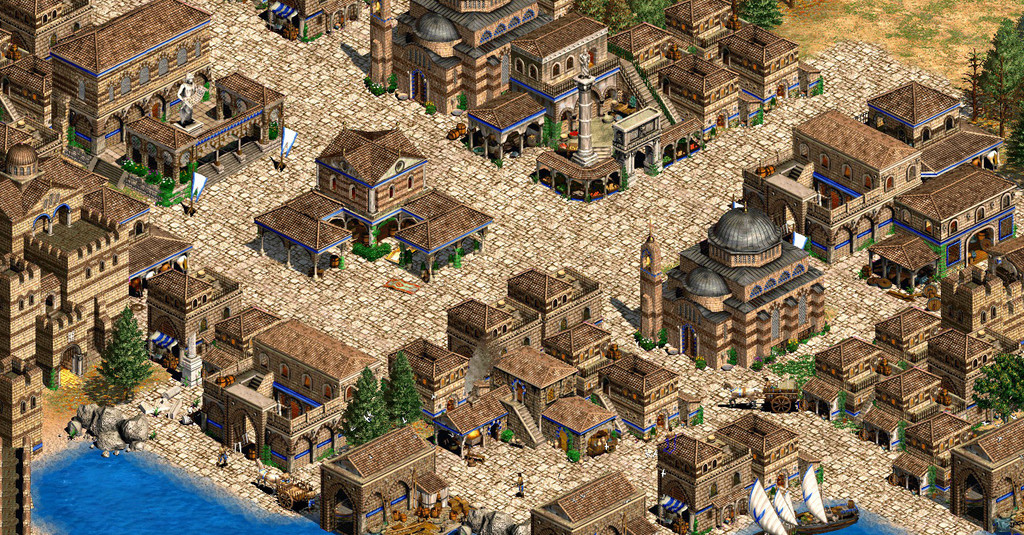 Age Of Empires II - Architecture - Buildings
Collection by
ℛℰ | Chrom Vanadium
Age Of Empires II - Architecture - Buildings --- NEW --- Bu Koleksiyonda Oyunda yeni göreceğiniz inşalar ve yapılar bulunmaktadır Oyunu Daha Güzel Bir Hale Getirir... Creators: TriRem Alacazain Catbarf Julianbaba4 Silent Ape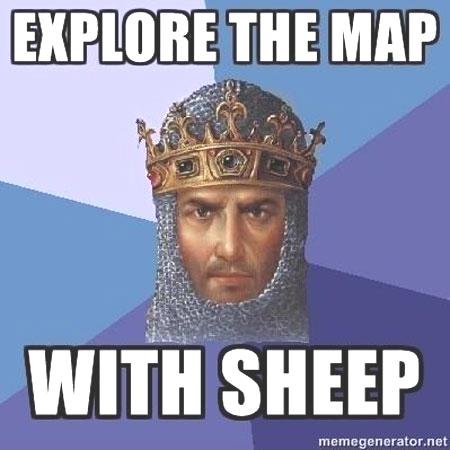 Good aoe2 mods
Collection by
Anzki

The Sunken Library Mod Collection
Collection by
Parzival
My personal selection of fine mods.

Andrew's AoE: Forgotten Pack
Collection by
[Andy]
My favorite mods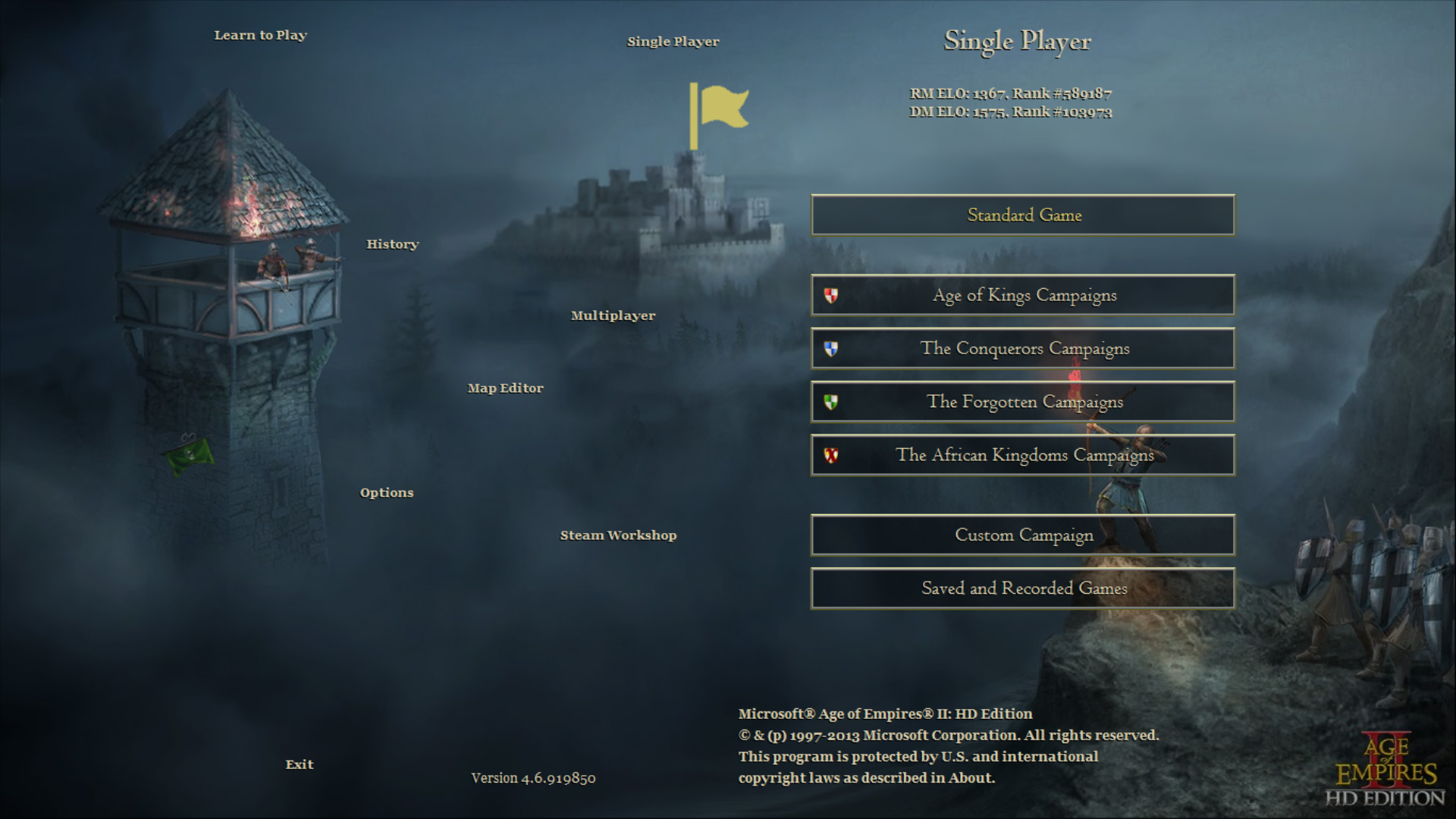 AOE II HD Menu Reskins
Collection by
Juggernaut
This a collection of menu and various screen reskins that I will be expanding upon. Expect a few more trading-card based menu reskins.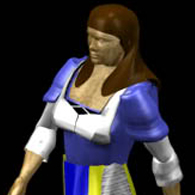 MONK HER RIGHT IN THE PIE LOINS
Collection by
Power, Corruption, & Wombats
For multiplayer with me cause ur just a filthy brown mud peasant and can barely till potatoes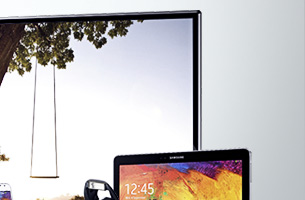 ageof2hd
Collection by
ByRallier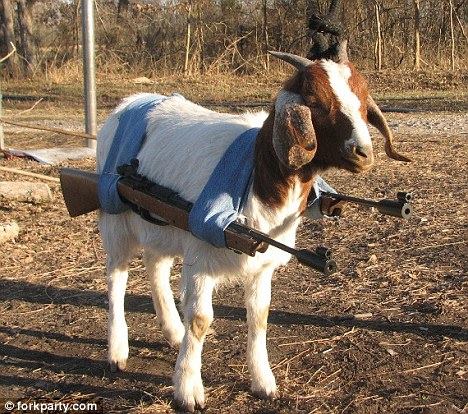 Si tu veux avoir le jeu plus beau!
Collection by
Turbo
Si tu veux avoir un jeu stylé, clique sur j'aime t abonne toi et partage sur facebook, twitter et skype. Ajoute-moi sur snapchat!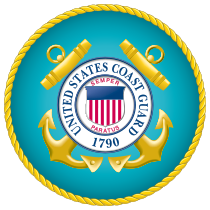 tman4usa's pack of stuff
Collection by
tman4usa
Would highly recommend these.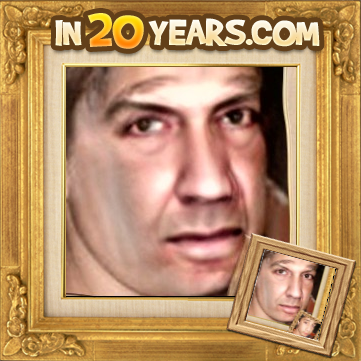 The Essential
Collection by
England is My City
ITS GOT THE ESSENTIAL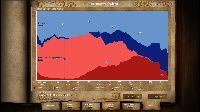 Age of Empires 2
Collection by
Hermine