Showing 91-120 of 1,160 entries

HD Age of Empires Graphics Mods
Collection by
Guac in my 'Rari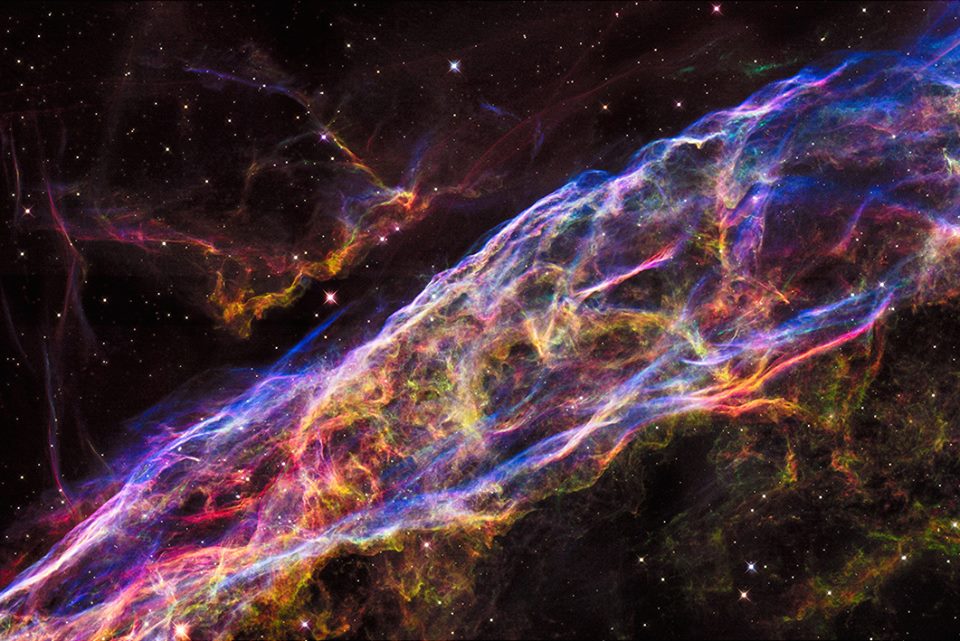 My stuff
Collection by
the adopted (fuck you grub)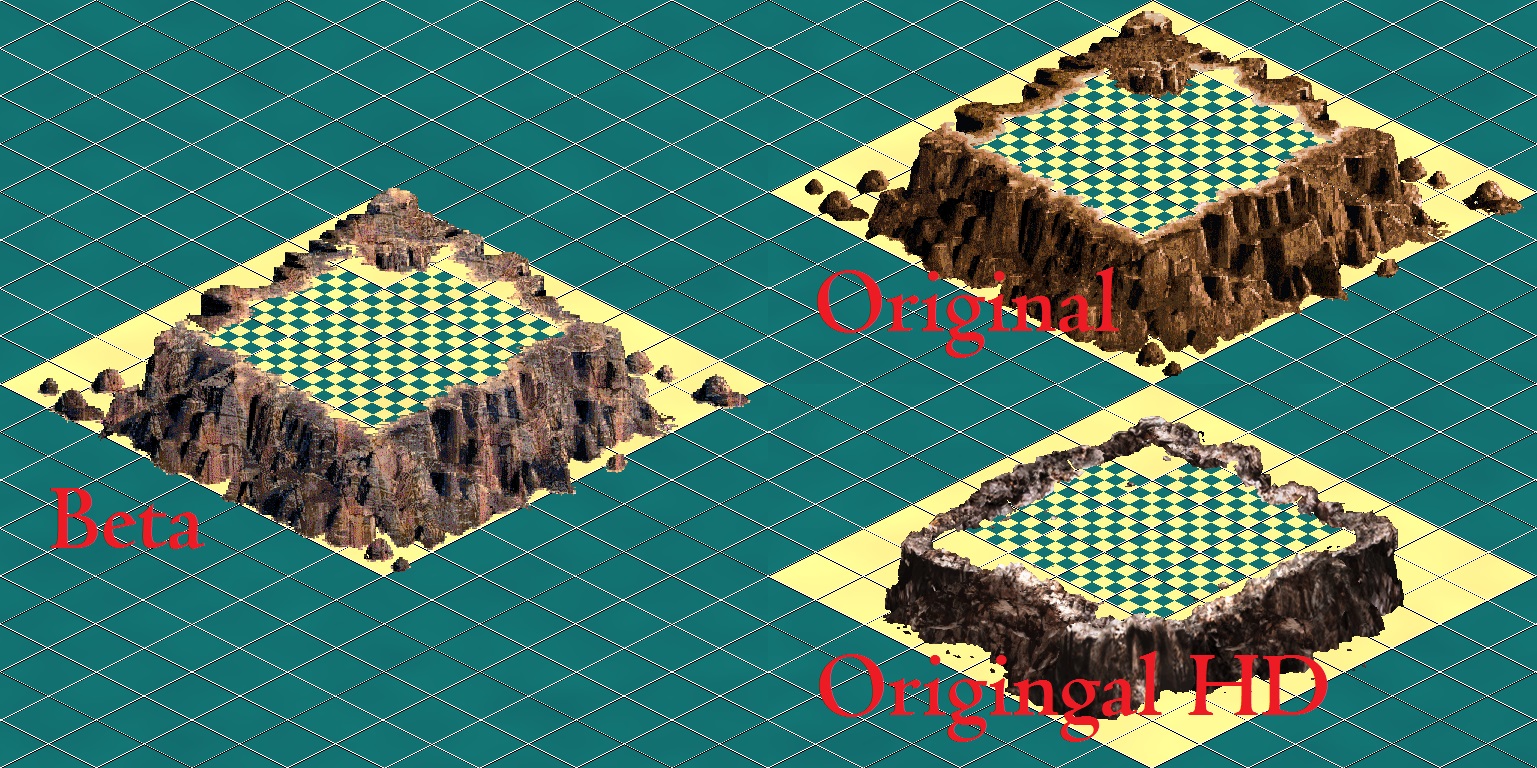 Terrain, Resources, and Other MIscellaneous Grahics
Collection by
K'Braid

L'Histoire de la France
Collection by
nicolas.ttr
Je vous propose de revivre l'Histoire de la France du Vème au XVème siècle, au travers de cette campagne de plusieurs épisodes totalisant une centaine de scénarios. S'agissant de ma nouvelle version de cette campagne déjà mise en ligne au cours de l'an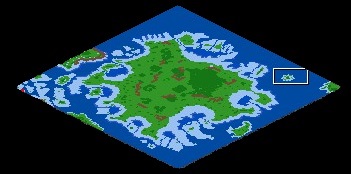 Ice Island
Collection by
StablizdBlodd
THIS COLLECTION IS NOW COMPLETED In this collection can you find scenarios and campaigns . Ice Island - templates - Ice Island template v1 (without shallow waters)................ - Ice Island template v2 (

LAN Play Mod Collection
Collection by
Lord Jace
A Collection of mods that I use for LAN plays. I Did not make any of these mods.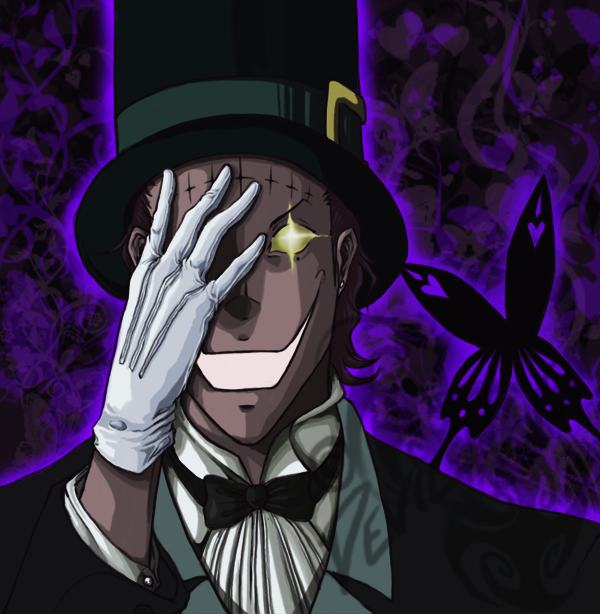 AoE 2 HD must-have
Collection by
Siniestro☘
This is what i think is a must-have for age of empries 2 hd. These mods does not change the game, but changes the astetic and adds a powerfull AI .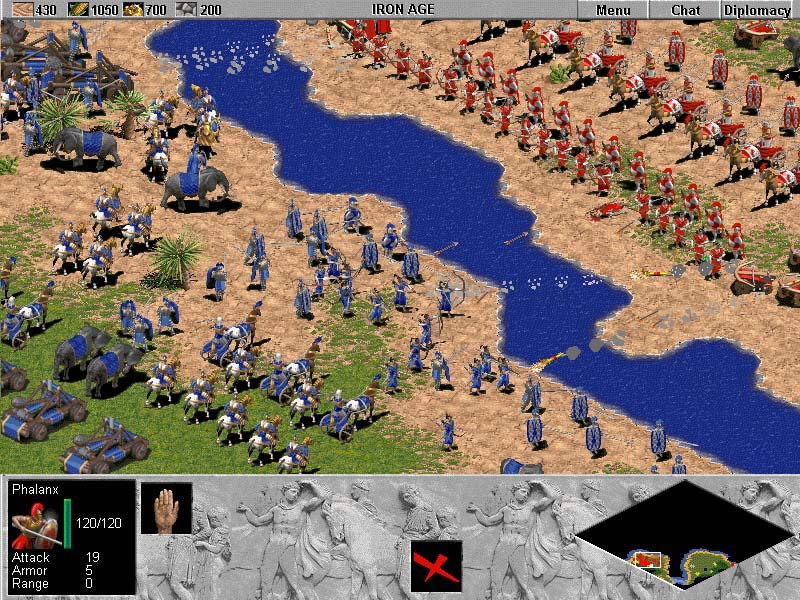 Age of Empires... :)
Collection by
☼Tsekedem Amenakoi♥♪♫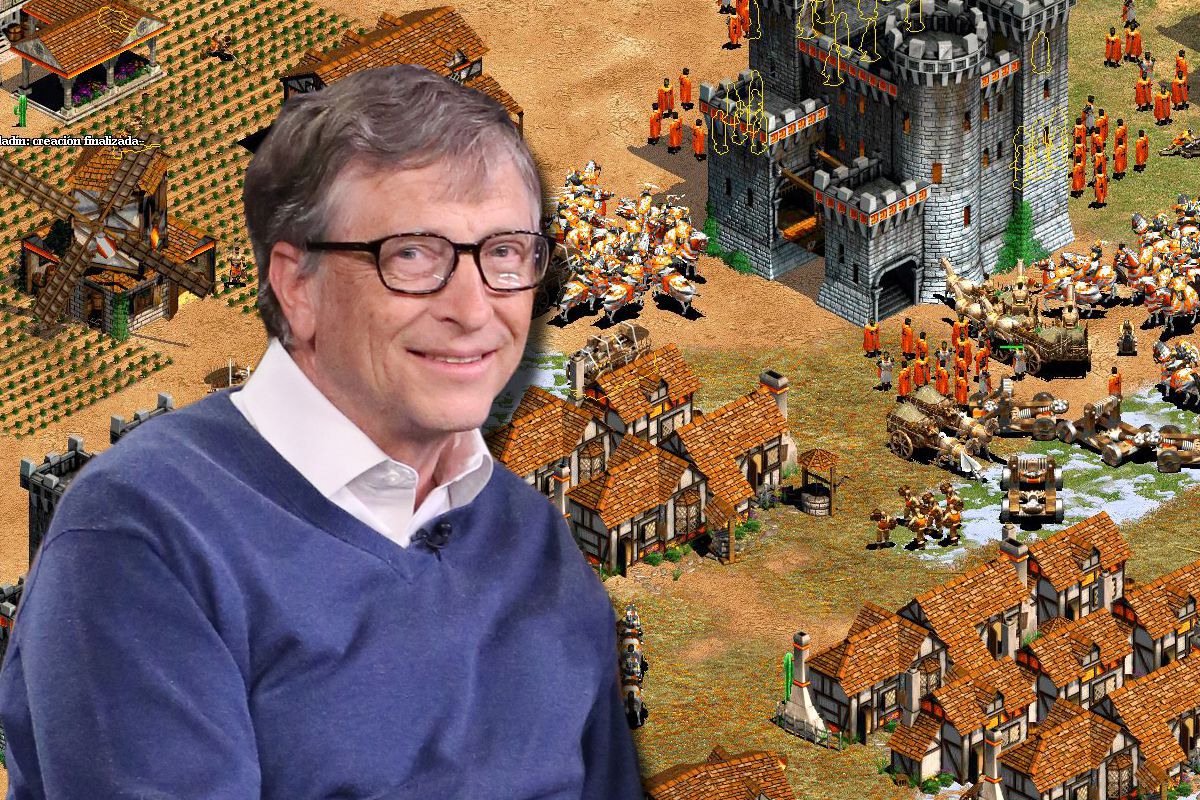 Kelson and Friends AOE
Collection by
Chromo

Sunken Library
Collection by
Parzival
My personal selection of fine mods.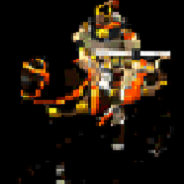 Thanathor's Campaigns
Collection by
Thanathor
All of my campaigns for Age of Empires 2 HD. Any new campaign will be added to this list. The campaigns are allined in the timeline, so the campaign that takes place first is on top of the list, not the one I made first.

Andrew's AoE: Forgotten Pack
Collection by
Andy
My favorite mods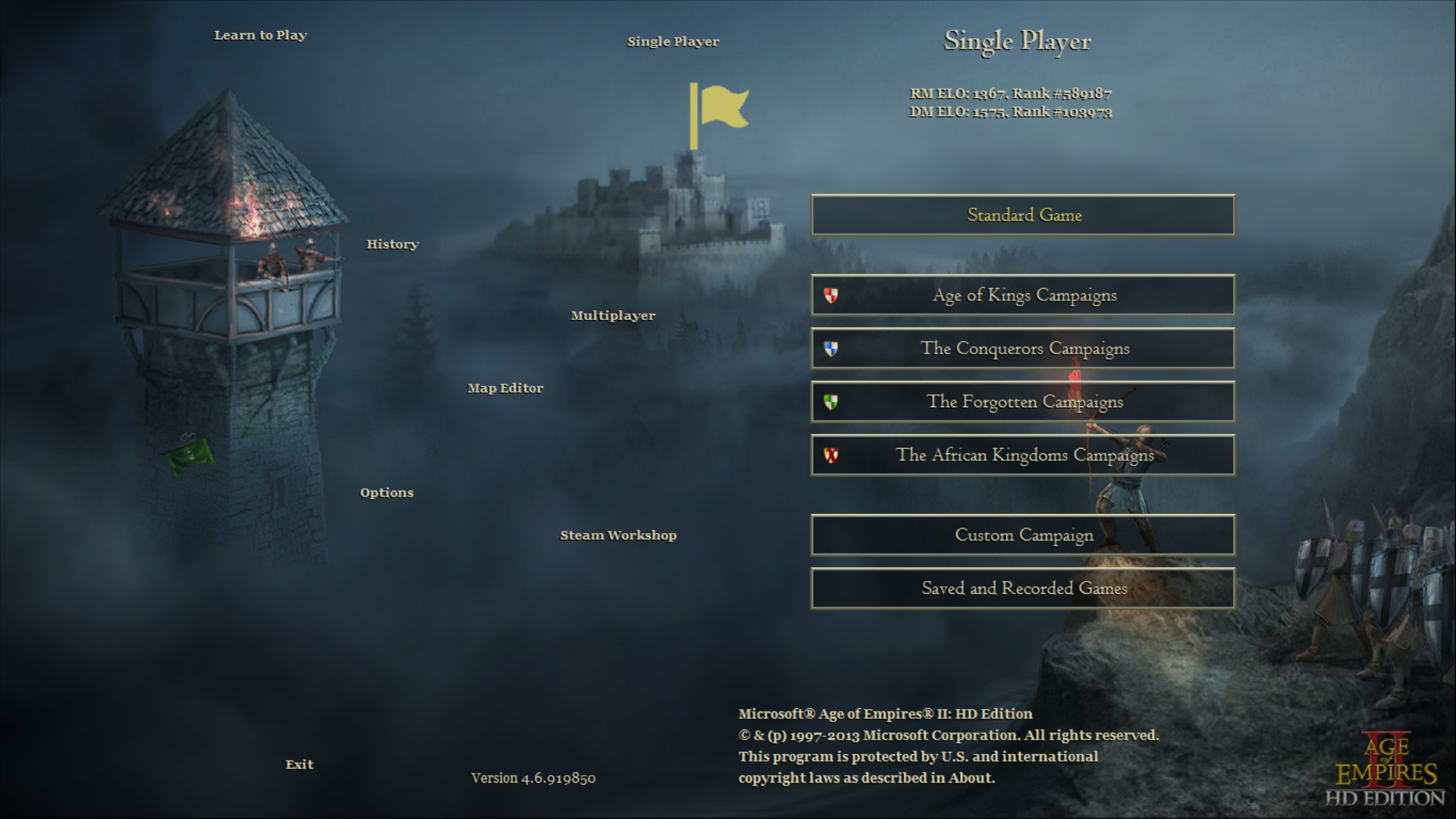 AOE II HD Menu Reskins
Collection by
Juggernaut
This a collection of menu and various screen reskins that I will be expanding upon. Expect a few more trading-card based menu reskins.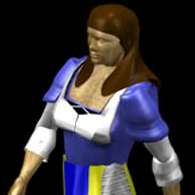 MONK HER RIGHT IN THE PIE LOINS
Collection by
Mayhem's Pet Wombat
For multiplayer with me cause ur just a filthy brown mud peasant and can barely till potatoes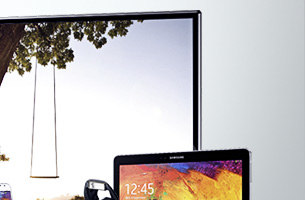 ageof2hd
Collection by
ByRallier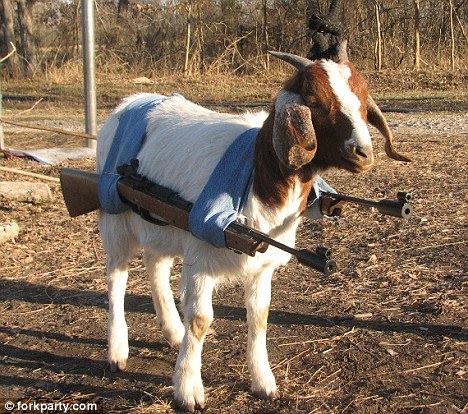 Si tu veux avoir le jeu plus beau!
Collection by
Turbo
Si tu veux avoir un jeu stylé, clique sur j'aime t abonne toi et partage sur facebook, twitter et skype. Ajoute-moi sur snapchat!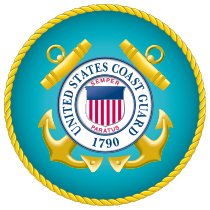 tman4usa's pack of stuff
Collection by
tman4usa
Would highly recommend these.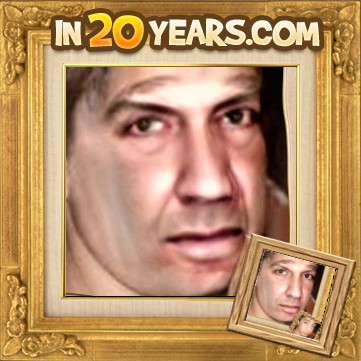 The Essential
Collection by
Next Level Marketing Strategies
ITS GOT THE ESSENTIAL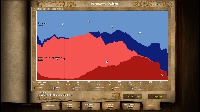 Age of Empires 2
Collection by
Hermine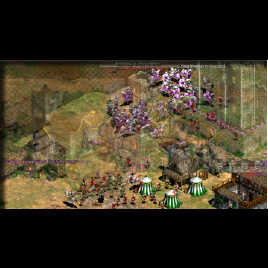 Country of Hinnegard
Collection by
Big Beto
These campaigns belongs to the Country of Hinnegard saga.


Age of Empires adons
Collection by
psychodad
qadons voor Age of Empires HD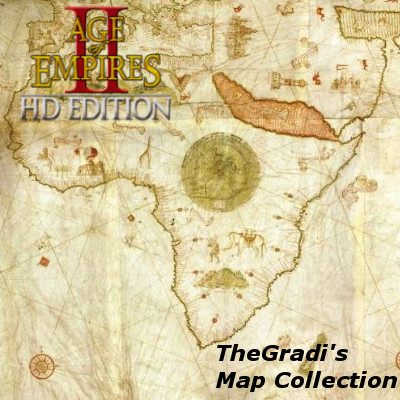 TheGradi's Map Collection
Collection by
TheGradi
Juast a collection of my Maps which are and those to come!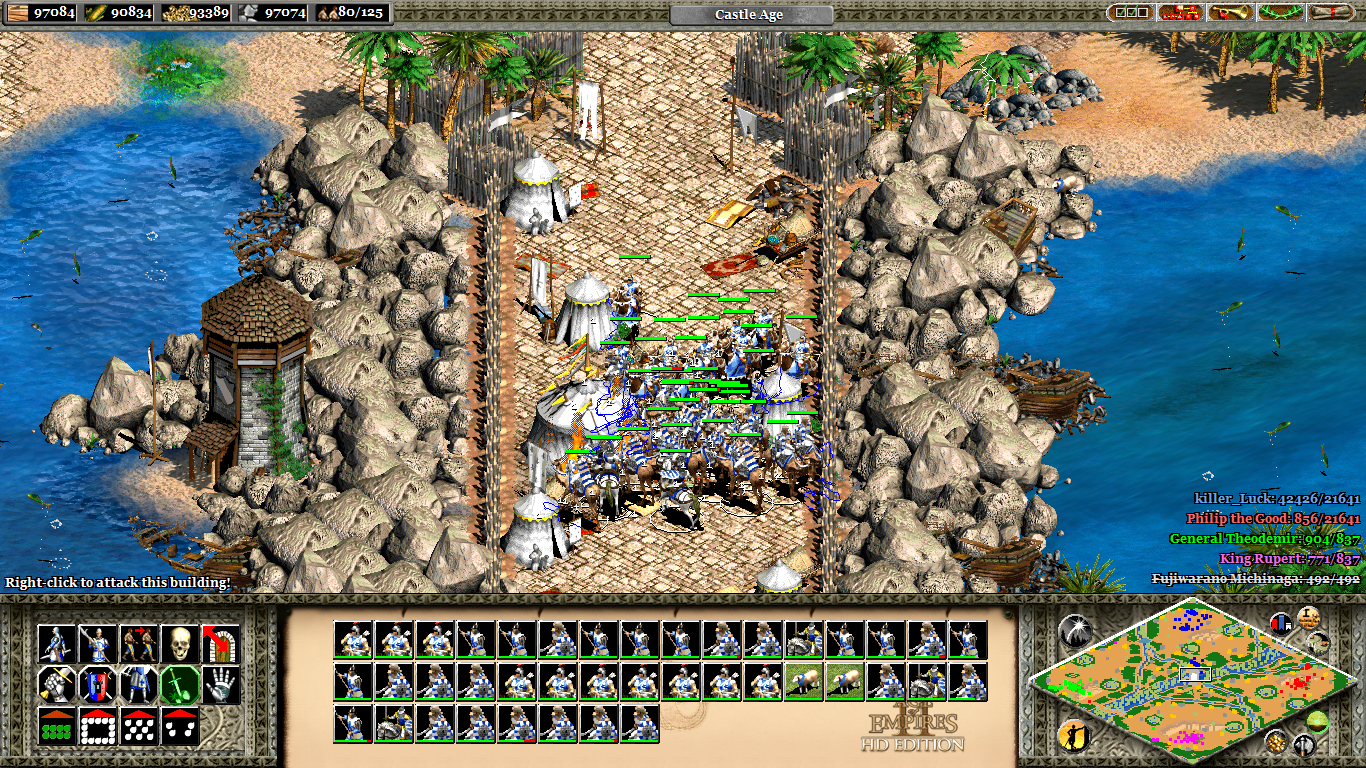 Killer_luck's Map Collection
Collection by
killer_luck
Choose between the varying maps i made. All maps were designed 100% by hand for competitive play with a better look and feel to the maps. - Recommended for people wanting to play standard games on more interesting maps. --new 3v3 map with designated ro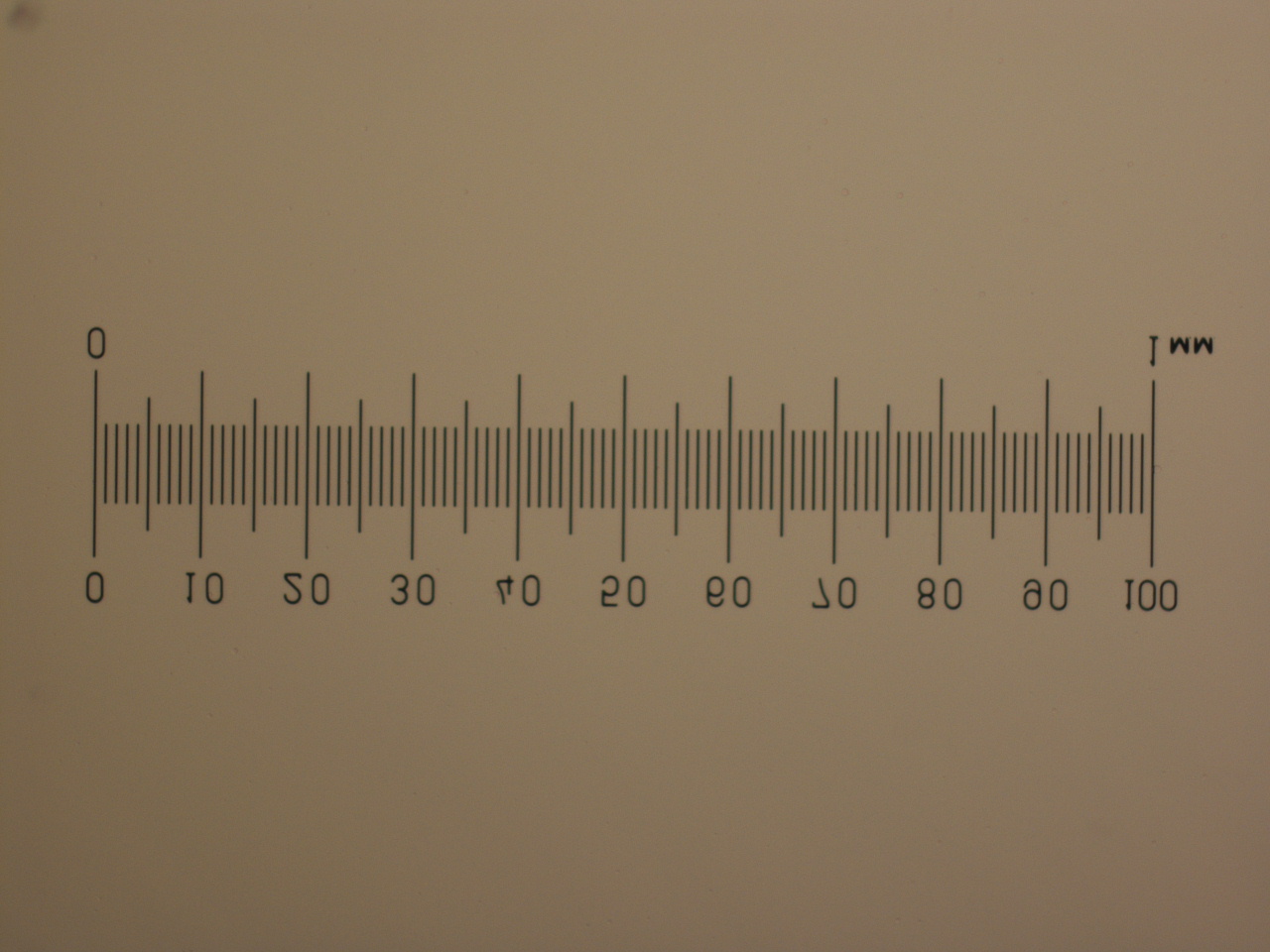 collectionaaa
Collection by
Jamie

Sneaky Scenario Collection
Collection by
LangbeinTiger
A collection of scenarios I created a long time ago. All maps have in common that they include some sneaky stuff I sometimes miss in RMs. Some have for example much forest - you should play these maps with civilizations which can develop siege onagers. The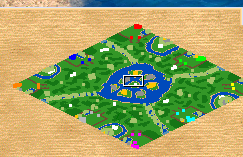 Yangzhoui's Complete Map Pack
Collection by
Yangzhoui
All the AoE2HD maps made by me.

AoE II campaigns/scenarios
Collection by
Thomas Bazzo
AoE II campaigns, mini-campaigns, scenarios, maps.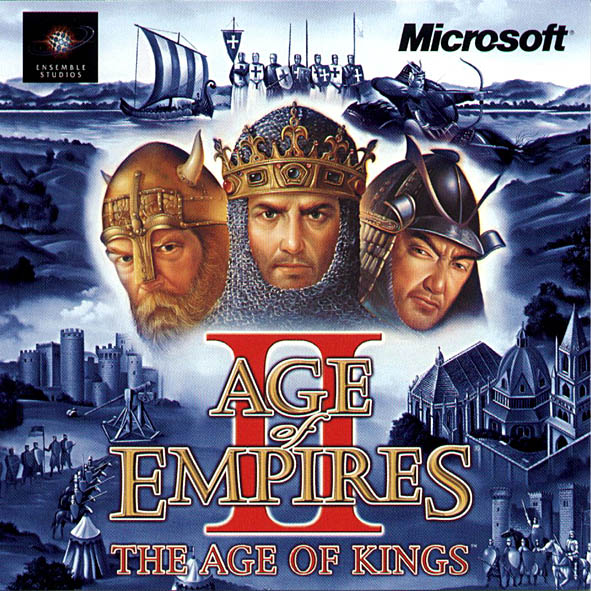 AOE 2 real feel
Collection by
Angel of Death
I do not own any copyrights, these mods are the property of their respectives owners/creators, I just set this collection up for convenience purpose and don't intend to get any credits for the mods in this collection. If any mod creator does not approve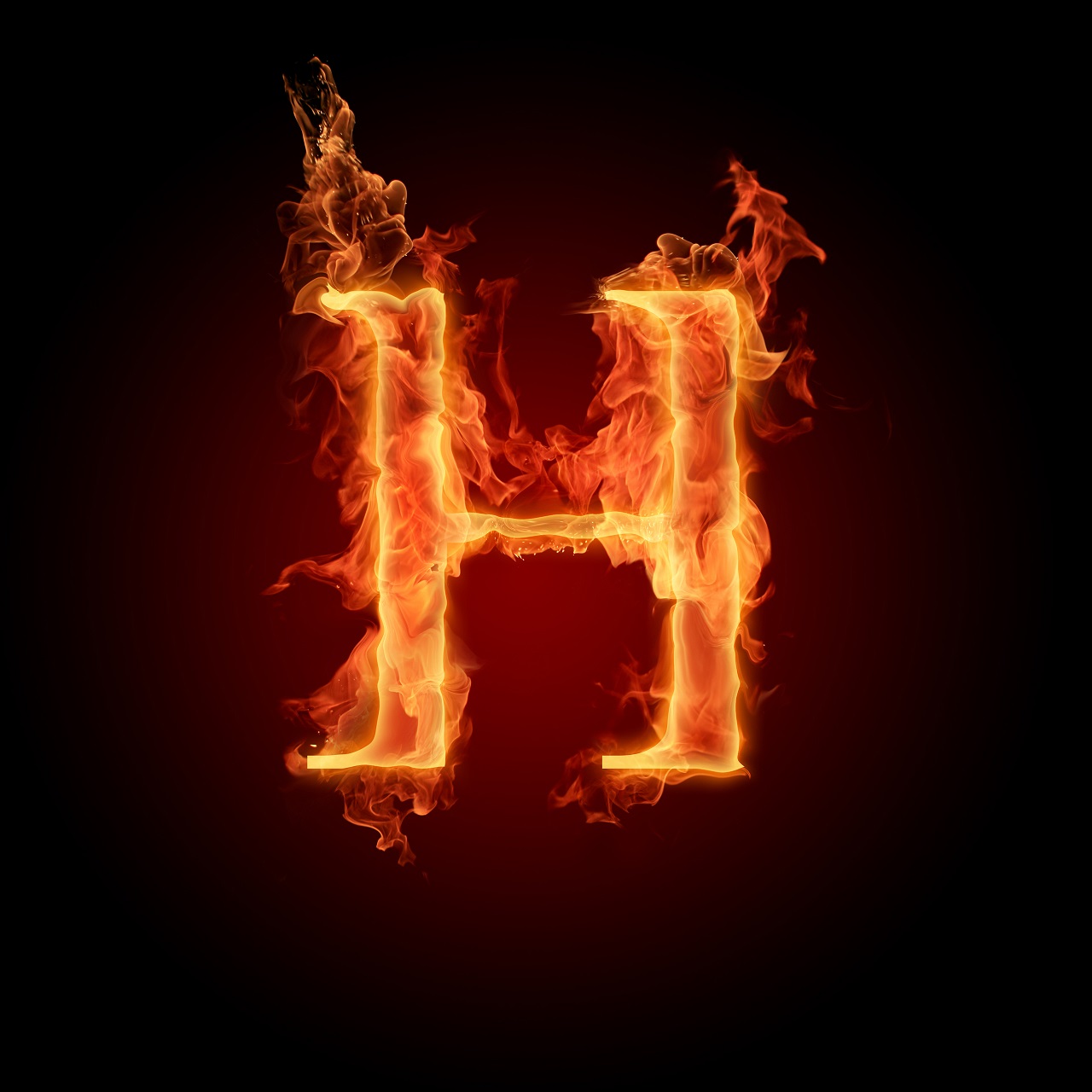 AoE II HD - Romans and blood
Collection by
Hiridus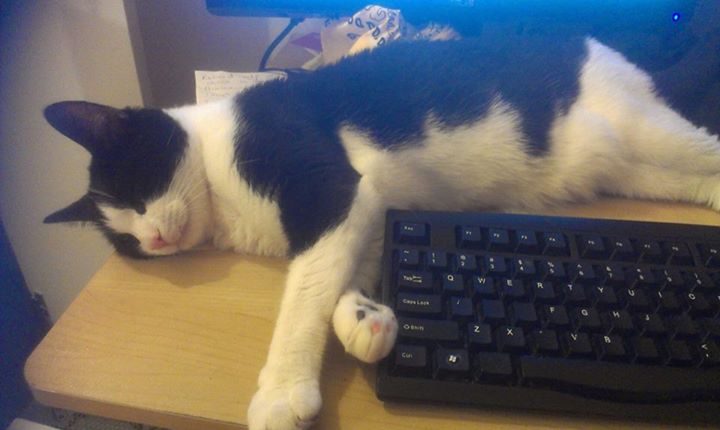 Drakey's Fav Mod's
Collection by
Drakey