Showing 19-27 of 1,011 entries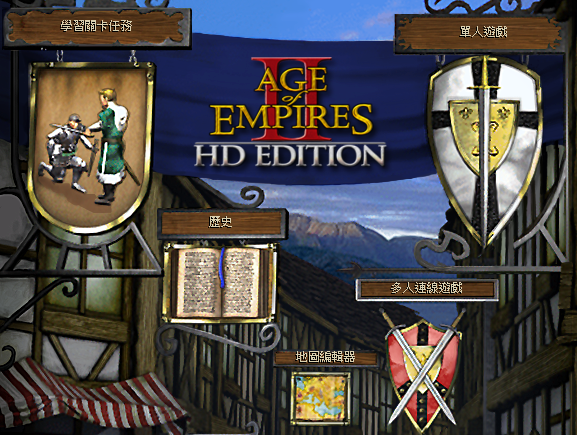 Traditional Chinese Localization
Collection by
Trisolo Scenario TC
Translate all in-game texts into the original traditional Chinese localization. After subscription, run C:\Program Files (x86)\Steam\steamapps\common\Age2HD\zh-TW.reg or change the value of Windows registry entry [HKEY_LOCAL_MACHINE\SOFTWARE\Wow6432Node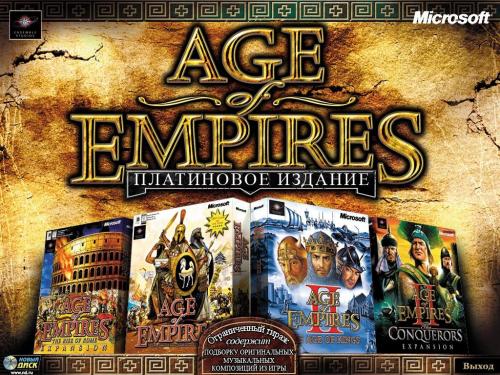 Rus sound/text by Новый диск
Collection by
Законом не запрещено
Официальный перевод от фирмы "Новый диск".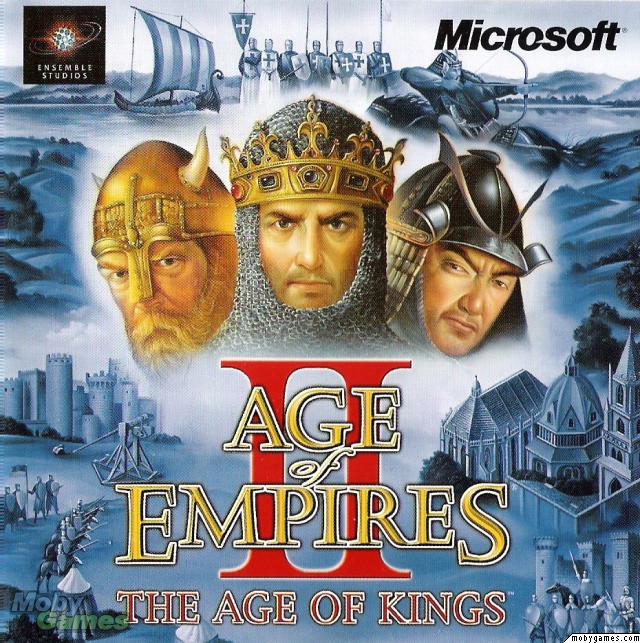 Age of Empires II
Collection by
Tuong
My Age of Empires II Maps Collection ...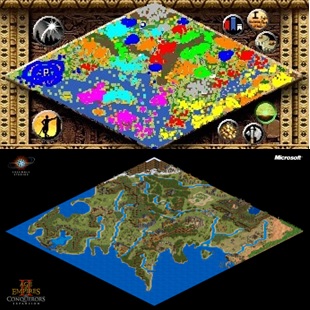 Croboss Collection
Collection by
croboss
Hello everyone, This collection is a collection of my best maps, feel free to look at them and subscribe. :)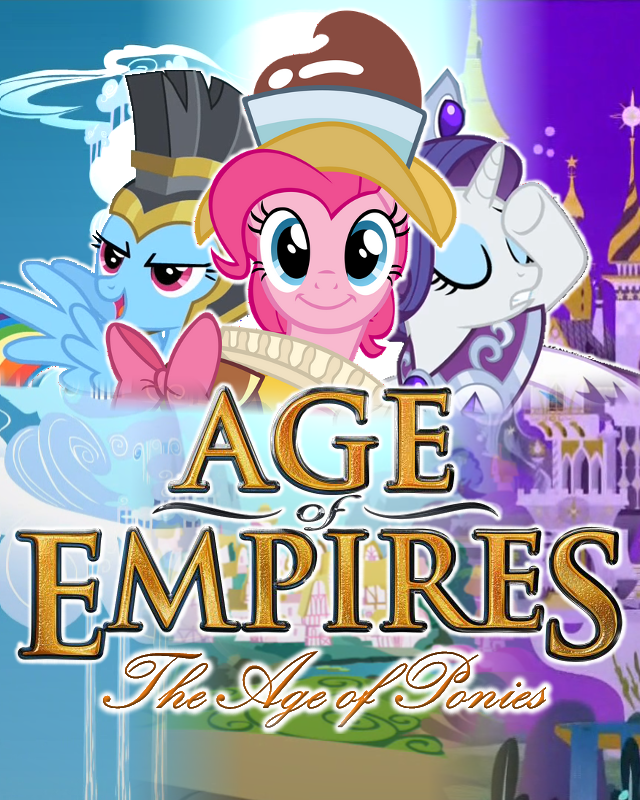 [Pony Taunts] - over 500 taunts from MLP:FIM!
Collection by
Yaop
Mod pack Created by Lolllll117 (AKA YAOP) Notice: This mod was designed to work on English versions of AOE. However, you can modify it to work on non-English clients. This Mod adds over 500 quotes from the hit show My Little Pony: Friendship is Magi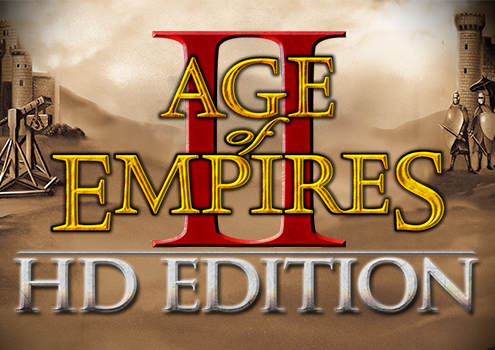 UraNuS Age2HD Collection
Collection by
UraNuS
The best reskins, textures, campains and maps!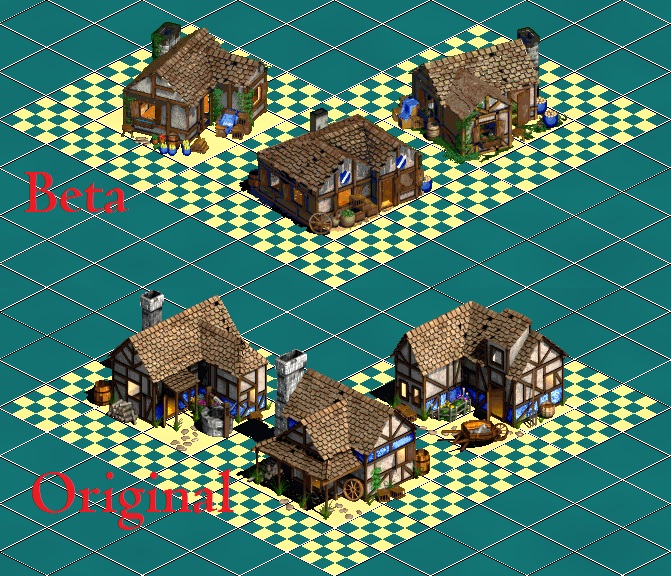 West European Buildings
Collection by
K'Braid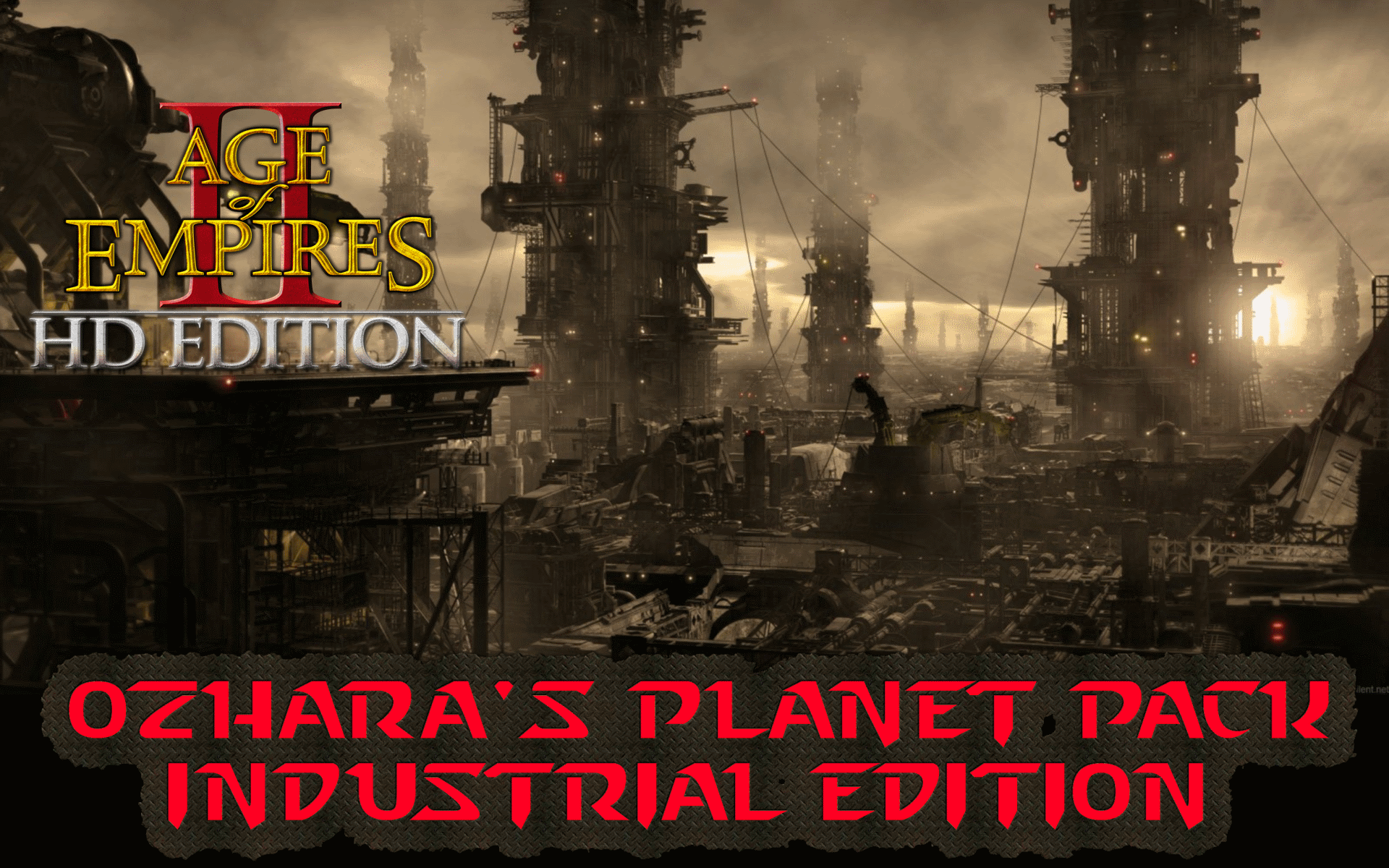 Ozhara's Industrial Planet - Space Collection
Collection by
Ozhara
You might know my spacy water replacement. But I'm working on much more. There are several mods, changing game objects to space ones and a lot will follow (I hope^^). Therefore for now a complete mod makes no sense for them. But here you can get the ma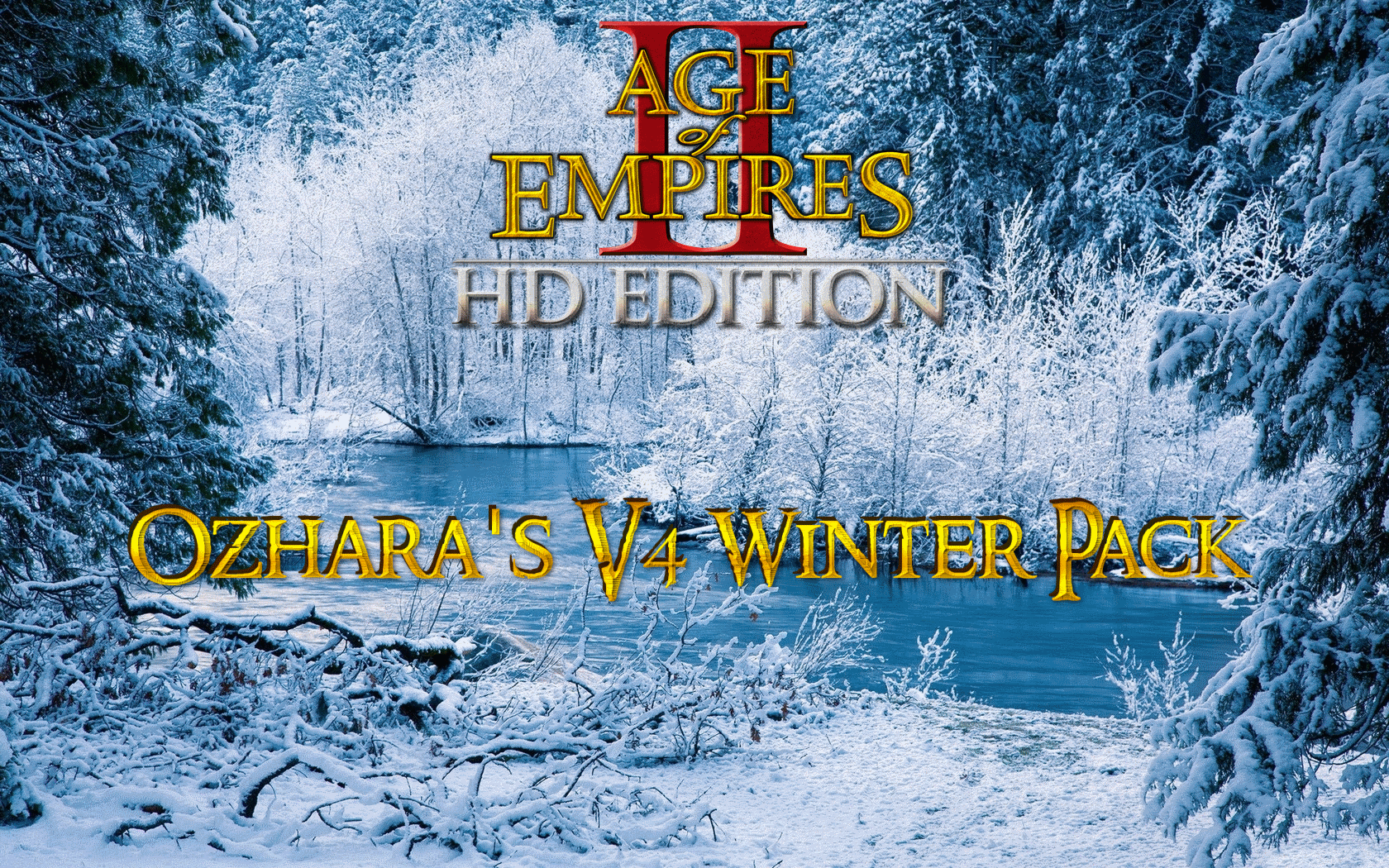 Ozhara's Themed Full Texture Packs
Collection by
Ozhara
This collection contains all my full texture packs, that change the games appearance to a specific theme. Some of them change additional game objects compared to my 'normal' full texture packs. No warm/cold/grid ones included. If you are interested i