Showing 331-360 of 1,394 entries
[Devil´s] "Age of Empire II" Kollektion
Collection by
DevilOfShadow
Einfach ein Paar kleine Textur Mods fürs Auge ^^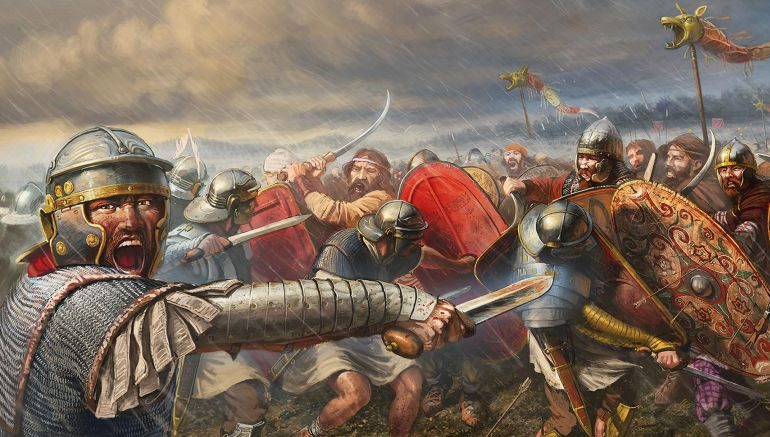 Rise of Modern Rome
Collection by
Star of the West
This is a collection of mods I have found that have made gameplay for Italy and the Byzantines more intresting.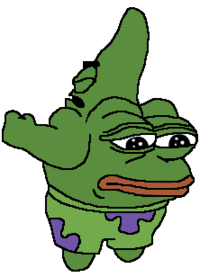 Nana's Kid collective pack
Collection by
Slav Knight Gael
Yee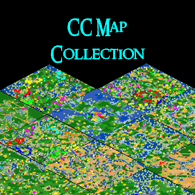 CC Map Collection
Collection by
CC
This collection contains all the maps that i have made. - CC Cliff Chaos - CC LAND NOMAD - CC MegaRandom - CC NOMAD - CC NOMAD Buildings - CC NOMAD Units - CC NORMAL Buildings - CC NORMAL Units - CC Random - CC Scattered Islets Nomad - CC Ship
TKK
Collection by
TiKayKhan
Age of Empires II - HD
Mod réaliste
Collection by
Deus Vult
Des "addons" pour rendre age of empire réaliste.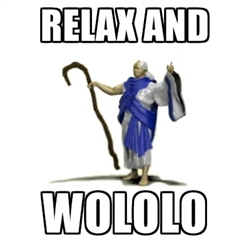 AOE Increased Workflow
Collection by
Shvesley
The most useful gameplay mods. No graphics, nothing fancy. Just the minimalist's AOE mod pack.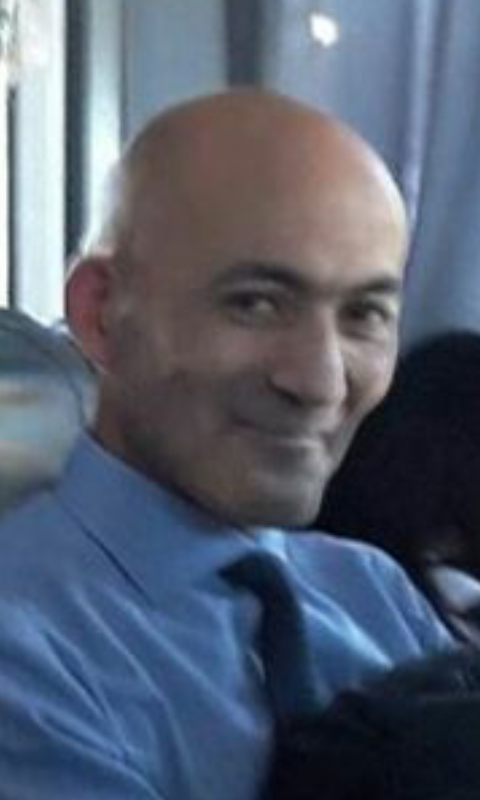 Cosas de age
Collection by
Zkuader
weas del age que voy a poner en algun puto dia de mi vida, si muero antes muero.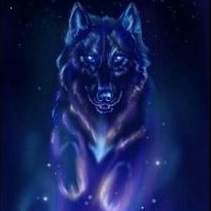 The Ldubz Experience
Collection by
The Observer
Subtle graphics mods and enhancements that improve on the original experience while appearing natural and aesthetically organized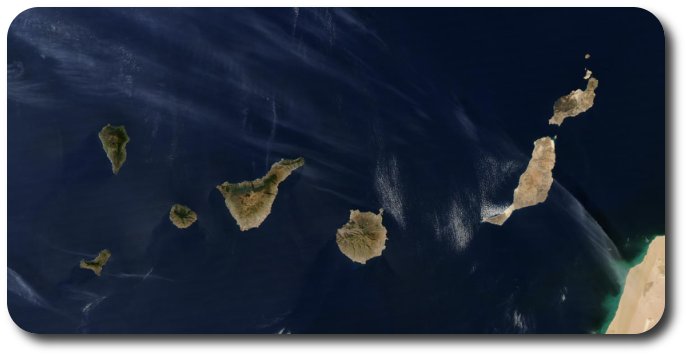 Gran Canaria v1
Collection by
Ajax x
La conquista de Gran Canaria En el siglo XV, después de varios intentos de conquista, los castellanos toman definitivamente el relevo de los normandos, y dirigidos por Juan Rejón fundan la ciudad de Las Palmas. Iniciando el último y definitivo intento d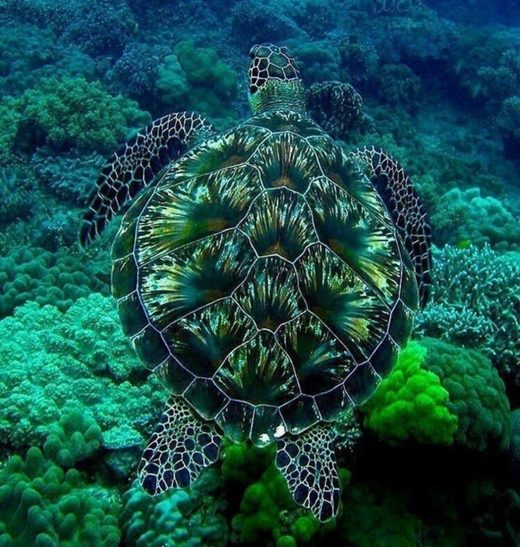 KARLSSON'S KOLLEKTION
Collection by
7deadinthewater5
I copied "ScOoBy's [AoE II HD] ULTIMATE MOD COLLECTION" got rid of the maps, then added "Age of Empires II Renewal Edition (WIP)" and "4K Friendly UI" Let me know if you see problems or if you have recomendations.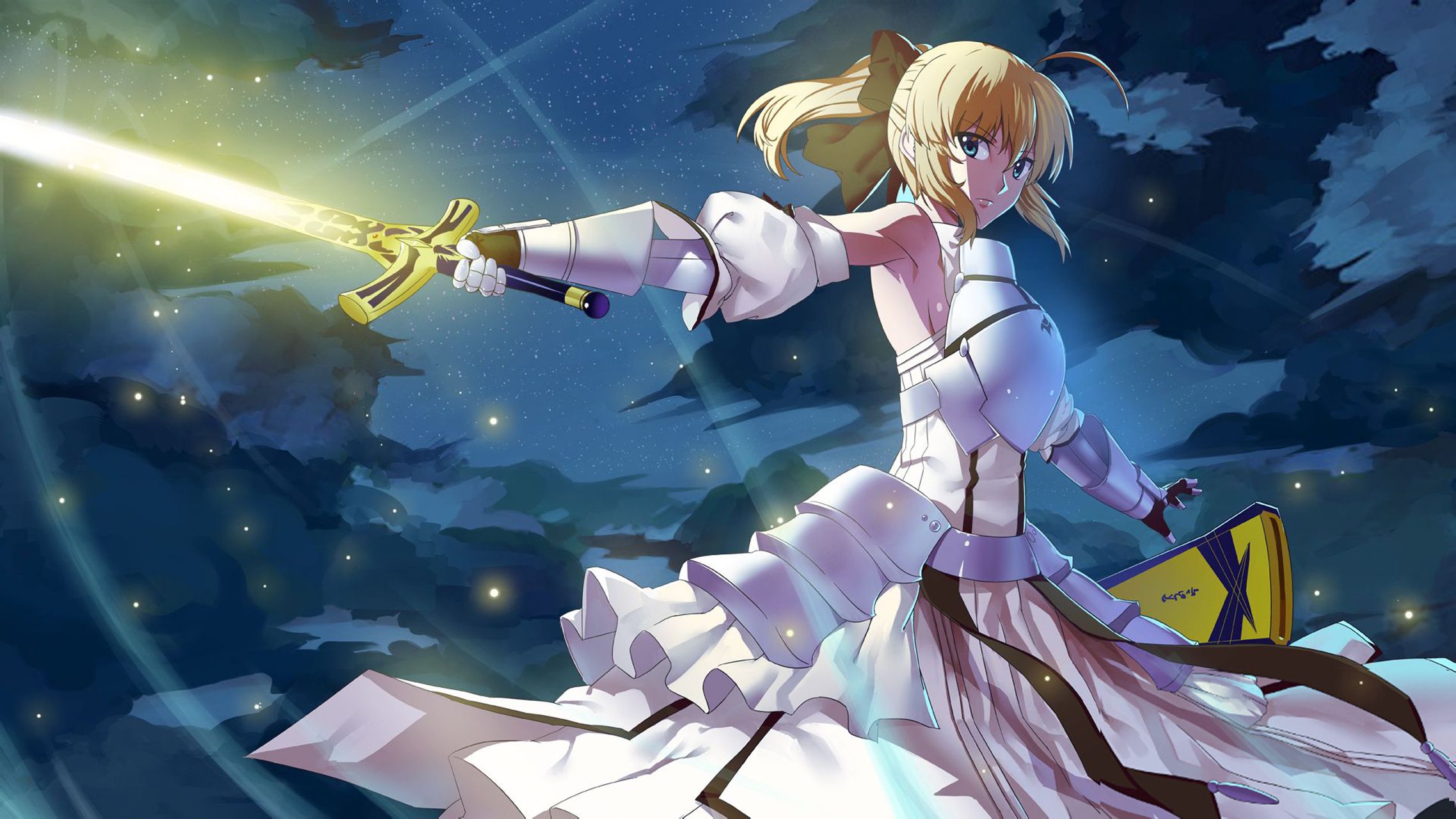 123
Collection by
1443165410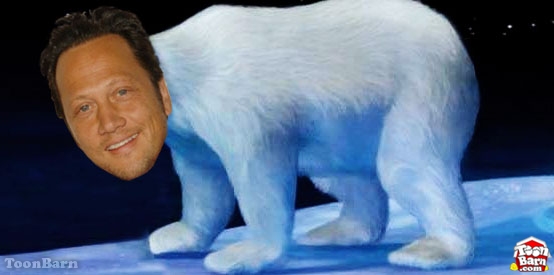 The Real Rob
Collection by
Weqrm
Endless replayability at the cost of your first born son.
Rzymianie
Collection by
FenoMeno
Simple Enhancements
Collection by
tabelro
this is 4 fRANDS go AWay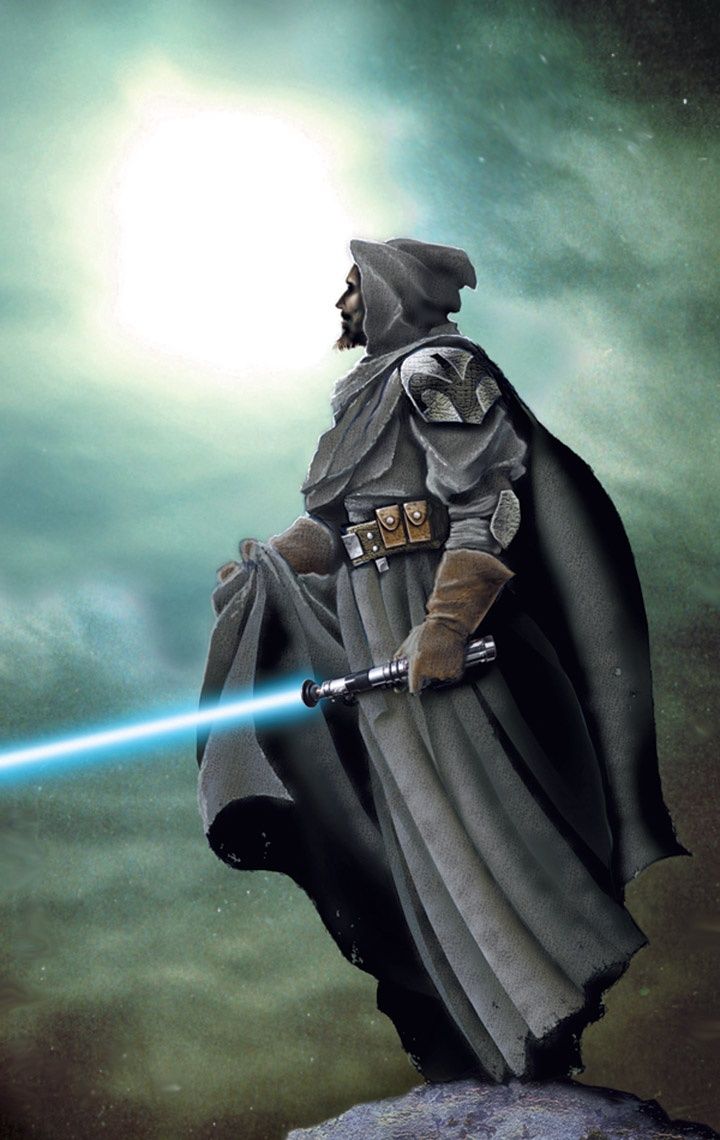 AOEII Friends-List
Collection by
[DCS] A Taylor (Dredd)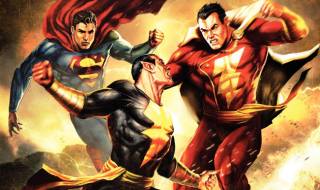 AOE II HD Game Boosting Pack
Collection by
[EP1C] ETERNAL
AOE II HD Game Boosting Pack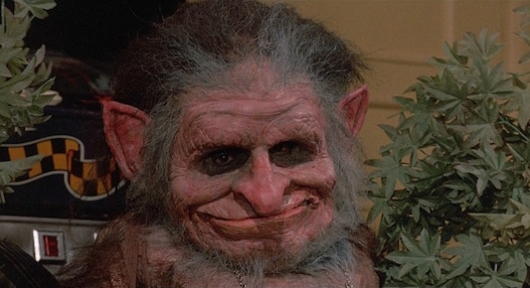 stg
Collection by
Suns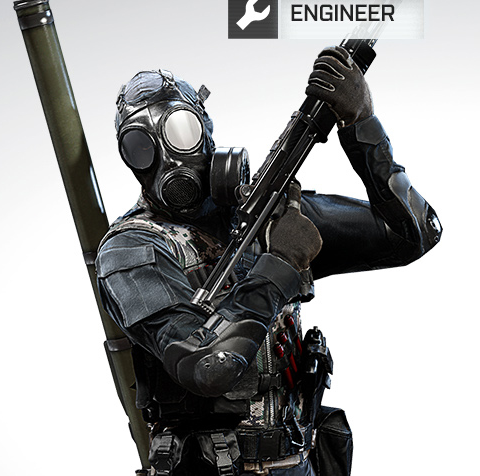 Battlefield 4 Chinese army taunts pack
Collection by
XxX_$!cKw33De4t3r_XxX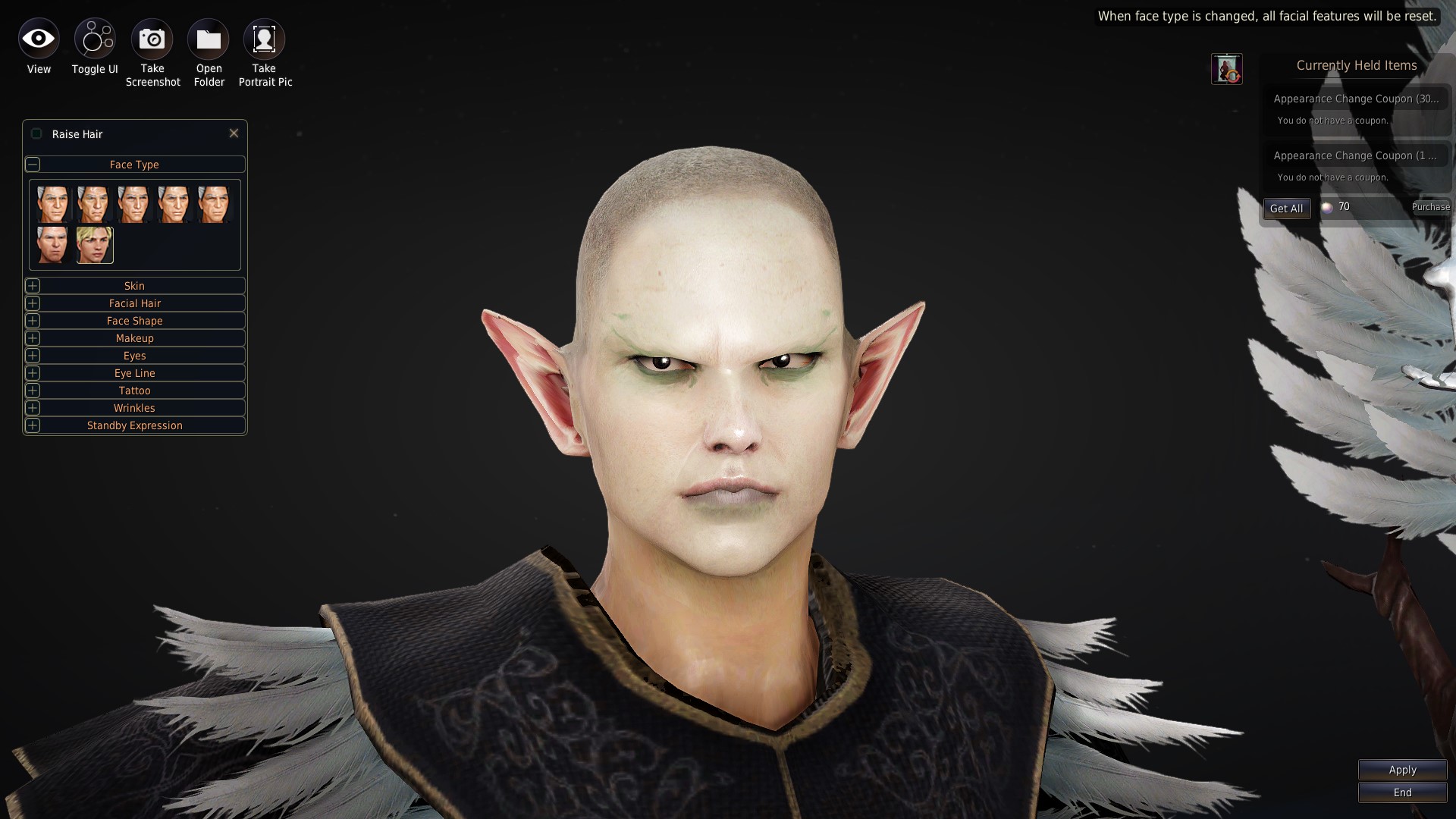 Shoni
Collection by
sHoNi
Defo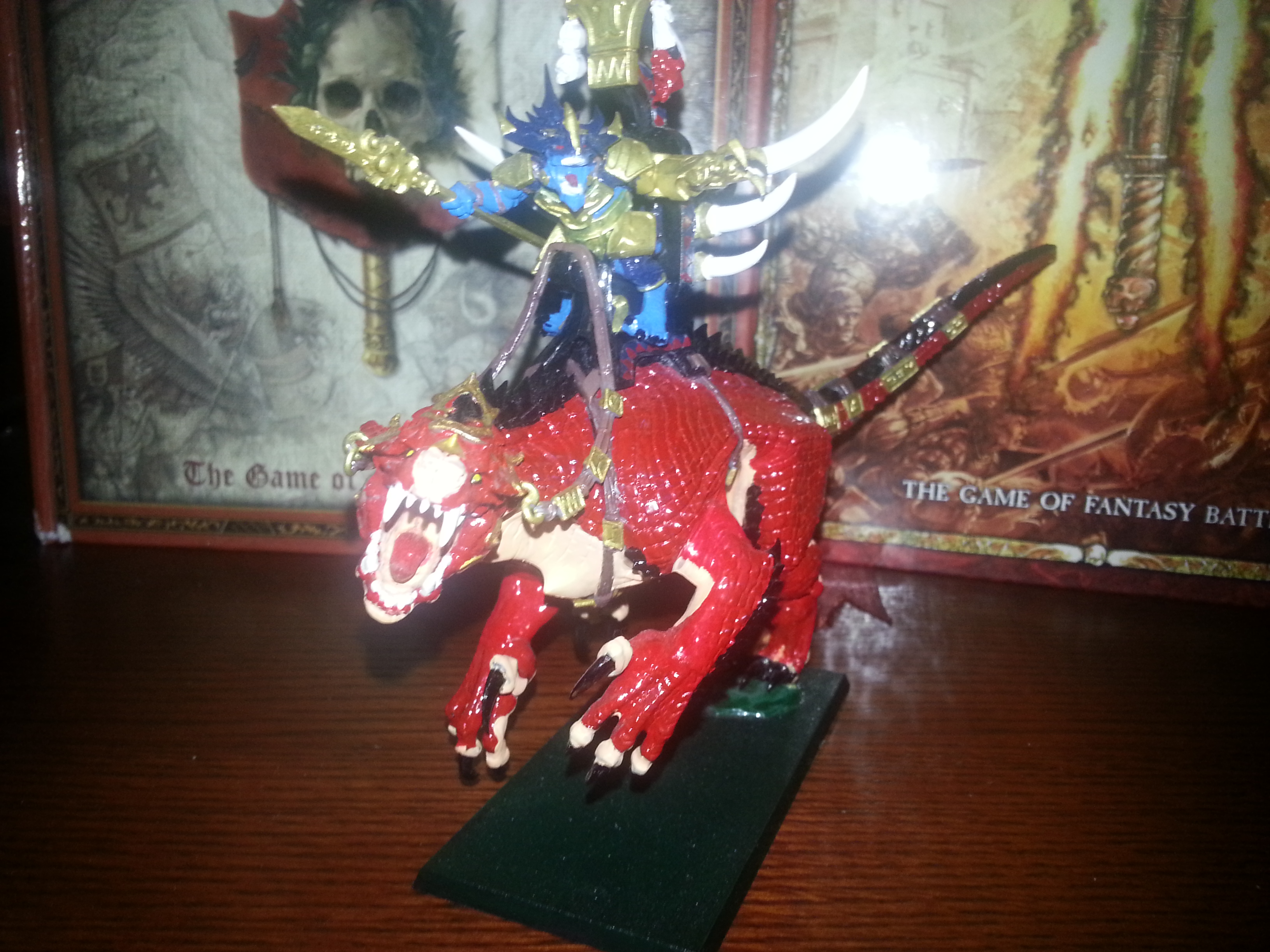 AOE2 collection1
Collection by
af17317596
stuff
Age of Empires II HD: Mod Overhaul
Collection by
Angery Aryan
A collection of mods that give you an awesome AOE experience. If you want to play with people who don't have the mod just disable Age of World EMpires as it is the only Data Mod there.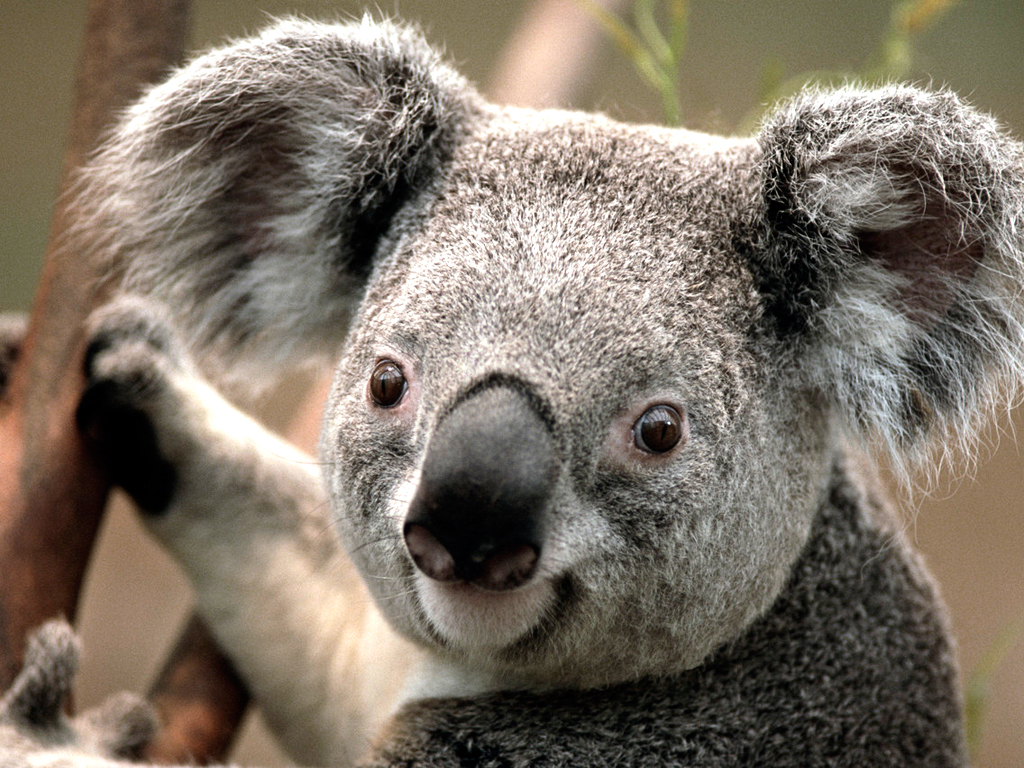 jjj
Collection by
sanada lololo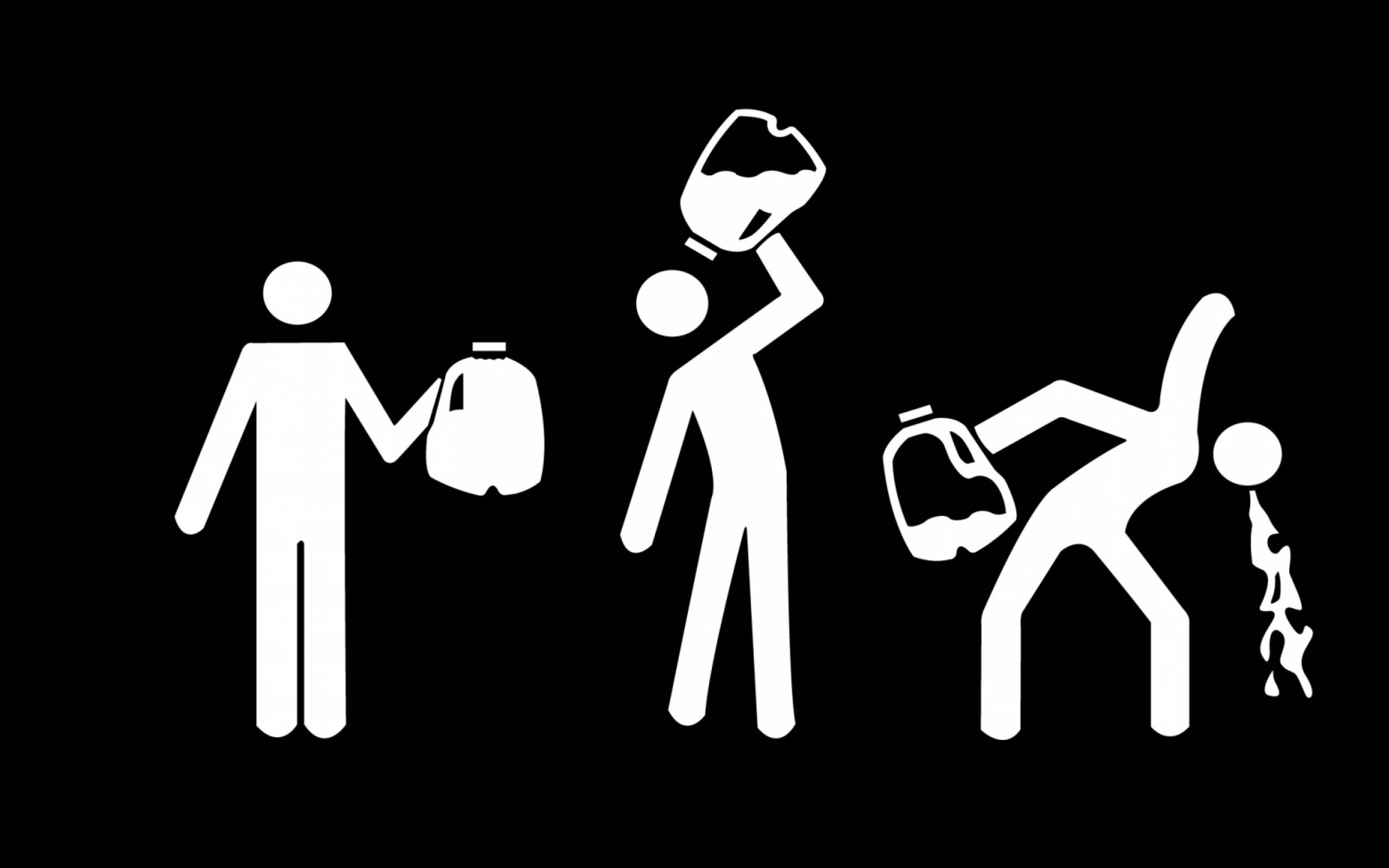 Age of Empire II super duppa mega mod scheiße
Collection by
Monsterframe
Age of Wonders - Genesis' AoE Collection
Collection by
Genesi[s]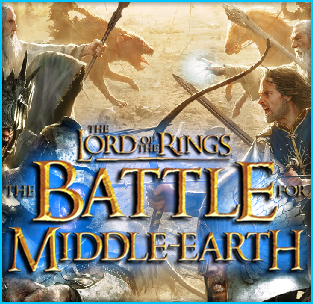 Zarko's LOTR Collection
Collection by
Zarko
This collection contains: LOTR Music Replacer + LOTR map collection LOTR Music Replacer: this mod replaces all the original AOE 2 soundtracks into the best LOTR Soundtracks. To uninstall, simply deactivate the mod and restart the game.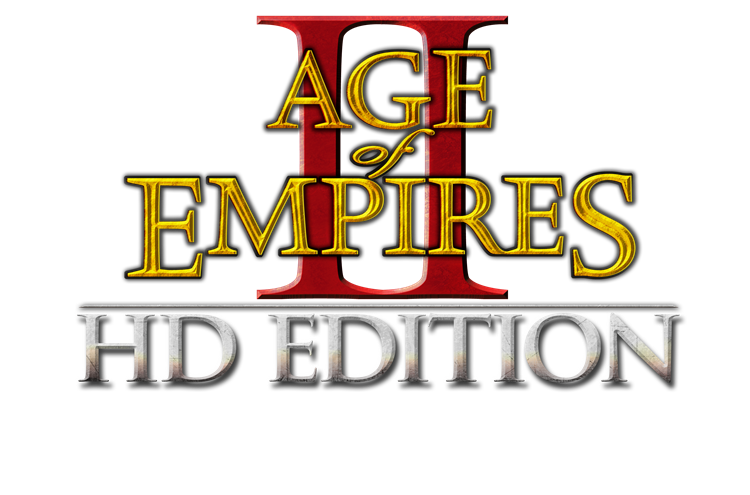 Awesome scenarios
Collection by
[SHEEP]Asteltainn
This is the AoE2 scenario collection of cool scenarios found on the steam website.

实用补丁
Collection by
LLqi77
小树林补丁,矮墙补丁,对齐网格补丁,建筑阴影补丁(更好的看到建筑阴影部位的单位)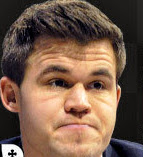 "Special" Age of Empires
Collection by
♠Slasher♠
Its special. Also I have to put a seizure warning here. NOTE: Turn off all of your graphics mods before downloading these. This includes Ozhara's stuff, and especially pusseywood. Alighnment Grid is fine, but these mods cover all other aspects of the g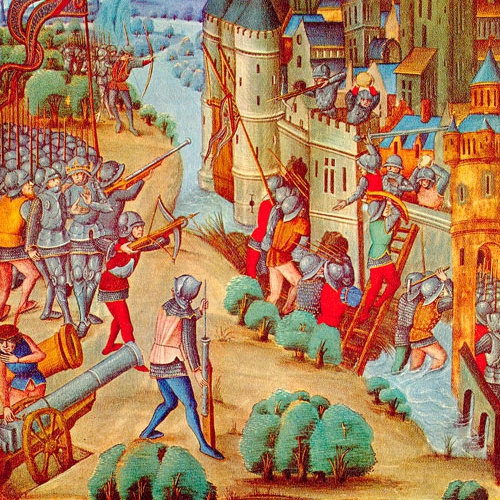 Arquitectura
Collection by
Strategikon
Una colección de mods arquitectónicos para mejorar la apariencia de los edificios del juego.