Showing 271-300 of 1,166 entries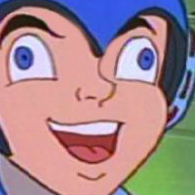 RGN Collection
Collection by
Rob|RobsGamingNetwork
RGN Collection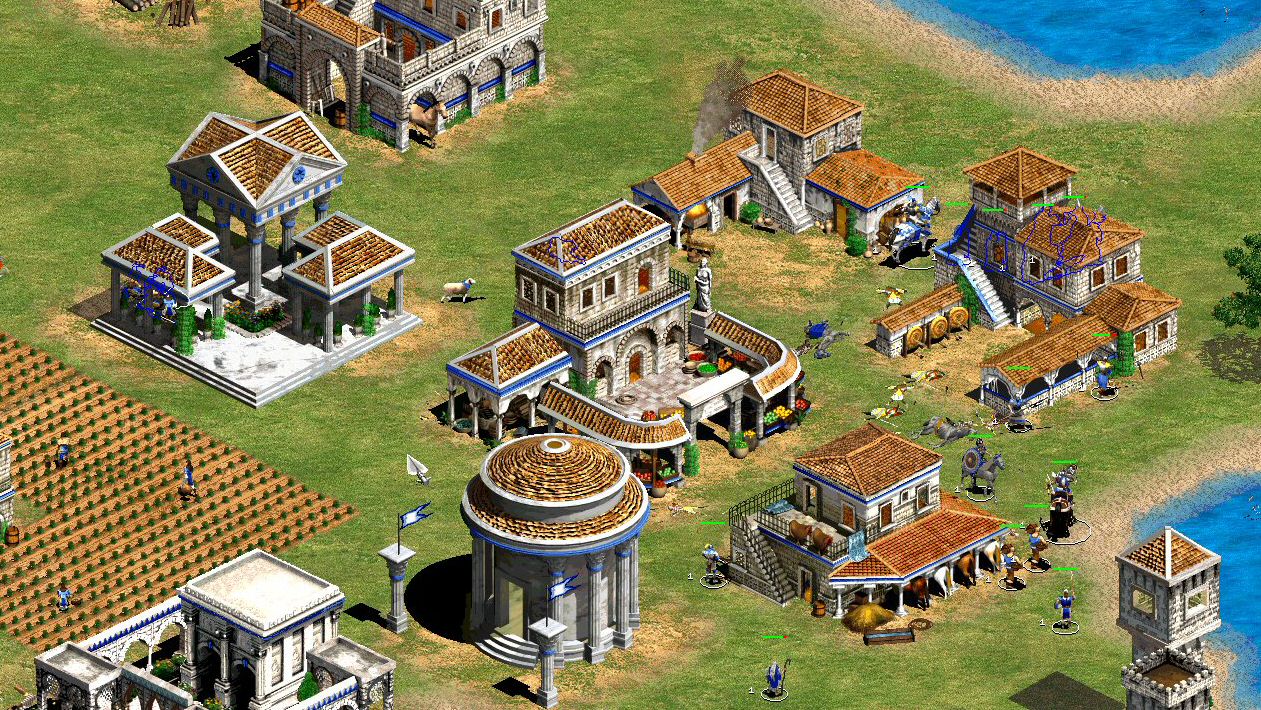 Mods Age of Empires 2
Collection by
carnevines
Mods voor age of empires om de ervaring te verbreden.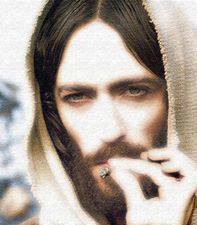 Coleção Age II
Collection by
Possuído
Coleção de Age II com arquivos adicionais como maps e mods.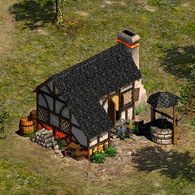 [Age of Empires II: HD Edition] Cosmetics
Collection by
Olympian
This collection contains mods for Age of Empires II: HD Edition that improve the appearance of the game and work well together.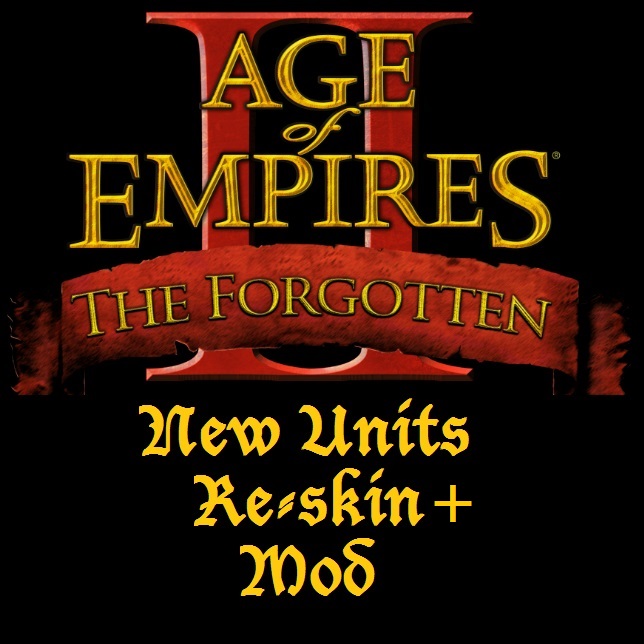 Forgotten's Units Pack Extension [fr]
Collection by
Ж Ӏ Jenara Hodayc
Cette collection regroupe tout les mods graphiques de mon mod "Forgottens's Units re-skins+" du jeux Aoe 2 Hd pour la version française du jeux.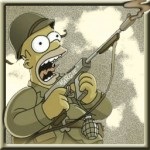 Beste aoe mods
Collection by
Lvl 420 autist
TOP NOTCH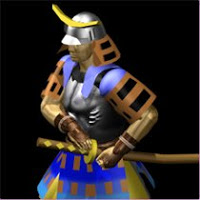 A tale of Honor and Power
Collection by
Volkanos
This is the 1st part of my Japanese Campaign, fully customized.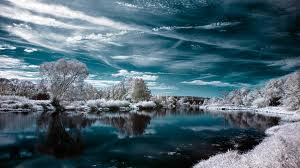 AoE
Collection by
MuricaisSlain69
AoE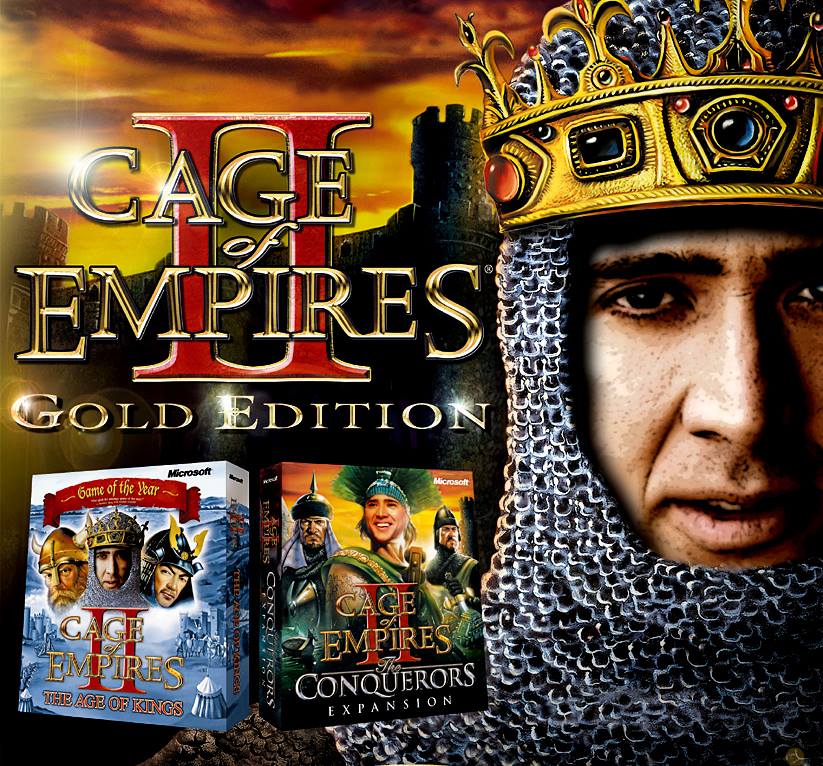 AoE2
Collection by
Aelric the Avenger

Age of Empires II HD: Mod Overhaul
Collection by
(FDML) Kathal, The Anarch.
Massive collection of all multiplayer compatible mods, scenarios and maps as well as other tidbits - if you have anything you think I would like reccomend it to me and I might add it. Thank you and I hope you thoroughly enjoy - by the way this is massive s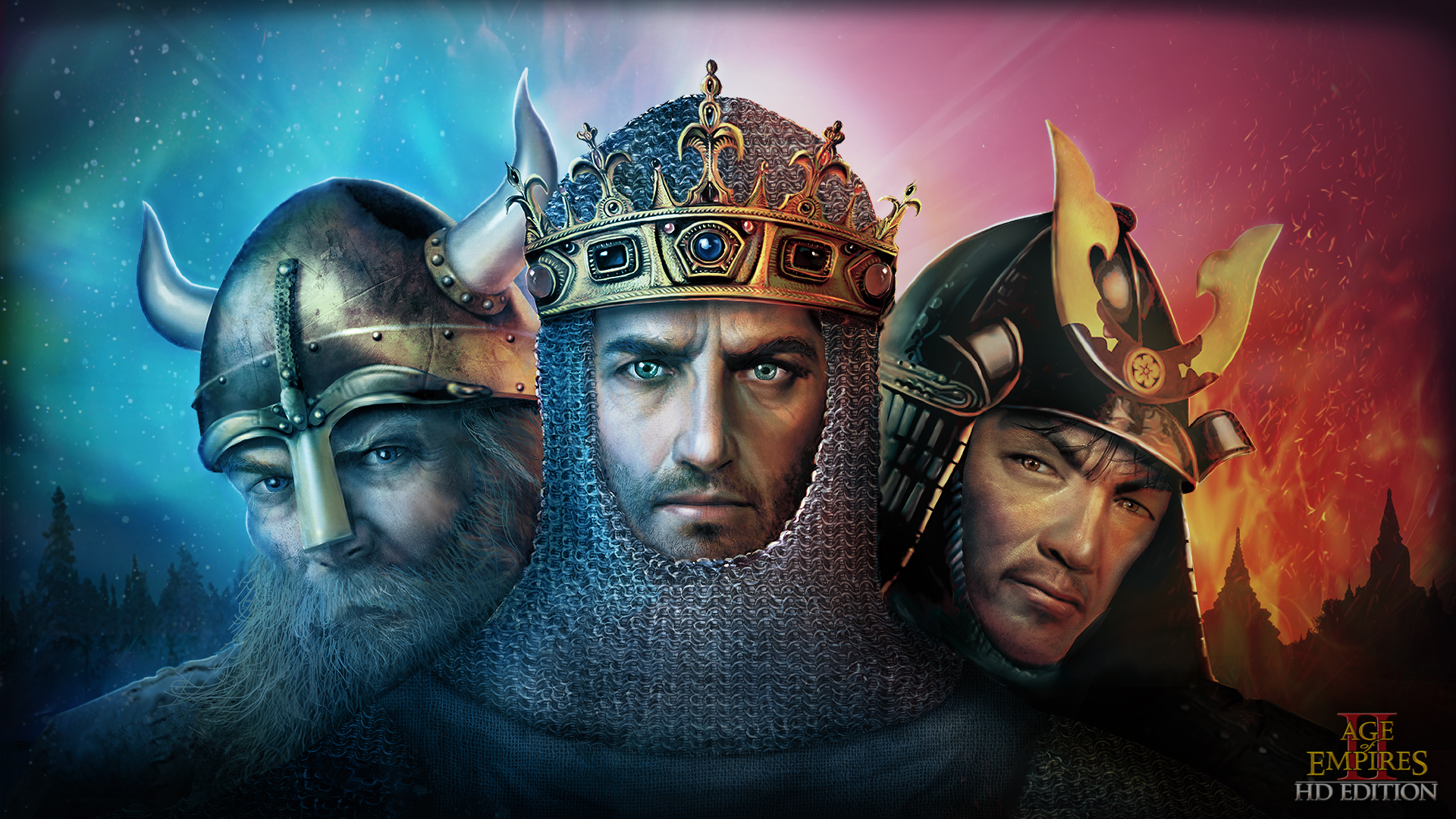 AoE II HD Mods
Collection by
Alaminosse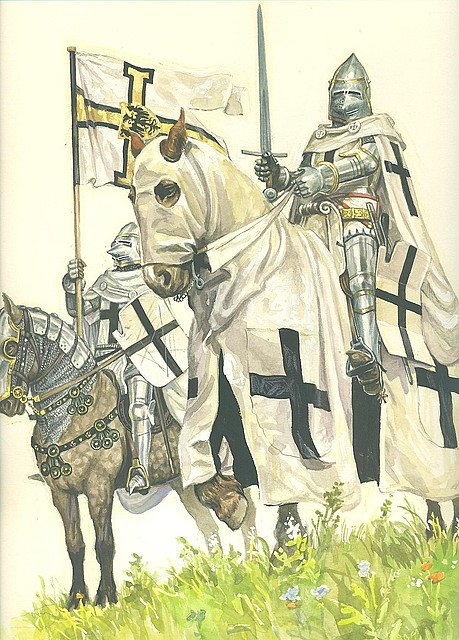 AoE2
Collection by
+Halina+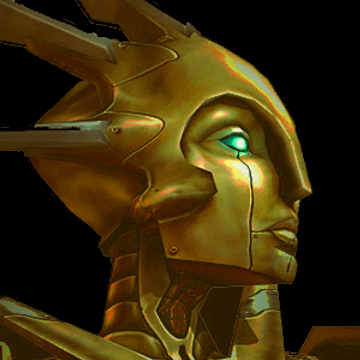 Lovy's Essentials - 4.0
Collection by
1s2s2p3s3p4s3d4p5s

Rob AoE2 HD Graphics and AI Collection
Collection by
Diabeetus Cannon
AI and Graphical Changes collection.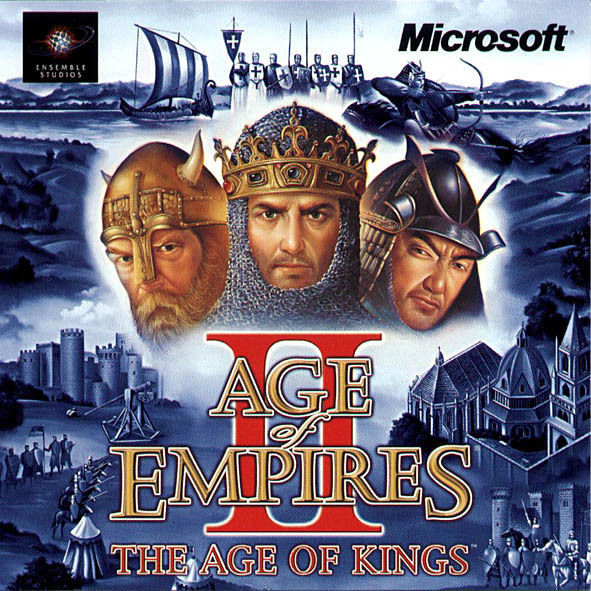 Age of Empires II Workshop Español
Collection by
ProdiGGy
Collección de puro contenido en español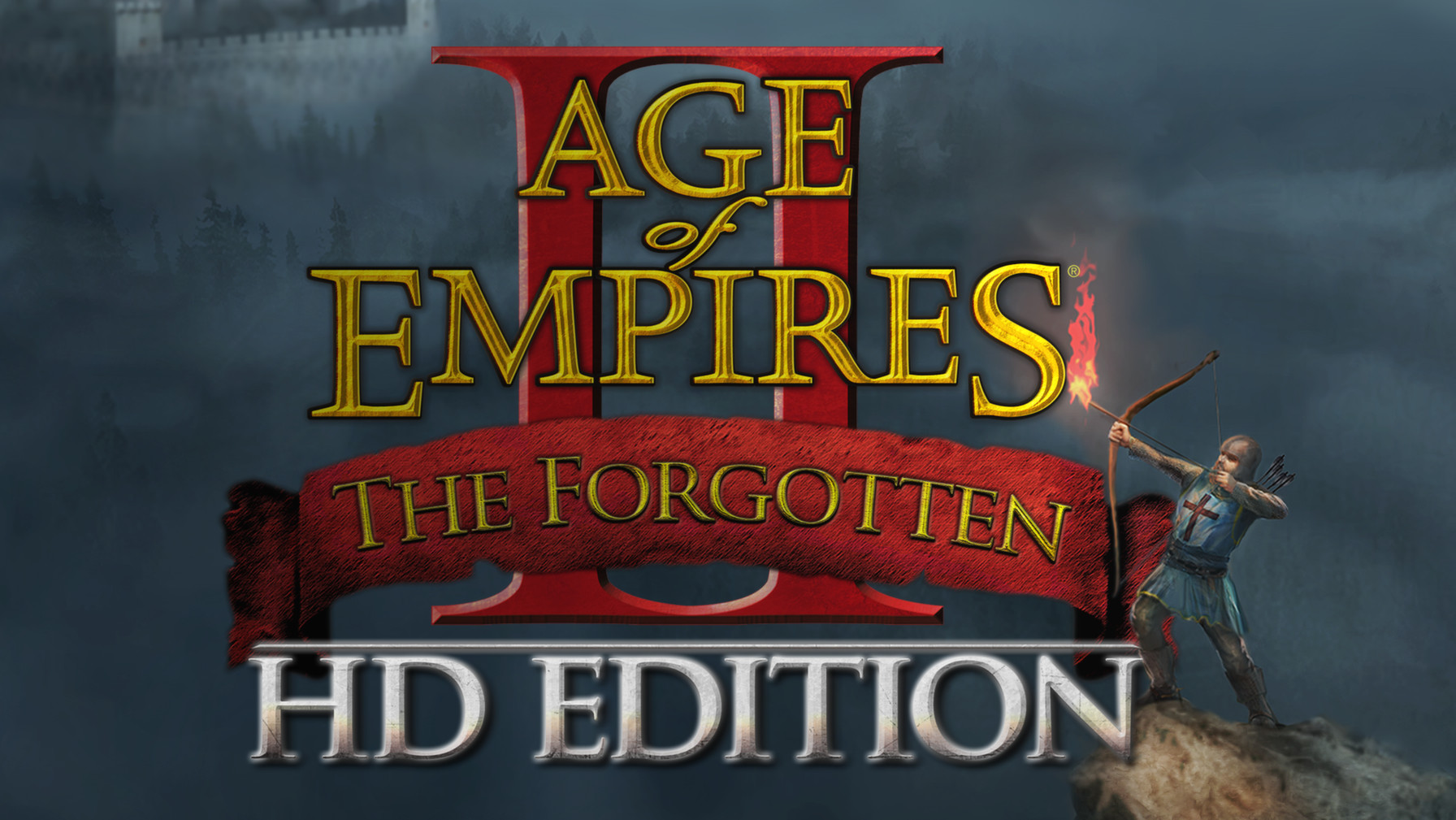 Age Colección Completa
Collection by
Agusto
Un grupo de mods pensado para respetar lo basico de age of empires y algunas mejoras visuales sin desvirtuar demasiado el juego.

Must Have AoE II HD Map Packs
Collection by
Insomniac_Ren
AoE II HD's most fun and popular maps, all in one collection! Note that some maps may not be playable without the expansions. Wolololo! These mods from the Steam Workshop may alter how Age of Empires II: HD Edition functions, and are not created o

Must Have AoE II HD File Replacement Mods
Collection by
Insomniac_Ren
A collection of up-to-date, flawless graphics, sound, video, and other file replacement mods ranging from the uncut intro video and a streamlined main menu, to terrain and unit textures. Make AoE II great again! Wolololo! Note: Some mods may alte


Historiette's Series
Collection by
Ж Ӏ Jenara Hodayc
fr- Collection de ma série "Historiette's Series" Composant mes Campagnes Personnalisés. eng- Collection of my series "Historiette's Series" Component my Custom Campaigns.

cualquier wea yo el pichula
Collection by
Domo
mamaaaaaaaaaa la caca vieneeeee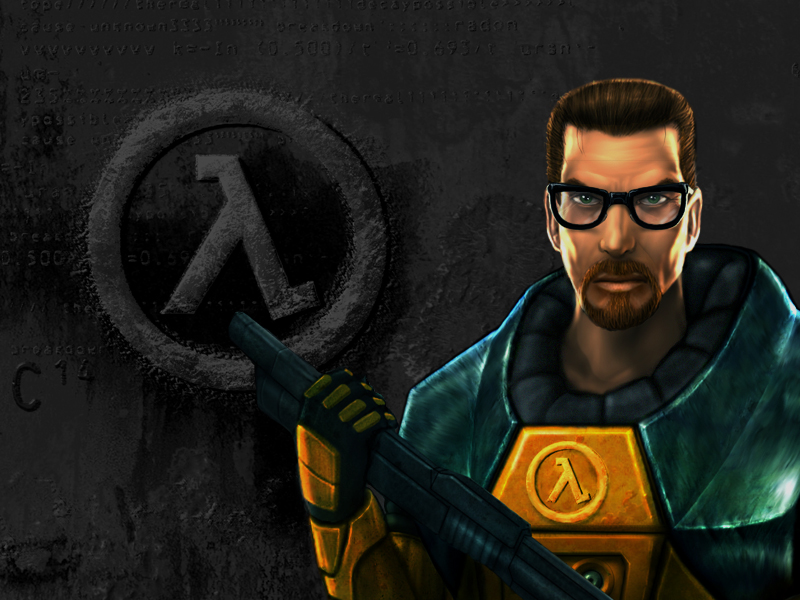 GoldSrc Engine Taunts
Collection by
Qastrol
Taunt packs based on games from the GoldSrc engine. Currenty includes the following games: Ricochet Team Fortress Classic [url=http://store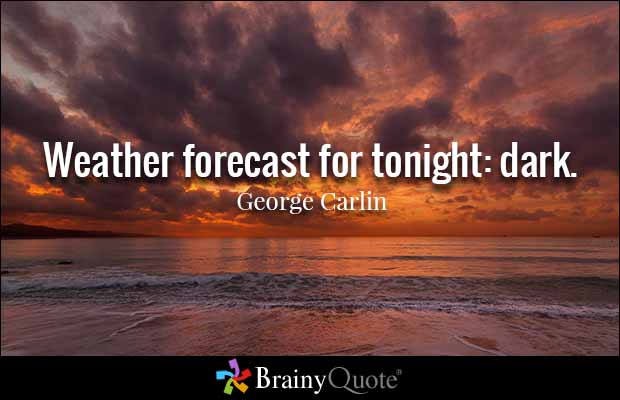 Zippo's Mod Mansion >:3
Collection by
Zippo5767
All the mods I use while I get my ass kicked by bots in AoE2.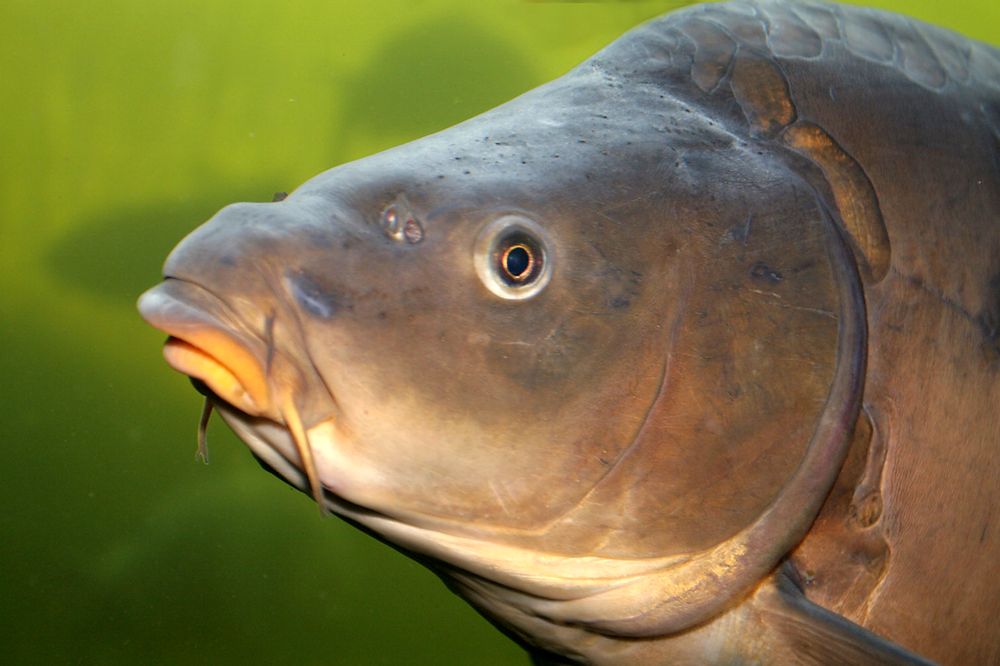 Erwin _o_O_O__OO_O_O_O
Collection by
RedPaper
Beschreibzung

Age of Empires HD mods
Collection by
Dwarf Lord
Mods of Age of Empires HD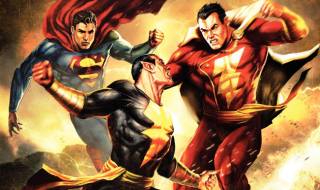 AOE II HD Game Boosting Pack
Collection by
ETERNAL
AOE II HD Game Boosting Pack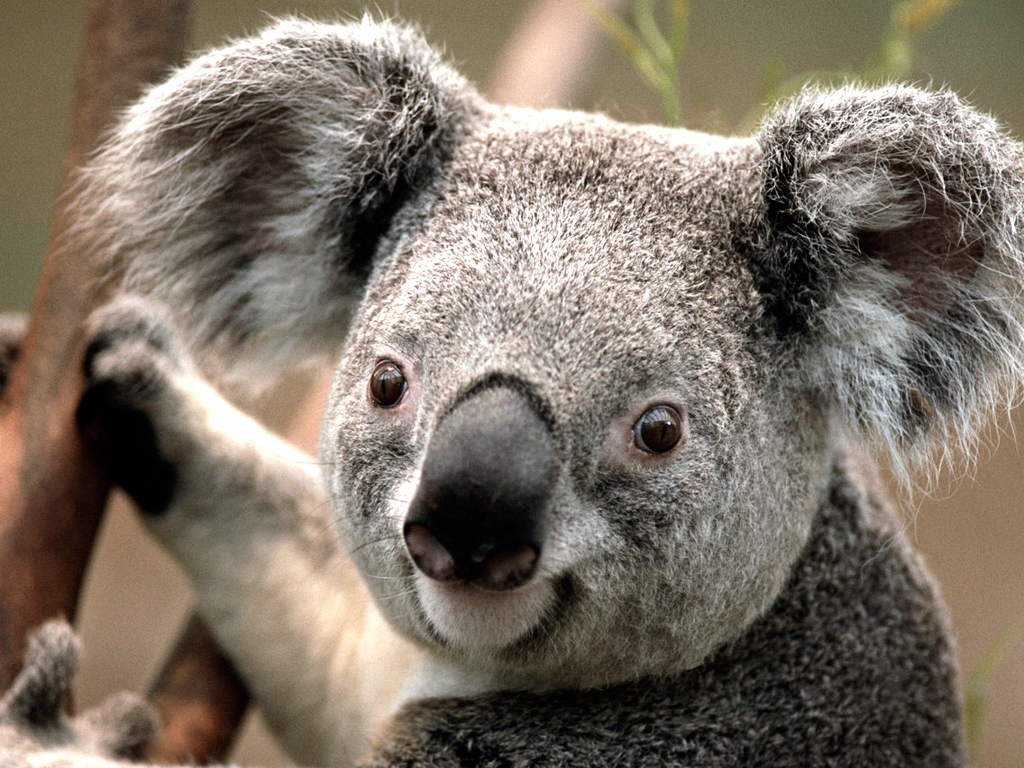 jjj
Collection by
KAF KAF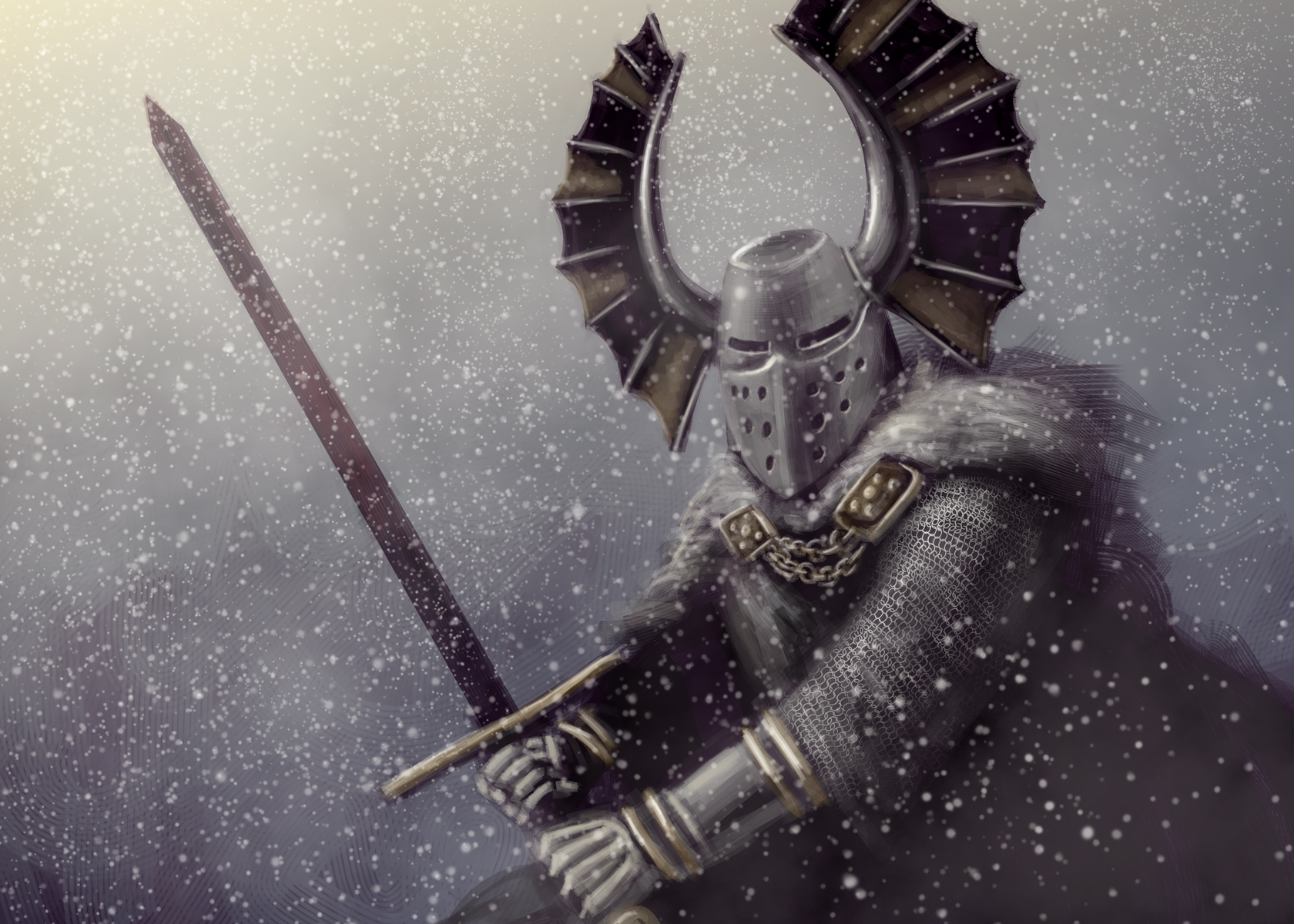 Jay's collection of AoE II taunts, maps, and retextures
Collection by
Jaydune
It's just a collection of whatever I subscribed to in the Age of Empires II workshop. Nothing else to\ say about it. - Lord Jaydune of the Teutonic Order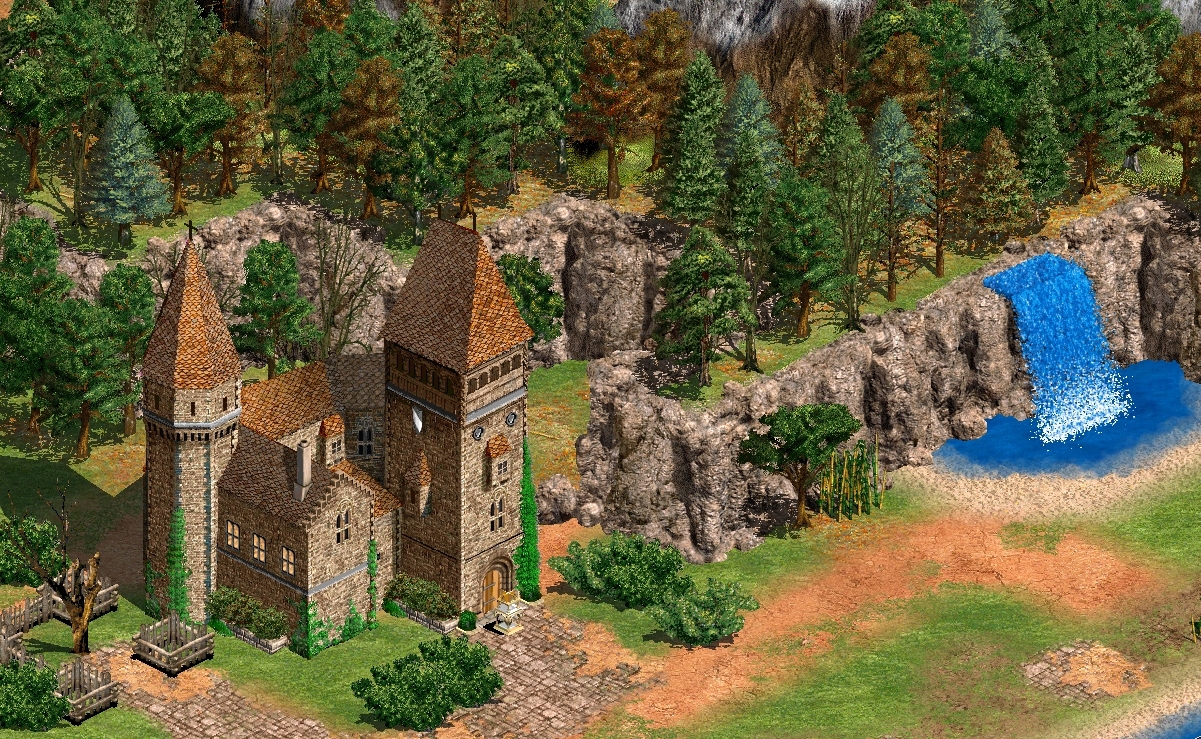 Skirmish maps
Collection by
Ch3t
This maps must be played as a skirmish. You start with the basic estructures, a urban center, few villagers and a explorer. All the maps have a history, which serves as a introduction. The maps can be played with artificial inteligence. Enjoy!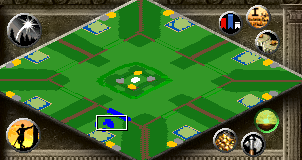 killer_luck's Scenarios
Collection by
killer_luck
This is the full list of scenarios I've created and edited for AOE 2 HD. -Zelda Greek Canyon (8 players, intended as 4v4 or 2v2v2v2. Denoted by high amount of equal resources and fast paced gameplay, similar to a deathmatch game) -LOTR-battle for Min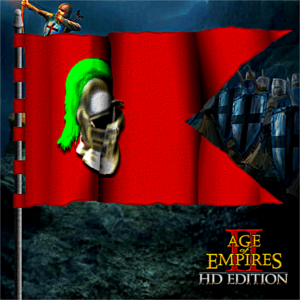 Silverlines SA
Collection by
Master Silver
This is my Aoe 2 graphic replacement collection. The mods are so choose to give the player the best possible help in the game, and to improve the look of Aoe 2. Some mods need the right priority do work with other mods correctly. I did a screenshot from