Showing 1-9 of 1,049 entries

Kings of Destruction - Battles of the Khans
Collection by
bassi
Kings of Destruction Battles of the Khans Kings of Destruction is a five-scenario campaign about several important Khans, which played central roles in the Mongolian expansion. Content: Sc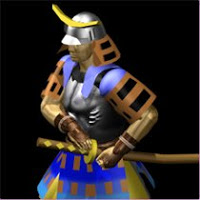 A tale of Honor and Power
Collection by
Volkanos
This is the 1st part of my Japanese Campaign, fully customized.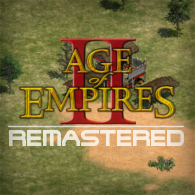 Age of Empire 2: Total Conversion
Collection by
Tobias
You think the 16 years old Age of Empire 2 looks always the same ? Yes ? NO, here are 128 free Steam-Workshop mods, where make your Age of Empire to AoE4 !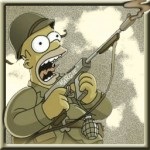 Beste aoe mods
Collection by
Wololo
TOP NOTCH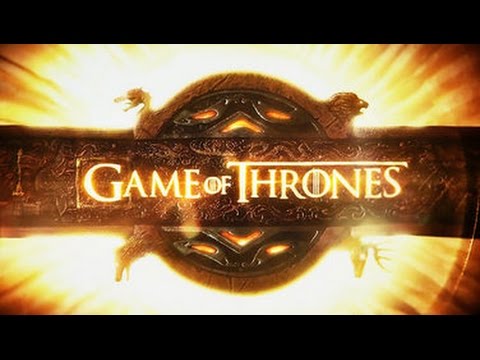 Game of Thrones mods
Collection by
StablizdBlodd
Here are some Game of Thrones mods and maps! Notice: Every single mod of this collection was NOT created by myself. If you like this collection, please let me know it! Maps 01. Game of Thrones Heroes[/b

Ozhara's Road Replacements
Collection by
Ozhara
This collections contains all seperate Road texture replacements I've published so far.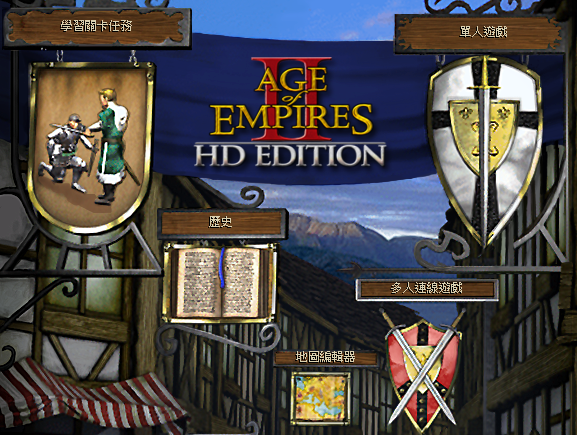 Traditional Chinese Localization
Collection by
Trisolo Scenario TC
Translate all in-game texts into the original traditional Chinese localization. After subscription, run C:\Program Files (x86)\Steam\steamapps\common\Age2HD\zh-TW.reg or change the value of Windows registry entry [HKEY_LOCAL_MACHINE\SOFTWARE\Wow6432Node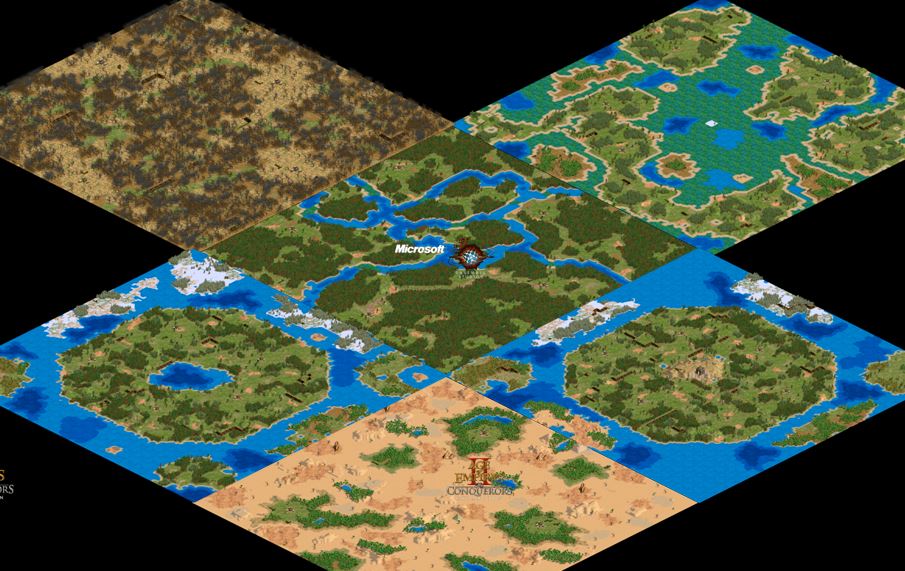 Zetnus's Random Map Scripts
Collection by
Zetnus
For some reason, I've come to enjoy making random map scripts for AOE II. It's a lot fun to come up with new and creative random maps. So ... I thought it would be a good idea to collect of my random map scripts in one place - this collection! Most of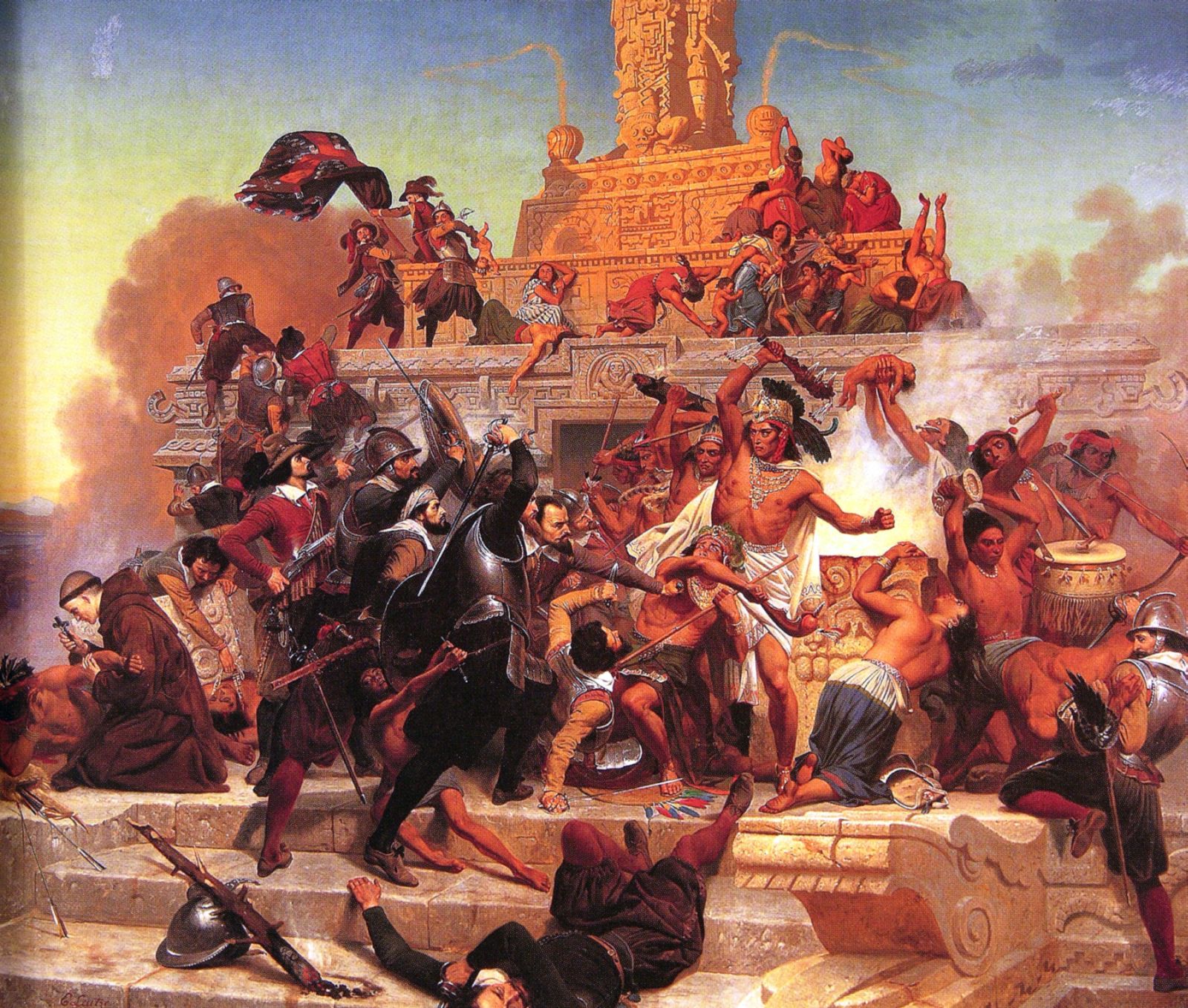 Filthydelphia Campaign Collection
Collection by
Filthydelphia
Play twelve acclaimed historical campaigns by the award-winning designer of the African Kingdoms DLC Portugal Campaign! Traditional Age of Empires gameplay with unique twists: Rise of the Khmer From the Kampuchea