Showing 61-90 of 744 entries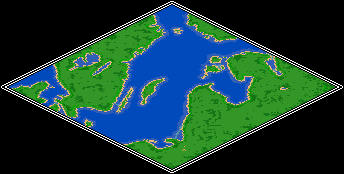 Geographically accurate maps (GAM)
Collection by
Unity|Scanzadal
Mostly standard maps of Giant to Ludakris size that are both geographically detailed and historically accurate.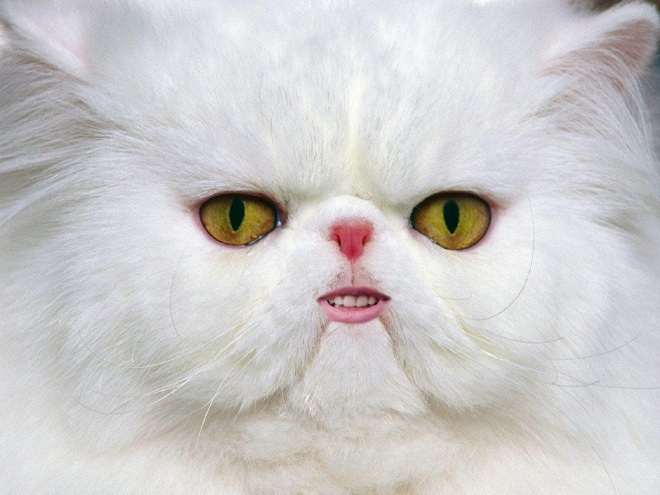 Essencial
Collection by
keyboardwarrior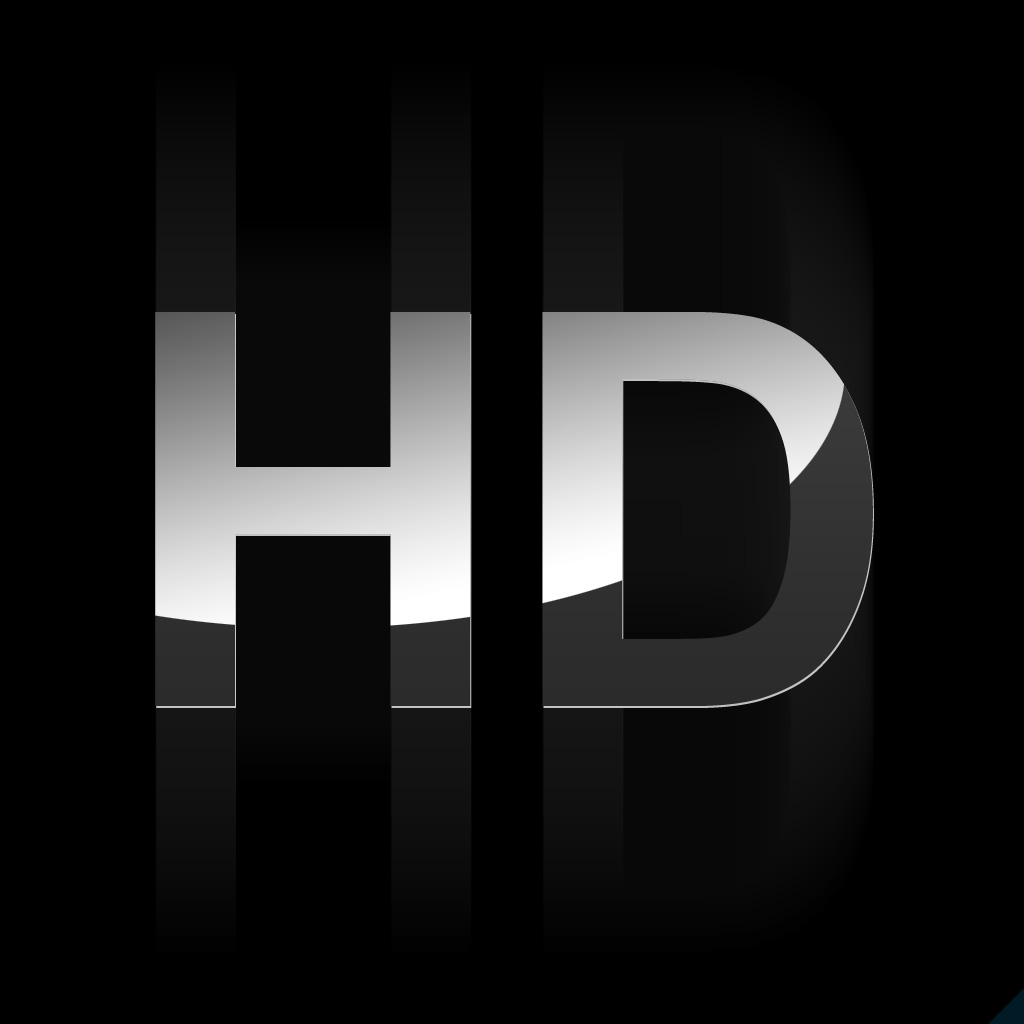 Wiedel's AoE II HD+ Collection
Collection by
|E~C| Wiedel
awesome units: download: http://www.moddb.com/mods/aoe-2-hd-new-units-and-terrain-re-skin/downloads/aoe-2-hd-new-units-and-terrain-re-skin To install the new unit graphics: Open the folder Re-skin mod Select and copy the files graphics.drs and...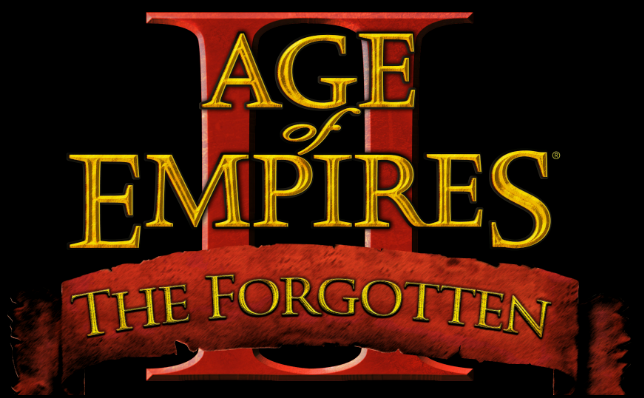 FlakPak Visual Enhancement
Collection by
Flakker
This collection aims to improve the aesthetics of Age of Empires II HD: The Forgotten. It is fully compatible with version 3.7F. The following modifications have been made: - The color pallette was reduced in brightness - Textures are more realistic (...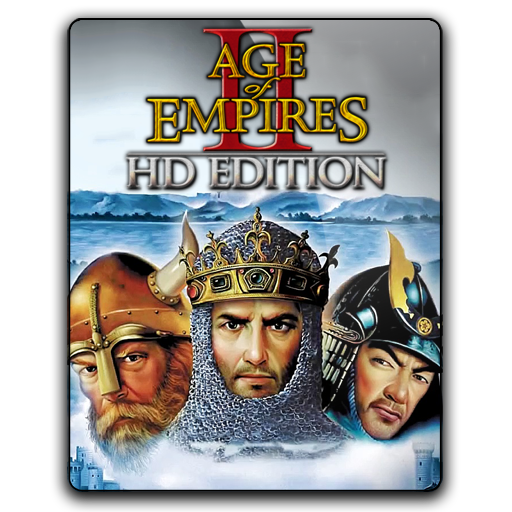 Age of Empires 2 HD -> Goodies one must have.
Collection by
Nephrix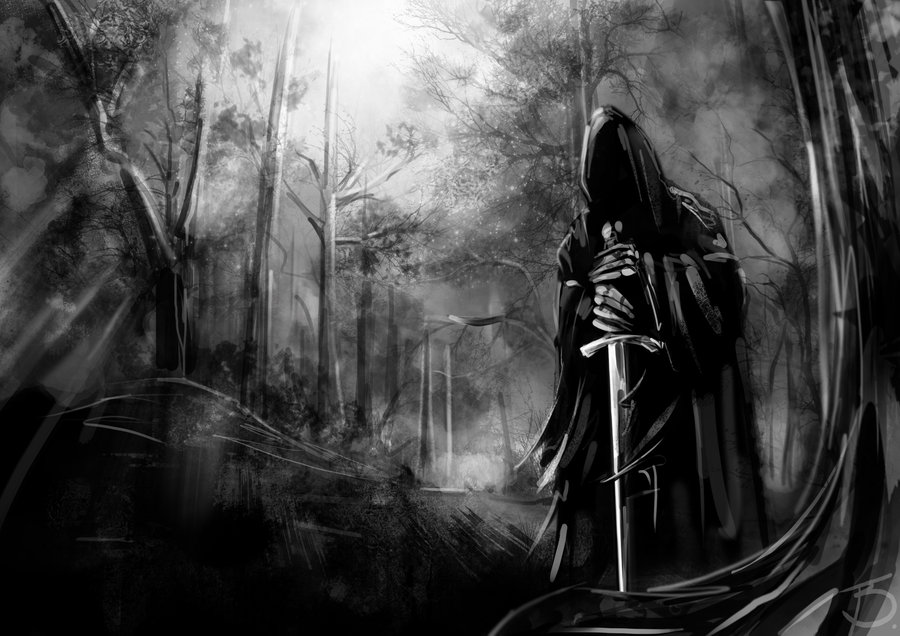 age of empires 2 hd
Collection by
Fish
mapas para jugar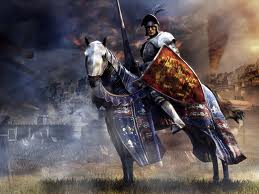 The War For Britain
Collection by
Bill
The war for Britain has been long and has taken many lives but soon it will all be over. Will you become the king ?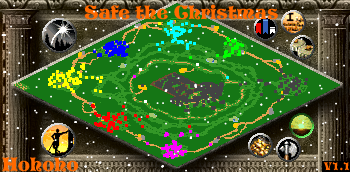 ★ Safe the Christmas ★ - Christmas Maps by Evilemerold
Collection by
Rd'Evilemerold
Hohoho and welcome to the ★ Safe the Christmas ★ Maps Santa-Claus evil brother went berserk and tried to destroy christmas this year. Help Santa Claus in many dirrefent maps to Safe the Christmas and play with your friends and alone. Here you ...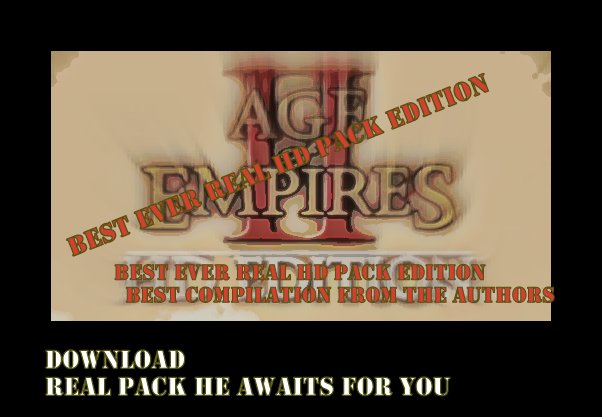 best ever collection
Collection by
RippedPro_Arms_to_Take
best ever pack made it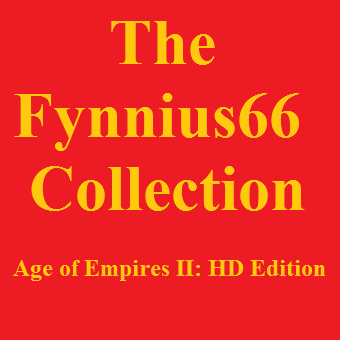 The Fynnius66 Collection
Collection by
Fake Frogs Only
This collection is made up of maps that I (Fynnius66) have either made or worked on. With the maps I create, I hope to bring players new and interesting experiences that either take a new look at how maps could be designed; or how players should think abo...

Pack de mejoras HD AoE II von instintoaleman
Collection by
INSTINTOALEMAN
Este Pack de mejoras gráficas para el AoE II HD es un conjunto de mods elegidos personalmente para aplicarlos al juego y que tenga los mejores gráficos posibles. Este pack incluye mejoras como: - Mejora de texturas de las montañas - Mejora de textura...

Age of Empire 2 HD Maps
Collection by
shadowhunter
Aoe 2 Maps von Lausi 1987 und Daniel Düsentrieb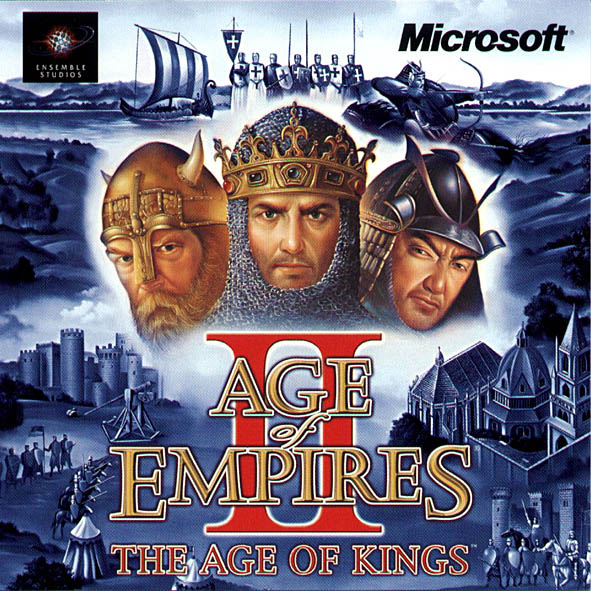 Age of Kings Heaven Mods
Collection by
somini
All the campaings uploaded by Felix Waters that were first released on Age of Kings Heaven. If there is anyone from AoKH staff uploading campaings, or if you don't think I have permission to just agreggate all the mods here, just let me know.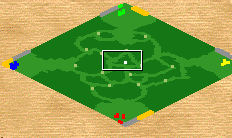 Age of Empires 2 HD maikmk2 Kollektion
Collection by
=(H)=maikmk2
Eine Kollektion mit jeder =(H)=maikmk2 Map.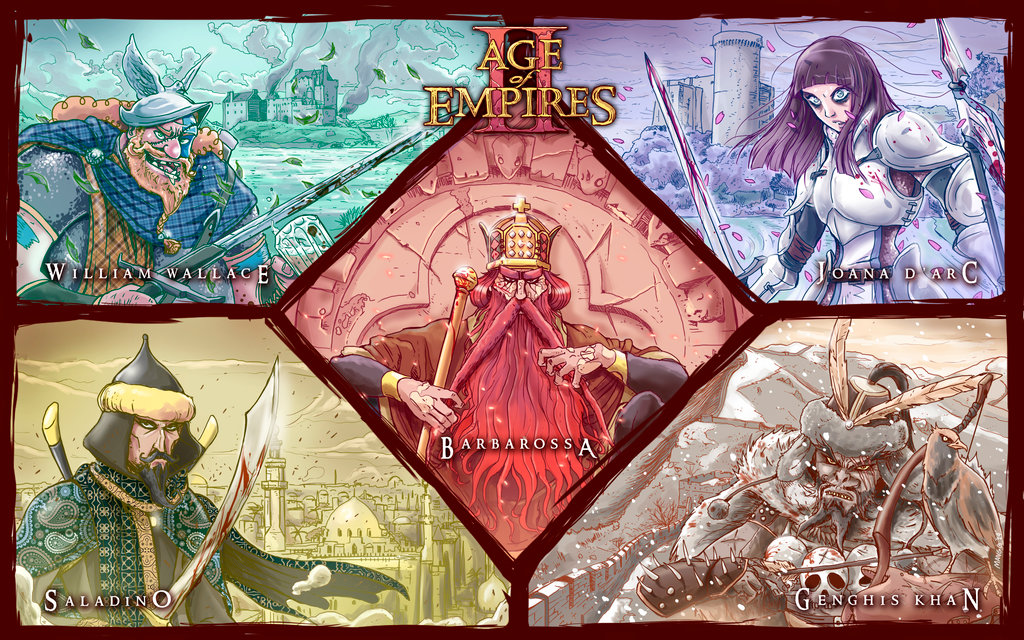 Enhanced Age of Empire 2
Collection by
Orlexor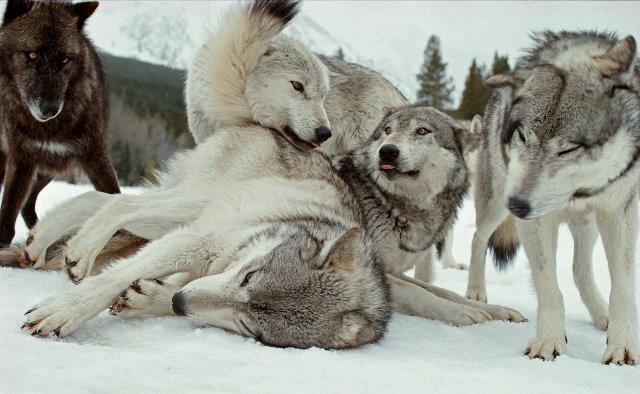 Favorites scenarios
Collection by
eveame
Very skillfull, brilliant and artistic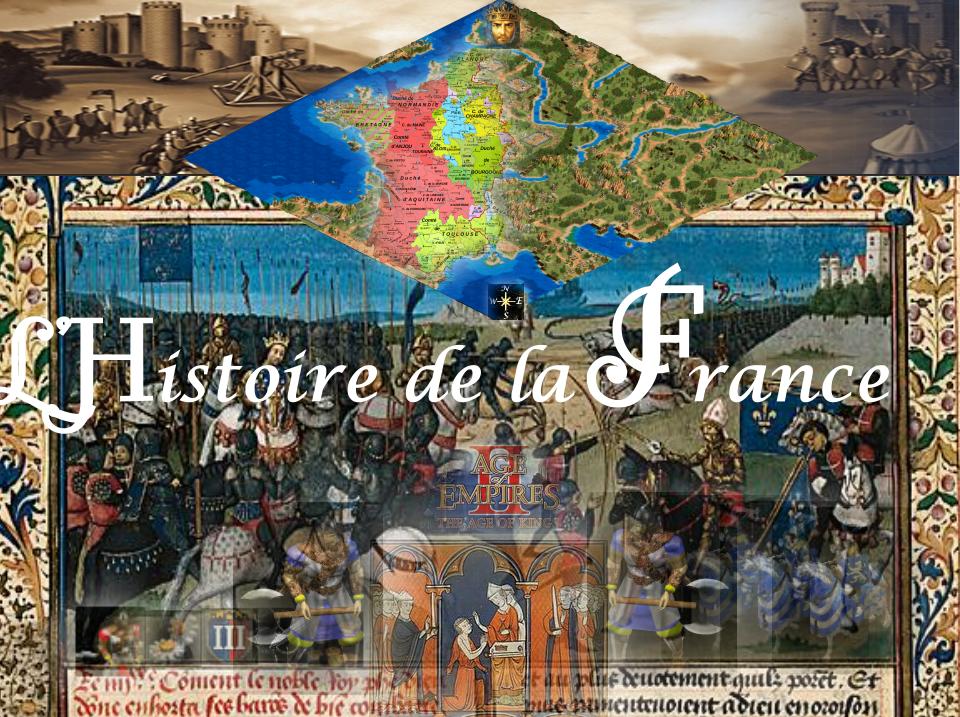 L'Histoire de la France
Collection by
nicolas.ttr
Je vous propose de revivre l'Histoire de la France du Vème au XVème siècle, au travers de cette campagne de plusieurs épisodes totalisant une centaine de scénarios. S'agissant de ma nouvelle version de cette campagne déjà mise en ligne au cours...

HD Age of Empires Graphics Mods
Collection by
Guac in my 'Rari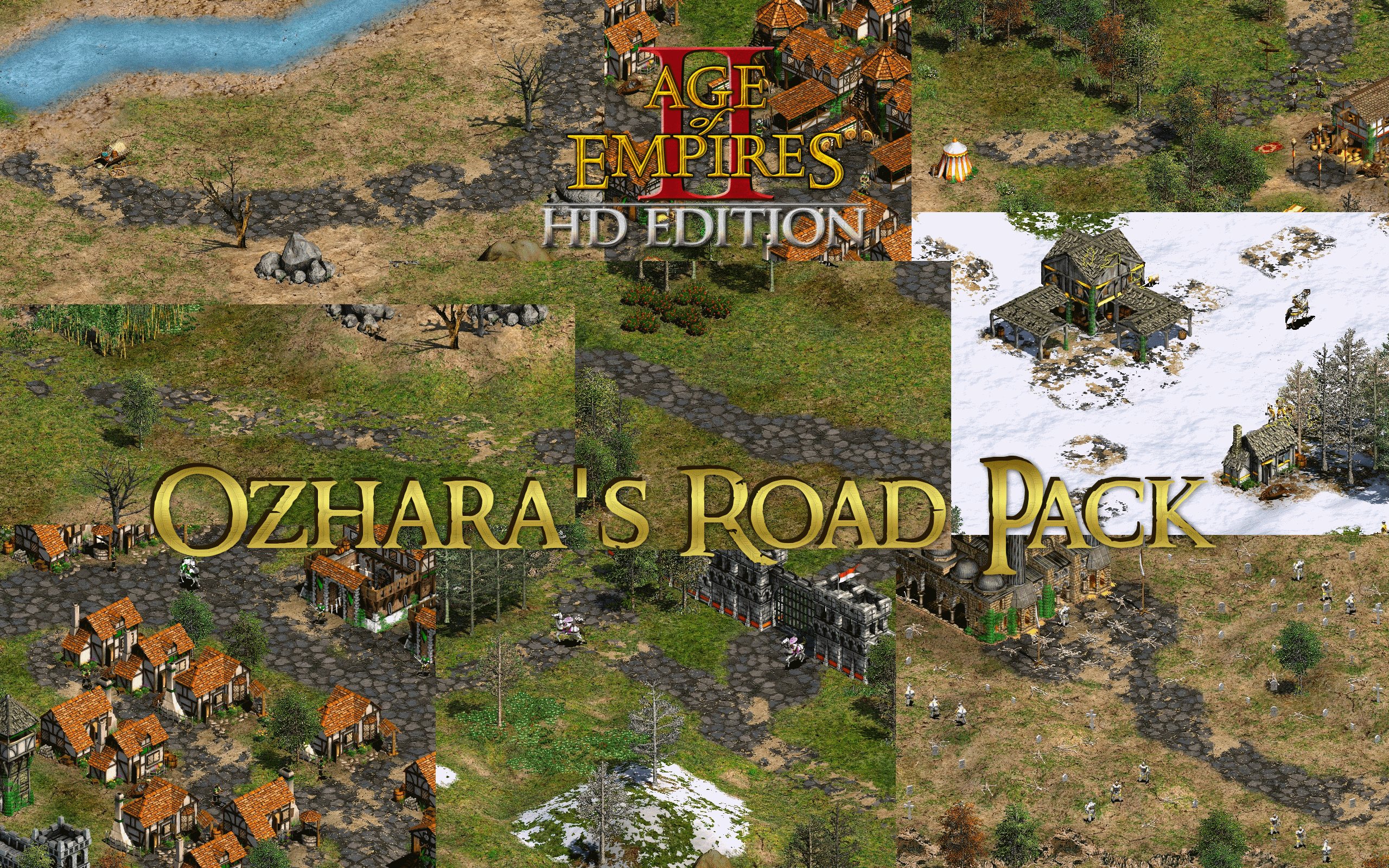 Ozhara's Road Replacements
Collection by
Ozhara
This collections contains all seperate Road texture replacements I've published so far.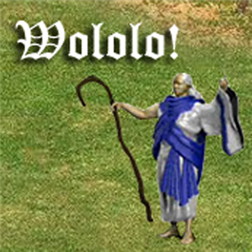 Age of Enhaced Graphics
Collection by
Xhatry
This are the best graphics mods to enhace your in-game experience with total multiplayer compatibility. You can suscribe to all of them because they work together, otherwise you can suscribe to just a few. Features: - Better sinking of ships, no mor...

Killer_luck's Map Collection
Collection by
killer_luck
Choose between the varying maps i made. All maps were designed 100% by hand for competitive play with a better look and feel to the maps. - Recommended for people wanting to play standard games on more interesting maps. --new 3v3 map with designated r...


Age of Empires adons
Collection by
psychodad
qadons voor Age of Empires HD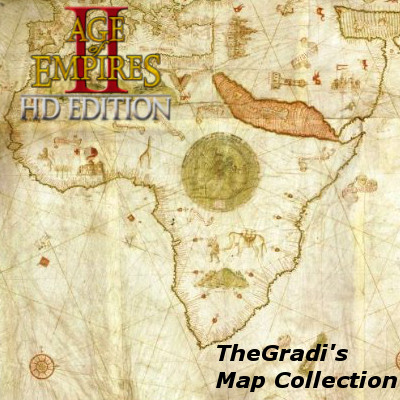 TheGradi's Map Collection
Collection by
TheGradi
Juast a collection of my Maps which are and those to come!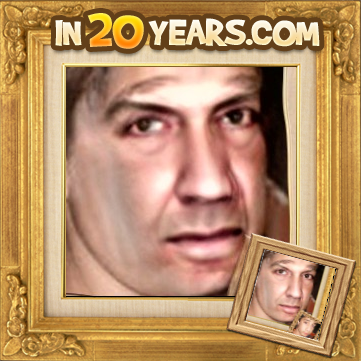 The Essential
Collection by
Europa Sissy Bitch
ITS GOT THE ESSENTIAL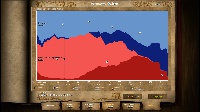 Age of Empires 2
Collection by
Hermine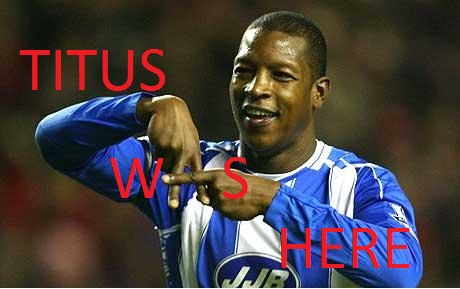 AOE2
Collection by
GameDuster
i like puppies

the_warp's Collection
Collection by
[SEBE] | HontherPonther
2 Texture Mods (Water, Trees, Ground, Cliffs etc.), HQ 320kps Sound Mod, new Farms, original Resource Icons and 1 Map (Lost Forest). Everything i use. Feel free to contact me if you have any Suggestions or Improvements. FULL PLAYABLE IN MULTIPLAYE...

Ephestion's Random Map Pack
Collection by
Spartan Hoplite
This collection includes numerous maps I have made and posted at Heavengames, Age4Greeks, and several other websites. Most of my maps have been highly rated by fellow gamers on those sites, and now they are accessible to everyone on Steam. This map pa...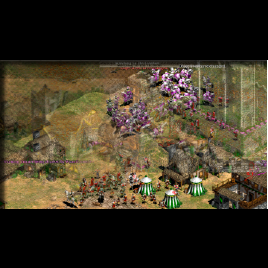 Country of Hinnegard
Collection by
Roberto (BR)
These campaigns belongs to the Country of Hinnegard saga.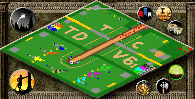 TC Tower Defense v6
Collection by
ivicoli
This map is a cooperative tower defense, where until 7 players may to defend the wonder. Players begin with 6 villagers and 1 town center, they have to improve their civilization and at the same time build many towers around the wonder. Caution with your ...