Showing 1-9 of 1,011 entries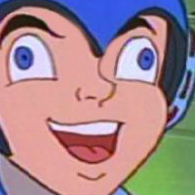 RGN Collection
Collection by
Rob|RobsGamingNetwork
RGN Collection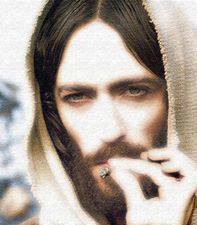 Coleção Age II
Collection by
Possuído
Coleção de Age II com arquivos adicionais como maps e mods.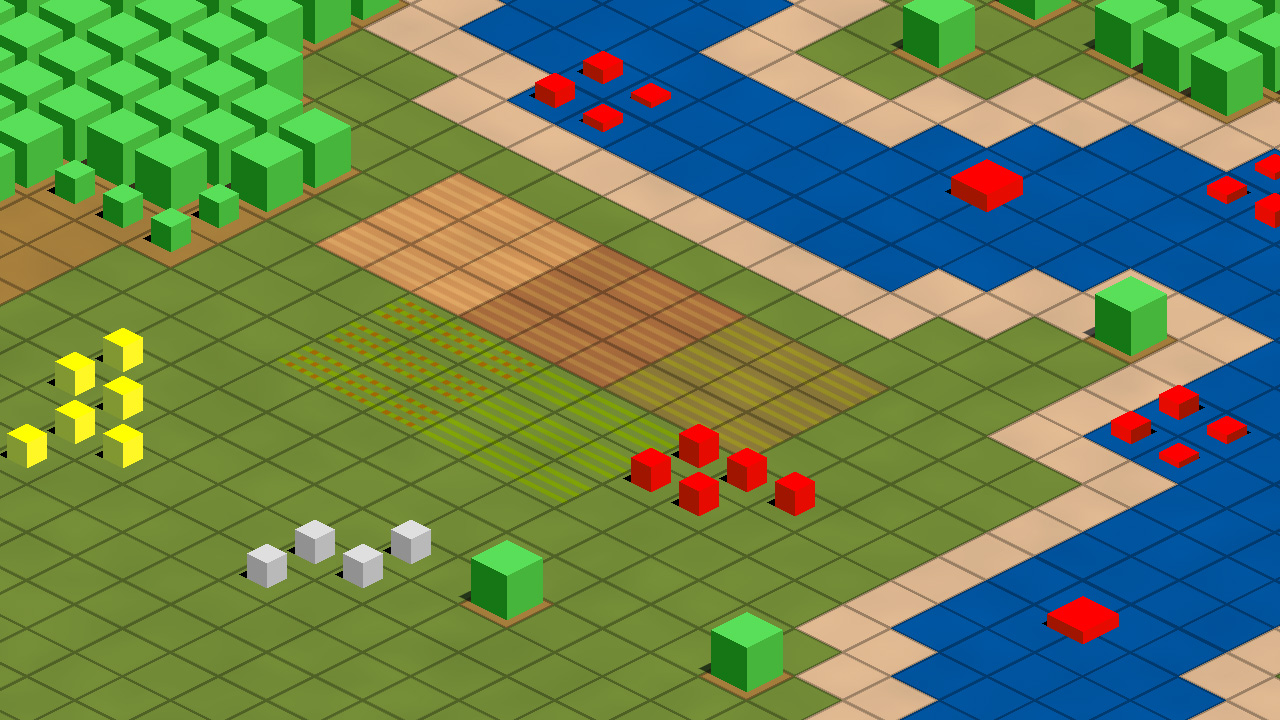 SimpleGraphic
Collection by
vort3x
This mod changes the map elements to a very simple graphic, especially useful in multiplayer matches to have less clutter on the screen and better focus on the units. It is splitted in the tree parts so that you can install only what you want: - Simple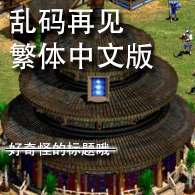 繁體中文亂碼修正版 / 繁体中文乱码修正版 / T Chinese for display error users
Collection by
鯖
Q: 为何是繁体中文? A: 语音明明是繁体中文版本的,但是游戏是简体中文的,不觉得难受么么么么么么么?(逼死强迫症)。 Q: 为何需要?不是已经有了一个么? A: workshop中已经有一个繁体中文版本了,但是在一些不使用BIG5编码的电脑上会显示乱码(比如简体中文的电脑,或者截图中英文系统的WIN8)。本MOD为修正此问题而来,仅修正乱码+ 原作者一个疏忽(不影响正常游戏)。 Q: 我用另一个版本的正常,需要换这个版本么? A: 不需要,本版本仅仅为不能正确显示的玩家准备。如果你之前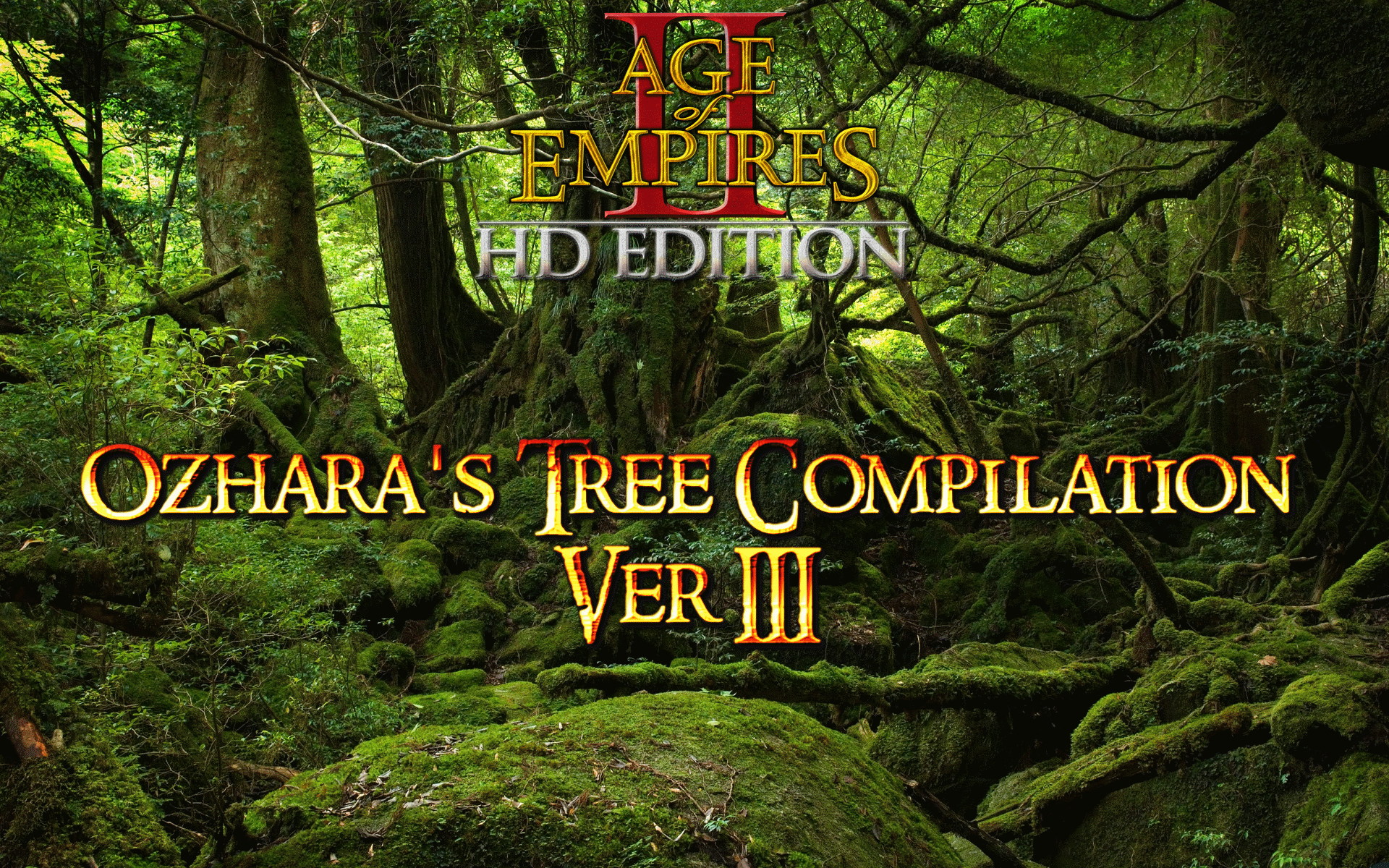 Ozhara's Tree and Plant Replacements
Collection by
Ozhara
This collection contains all tree replacements I've done up to now.
Make AoE 2 HD edition Look great
Collection by
Sheriff sumo de naranja
Today I am bringing you a graphics mod collection to make Age of empires 2 HD edition looking at its absolute best. I've created this collection on steam allowing you to subscribe to all these mods in just one easy click. YOHO! -YARGH PRODUCTIONS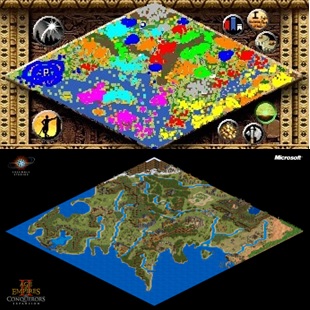 Croboss Collection
Collection by
croboss
Hello everyone, This collection is a collection of my best maps, feel free to look at them and subscribe. :)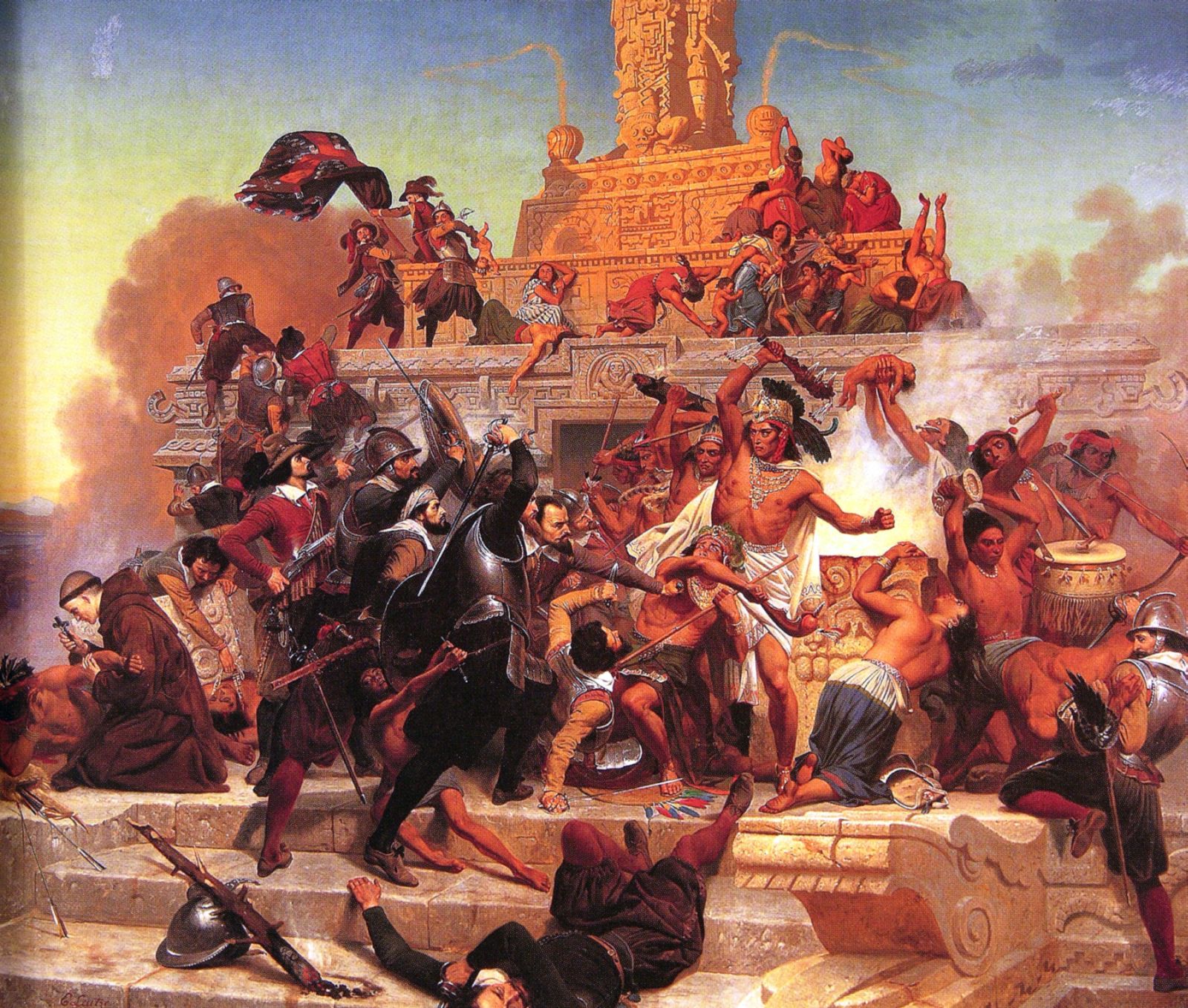 Filthydelphia Campaign Collection
Collection by
Filthydelphia
Play twelve acclaimed historical campaigns by the award-winning designer of the African Kingdoms DLC Portugal Campaign! Traditional Age of Empires gameplay with unique twists: Rise of the Khmer From the Kampuchea
Ozhara's (Full) Texture Packs
Collection by
Ozhara
This collection contains all my (full) texture pack compilations I've done up to now.