Showing 61-90 of 1,251 entries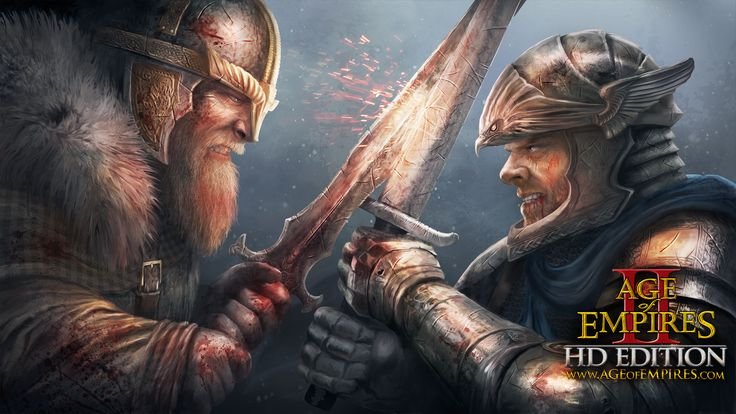 Grafisches Mittelalter
Collection by
AssassinPhonix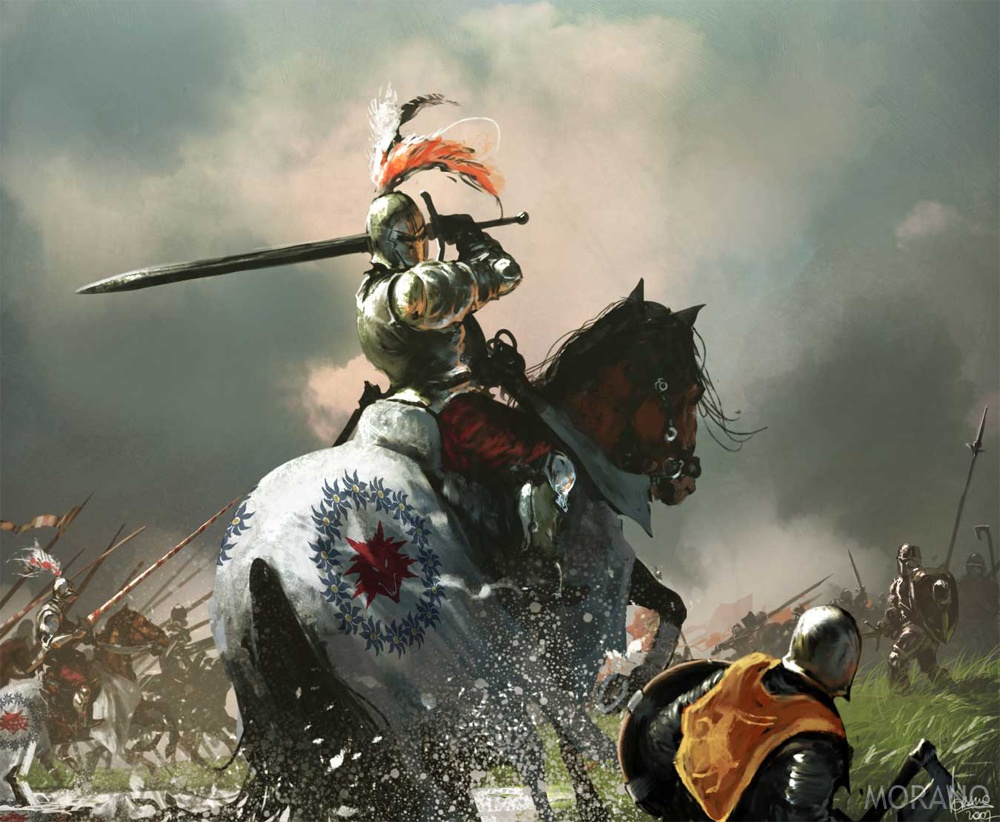 AoE gameplay mods
Collection by
OlhoVazio
Uma seleção básica de alguns mods para aprimorar o jogo do Época dos Impérios Dois: Edição Alta Definição. Por favor, pague-me com 1000 madeiras.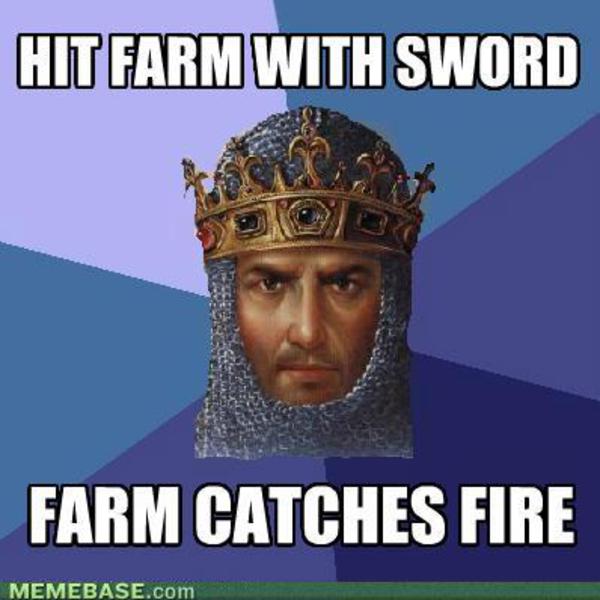 Good looing mods
Collection by
A$AP
These are a collection of unit reskins, building reskins and terrain reskins to make the game run at 2 fps and look amazing. So try it out and have fun :)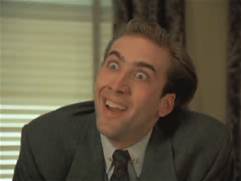 789ppoppppp
Collection by
cunnallaigh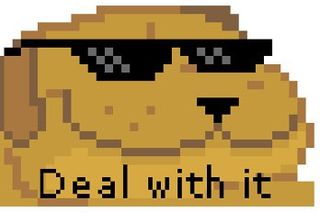 icyspicy
Collection by
ZeMuffinator
4 the ice crew
Max Of Empires
Collection by
Max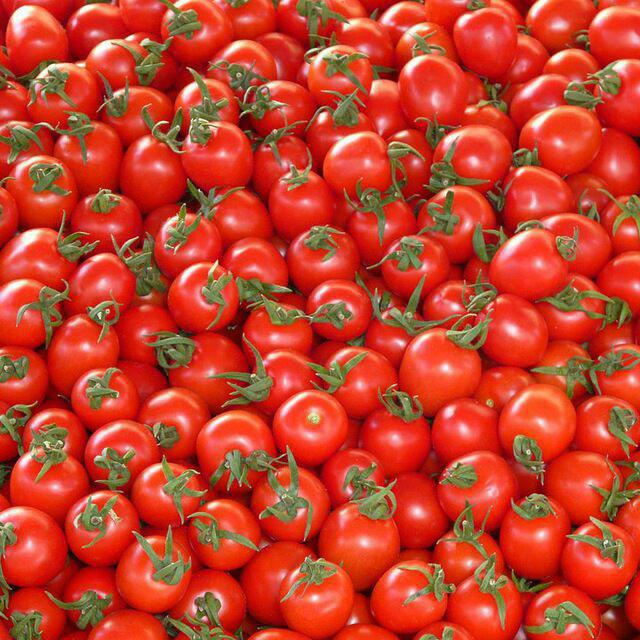 Age of Tomates
Collection by
Vampirro
TW's Reskin Mods
Collection by
The_Warmaster
This is the collection of all The Warmaster's reskin mods for AoE 2.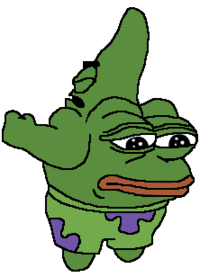 Nana's Kid collective pack
Collection by
Jester Thomas
Yee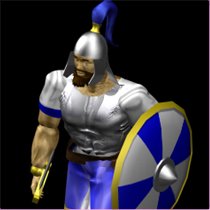 Age Skins
Collection by
AfroLocke1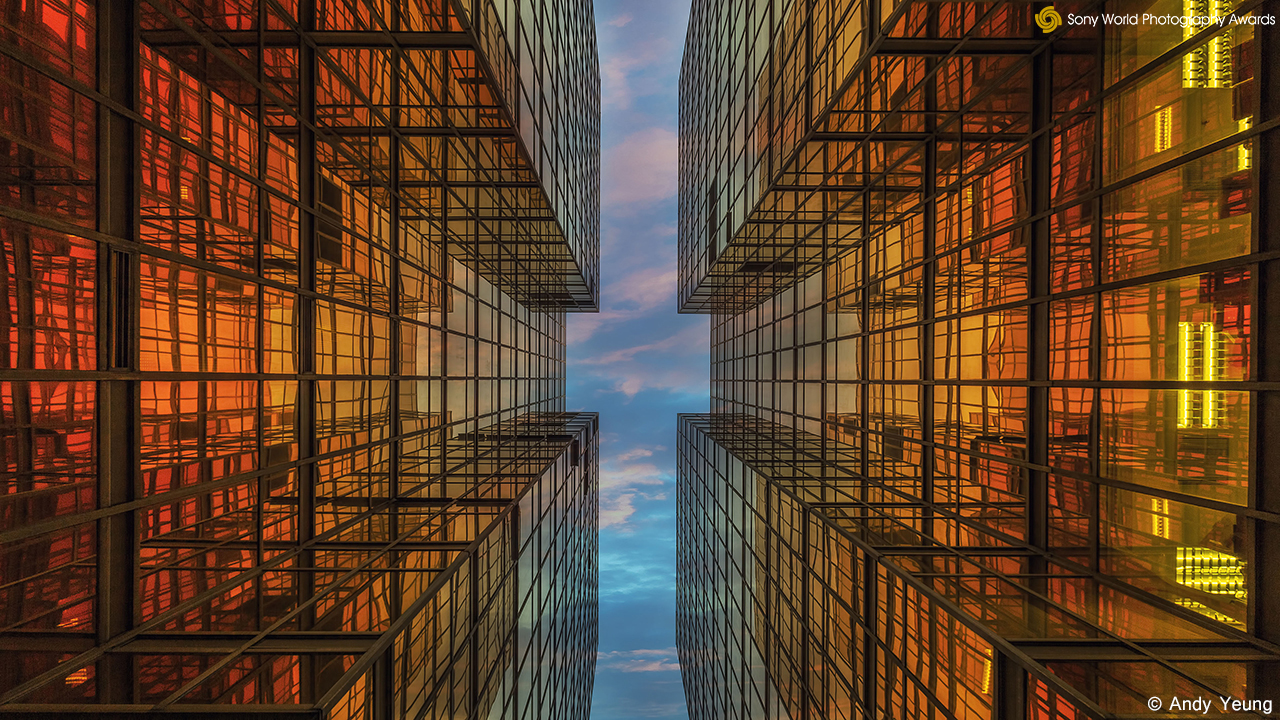 Bren's Map(s)
Collection by
BRENDANCLINTON
AoE maps
Collection by
BRENDANCLINTON
Maps for Age of Empires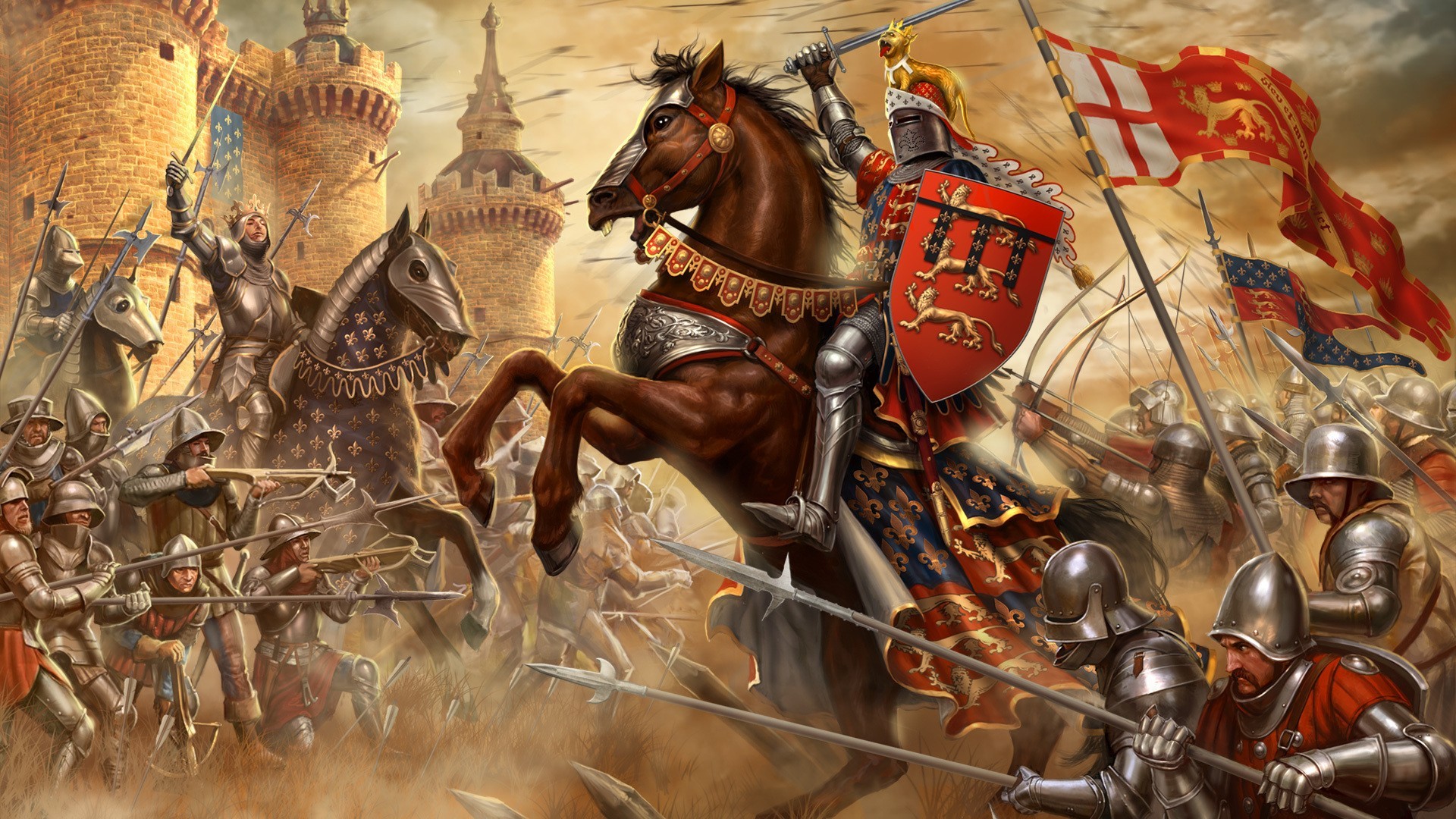 AoE 2 HD Campain maps.
Collection by
[HaM] ipro_lord/AoEMB(YT)
Here are all my scenario campain maps i have made so for!!

AoeII
Collection by
KublaiKon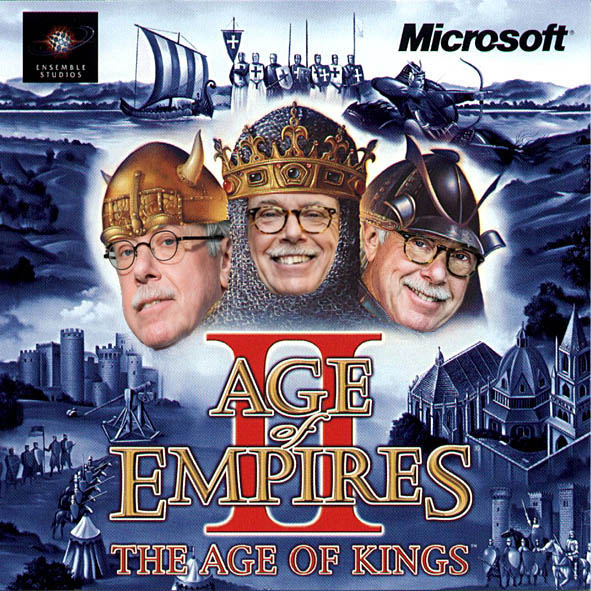 Age of Frank Visser
Collection by
Ventix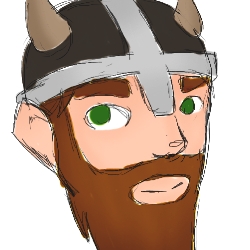 BHjr's AoE2 Campaign Collection
Collection by
BHjr132
A collection of campaign mods for AoE2.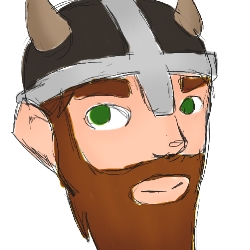 BHjr's AoE2 Taunt Packs Collection
Collection by
BHjr132
This is a collection of taunt packs for AoE2.
BHjr's AoE2 Graphic Mods Collection
Collection by
BHjr132
This collection is a collection of graphic-changing mods for Age of Empires 2.

Unit Skins
Collection by
[DSB] Vladimir
Unit Skins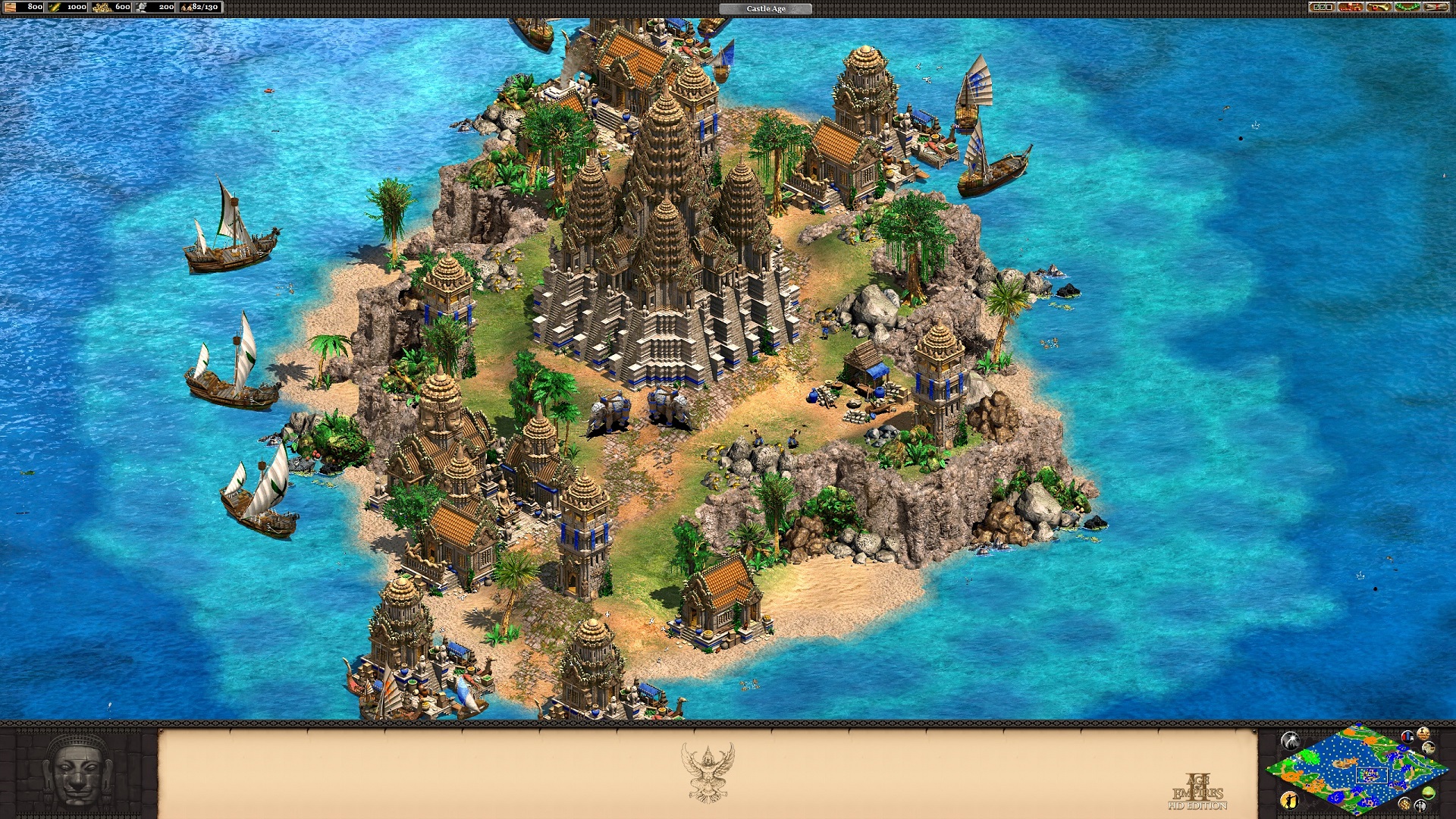 Aoe2HD Graphical Enhancement Suit
Collection by
ra1d3n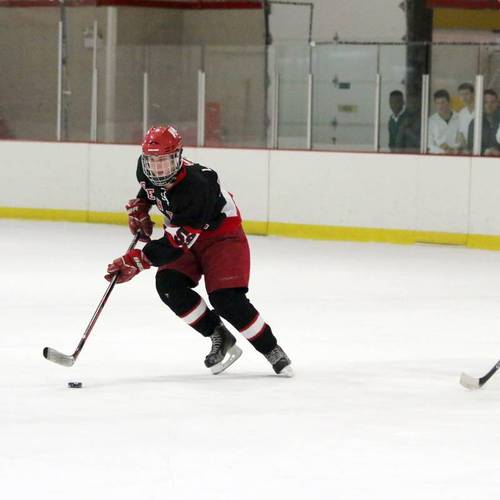 AOE Maps
Collection by
Sapoe3
Eve 2
Collection by
Biznasty
me fuck me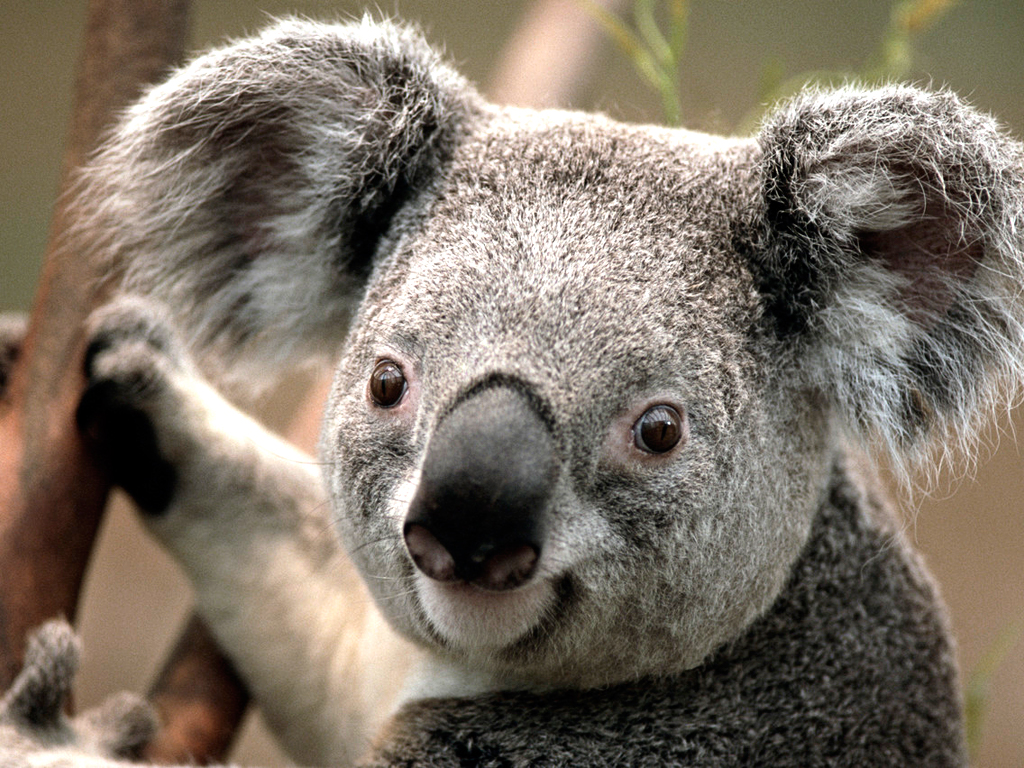 aoe2
Collection by
The Pink Lightning Bolt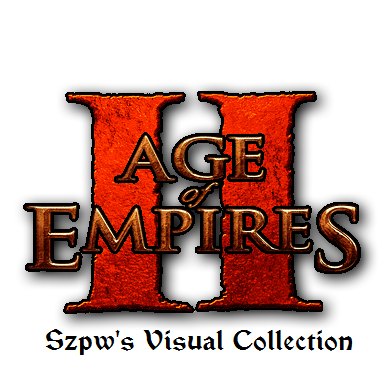 Szpw's Visual Collection
Collection by
Szpw
ENGLISH This is my personal collection of visual mods for AoE2 HD. Included are mods that in my opinion significantly improve the look of the game without significantly affecting performance. The collection includes mods that work in multiplayer, from m
AoE Collection
Collection by
PoppingOff
AoE scenarios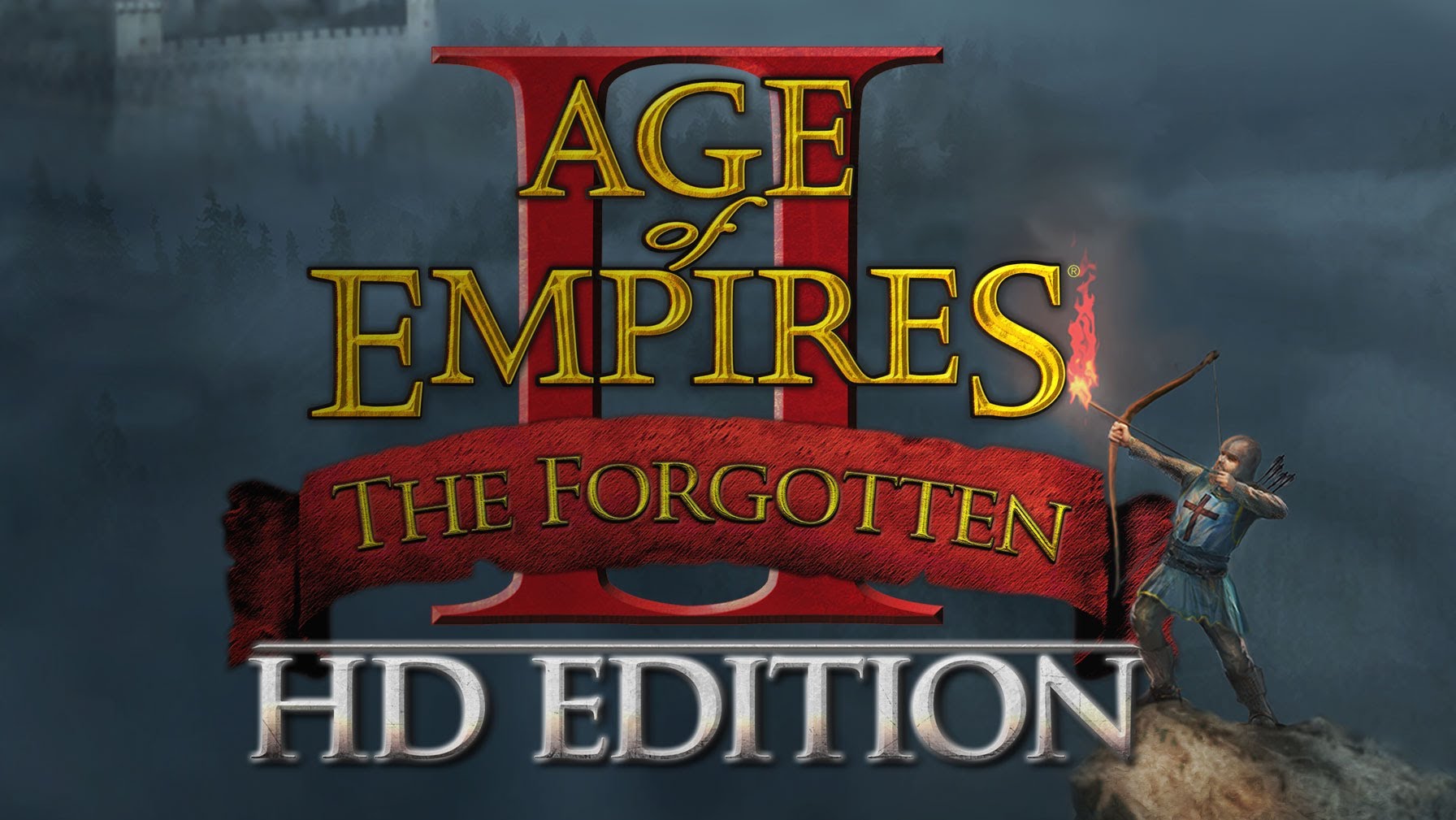 ScOoBy's [AoE II HD] ULTIMATE MOD COLLECTION
Collection by
ScOoBy
My personal AoE-HD mod collection, which was created to make it easier for friends to participate on multiplayer sessions. All mods are compatible with themself and the DLC - "The Forgotten" If you own other DLCs, then check the displayed compatibility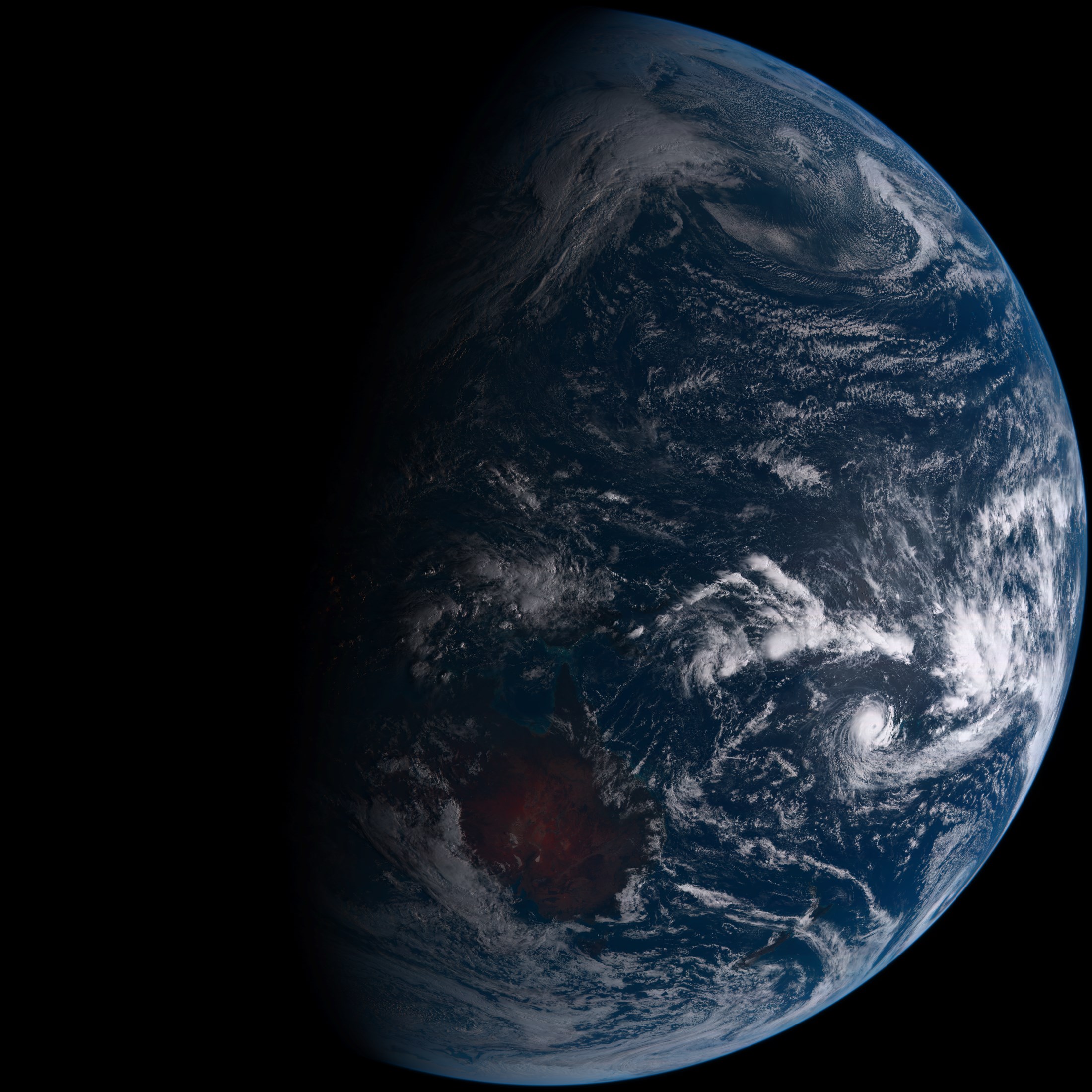 HDD TEXTURES
Collection by
Geoff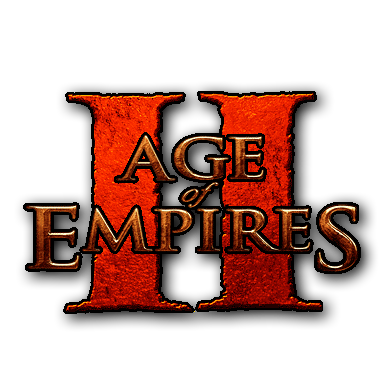 AOE 2 HD
Collection by
Study
Just AoE 2 HD things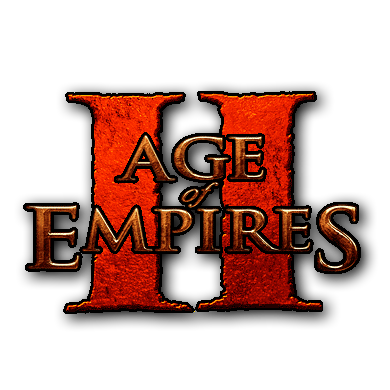 Age of Empires II: HD, Enhanced Visuals.
Collection by
MerVidiuM
Mods/Workshop submissions that enhance the AoM2 experience and makes it more immersive, better graphic visuals and persistent bodies trough out the game. Enjoy.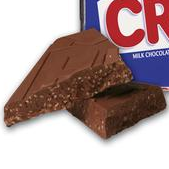 Crunch Pack
Collection by
Matty G
The intent of this mod collection is to help provide useful mods that do not clash against the overall aesthetic of AoE II. Spend less time precisely placing your foundations and farms, estimating distance, looking at the tech tree, wondering how big your