Showing 271-300 of 1,114 entries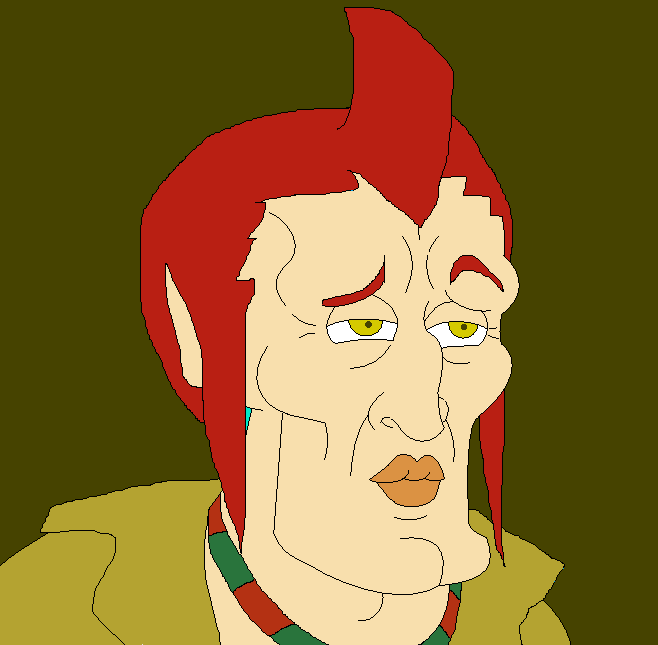 Adam's Collection
Collection by
Adamantium
My favorite texture and taunt mods.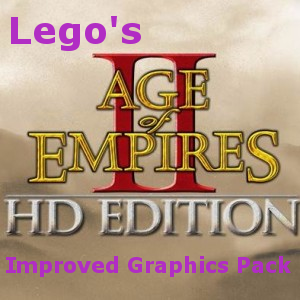 Lego's AoE II HD Improved Graphics Pack (Work In Progress)
Collection by
MightyPigeon
This pack improves graphics for Age of Empires II HD. This is not a complete overhaul of all the graphics, it is simply meant to improve upon the original. DISCLAIMER: I do not take credit for any of these mods. This is just a collection of other people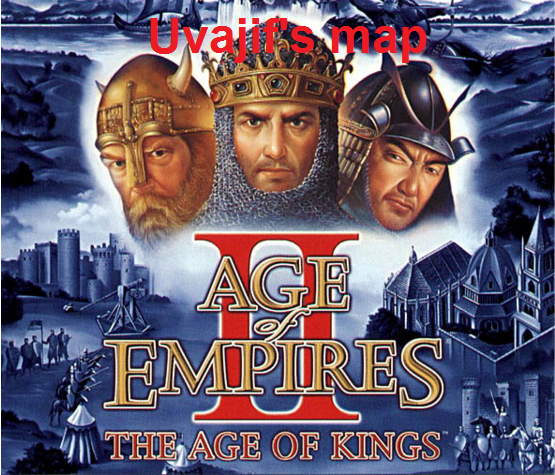 Uvajif's map
Collection by
[B2P] Uvajif
Uvajif's maps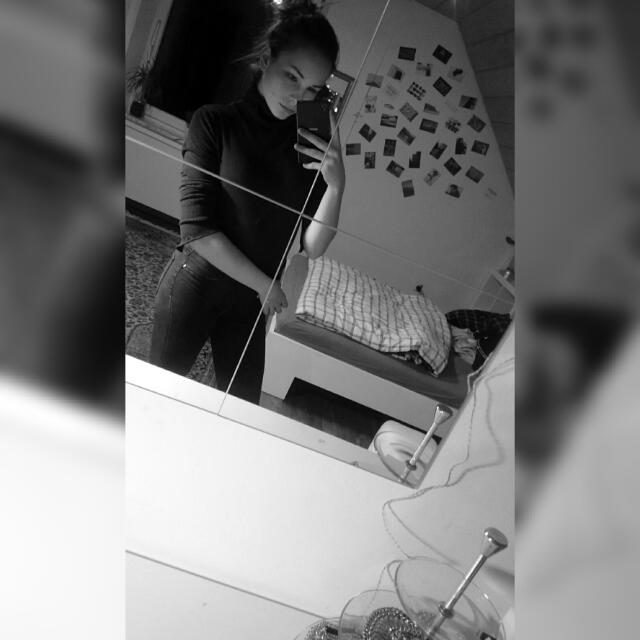 maps
Collection by
julius-sperandio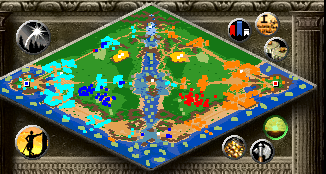 Lord Miguels Scenario Pack
Collection by
Lord Miguel
A Collection to hold those scenarios made that have been deemed finished and ready for public use! Current attendees: - DOTW - A Fast passed multiplayer MOBA-like experience for the RTS fan, that still feels like an AOE game. Enjoy.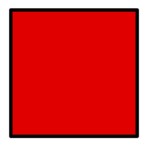 aoe
Collection by
umgoblue17
aoe mods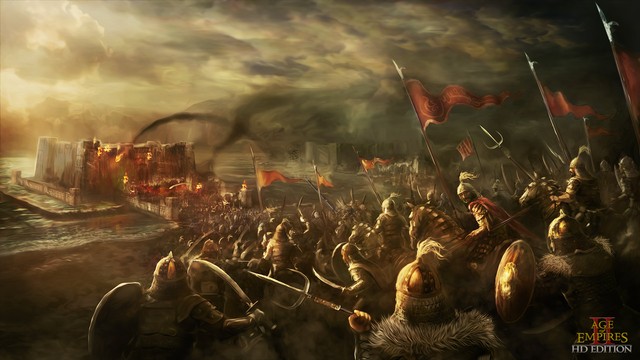 MSLATON AOE2 HD Graphics Compiliation
Collection by
MattSlaton
MSLATON AOE2 HD Graphics Compiliation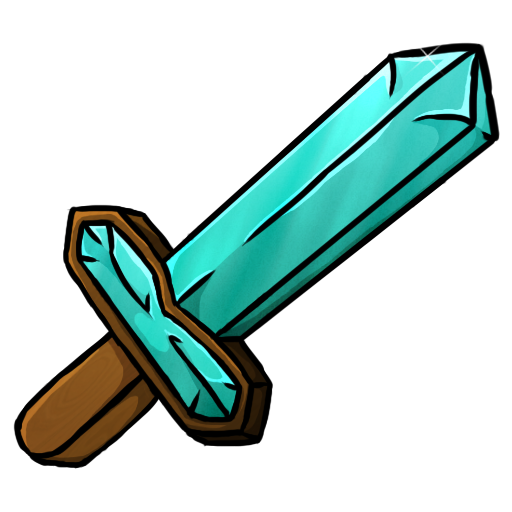 AOE
Collection by
Paul Panzer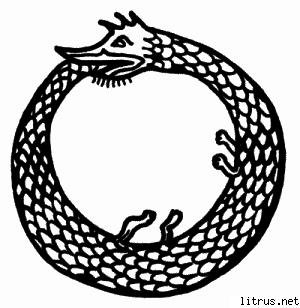 minutiae
Collection by
Rabbi
jst some little things dat do game beter ЯEMEBER COMЯAD DAT STUPID PINDOSI WATCHING U SO NOW RUSSIAN REMEMBER NO RUSSIAN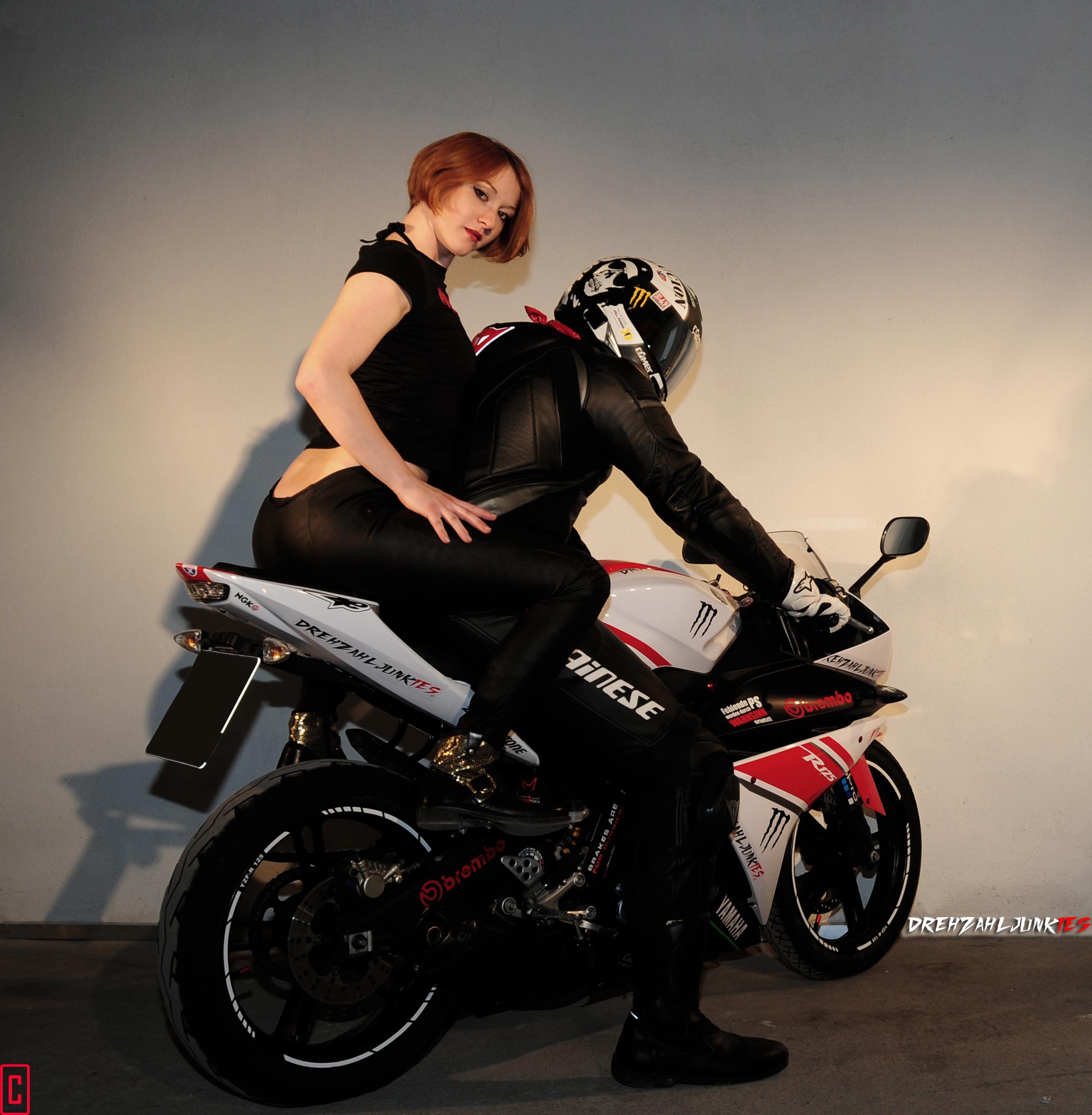 Fallis97 Age of Empires
Collection by
Fallis97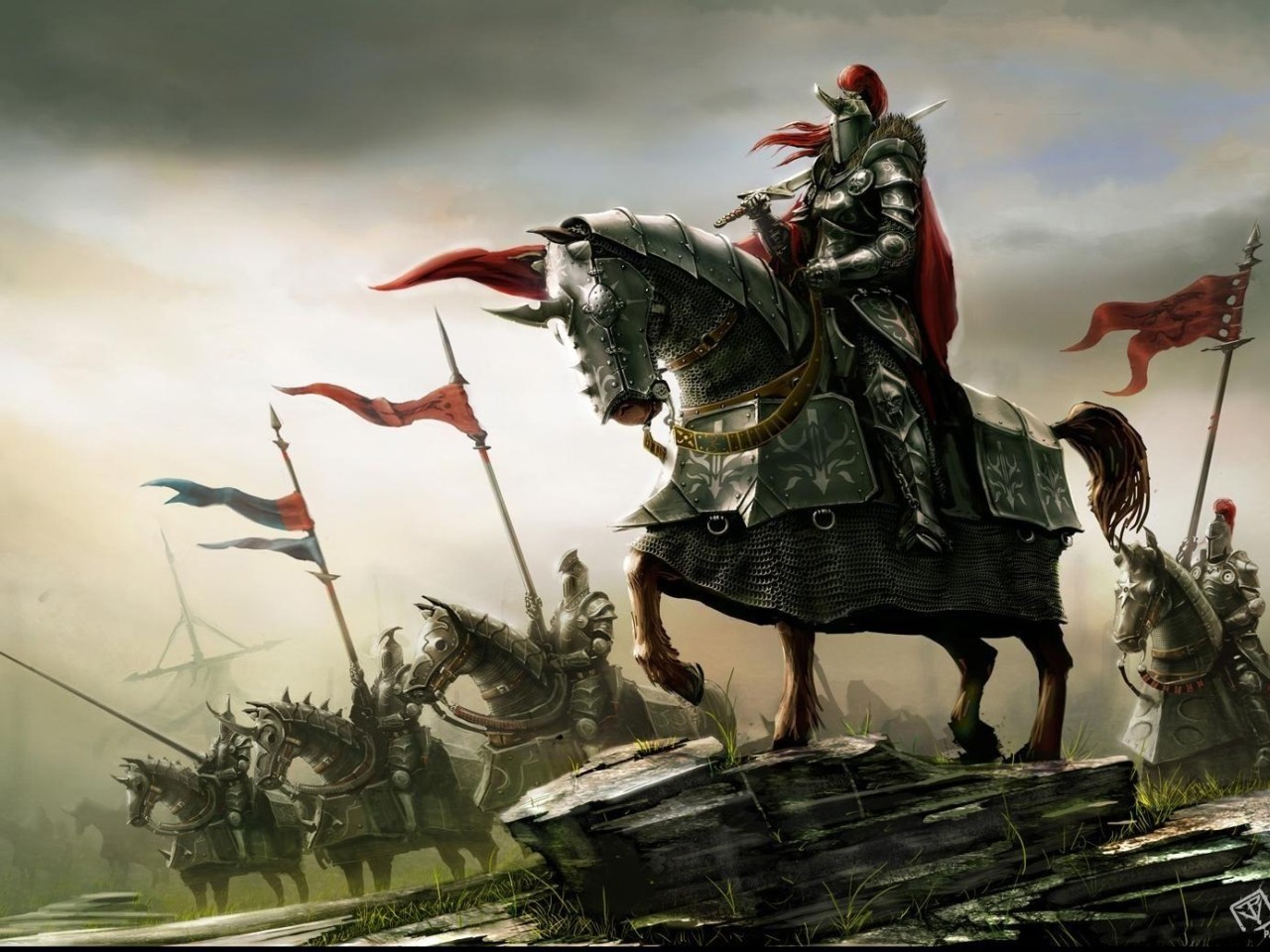 Esc for free editing
Collection by
Hrodric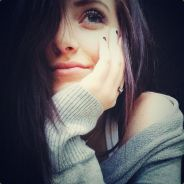 22
Collection by
Jacqueline
Draegaer's Collection
Collection by
Draegaer
Draegaer's collection of prefered AOE mods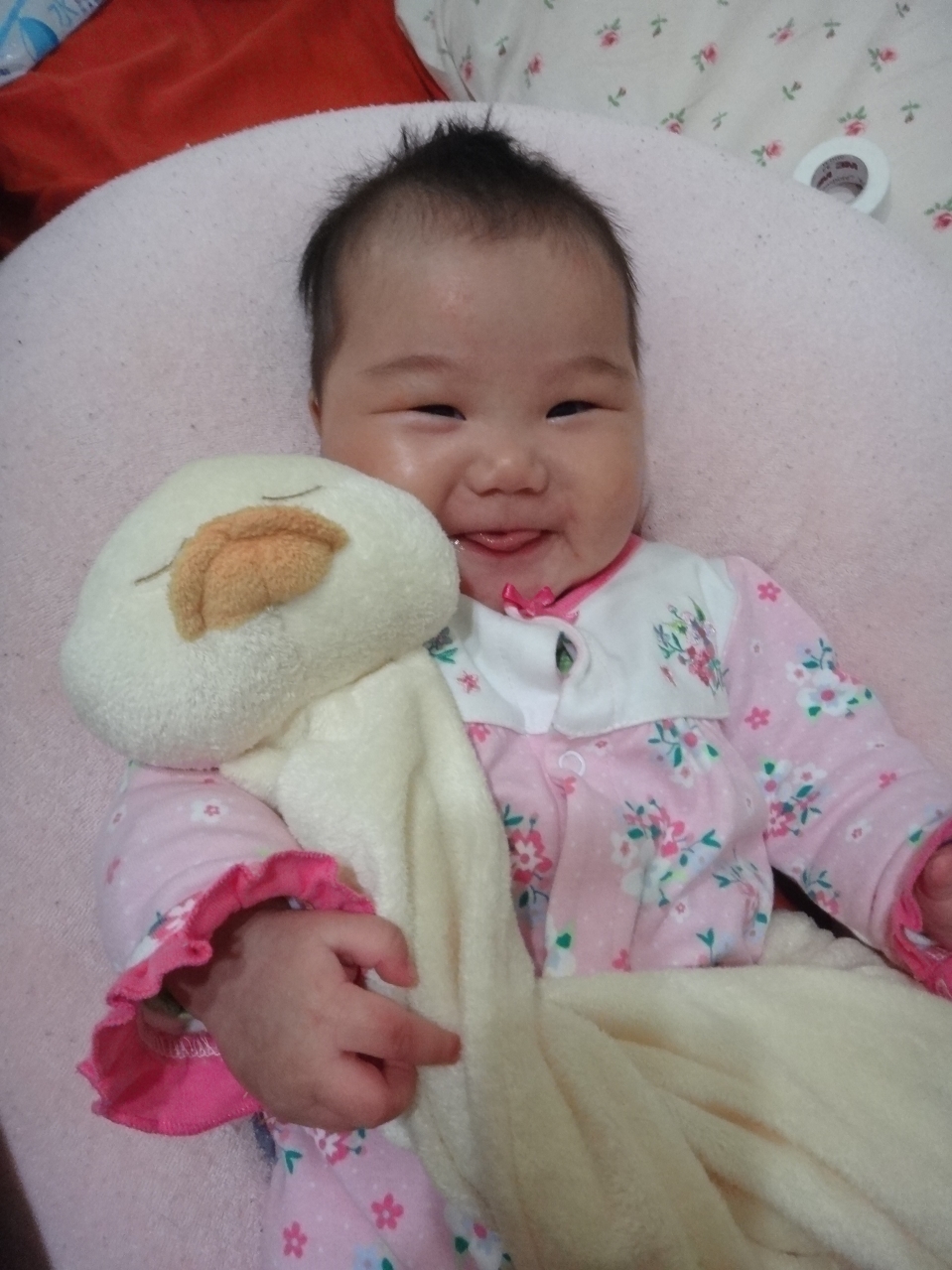 世紀帝國繁中
Collection by
paldin.pig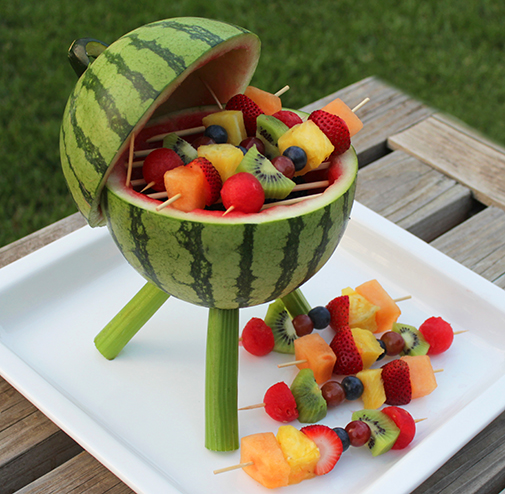 Gordon's Ordinance
Collection by
PopularCannibal
Age of Empires II: HD Edition
Collection by
DerMoritz98
Eine kleine Kollektion von ein paar Mods, die ich verwende.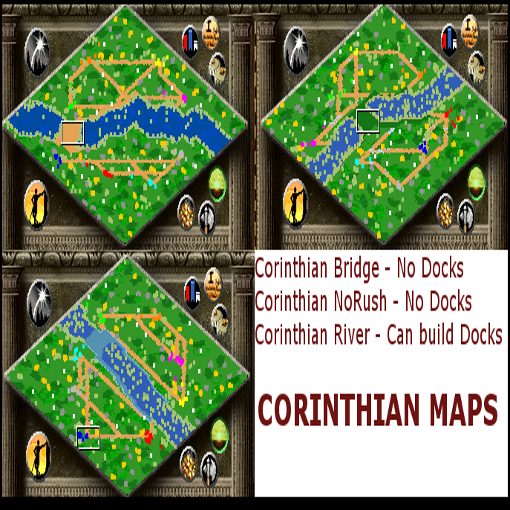 SH Corinthian Map Pack
Collection by
Spartan Hoplite
These are a collection of maps that create a single land bridge between two team lands. Best played with two teams, team vs team. ========================== CORINTHIAN MAP PACK ========================== Corinthian Bridge (No Docks, All Land Map)

PortuGuese_Down-PNG
Collection by
blwheeleriii
The AOE2 HD From AOE2 HD Protuguese_down.png.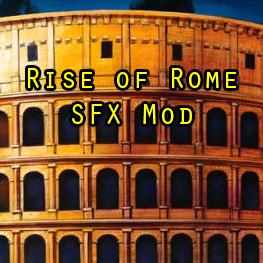 RoR SFX Mod
Collection by
[P*D]Murder Inc. (88)
Rise of Rome SFX ------------------------------------ Make your AoE2HD sound like RoR ------------------------------------ For modders who want my notes on AoE2HD SFX: https://docs.google.com/spreadsheets/d/1UGznc5AoUd3xI4Wfa2O4wXnBK-APqLCbNSfcZ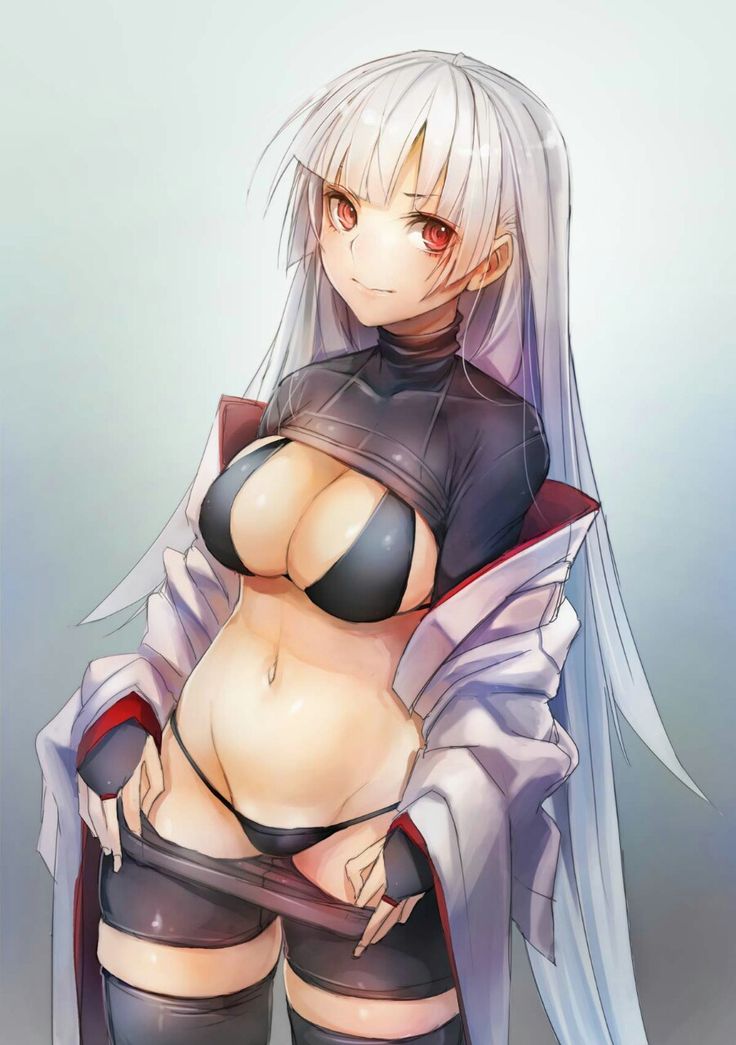 AoE2
Collection by
TerrorCosplay
Addons
Collection by
[P]IERRE
Personal Addons for play

Scenarios
Collection by
Brakebein Der Jegermeister
Discover here all files edited or created by Brakebein and Bohrhammer Find here reliable and uncheated files You can also participate to the hunting bugs
AoE
Collection by
Laurenorangeprincess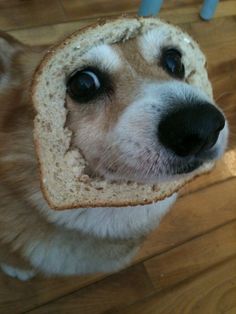 D3rpk's Taunt Collection
Collection by
D3RPK
hi 43- ep 1 44- ep 2 45- ep 3 46- uhh 47- Uhh No! 48- G 49- Gaben 50 Good luck figuring it out 51- Hi (1) 52- Hi (2) 53- Hi this is Gabe Newell 54- Half Life 2 55- Hopefully it will have been worth the weight 56- I can be reach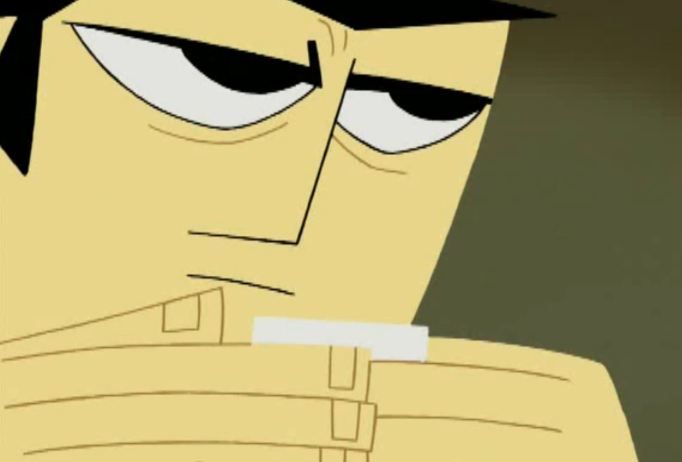 D3rpk's AoE2 collection
Collection by
D3RPK
taunts and graphic mods I recommend for those who don't feel like going through the workshop themselves or who like to spice up the game a bit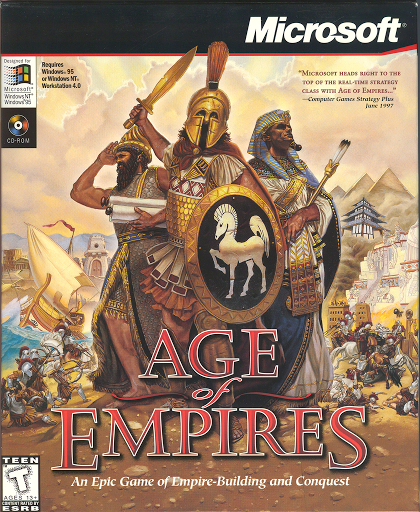 Age of Empires 1 Mods By Artanis
Collection by
ArmouredXerxes
This collection is to bring together all of the Age of Empires 1 mods I made to get some of that classic feel and nostalgia into Age of Empires 2 HD.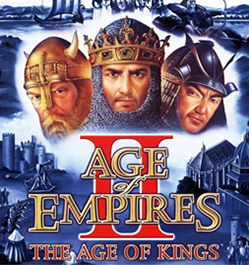 Great addons
Collection by
☠MaleficLupiusDeTenebris☠
Mods that I like and that people should at least give a try.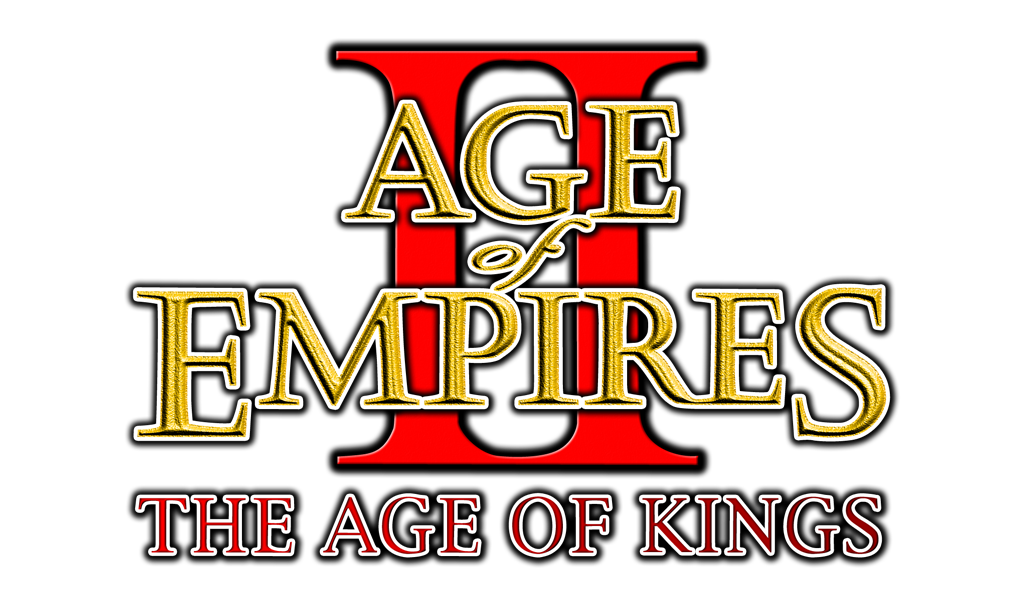 AoE II
Collection by
GrecoBE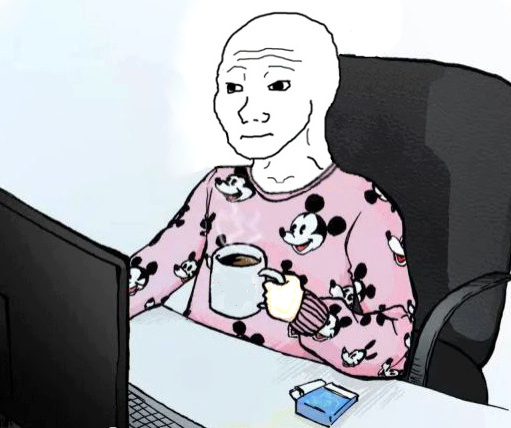 graficos age mios
Collection by
DESINSTALE TODO PORQUE TENGO QUE
graficomios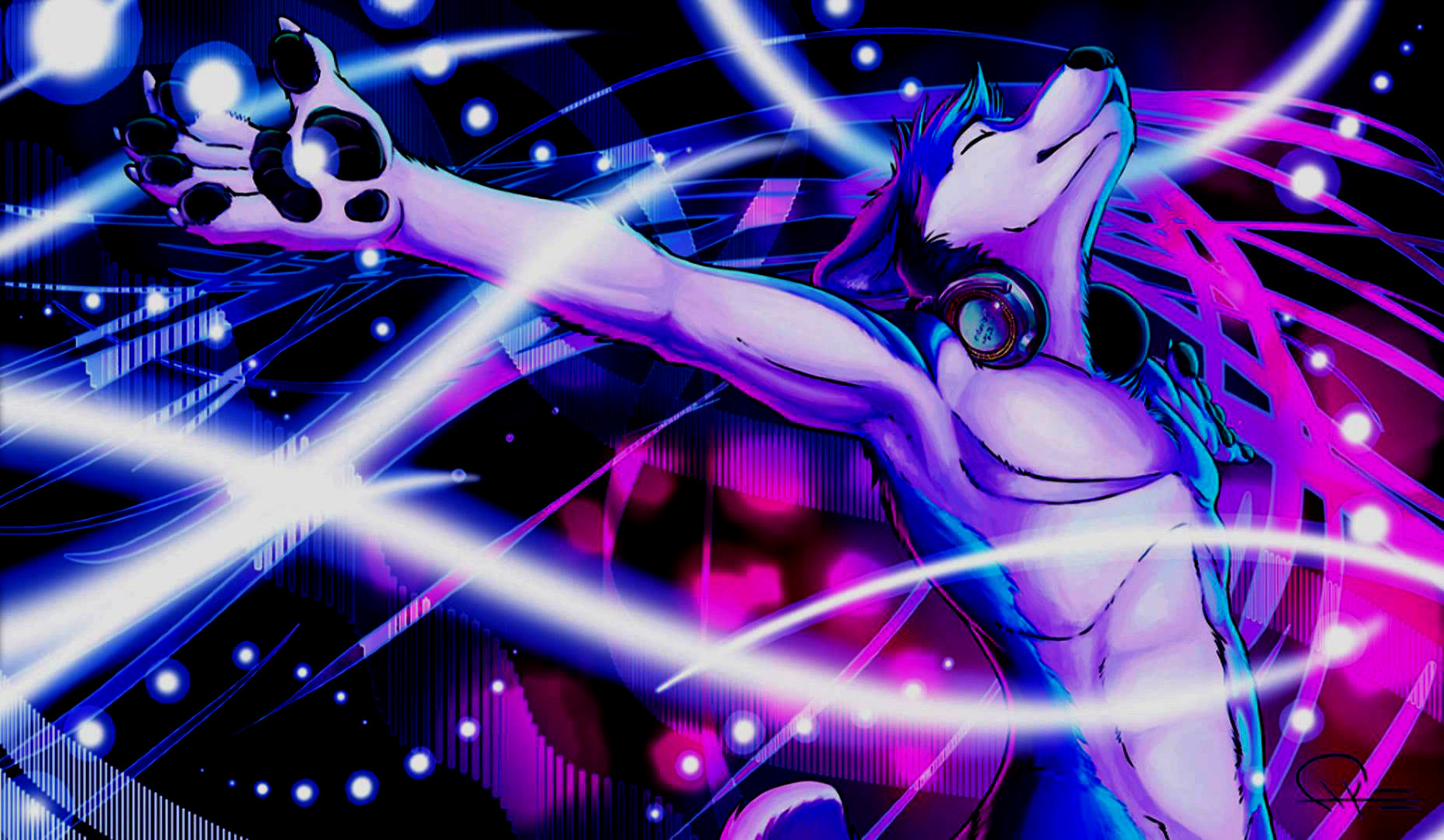 cool aoe
Collection by
THANATOS