Showing 1-18 of 1,222 entries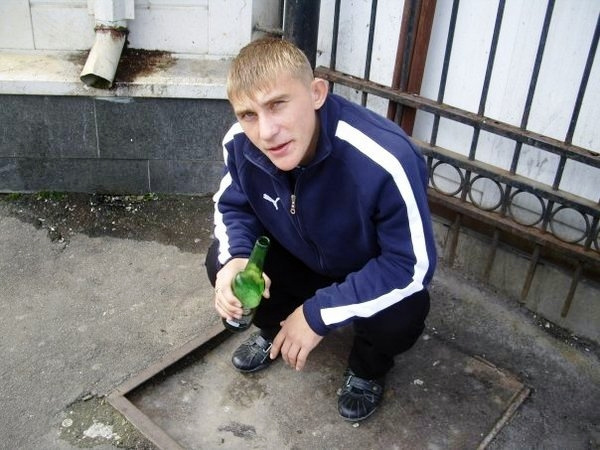 Mother Russia & The Slav Boys
Collection by
Bonercar
eeeeeeeeeeeeeee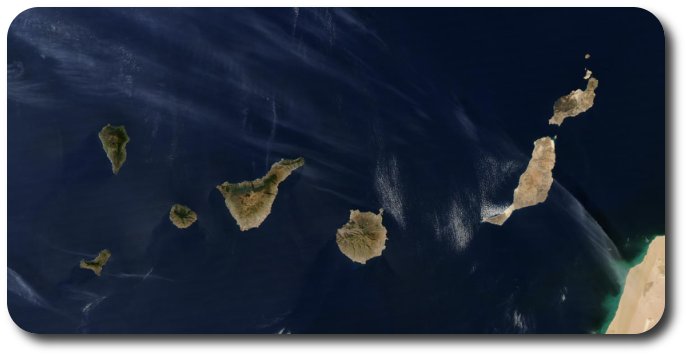 Gran Canaria v1
Collection by
Ajax x
La conquista de Gran Canaria En el siglo XV, después de varios intentos de conquista, los castellanos toman definitivamente el relevo de los normandos, y dirigidos por Juan Rejón fundan la ciudad de Las Palmas. Iniciando el último y definitivo intento d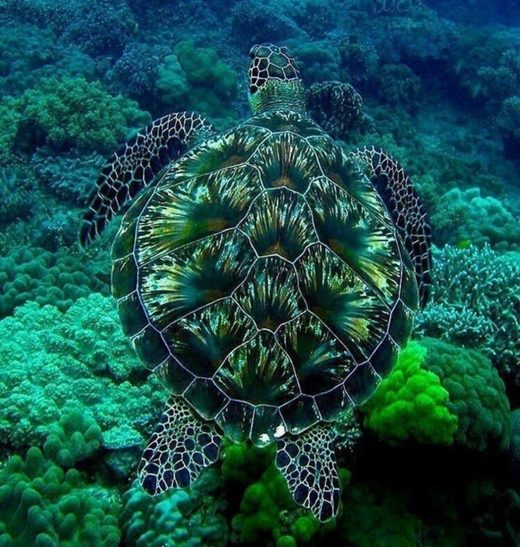 KARLSSON'S KOLLEKTION
Collection by
7deadinthewater5
I copied "ScOoBy's [AoE II HD] ULTIMATE MOD COLLECTION" got rid of the maps, then added "Age of Empires II Renewal Edition (WIP)" and "4K Friendly UI" Let me know if you see problems or if you have recomendations.

实用补丁
Collection by
LLqi77
小树林补丁,矮墙补丁,对齐网格补丁,建筑阴影补丁(更好的看到建筑阴影部位的单位)

wanker
Collection by
[ISS] The 'Lone Ranger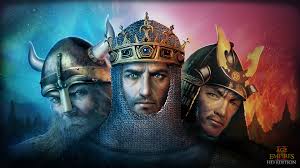 Val-Gandhi's AoE
Collection by
Val-Gandhi
Mods funs et intéressants.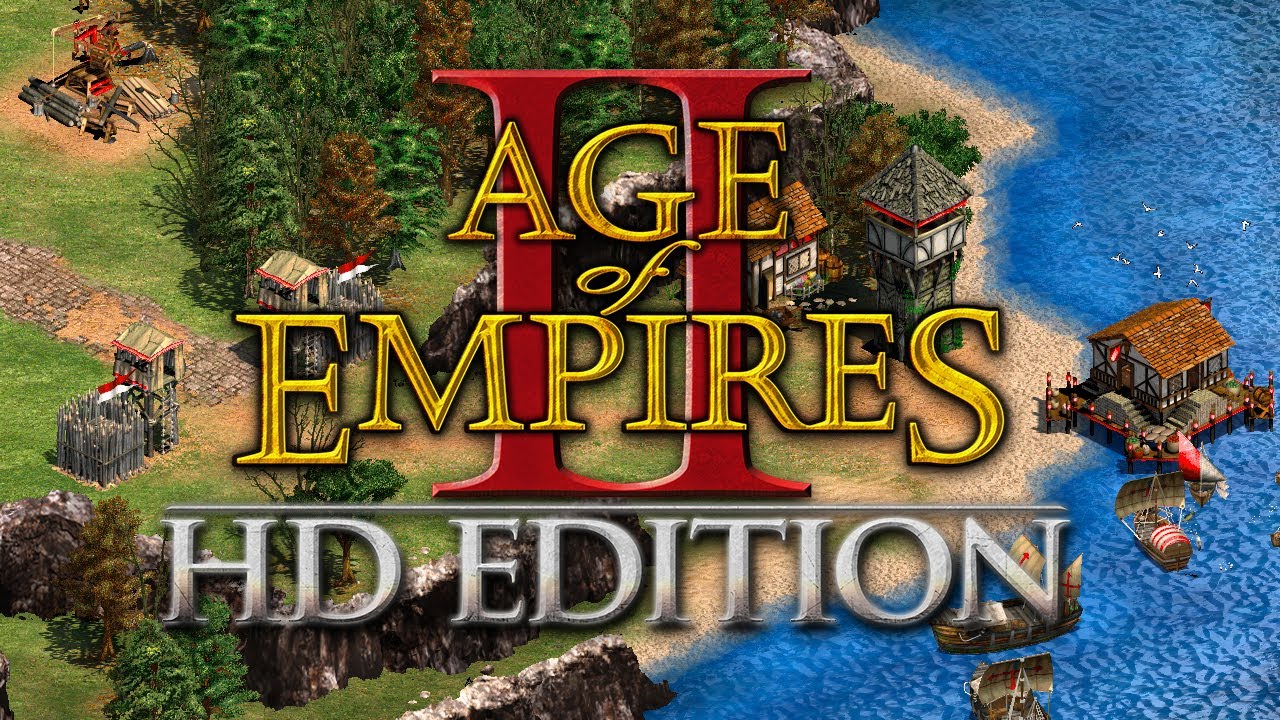 Best Mods for a Normal play 3!!
Collection by
Sleepwalker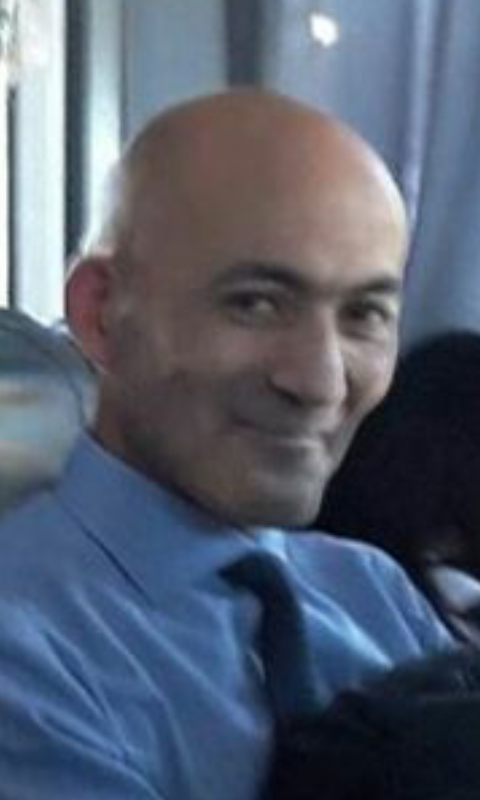 Cosas de age
Collection by
Zkuader
weas del age que voy a poner en algun puto dia de mi vida, si muero antes muero.
AoEII Gallibellum
Collection by
[GBM] Corvum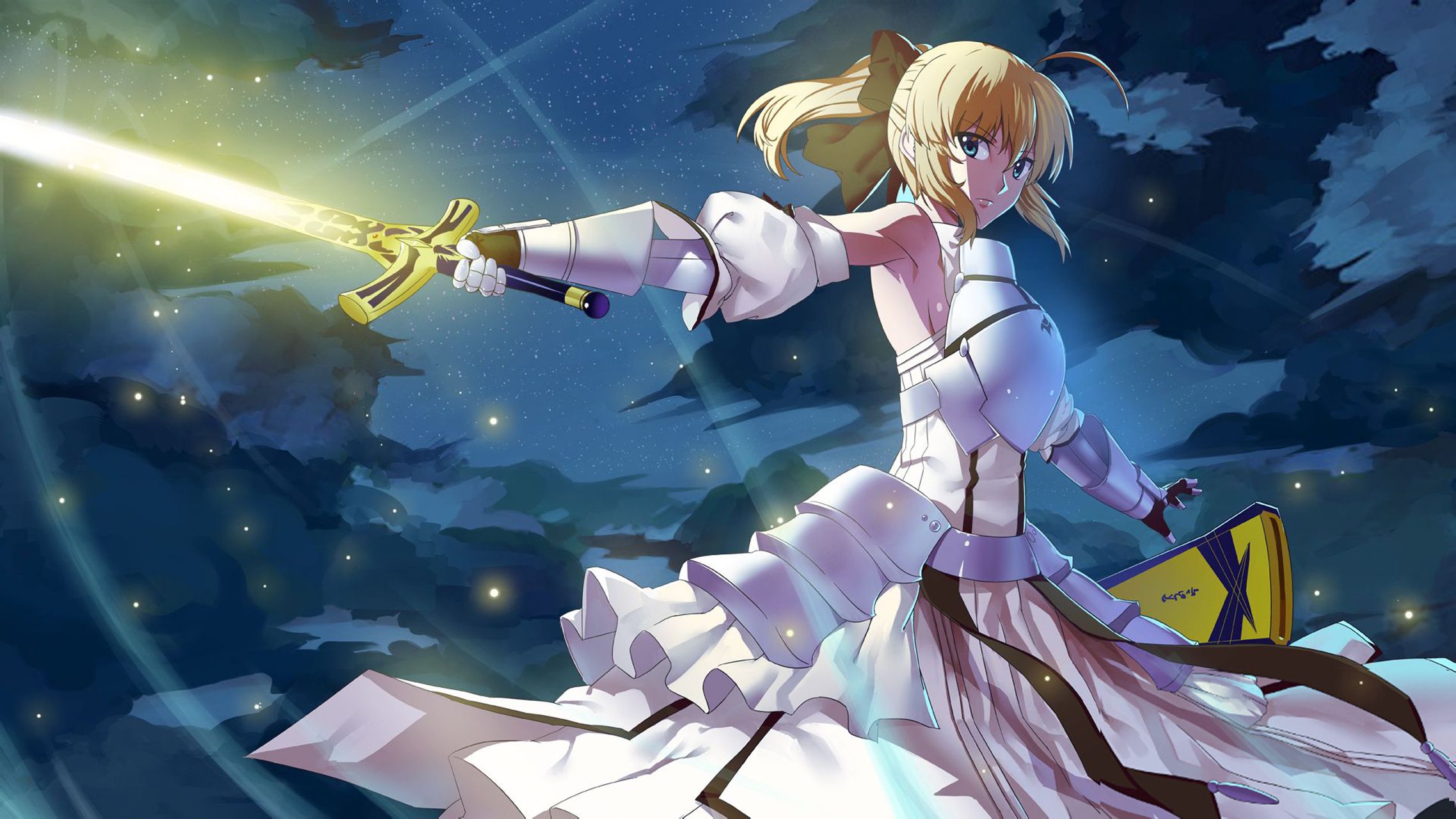 123
Collection by
1443165410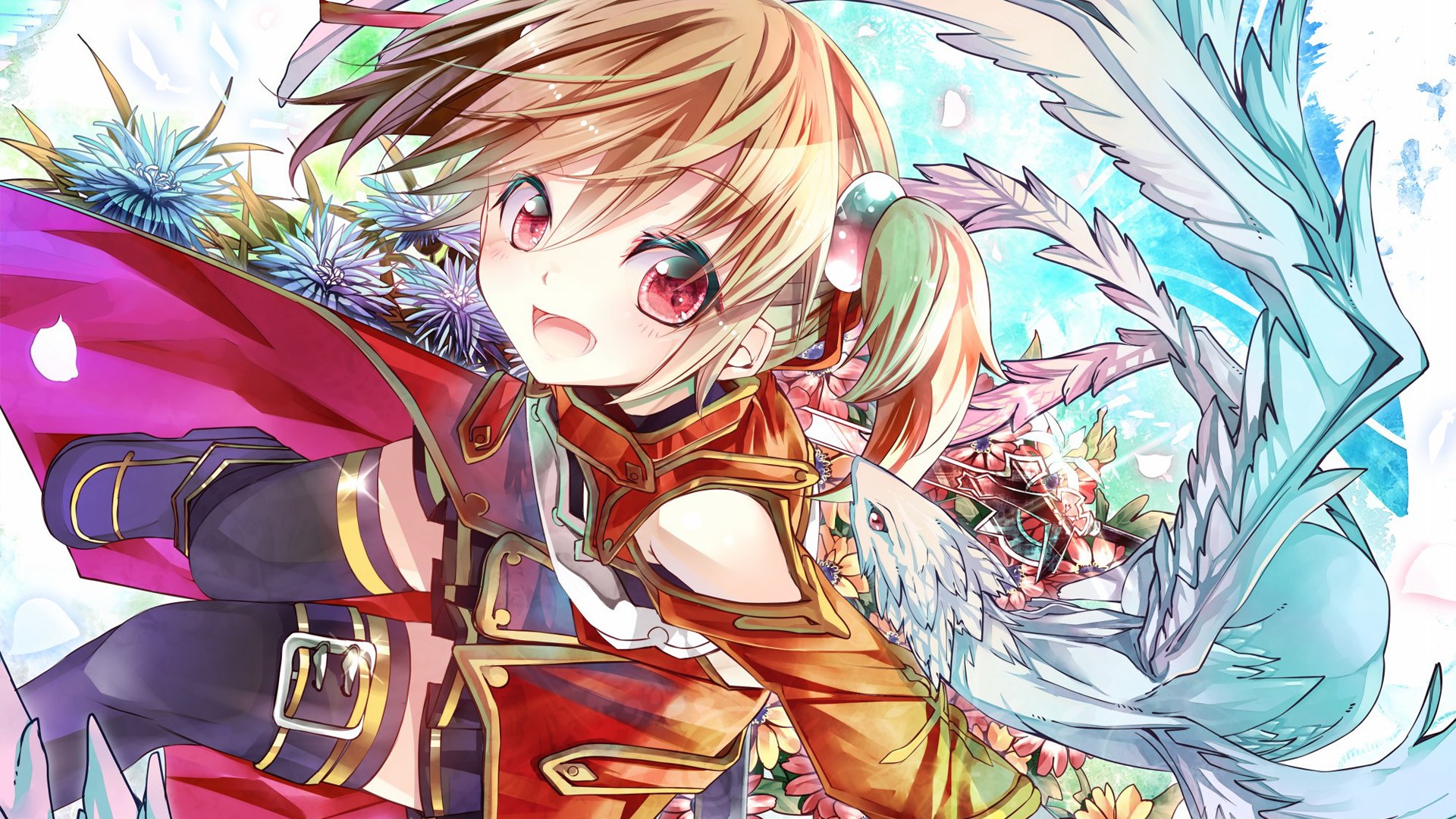 Private
Collection by
develex

AOC MODS
Collection by
_AZTK_vitkil
Mods de AOC
Best of Steam Campaigns
Collection by
Kataphraktoi
A selection of the best Single-player Scenario and Campaign content available on the Steam Workshop. Only files that have been actually played by this curator are included in the collection;therefore there are some probably very good campaigns that have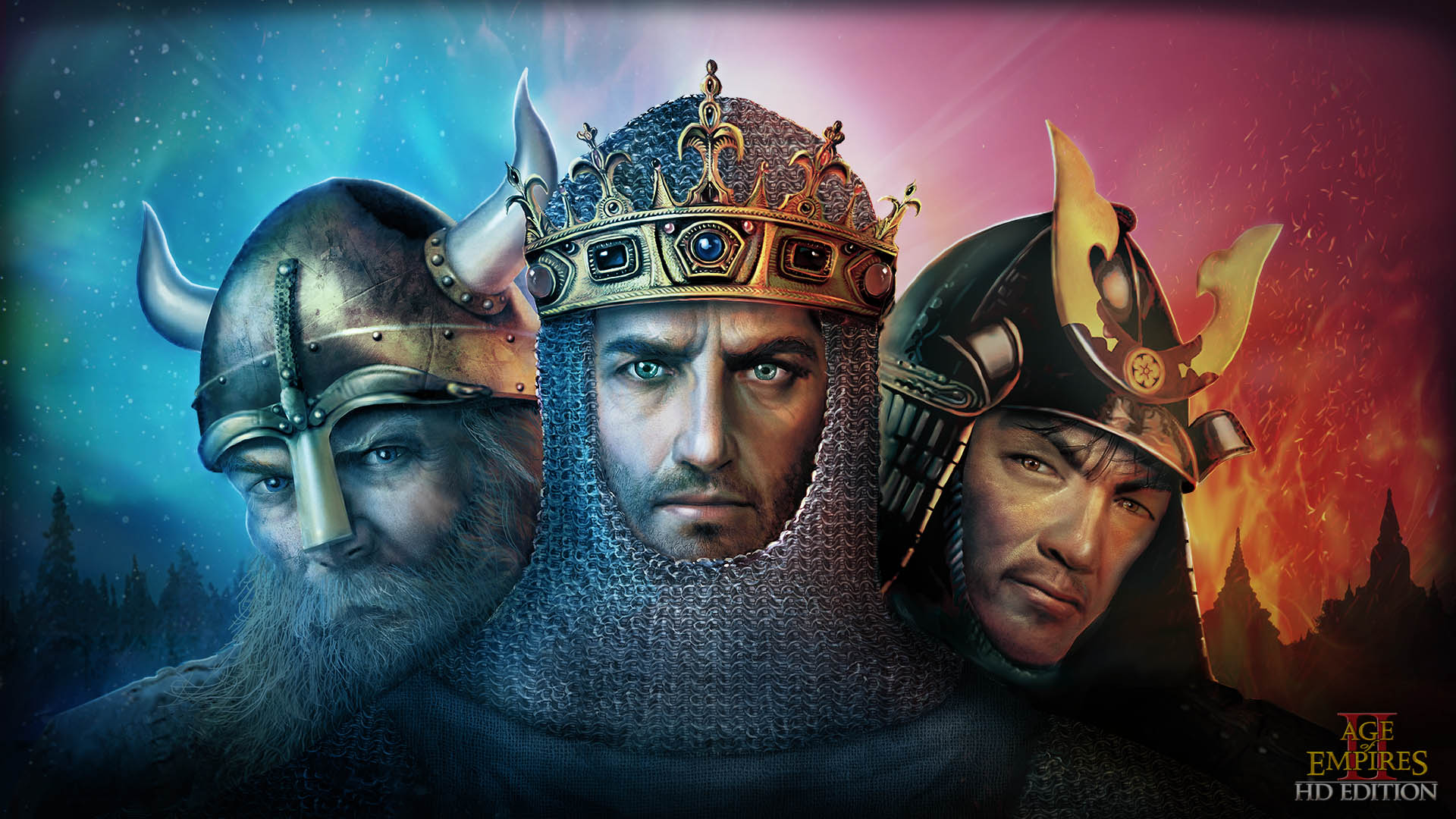 Campagnes Terminées
Collection by
Enkiriel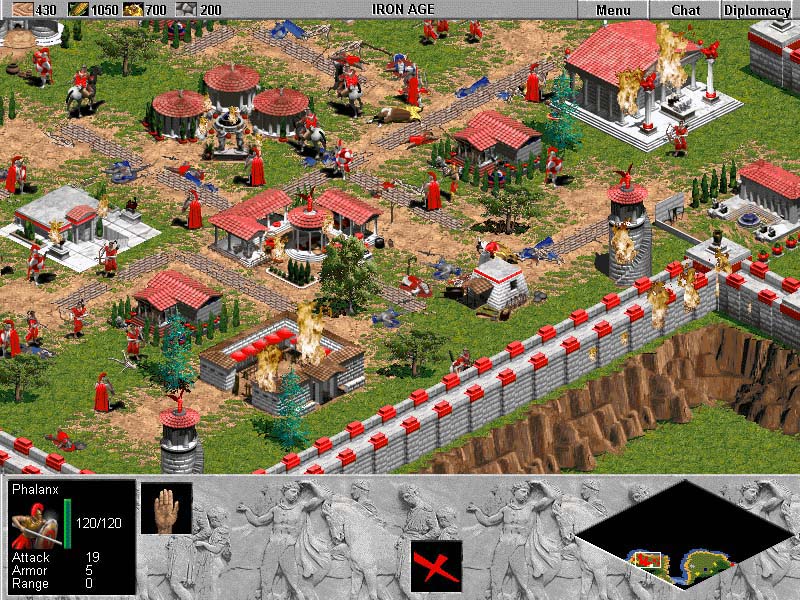 Aoe classic game style and awesome ancient units.
Collection by
TimeSplitter
This Collection is what i have put together for the best Age of empires 1 remake with the awesome play style of aoe2. I did not create any of these amazing mod's and do not intend on taking any credit i just want people to be able to use the awesomeness of
Age of Wonders - Genesis' AoE Collection
Collection by
Genesi[s]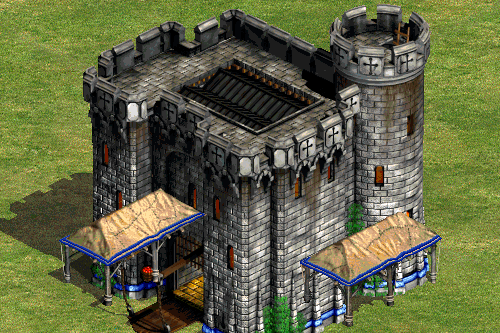 111
Collection by
Smarti
2343414
rrrrrrrrrrrrrrrrrrrrrrrrrrrrrrrrrrrrrrrrrraaaaaaaaaaaaarrrrrrrrrrrrr
Collection by
Krytical
rrrrrrrrrrrrrrraaaaaaaaaaaaarrrrrrrrrrrrr