Showing 211-240 of 1,199 entries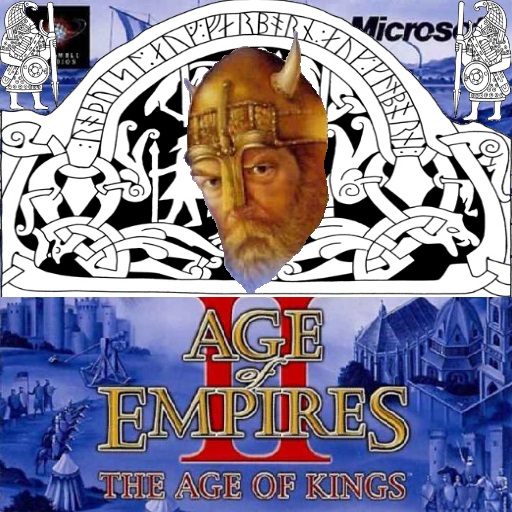 Eine Wikinger Sage
Collection by
Carlson
Eine 4-teilige Kampagne über einen Wikingerstamm. Rein fiktiv aber hoffentlich unterhaltsam. Spieldauer: ca. 3 Stunden Geschichte: Ihr startet als kleiner Wikingerstamm der eine kleine Geschichte erlebt und einigen Gefahren begegnet. Als nächstes

Gráficos Age II
Collection by
Fidoido
Agora sim em HD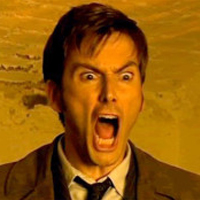 Flying Cat Man's items
Collection by
Rand
Stuff I have.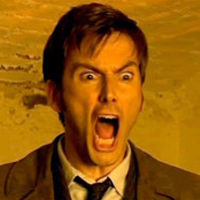 Flying Cat Man's mods he is using.
Collection by
Rand
Wow!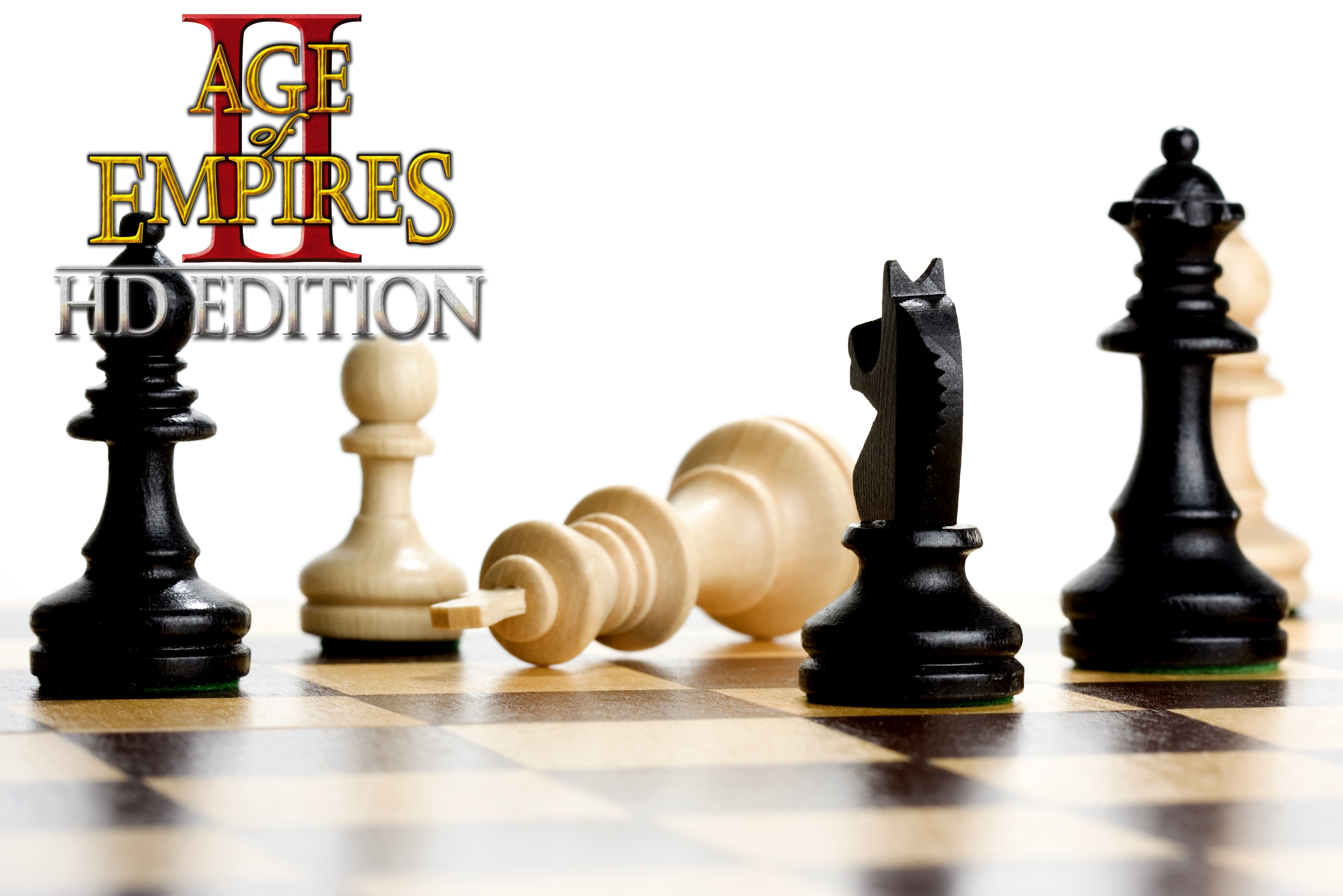 Chess
Collection by
Preet van der Plessis
Hi, welcome to my Multiplayer Chess series. Live action fighting is what I love about AoE2 and I also very much enjoy chess. With this series you challenge your friends at chess on a variety of different sized chess boards to checkmate each other.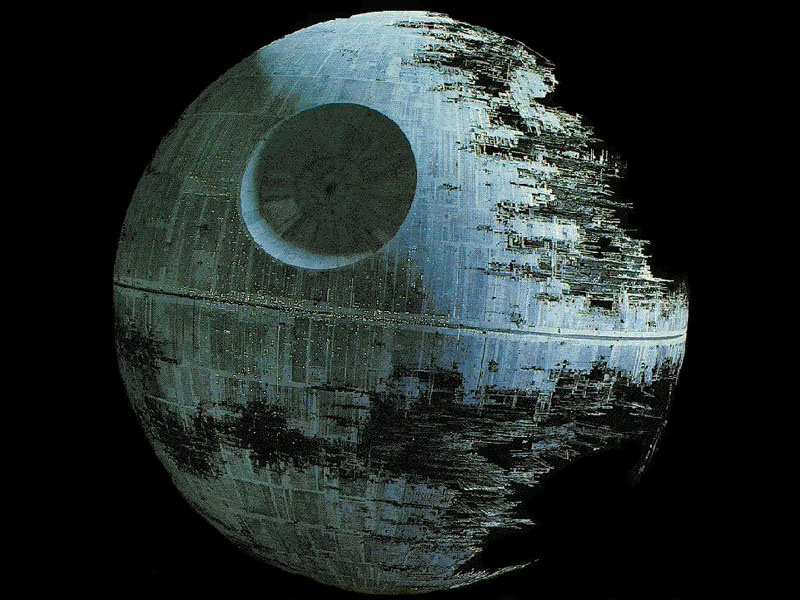 aoe stuff
Collection by
ChefKurzdorfer


AoE Taunts
Collection by
Noahdotcom
A collection of the highest quality Age of Empires II taunts.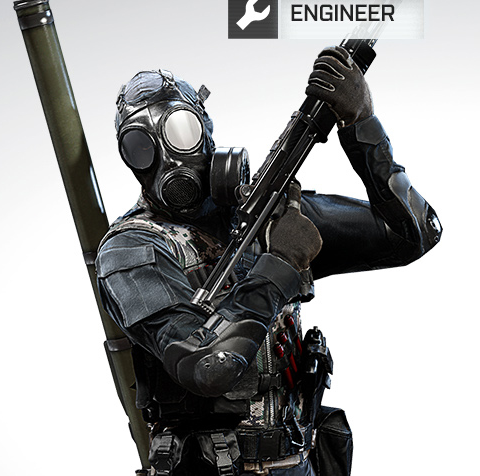 Battlefield 4 Chinese army taunts pack
Collection by
XxX_$!cKw33De4t3r_XxX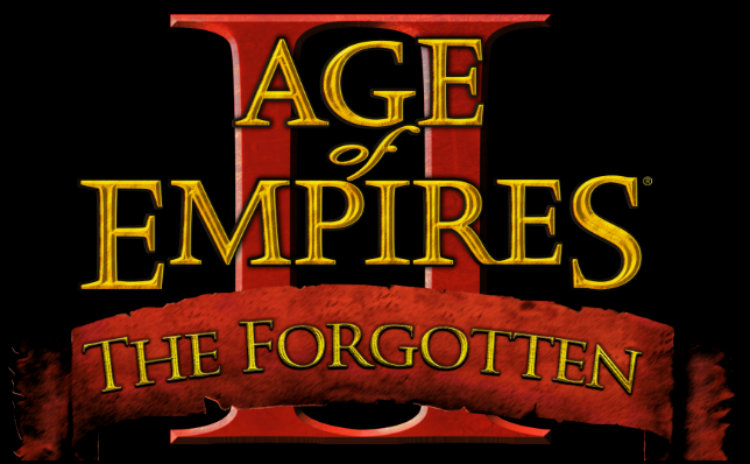 Age of Empires II: Forgotten Empires
Collection by
Ross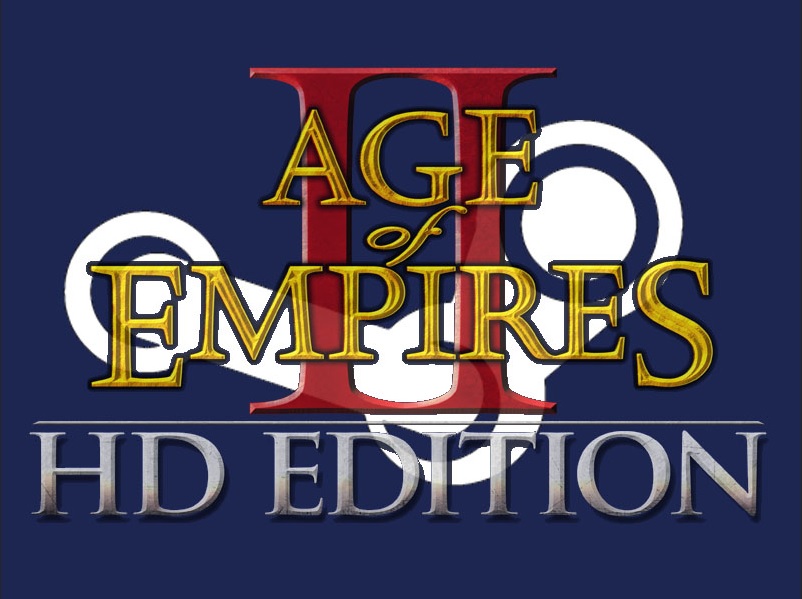 AoE II: HD Edition Maps
Collection by
PooBeee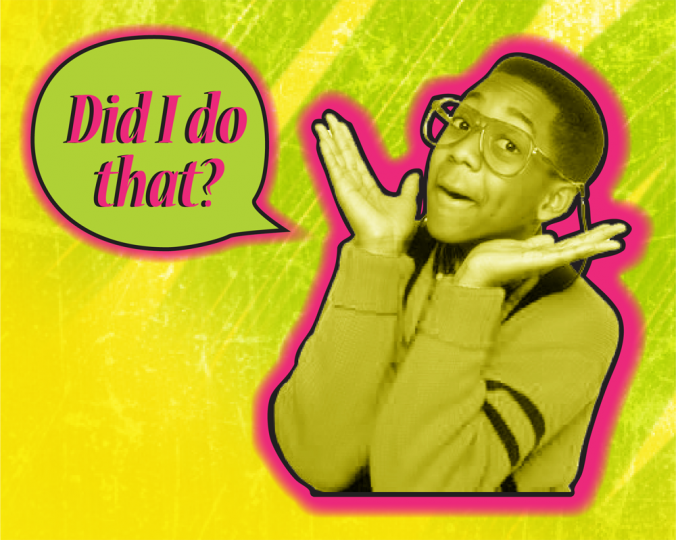 AOE2
Collection by
Elcrem

AOE MP
Collection by
TwoHands :3
TEST

Taich's Workshop!
Collection by
Taich
Welcome to my collection of Mods for Age of Empires II HD in Steam Workshop!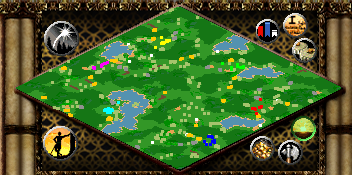 Random Maps
Collection by
kangalsucuk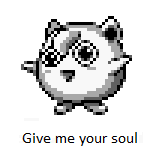 Mod AoE
Collection by
Medemm_01
J'aime ces objets puisque.... je les aimes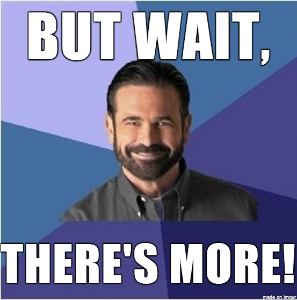 billymaysdid9/11
Collection by
Archer
my billy mays collection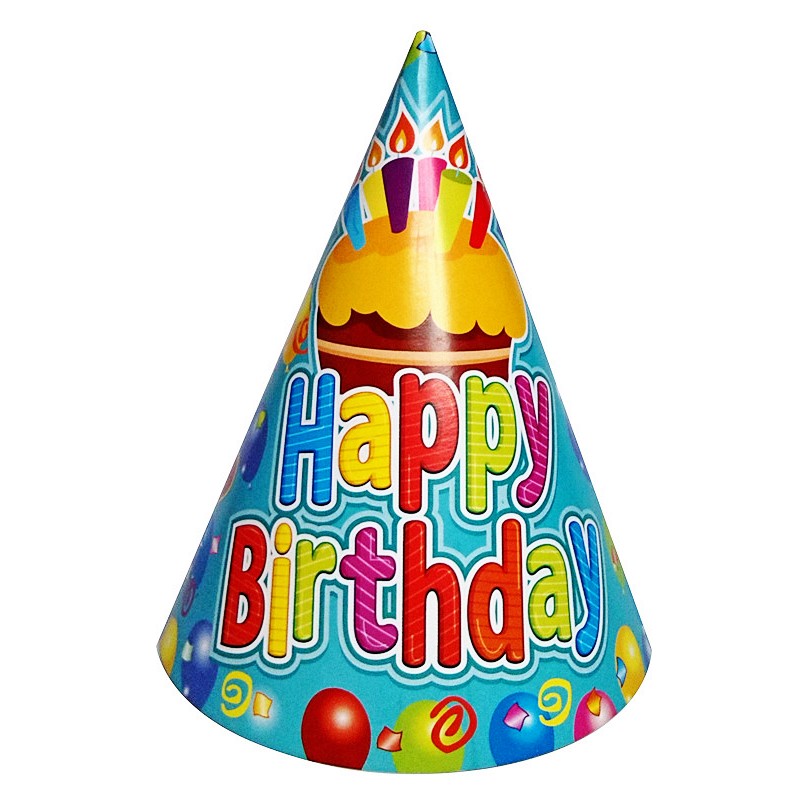 AOE Modpack
Collection by
Dr_Wallie
Age Of Empires Modpack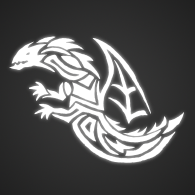 Dragon's Random Maps
Collection by
Dragon Ferocity
A collection of Dragon Ferocity's Random Map Scripts for Age of Empirs II HD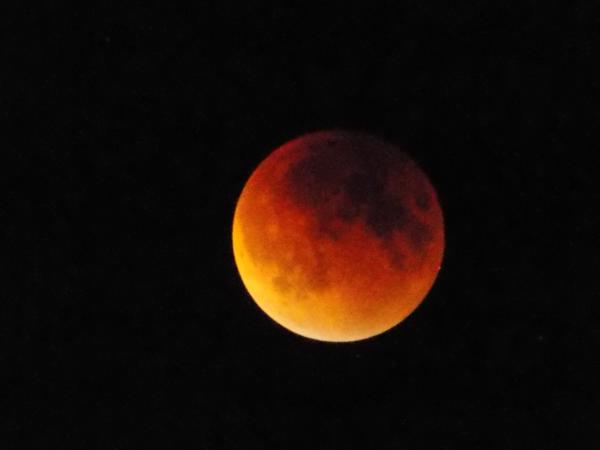 Gladius39 AOE collection
Collection by
Gladius39
These are the mods i use to enhance AOE2's graphics. Nothing too special. Appearance looks cool.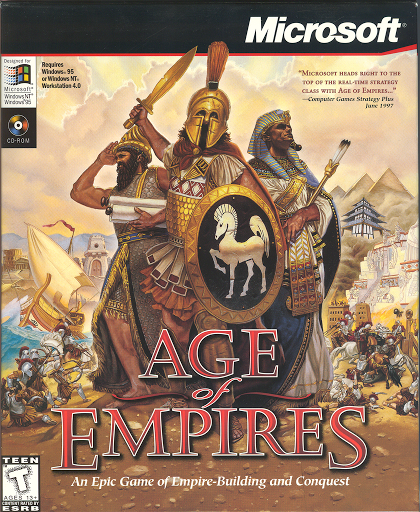 Age of Empires 1 Mods By Artanis
Collection by
ArmouredXerxes
This collection is to bring together all of the Age of Empires 1 mods I made to get some of that classic feel and nostalgia into Age of Empires 2 HD.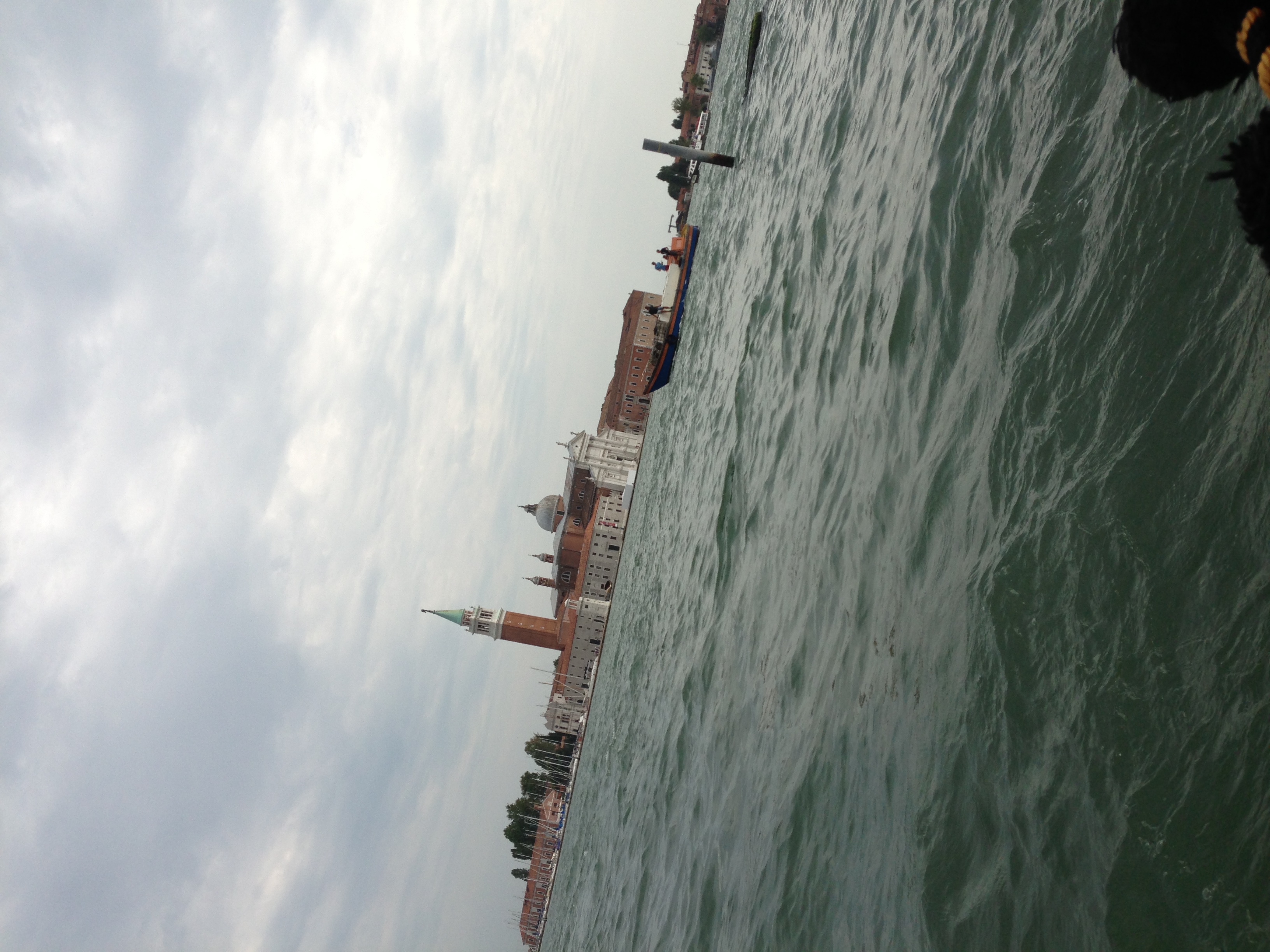 coleção age of empires HG
Collection by
afonsoacampos
jogos diferentes e muito bons para jogar.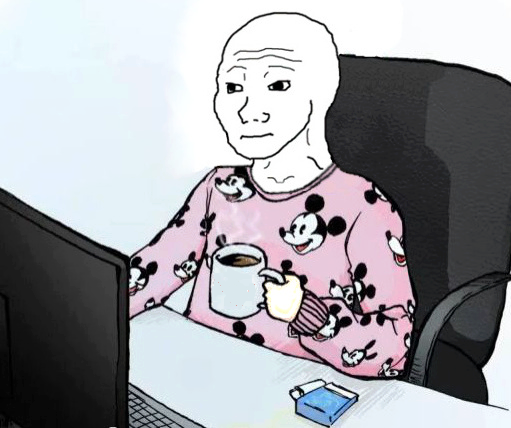 graficos age mios
Collection by
DESINSTALE TODO PORQUE TENGO QUE
graficomios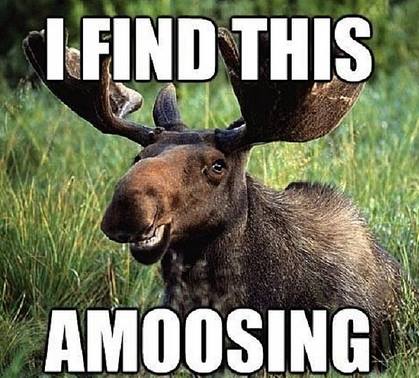 Coconut Monkey Collection
Collection by
Coconut Monkey
My favs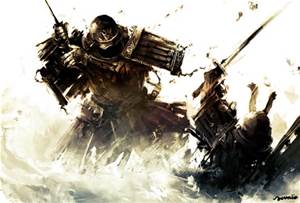 Age of Empires II - Samurai tribute
Collection by
Tsukikage II
侍道 All workshop mods featuring Japanese culture and Bushi/Samurai culture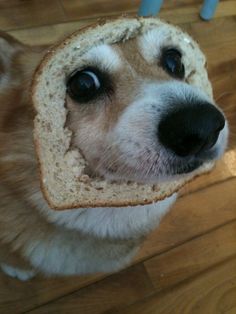 D3rpk's Taunt Collection
Collection by
D3RPK
hi 43- ep 1 44- ep 2 45- ep 3 46- uhh 47- Uhh No! 48- G 49- Gaben 50 Good luck figuring it out 51- Hi (1) 52- Hi (2) 53- Hi this is Gabe Newell 54- Half Life 2 55- Hopefully it will have been worth the weight 56- I can be reach

Age of Empires II HD Mods that I use
Collection by
The Storm Lord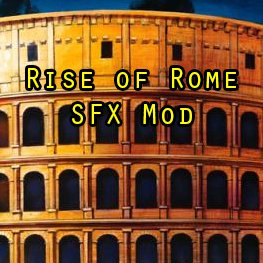 RoR SFX Mod
Collection by
[P*D]Murder Inc. (88)
Rise of Rome SFX ------------------------------------ Make your AoE2HD sound like RoR ------------------------------------ For modders who want my notes on AoE2HD SFX: https://docs.google.com/spreadsheets/d/1UGznc5AoUd3xI4Wfa2O4wXnBK-APqLCbNSfcZ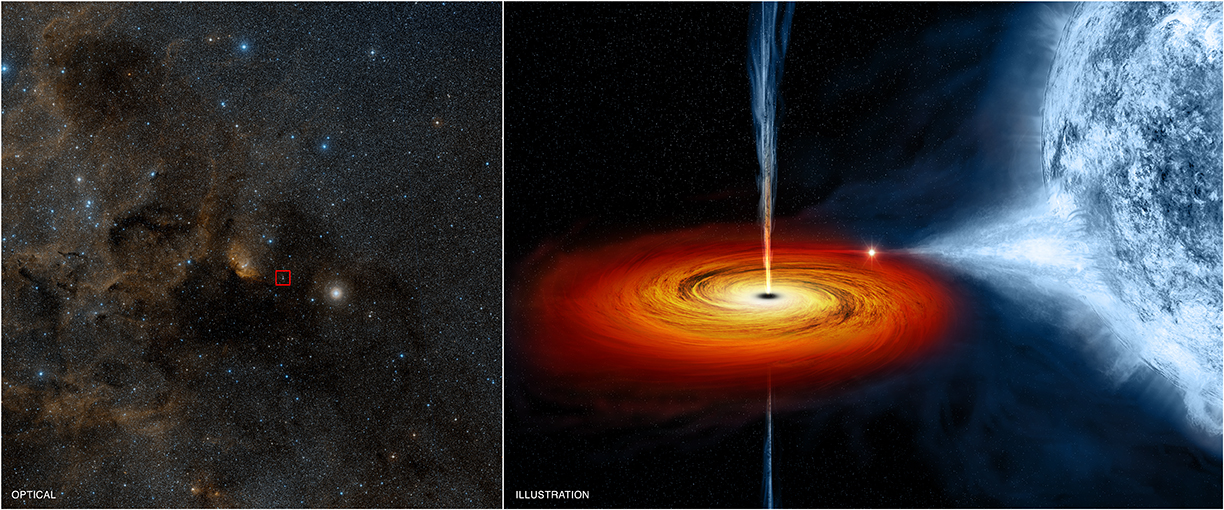 Draegaer's Collection
Collection by
Draegaer
Draegaer's collection of prefered AOE mods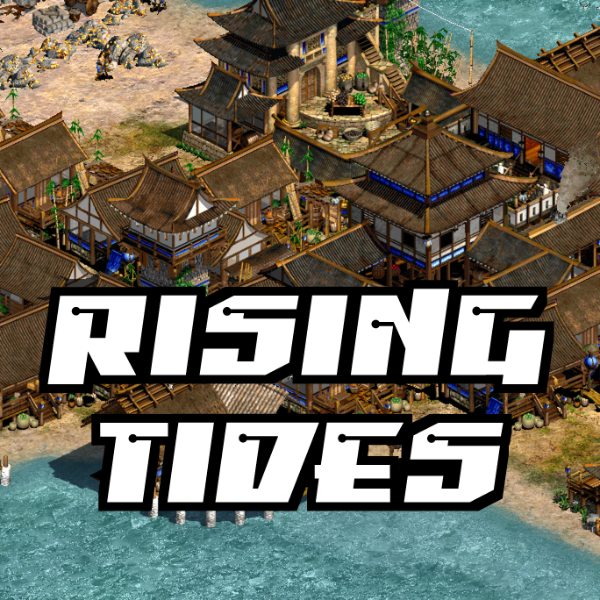 Rising Tides
Collection by
Nicholatian
The first installment of a scenario series by Nicholatian! Spend your resources wisely, for while the seas may be bustling with Marlin, timber is scarce. Quickly build up a strong navy to defend your fishing empire in the fight for dominance over the ar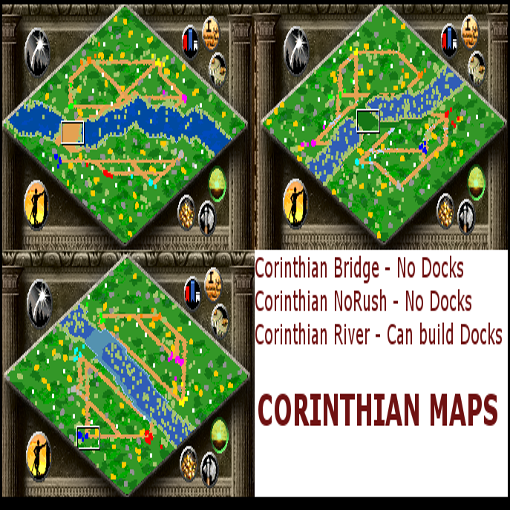 SH Corinthian Map Pack
Collection by
Spartan Hoplite
These are a collection of maps that create a single land bridge between two team lands. Best played with two teams, team vs team. ========================== CORINTHIAN MAP PACK ========================== Corinthian Bridge (No Docks, All Land Map)