Showing 211-240 of 996 entries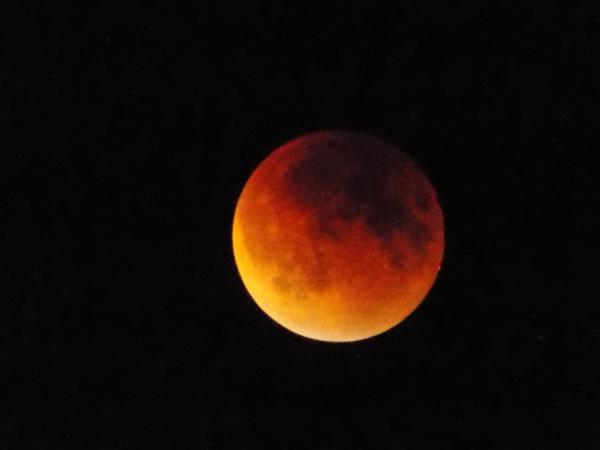 Gladius39 AOE collection
Collection by
Gladius39
These are the mods i use to enhance AOE2's graphics. Nothing too special. Appearance looks cool.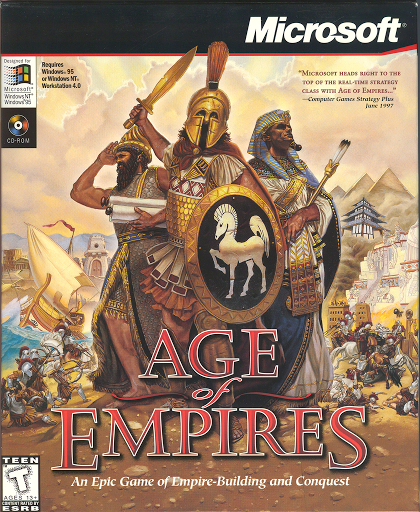 Age of Empires 1 Mods By Artanis
Collection by
Artanis
This collection is to bring together all of the Age of Empires 1 mods I made to get some of that classic feel and nostalgia into Age of Empires 2 HD.

coleção age of empires HG
Collection by
afonsoacampos
jogos diferentes e muito bons para jogar.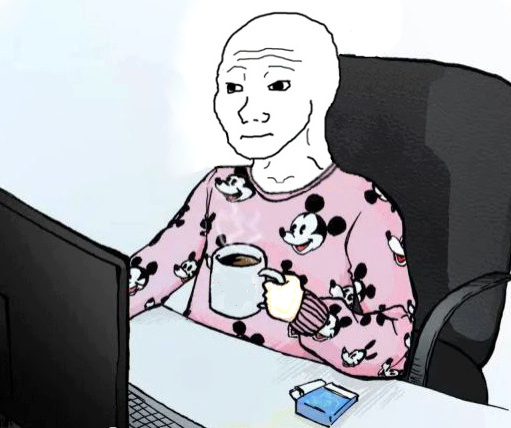 graficos age mios
Collection by
tio jugo
graficomios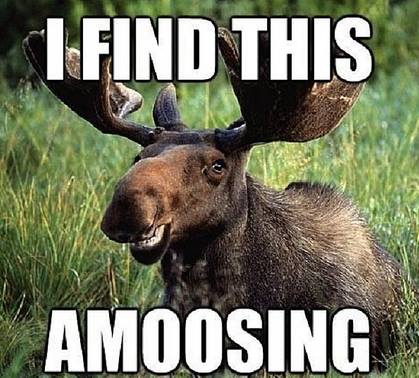 Coconut Monkey Collection
Collection by
Coconut Monkey
My favs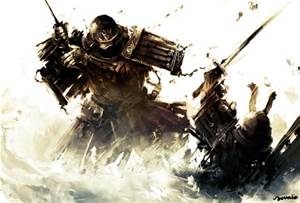 Age of Empires II - Samurai tribute
Collection by
Tsukikage II
侍道 All workshop mods featuring Japanese culture and Bushi/Samurai culture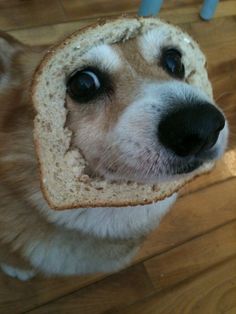 D3rpk's Taunt Collection
Collection by
D3RPK
hi 43- ep 1 44- ep 2 45- ep 3 46- uhh 47- Uhh No! 48- G 49- Gaben 50 Good luck figuring it out 51- Hi (1) 52- Hi (2) 53- Hi this is Gabe Newell 54- Half Life 2 55- Hopefully it will have been worth the weight 56- I can be reach

Age of Empires II HD Mods that I use
Collection by
Lord Aliedes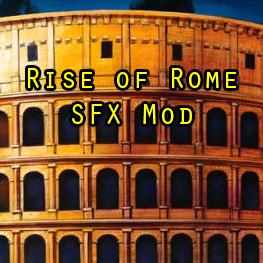 RoR SFX Mod
Collection by
[P*D]Murder Inc. (88)
Rise of Rome SFX ------------------------------------ Make your AoE2HD sound like RoR ------------------------------------ For modders who want my notes on AoE2HD SFX: https://docs.google.com/spreadsheets/d/1UGznc5AoUd3xI4Wfa2O4wXnBK-APqLCbNSfcZ

Draegaer's Collection
Collection by
Draegaer
Draegaer's collection of prefered AOE mods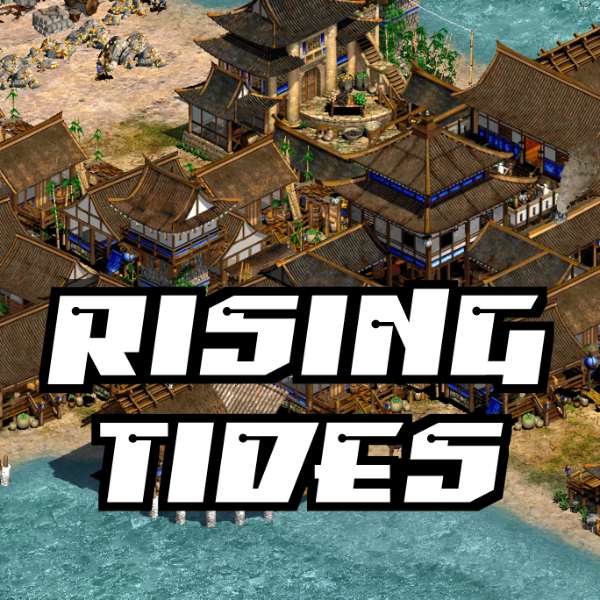 Rising Tides
Collection by
Nicholatian
The first installment of a scenario series by Nicholatian! Spend your resources wisely, for while the seas may be bustling with Marlin, timber is scarce. Quickly build up a strong navy to defend your fishing empire in the fight for dominance over the ar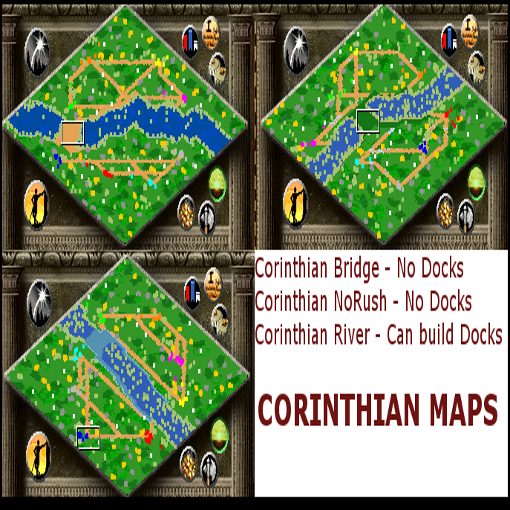 SH Corinthian Map Pack
Collection by
Spartan Hoplite
These are a collection of maps that create a single land bridge between two team lands. Best played with two teams, team vs team. ========================== CORINTHIAN MAP PACK ========================== Corinthian Bridge (No Docks, All Land Map)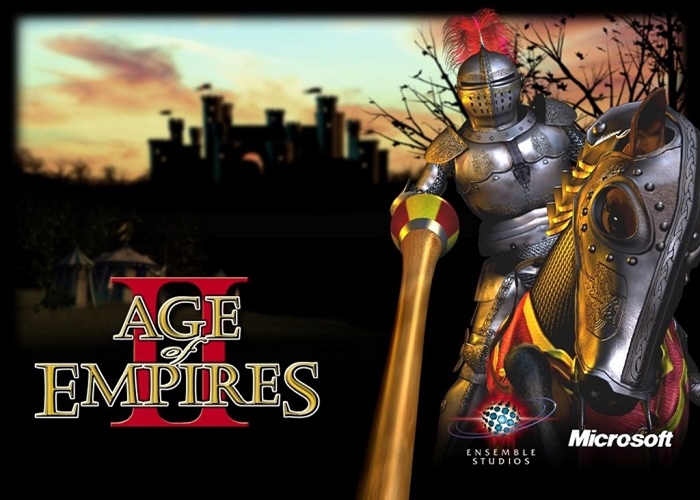 Best AoE2 Rebuild Mods (Chris Compilation)
Collection by
Chris
Do you wanna know how AoE2 would have to be like? Do you think something can be better? Are you bored of playing again and again without changes? Well, here are the best mods to make the cosmetical changes and aditional maps and campaigns which wi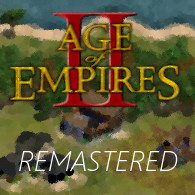 Age of Empire 2: Remastered
Collection by
Tobias
You think the 16 years old Age of Empire 2 looks bad ? Yes ? NO, here are lot of free Steam-Workshop mods, who makes YOUR Age of Empire 2 better than EVER before !

Age of Moba's
Collection by
DragonBath
All of my custom created MOBA's in AOE2HD DLC not required!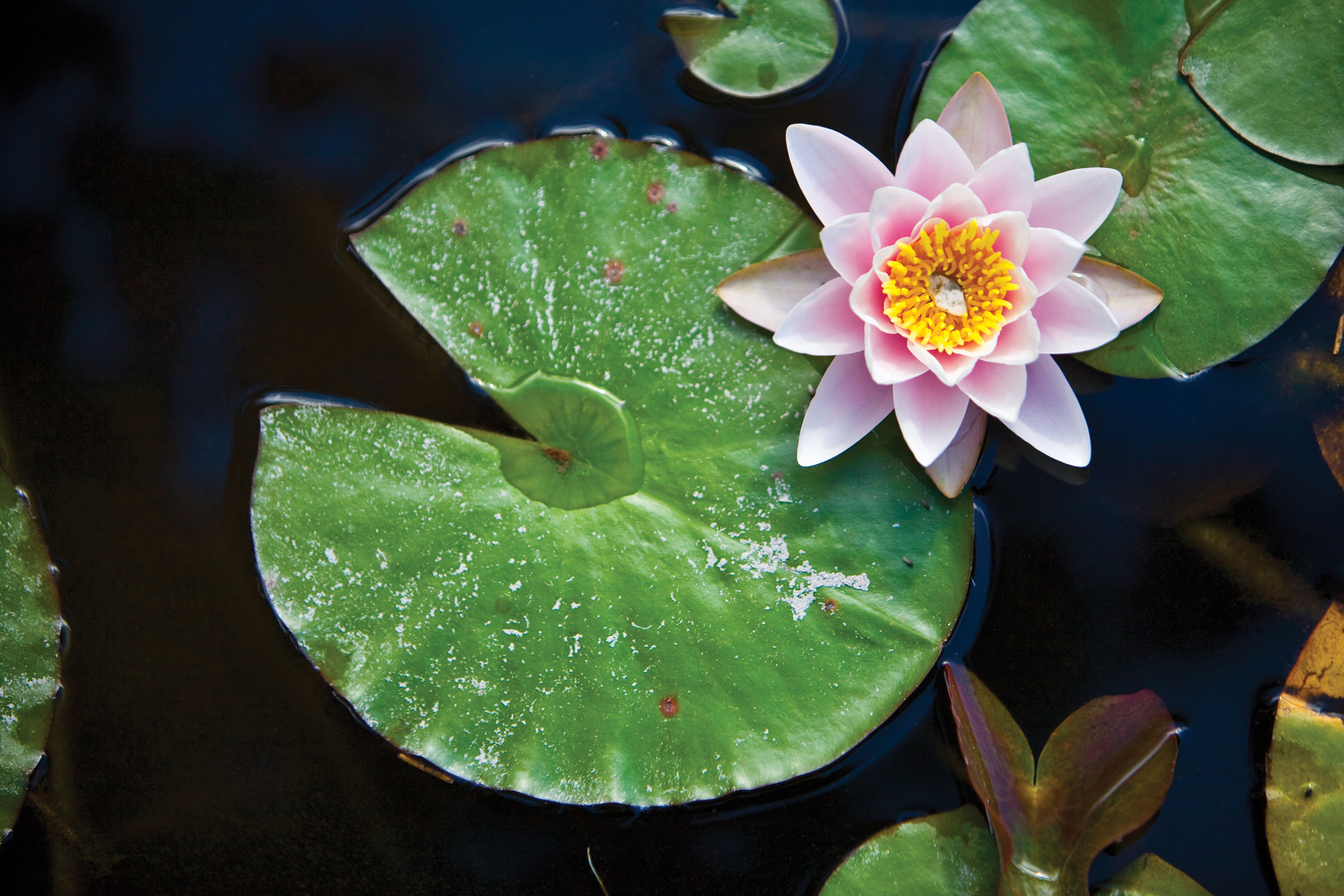 MAPS STEAMS
Collection by
matias tka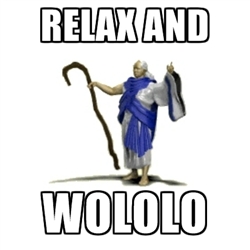 Age of Empires II
Collection by
MelonBowl
Wololo

AOE2 Realism by Outermostcbro
Collection by
outermostcbro
AOE2 Realism by Outermostcbro Makes AOE2 look amazing , feels more amazing , didn't not make any mods. WARFARE IS BETTER !!!!! HAIL THE BLOOD !!!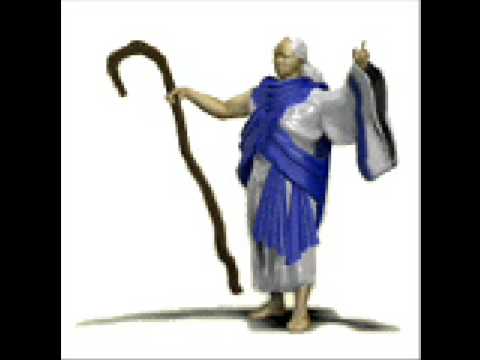 The must have collection
Collection by
Aosoj
Trust me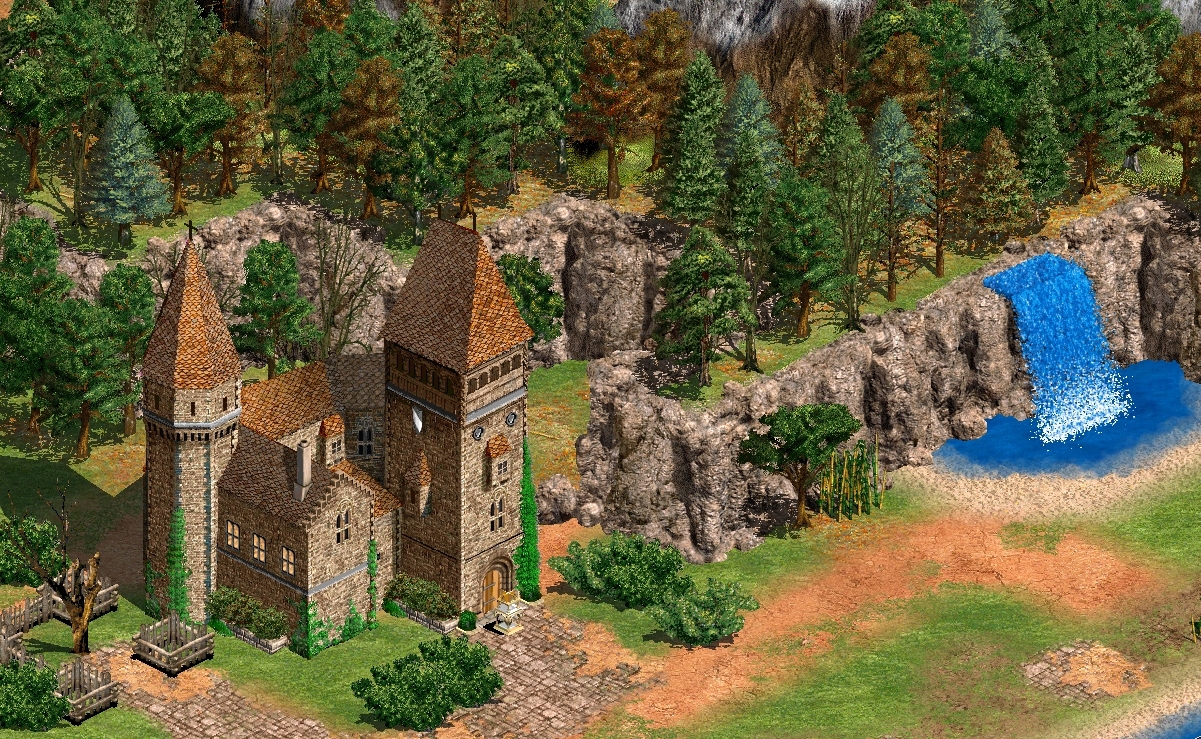 Skirmish maps
Collection by
Ch3t
This maps must be played as a skirmish. You start with the basic estructures, a urban center, few villagers and a explorer. All the maps have a history, which serves as a introduction. The maps can be played with artificial inteligence. Enjoy!

AoE II HD Graphical Mods Collection
Collection by
BishopsArch
This is the collection of mods I use to make my AoE II experience ten times better. This isn't to say that the original game doesn't look amazing already, but these mods make it look even better. Enjoy!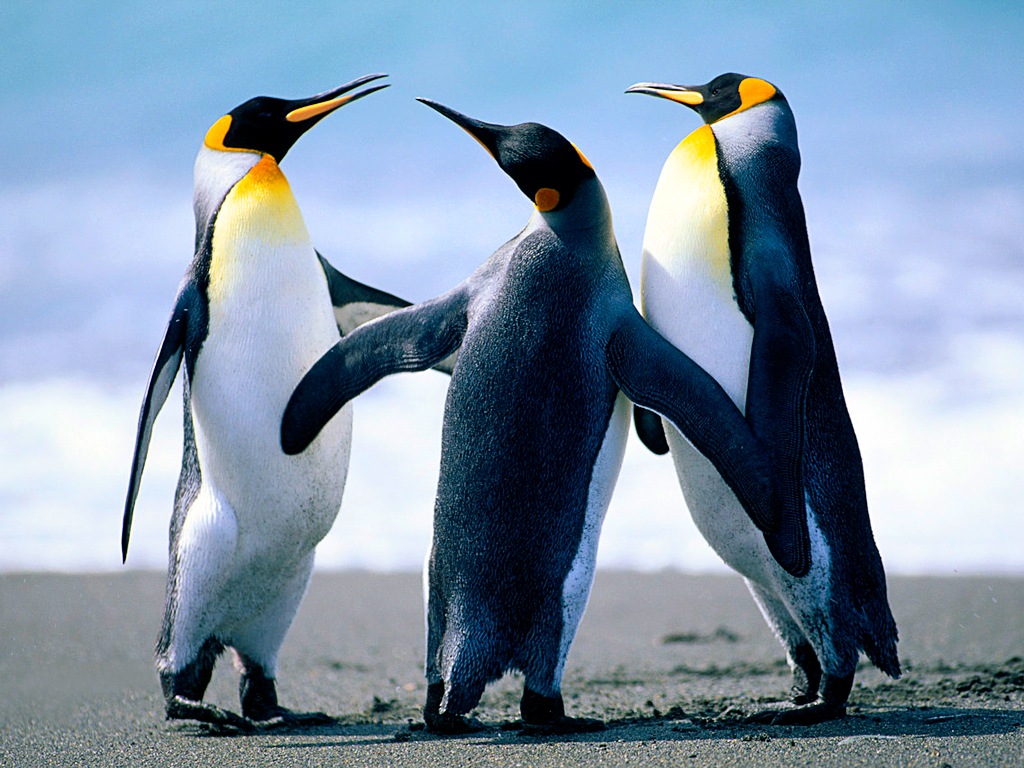 mods
Collection by
meh

HD allah pewpew
Collection by
Thefoxhun
shit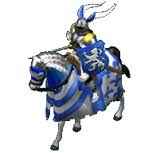 Age of Empires 2 HD Mods
Collection by
Ben0cide (aka PredatorFett)

PilloAproved
Collection by
RockethbellT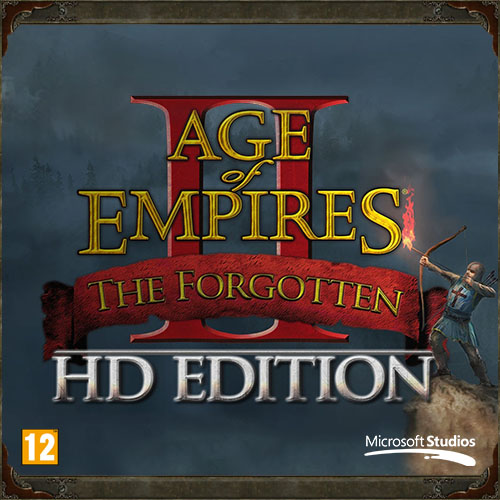 Forgotten Empires Main Menu Theme (All Variants)
Collection by
Sir. Smaug

Coleção Age
Collection by
Matheus Judiss
Melhorias para a jogabilidade


Nuh's Choice of AoE goodies
Collection by
Nuhallis™
Just a few things to make the game more enjoyable.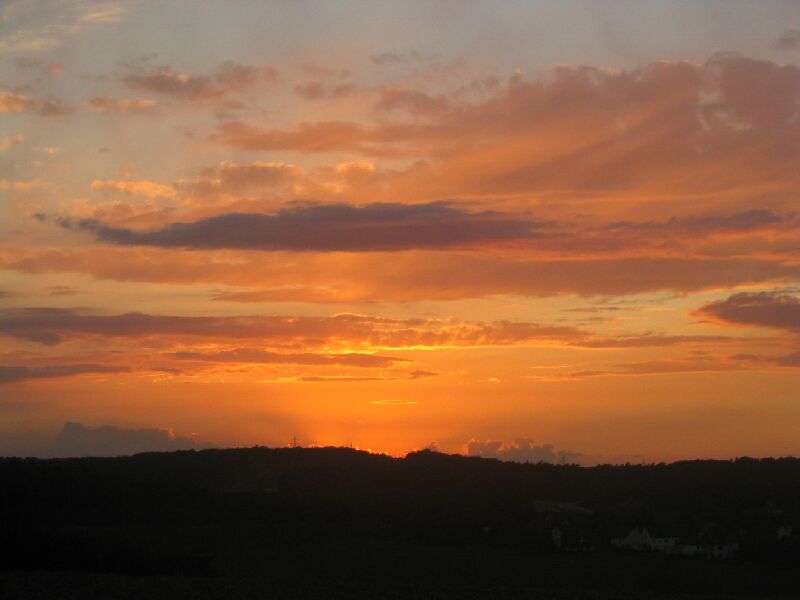 AGE
Collection by
[DTs] Ingrimmsch
Korall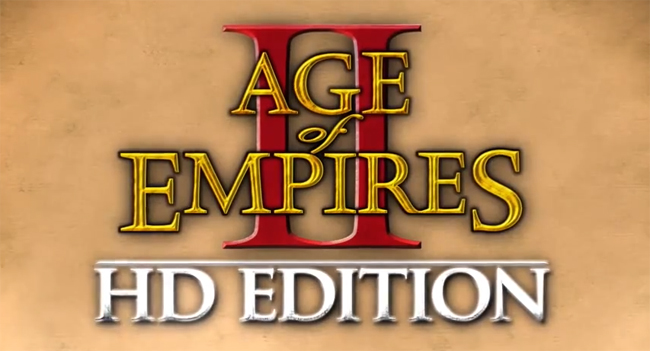 AoE2: HD Improved A/V
Collection by
Ossasan 青龍
Better Age of Empires 2: HD Edition audio and visuals.