Showing 121-150 of 1,196 entries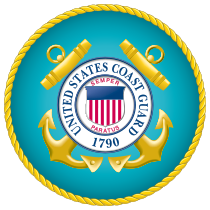 tman4usa's pack of stuff
Collection by
tman4usa
Would highly recommend these.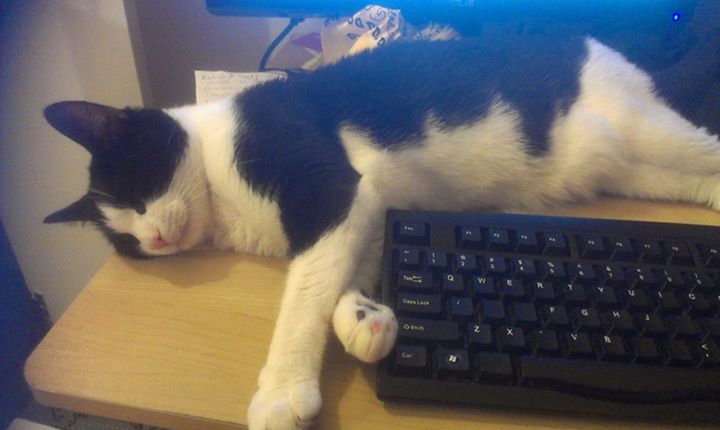 Drakey's Fav Mod's
Collection by
Drakey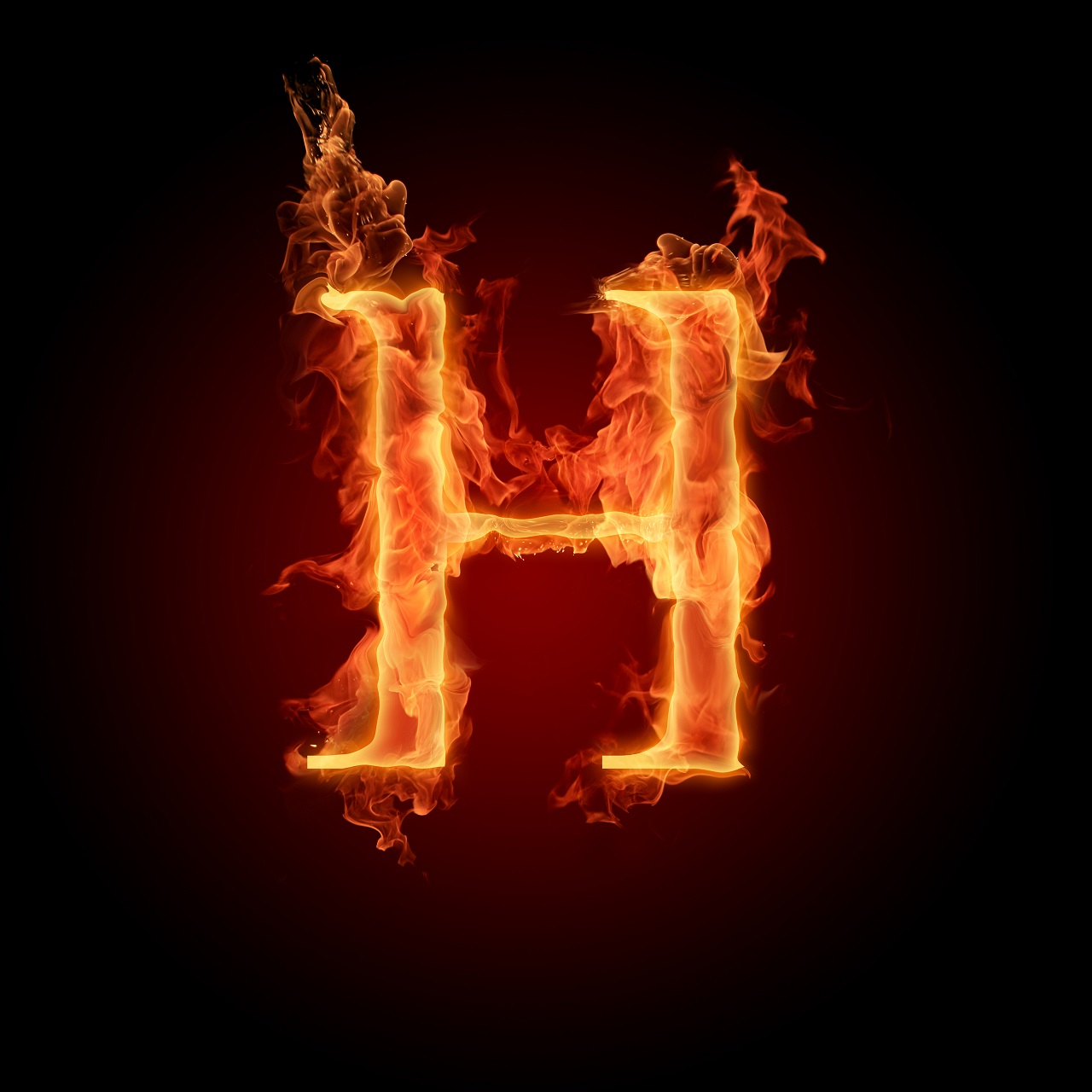 AoE II HD - Romans and blood
Collection by
Hiridus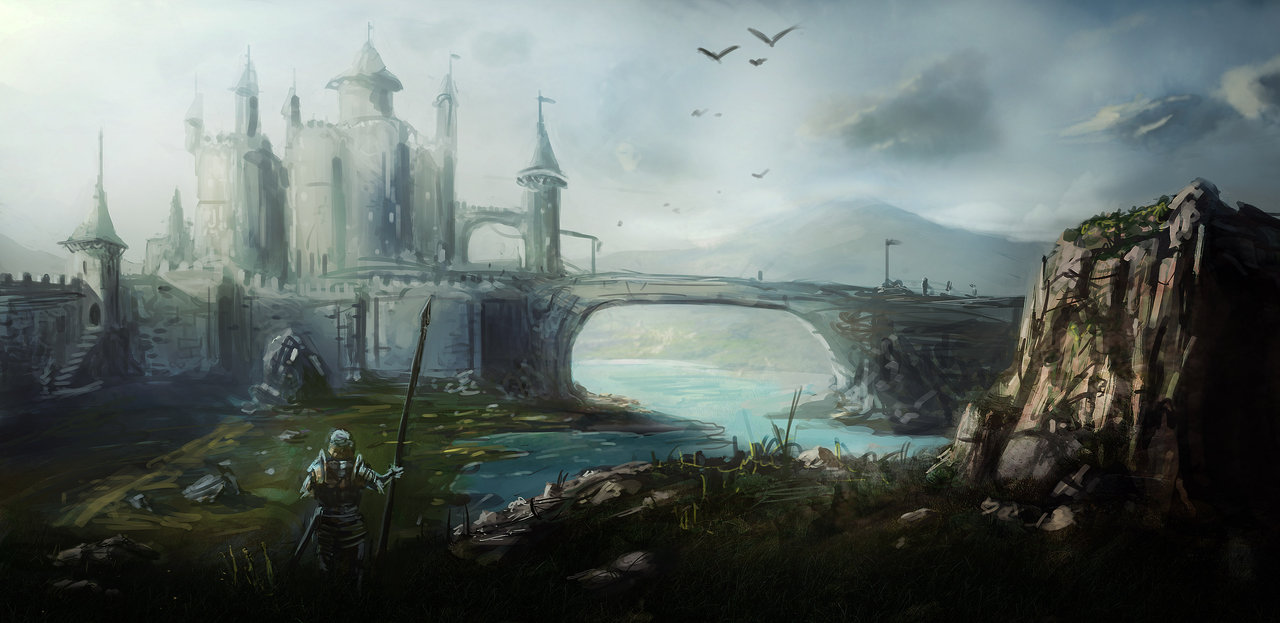 ~Explore and Conquer maps (CRISIS)~
Collection by
Crisis
Here you can see all my maps and versions i made so far ;) Picture:http://fc07.deviantart.net/fs70/i/2013/141/b/a/speed_painting__medieval_castle_by_natmonney-d66380d.jpg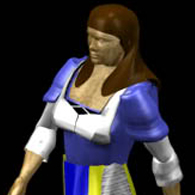 MONK HER RIGHT IN THE PIE LOINS
Collection by
wombat
For multiplayer with me cause ur just a filthy brown mud peasant and can barely till potatoes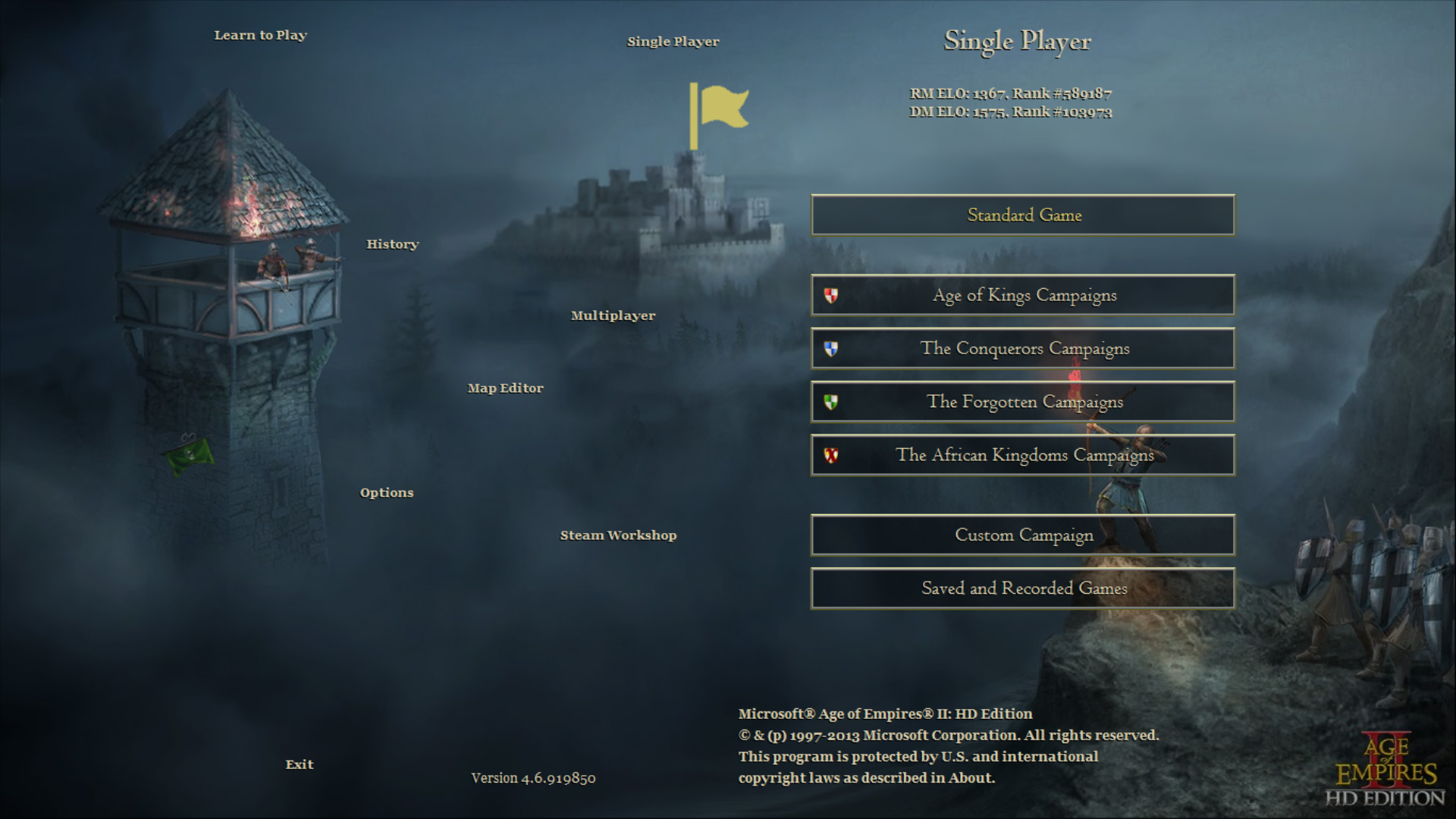 AOE II HD Menu Reskins
Collection by
Juggernaut
This a collection of menu and various screen reskins that I will be expanding upon. Expect a few more trading-card based menu reskins.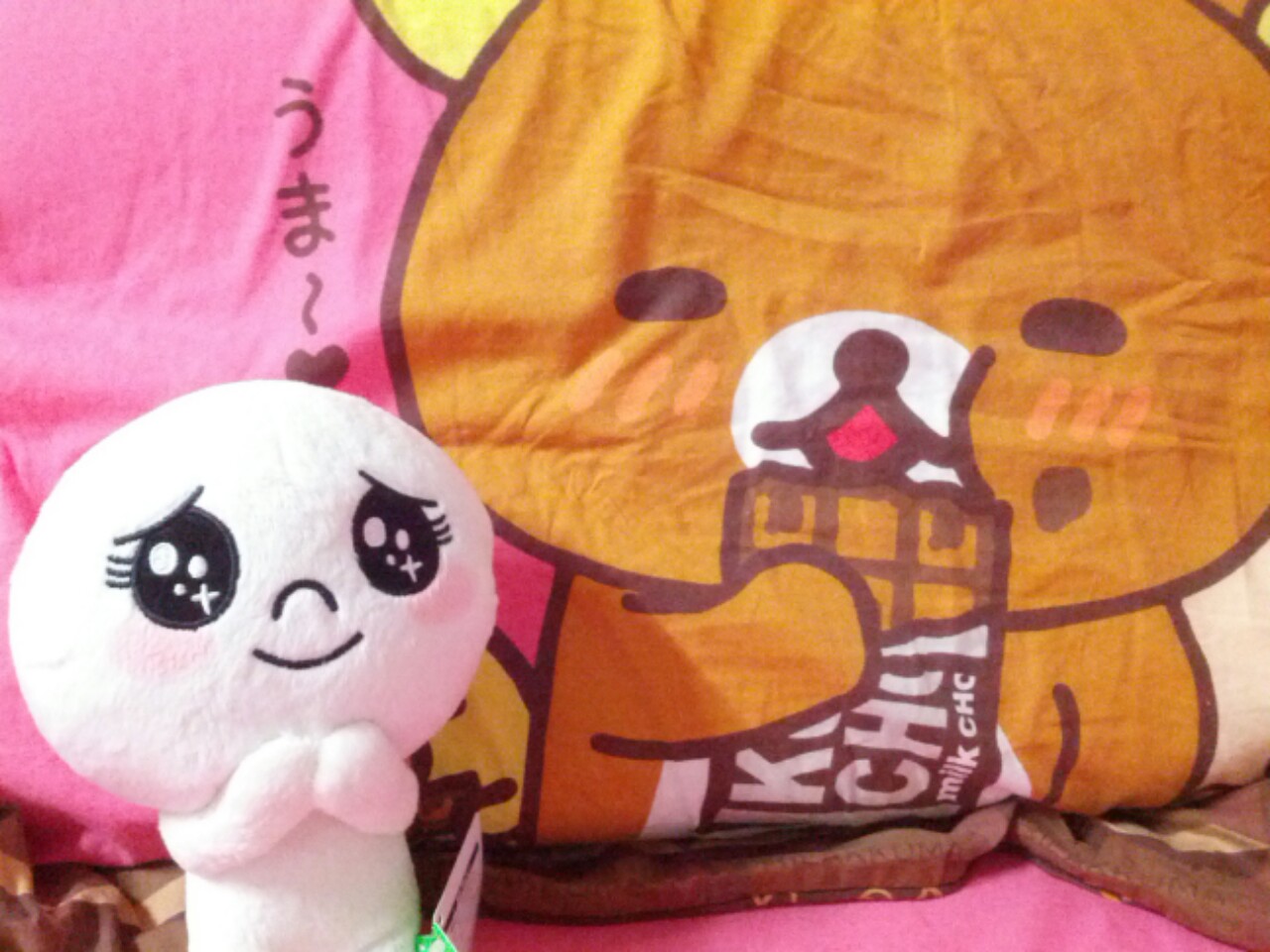 Doctor's Choice for Age of Empires 2 HD
Collection by
DoctorWillCU
You love AOE2? Try these collection, I love them.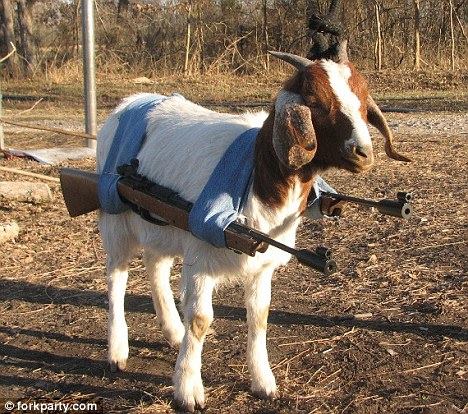 Si tu veux avoir le jeu plus beau!
Collection by
Turbo
Si tu veux avoir un jeu stylé, clique sur j'aime t abonne toi et partage sur facebook, twitter et skype. Ajoute-moi sur snapchat!

Vanity
Collection by
Césarion - Lv.Renault
Pas pour Jason

Unit Graphics
Collection by
K'Braid


Arabic Buildings
Collection by
K'Braid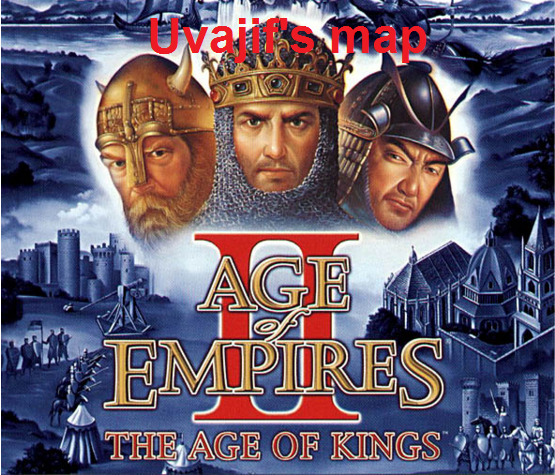 Uvajif's map
Collection by
[B2P] Uvajif
Uvajif's maps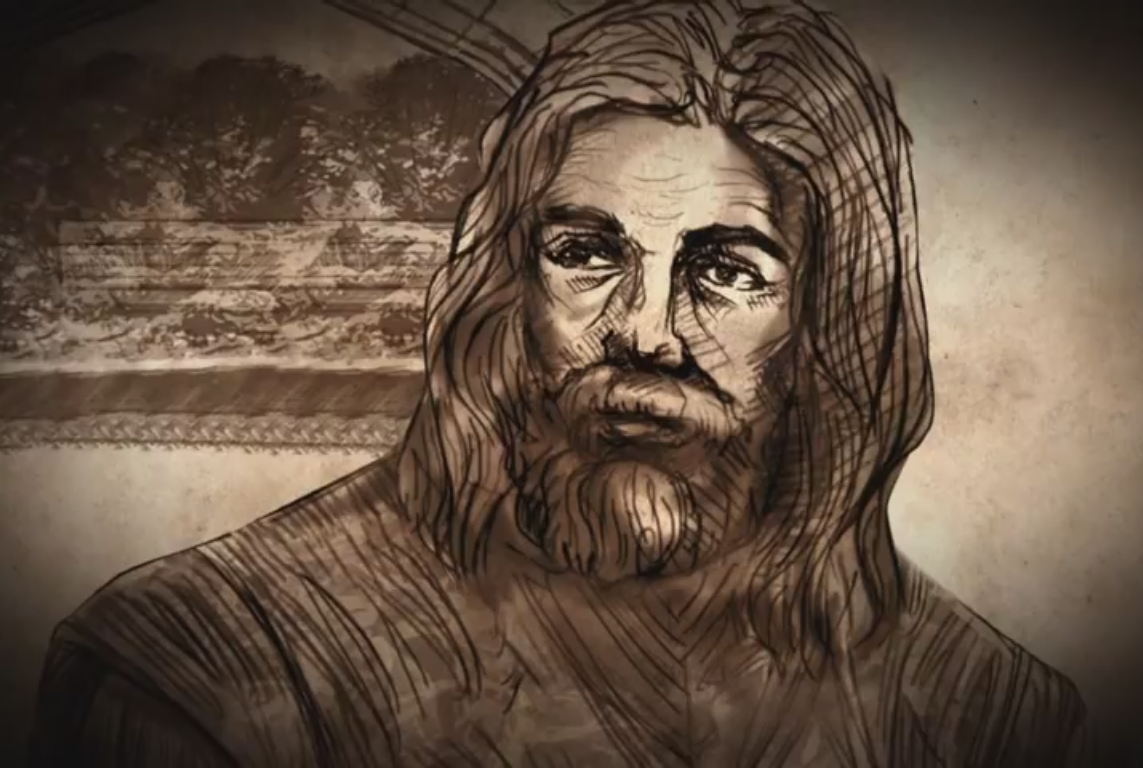 Perfusing Conscripted Anarchists
Collection by
Ssschah
Graphics, terrain, and other miscellaneous mods which make the game look beautiful, improve game information, and expand certain aspects, such as the AI. These are all compatible with each other as far as I'm aware. Note: Day/night cycle ENB must be instal

LTV AOE II HD COLLECTIONALES
Collection by
Shaunty
Ze officiales AOE II HD collectionales

Good Game Age
Collection by
FakeSkinS
Take that classic Age of Empires II aesthetic to the next level.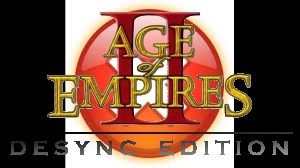 Desync
Collection by
StablizdBlodd
Just some desync games wich you don't need!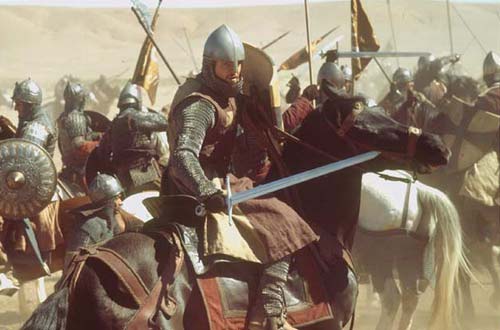 Total War and lord of the rings
Collection by
Aragorn-Elessar97
A Lot of great Scenarios in Age of Empires II HD, The forgotten is NOT needed! Have fun!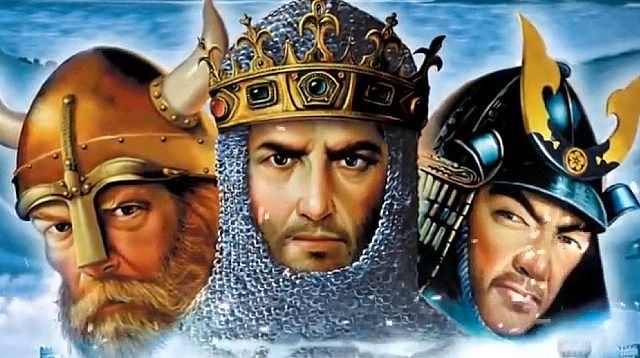 AOE 2
Collection by
mancini.alex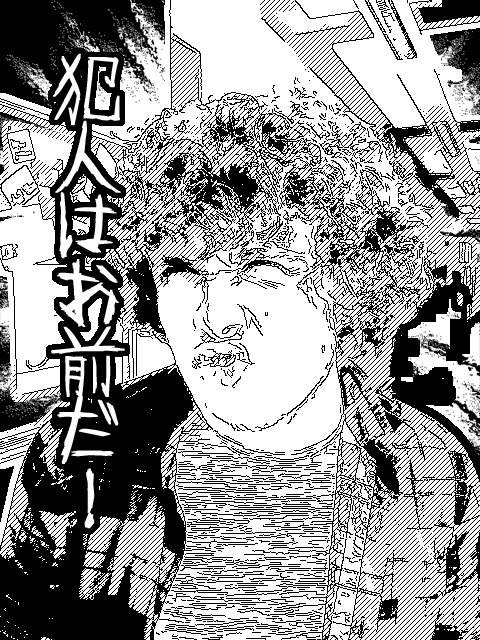 AOE skins
Collection by
SadCat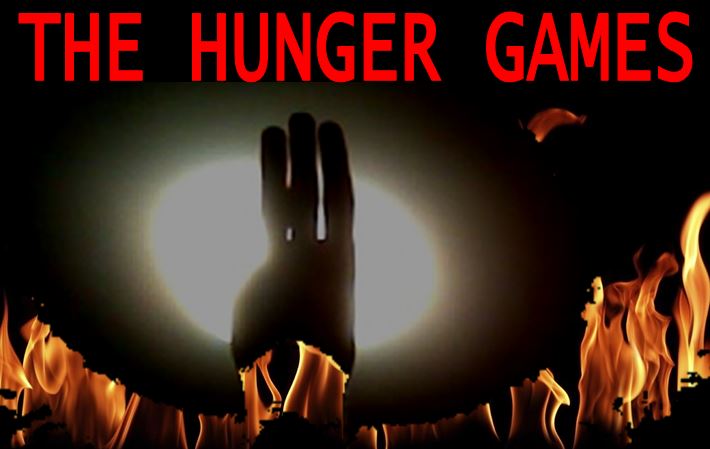 The Hunger Games Collection
Collection by
Zetnus
This a collection of all the Workshop items that relate to The Hunger Games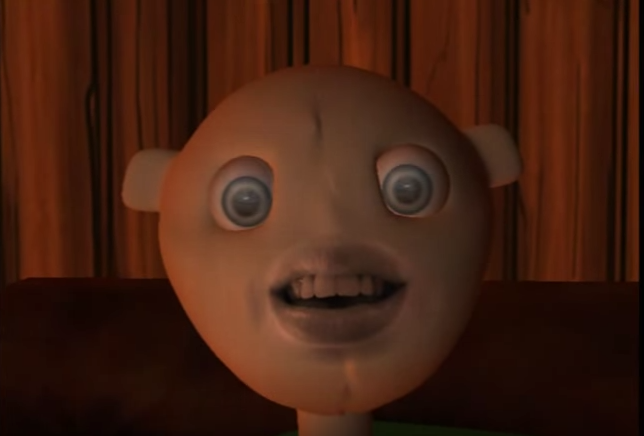 AOE Battle
Collection by
JoeJoe100200
I have crippling depresion

AGE OF DWEEBS
Collection by
M00se Dick
MEMES


Skuldran's diplo/rp maps
Collection by
Skuldran


Meine Modliste
Collection by
Sinapellido
Ich wurde gefragt meine Modliste zu teilen und hier ist sie. Die Kollektion enthält sowohl Grafikmods als auch Karten und Custom AI's.

Must Have AoE II HD Scenarios
Collection by
Insomniac_Ren
A collection of well-made, intense and challenging AoE II custom campaigns and scenarios from various Steam Workshop content creators. I do not own any of the content in this collection, thus all credit, comments and questions should be directed to them.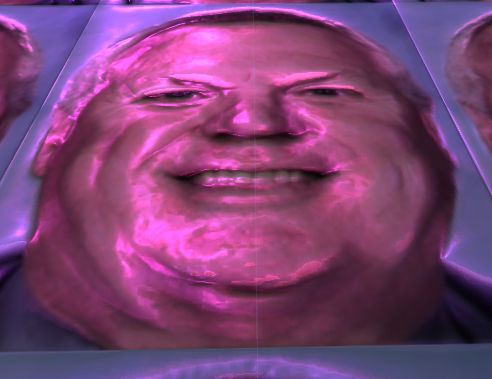 Age of Loompires
Collection by
Sponge
Shit for Age of Empires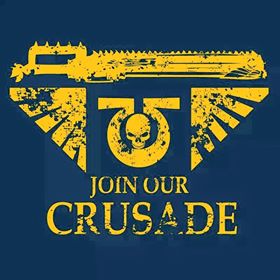 Age of Empires reskin realistic
Collection by
César F.C.N.
For the Emprah!!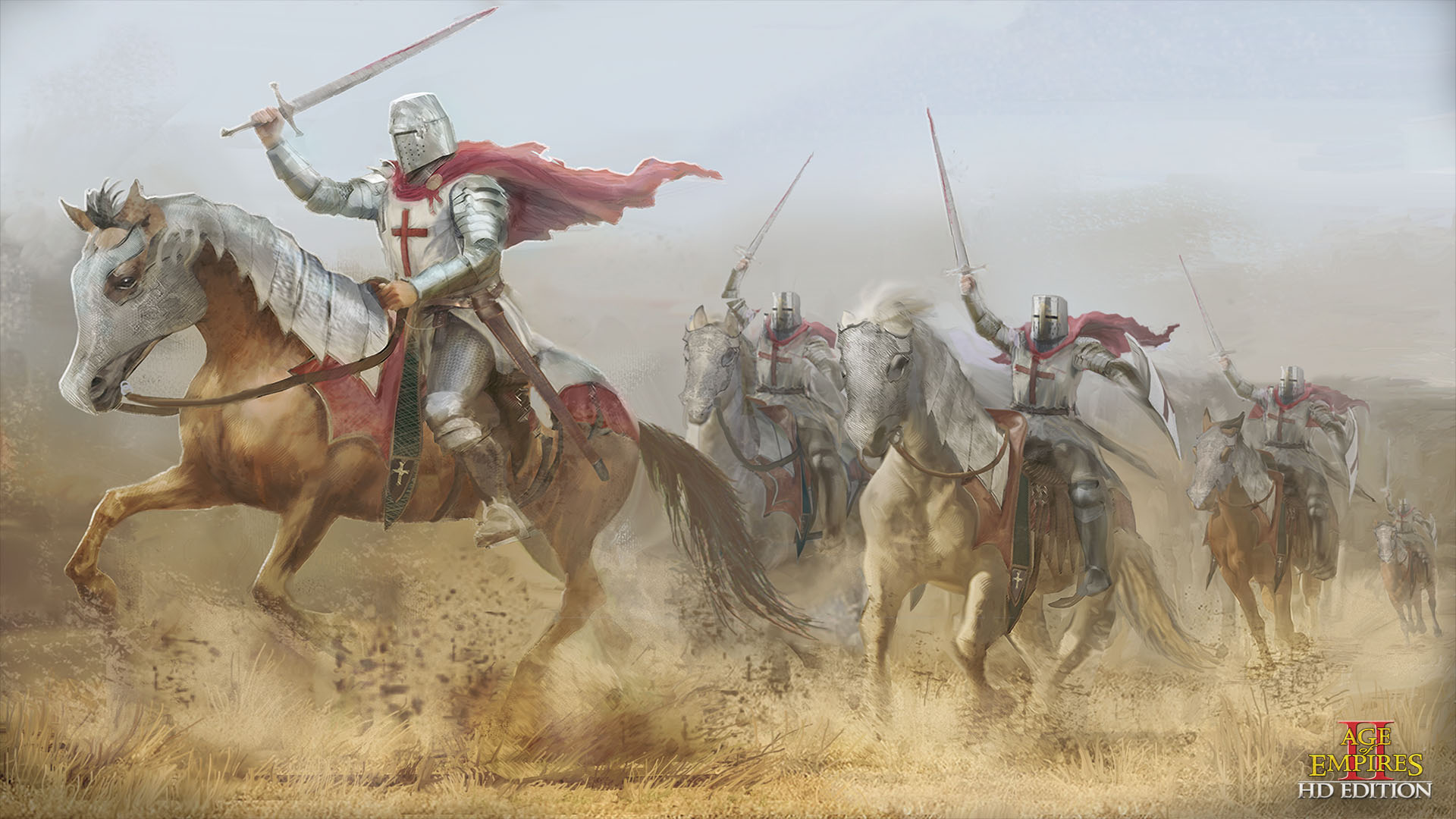 Age of Empires II: HD Edition
Collection by
Rocking
Coleção de Mods do Age of Empires II: HD Edition, no qual achei interesante.

What's happening?
Collection by
Weqrm
Is pretty good.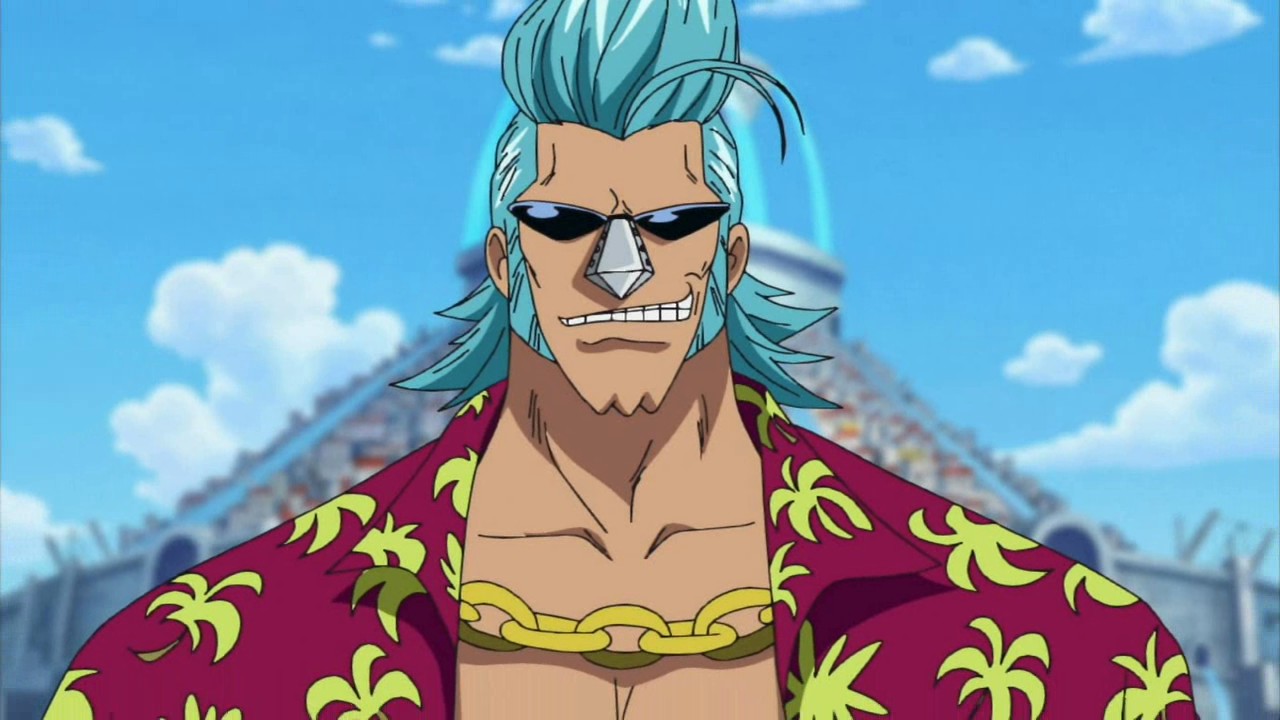 Franky's AoE2HD Sound Mod Collection
Collection by
Frankly Franky
Collection of every sound mod for AoE2HD I've made. http://i.imgur.com/Steixhd.png All mods are made by me, Franky, for AoE2HD. All sounds are NOT mine and are under copyright protection of the respected owner.[/i