Showing 91-120 of 1,626 entries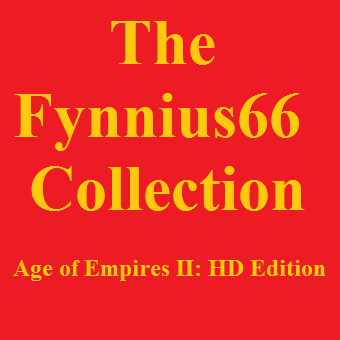 The Fynnius66 Collection
Collection by
Patience from Zhou
This collection is made up of maps that I (Fynnius66) have either made or worked on. With the maps I create, I hope to bring players new and interesting experiences that either take a new look at how maps could be designed; or how players should think abou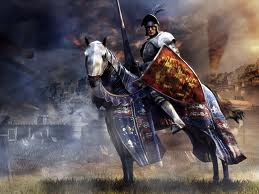 The War For Britain
Collection by
Bill
The war for Britain has been long and has taken many lives but soon it will all be over. Will you become the king ?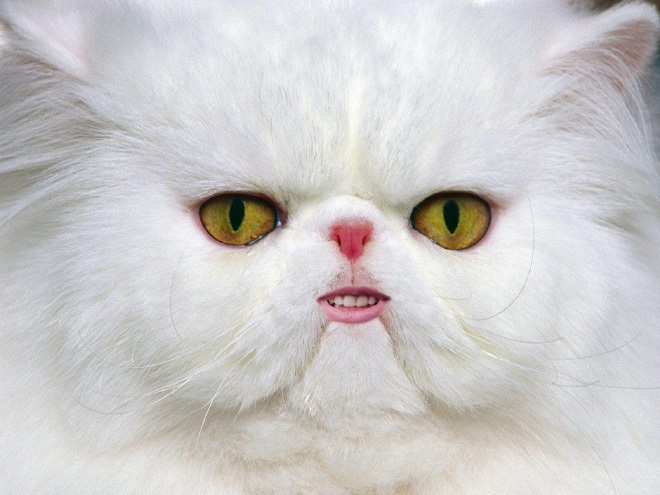 Essencial
Collection by
songsong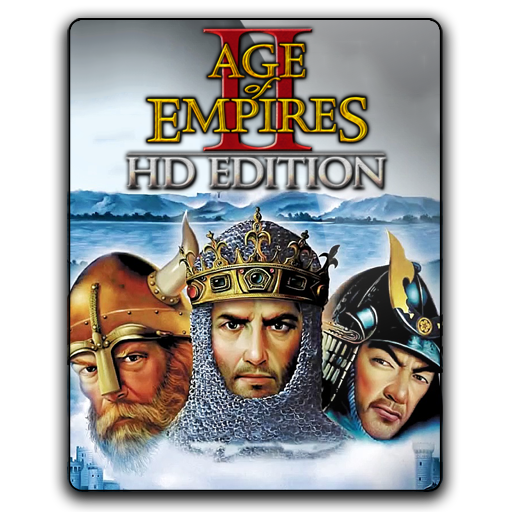 Age of Empires 2 HD -> Goodies one must have.
Collection by
Nephrix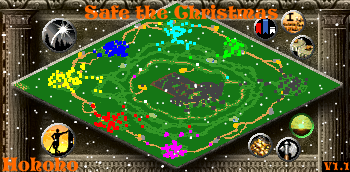 ★ Safe the Christmas ★ - Christmas Maps by Evilemerold
Collection by
Rd'Evilemerold
Hohoho and welcome to the ★ Safe the Christmas ★ Maps Santa-Claus evil brother went berserk and tried to destroy christmas this year. Help Santa Claus in many dirrefent maps to Safe the Christmas and play with your friends and alone. Here you will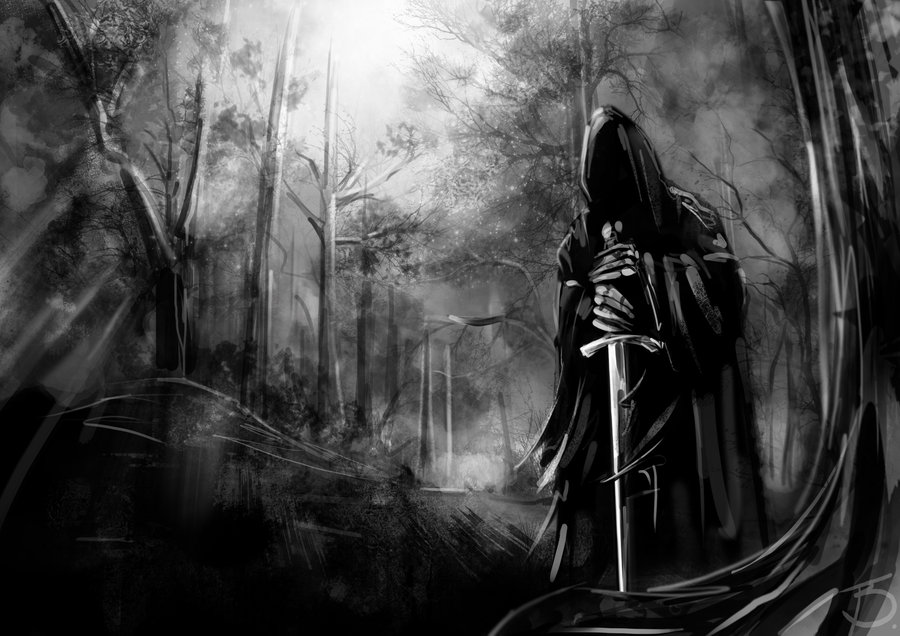 age of empires 2 hd
Collection by
Fish
mapas para jugar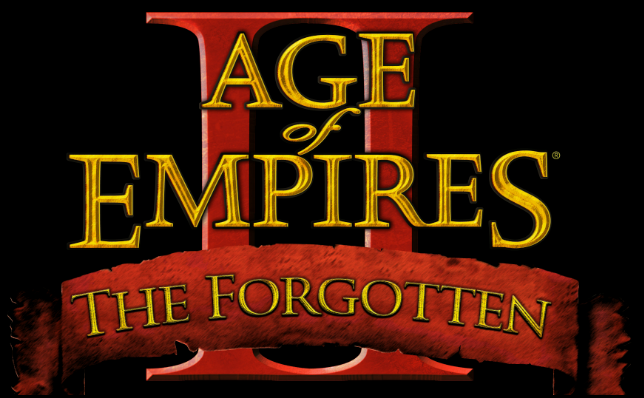 FlakPak Visual Enhancement
Collection by
Flakker
This collection aims to improve the aesthetics of Age of Empires II HD: The Forgotten. It is fully compatible with version 3.7F. The following modifications have been made: - The color pallette was reduced in brightness - Textures are more realistic (m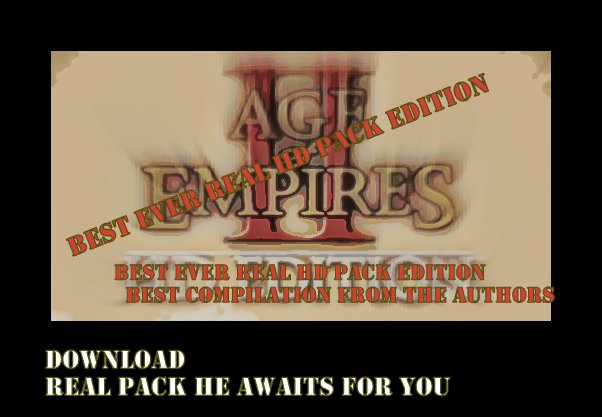 best ever collection
Collection by
RippedPro_Arms_to_Take
best ever pack made it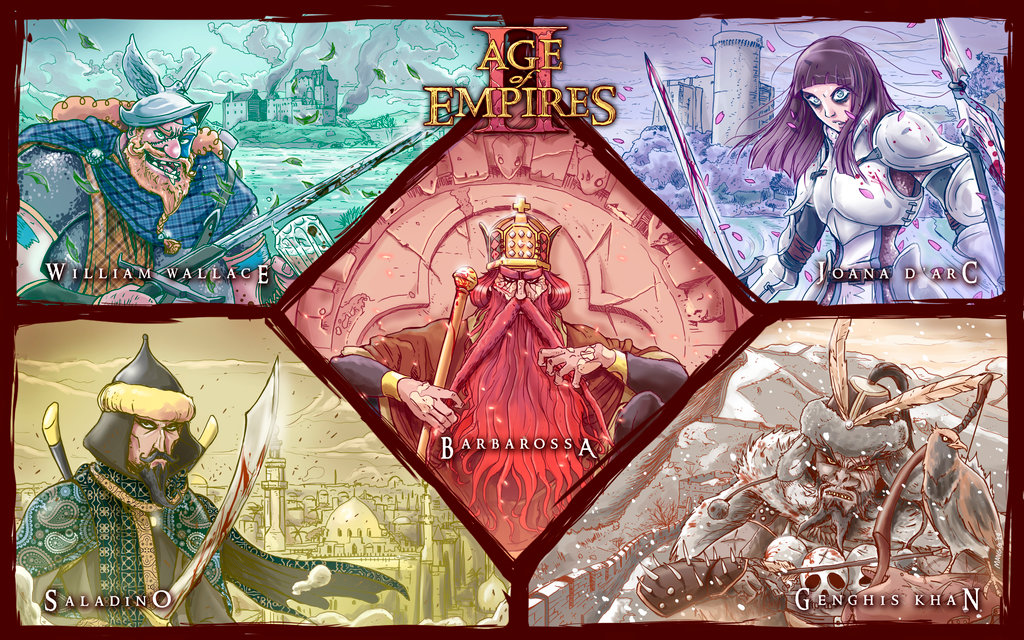 Enhanced Age of Empire 2
Collection by
Orlexor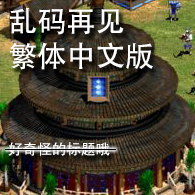 繁體中文亂碼修正版 / 繁体中文乱码修正版 / T Chinese for display error users
Collection by
鯖
Q: 为何是繁体中文? A: 语音明明是繁体中文版本的,但是游戏是简体中文的,不觉得难受么么么么么么么?(逼死强迫症)。 Q: 为何需要?不是已经有了一个么? A: workshop中已经有一个繁体中文版本了,但是在一些不使用BIG5编码的电脑上会显示乱码(比如简体中文的电脑,或者截图中英文系统的WIN8)。本MOD为修正此问题而来,仅修正乱码+ 原作者一个疏忽(不影响正常游戏)。 Q: 我用另一个版本的正常,需要换这个版本么? A: 不需要,本版本仅仅为不能正确显示的玩家准备。如果你之前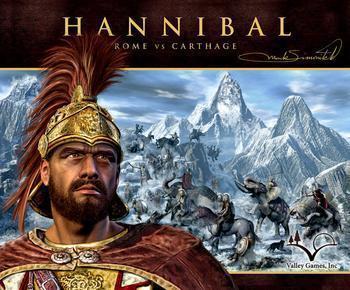 Hannibal Multiplayer Campaign
Collection by
Sirak
Hannibal's Ficticious Campaign to battle his way into the heart of the Roman empire and to rome itself. This is a 3 player multiplayer campaign so you can have fun with some of your friends battling through the campaign where there may be many challenges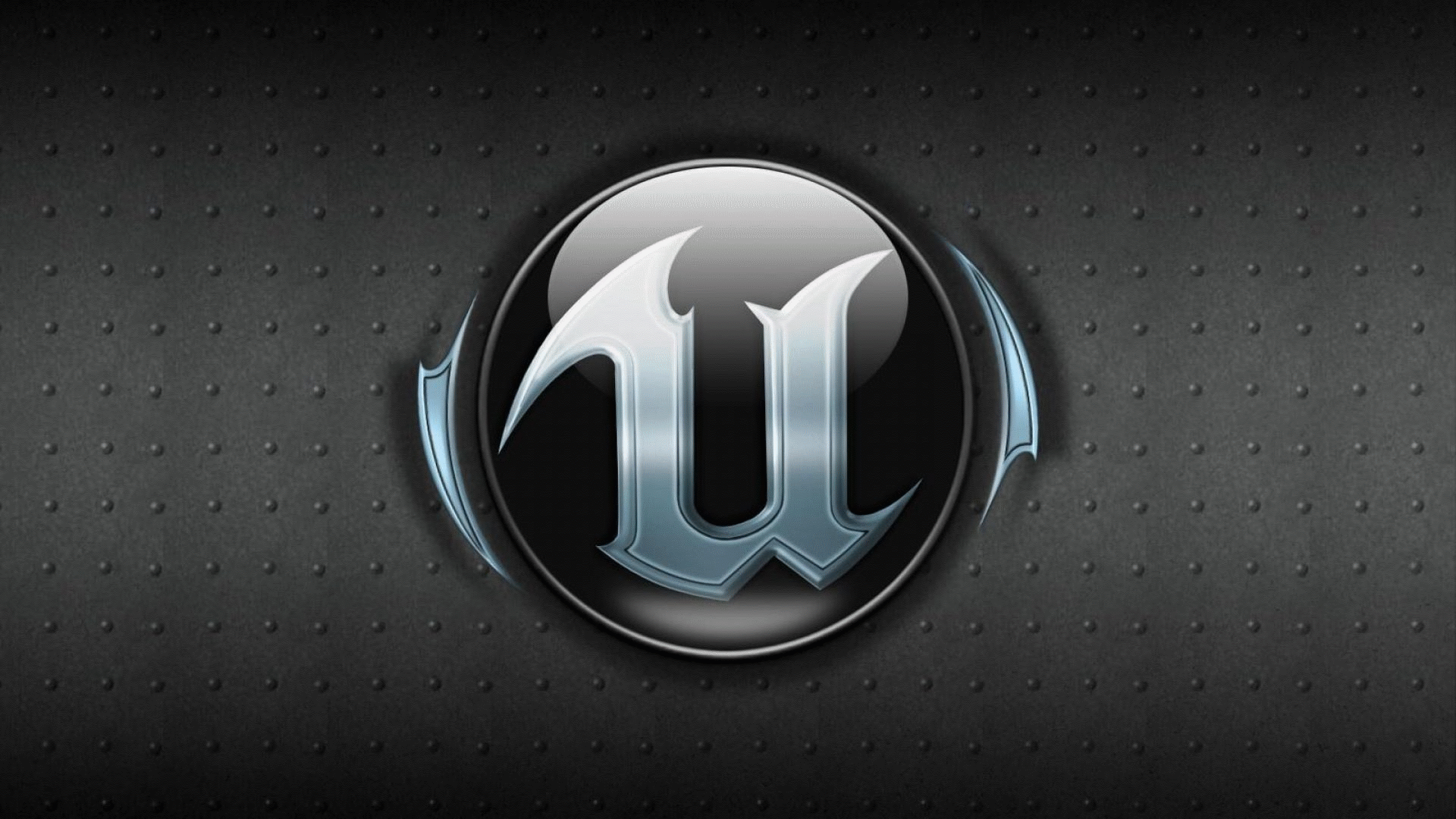 Ozhara's Soundtracks - Unreal
Collection by
Ozhara
This collection contains all 'Unreal' soundtracks, that I released for now. ------------------------------------- These tracks are neither done by me nor do I own any rights on them. No copyright infringement intended.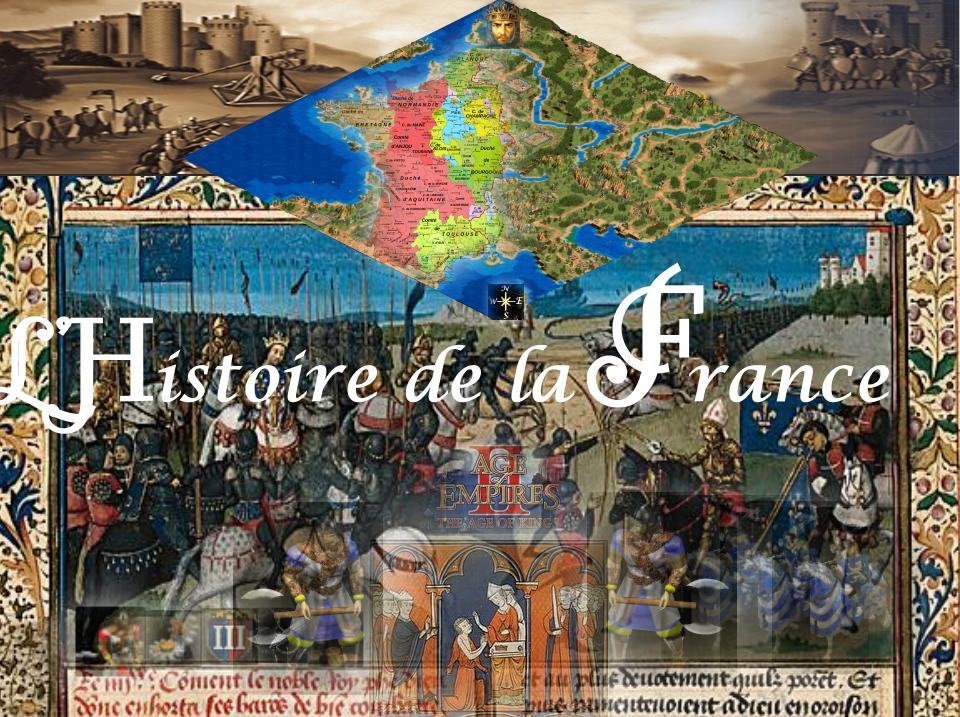 L'Histoire de la France
Collection by
nicolas.ttr
Je vous propose de revivre l'Histoire de la France du Vème au XVème siècle, au travers de cette campagne de plusieurs épisodes totalisant une centaine de scénarios. S'agissant de ma nouvelle version de cette campagne déjà mise en ligne au cours de l'an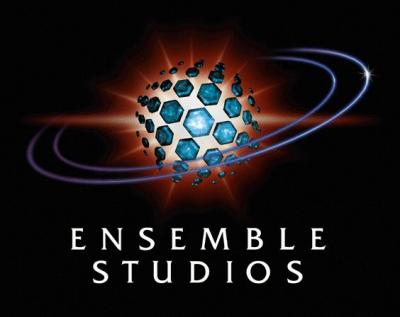 Age of Empires II: Ensemble Edition
Collection by
MehKind
This is a collection of mods, made by good folks, to turn HD edition to as close as the original game. Subscription of every mod is not required, so choose based on your taste. Please feel free to post comment if you think a mod can be added to this list.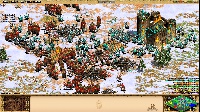 Rangeria's Reskin For A0E2
Collection by
Rangeria~The~Fedora~Crate
The Picture isn't actually taken with any of the collection textures. This Is a collection i made for myself and if anyone else uses these then just know i'm not gonna add/remove anything unless i find something i like more than another.
Meine Modliste
Collection by
[WF]Sinapellido
Ich wurde gefragt meine Modliste zu teilen und hier ist sie. Die Kollektion enthält sowohl Grafikmods als auch Karten und Custom AI's.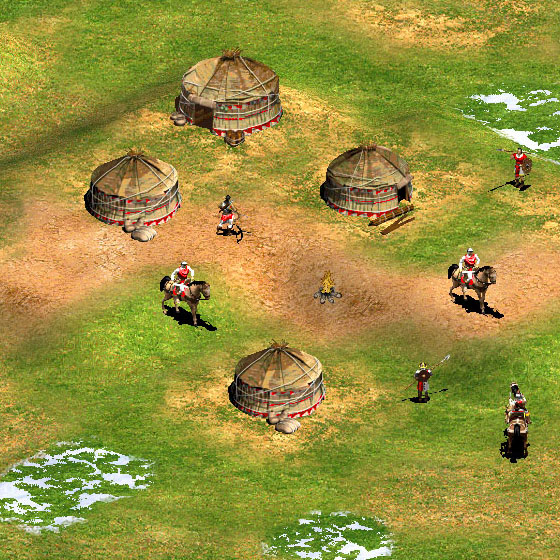 WarmTerrains
Collection by
Cicero
All my mods for WarmTerrains - collected together for convenience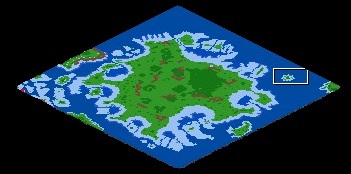 Ice Island
Collection by
StablizdBlodd
THIS COLLECTION IS NOW COMPLETED In this collection can you find scenarios and campaigns . Ice Island - templates - Ice Island template v1 (without shallow waters)................ - Ice Island template v2 (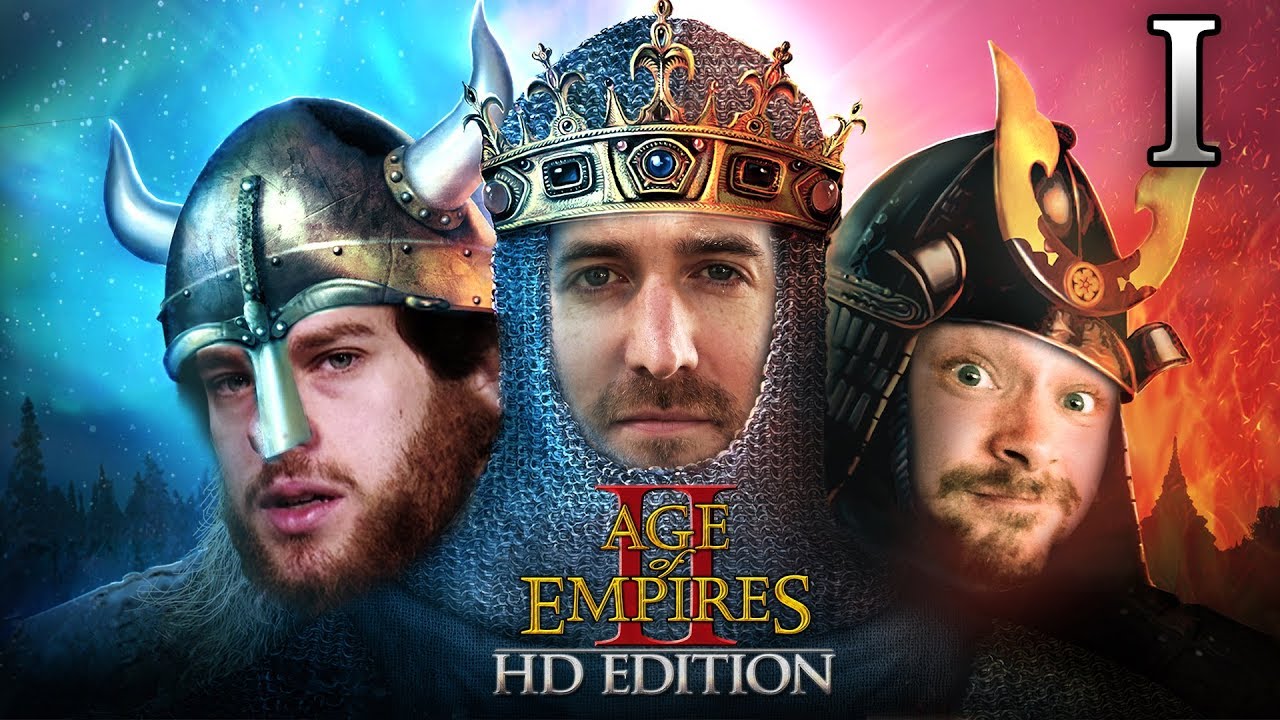 Bohnenmods
Collection by
Cheiron
Mods Aoe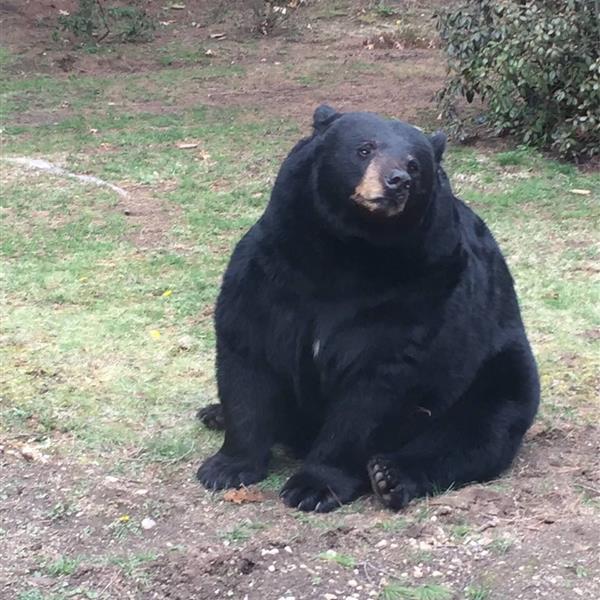 Bam
Collection by
Slocum Bones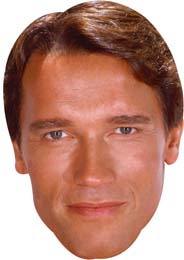 Handsome Taunts
Collection by
Kev. Ma
Collection of all my taunt packs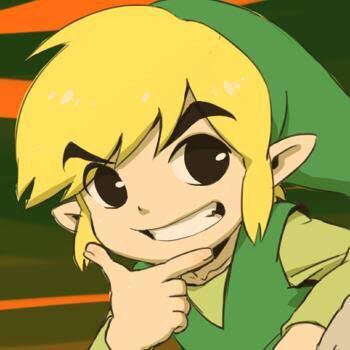 Age of Empires II HD: a Cool Collection
Collection by
Calamari
This is a small collection of age of empires steam workshop items that, in my opinion, improve the game a bit. This pack includes: Fun taunt pack Improved Idle Villagers Custom Maps Enhanced Animations Enhan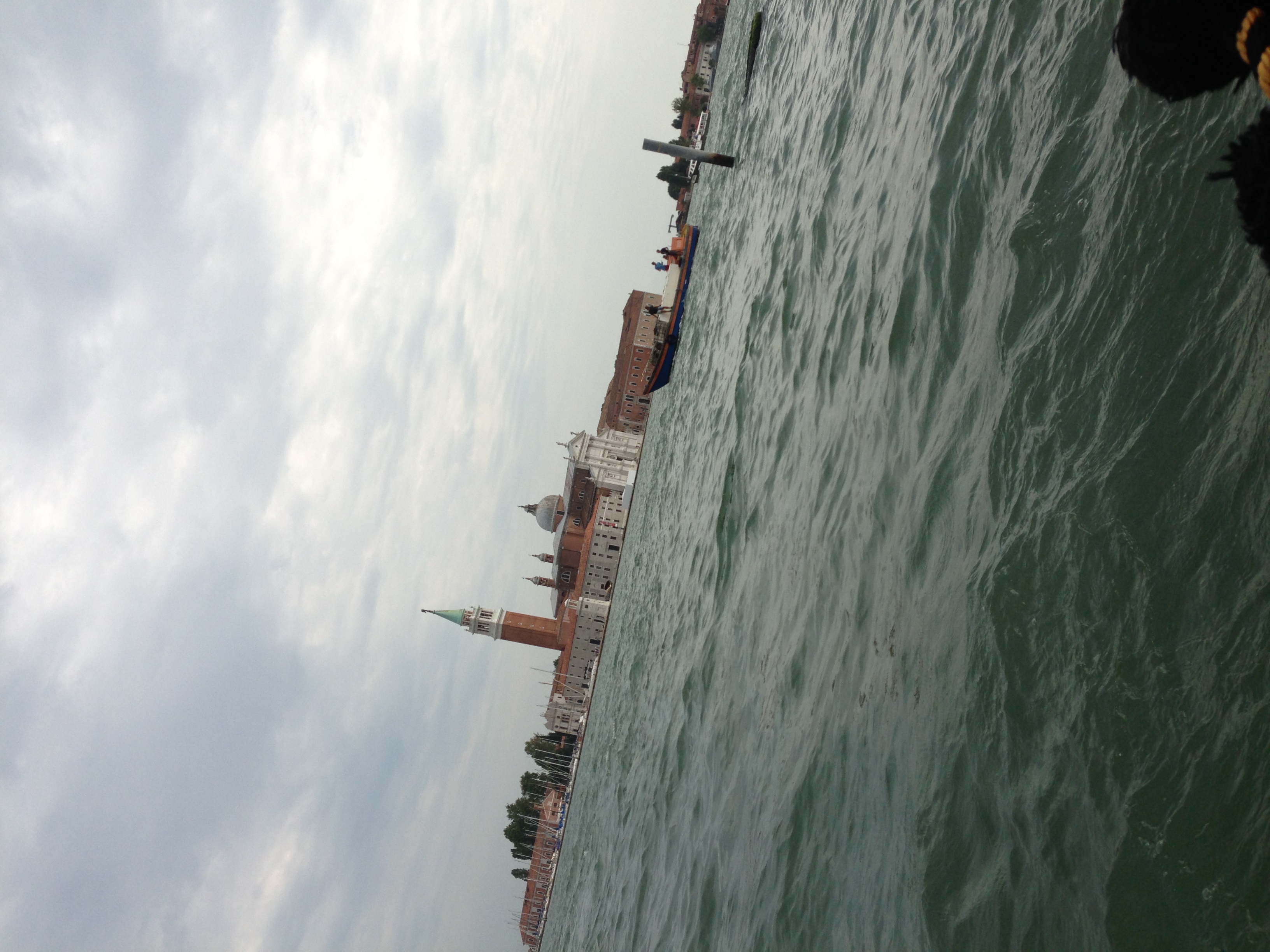 coleção age of empires HG
Collection by
afonsoacampos
jogos diferentes e muito bons para jogar.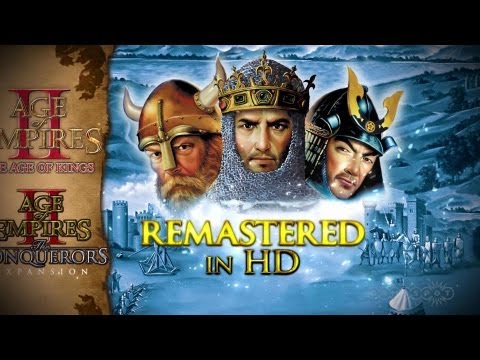 Age of Empire 2 HD Maps
Collection by
shadowhunter
Aoe 2 Maps von Lausi 1987 und Daniel Düsentrieb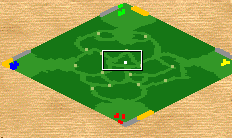 Age of Empires 2 HD maikmk2 Kollektion
Collection by
=(H)=maikmk2
Eine Kollektion mit jeder =(H)=maikmk2 Map.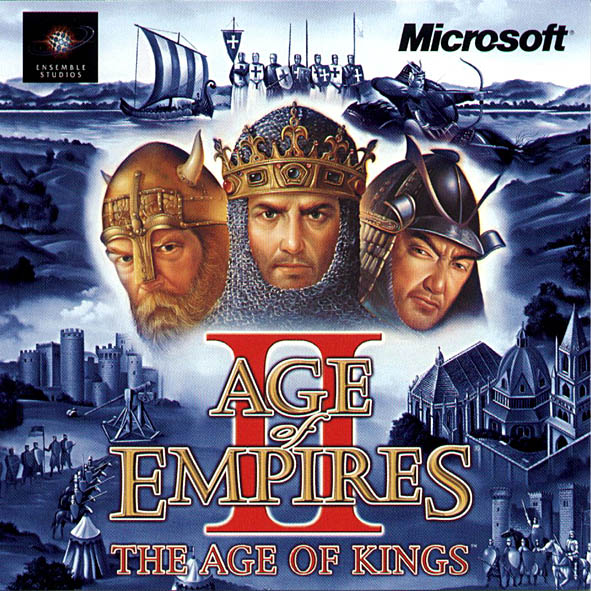 Age of Kings Heaven Mods
Collection by
somini
All the campaings uploaded by Felix Waters that were first released on Age of Kings Heaven. If there is anyone from AoKH staff uploading campaings, or if you don't think I have permission to just agreggate all the mods here, just let me know.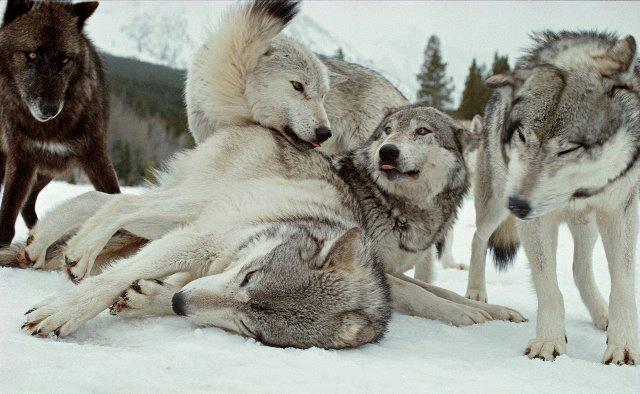 Favorites scenarios
Collection by
eveame
Very skillfull, brilliant and artistic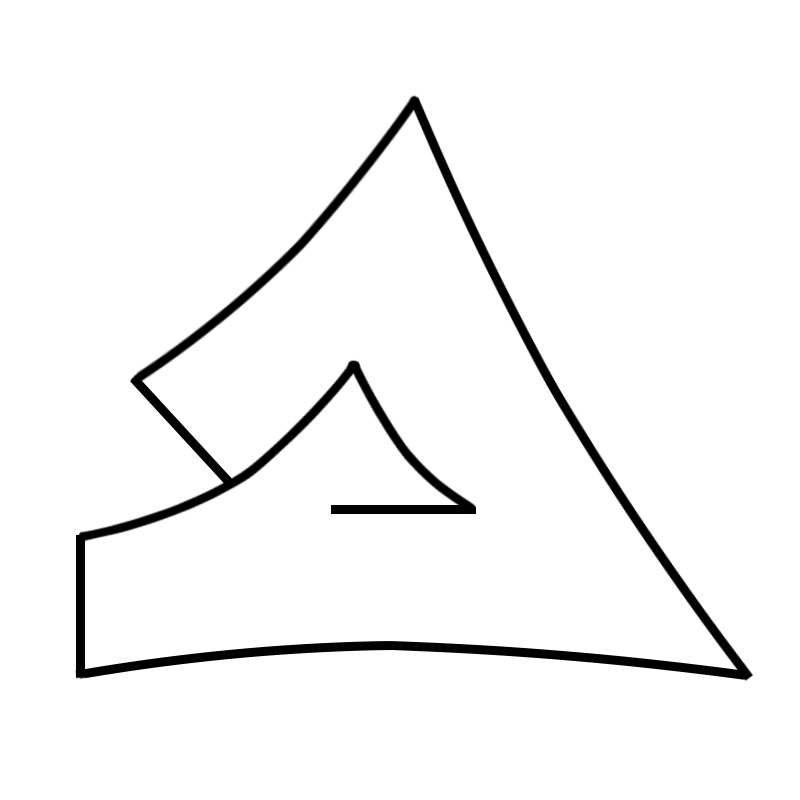 HD Age of Empires Graphics Mods
Collection by
Guac in my 'Rari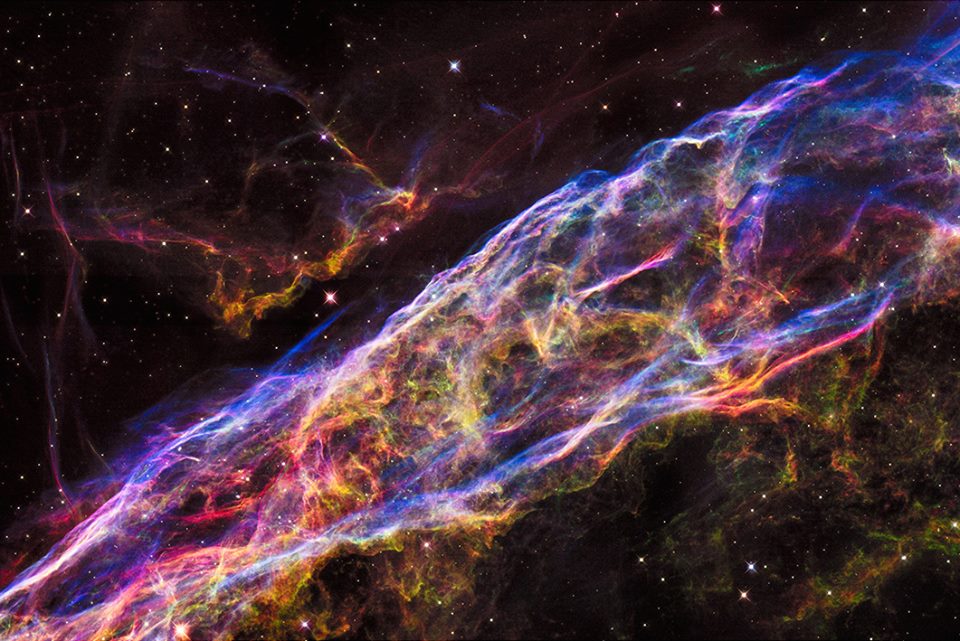 My stuff
Collection by
the adopted (fuck you grub)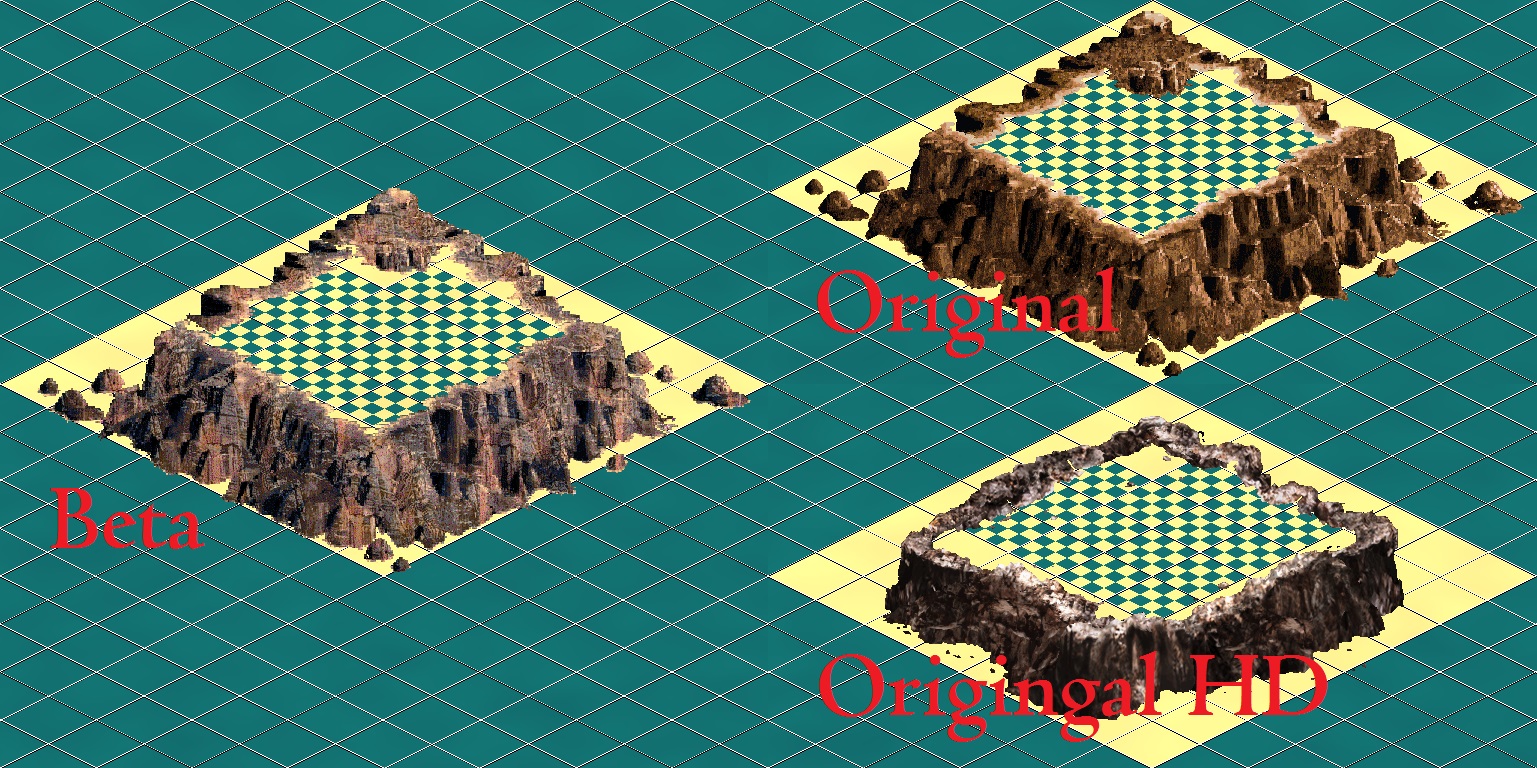 Terrain, Resources, and Other MIscellaneous Grahics
Collection by
K'Braid