Showing 343-351 of 1,669 entries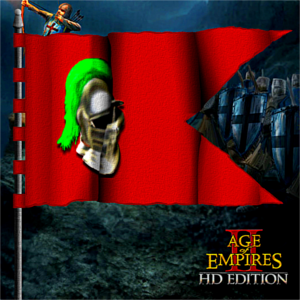 Silverlines SA
Collection by
Master Silver
This is my Aoe 2 graphic replacement collection. The mods are so choose to give the player the best possible help in the game, and to improve the look of Aoe 2. Some mods need the right priority do work with other mods correctly. I did a screenshot from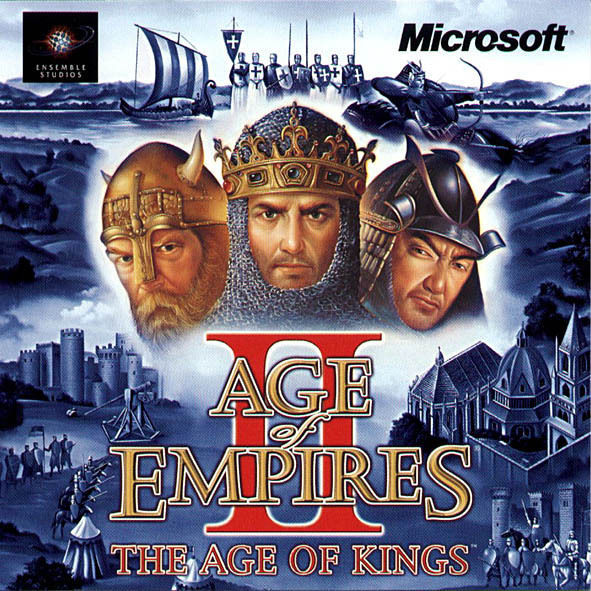 Age of Empires II Workshop Español
Collection by
ProdiGGy [GameTame.com]
Collección de puro contenido en español
Skirmish maps
Collection by
Ch3t
This maps must be played as a skirmish. You start with the basic estructures, a urban center, few villagers and a explorer. All the maps have a history, which serves as a introduction. The maps can be played with artificial inteligence. Enjoy!

Scenarios
Collection by
Brakebein Der Jegermeister
Discover here all files edited or created by Brakebein and Bohrhammer Find here reliable and uncheated files You can also participate to the hunting bugs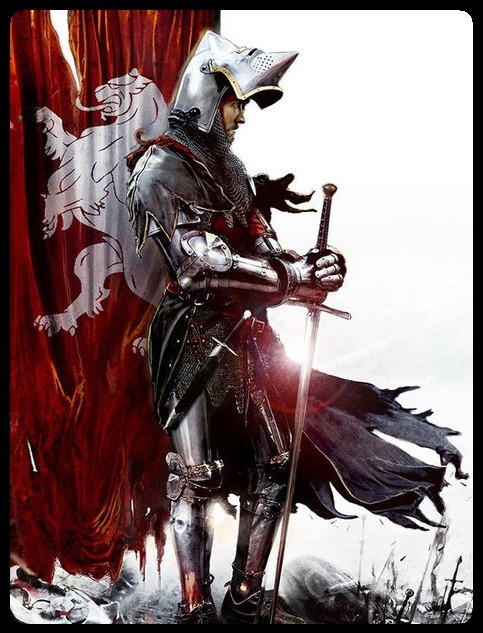 Immersive as hell
Collection by
ANNISTY
This collection highlights immersive mods to give your game that extra umph!
killer_luck's Scenarios
Collection by
killer_luck
This is the full list of scenarios I've created and edited for AOE 2 HD. -Zelda Greek Canyon (8 players, intended as 4v4 or 2v2v2v2. Denoted by high amount of equal resources and fast paced gameplay, similar to a deathmatch game) -LOTR-battle for Min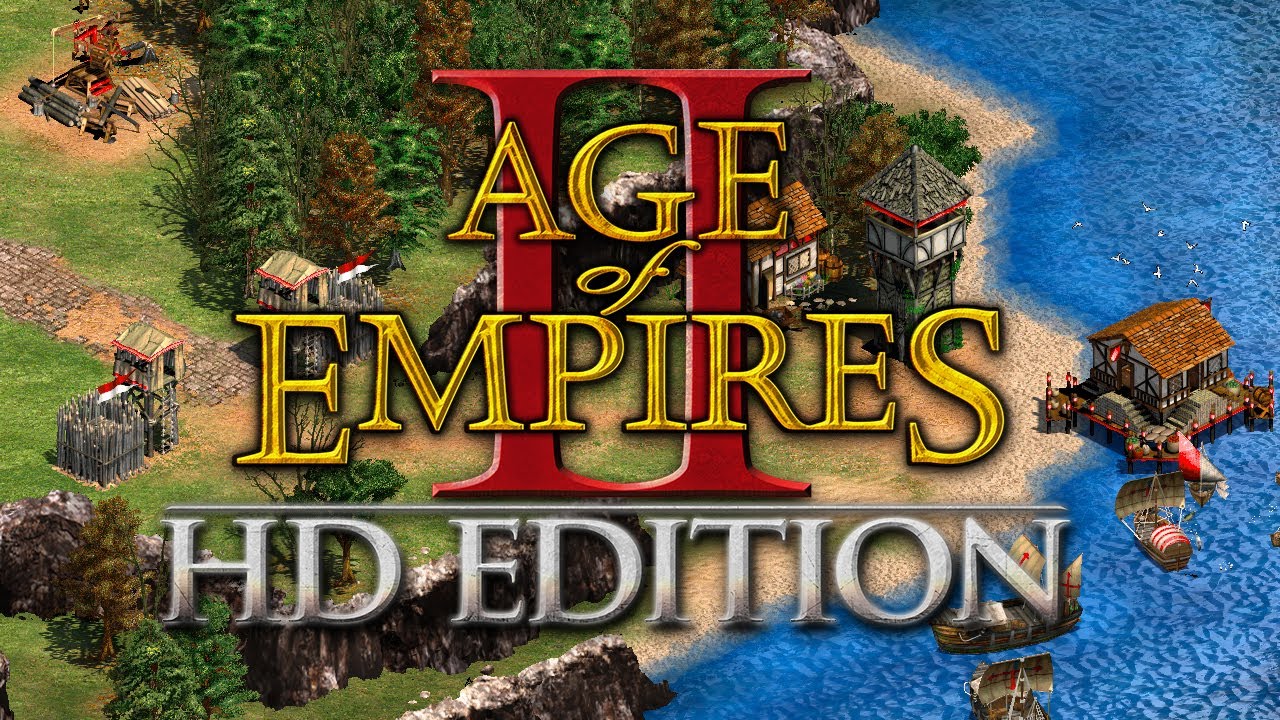 Tom AOE2
Collection by
Tom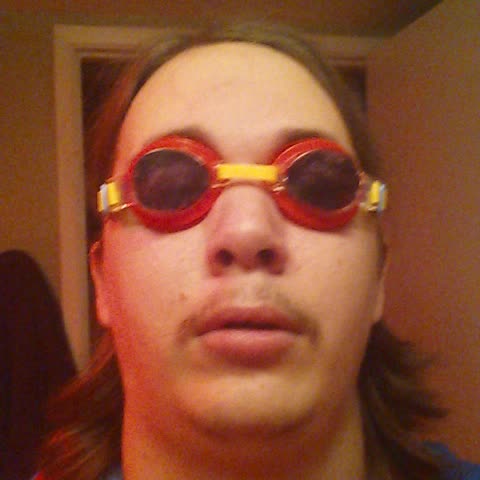 Its Wednesday my dudes
Collection by
ℜoyaliate
AAAAAAAAAAAAAAAAAAAAAAAAAAAAAAAAAAA My subscribed items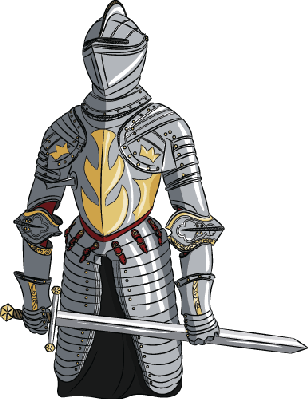 Age boiiiiiiiiiiii
Collection by
Nitromania