Showing 343-360 of 1,347 entries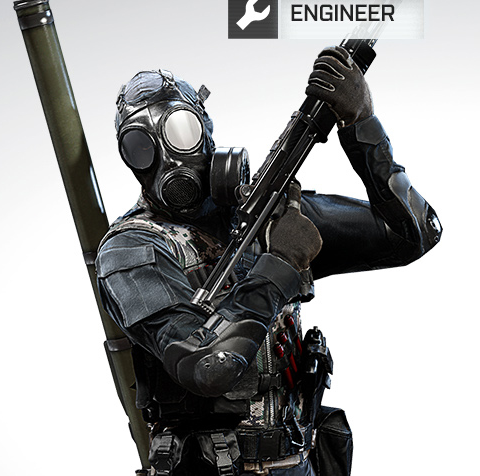 Battlefield 4 Chinese army taunts pack
Collection by
XxX_$!cKw33De4t3r_XxX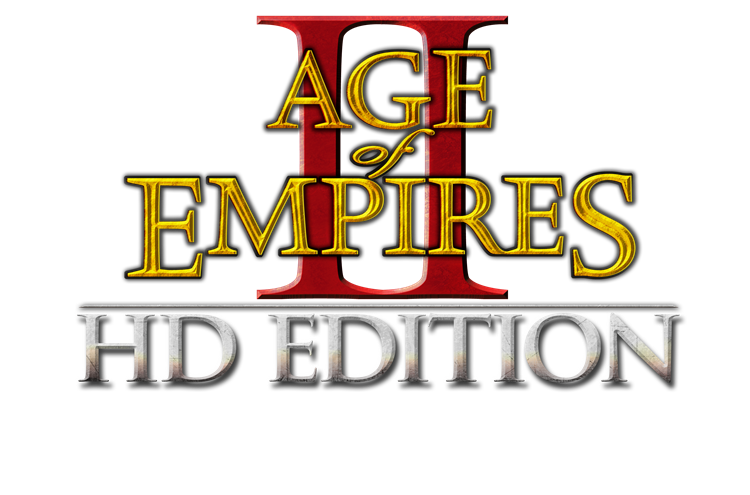 Awesome scenarios
Collection by
[SHEEP]Asteltainn
This is the AoE2 scenario collection of cool scenarios found on the steam website.

age of gabepire
Collection by
Over 9000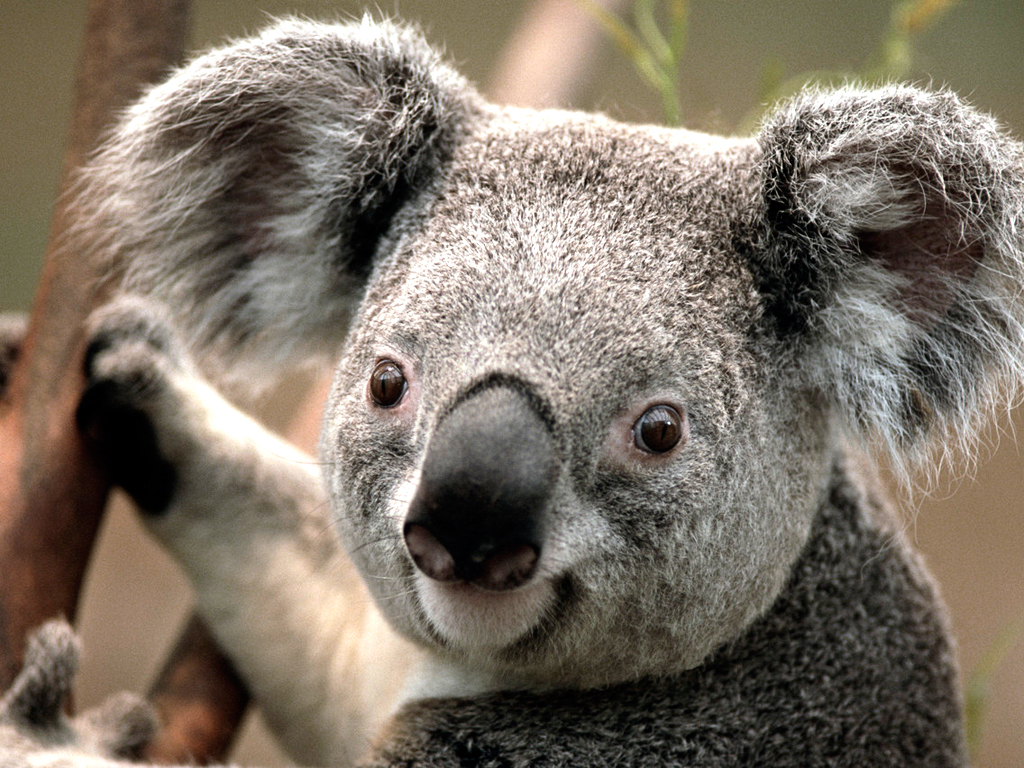 jjj
Collection by
sanada lololo

Age of Wonders - Genesis' AoE Collection
Collection by
Genesi[s]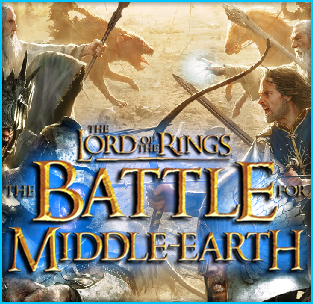 Zarko's LOTR Collection
Collection by
Zarko
This collection contains: LOTR Music Replacer + LOTR map collection LOTR Music Replacer: this mod replaces all the original AOE 2 soundtracks into the best LOTR Soundtracks. To uninstall, simply deactivate the mod and restart the game.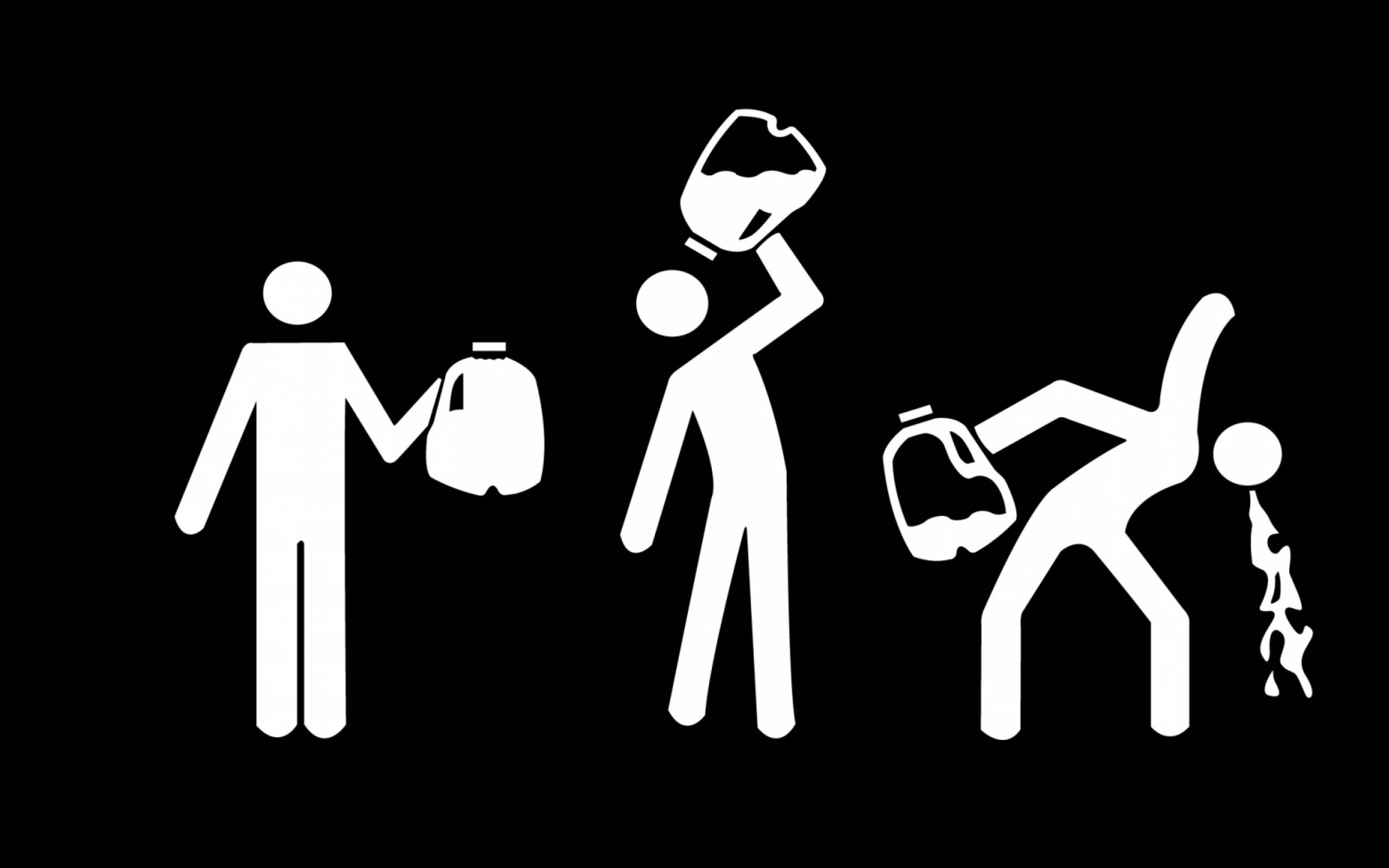 Age of Empire II super duppa mega mod scheiße
Collection by
Monsterframe


实用补丁
Collection by
LLqi77
小树林补丁,矮墙补丁,对齐网格补丁,建筑阴影补丁(更好的看到建筑阴影部位的单位)

Captain Midnight's Desert Random Maps
Collection by
Captain Midnight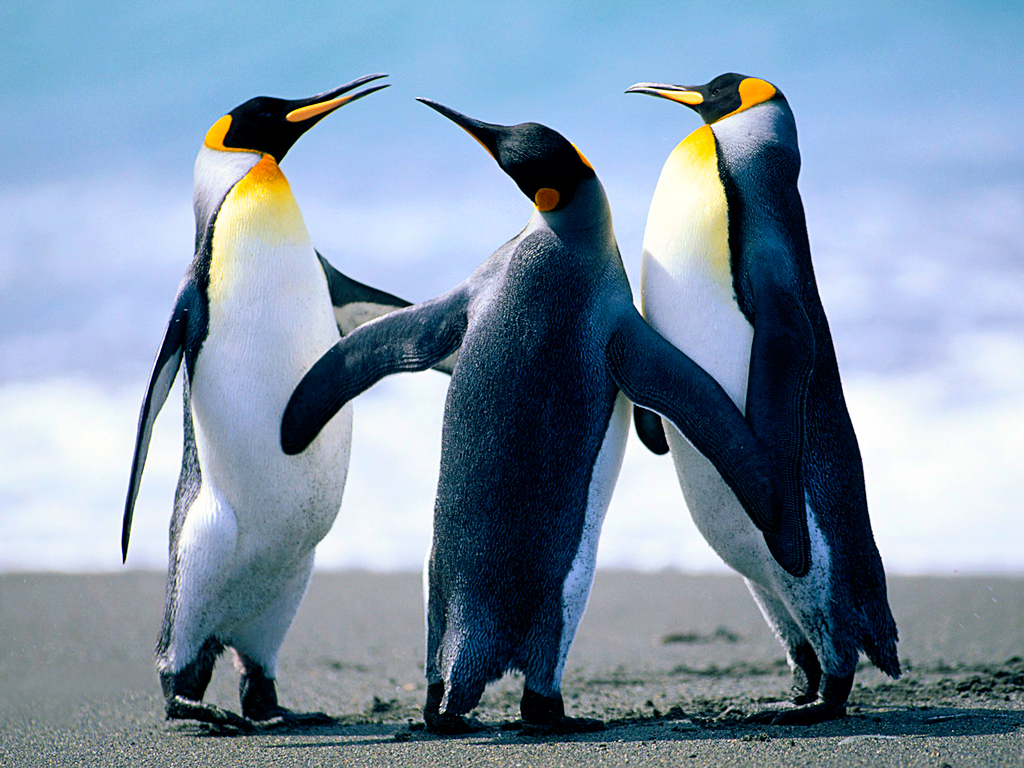 mods
Collection by
Citoyen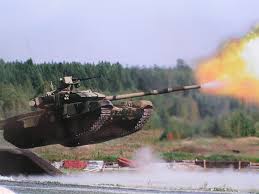 Maps
Collection by
Shlukr


AOE
Collection by
bruce.johnson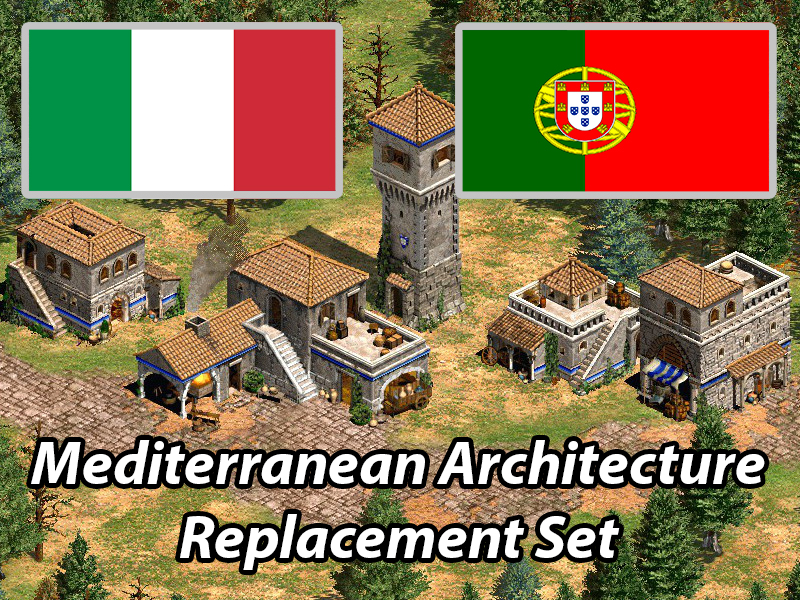 Mediterranean Architecture Replacement
Collection by
DeltaUSA
This is a collection for a Mod I uploaded called Mediterranean Architecture Replacement. By Request of the one of the creators, the mod was taken down and now heres all the Mods in one collection for you. Enjoy.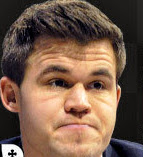 "Special" Age of Empires
Collection by
♠Slasher♠
Its special. Also I have to put a seizure warning here. NOTE: Turn off all of your graphics mods before downloading these. This includes Ozhara's stuff, and especially pusseywood. Alighnment Grid is fine, but these mods cover all other aspects of the g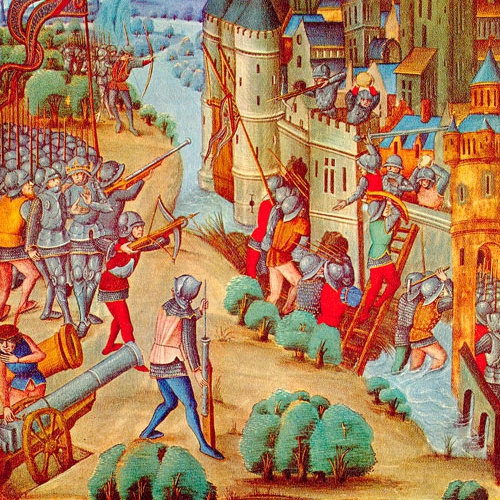 Arquitectura
Collection by
Strategikon
Una colección de mods arquitectónicos para mejorar la apariencia de los edificios del juego.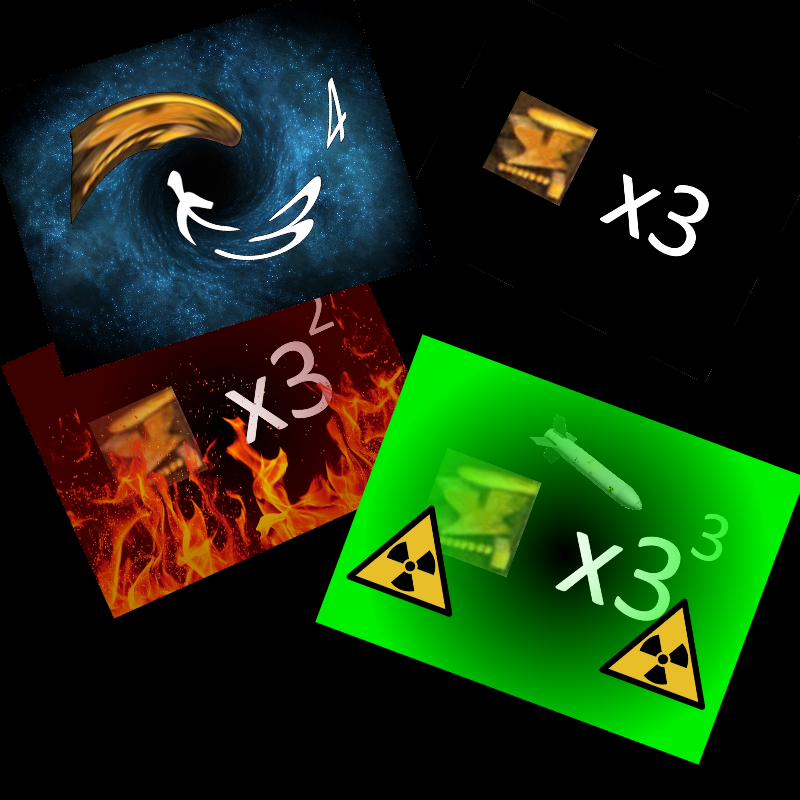 Time Tech Mods
Collection by
Nitori-chan
Here you have all Time Tech Mods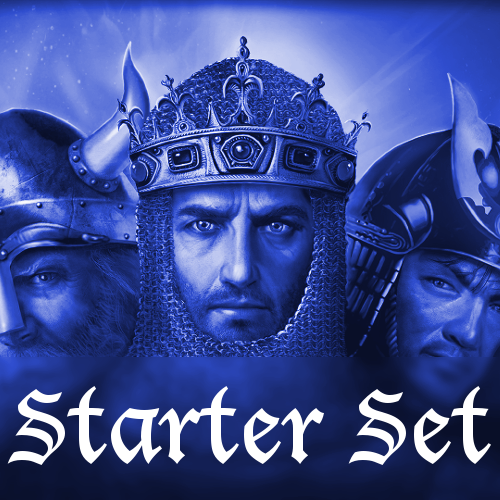 AoEIIHD Starter Set
Collection by
Sir Jasper Trund
This collections contains basic fixes to bring your game up to scratch without fundamentally altering it or changing the game's style. This is intended as a 'basic level' collection that you install and then treat as your 'vanilla' version of the game, wit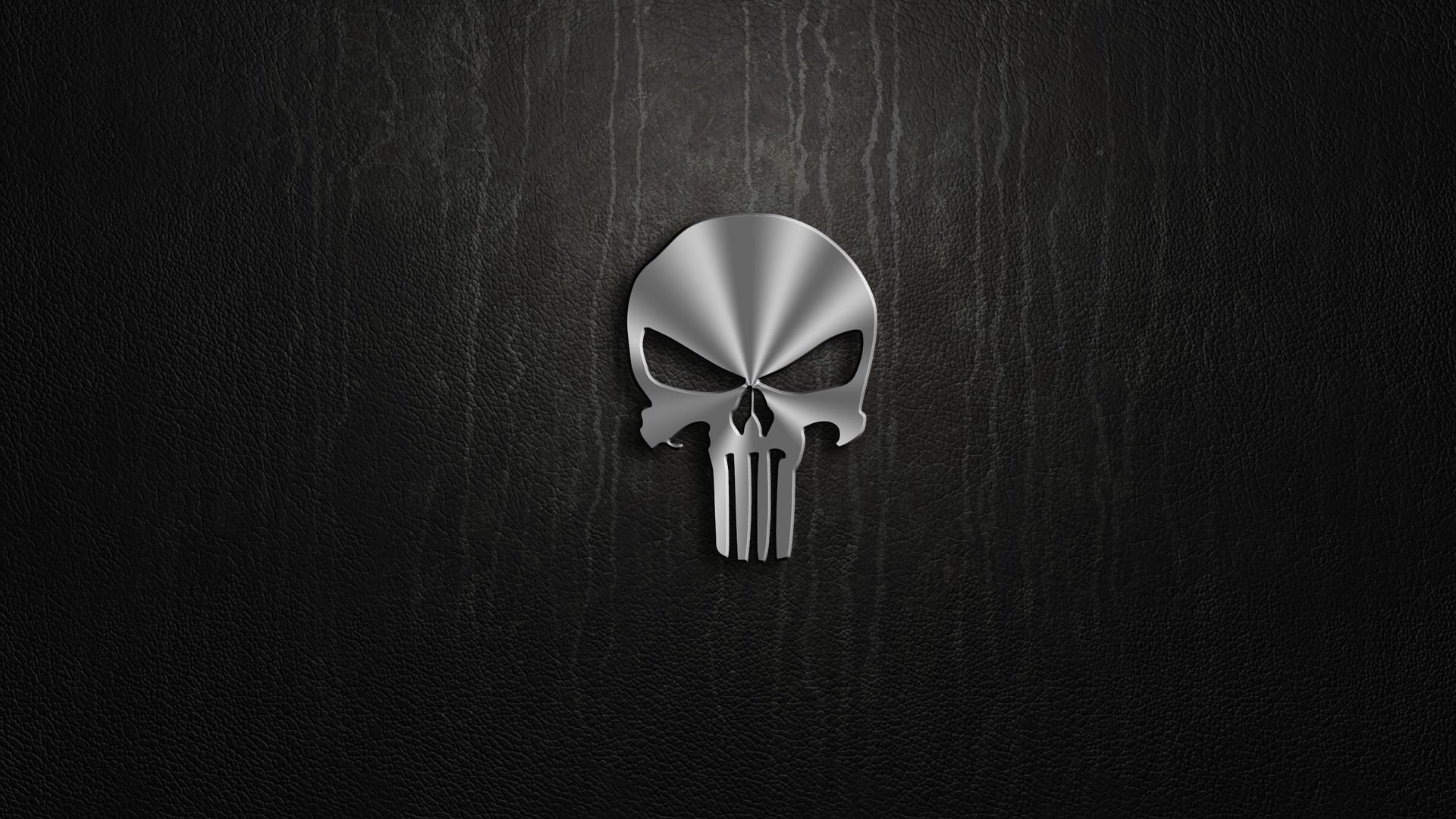 Justus's Favorites for AoE II HD
Collection by
Rogue Justus