Showing 343-360 of 1,659 entries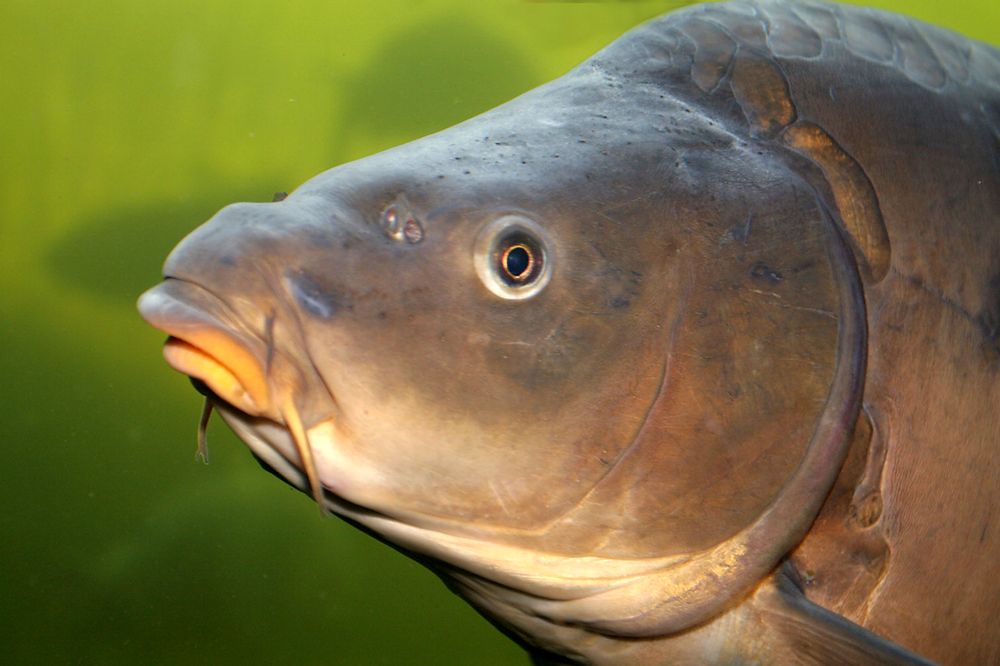 Erwin _o_O_O__OO_O_O_O
Collection by
Nameless Guy
Beschreibzung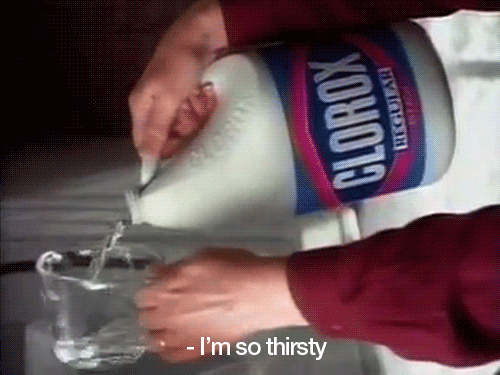 cualquier wea yo el pichula
Collection by
Domo
mamaaaaaaaaaa la caca vieneeeee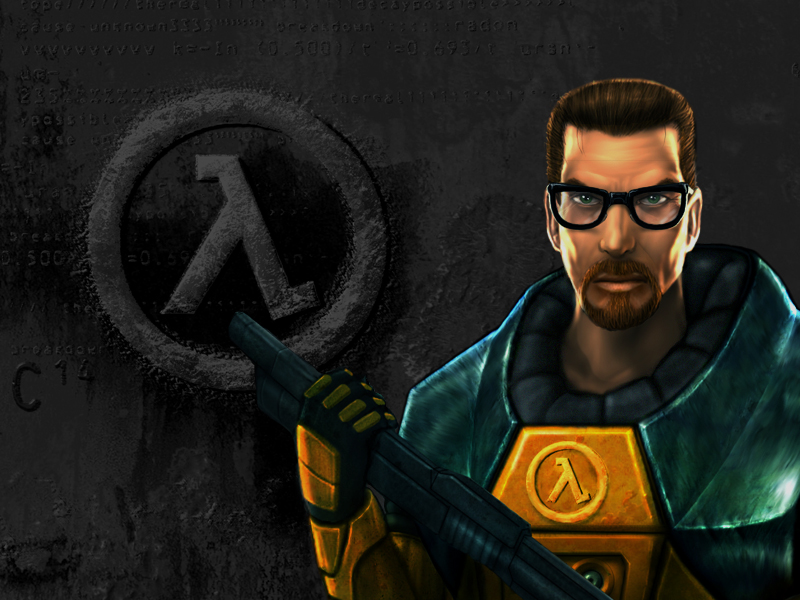 GoldSrc Engine Taunts
Collection by
Qastrol
Taunt packs based on games from the GoldSrc engine. Currenty includes the following games: Ricochet Team Fortress Classic [url=http://store

Age of Empires HD mods
Collection by
Dwarf Lord
Mods of Age of Empires HD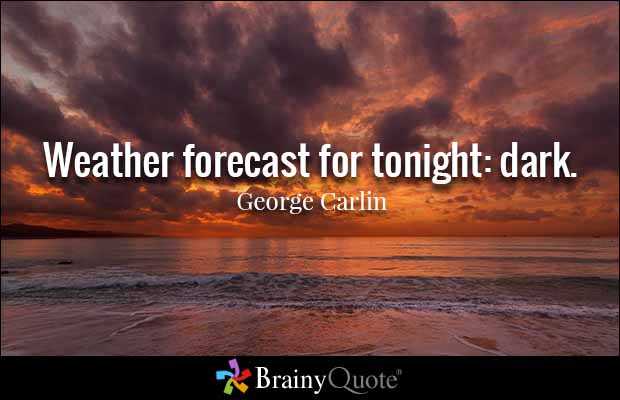 Zippo's Mod Mansion >:3
Collection by
Corporal Tittysprinkles
All the mods I use while I get my ass kicked by bots in AoE2.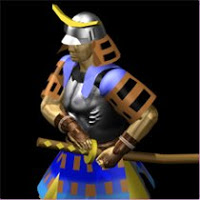 A tale of Honor and Power
Collection by
Be'lal
This is the 1st part of my Japanese Campaign, fully customized.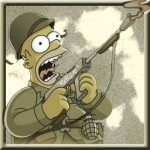 Beste aoe mods
Collection by
Pepus Dankus Maximus
TOP NOTCH

AOE 2 Mod Collection
Collection by
ikkakkamakka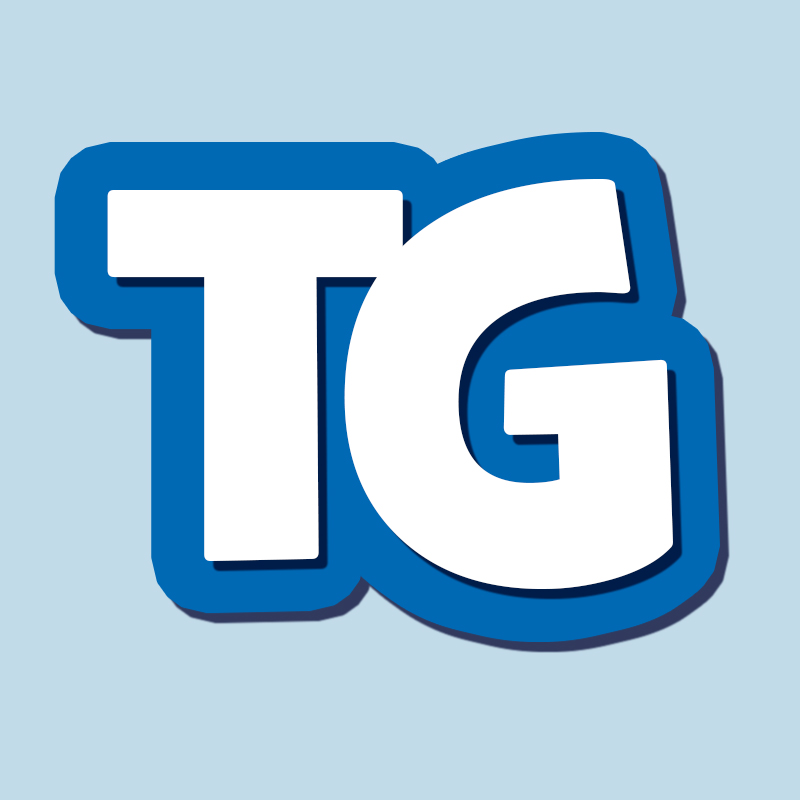 TheGamesons Age of Empires 2
Collection by
Marc
Eine Sammlung von Mods die ich persönlich verwende, Flex verwendet eher weniger mods. Marc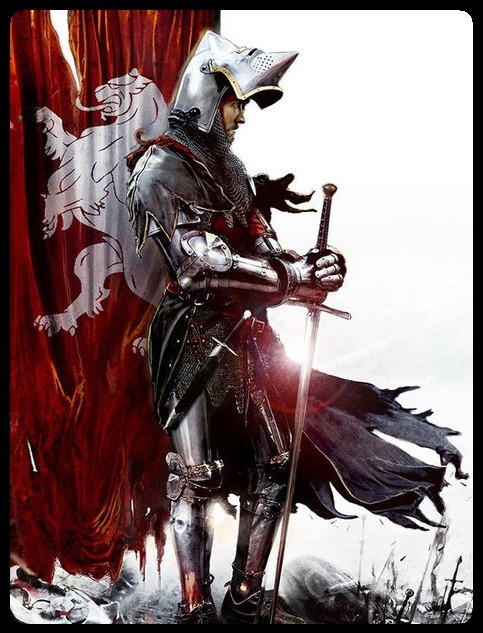 Immersive as hell
Collection by
ANNISTY
This collection highlights immersive mods to give your game that extra umph!


Scenarios
Collection by
Brakebein Der Jegermeister
Discover here all files edited or created by Brakebein and Bohrhammer Find here reliable and uncheated files You can also participate to the hunting bugs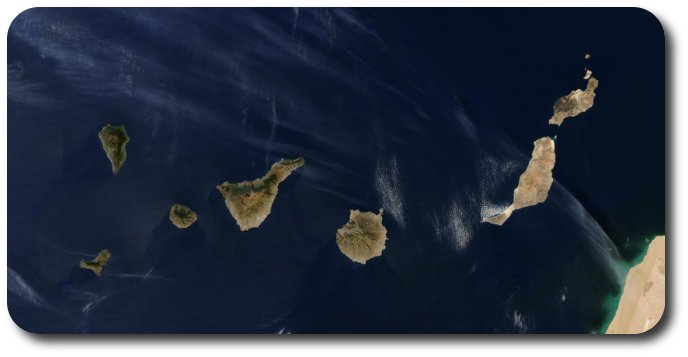 Gran Canaria v1
Collection by
Ajax x
La conquista de Gran Canaria En el siglo XV, después de varios intentos de conquista, los castellanos toman definitivamente el relevo de los normandos, y dirigidos por Juan Rejón fundan la ciudad de Las Palmas. Iniciando el último y definitivo intento d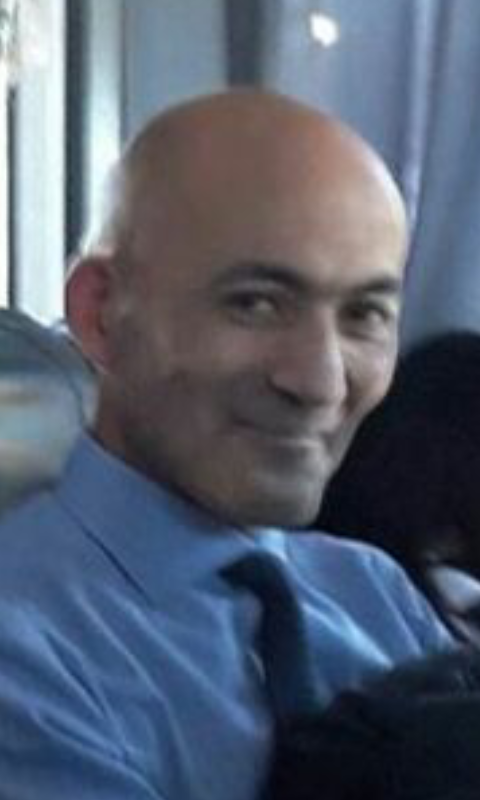 Cosas de age
Collection by
Zkuader
weas del age que voy a poner en algun puto dia de mi vida, si muero antes muero.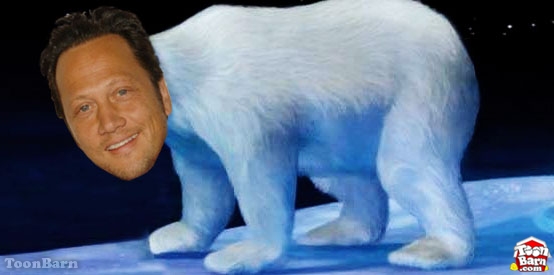 The Real Rob
Collection by
Weqrm
Endless replayability at the cost of your first born son.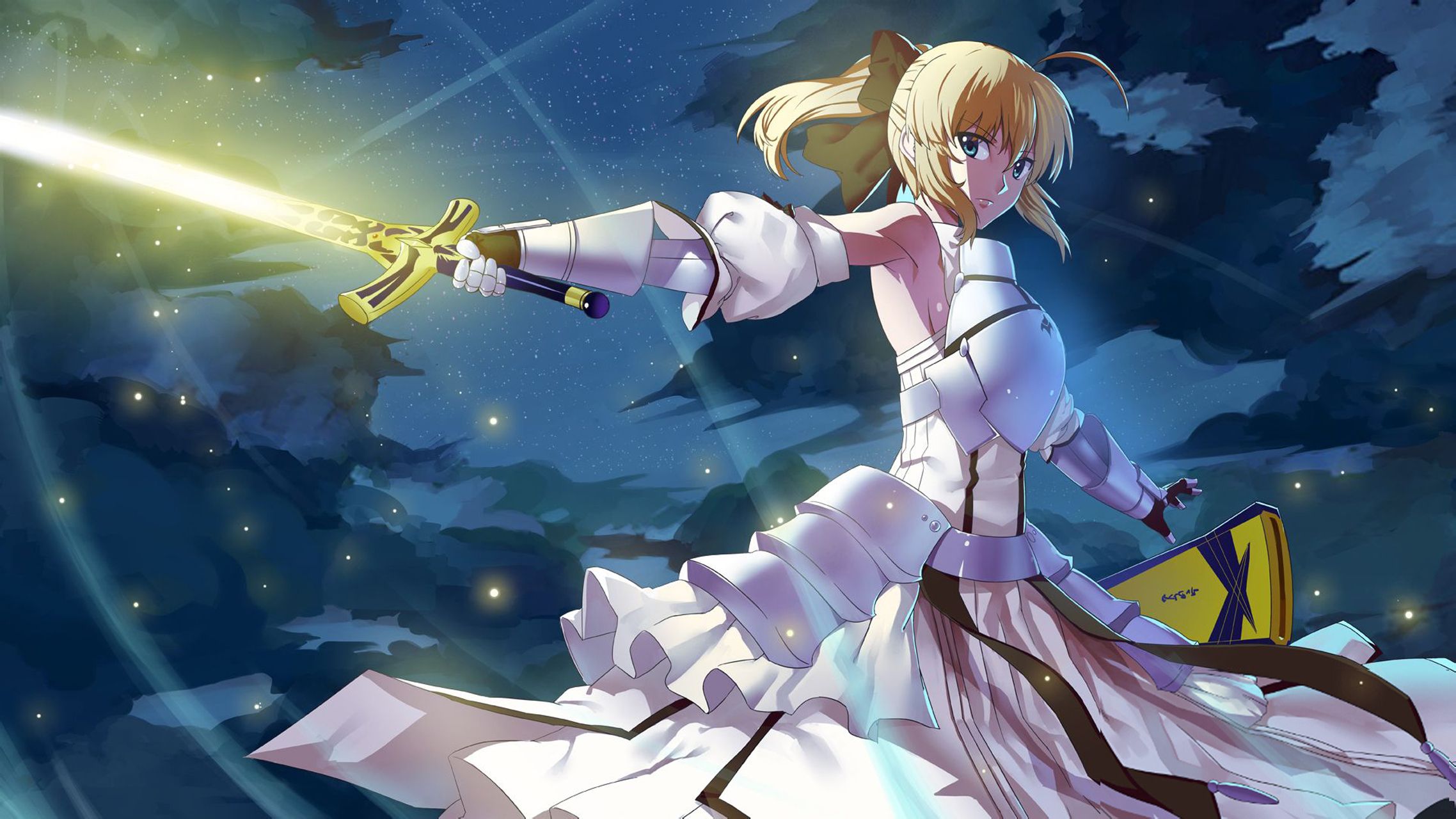 123
Collection by
1443165410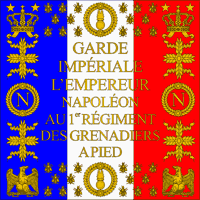 Mod réaliste
Collection by
☩ Deus Vult ☩
Des "addons" pour rendre age of empire réaliste.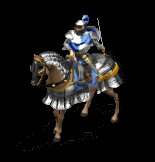 Rzymianie
Collection by
Fenomeno

Simple Enhancements
Collection by
table
this is 4 fRANDS go AWay