Showing 10-18 of 888 entries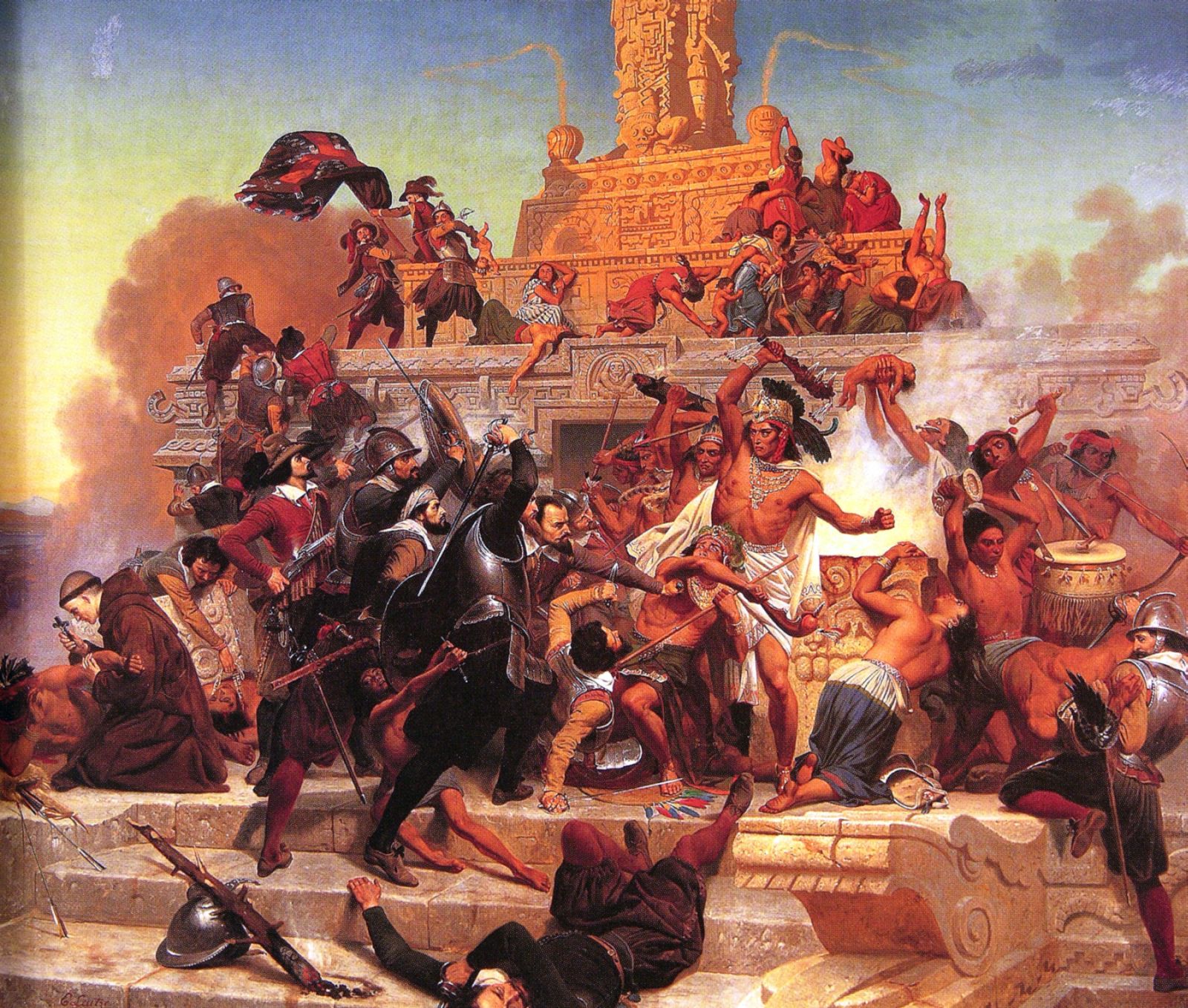 Filthydelphia Campaign Collection
Collection by
Filthydelphia
Play twelve acclaimed historical campaigns by the award-winning designer of the African Kingdoms DLC Portugal Campaign! Traditional Age of Empires gameplay with unique twists: Rise of the Khmer From the Kampuchea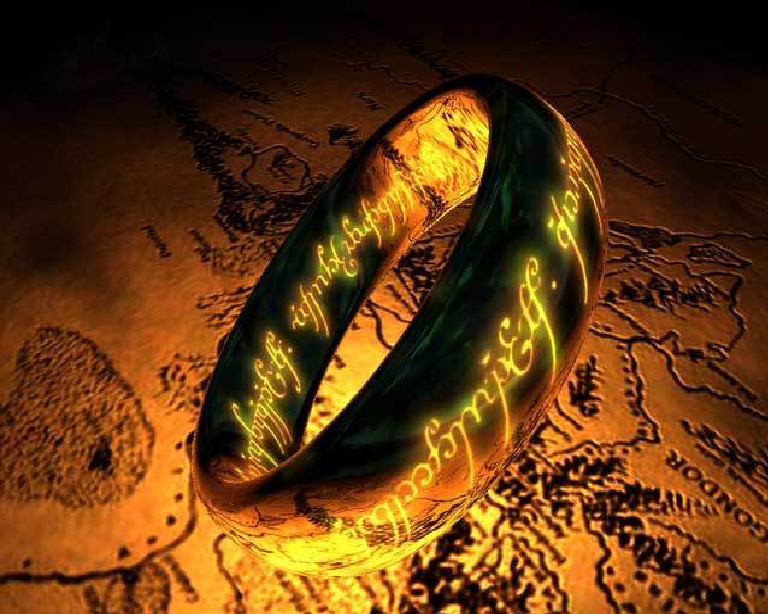 cjbeards Lord of the Rings: War of the Ring collection
Collection by
cjbeards
This collection contains 3 different versions of my Lord of the Rings War of the Ring map, and my Helm's Deep map. -Lord of the Rings; The War of the Ring: Includes everything from the White Mountains to the depths of Mordor. Fight, complete quests,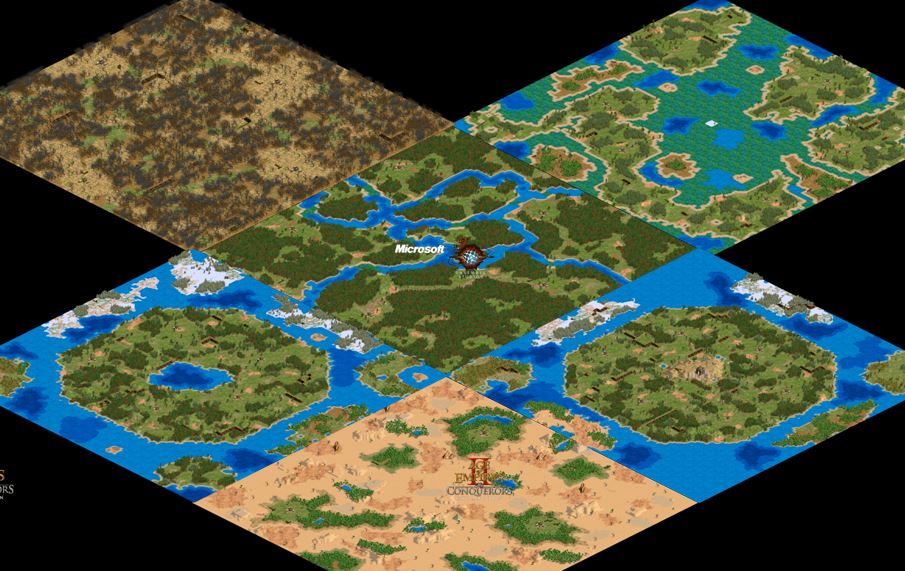 Zetnus's Random Map Scripts
Collection by
Zetnus
For some reason, I've come to enjoy making random map scripts for AOE II. It's a lot fun to come up with new and creative random maps. So ... I thought it would be a good idea to collect of my random map scripts in one place - this collection! Most of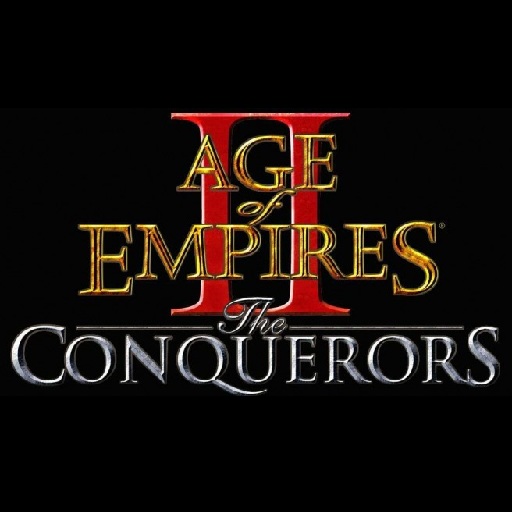 Original Conquerors Collection
Collection by
Amasa
This collection will include the best mods that best recreate the experience of the original Age of Empires II: Age of Kings game and Conquerors Expansion in the new HD release. It will be updated to include the mods with the best recreations as they come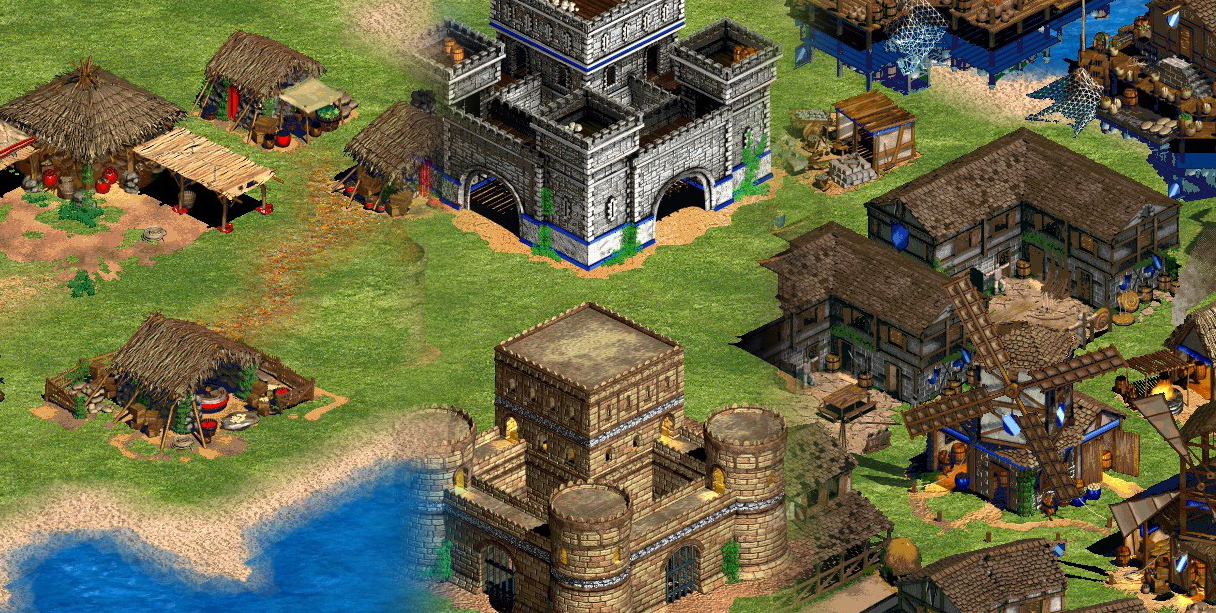 Alpha Graphics mods
Collection by
K'Braid
this collection contains all the mods you would need to rewind your graphics back to early alpha These files do not belong to me nor have they been taken from the original source. They have been taken from the 'Age of Empires 2: The Making of' mod f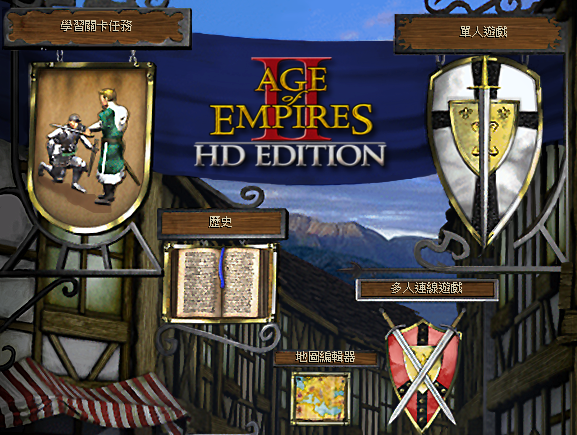 Traditional Chinese Localization
Collection by
Trisolo Scenario TC
Translate all in-game texts into the original traditional Chinese localization. After subscription, run C:\Program Files (x86)\Steam\steamapps\common\Age2HD\zh-TW.reg or change the value of Windows registry entry [HKEY_LOCAL_MACHINE\SOFTWARE\Wow6432Node

Ozhara's Grand Texture Collection V4
Collection by
Ozhara
This Collection contains my Full Texture pack V4 and additional seperate mods using a similar style as the original game I published since then.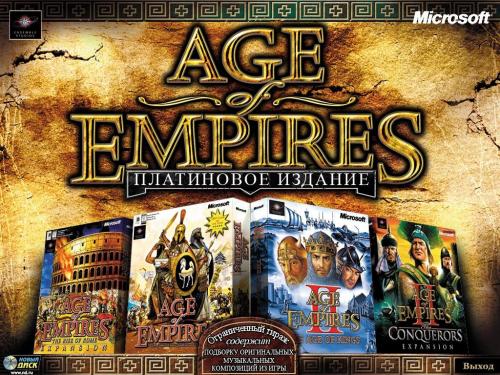 Rus sound/text by Новый диск
Collection by
InTo
Официальный перевод от фирмы "Новый диск".

Age of Empires II
Collection by
Tuong
My Age of Empires II Maps Collection ...