Showing 10-18 of 740 entries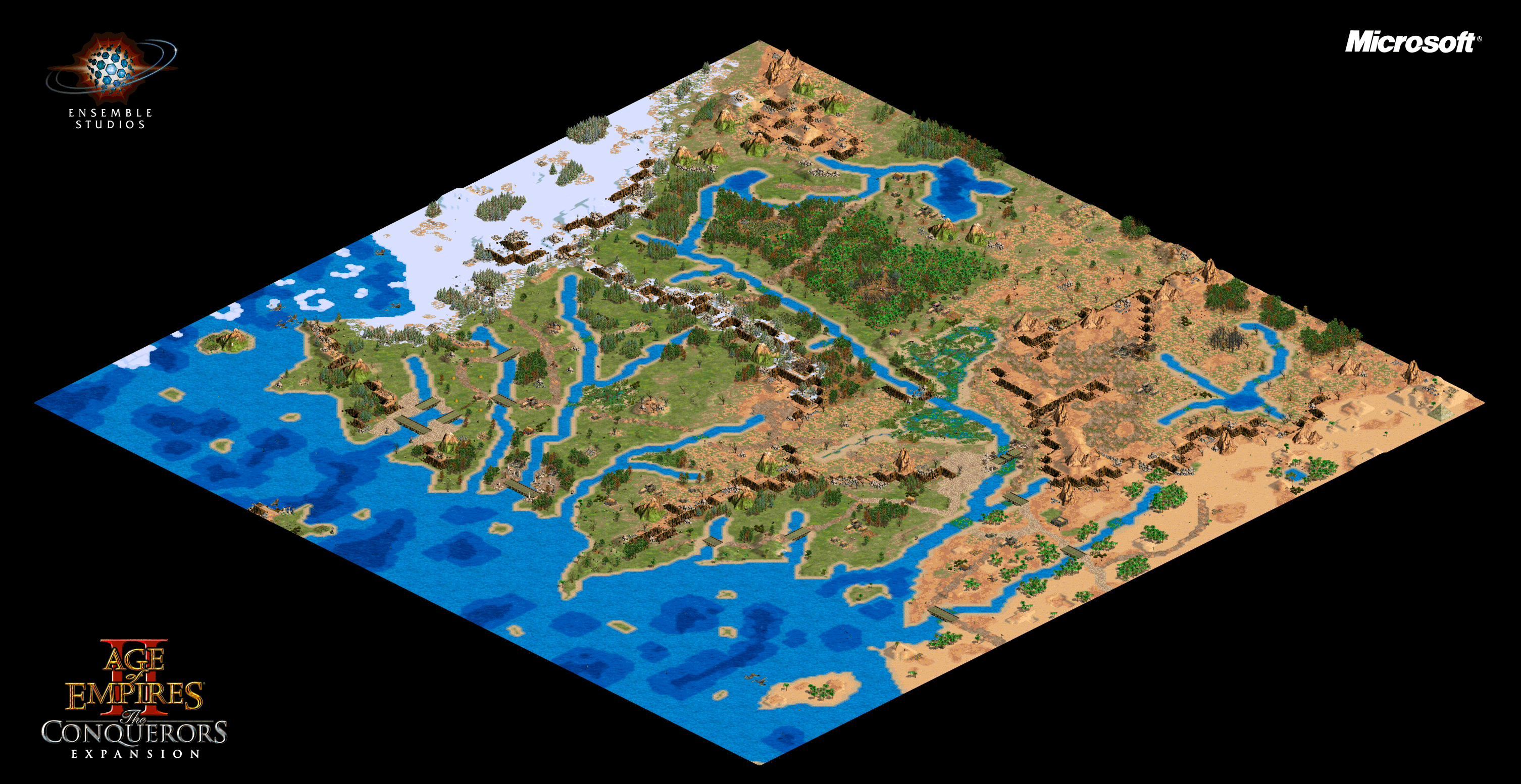 Zetnus's Middle Earth Maps
Collection by
Zetnus
Click here http://steamcommunity.com/workshop/filedetails/?id=146355665 for a collection of all LoTR-related content in the Workshop This is a collection of the different versions my Middle Earth map. Currently included are: Middle Earth - The...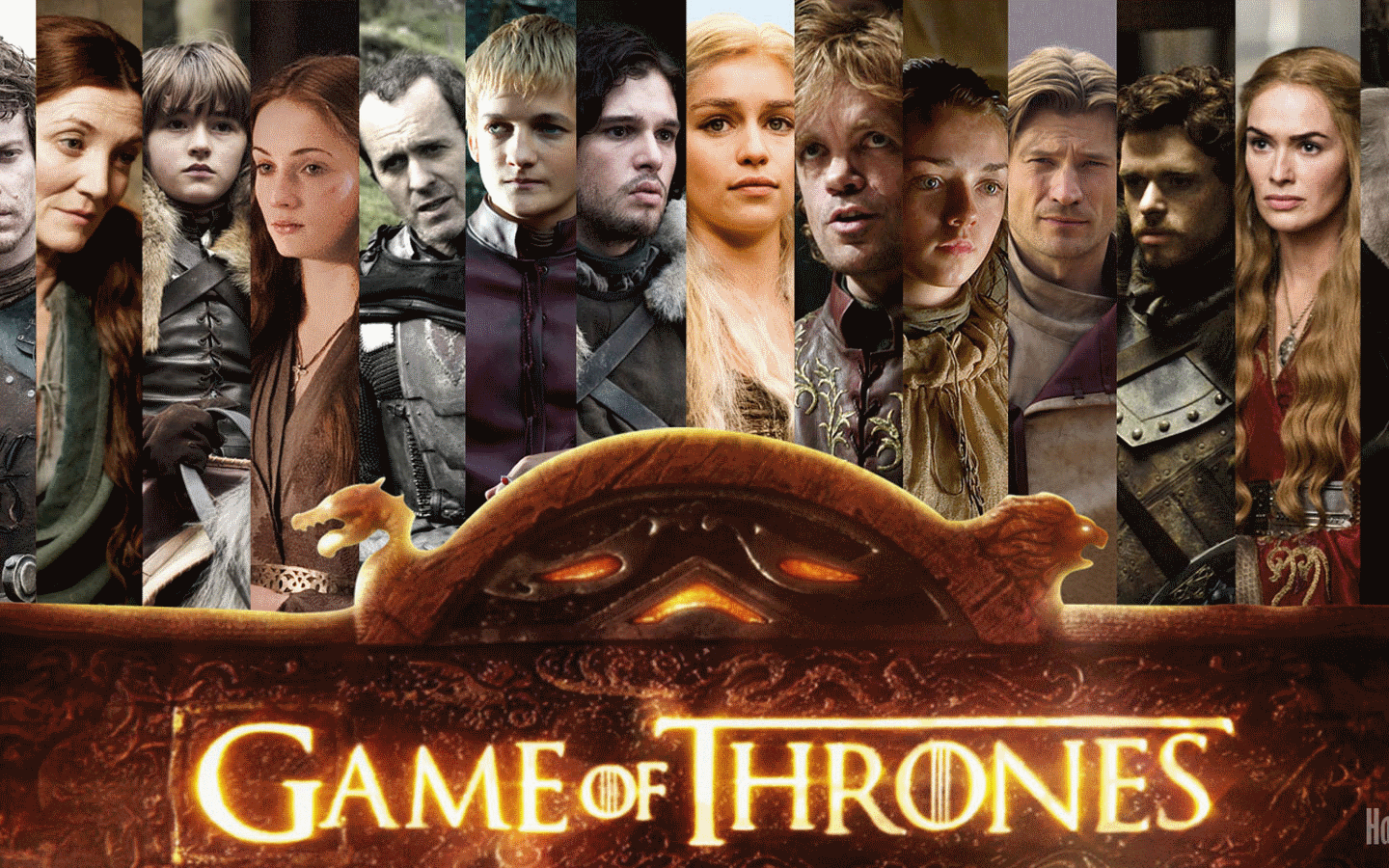 Ozhara's Soundtracks - Game of Thrones
Collection by
Ozhara
This collection contains all my Game of Thrones soundtracks. ------------------------------------- These tracks are neither done by me nor do I own any rights on them. No copyright infringement intended.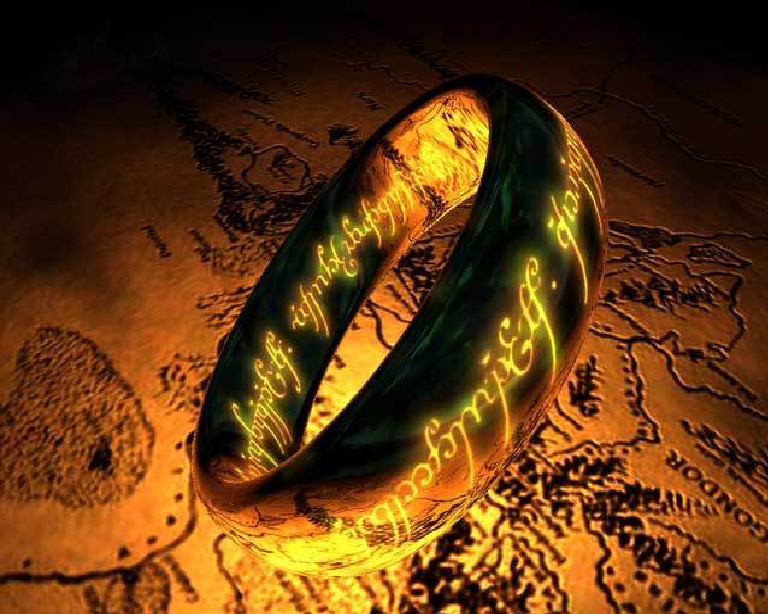 cjbeards Lord of the Rings: War of the Ring collection
Collection by
cjbeards
This collection contains 3 different versions of my Lord of the Rings War of the Ring map, and my Helm's Deep map. -Lord of the Rings; The War of the Ring: Includes everything from the White Mountains to the depths of Mordor. Fight, complete quests...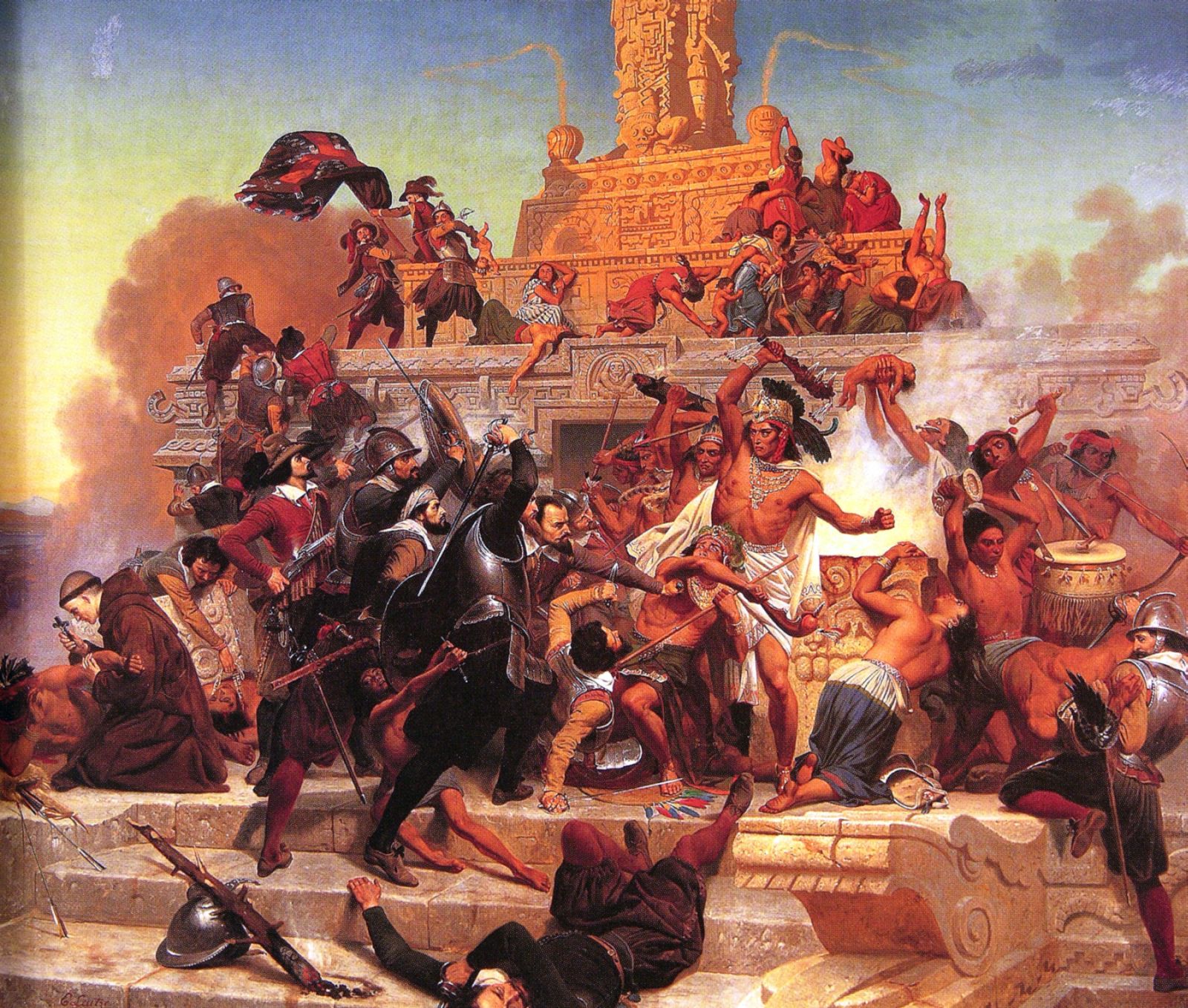 Filthydelphia Campaign Collection
Collection by
Filthydelphia
Play ten acclaimed historical campaigns by an award-winning designer! + Children of a Dying Sun: Lead an Aztec rebellion in a four-scenario campaign set in the post-conquest Mexico of the 1530's. + Haiku of the Ronin: Play an innovative poetic adven...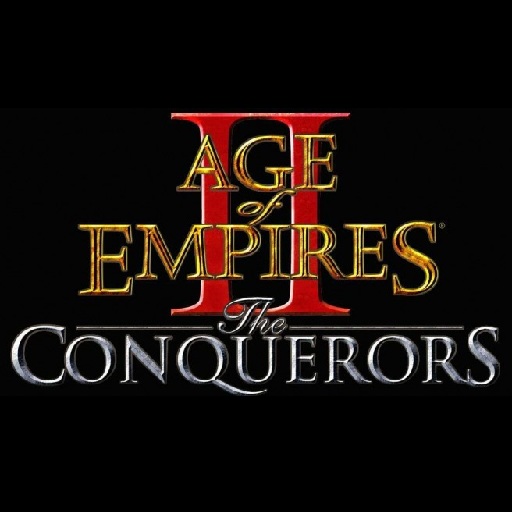 Original Conquerors Collection
Collection by
Amasa
This collection will include the best mods that best recreate the experience of the original Age of Empires II: Age of Kings game and Conquerors Expansion in the new HD release. It will be updated to include the mods with the best recreations as they come...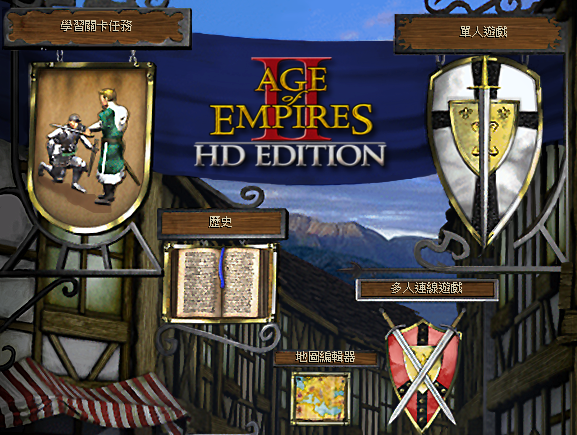 Traditional Chinese Localization
Collection by
Trisolo Scenario TC
Translate all in-game texts into the original traditional Chinese localization. After subscription, run C:\Program Files (x86)\Steam\steamapps\common\Age2HD\zh-TW.reg or change the value of Windows registry entry [HKEY_LOCAL_MACHINE\SOFTWARE\Wow6432Nod...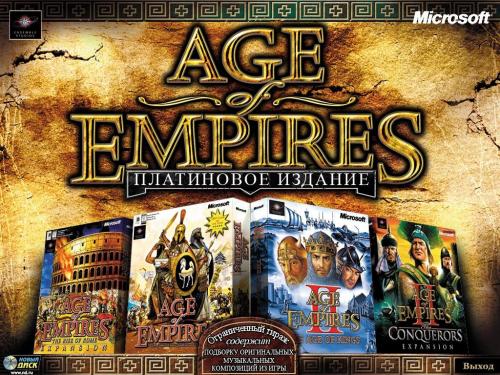 Rus sound/text by Новый диск
Collection by
InTo
Официальный перевод от фирмы "Новый диск".

Ozhara's Grand Texture Collection V4
Collection by
Ozhara
This Collection contains my Full Texture pack V4 and additional seperate mods using a similar style as the original game I published since then.

Age of Empires II
Collection by
Tuong
My Age of Empires II Maps Collection ...