Showing 271-300 of 1,393 entries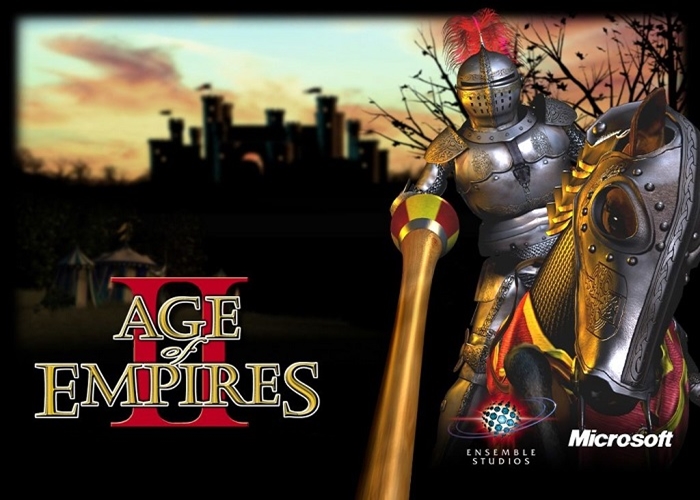 Best AoE2 Rebuild Mods (Chris Compilation)
Collection by
Chris
Do you wanna know how AoE2 would have to be like? Do you think something can be better? Are you bored of playing again and again without changes? Well, here are the best mods to make the cosmetical changes and aditional maps and campaigns which wi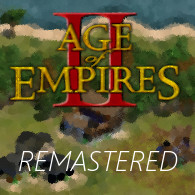 Age of Empire 2: Smart Remastered
Collection by
Tobias
You think the 16 years old Age of Empire 2 looks bad ? Yes ? NO, here are lot of free Steam-Workshop mods, who makes YOUR Age of Empire 2 better than EVER before !
Age of Moba's
Collection by
DragonBath
All of my custom created MOBA's in AOE2HD DLC not required!
MAPS STEAMS
Collection by
matiastka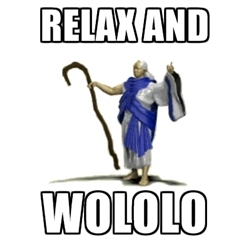 Age of Empires II
Collection by
MelonBowl
Wololo
AOE2 Realism by Outermostcbro
Collection by
outermostcbro
AOE2 Realism by Outermostcbro Makes AOE2 look amazing , feels more amazing , didn't not make any mods. WARFARE IS BETTER !!!!! HAIL THE BLOOD !!!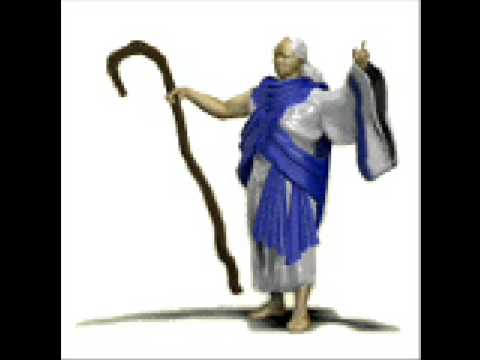 The must have collection
Collection by
AOSOJ
Trust me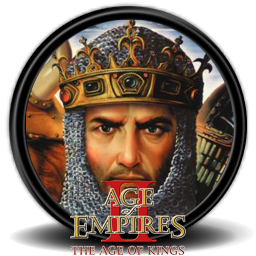 AoE II HD Graphical Mods Collection
Collection by
BishopsArch
This is the collection of mods I use to make my AoE II experience ten times better. This isn't to say that the original game doesn't look amazing already, but these mods make it look even better. Enjoy!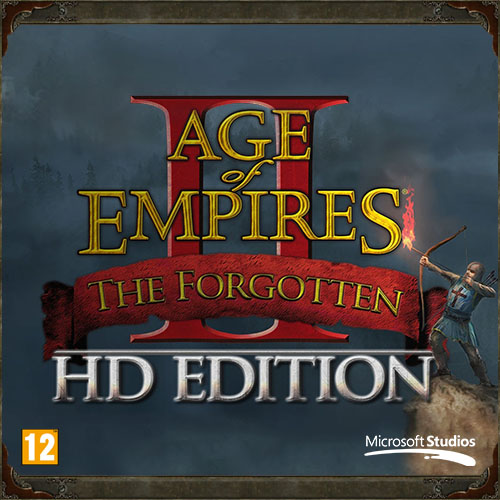 Forgotten Empires Main Menu Theme (All Variants)
Collection by
Zephrax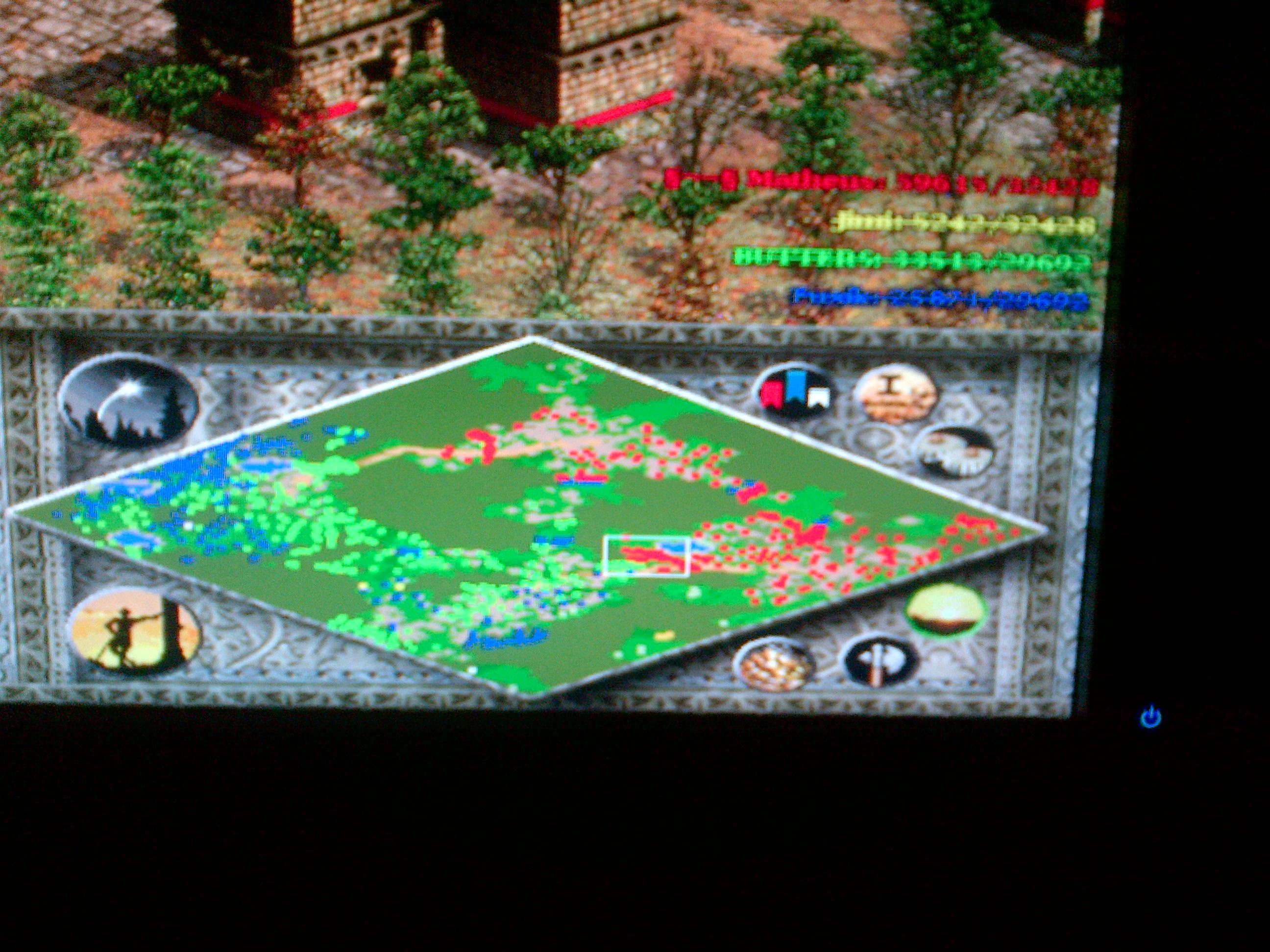 Coleção Age
Collection by
[Jaguar] _†MaTheUs
Melhorias para a jogabilidade

Nuh's Choice of AoE goodies
Collection by
Nuhallis
Just a few things to make the game more enjoyable.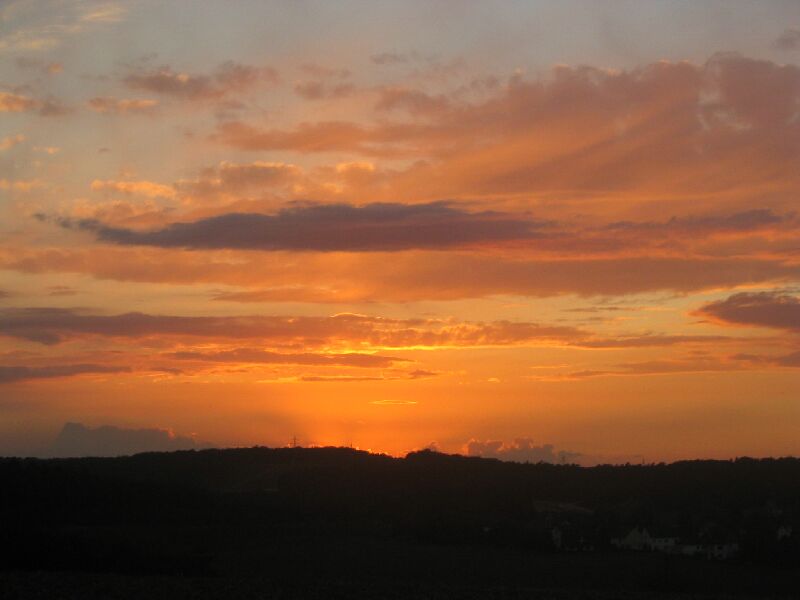 AGE
Collection by
[DTs] Ingrimmsch
Korall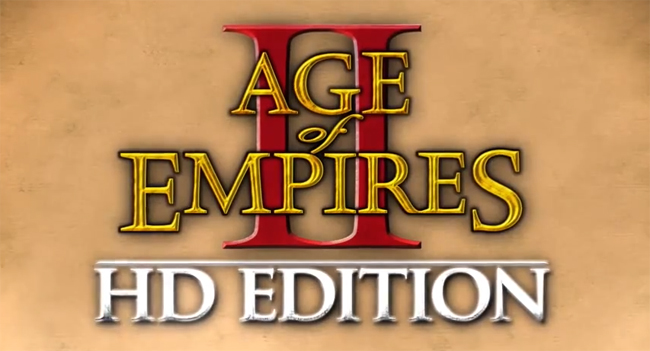 AoE2: HD Improved A/V
Collection by
Ossasan 青龍
Better Age of Empires 2: HD Edition audio and visuals.

PortuGuese_Down-PNG
Collection by
blwheeleriii
The AOE2 HD From AOE2 HD Protuguese_down.png.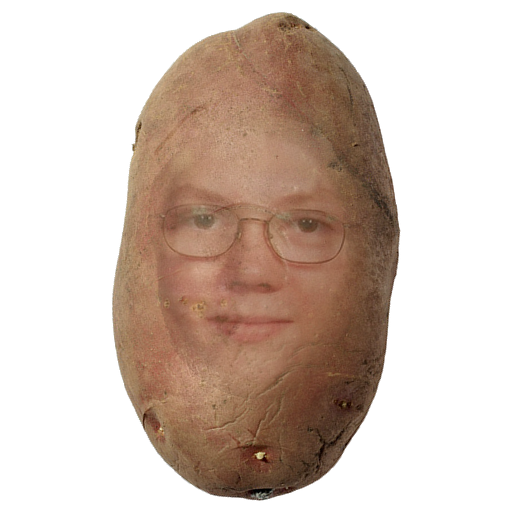 Age of empires 2 HD
Collection by
Jokurino
My standard collection of items for Age of empires 2 HD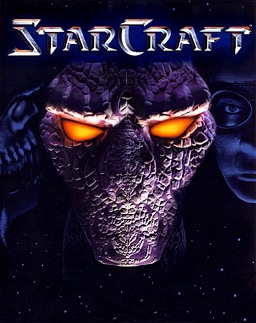 Starcraft UI Sound Replacement
Collection by
ᚹᛁᚾᛞᛁᚱ
Featuring some generic Starcraft sounds, along with some faction specific sound notifications. Choose your prefered Starcraft faction, there is no need to subscribe to all.
Panda's Selections AOEII
Collection by
WormsLoser.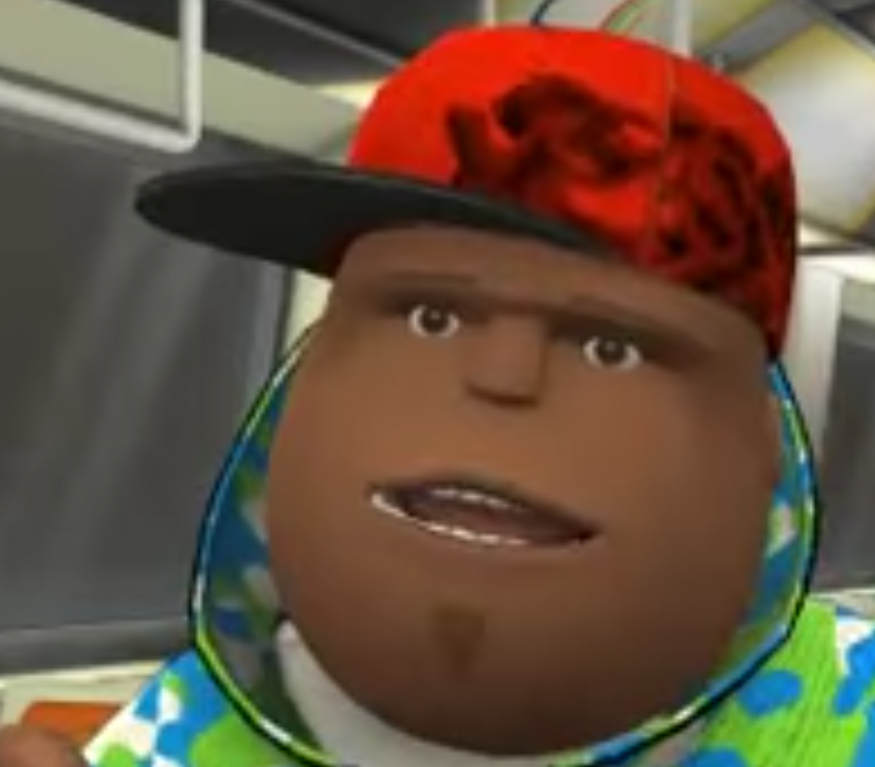 Mellbys alder av imperium
Collection by
Mariuz
Hei hå :) alder av imperium 2 er morro :)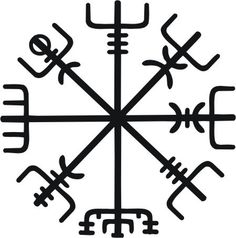 DDL
Collection by
Revan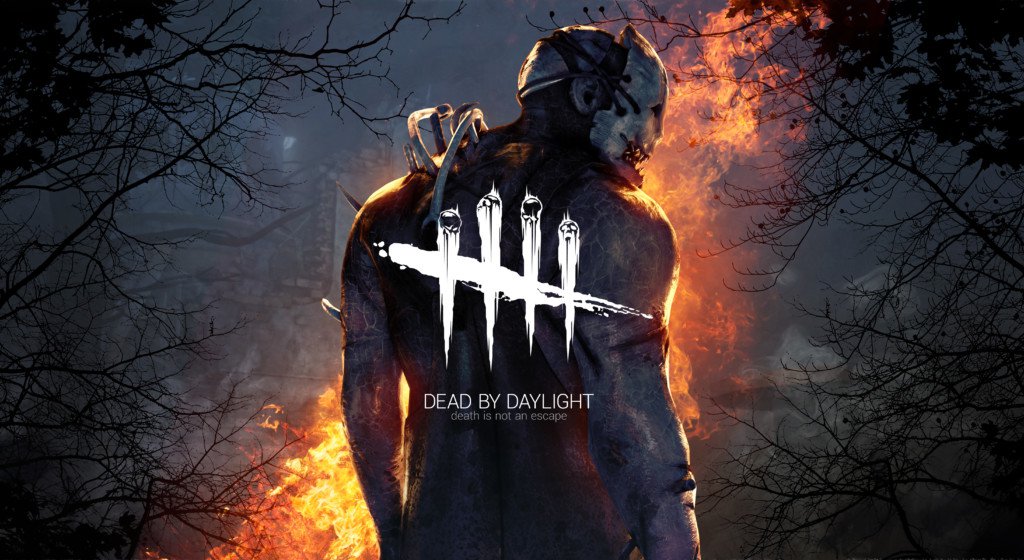 Age Of Addons
Collection by
RedPaper
argh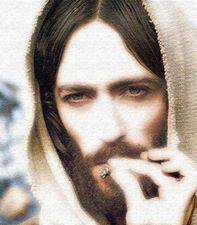 Coleção Age II
Collection by
Possuído
Coleção de Age II com arquivos adicionais como maps e mods.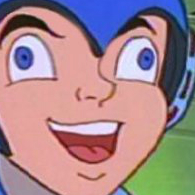 RGN Collection
Collection by
Rob|RobsGamingNetwork
RGN Collection
AOE2 Workshop
Collection by
LoadedGun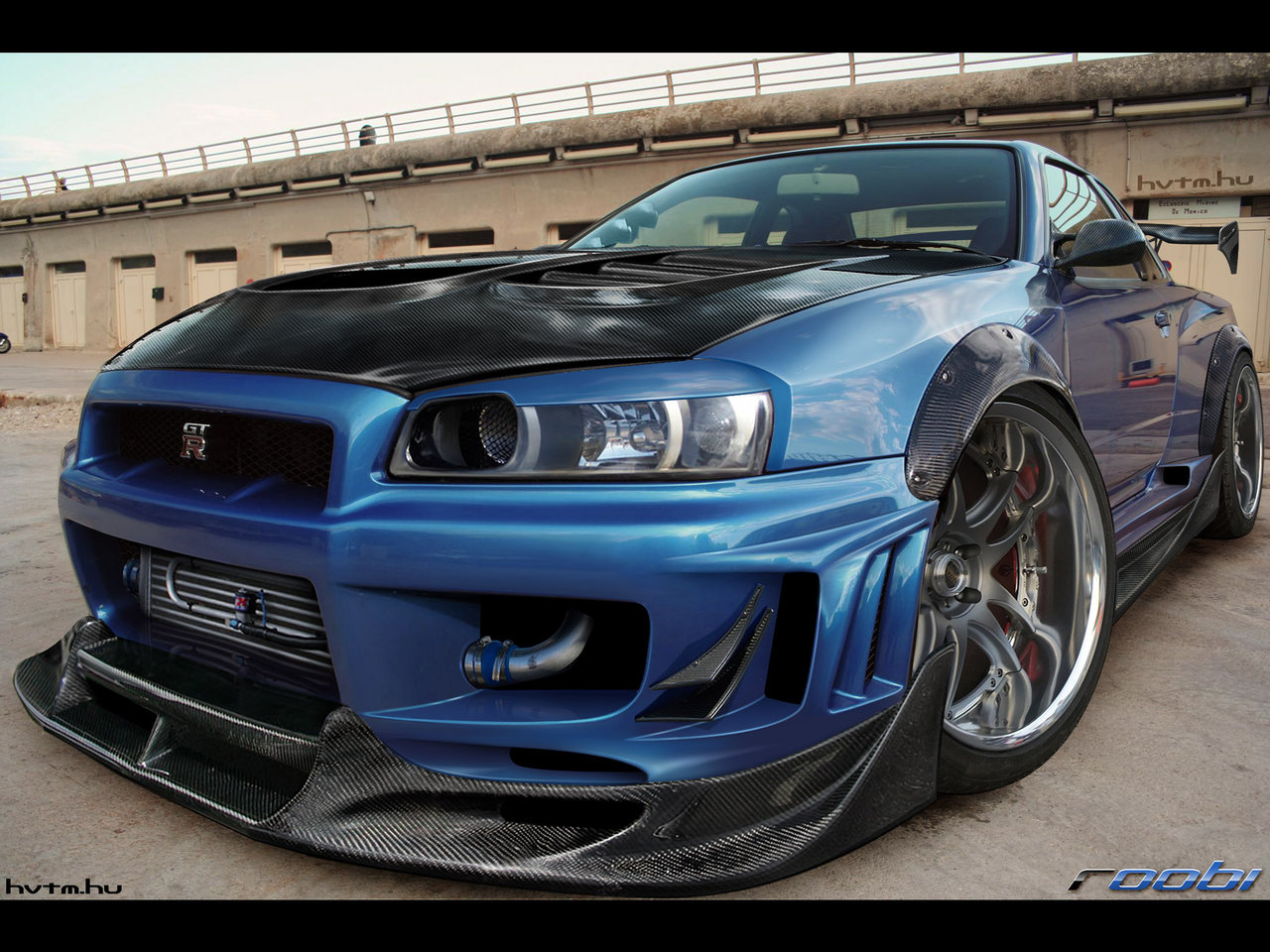 2v2 Hardcore game
Collection by
TheSplachKiller
I had build this map all of my self, its toked me over a day! my first map! If many like it i can build more :P So i hope u people enjoy this game, and play it all the way to finish the world! Red have more troops. Blue have better defensive. so the s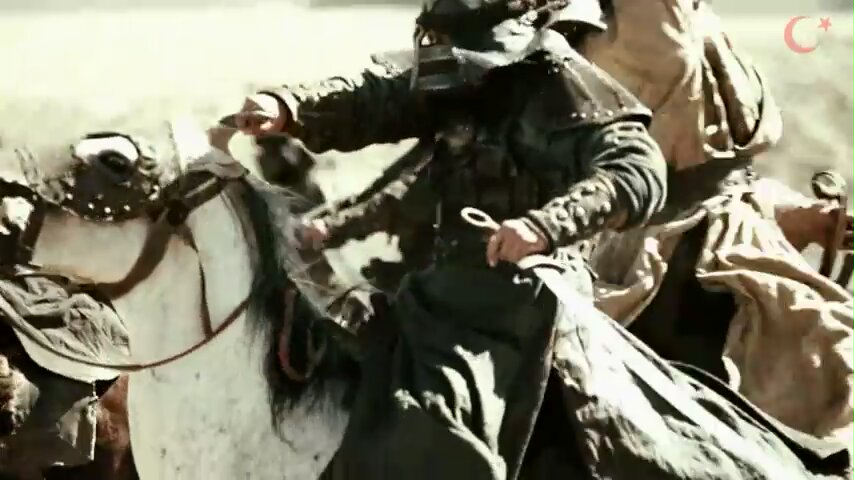 Age Of Empires - U need This Map Pack
Collection by
El Hücum!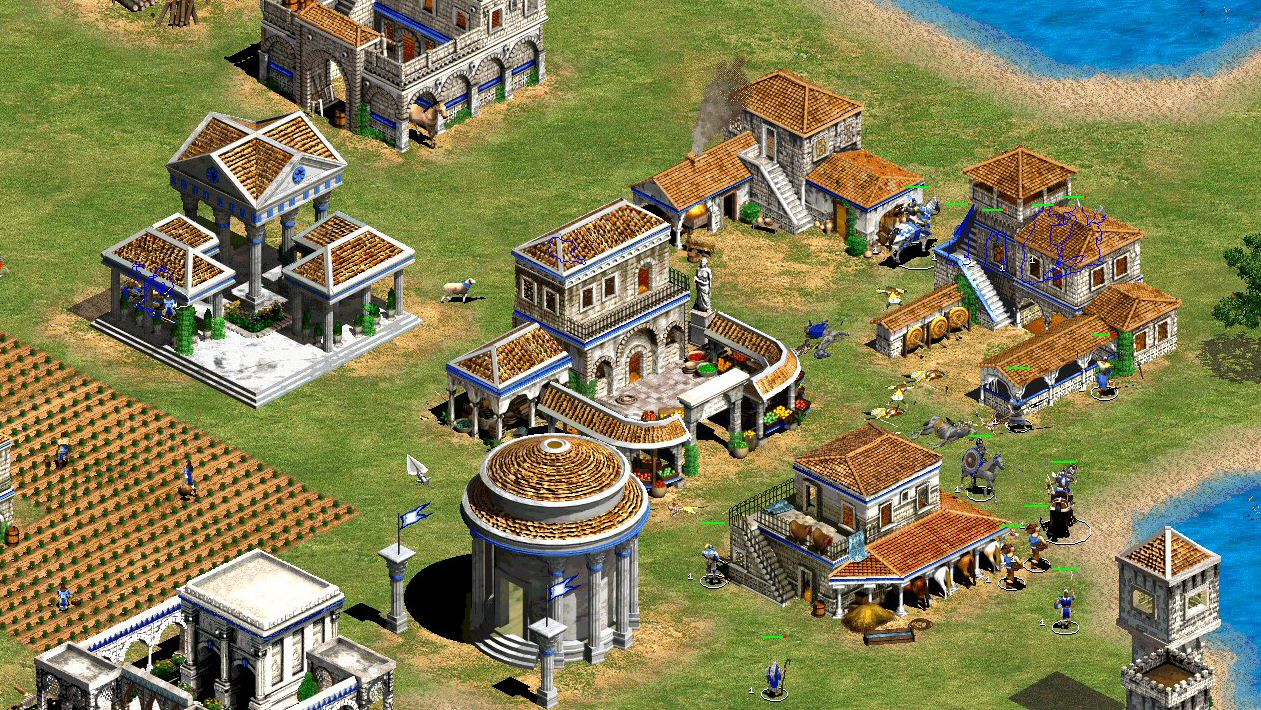 Mods Age of Empires 2
Collection by
carnevines
Mods voor age of empires om de ervaring te verbreden.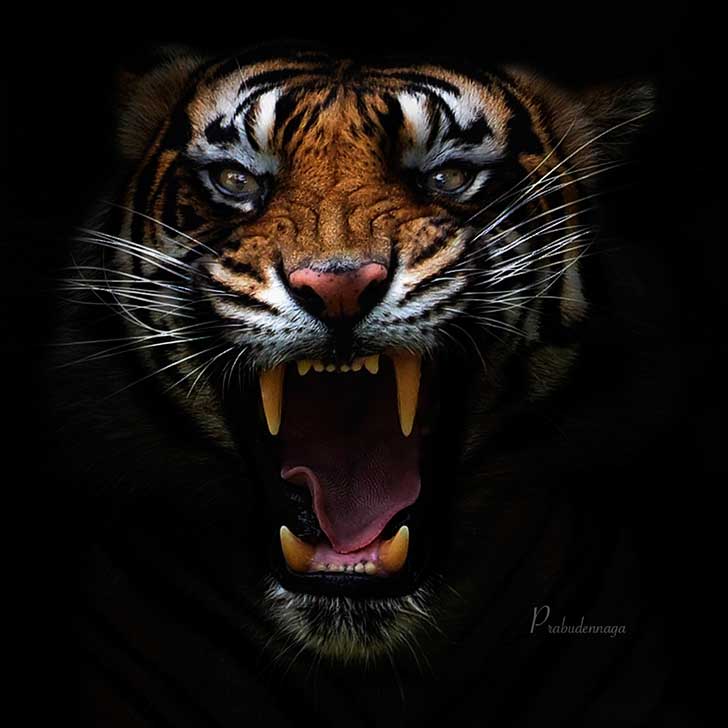 TIGRE-DE-VITACURA-CHILE
Collection by
Tigre-de-Vitacura-Chile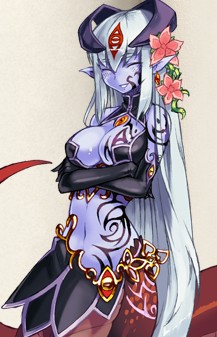 Mine!
Collection by
Alma Elma
Something for my friends to sub too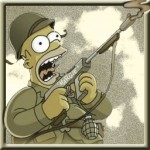 Beste aoe mods
Collection by
^7[FF]SnenS
TOP NOTCH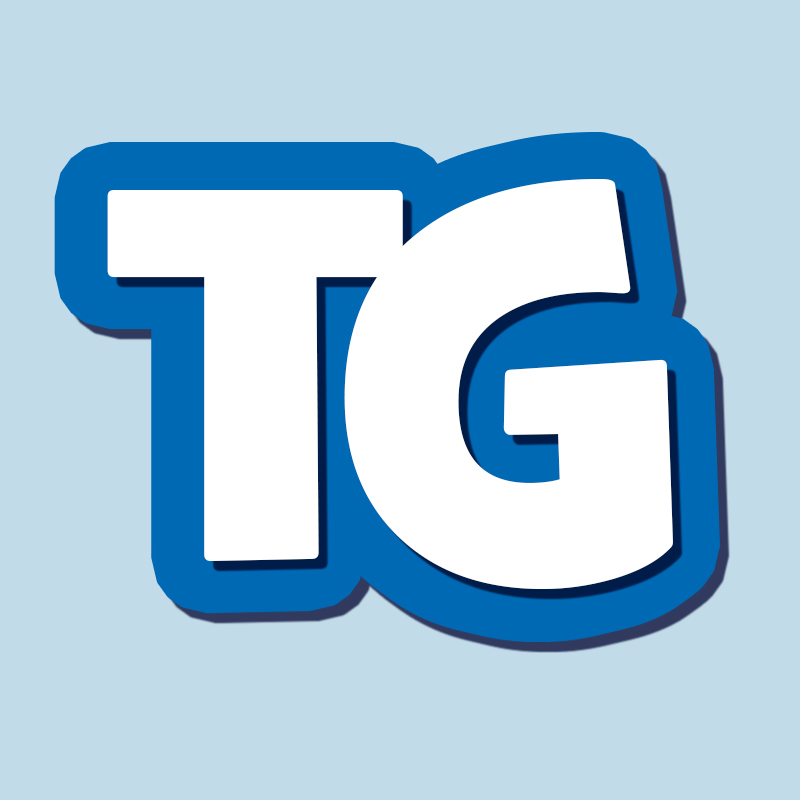 TheGamesons Age of Empires 2
Collection by
Marc
Eine Sammlung von Mods die ich persönlich verwende, Flex verwendet eher weniger mods. Marc