Showing 1-18 of 1,662 entries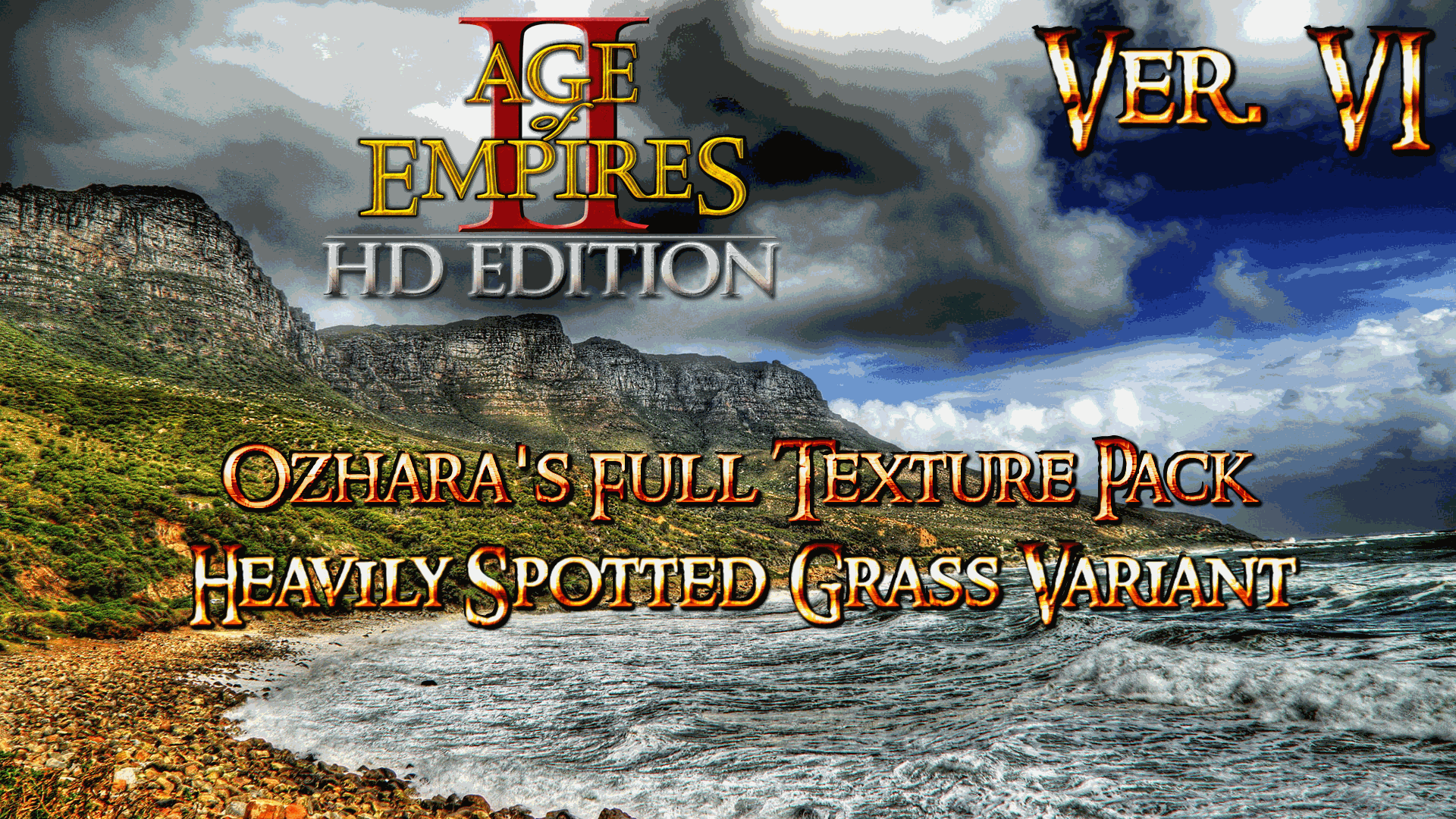 Ozhara's (Full) Texture Packs
Collection by
Ozhara
This collection contains all my (full) texture pack compilations I've done up to now.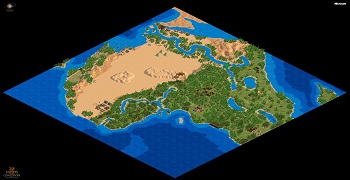 World maps!
Collection by
Superman
Countries(Estonia, Greece...) and world maps like Europe, Africa...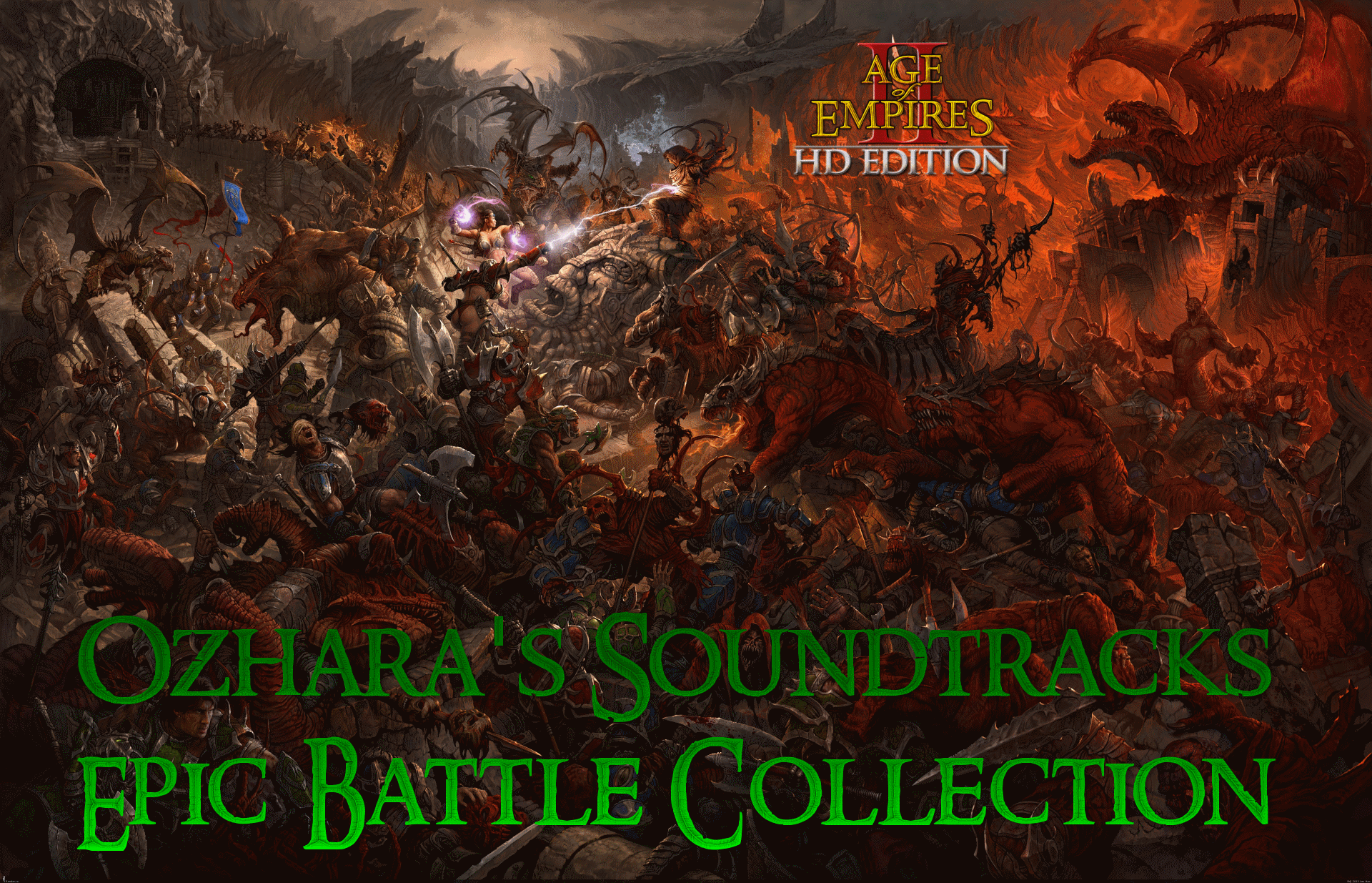 Ozhara's Soundtracks
Collection by
Ozhara
This collection contains all the ingame soundtracks I have published until now. The 'soundtrack' named ones contain full soundtracks/collections, the 'ST Selections' named ones contain only a selection of the tracks out of the mentioned soundtrack. W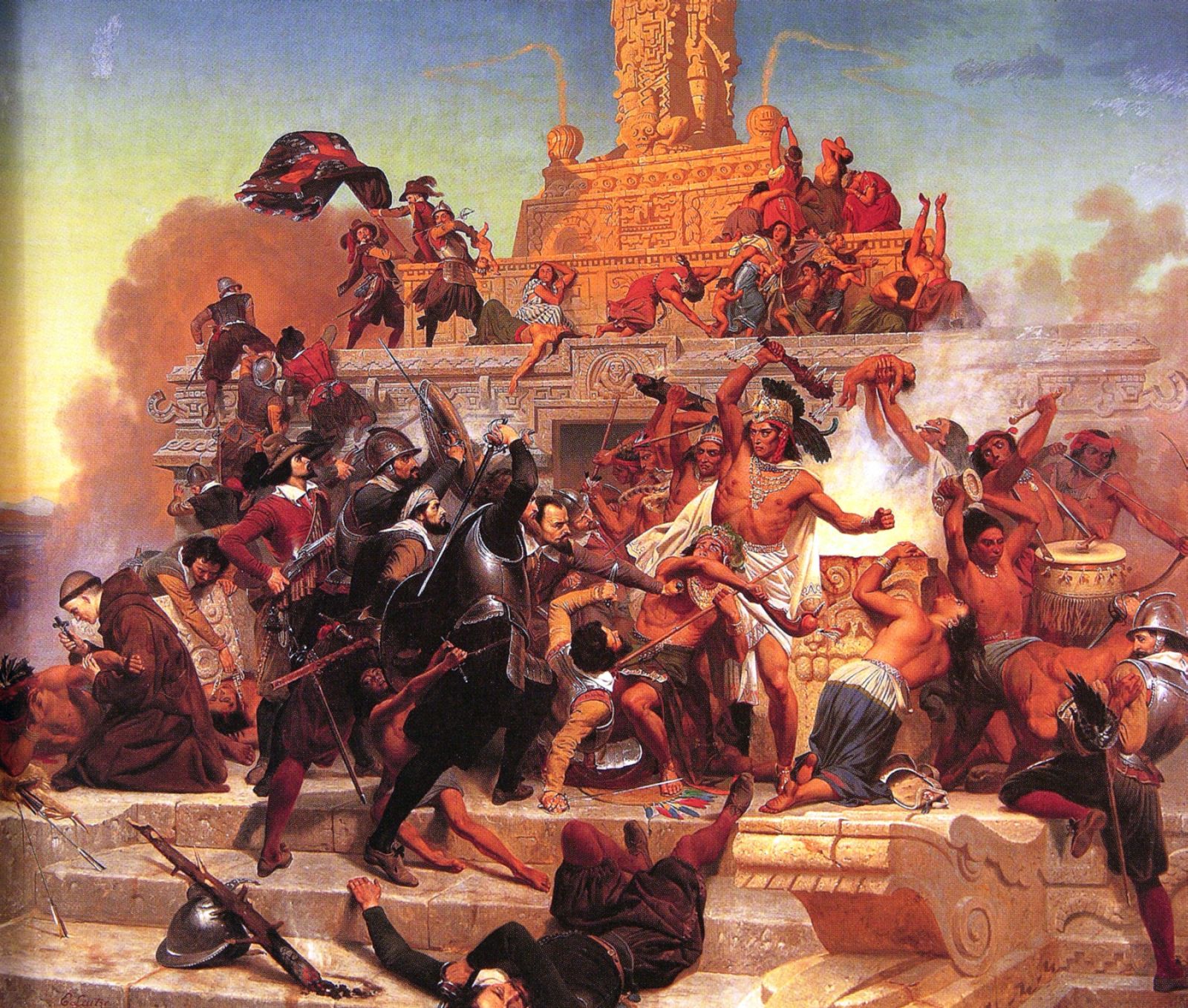 Filthydelphia Campaign Collection
Collection by
Filthydelphia
Play thirteen acclaimed historical campaigns by the award-winning designer of the African Kingdoms DLC Portugal Campaign and the Rise of the Rajas DLC Burma Campaign! Traditional Age of Empires gameplay with unique twists: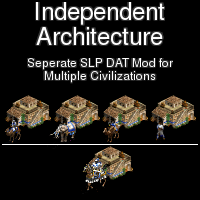 Independent Architecture Collection
Collection by
Saint_Michaels_
This is the official collection for the "Independent Architecture" mod, which is a DAT mod project designed to seperate all the civilizations, provide them with unique SLP files and make the civilizations 100% independent and modable. The collection con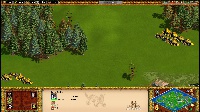 Age of Empires II: HD Edition
Collection by
summons_2012
Some of my textures I did, to see everything better.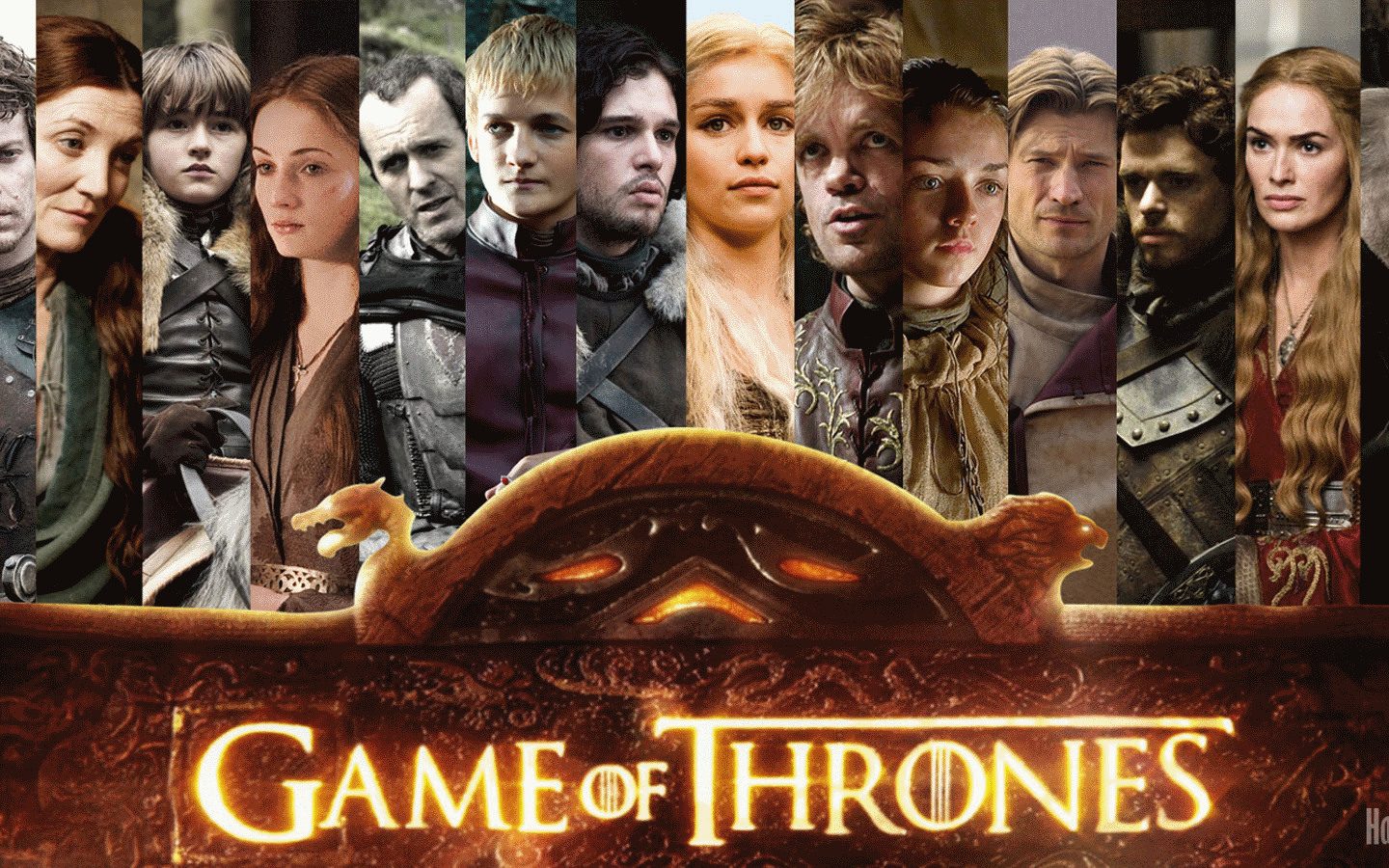 Ozhara's Soundtracks - Game of Thrones
Collection by
Ozhara
This collection contains all my Game of Thrones soundtracks. ------------------------------------- These tracks are neither done by me nor do I own any rights on them. No copyright infringement intended.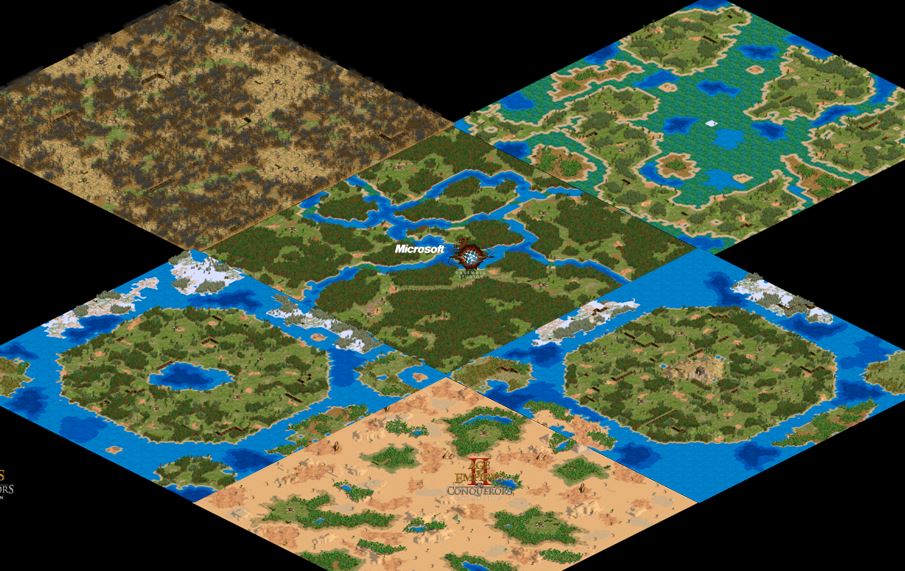 Zetnus's Random Map Scripts
Collection by
Zetnus
For some reason, I've come to enjoy making random map scripts for AOE II. It's a lot fun to come up with new and creative random maps. So ... I thought it would be a good idea to collect of my random map scripts in one place - this collection! Most of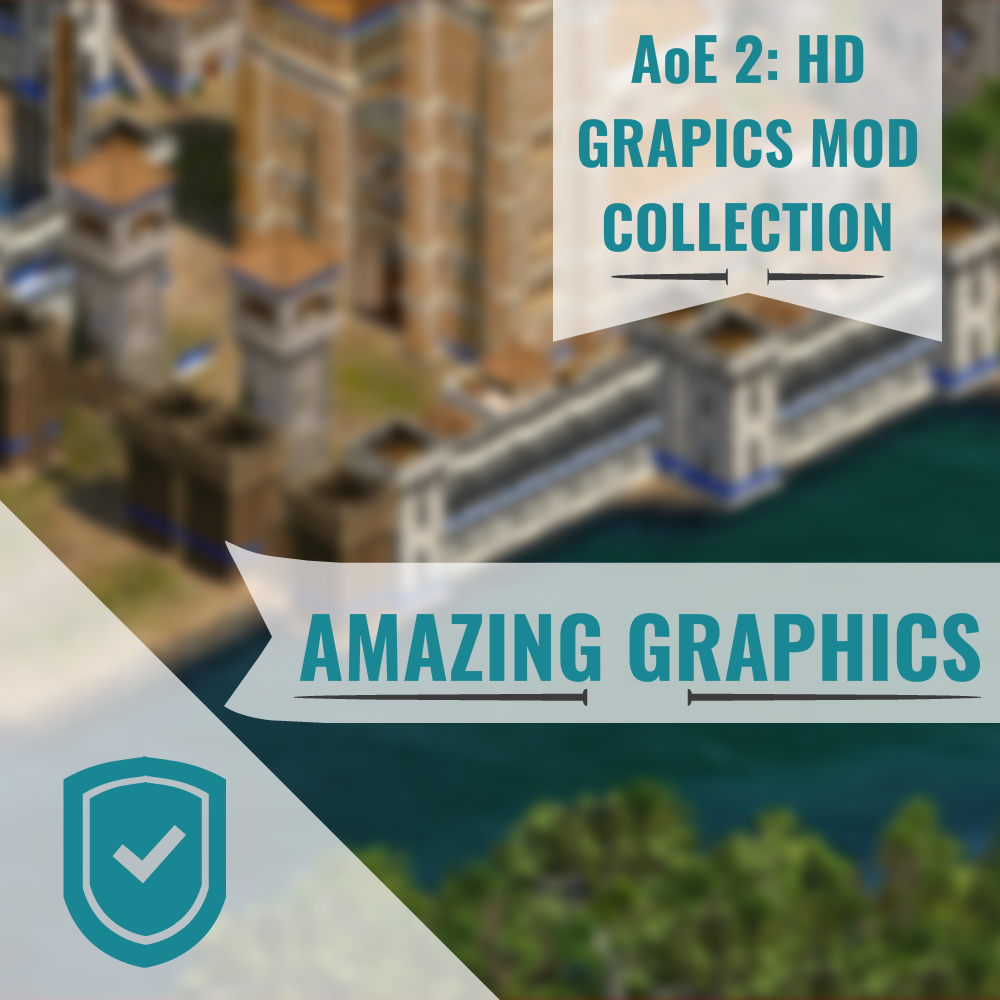 Make AoE 2 HD edition Look great
Collection by
YO-HO-Snah
Today I am bringing you a graphics mod collection to make Age of empires 2 HD edition looking at its absolute best. I've created this collection on steam allowing you to subscribe to all these mods in just one easy click. YOHO! -YARGH PRODUCTIONS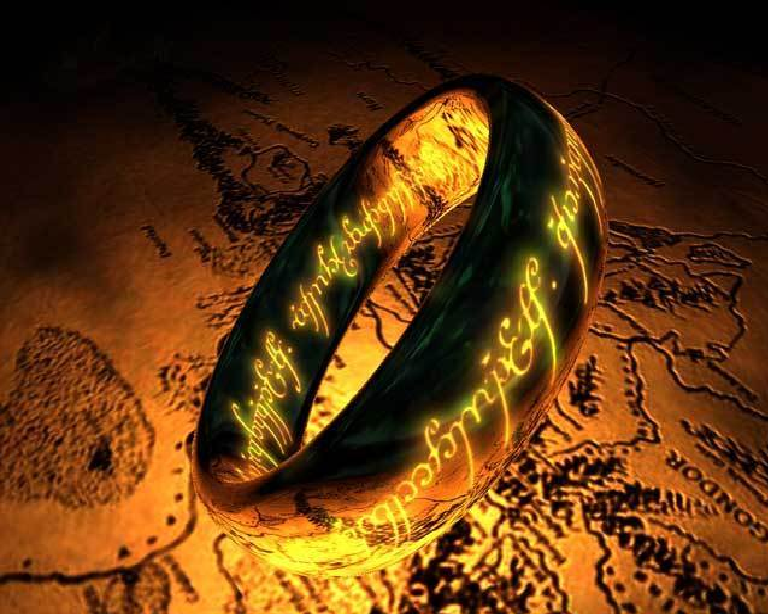 cjbeards Lord of the Rings: War of the Ring collection
Collection by
cjbeards
This collection contains 3 different versions of my Lord of the Rings War of the Ring map, and my Helm's Deep map. -Lord of the Rings; The War of the Ring: Includes everything from the White Mountains to the depths of Mordor. Fight, complete quests,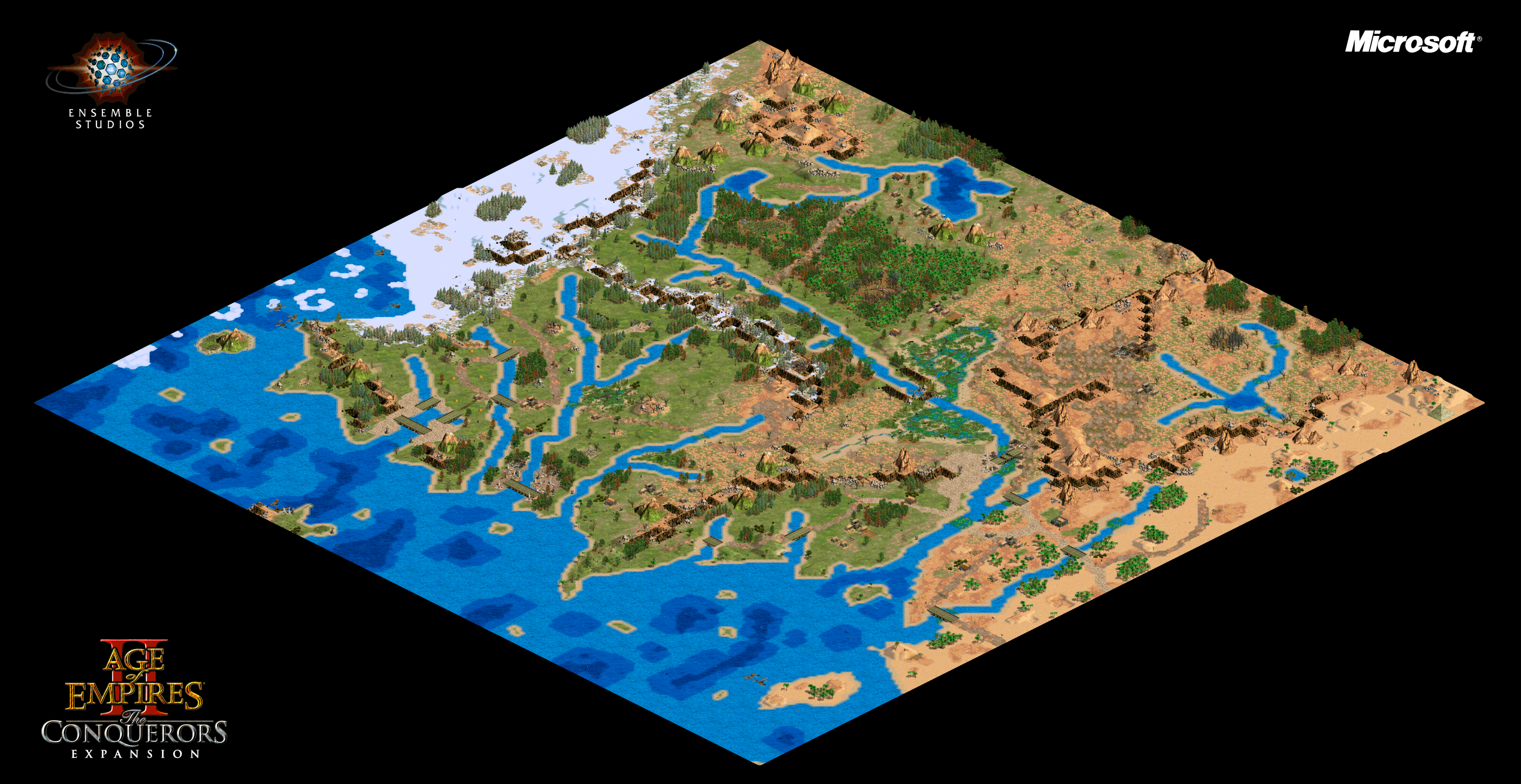 Zetnus's Middle Earth Maps
Collection by
Zetnus
Click here http://steamcommunity.com/workshop/filedetails/?id=146355665 for a collection of all LoTR-related content in the Workshop This is a collection of the different versions my Middle Earth map. Currently included are: Middle Earth - The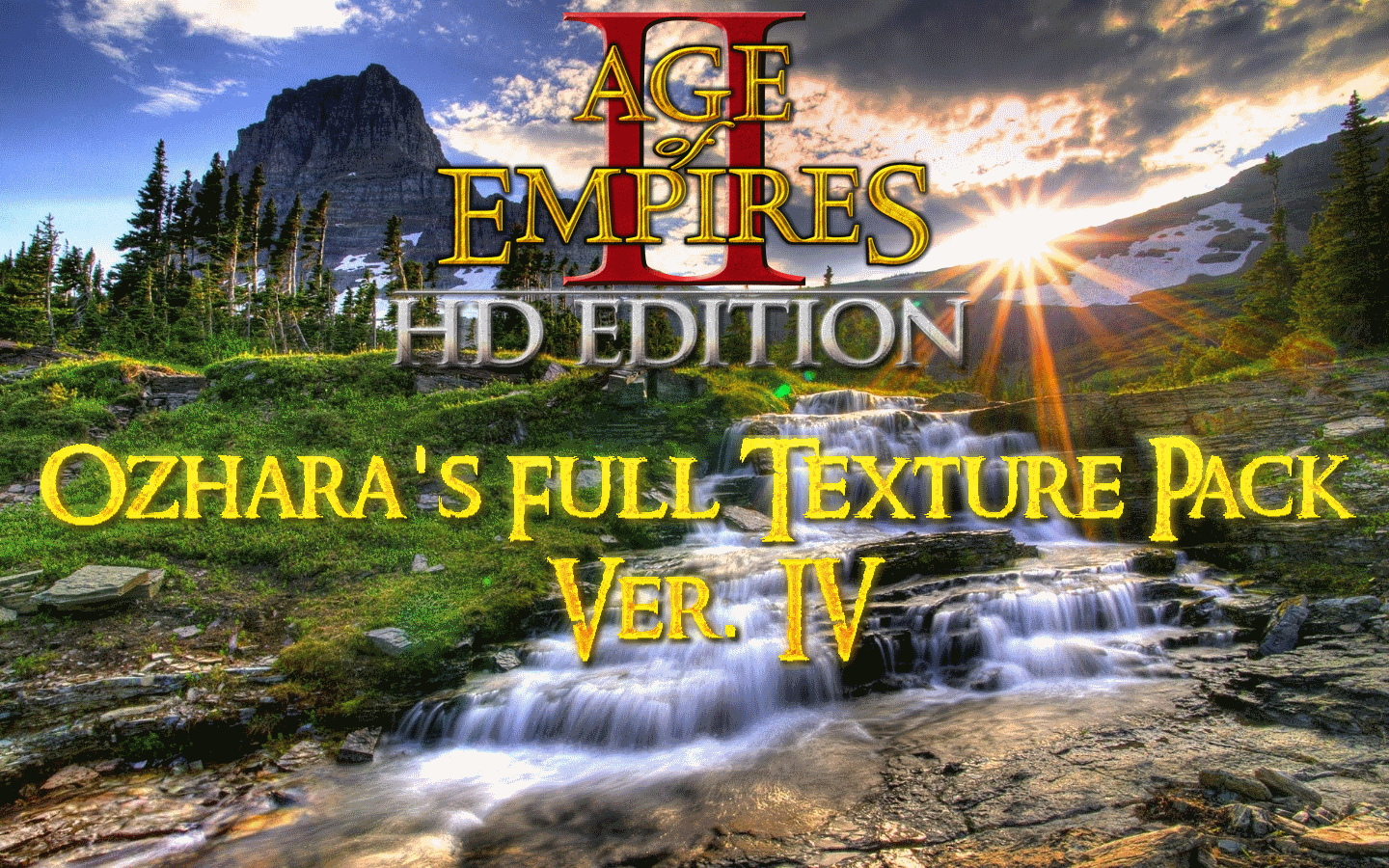 Ozhara's Grand Texture Collection V4
Collection by
Ozhara
This Collection contains my Full Texture pack V4 and additional seperate mods using a similar style as the original game I published since then.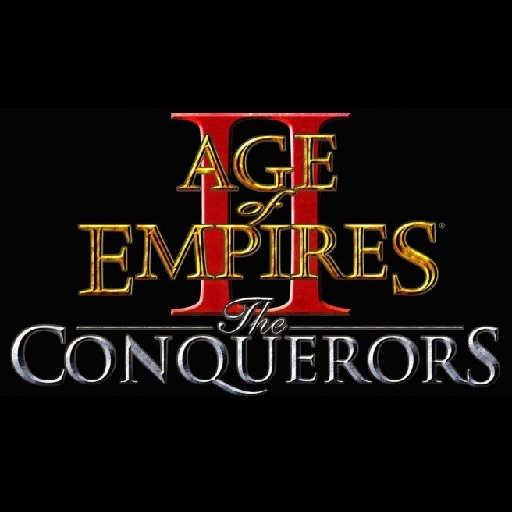 Original Conquerors Collection
Collection by
Amasa
This collection will include the best mods that best recreate the experience of the original Age of Empires II: Age of Kings game and Conquerors Expansion in the new HD release. It will be updated to include the mods with the best recreations as they come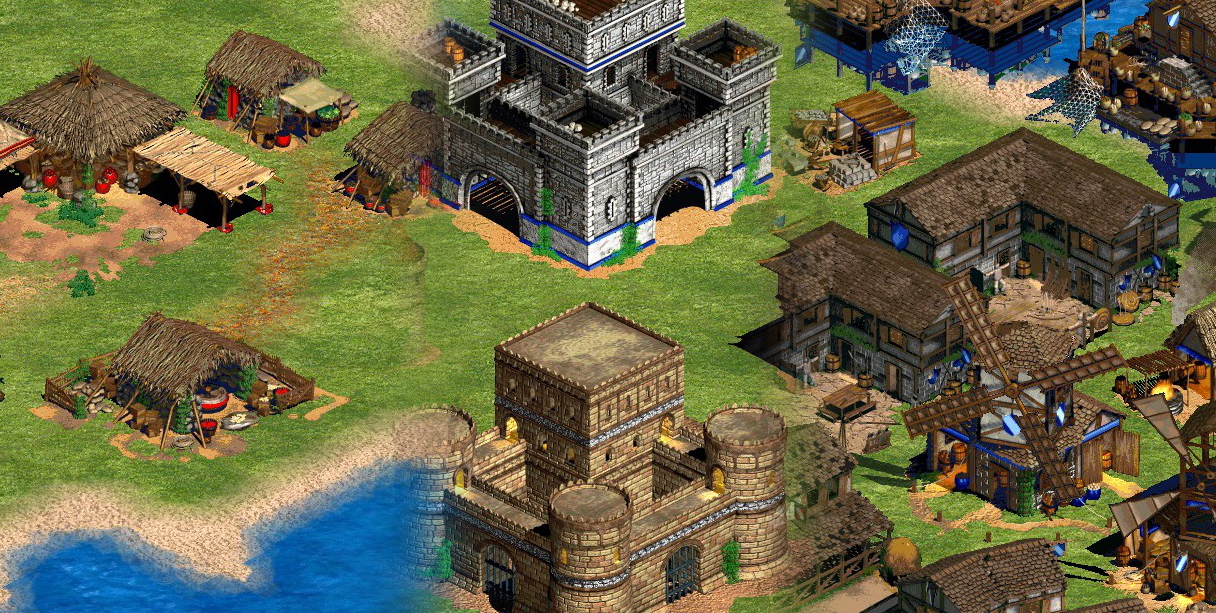 Alpha Graphics mods
Collection by
K'Braid
this collection contains all the mods you would need to rewind your graphics back to early alpha These files do not belong to me nor have they been taken from the original source. They have been taken from the 'Age of Empires 2: The Making of' mod f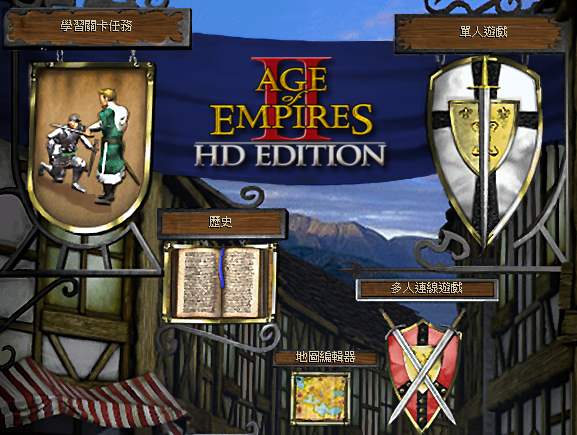 Traditional Chinese Localization
Collection by
Trisolo Scenario TC
Translate all in-game texts into the original traditional Chinese localization. After subscription, run C:\Program Files (x86)\Steam\steamapps\common\Age2HD\zh-TW.reg or change the value of Windows registry entry [HKEY_LOCAL_MACHINE\SOFTWARE\Wow6432Node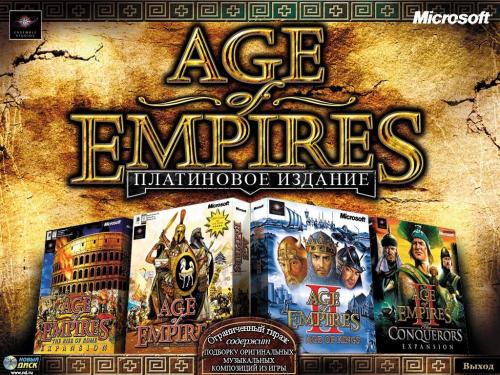 Rus sound/text by Новый диск
Collection by
проебалт
Официальный перевод от фирмы "Новый диск".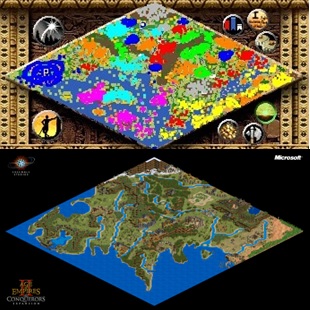 Croboss Collection
Collection by
croboss
Hello everyone, This collection is a collection of my best maps, feel free to look at them and subscribe. :)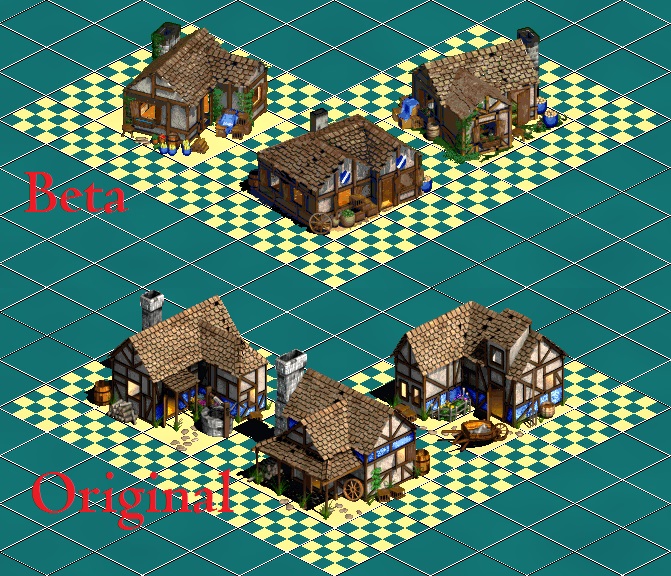 West European Buildings
Collection by
K'Braid