Showing 61-89 of 124 entries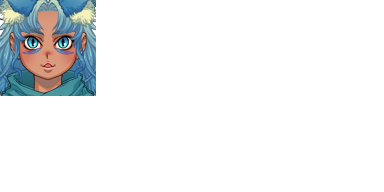 RPG Maker
Collection by
Secret Squirrel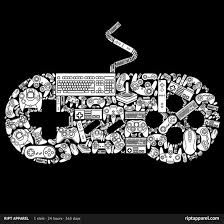 Rpg Games
Collection by
Orchlav Yeh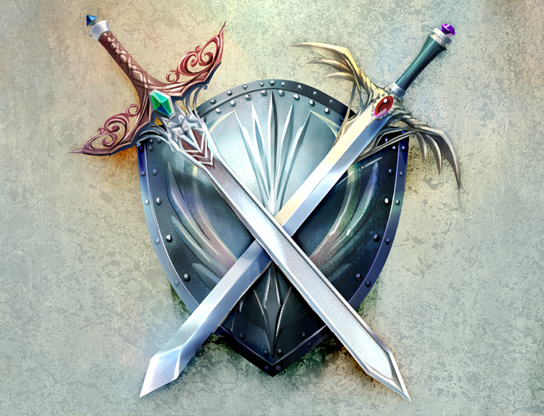 RMaker Games
Collection by
drakynoch
The incredibly designed and imlemented games I have played for RPG Maker (ACE)!!

N00B collection
Collection by
Micropterus
Just stuff I found from other people and their collections.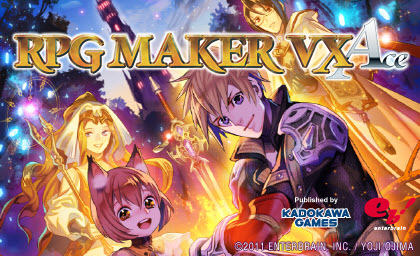 Walt's Collection
Collection by
Amazing Oxfurth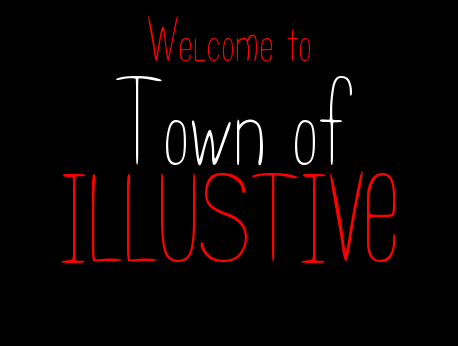 Town of illustive series
Collection by
[JCGG] Jomarcenter - MJM
This is the list of town of illustive games.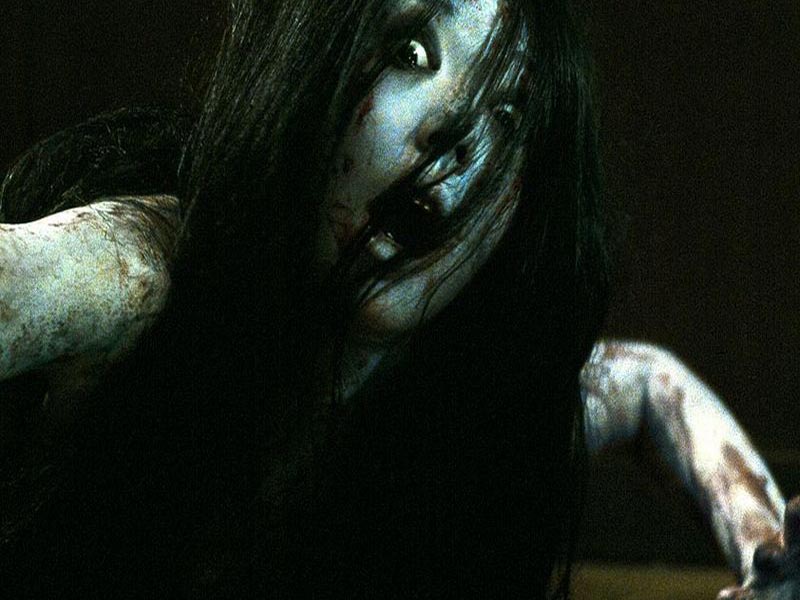 Horror Resource Stuff
Collection by
Robipony
A collection of horror based resources... or resources that could be used in a horror game.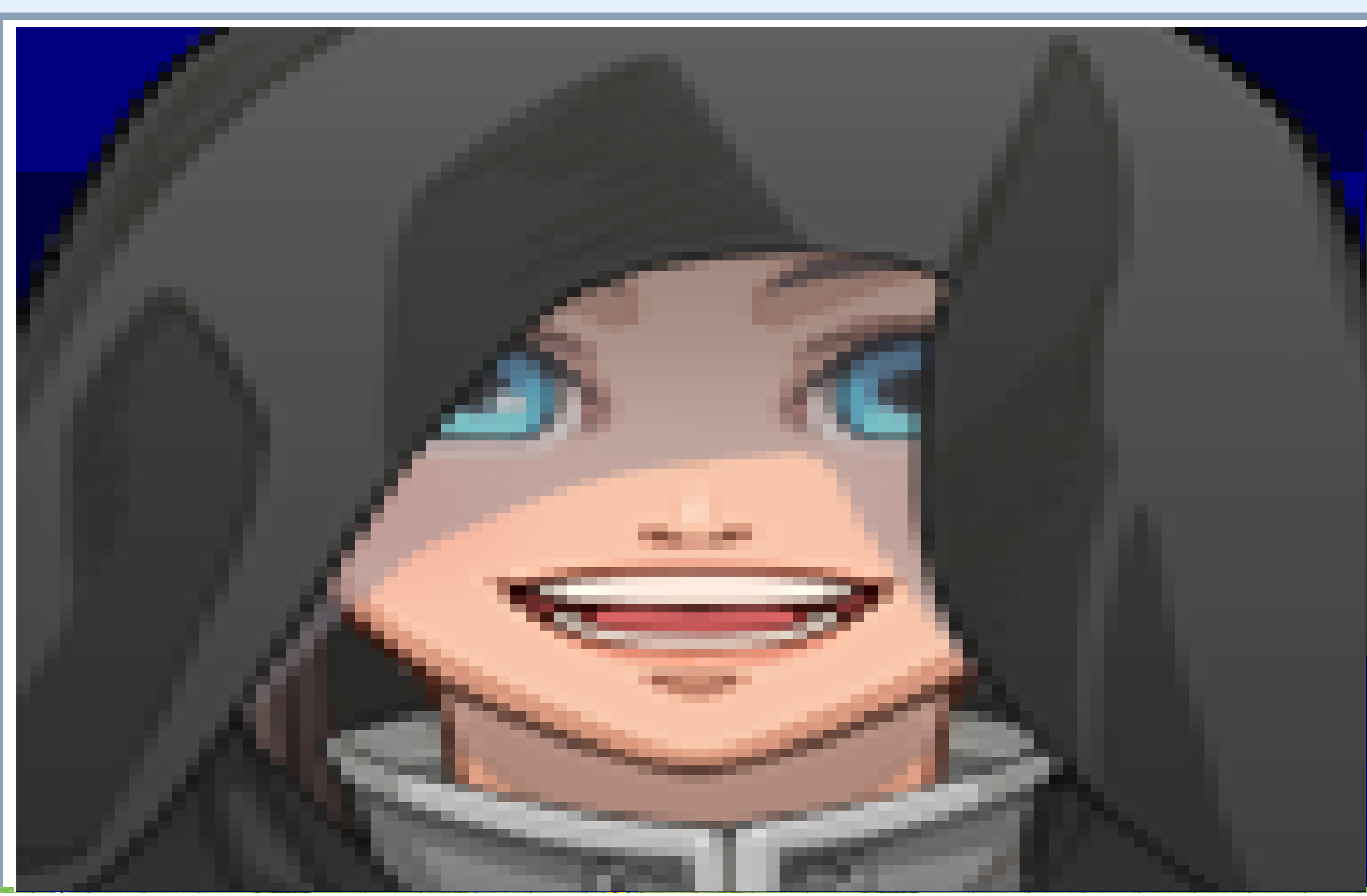 Cool stuff
Collection by
Aleksikuz
Cool stuff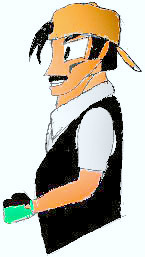 CDM's RPGMaker toolbox
Collection by
CyrusMajin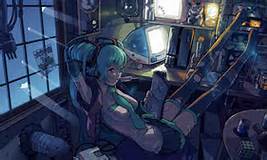 Awesome RPG games
Collection by
Penguinwithagun
Awesome Games for a good time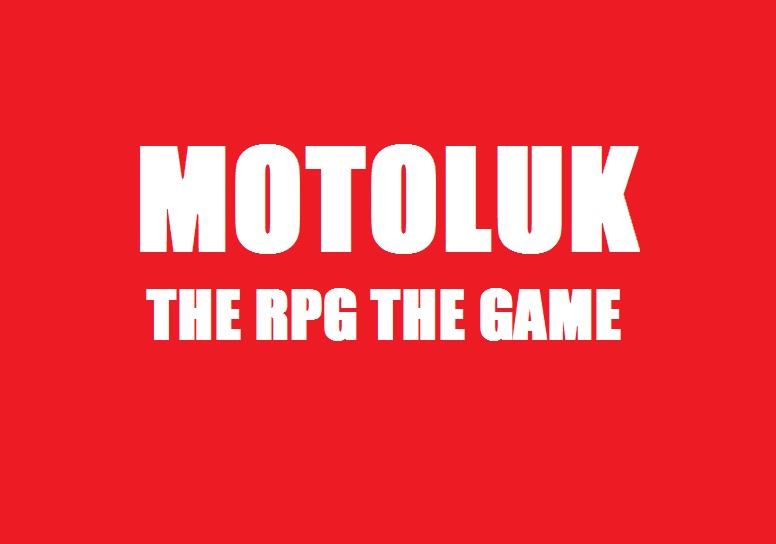 The Motoluk Games:
Collection by
Rubik Panda
This collection has all the Motoluk Games, only MOTOLUK: The RPG The Game at the moment... Up coming products: The Adventures of Jenkins (This is probably going to be the best game)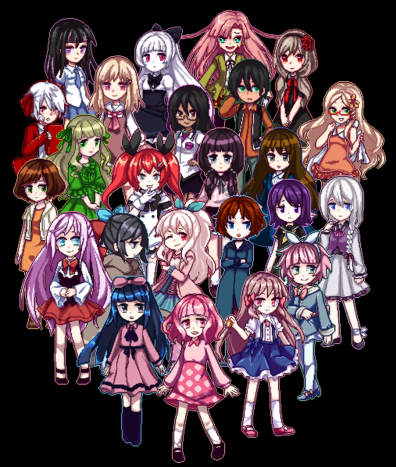 RPG Maker VX Ace
Collection by
Dr. Ubershadow M.D.
My Mod List I Used.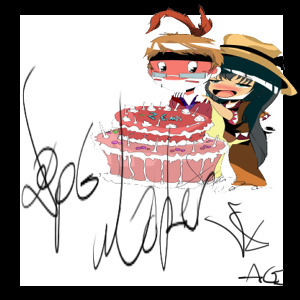 Urban rpg créative VX ACE graphique
Collection by
tiblue
Création rpg créative VX ACE , je mettrais ici du contenu graphique en grande majorité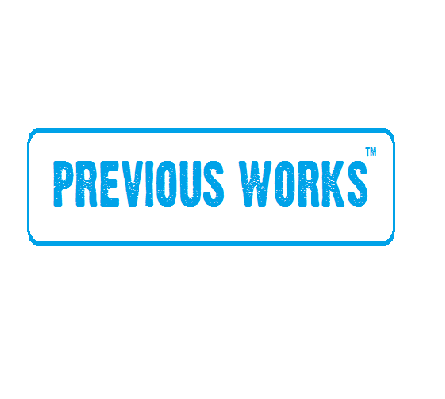 Previous Works Games
Collection by
MarcusZ
All of the Previous Works' games! Previous Works is a game company develpoped by mmskywalker and themegalegoman1 in 2014. Since then, they have released 3 games! 1. Flashy Sirens! 2. elmo.exe 3. Mega Man RPG: Takeover Demo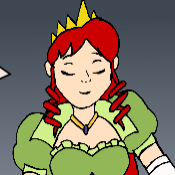 RPG Maker VX Ace
Collection by
David Foxfire
This is where I fave all of the stuff I like in the Steam RPG Maker Community

Sprites
Collection by
Upāsaka
Sprites.

RPG MAKER
Collection by
MoonStar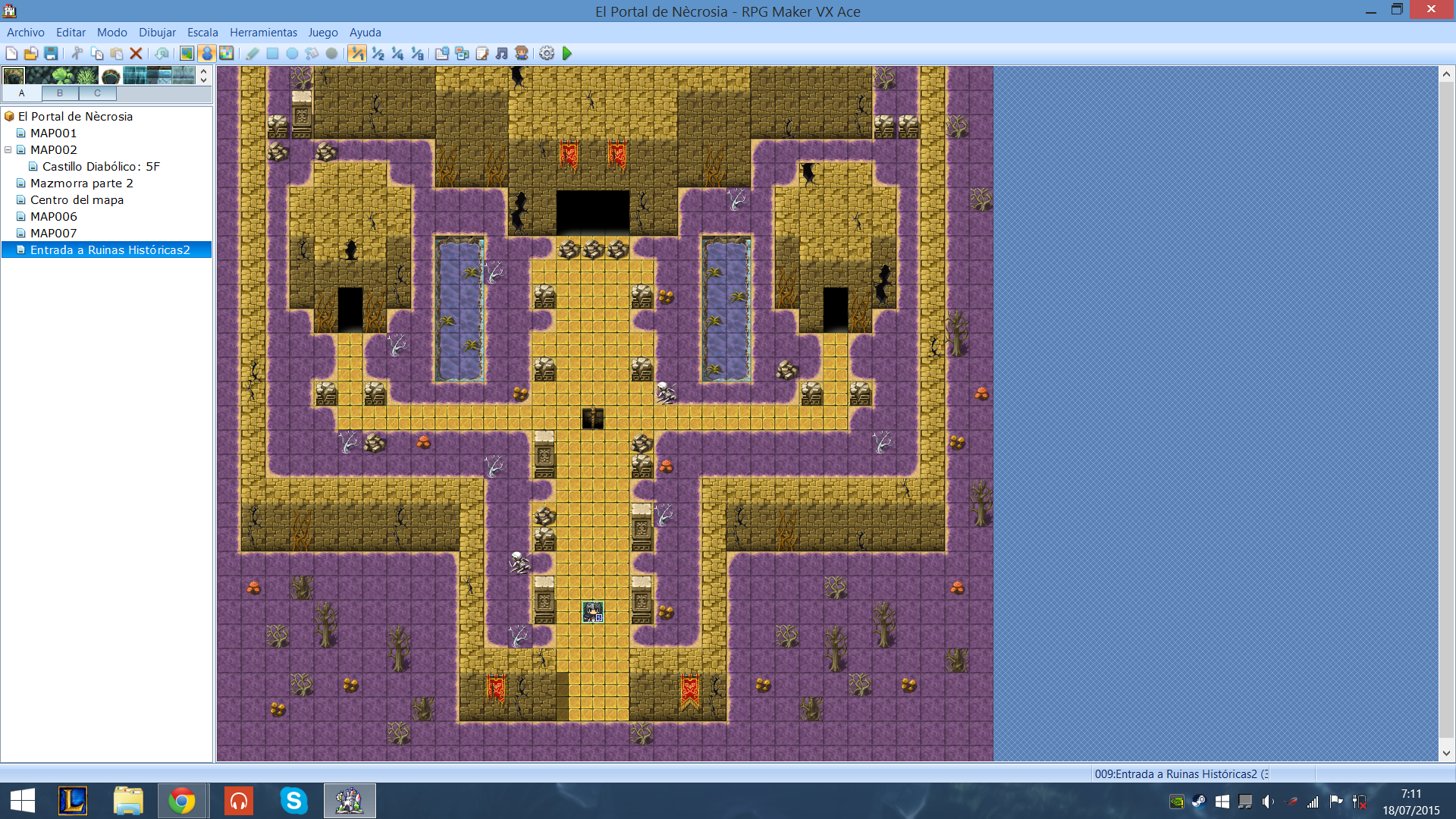 juegos de rpg maker
Collection by
kub1k_b1t
juegos de rpg maker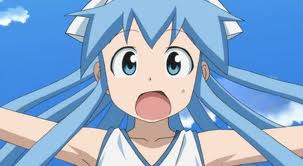 Awesome Games
Collection by
Protector of Sneks
Really cool and awesome rpg games that I have found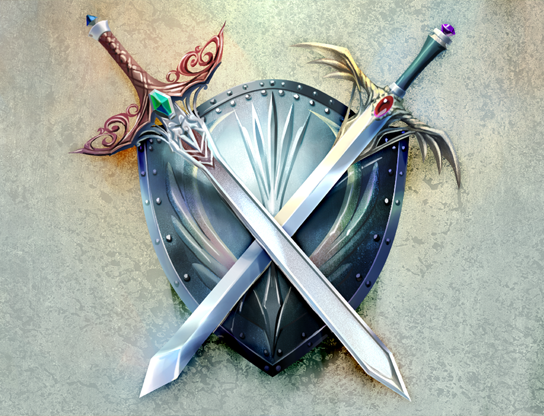 RPG Maker Other Users
Collection by
kittyfire501
Games created by other members of the community.


VXA
Collection by
jetsada16
VXA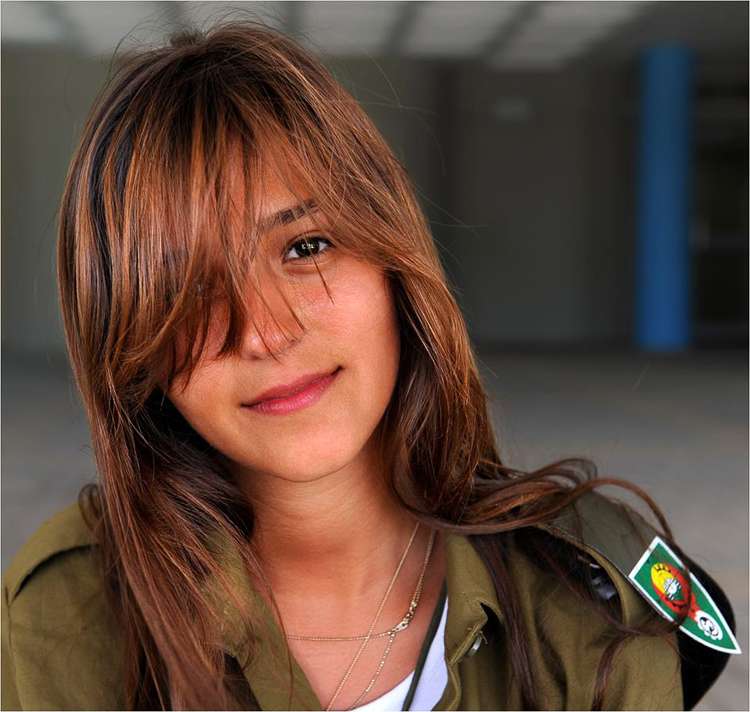 RPG Maker
Collection by
Gnosis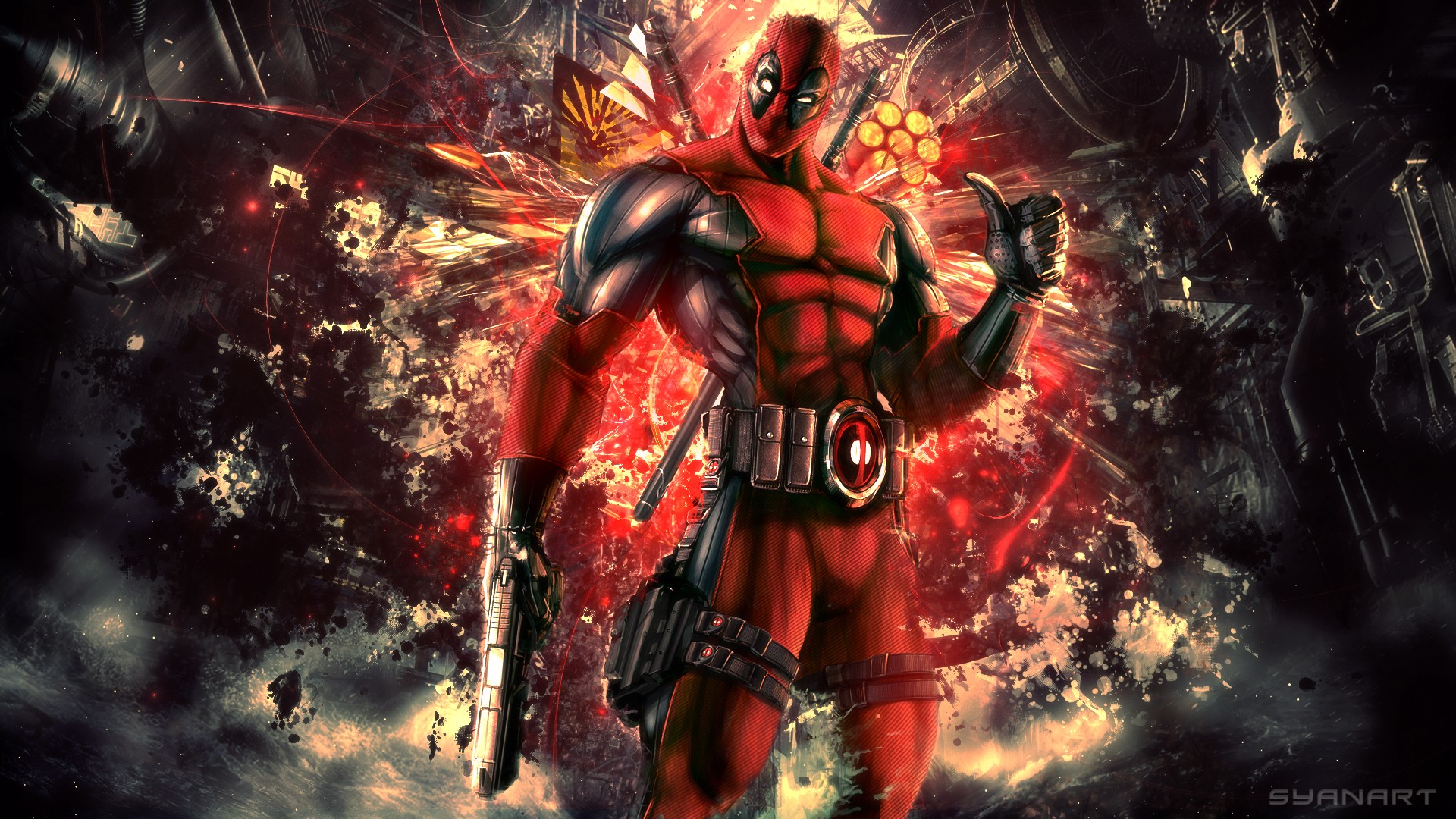 Collection
Collection by
Hubcap10
A collection of my stuff for RPG Maker.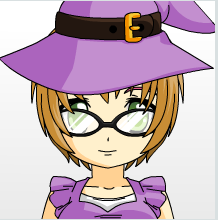 music
Collection by
Leria
music for rpg maker vx ace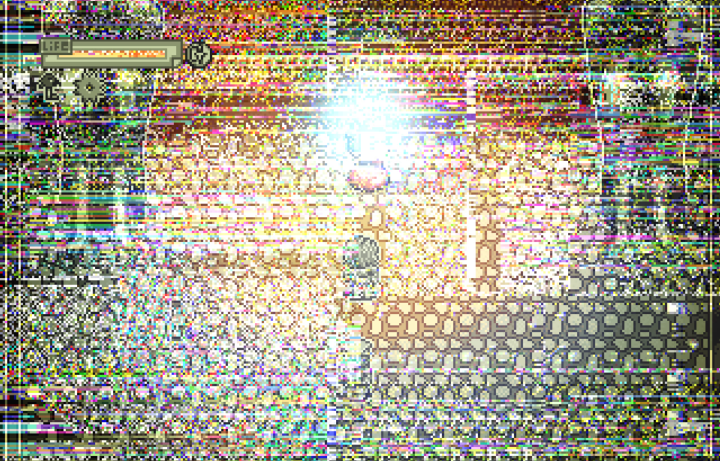 RPGMaker Gaems
Collection by
Kipicon Kirk Jeff


RPG Maker stuff (credit the people if used in game)
Collection by
Prof_Stein
This is a collection of things i find in RPG maker VX ACE steam workshop that i like, and this is for keeping track of them to credit people when game is done and for anyone who see's this might decide to download the items and do the same.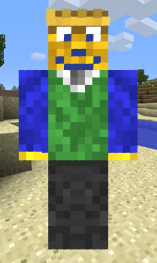 Games made by GDP
Collection by
pauls2167
All the games made by GoldenDonkeyProductions!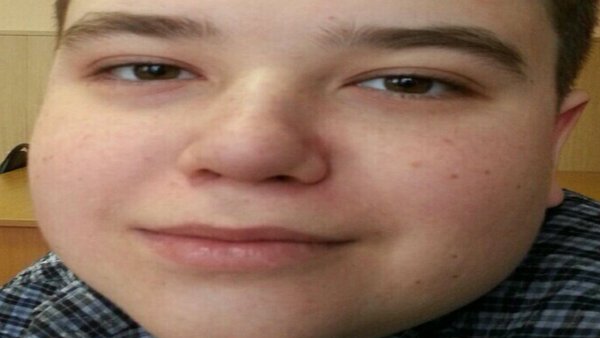 Games That Aren't Awful
Collection by
Foofin
A collection of games from the RPG Maker VX Ace workshop that- either are inspired a game, say LISA or Undertale, or original concepts, but no matter what, they are pretty good :fardy:

Les astèques du turfus.
Collection by
Sbaffland
Y'a des trucs mdr