Showing 1-18 of 86 entries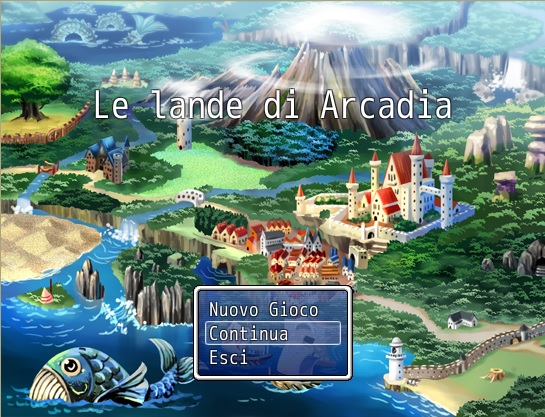 RPG Maker
Collection by
Sim1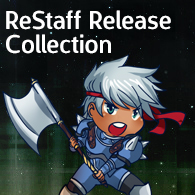 ReStaff Release Collection
Collection by
Archeia
A collection of resources from RPG Maker Web's ReStaff and Community Guest Contributors. ReStaff is a collaboration between artists/scripters/etc. to make free resources for people to use on their games. Because of the different authors and collaborative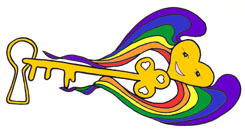 RPG Maker VX Ace - Favs
Collection by
apple.snowsong-voice actress
RPG Maker VX Ace - Workshop Favorites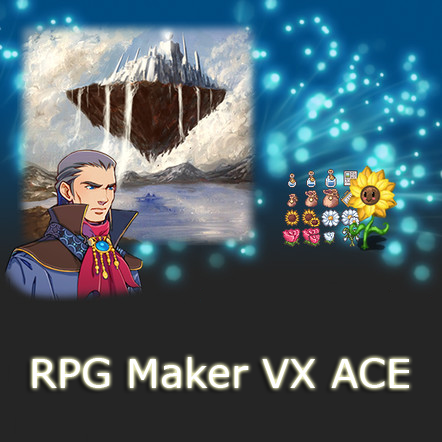 Recursos Interessantes RPG Maker VX ACE
Collection by
alessander.thomaz
Coleção de Itens úteis do RPG Maker Uma seleção do que achei interessante no workshop da steam, aos poucos vou adicionando mais itens. 001) Elfen Lied: Beginning - Tem um sistema de escolha de idiomas simples, mas que pode ser muito útil para quem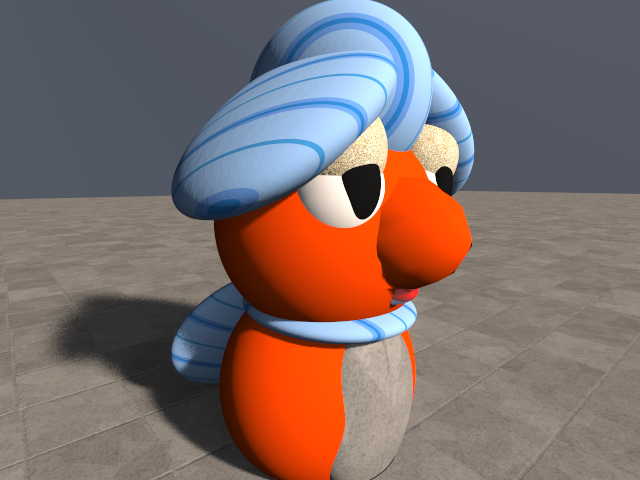 RPGMaker Games
Collection by
JB
Experimental games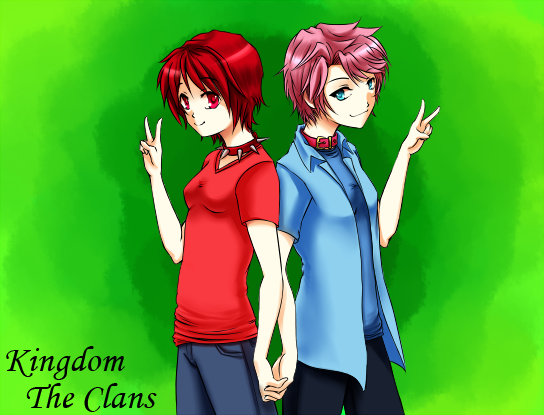 Kingdom - The Clans Series Collection
Collection by
Clord
Kingdom - The Clans series collection.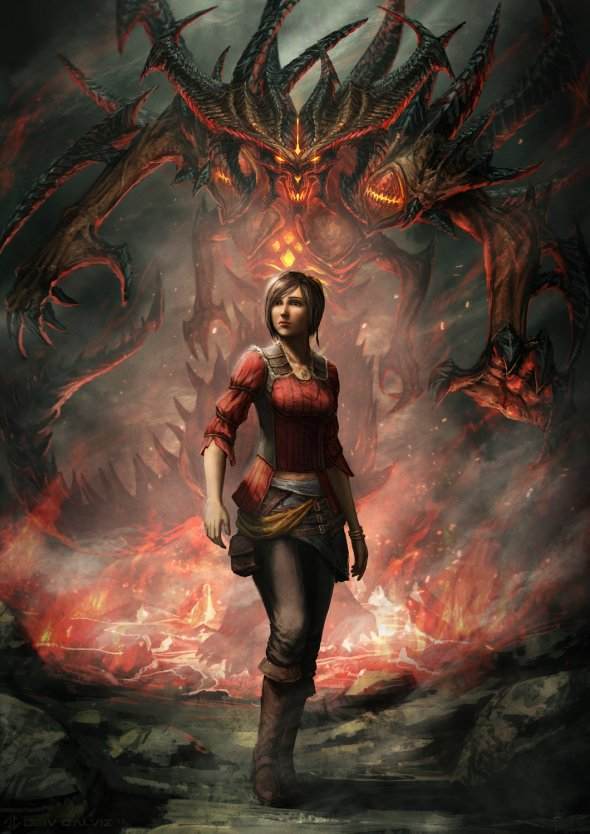 RPG Fantasy & Other Music Collection
Collection by
ForceStormPC


RPG Maker VX Ace Scripts
Collection by
Nishtir
A Collection of useful RPG Maker VX Ace scripts.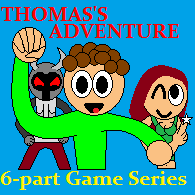 Thomas's Adventure
Collection by
Bezerked-Hulk
Thomas's Adventure is a 6-part adventure/fantasy game series that brings Thomas, Trish and Overlord Doomsday into a brand new adventure to save the worlds and save their precious loved ones in the brink of world destruction brought by four powerful spirits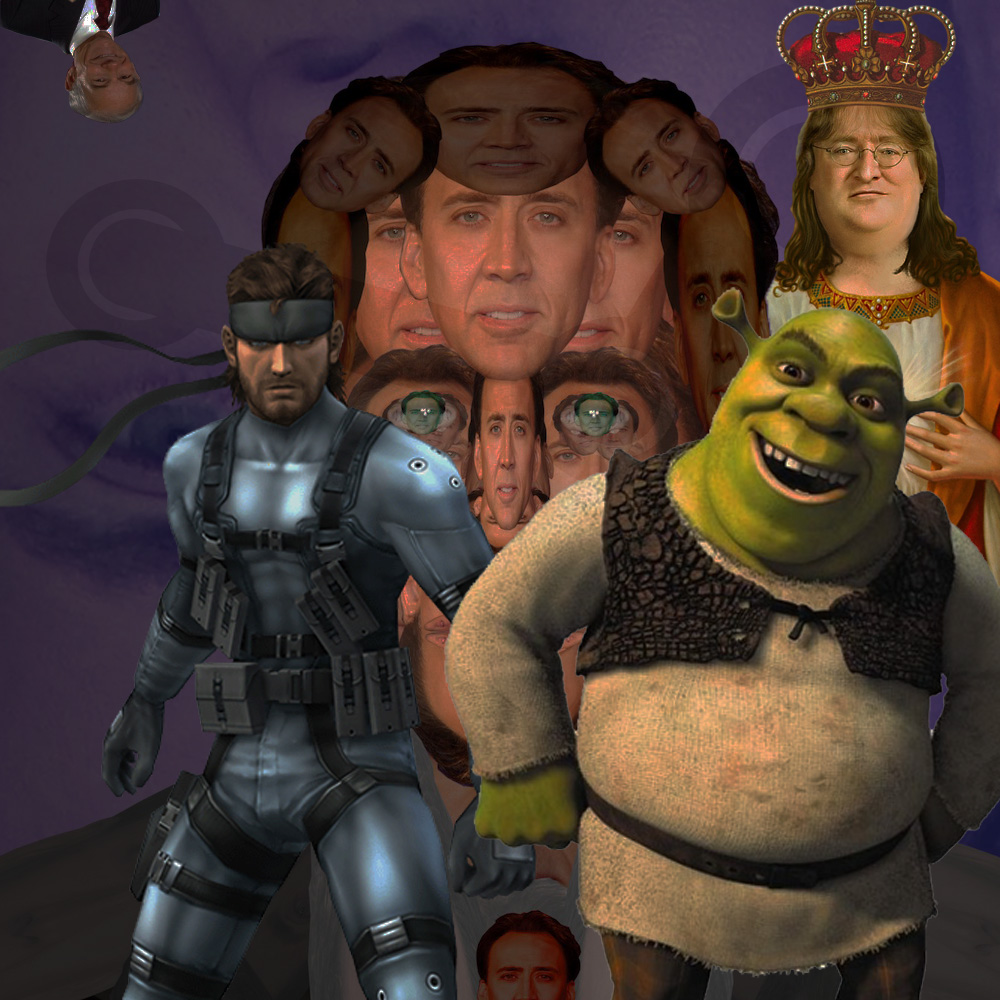 Edgy Gear Solid Collection
Collection by
Wall
A collection of the greatest AAA RPG maker game series. Each feature a unique storyline that pulls the player in and keeps them in until the end.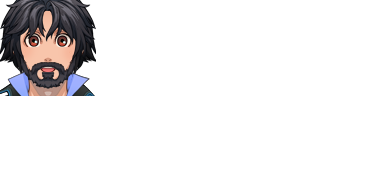 RPG Maker Games
Collection by
bndcyr
This is a collection of games made with RPG Maker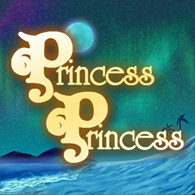 Division Heaven Episode 6: Princess Trilogy
Collection by
Archeia
Princess Trilogy Episode Collection. Also known as Division Heaven Episode 6. This is a series of games that tells the story of the world of Galatea.

RPG help and tips of Noob
Collection by
jackpowerchaos
Hello everybody I'm here to help you I know how hard it is to make an RPG game or anything else that matter so here's my collection of you to used to help you create your own game in this folder you find textures, Music, Scripts also I'm setting up a youtu


Icy The Froakie's RPG Maker Collection
Collection by
ρʀιɴgℓєѕ
My whole selection of all my current games created by me and me only for RPG Maker VX Ace! Popular games featured; The Castle [WIP]


Interesting RPG's
Collection by
Oconway4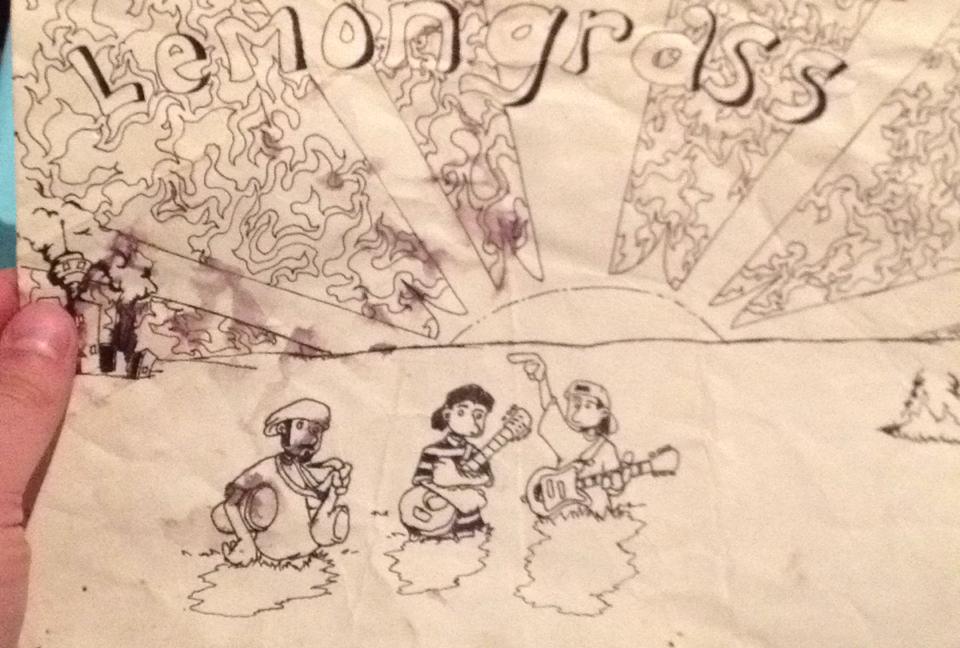 friends
Collection by
LidFlipper
Friend's games.

Best Rpg Maker Games
Collection by
TroikaP999
These are some of he best games on the steam workshop! Click the subscribe buttopn on them to have a epic time! (none of these games were made by me! So no terrible games! XD) Also; I do not like horror games, so I would not play any of the horror games on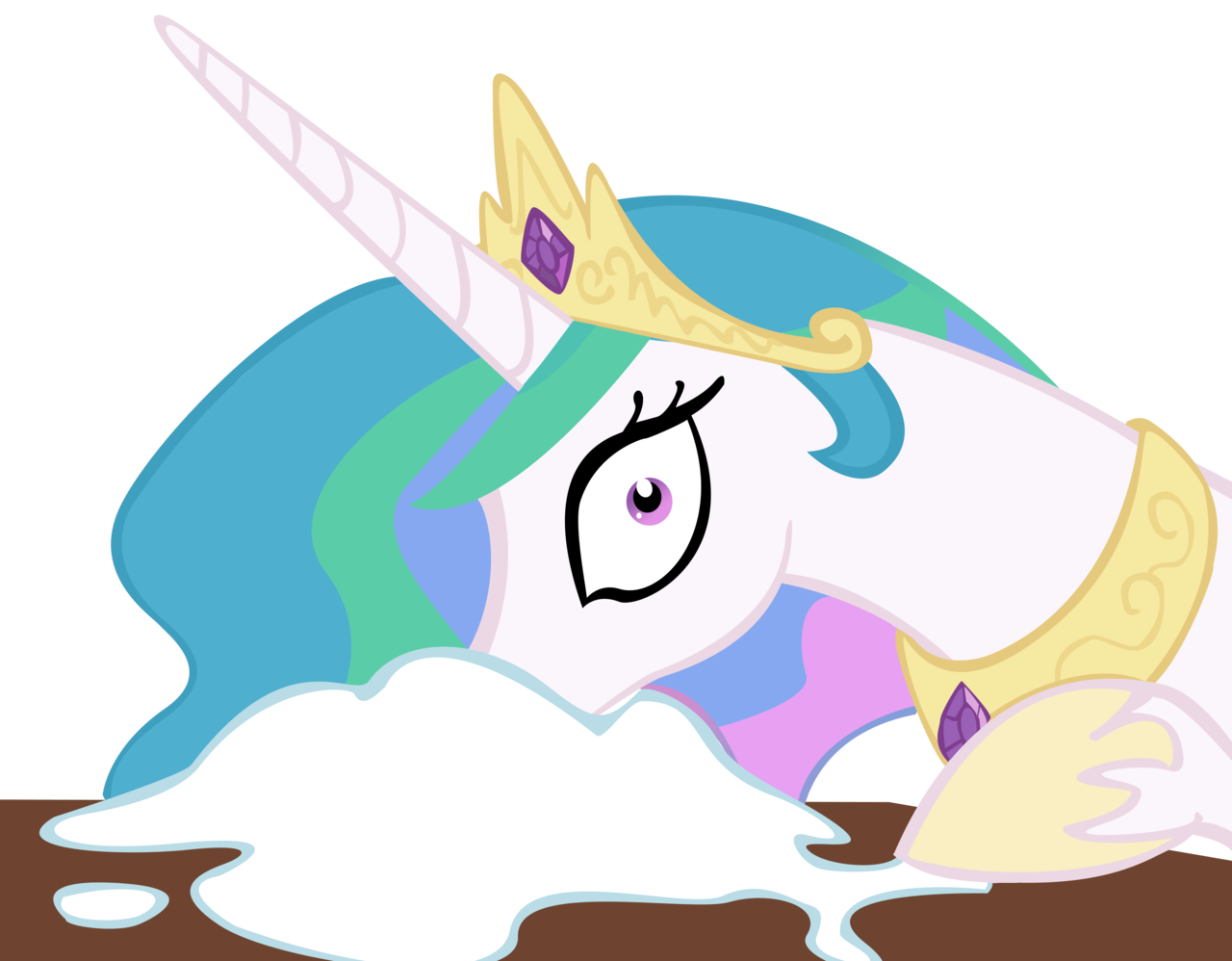 RPG
Collection by
Medic_at_bishop_ranch