Showing 151-180 of 720 entries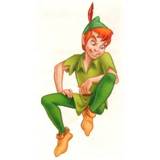 The best mods of Dont starve
Collection by
Tootis™
Idk if theas mods work togter but ther all qutie fun.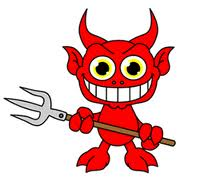 Adventure Pack
Collection by
Gunner_02
This pack will bring only the best mods that add exciting adventure to don't starve!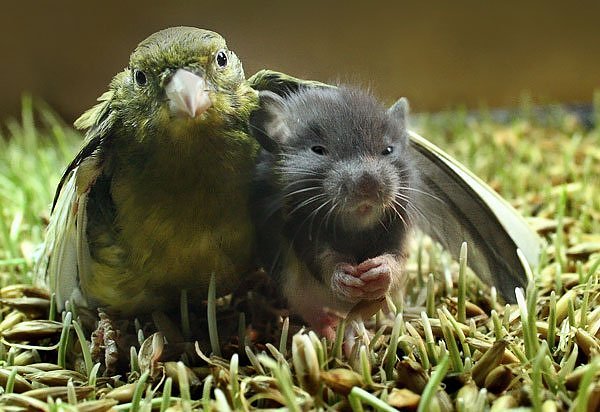 Bdiz4Shiz's Grand Scheme
Collection by
DAYMAN
The mods that work best, and add what is missing in don't starve. I like to focus on character specialization (starting items), world and gameplay refinement (dawn, always on stats, ect.), as well as adding craftables that should have always been craft...

Portal's MLG League Modding Collection
Collection by
portal-chan~~ kawaii uguu desu
All mods made by me.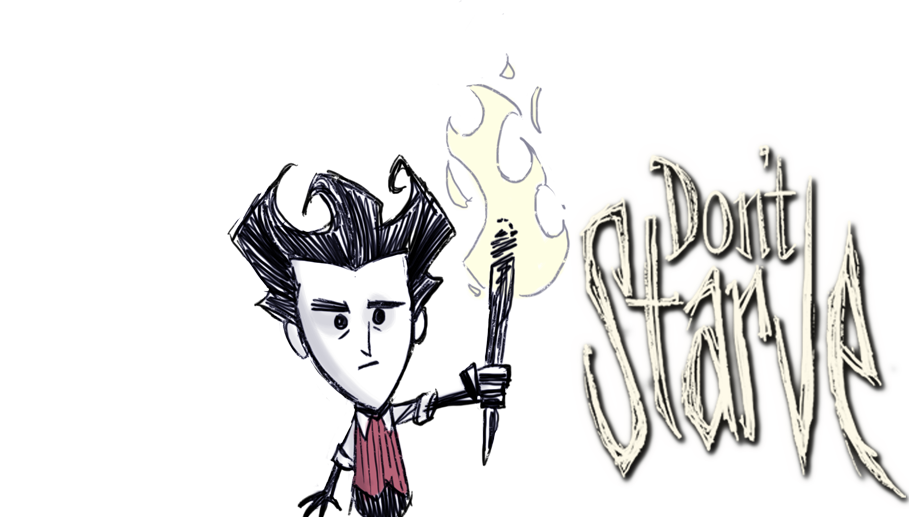 No crash pack :D 23.10.2013
Collection by
tetkris
Few utilities mods , only mods which no crash don't starve game for update "All's Well that Maxwell" . This is very tested modpack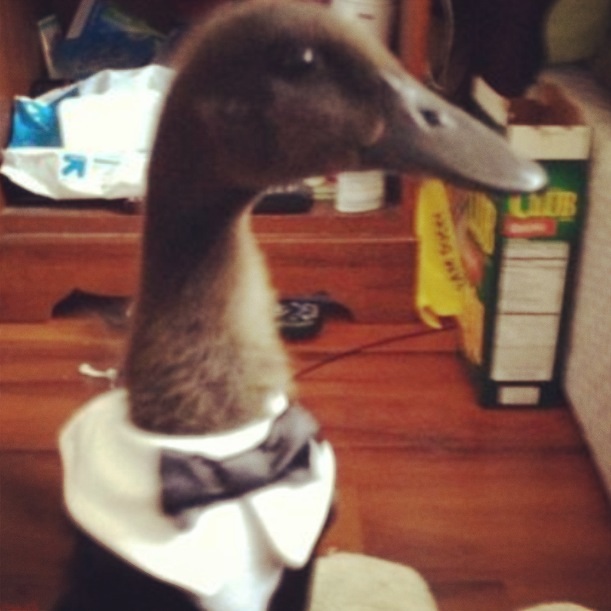 Spunky's Compatible Mod's Collection!
Collection by
Spunky
A list of compatible mods that extremely improve gameplay. With this pack i try to stay true to the original Don't Starve feel. This pack is for seasoned players that want to improve gameplay without destroying the experience. Please, if you have su...

mods
Collection by
italy veneziano
cool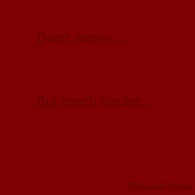 Hardcore Don't Starve Mod Compilation
Collection by
BobaAsdf
This is made for those who want Don't Starve harder, without having to have RoG - i only put it in a pack like this to remember the set of mods put together, but, i decided to publish it a bit later... so, now its published. ._.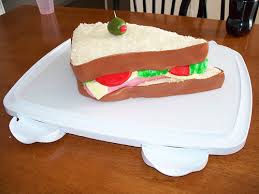 dont starve tf2
Collection by
Nova'sLilHunter
wel i just created this for fun

Ika Musume Tentacular Selections!
Collection by
Evil Squid
Contains both versions of the Ika Musume mod for your chosing.

Bro time
Collection by
Nefarious
Just a small collection to for my friends to play.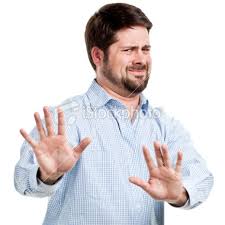 My mods
Collection by
[EDI] Solomon
This is just the collection of mods I use to make my world more interesting than the standard game allows. I am aware that it removes some of the challenge, however, it does allow me to be more creative with the world and what it gives me.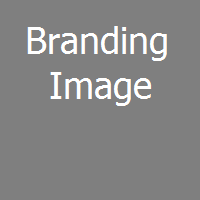 The Little Things
Collection by
BallisticallySimilar
My humble collection of experience-improving mods. Because.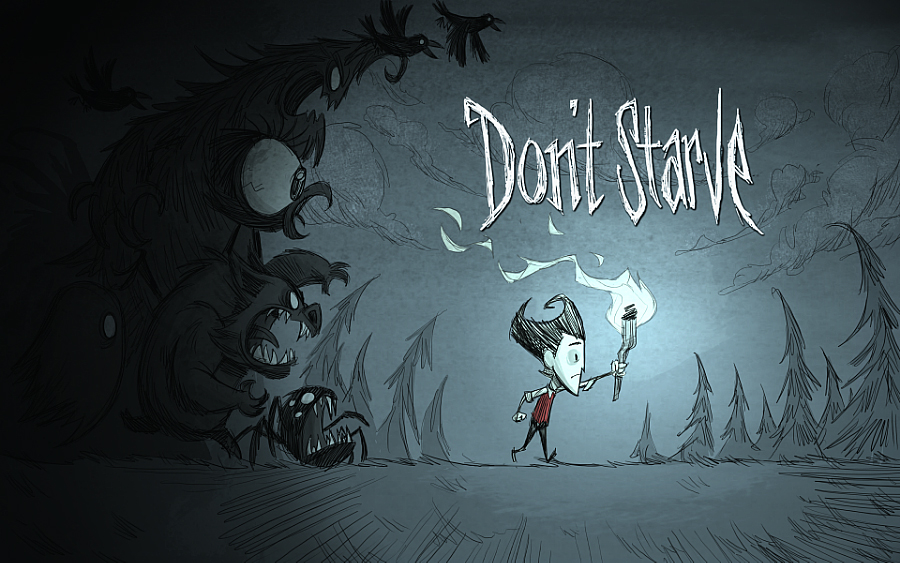 My Mods
Collection by
Sought After
For alsetho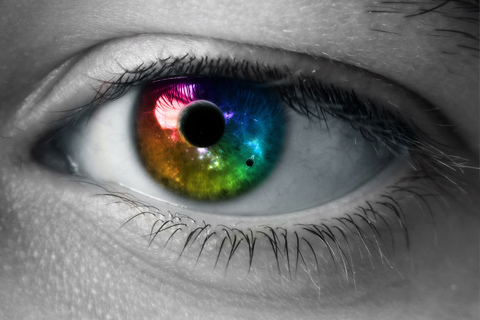 Interface Improvements
Collection by
Kohbo
Collection of interface tweeks that add functionality without compromising the difficulty intended by the developers.


Content Expansion
Collection by
JollyPumpkin
Mods that add to the game content without making it easy. Mods that add new items and/or features.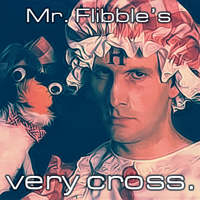 Graphic & Seeds Mod Pack
Collection by
GraphicSyns
A collection for a specific person. Pay it no mind. Or do. Your choice.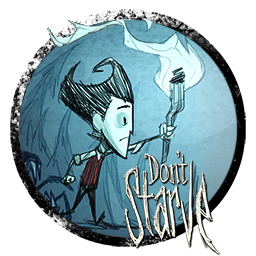 Don't Starve characters
Collection by
Dragon_Knight_68
Don't starve characters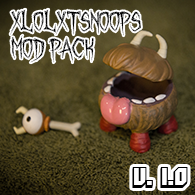 xLOLxTSNOOPS ModPack V. 1.0
Collection by
Sexy Hippo
A collection of what I think, are the best mods that Don't Starve has to offer!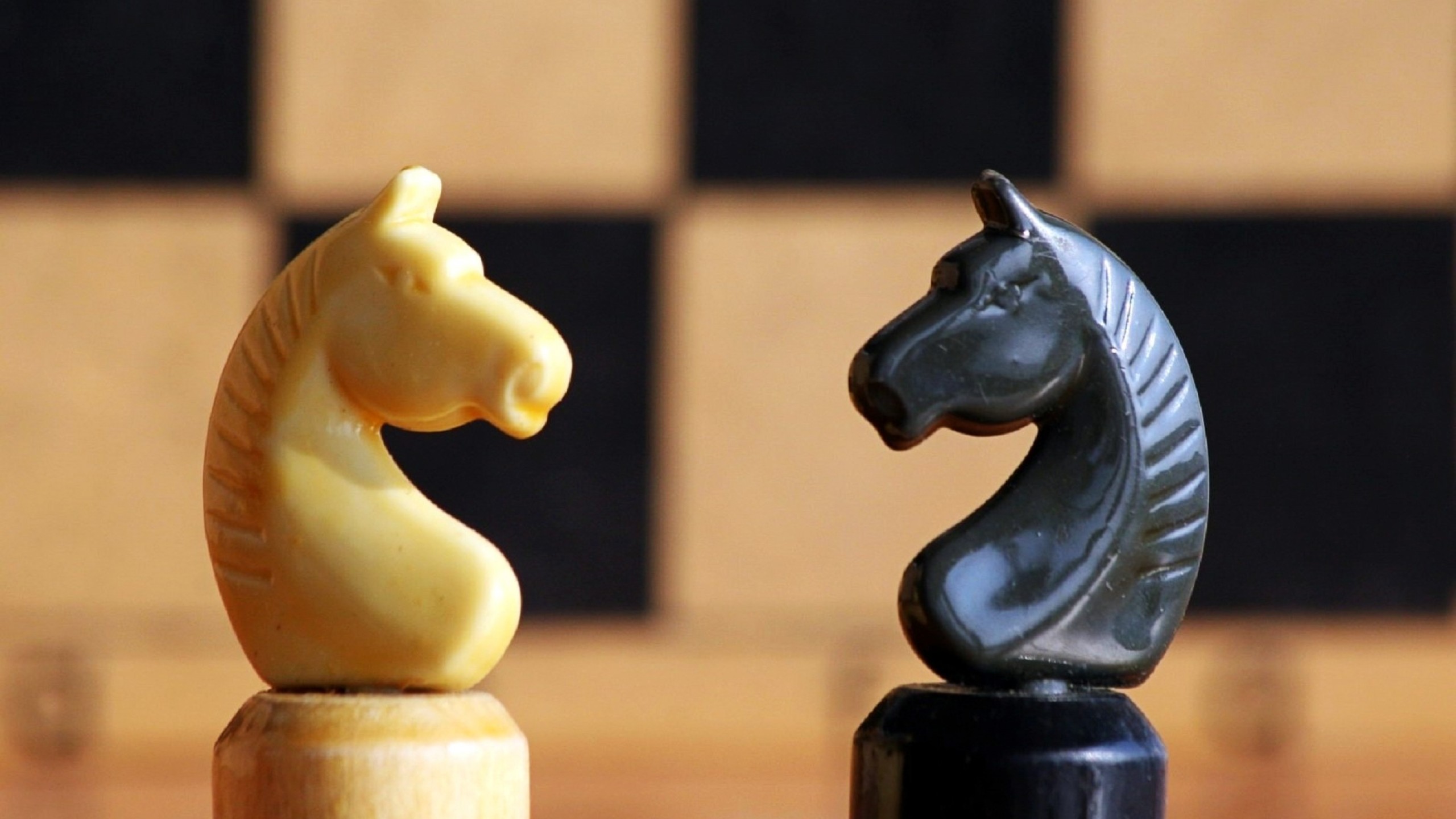 Some Mods That Work Together
Collection by
wh05herlock

Grandpa's packy pack
Collection by
Good Ol' Grandpa Sniper
Mods just for Sky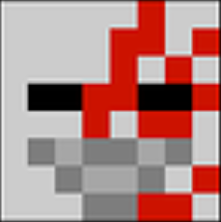 Manueloide123´s Mod Pack
Collection by
manueloide123
All the mods that i think are good and are not broken Todos los mods que pienso que son buenos y no están rotos

mods for Don't Starve
Collection by
wut
I do not own any of these mods. I thought that it woukd be fun to play vanila Don't Starve with these...

Don't Starve: Lovely guys
Collection by
Kaven92
Don't Starve: Lovely Guys is a collection of the quirkiest and funniest characters of Don't Starve's Workshop. There are Pokemons, monsters and "main" characters from Lord of the Rings. Let's take a look! · Riolu, The Pokemon : one of the strongest ...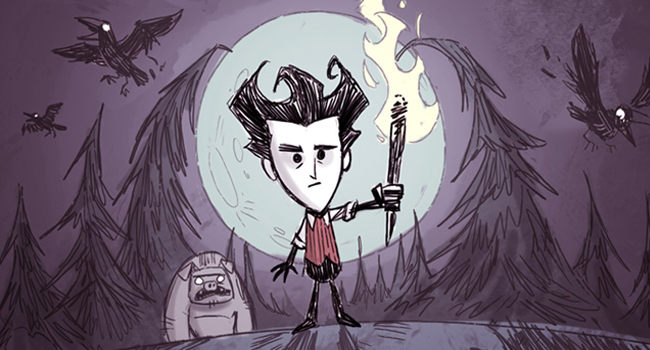 Nickoli1228's Dont Starve Collection
Collection by
Terry Crews
My collection of mods for Dont Starve WARNING: Has not been fully tested yet, ill get back onto you guys on that what did you think it was?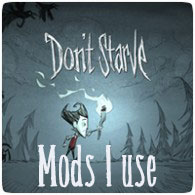 Some useful mods in my opinion
Collection by
Matyi
These are the mods that I use for Don't Starve. I try to update this collection as I found a cool new mod! Enjoy my collection!:)


Starve 1
Collection by
Shidar
Набор самого необходимого и лучшего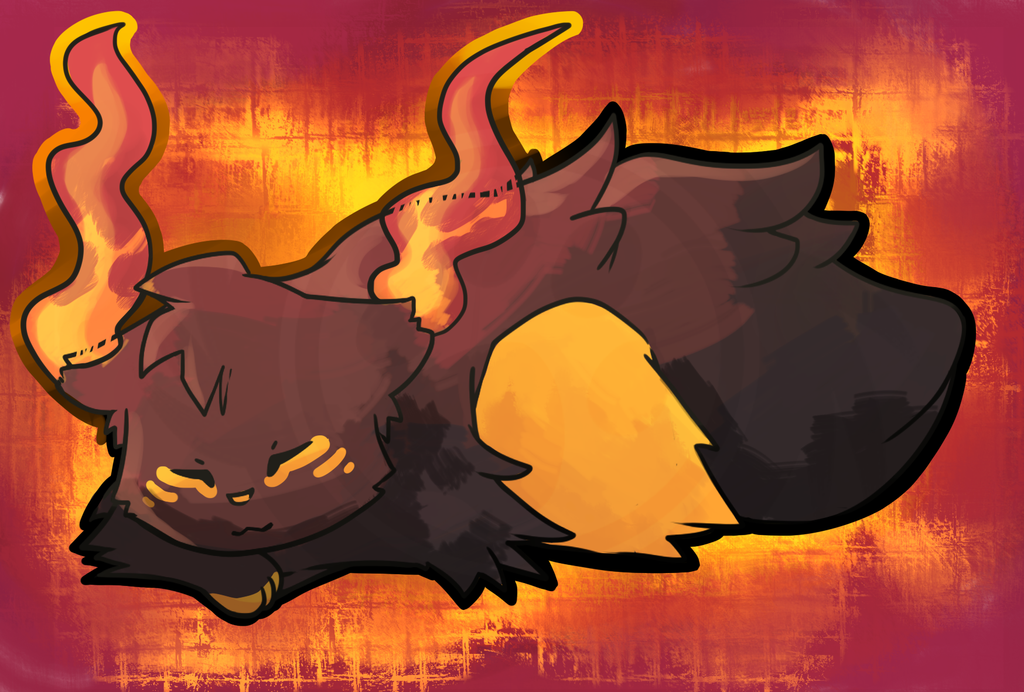 Flame Cat
Collection by
The Lemon
this is my first mod. if it doesn't work let me know. it should have the ability to burn down flammable items if you want hunger::215 sanity::125 heart::150 This mod might not work.. do NOT be surprised if it doesn't work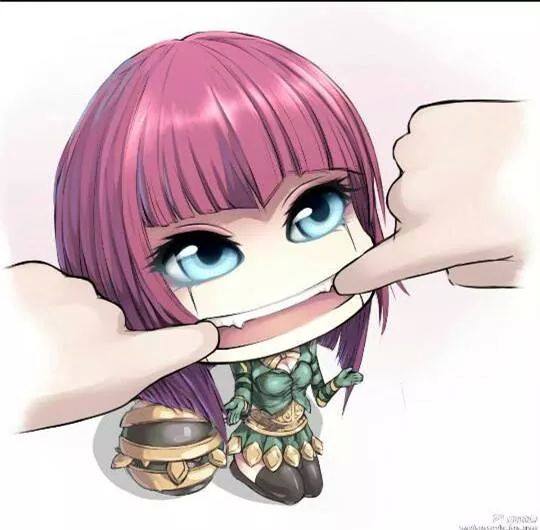 MY DS MOD
Collection by
JöAzys
http://steamcommunity.com/sharedfiles/filedetails/?id=345692228 http://steamcommunity.com/sharedfiles/filedetails/?id=362175979 http://steamcommunity.com/sharedfiles/filedetails/?id=369588618 http://steamcommunity.com/sharedfiles/filedetails/?id=...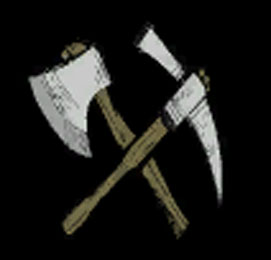 Crafting + (ROG Compatible)
Collection by
PenguinEye
More things to craft. This collection is a WIP and since I've been adding more things I still have to go back and check the compatibility.