Showing 121-150 of 1,486 entries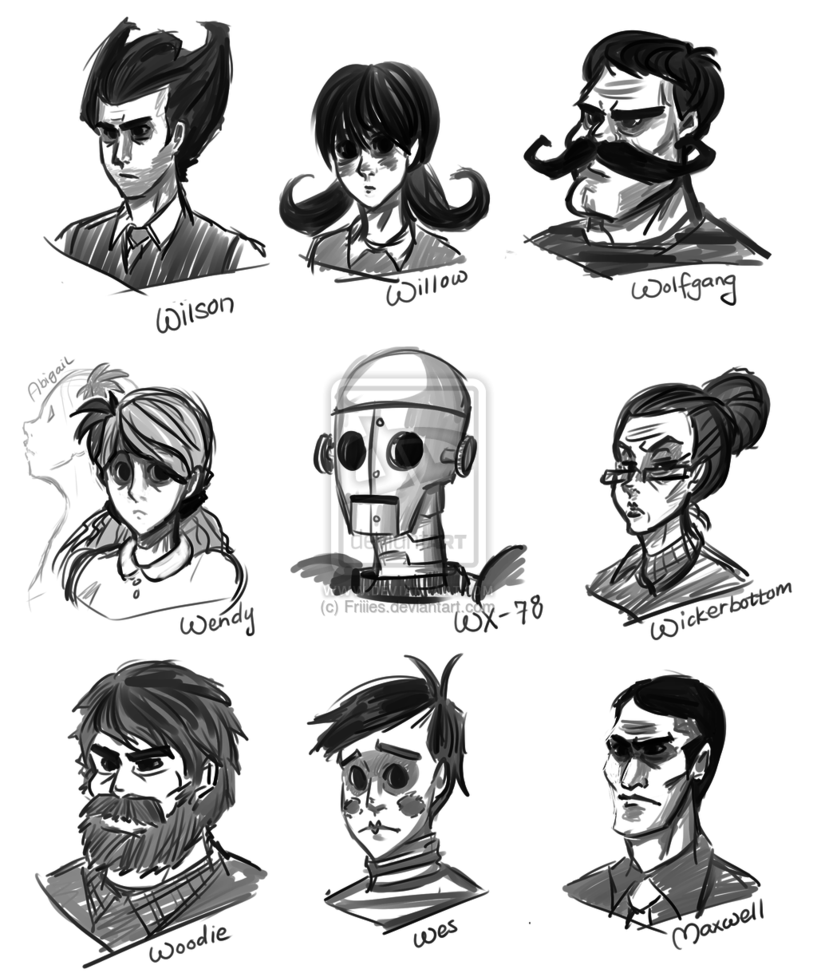 Ultimate Character Pack
Collection by
MetallicMoose
I've made a selection of many characters and I think these are perfect for playing when you are bored of the normal charecters. Have Fun!

饥荒MOD合集
Collection by
BurdenK
单机饥荒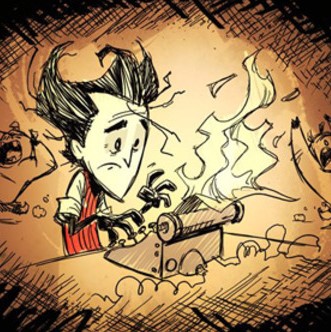 2016/12/1我的单机mod合集
Collection by
SHELL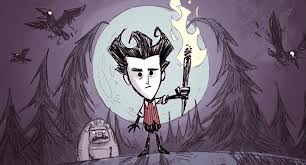 Don't starve
Collection by
A.J.
a useful mod collection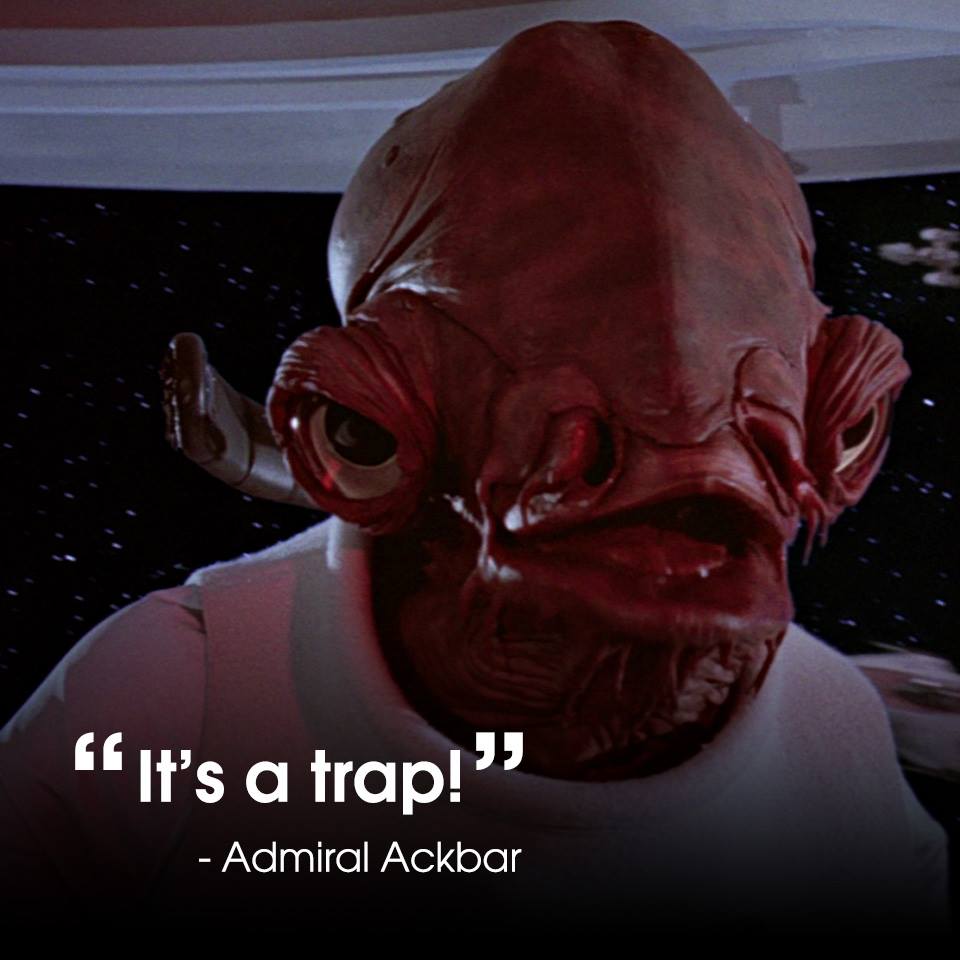 Don't Starve Addons for Enhanced Experience
Collection by
MrSauce
This mix of add-ons makes for a great combination of slight modifications which will likely enhance the experience for many.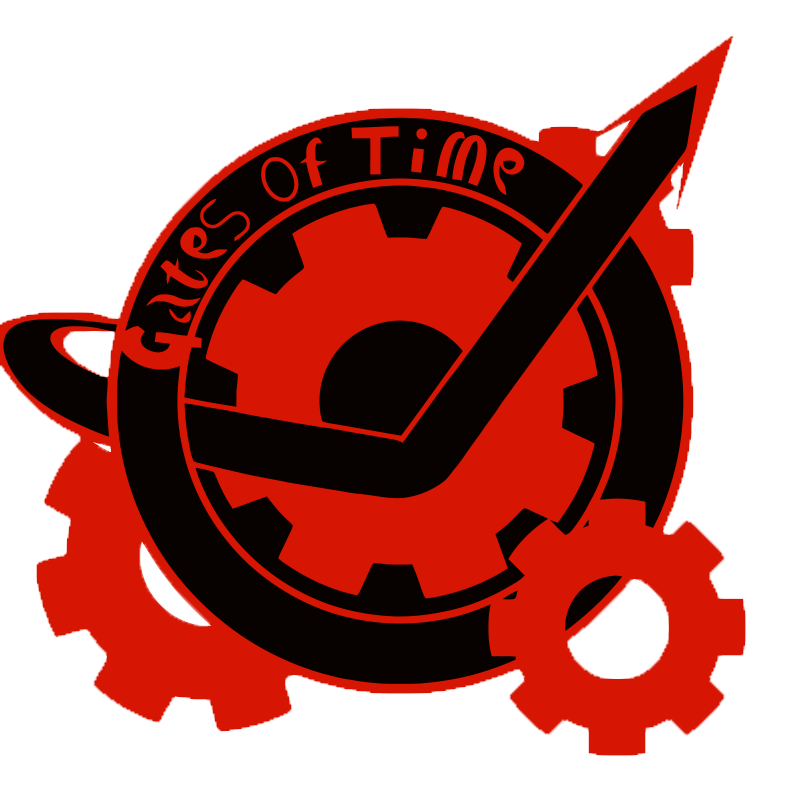 Gates of Time
Collection by
Silver
Don't Starve The collection contains different characters like anime ... Various fashion to the client and so dalie ...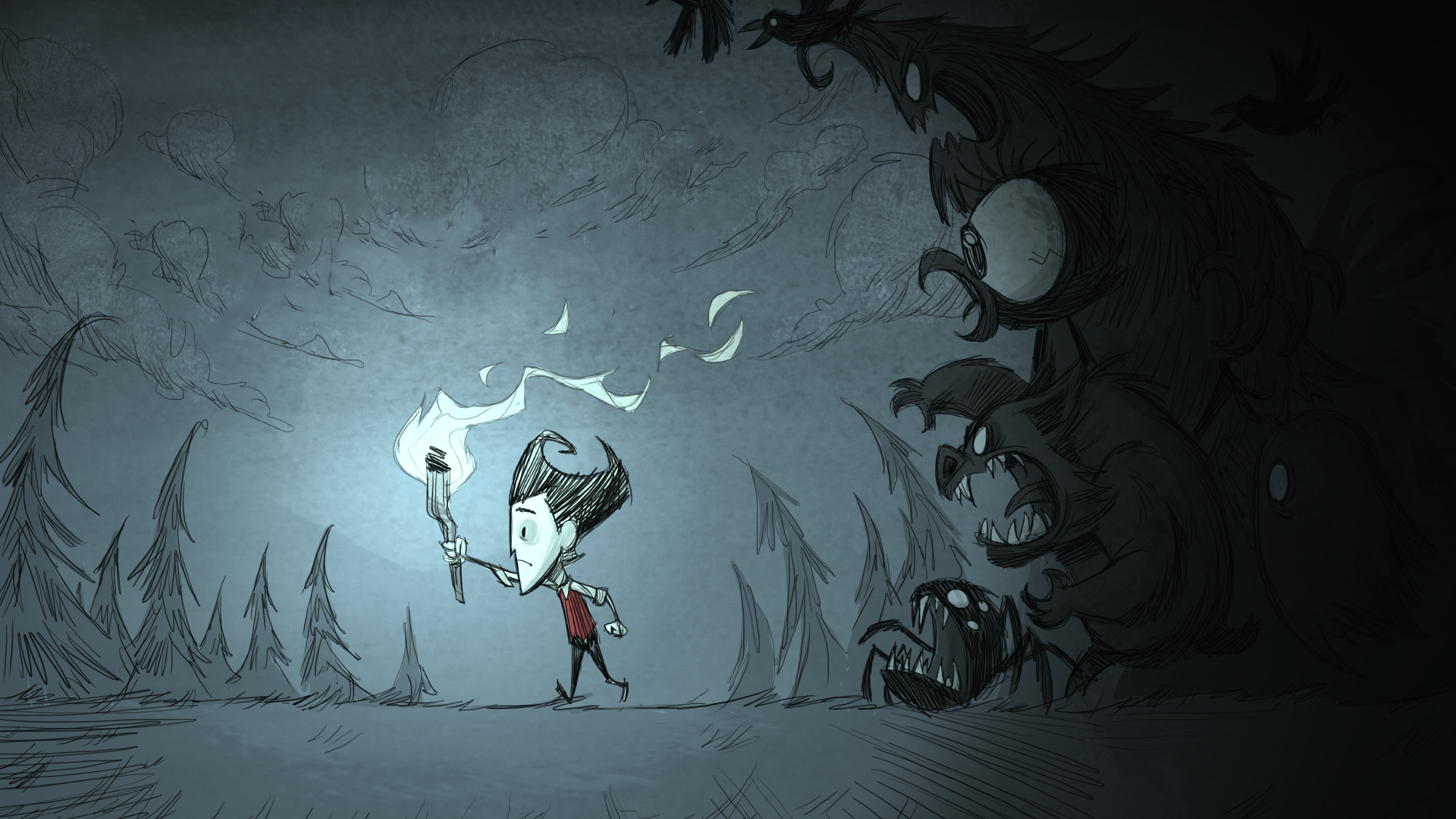 Don't Starve - Erweiterungen (Stand : Sonntag, 15. Februar 2015)
Collection by
Georg Büchner
Diese Kollektion umfasst verschiedenste Mods, die neue Charakter, Items, Kreaturen, Tiere, Interfaceveränderungen und auch neue Szenarien hinzufügen.Alle Erweiterungen sind mit dem RoG DLC kompatibel. (Stand : Sonntag, 15. Februar 2015) ------------------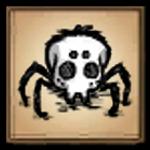 Moje mody x2
Collection by
Michael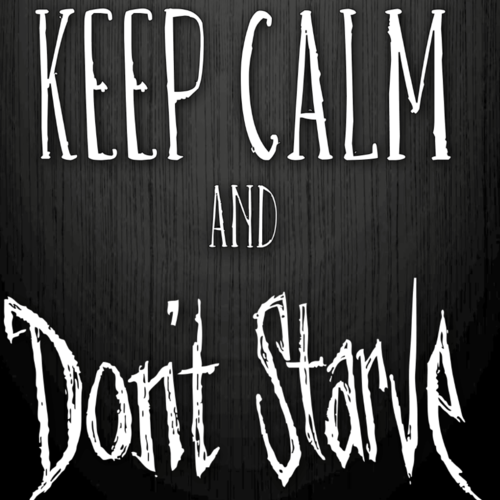 饥荒实用新手mod
Collection by
12k9nij
饥荒新手必备,妥妥的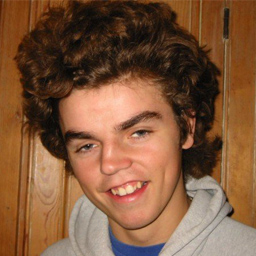 must have mods
Collection by
SillySil
collection made for my friends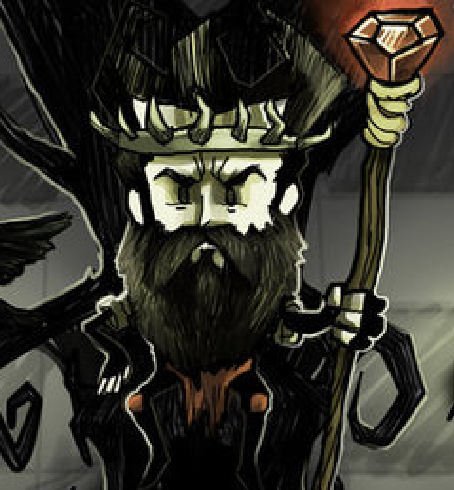 Don't Starve Modded
Collection by
Duke
These are the mods i play with Most of them at least some are there for your choice!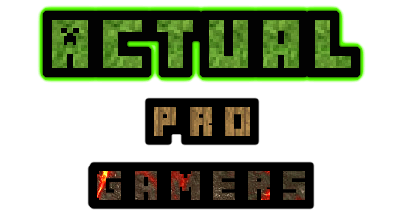 APG dont starve pack
Collection by
GeorgeTheCyborg
this is how we play. update #1 added 2 new characters.
The Basics
Collection by
9bjames
No new characters. Nothing game changing. Just a few handy mods I've found that help save time, without taking away too much of the challenge/ changing the mechanics of the game. They're mostly UI based, or things you could use the wiki for anyway... but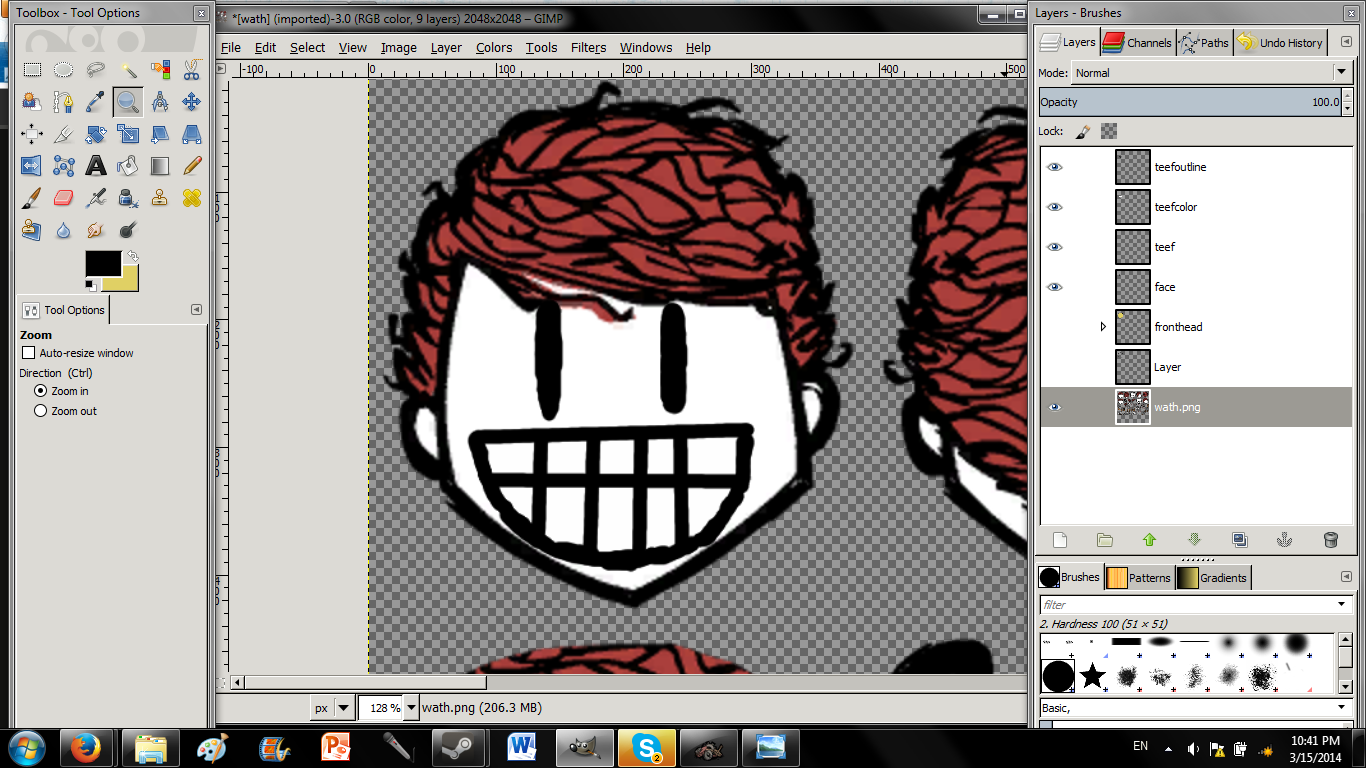 Crayon Box
Collection by
Dryicefox
All of the color-changing mods I have made. Working again.
Don't Starve! Cheater's Delight Modpack!
Collection by
DewyBear
Don't Starve Collections Of Mods To Choose From For Cheating And Small Tweaks That Add Things Like Small Regeneration Rates!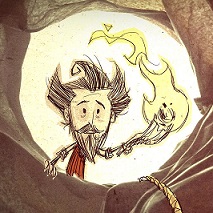 Moriarty (DS-Mod Pack)
Collection by
Danteo Moriarty
Tak tohle je moje osobní kolekce módů do DS o kterých si myslím že by je měl mít každý :) Samozřejmně se tam najdou Módy které si přidávat nemusíte :) ALe je to výběr těch opravdu nejlepších a nejužitečnějších :)
Z's Easy Mode
Collection by
Z
It has a shitload of mods that make my life easier that will make your life easier.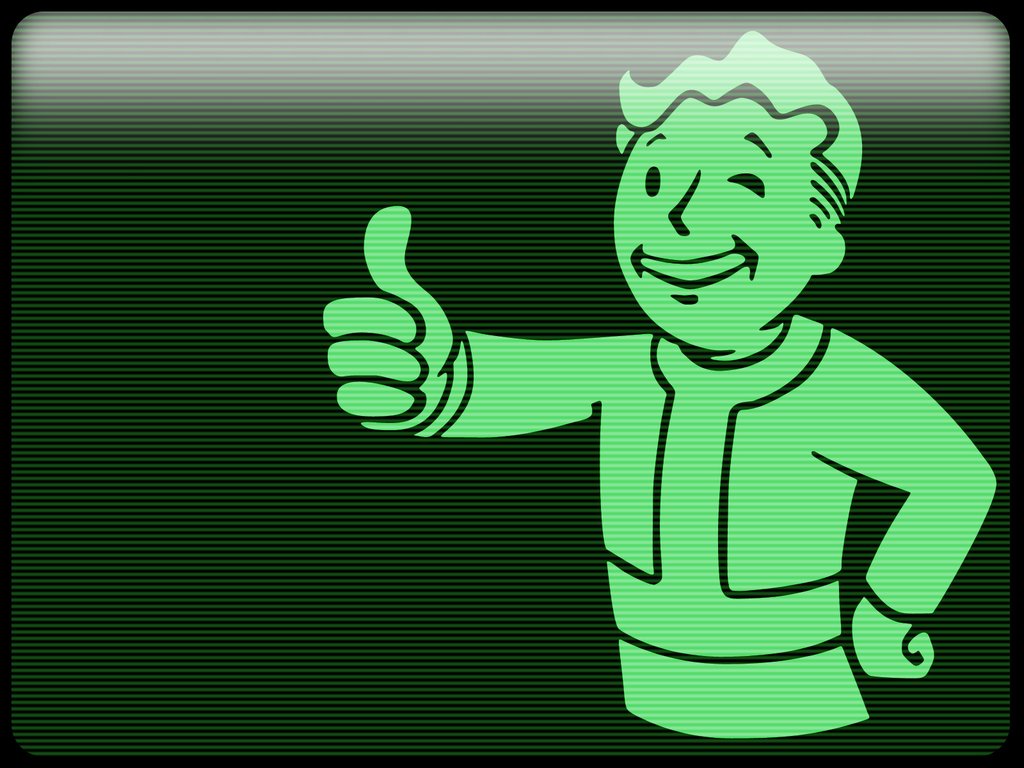 Dont Starve
Collection by
Morty Smith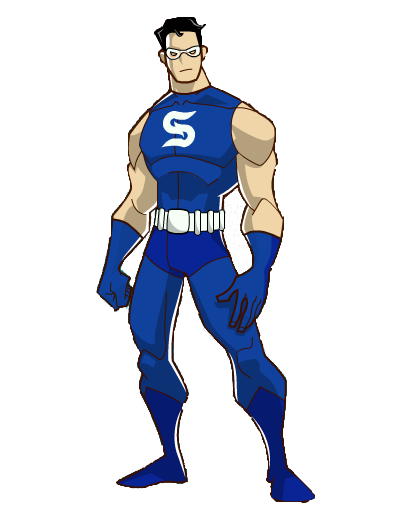 Skyes Don't Starve
Collection by
xskyestormex
Skyes Don't Starve Collection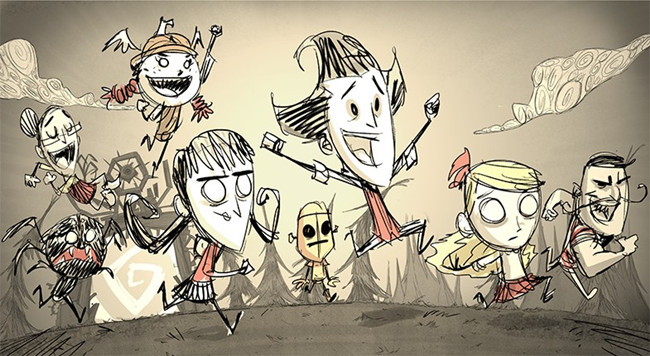 饥荒常用mod
Collection by
御羽倾城
个人单机饥荒常用mod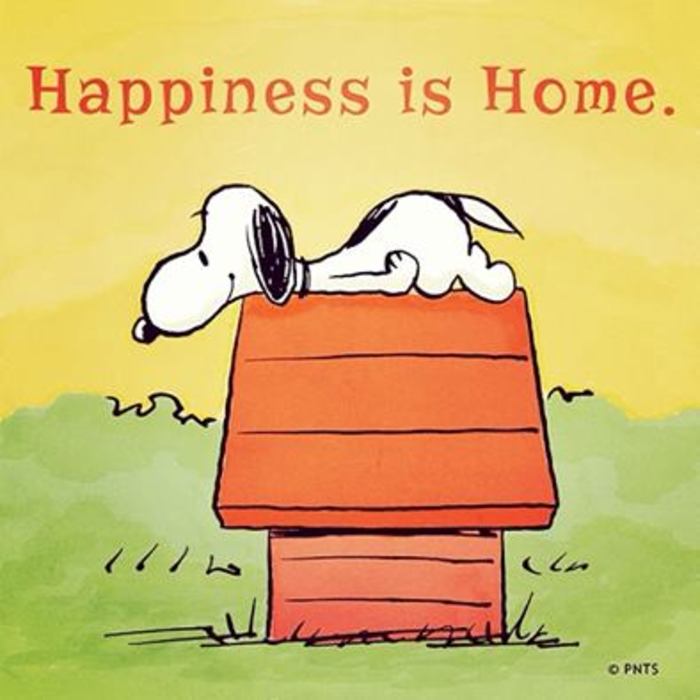 No.1
Collection by
Mr.Snoopy
哈啊啊啊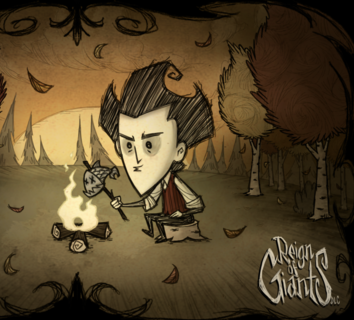 我的合集
Collection by
862586233
全部必要MOD!!!
Kaelduur's DS Collection
Collection by
Kaelduur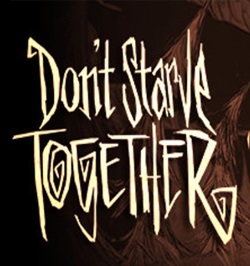 DST FOR DS
Collection by
Travis Grady
DST original content for DS

Don't Starve Goodie Pack
Collection by
The Juice is Loose
A great bunch of mods which don't change the difficulty of the game much at all.

RPG set
Collection by
Poopadi
A RPG type set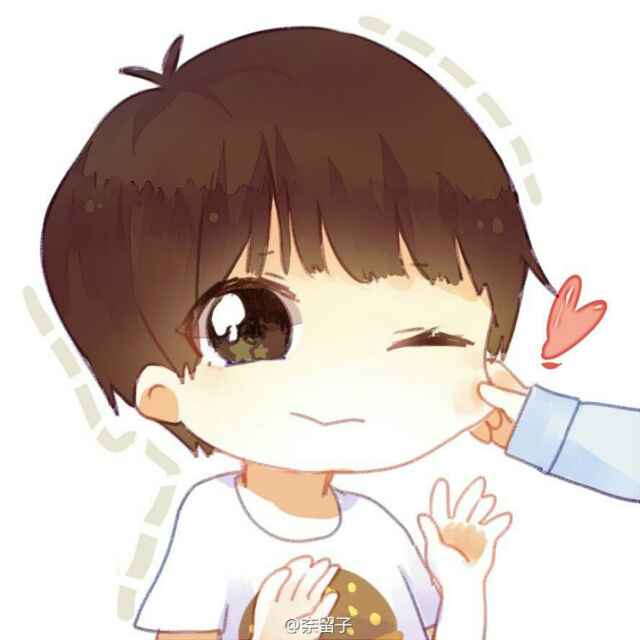 饥荒
Collection by
謂

单机mod
Collection by
ff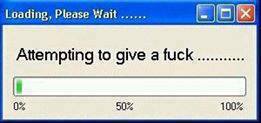 Don't starve working mods collection
Collection by
[cf] Crazycat
so good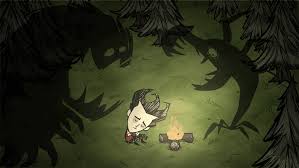 More Easy,Nothing Bland
Collection by
Lil Guy
Are you tired of a difficult game because its quick death? Your problems are over! this modpack you will live a life as it should, hunting the way it should without those little things that hindered you in a game! example: Your pick is almost breaking,