Showing 91-120 of 768 entries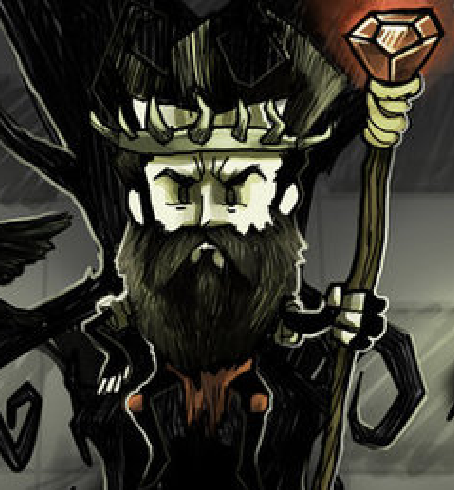 Don't Starve Modded
Collection by
Duke_Jordan
These are the mods i play with Most of them at least some are there for your choice!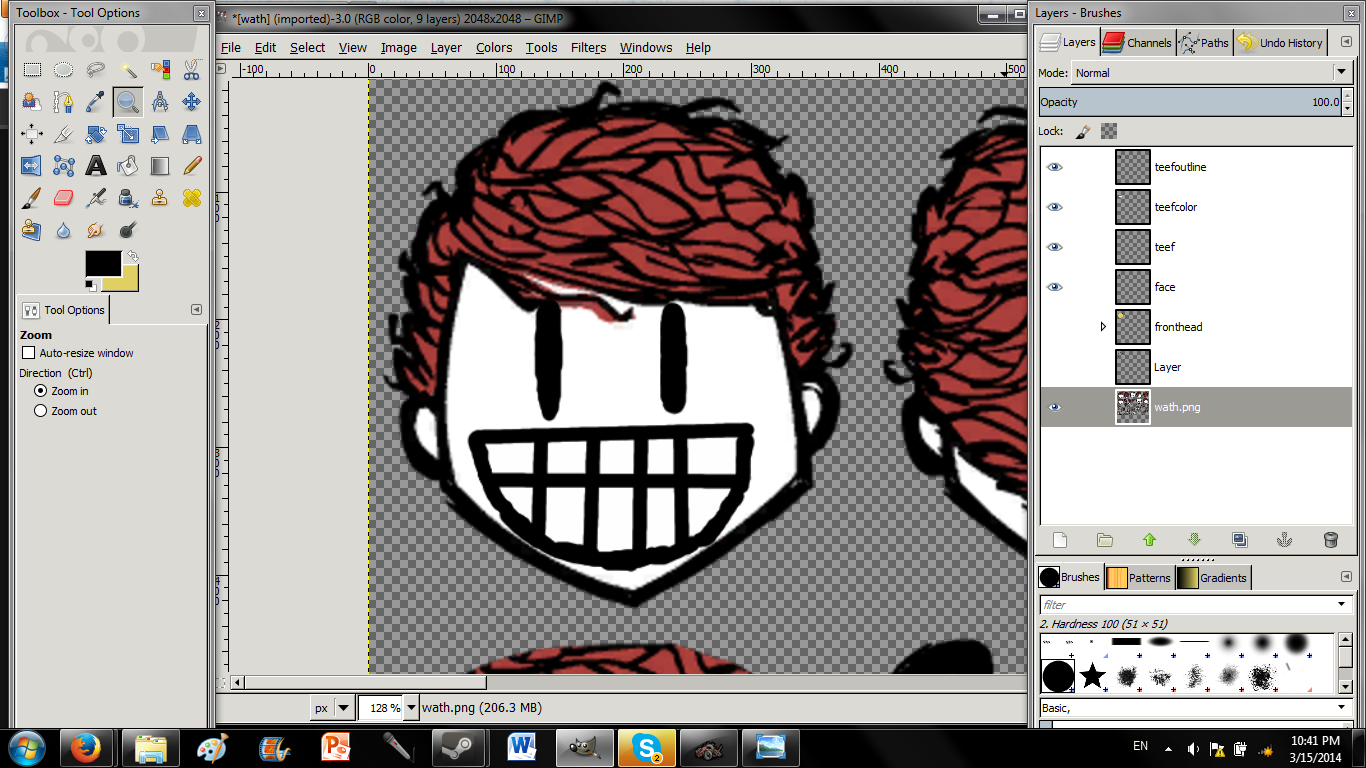 Crayon Box
Collection by
Dryicefox
All of the color-changing mods I have made. Working again.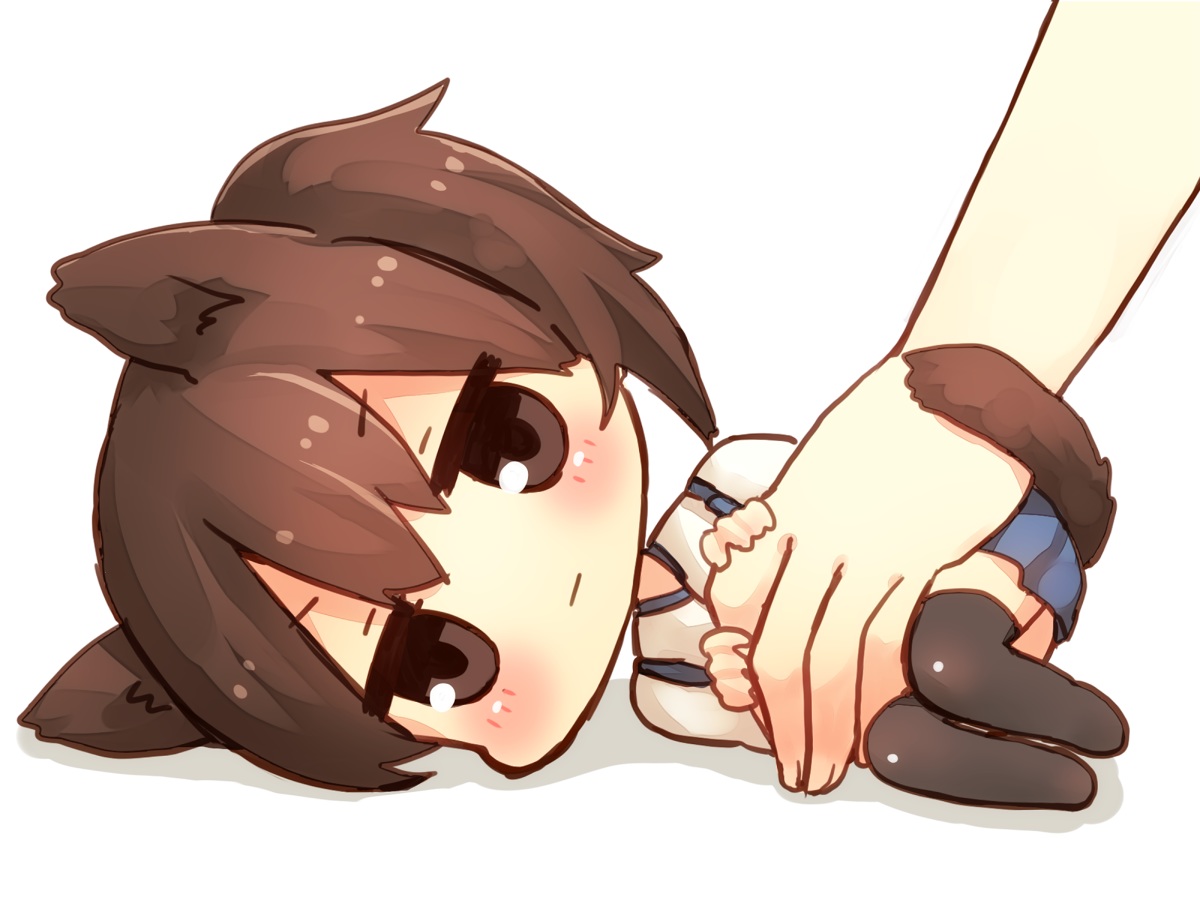 Meh
Collection by
AegisSecurity15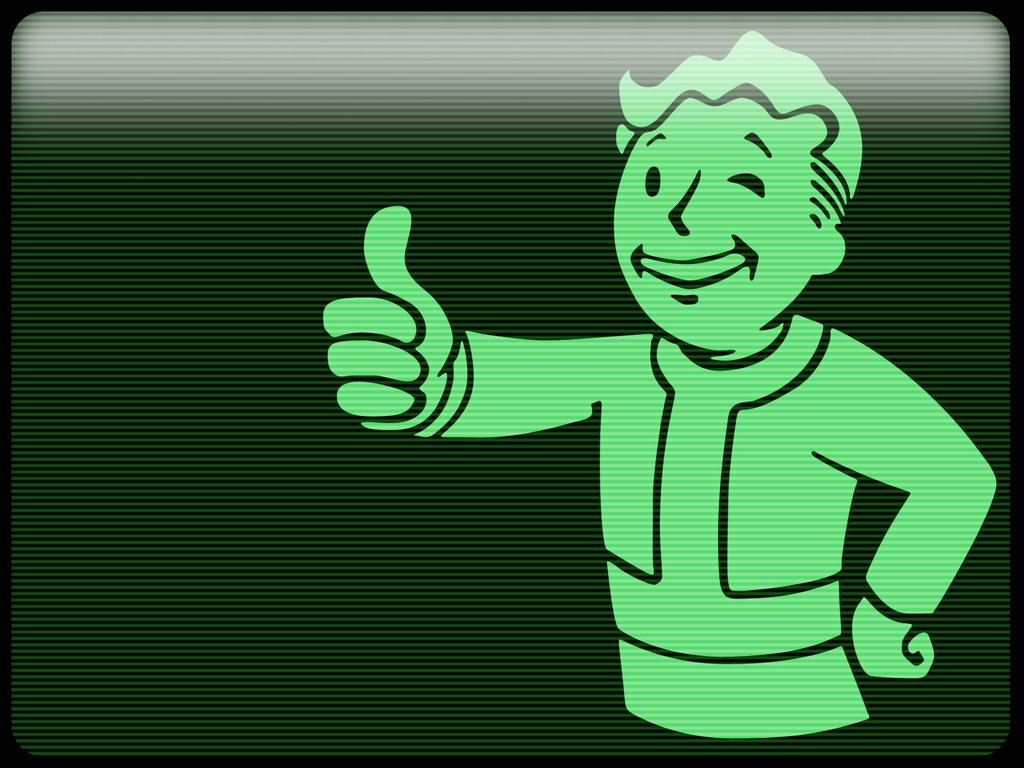 Dont Starve
Collection by
It burns when i pee

Don't Starve! Cheater's Delight Modpack!
Collection by
DewyBear
Don't Starve Collections Of Mods To Choose From For Cheating And Small Tweaks That Add Things Like Small Regeneration Rates!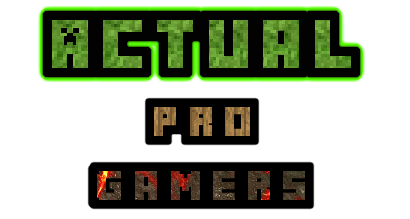 APG dont starve pack
Collection by
GeorgeTheCyborg
this is how we play. update #1 added 2 new characters.

Kaelduur's DS Collection
Collection by
Kaelduur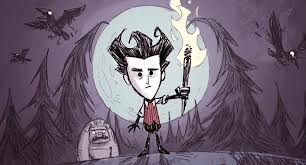 Don't starve
Collection by
8 bit sunrise
a useful mod collection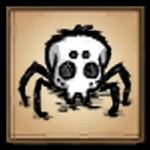 Moje mody x2
Collection by
Mikchael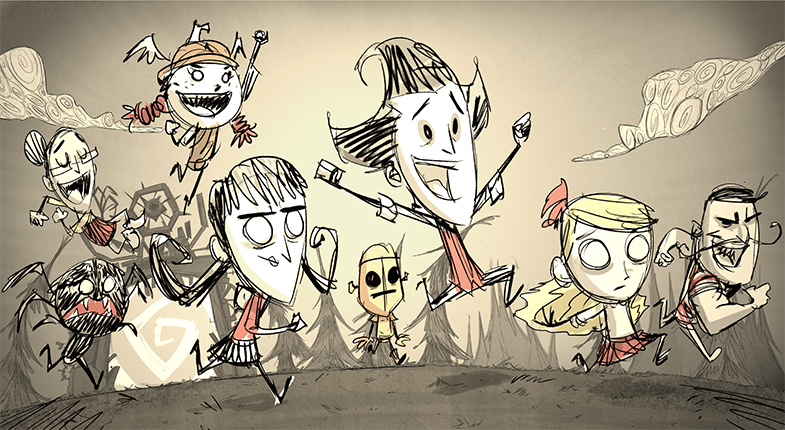 My Don't starve
Collection by
Miriel Lind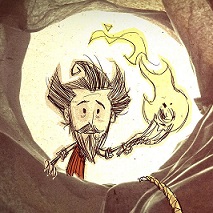 Moriarty (DS-Mod Pack)
Collection by
Danteo Moriarty
Tak tohle je moje osobní kolekce módů do DS o kterých si myslím že by je měl mít každý :) Samozřejmně se tam najdou Módy které si přidávat nemusíte :) ALe je to výběr těch opravdu nejlepších a nejužitečnějších :)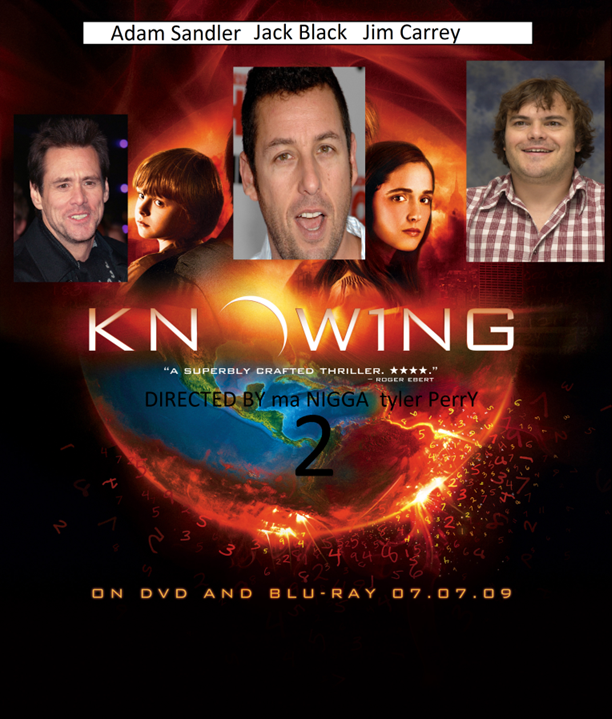 Z's Easy Mode
Collection by
Z
It has a shitload of mods that make my life easier that will make your life easier.

Foxxy's Don't Starve Collection Of Fun And Usefulness!
Collection by
Rebba <3
This is the stuff I use to make Don't Starve more interesting and such.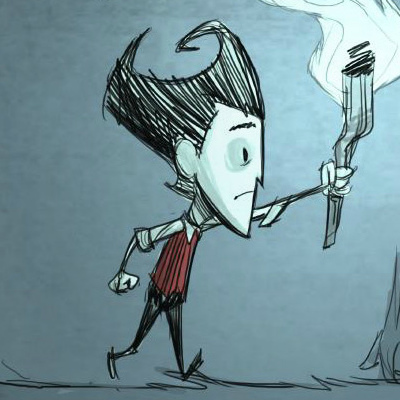 MASTER don`t starve collection
Collection by
Deemdam
Собрал самые нужные моды в одну коллекцию P.S. Может моды и бесполезные ,но они мне нравятся

Don't Starve Goodie Pack
Collection by
Scared Shrekless
A great bunch of mods which don't change the difficulty of the game much at all.

The Hoove's Pack
Collection by
ravioliravioliwhatsindepocketoli
This Mod has NOTHING to actually do with Ponies just my collection of cool mods

My private thing
Collection by
Is It Any Good?
Stuff here

Don't Starve Essentials
Collection by
Gingyr
This is a collection of essential mods for Don't Starve, I hope you guys like it. This collection contains the following mods: DisplayFoodValues Equivalent Exchange 1.2.-1 Haunted House Health Regen Minimap HUD More Fuel Sum...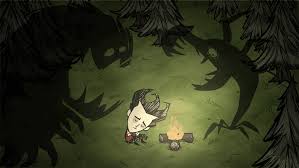 More Easy,Nothing Bland
Collection by
Pedro
Are you tired of a difficult game because its quick death? Your problems are over! this modpack you will live a life as it should, hunting the way it should without those little things that hindered you in a game! example: Your pick is almost breaking,...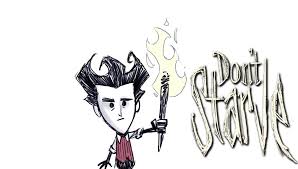 Don't Starve
Collection by
DaimonXD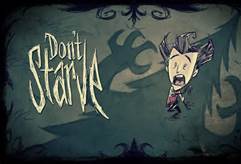 Don't Starve Swag
Collection by
Mr. NukeAllDay
SWAG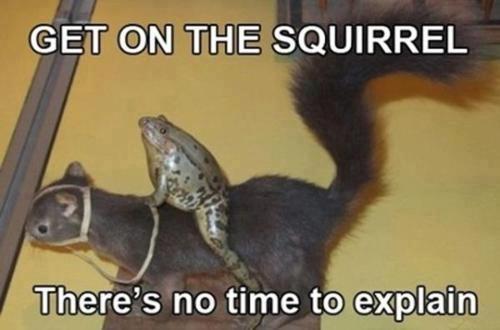 dontstarve
Collection by
Leonan, the pizz0r
blubb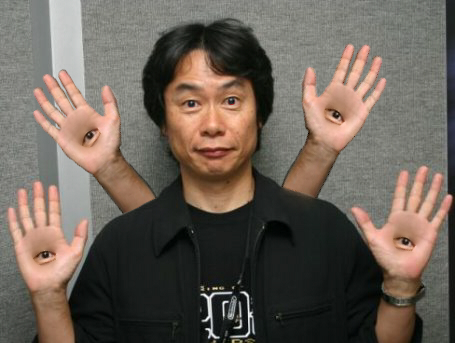 starving is for nerds
Collection by
Chef Boyareyoudrunk
please, take a seat.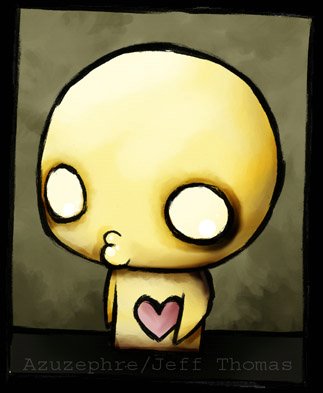 dudzialne mody.
Collection by
hangingtree

Bug Item Tweaks: Updated
Collection by
-=|JFH|=-Destroyer47
ALL CREDITS GO TO =|:3 (original author) FOR BOTH MODS; I am merely updating these because the author was no where to be found and so was the mod as I tried contacting him earlier. Bee Nice: Bees will not attack when harvesting a bee box while wearing ...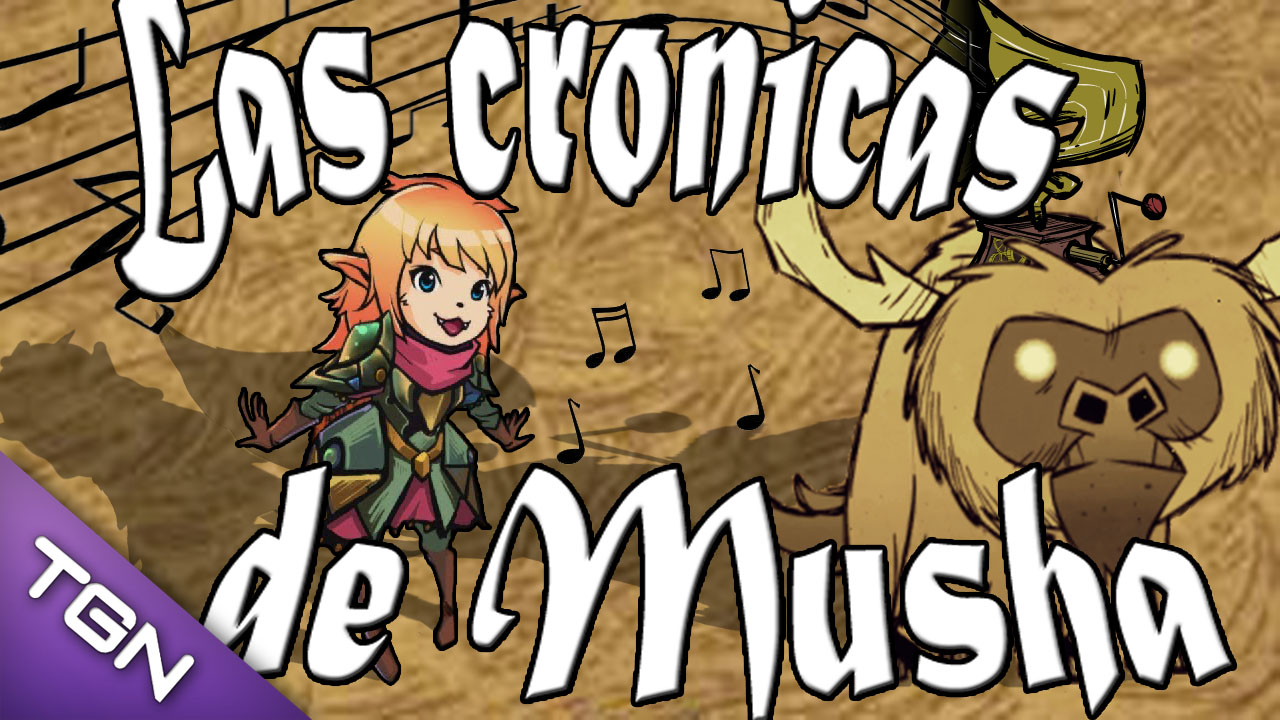 Serie de mods [Anomen]
Collection by
Anomen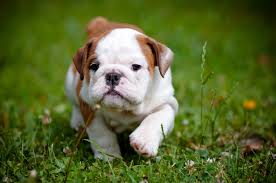 chris epic mod pack
Collection by
crittopher22803
the mods i picked for this are my favorite

Don't Starve Essentials (Optional additions)
Collection by
Mask The Terrible
Some of these mods either make the game harder or I feel just may not fit in with the rest. mods include: - season themed mods - too many items, in case you wana test and fool around with the mod pack. (help me find bugs and compatability issues) -...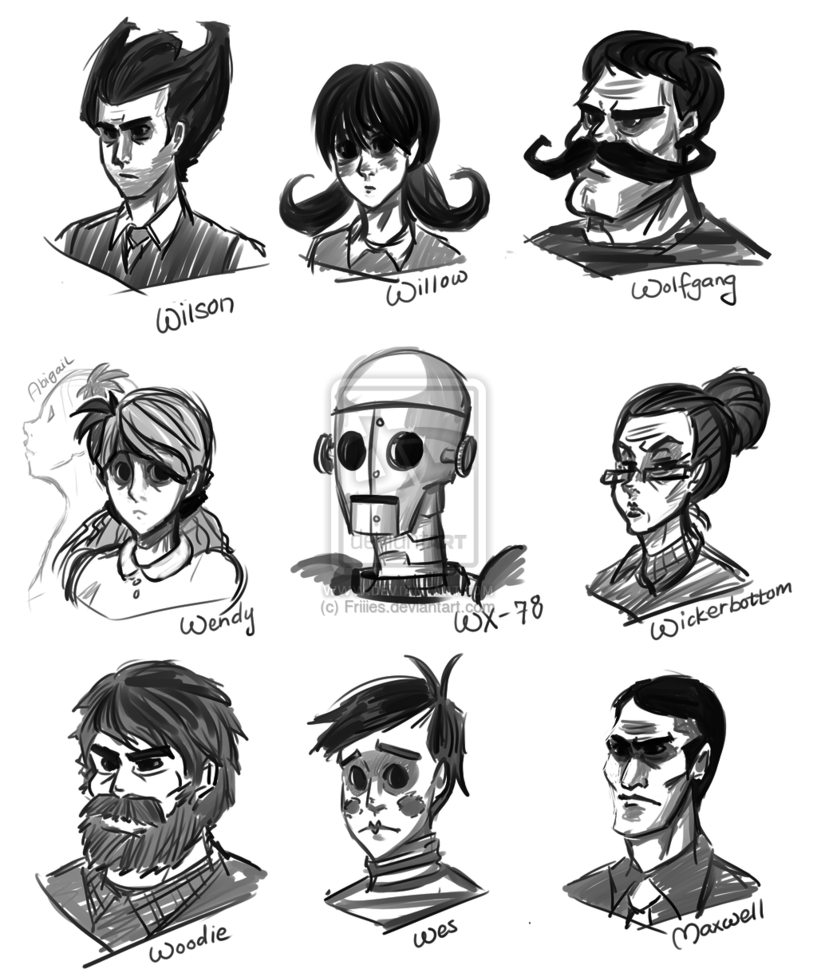 Ultimate Character Pack
Collection by
MetallicMoose
I've made a selection of many characters and I think these are perfect for playing when you are bored of the normal charecters. Have Fun!


RPG set
Collection by
dubstepguy [YT]
A RPG type set