Showing 61-90 of 1,590 entries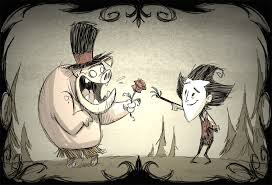 Useful mods.
Collection by
vinny
A pack that contains some useful mods to make the game a lil bit better.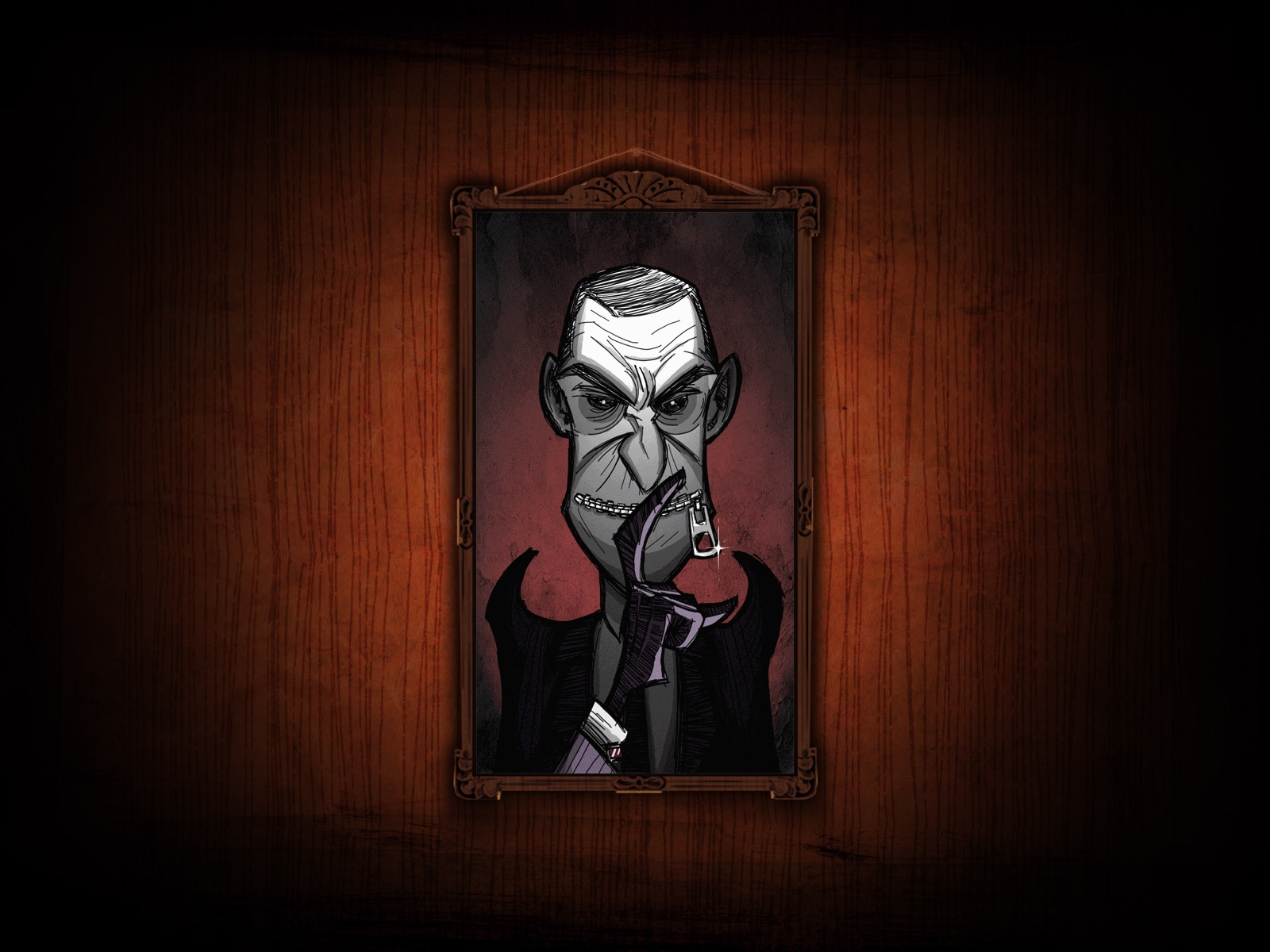 Original Don't Strave experience (updated 2015/01/09)
Collection by
IWILLBREACHYOURPUSSYWITHANAXE
Collection of Don't Strave mods. They make hardcore gameplay possible. They don't affect game balance. You generally wouldn't see (big) difference when playing with/without them. All mods tested with base game 2014/11/18 These mods do not: - add mor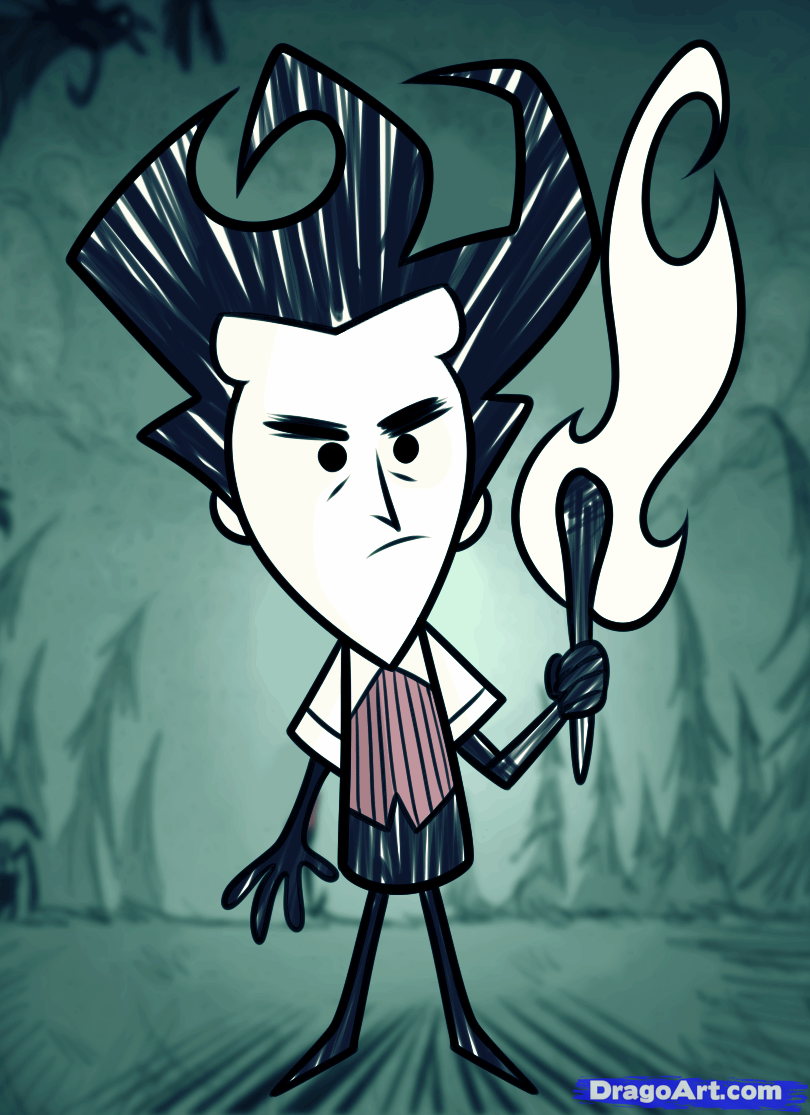 Very needed...
Collection by
googolplex
RPG 25 HUD or RPH 55 + Always on Top Increase you're experience: 1. Display Food Values 2. Status Bar + More Slots (25 40 55) + Amulet and Backpack Slot = (RPG HUD + Always on Top) 3. Minimap HUD 4. More Chester Upgrades ( Chested the Enlighted +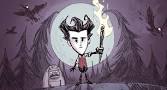 Leo's Mod Selection
Collection by
leo
Collection aimed at providing a more pleasant but still balanced experience.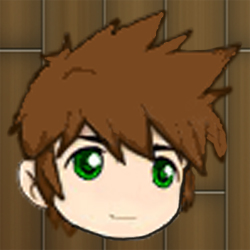 CIL Collection
Collection by
cil
The collection of mods I'm (Clarity In Lies) using in my current youtube playthrough of Don't Starve. It consists of some basic game tweaks and some pretty major changes, but the mods remain balanced. The majority of the mods are from various other collect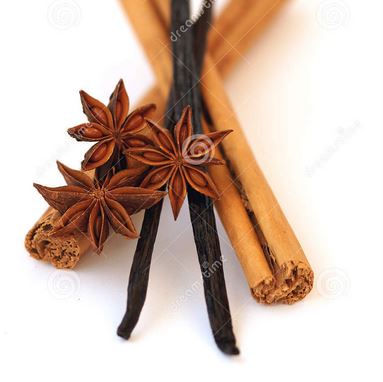 Don't Starve Essentials
Collection by
hotmatrixx
Basically a bunch of small mods that balance the game / fix bugs. It makes the vanilla version of don't starve, taste better without ruining the flavour - Vanilla and Cinnomon.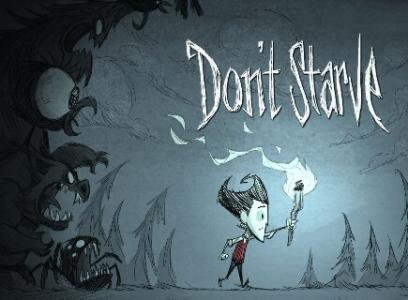 整理的单机mod合集
Collection by
174165408
这个合集为精灵公主所创建的,含血量显示 时间显示、快速工作 中文补丁等基本mod,还包含45格物品栏,物品叠加999, 冰背包、永久冰箱、智能锅、更多物品制造、猪猪商店、地洞掉落更多宝石等mod

My DS Mods~
Collection by
BPLevia
Just a collection of mods I've done and may add too or update if time allows.
too cool to die!
Collection by
King Dice
the ultimate cheating mod pack! if you die after this you are really trying to!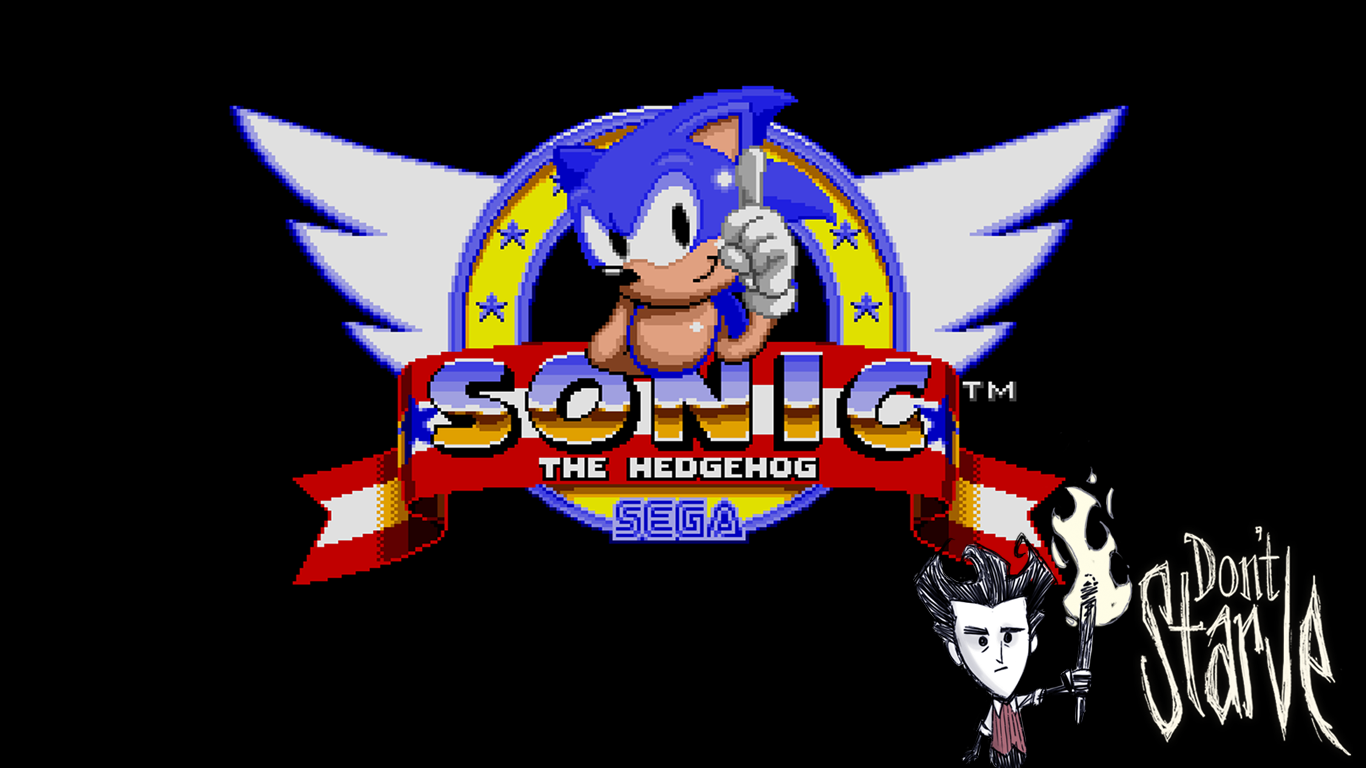 Sonic the Hedgehog Collection
Collection by
bassmaster
A collection of mods about Sonic and other characters from the franchise for Don't Starve (there is also one for Don't Starve Together).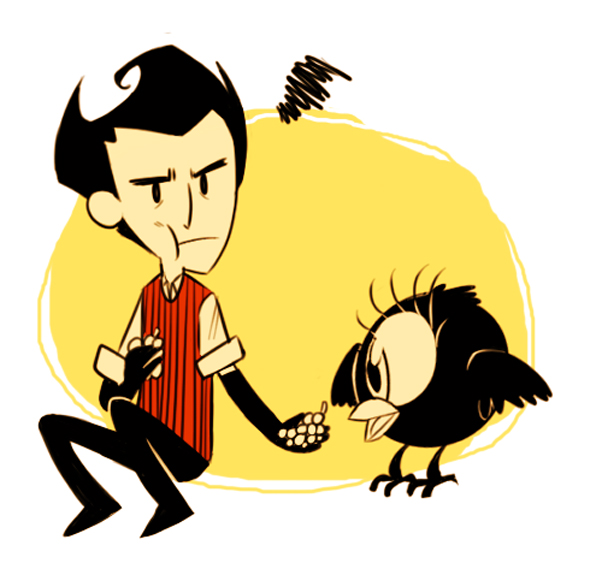 HEAVILY MODDED SURVIVAL!
Collection by
A S C E N D E D
All The Mods I Use In My Heavily Modded Don't Starve, With MANY New Characters To Choose From And Many New Ways To Survive And Die And At One Point This Modpack Might Actually Make It Considered More Living Than Surviving, Enjoy. A LOT of Time Went Into M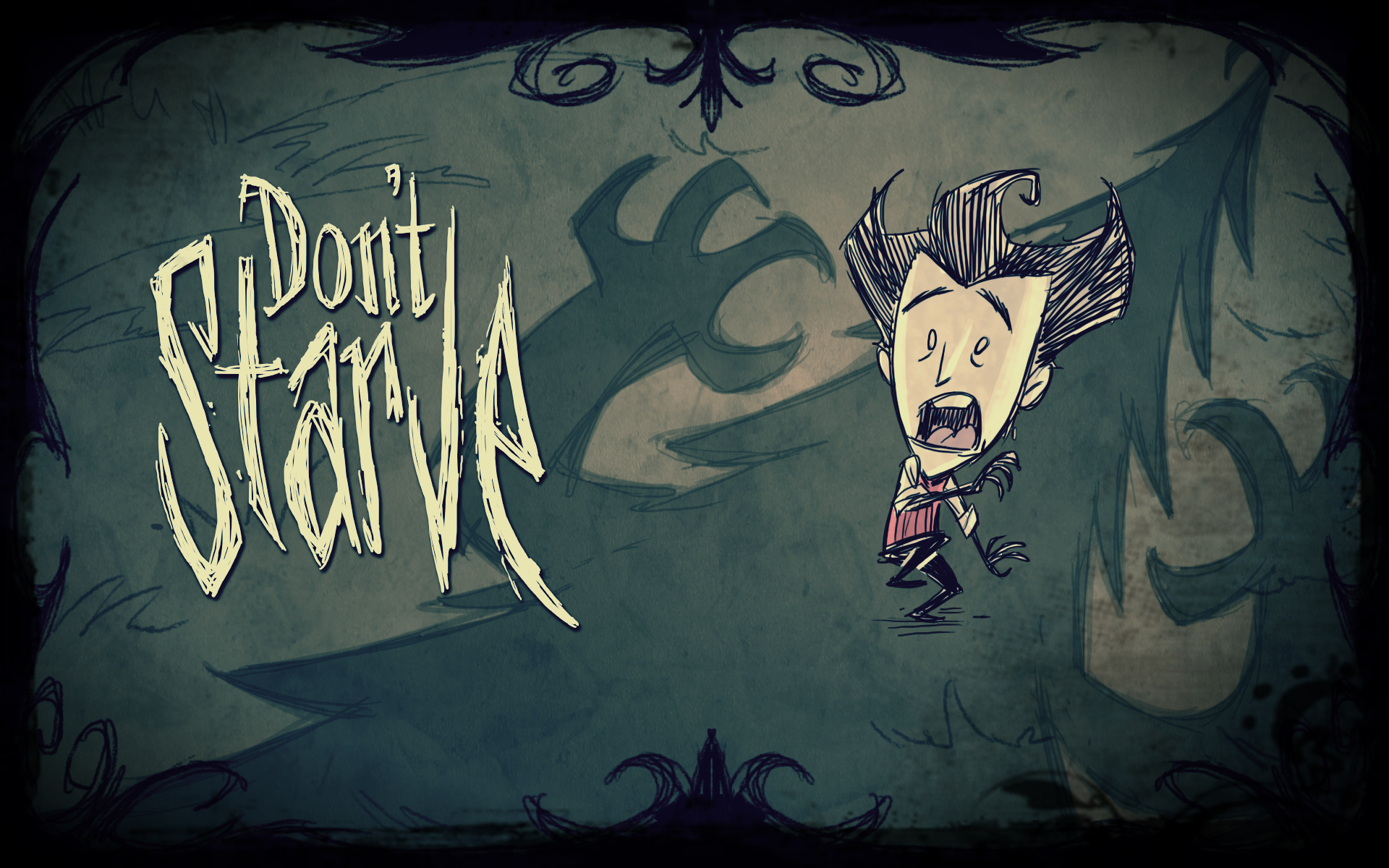 Don't Starve for Dummies
Collection by
Laralth
A collection of mods that will make your game funnier and a little easier...but without the feeling of cheating :D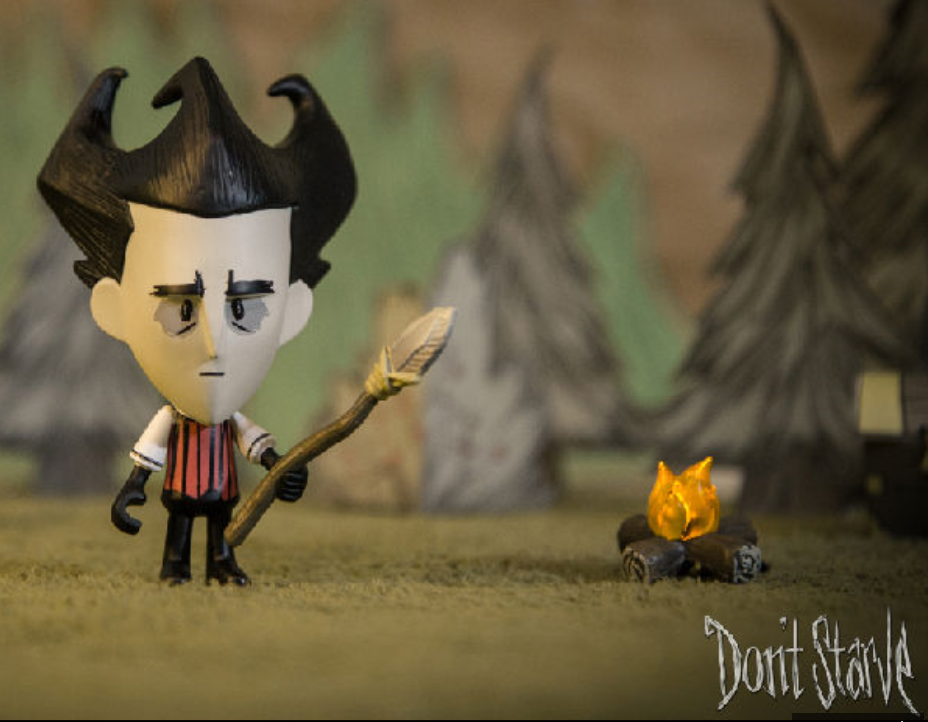 更好的游戏体验
Collection by
落花有意
个人常用的MOD,在不破坏游戏平衡的情况下得到更好游戏体验!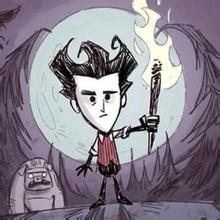 Don't Strave Mod合集
Collection by
blessing97nyanya_ly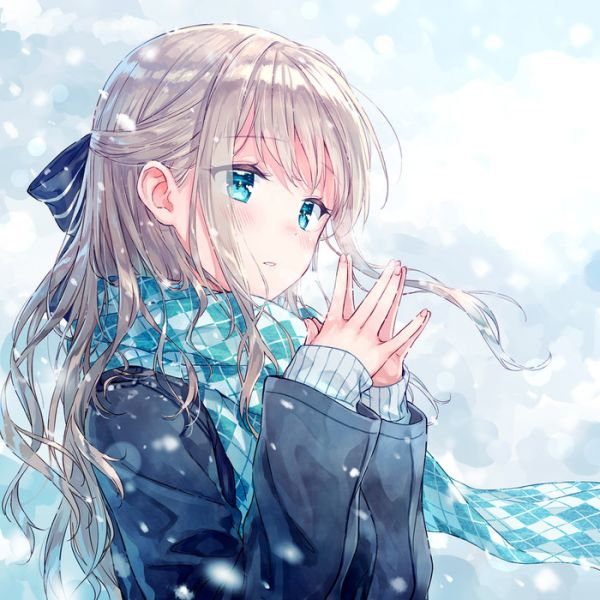 中文新手MOD海滩专用
Collection by
突突突得得得
全部弄上也不会冲突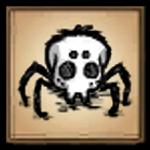 Moje mody
Collection by
Miklow
Takie tam.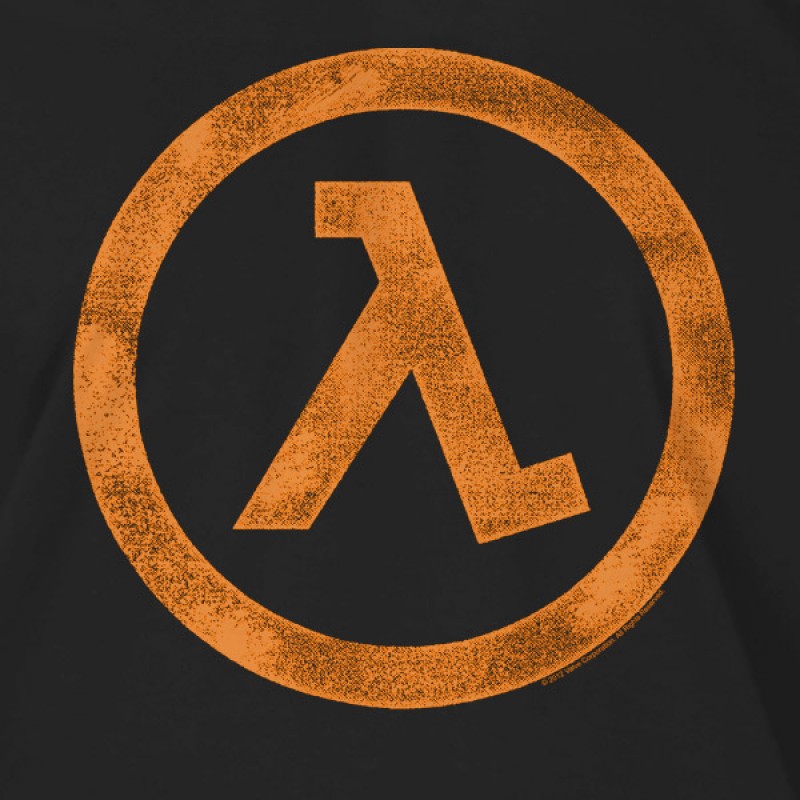 Half-Life Pack
Collection by
Vova_Freeman
Collection on the theme of Half-Life.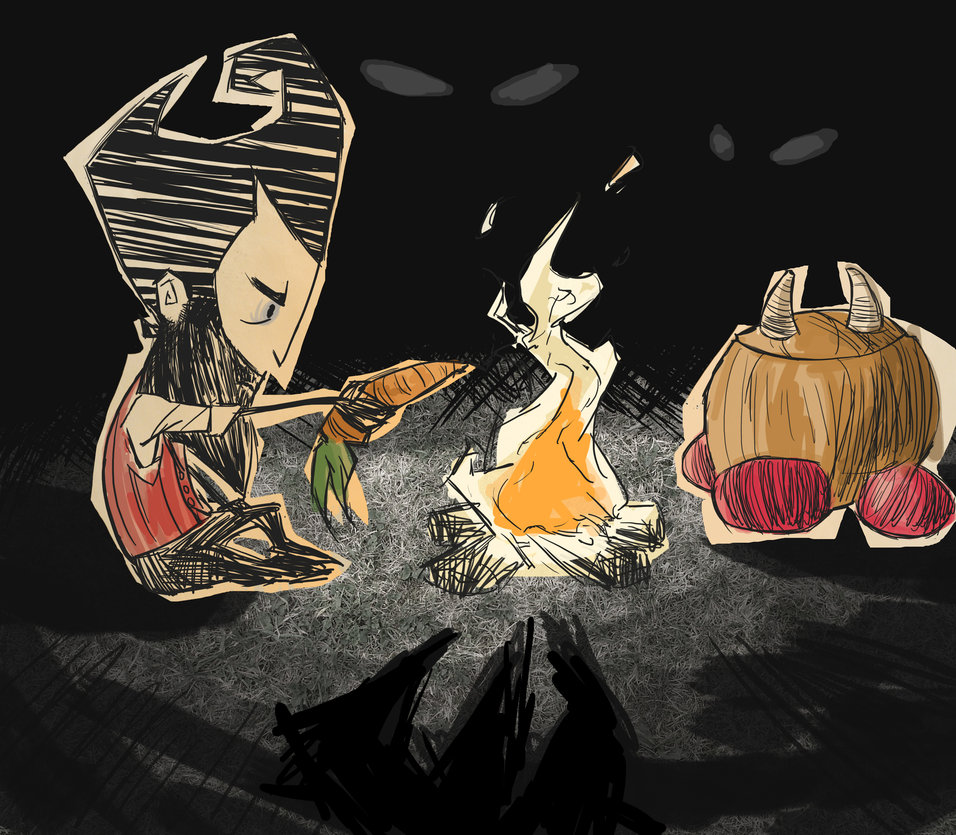 Don't Starve Essentials
Collection by
Lilbit
This is my collection of Don't starve mods that i find essential, Alot of these add to the game without over powering it, so i really enjoy this mod pack. I thought others would like a mod that sadds to the game, granting new ways to survive, without over
单机版基础扩展mod
Collection by
卓越与滇
基础扩展包。增强娱乐性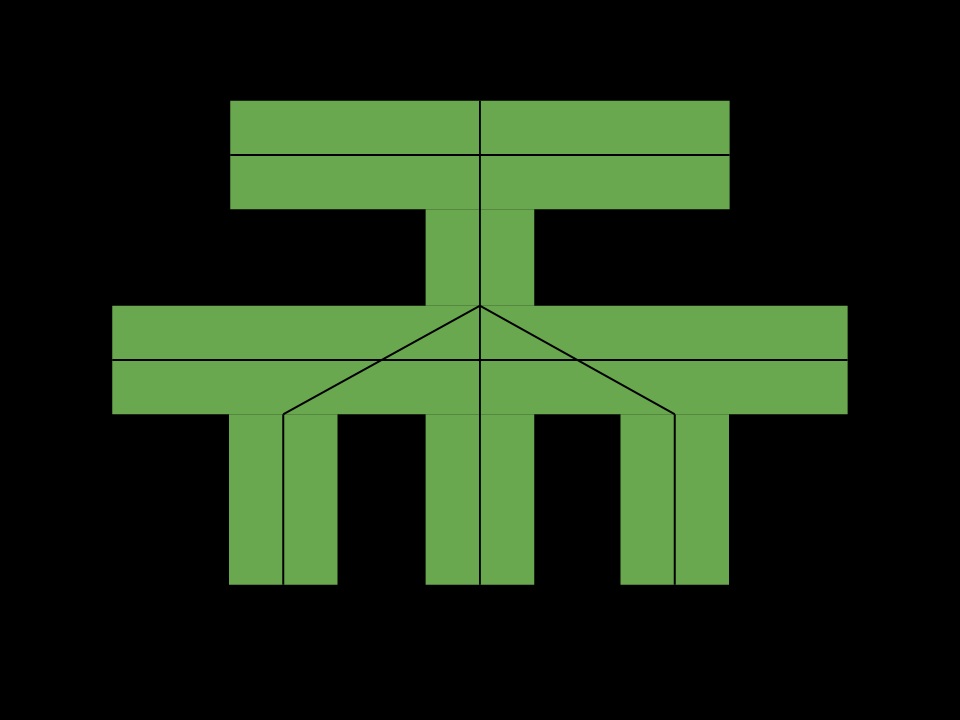 SurvivalMods
Collection by
NicoDeGuyo

Simple utilities (RoG)
Collection by
Maverik
Utilities that alter as little as possible the base game and not make it less difficult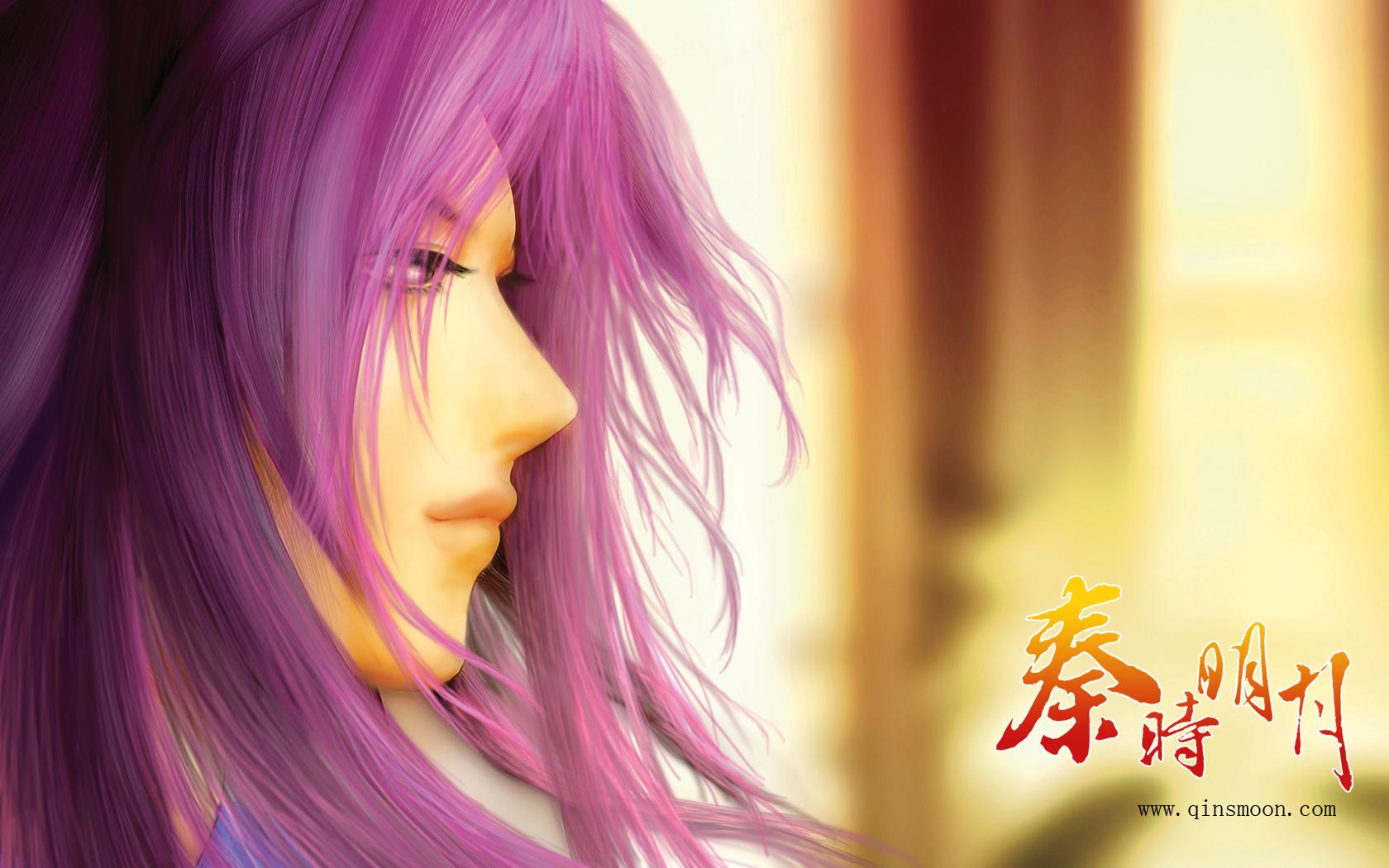 海滩合辑包
Collection by
Eastemperor
海滩合辑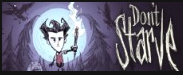 굶지마
Collection by
Aroma
난이도를 최대한 건들지 않는 편이 상승 모드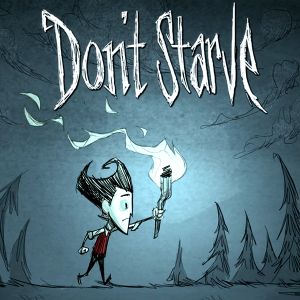 French Beginner
Collection by
Joranamael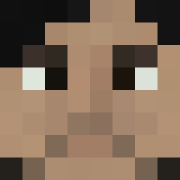 Don't Starve: 2Modded4Me
Collection by
Anor Wando
These are the mods I use in my second modded Don't Starve series with Webber!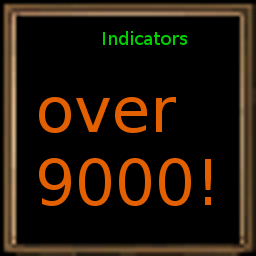 WOW-Mods
Collection by
s1m13
All versions of the epic and massivly underrated Damage Indicators Mod.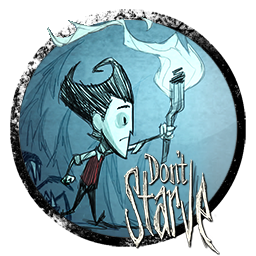 Don't starve
Collection by
Gula
Don't Starve Mods
Collection by
HammerTime
This is a collection of my favorite "Don't Starve" mods... Some of them are tweaks to gameply or just some random tweaks, And some of them ar cheats for testing 'n staff... Credit For All The Awesome Creaters Of This Mods!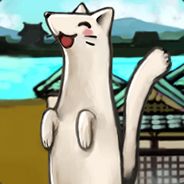 Don't Starve常用MOD
Collection by
pright
Don't Starve常用MOD合集,基本保持原版平衡性。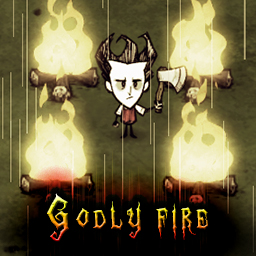 A NeatWolf's Don't Starve MODS collection
Collection by
NeatWolf
This is a collection of all the Don't Starve MODs I published so far. You can subscribe to all mods, but have only 1 Godly Fire mod enabled simultaneously. Leave a comment, rate, o make a suggestion for another MOD you'd like to see, if you feel to! ^^