Showing 271-300 of 717 entries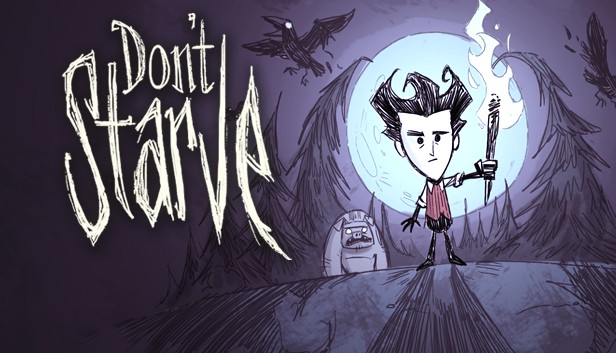 Dont Starve Mods
Collection by
YSAK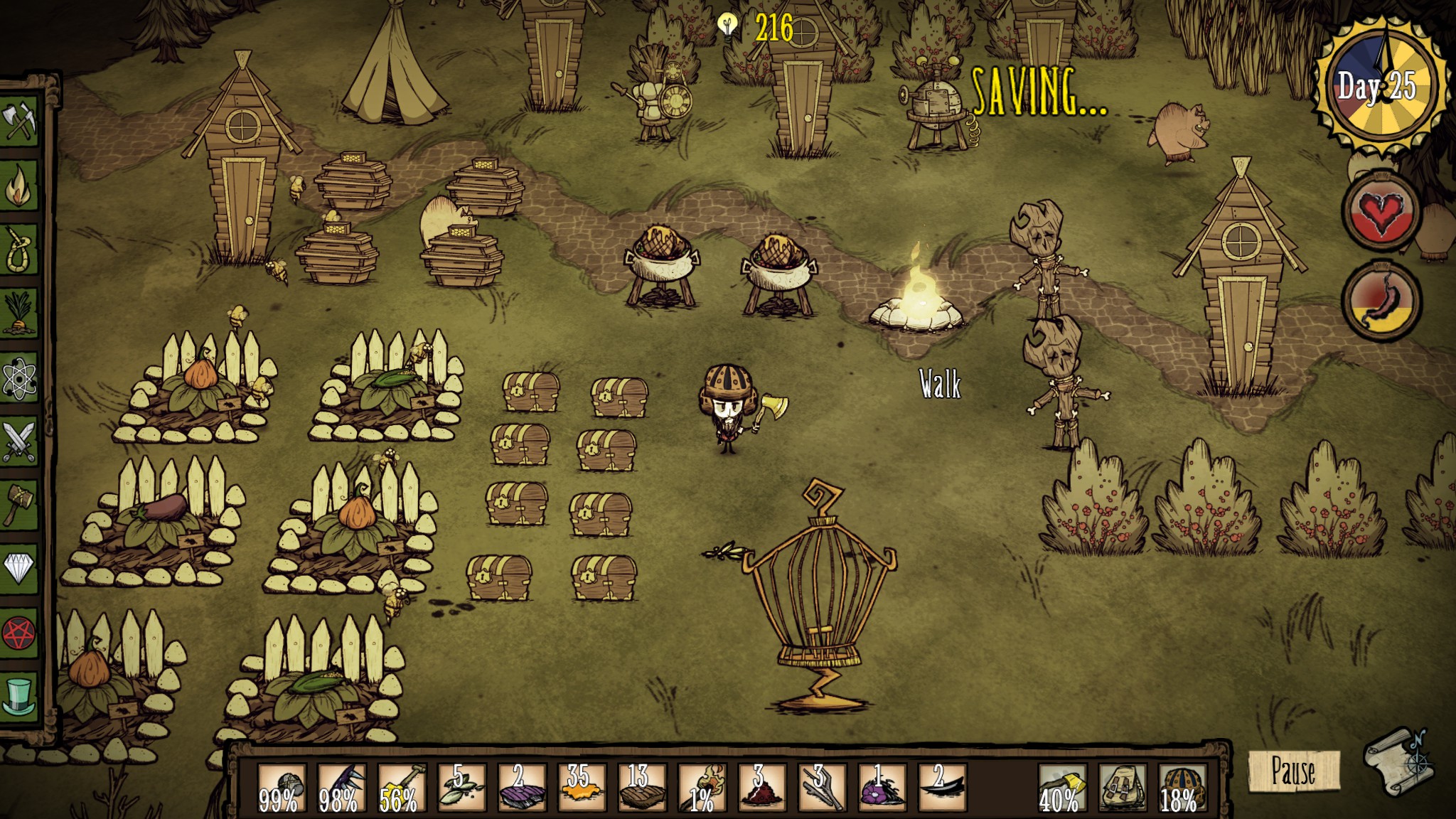 don`t starve
Collection by
joao_gabriel_gh
minha coleção mostra muitas personagens legais do don`t starve

Don't Starve :3
Collection by
Spike Soldier
A various collection of Don't Starve mods


Mods and Character
Collection by
aklindt5
Characters and <mods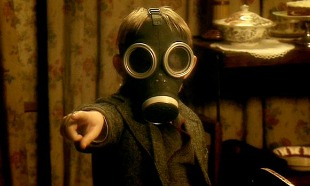 doctorwo
Collection by
tadeu sonic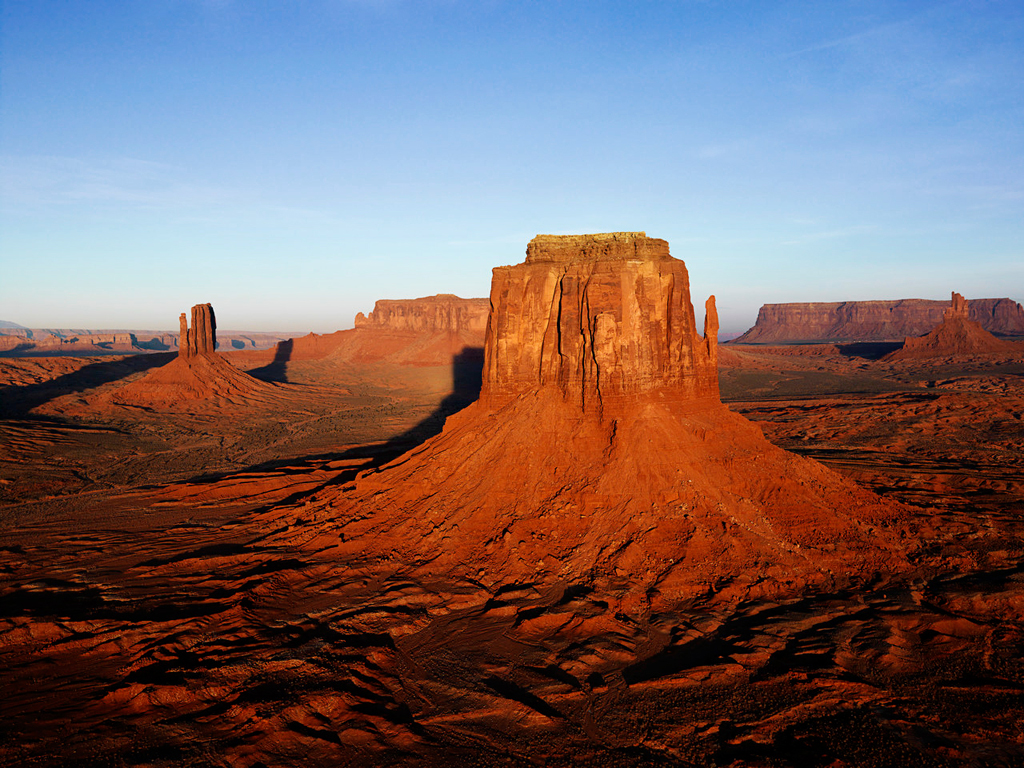 my toys
Collection by
neo1068_ebay
my toys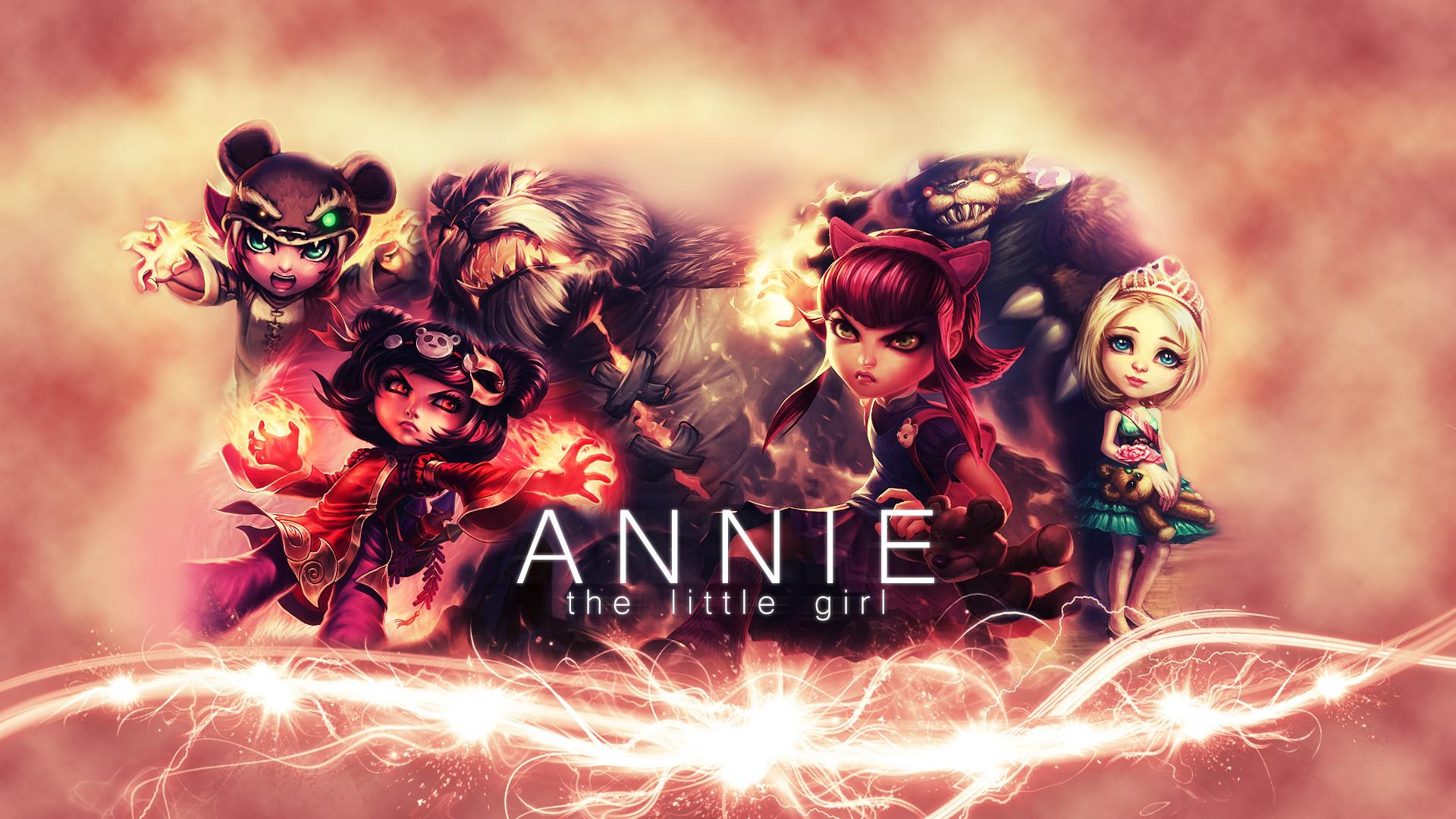 Dont Starve
Collection by
Purpl3Cooki31401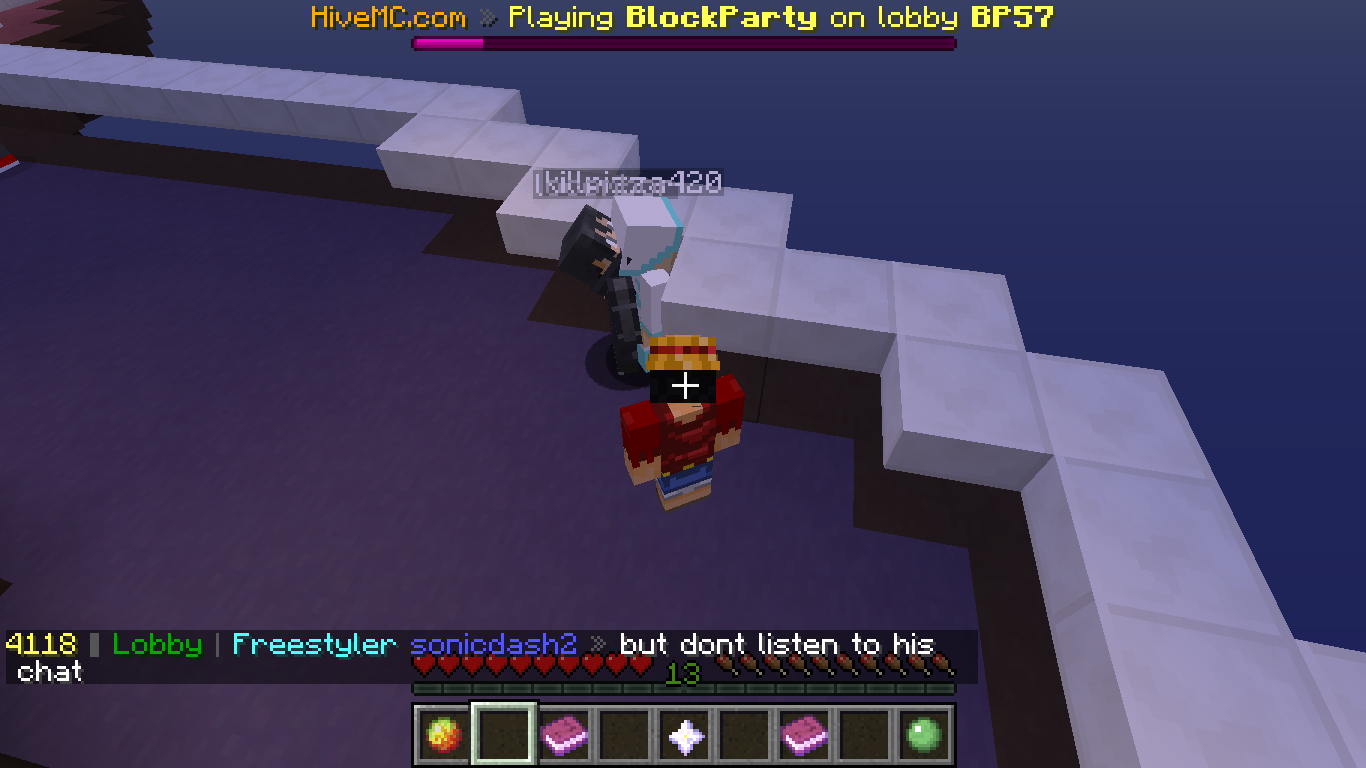 Dont Koleksion :D
Collection by
UyuzGamer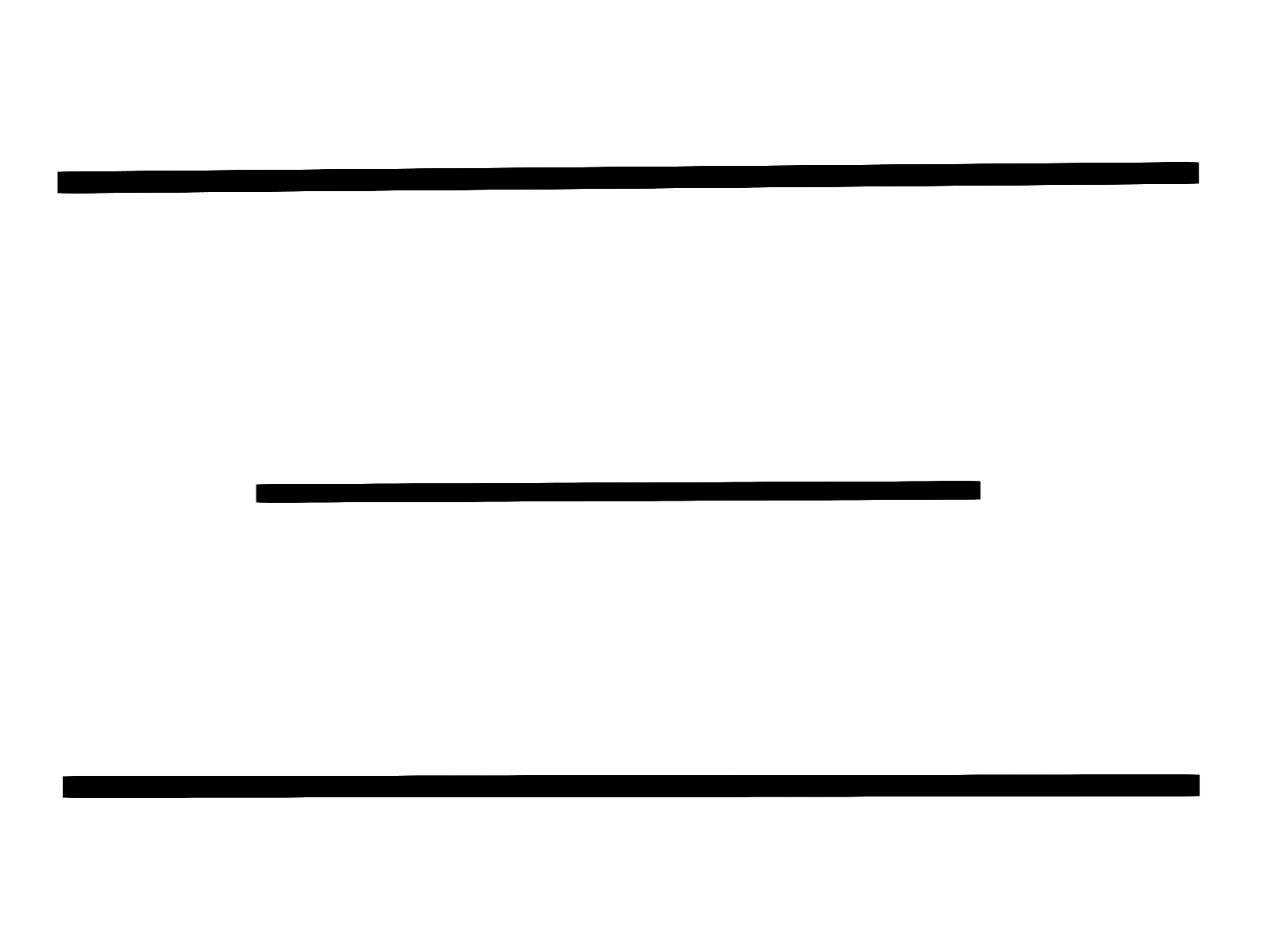 realistic
Collection by
1san
a few realistic mods i found and thought should be bound together for easy sharing.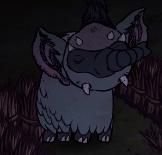 Cozy Camp
Collection by
SecretBadger13
A collection of mods (none of which are mine) that I feel have to do with making a cozy village/camp/place to live in your Don't Starve experience! I have also added "Map Revealer", "Mini Tools", "Too Many Items", and "Infinite Tools" for the people who ...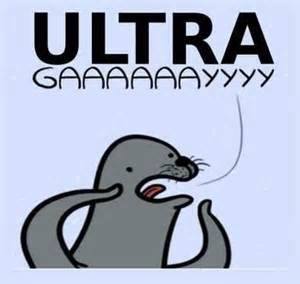 1
Collection by
Captain Schettino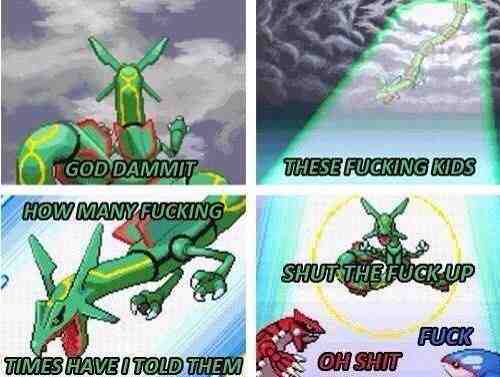 My test
Collection by
Misa Gavriilu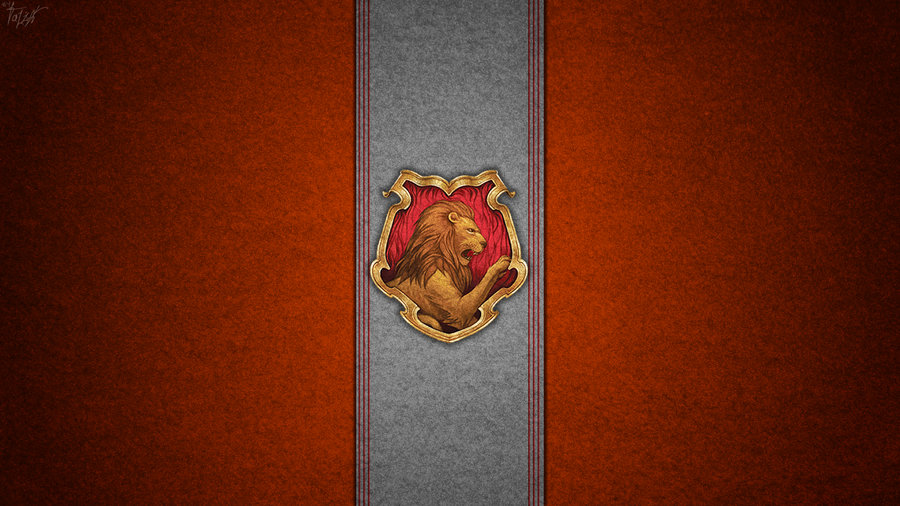 MY personal start
Collection by
Misa Gavriilu
Just a test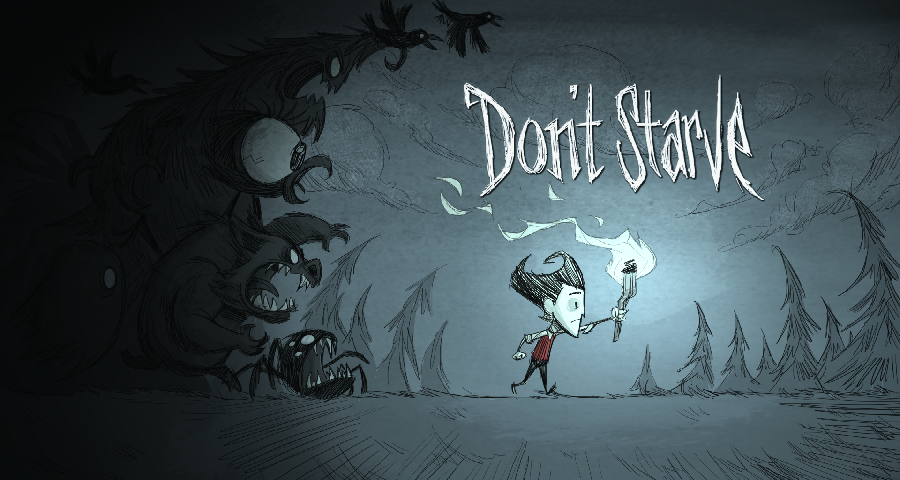 Don't Starve - Convenience Set
Collection by
Paze
This is a collection of mods for Don't Starve, not for cheating purposes or new characters, but to make the game more convenient to play.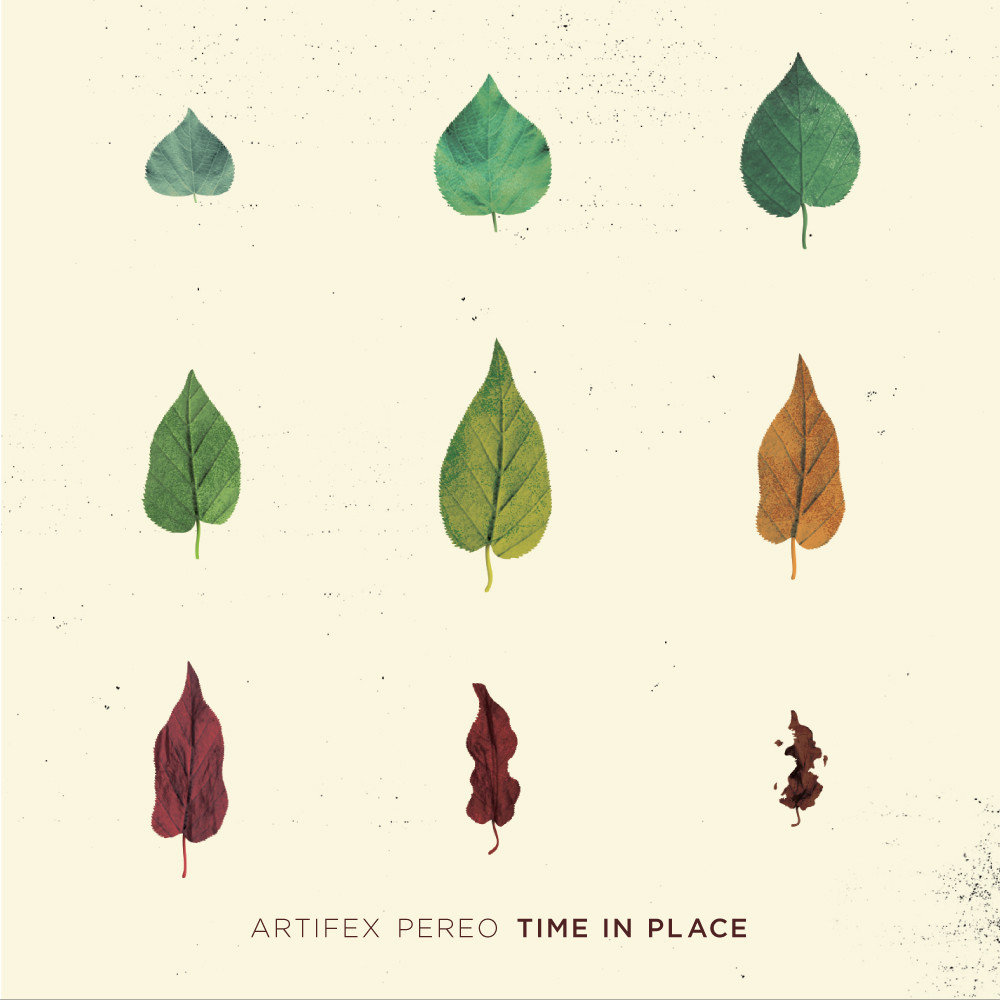 dONT sTARVE
Collection by
S2V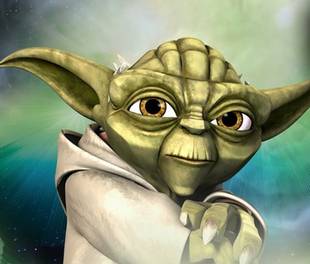 Don't Starve mods (Non-OP)
Collection by
The People's Champ
These are mods that give a slight advantage to the game, but not as much to take away the difficulty of the game.

mods
Collection by
skybertacuss
mods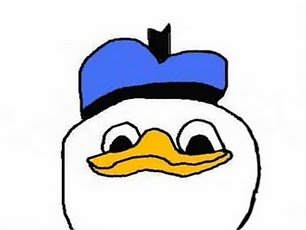 mods
Collection by
Senhor Levi

Dont Starve ModPack
Collection by
Dragonpower2000
Here Is Some NIce Mods For Dont Starve. Have Fun.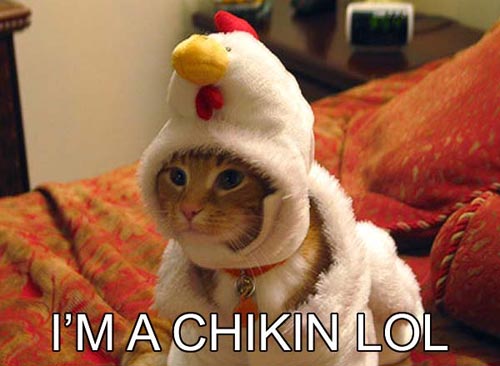 Don't Starve!!
Collection by
DatBoyoh

Test
Collection by
Tobachi
asdasd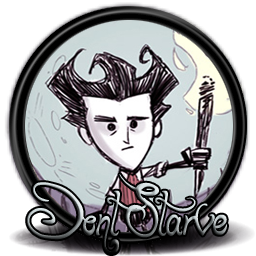 Don't Starve Basics
Collection by
The_Boar
Just my basic "Don't Starve" mod collection. One could say it is my essential mod load order ;)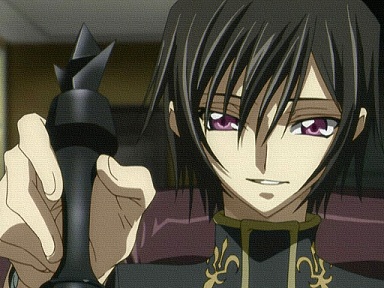 I
Collection by
Abdul Conqueror
Test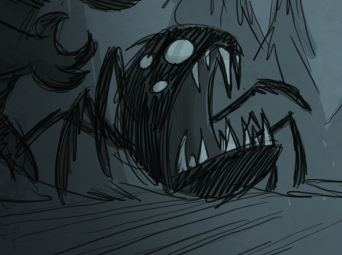 Wallabee's DS
Collection by
Extian_wallabee
My personal collection of mods that I like to use.

Realistik Don't Starve Mods (I think so)
Collection by
Hillankey
I think that these modifications realistik. (Translated to English by Google)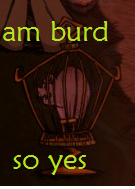 Things I helped out with a bit one time
Collection by
Lizardead
Waverly is self explanatory, it shows you my role. In U&A, I was a writer, but due to my being ten, I was kicked out. I'm now testing the mod for them to help 'em out.

SwedishBox: Don't Starve
Collection by
SwedishDefender
Offical SwedishDefender and Swedish Defender stuff.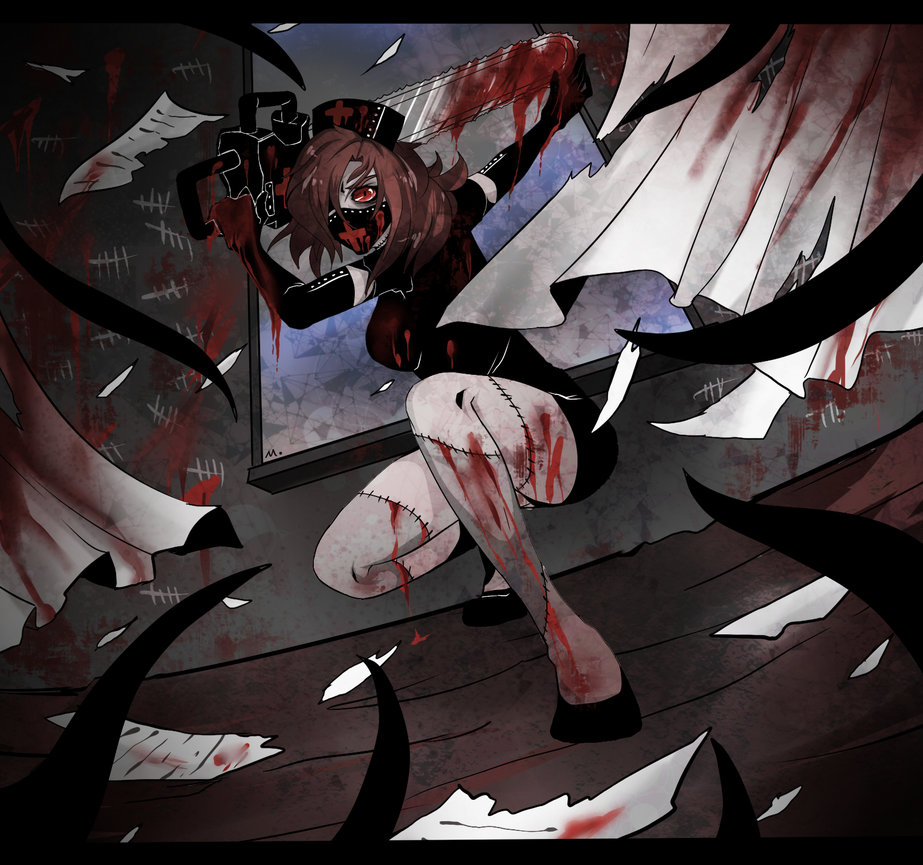 Awesome mods
Collection by
Crystal_Roses
For all the Don't Starve mods I love most

More good stuff
Collection by
King Bowser Koopa
Good mods that does not affect gameplay much. The mods are not made by me. More stuff will be added when I see moar stuff that are both good and...good. Not going to add character mods even if they are good.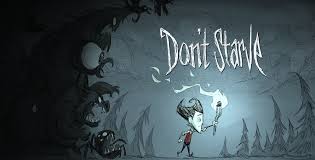 Mysterys and Monsters
Collection by
Ultron1000
A collection that (quite plainly) has mods with, well, mysterys and monsters! Getting more serious, this collection is aimed to people who want don't starve to be both harder and easier at the same time. Simple!