Showing 1-9 of 1,611 entries

DST Content Ports
Collection by
Arkathorn
This is the series of mods I am making that port content found only in DST to Don't Starve.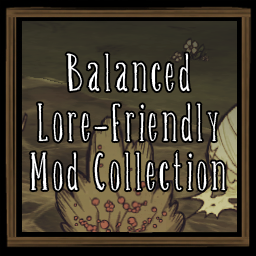 Don't Starve Mods (Lore-Friendly)
Collection by
Jasper
Mods for Don't Starve that fit in with the world/look of Don't Starve, and generally aren't too "cheaty". Some mods may make the game "easier", but they require effort and/or resources to use, but mostly they're about adding new dimensions and features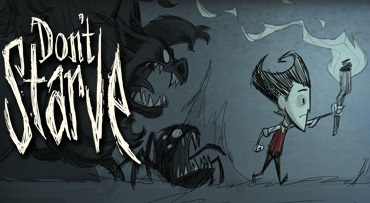 Don't Starve - A "must have" mod collection...
Collection by
Jarda
This collection includes the best Don't Starve mods created by community members, which makes the game more balanced, realistic and fun. Enjoy!!
Mr. Hastings Mods
Collection by
Hast
This is a collection of all my Don't Starve mods. As you can see I like variety so there are mods with characters, items, weapons, food, pets and more. What are the characteristics of mods that I create? * I'm making many updates to my mods, to balance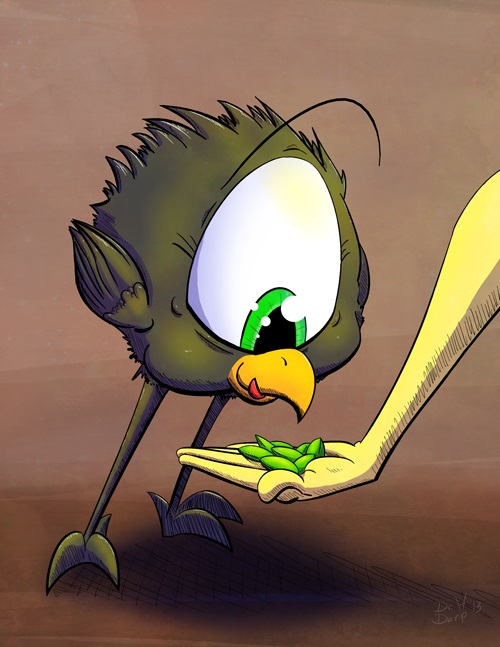 Afro1967 Collection
Collection by
Afro1967
A Collection Of Don't Starve Tinker Toys
【小布饥荒】单机基础MOD合集
Collection by
唐小布
1000+小时饥荒老司机推荐!! 基础MOD,提供方便的同时又不破坏游戏平衡。 饥荒交流QQ群:303530065 优酷视频: http://i.youku.com/tangxiaobu 斗鱼直播间: https://www.douyu.com/552771 MOD中英文说明 Combined Sta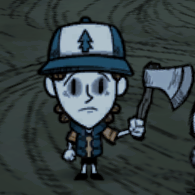 Mystery Kids
Collection by
Psycosis
A collection of mysterious kids for Don't Starve.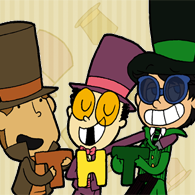 Top Hat Trio
Collection by
cappycode
These mods were created in response to a very long Wilson Higgsbury "Magic!Anon" on my tumblr ask blog (http://tophattrio.tumblr.com). Thus, Professor Layton, The Warden and The Once-ler are all part of a set. Huge shout out to the anonymous person that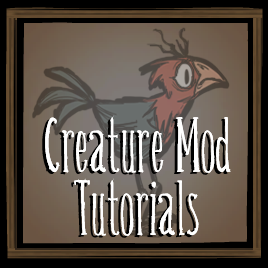 Creature Mod Tutorials
Collection by
Klei Entertainment
This collection of tutorials shows you how to create a brand new creature in Don't Starve along with custom animations, behaviours and sound! Instructions on using the tutorial: 1. Subscribe to the mod. 2. Run the game and click on the mods screen(