Showing 1-9 of 1,117 entries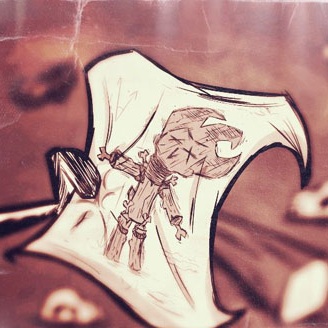 饥荒单机Mod[拓展游戏性插件]
Collection by
OShinO -M-
饥荒单机Mod[拓展游戏性插件]

mod
Collection by
Andrew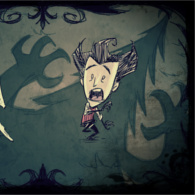 The Essentials
Collection by
fig
Only the must-have mods.

人物mod
Collection by
1491443636
一些比较好玩的人物mod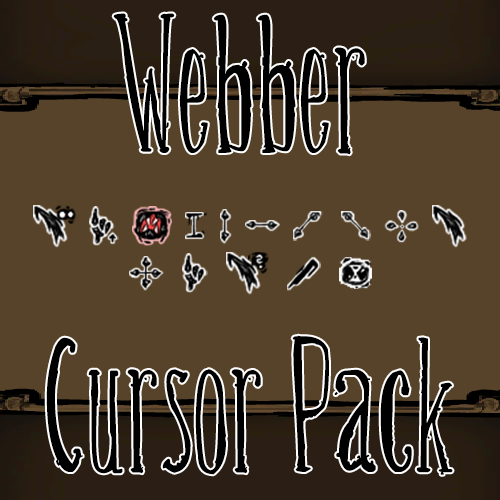 Animated Cursor Packs
Collection by
jules
A collection of my animated Cursor Packs for Don't Starve.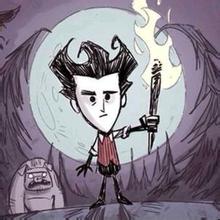 Don't Strave Mod合集
Collection by
blessing97nyanya_ly

Don't Starve Mod pack
Collection by
Vintent
This is a mod collection that I use in my Don't Starve game! I hope you like it.

Don't Starve: My Little Pony ModPack
Collection by
NEW ACOUNT = Saphkey
A collection of all good MLP related mods compatible with Don't Starve. Please P.M. me (or send me an e-mail: bendikman@hotmail.com) if you know of any MLP mods I have not seen.

Don't Starve 基礎Mod集合
Collection by
GOGOKIM
不過度更改遊戲內容的MOD集合,歡迎取用 Combined Status 四季 天數 溫度 月亮圓缺 一目了然 Minimap HUD 顯示一個小地圖在螢幕角落,找路時比較方便喔 Display Food Values 游標移到可食用的物品上,會顯示可以補充的飢餓值、健康值、理智值 Where's My Beefalo? 在地圖上增加了資源(動物、植物、石頭)的圖示,遇過就不會錯過 Wormhole Marks 對應的蟲洞會是同一個顏色喔