Showing 1-30 of 737 entries

Don't Starve Mods
Collection by
☧Nico[101FFLS]
Mods what more you want to know?

creative
Collection by
Bennett3207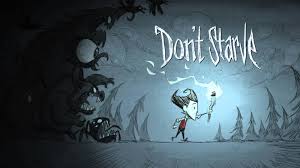 Mod Pack for Playing
Collection by
EnergyForce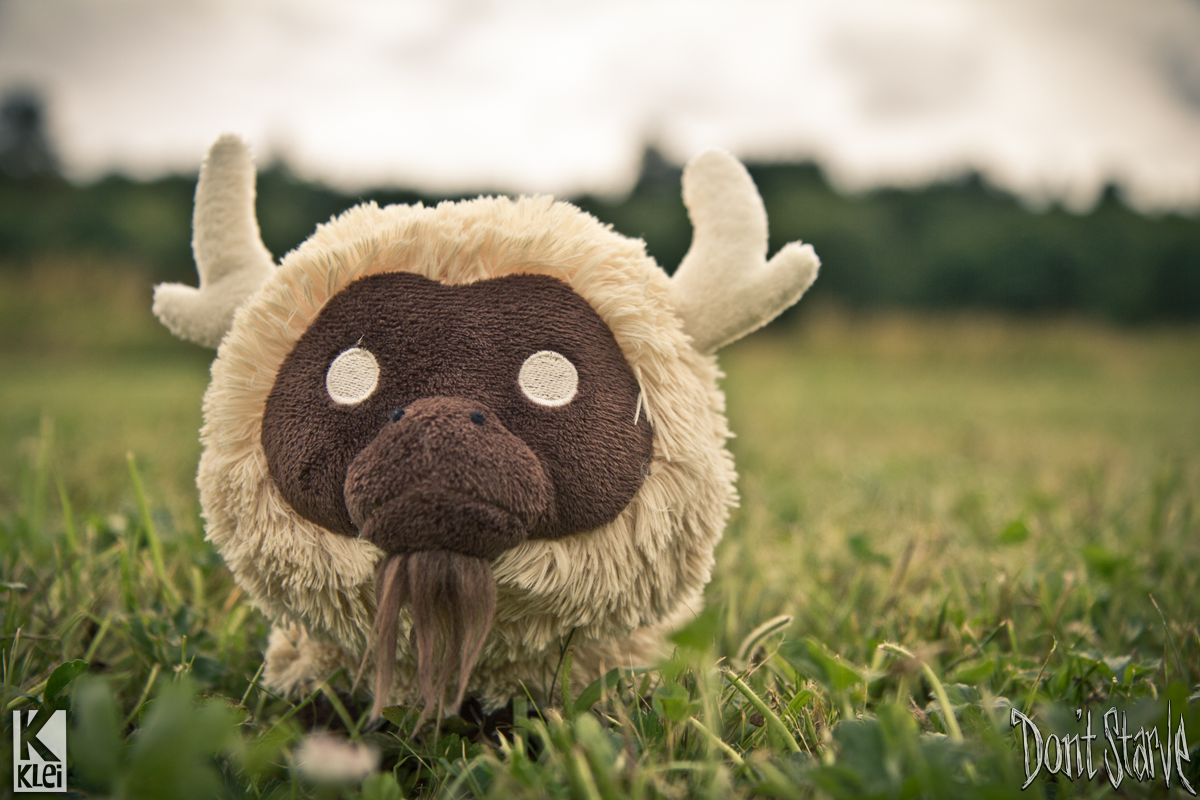 dont starve collection
Collection by
myartintheflesh
just for fun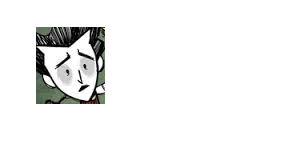 DS with DSM
Collection by
DragUnSamot100
Adds a lot of helpful structures, some characters, and even some new terrain generation/worlds. A bunch of really great mods that I've found. ENJOY! P.S. Haven't seen any bugs between mods, except that whatever you do, do not plant a Hybrid Banana see...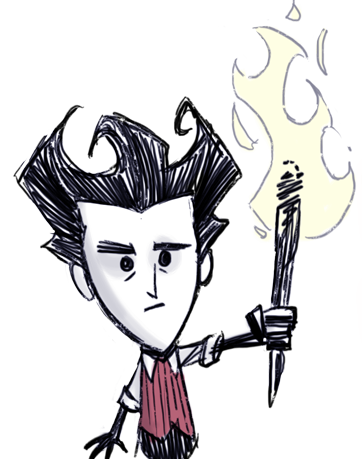 Don't Starve Essentials
Collection by
Bxhxmoth
In my opinion all of these mods should be implemented into vanilla Don't Starve. They are not all realistic mods but I fell they compliment eachother well. I DO NOT OWN ANY OF THE MODS IN THIS MOD PACK.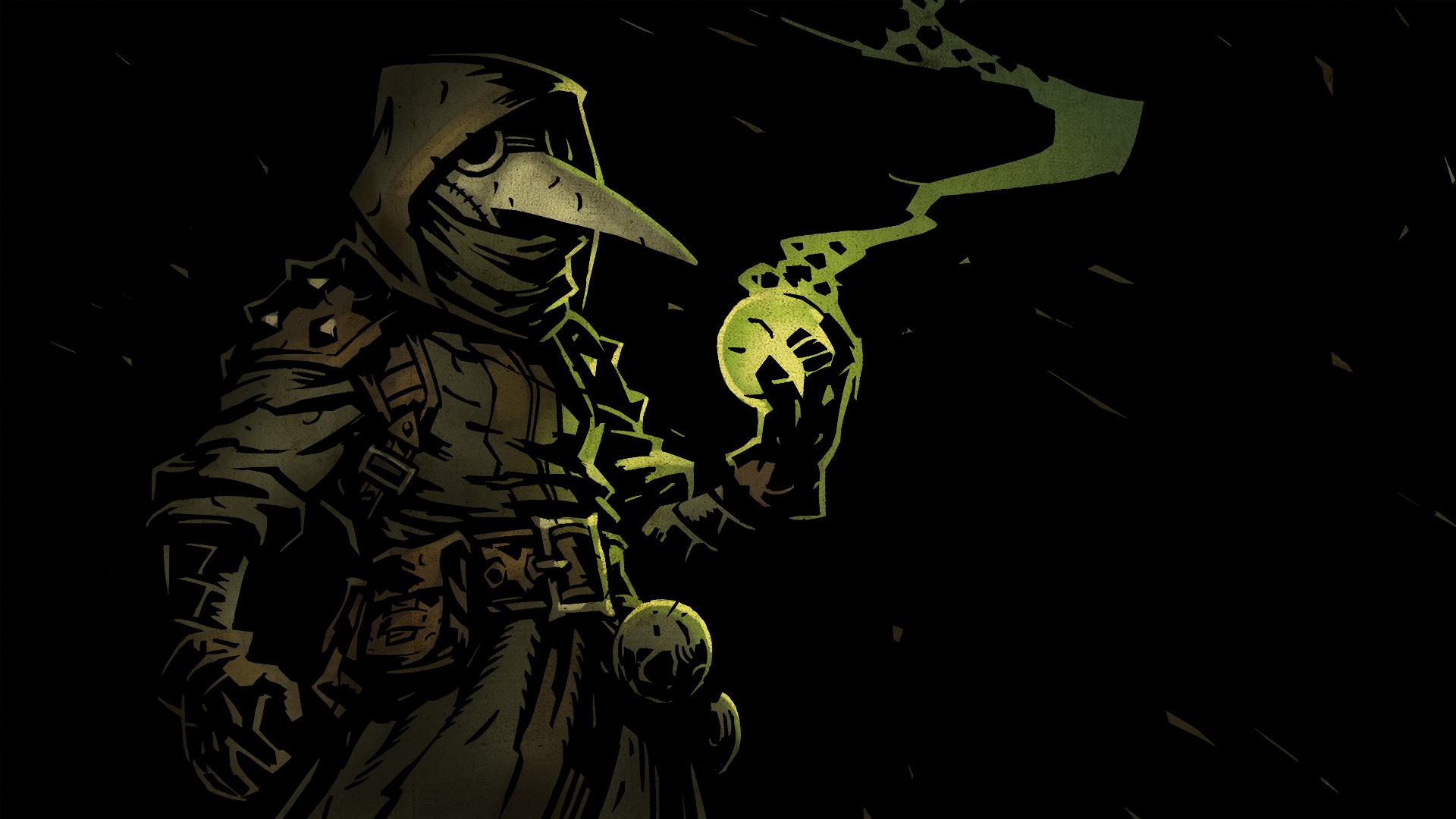 Better gameplay
Collection by
CarryS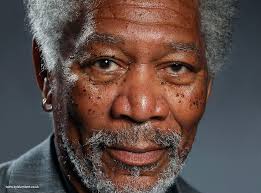 ds
Collection by
justincap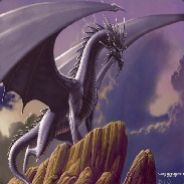 DeNarr's DS Collection
Collection by
DeNarr
Collection of what mods I prefer to use.

Characters
Collection by
PsykoticKillerz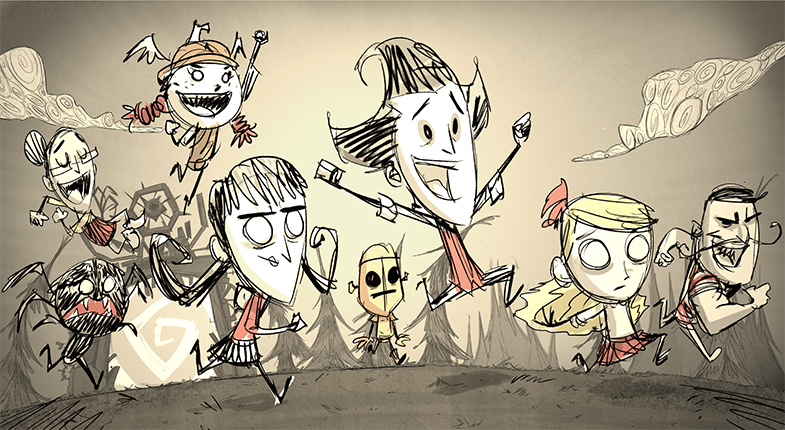 My Don't starve
Collection by
Miriel Lind

Дополнения к Don`t Starve
Collection by
trololo
Дополнения к игре


Don't Starve Personae
Collection by
L_Bloodsong
Characters to try out for fun.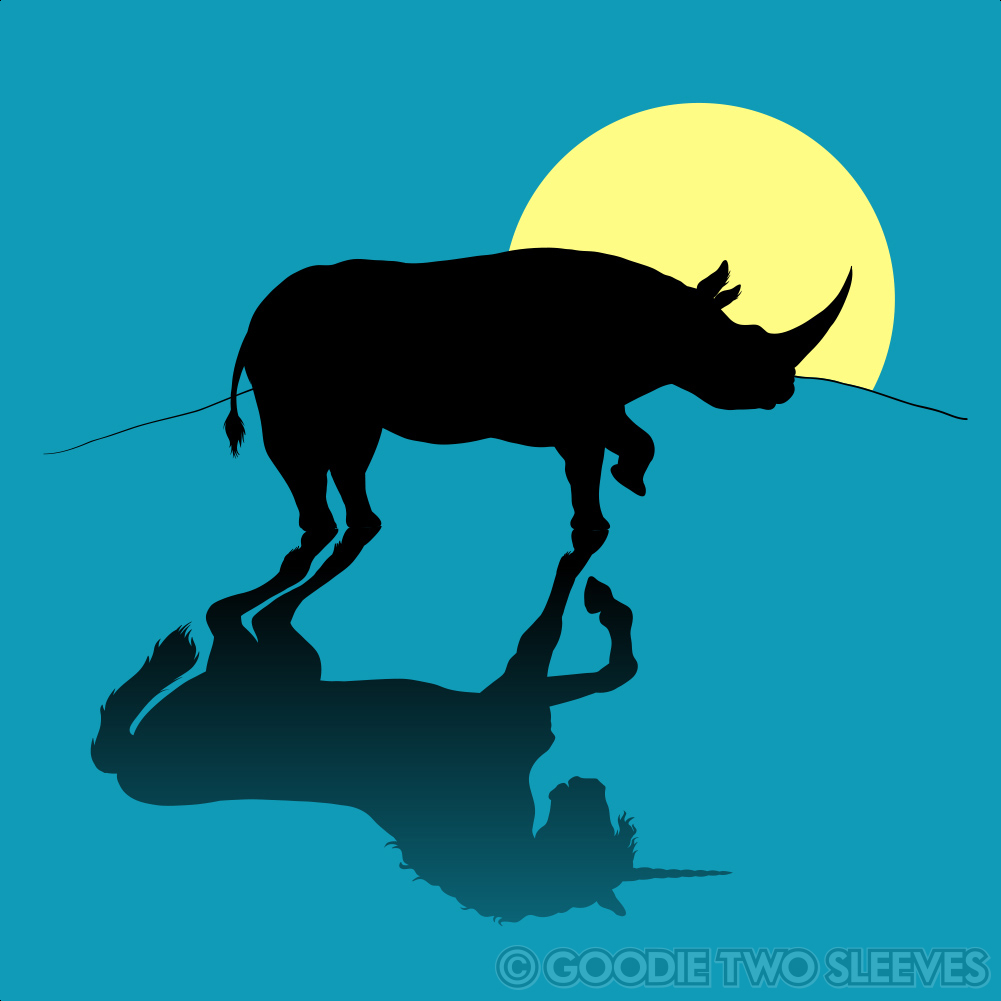 Best of Don't morra de fome
Collection by
Cavaleiro das Mãos Macias
Melhores modes do Don't Starve na minha opinião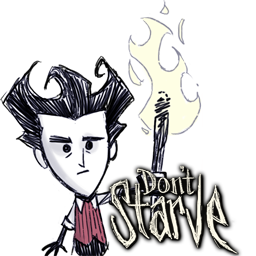 Don't Starve
Collection by
Trauma Queen ( ͡° ͜ʖ ͡°)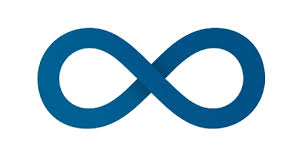 some fun Randomness
Collection by
riley.palmer
wanna try and play some random mods, well why the heck not.

ᕕ( ᐛ )ᕗ
Collection by
maria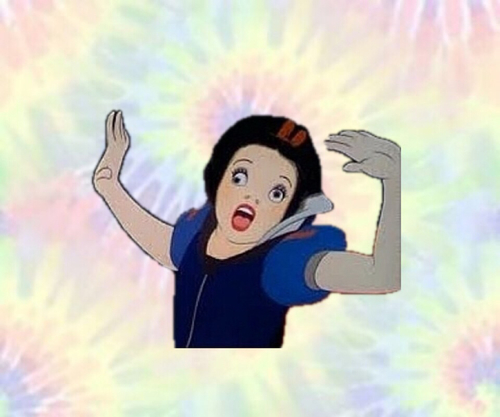 Don't Starve
Collection by
Cynical Chorros
addons I use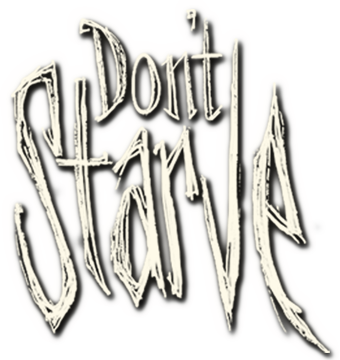 Don't Starve
Collection by
gracefurey75

Dont Starve
Collection by
TacticalGameBoy

Don't Starve as it should have been.
Collection by
maxsun
"Don't Starve as it should have been." is a collection of modifications that aims to make the game more user-friendly by giving the player information they would otherwise have to visit the wiki for. I've also added some modifications i personally like e....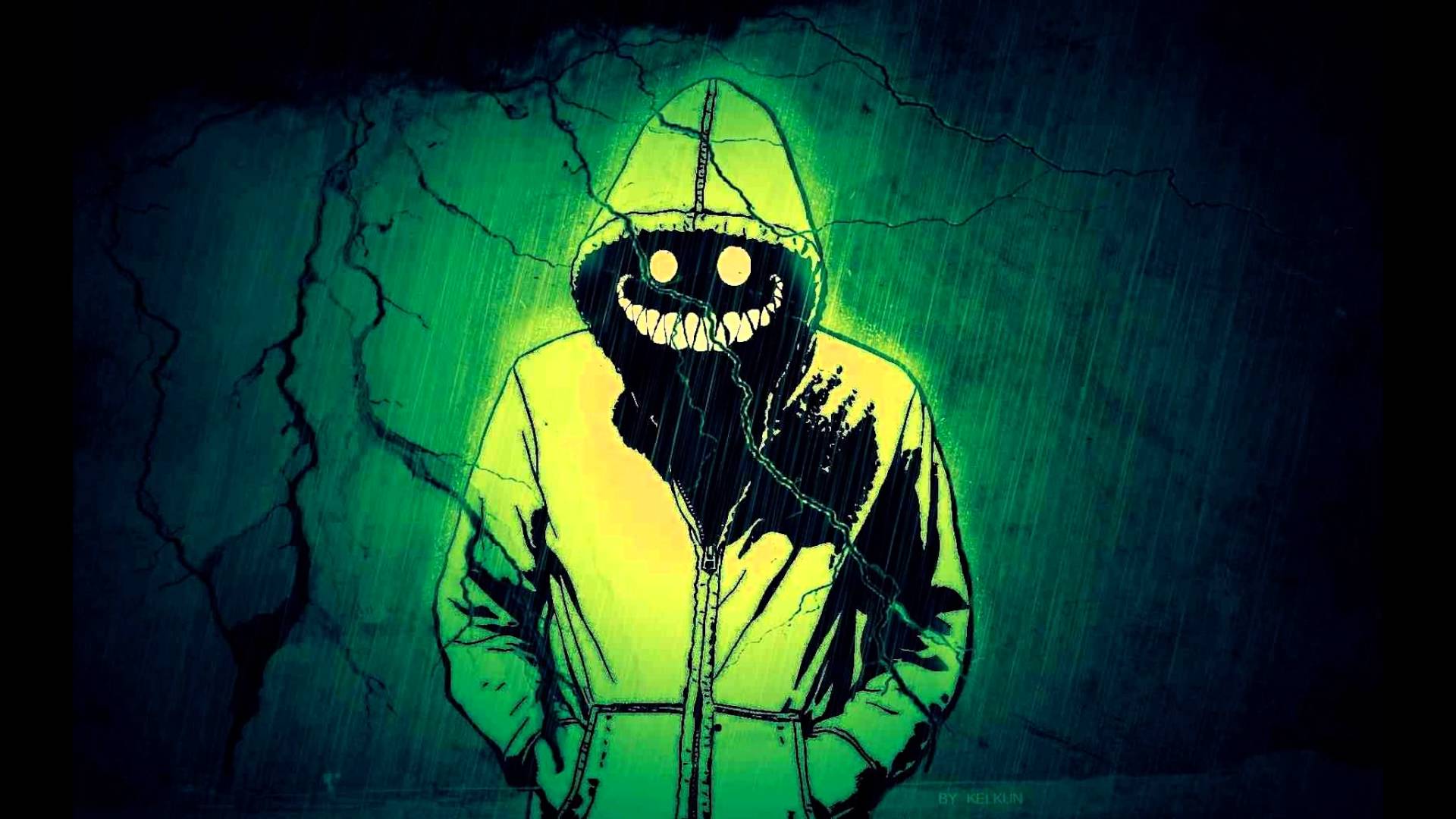 Don't Starve mods
Collection by
ButterCat3

Easy Survival
Collection by
Skkinner222
One ModPack done to leave more fun, and easier by the survival in Don't starve. (COMPATIBLE WITH REIGN OF GIANTS) Um ModPack feito para deixar mais divertido, e mais fácil, a sobrevivência, em Don't Starve. (COMPATIVEL COM REINO DOS GIGANTES) Twit...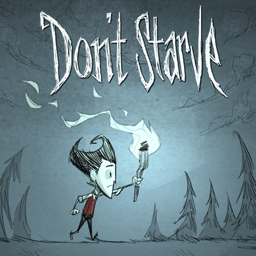 Don't Starve Singleplayer
Collection by
Jabroni

modnaR
Collection by
_jwo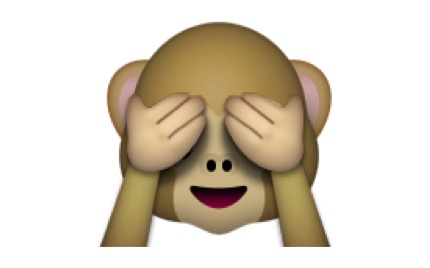 tii
Collection by
Leenk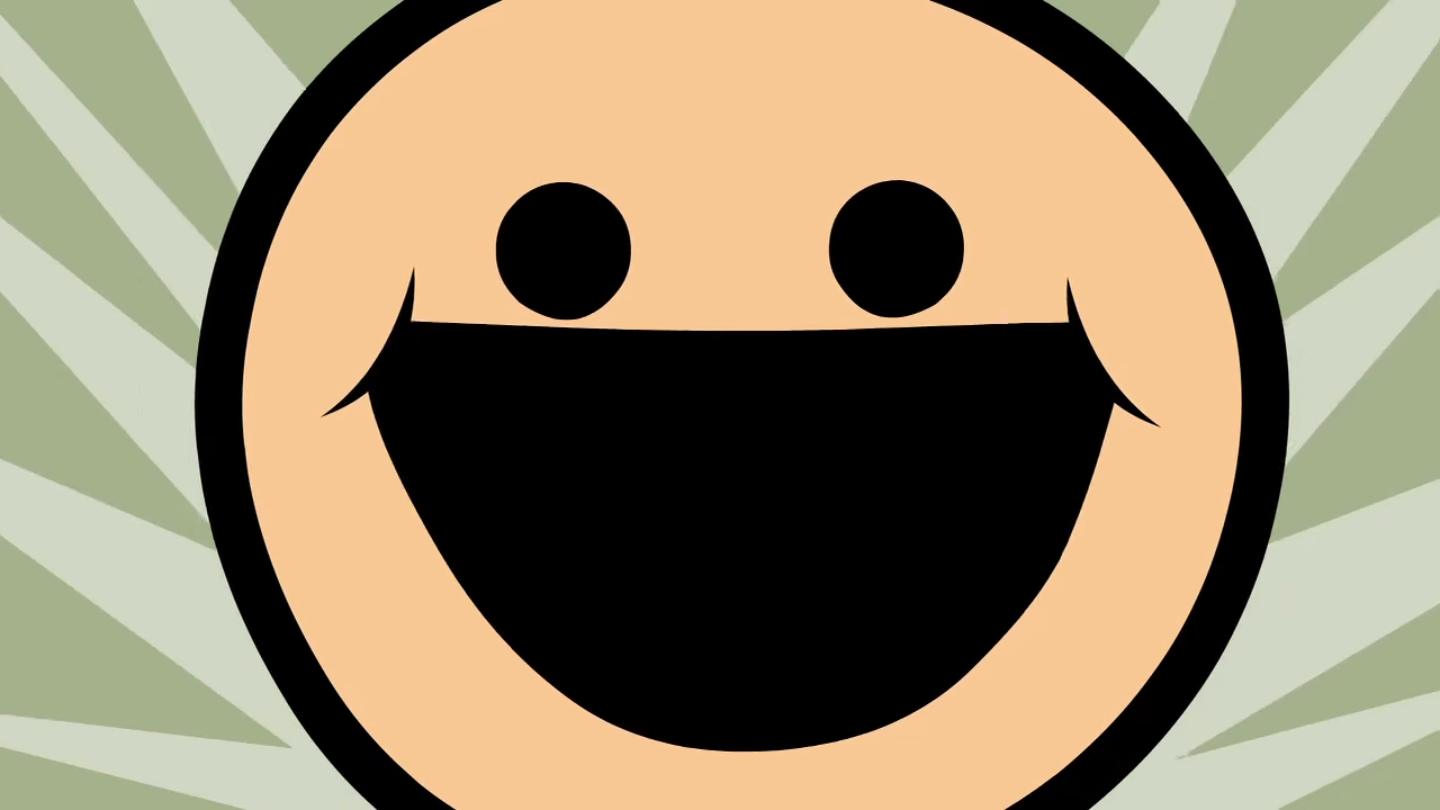 別餓死
Collection by
S.O.X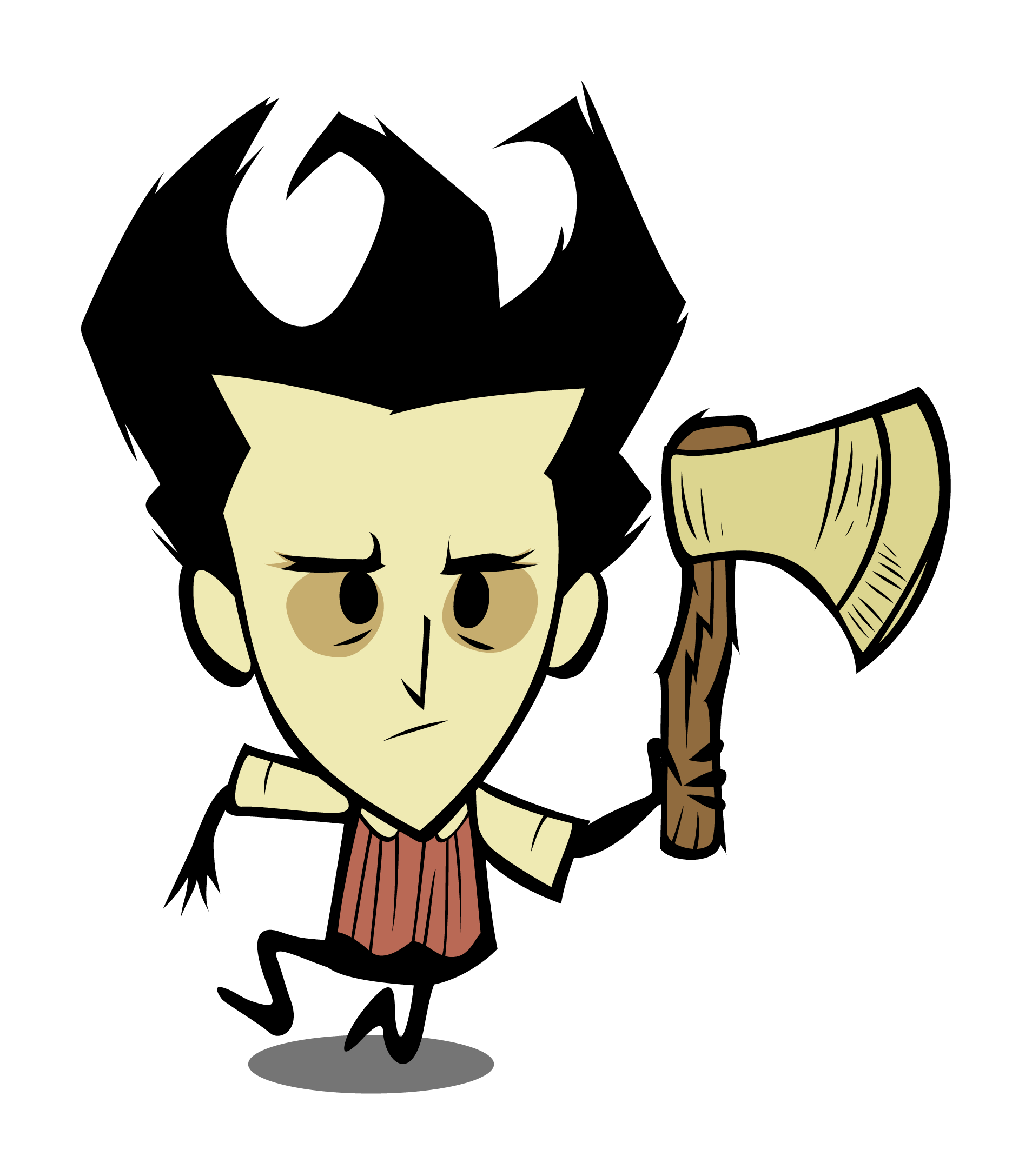 Dont Starve
Collection by
ĐĮξ ヅ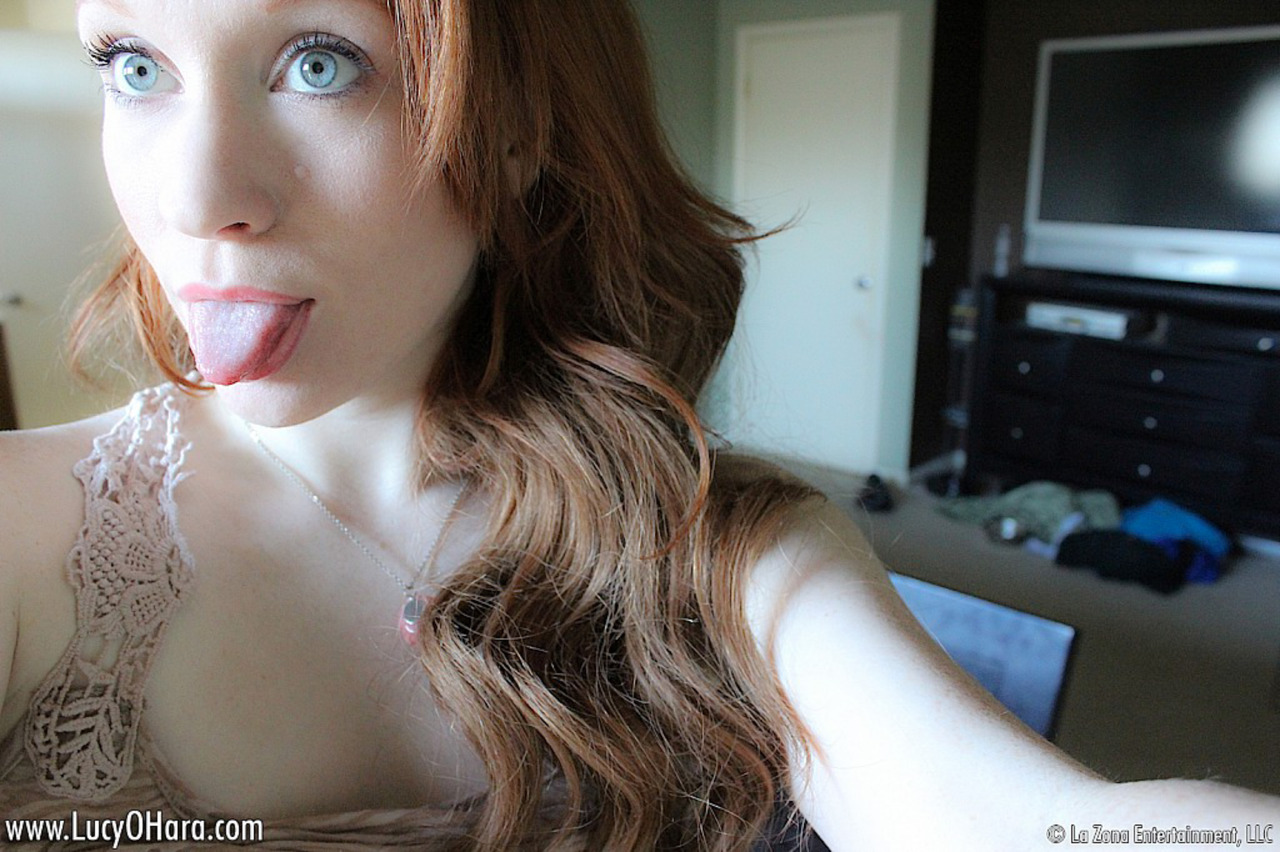 Oates Collection {Single Player}
Collection by
Oates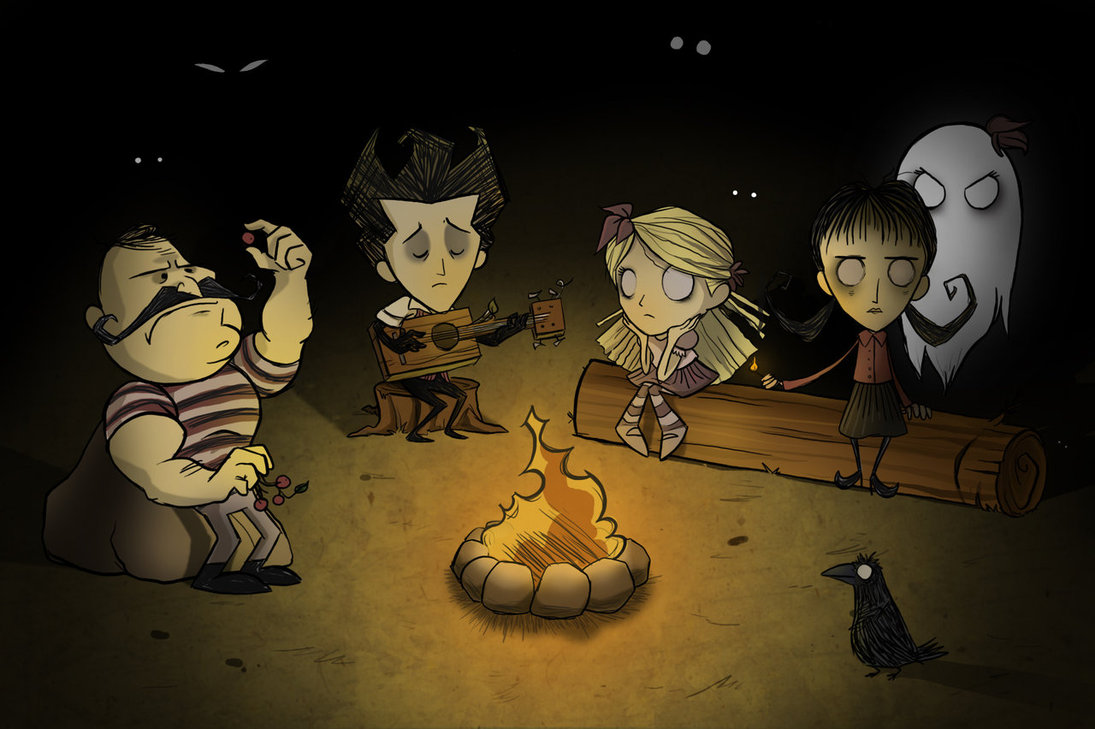 my mods
Collection by
megaboy0108
my mods