Showing 1-30 of 658 entries

Collection of Not Starving
Collection by
Heir of Breath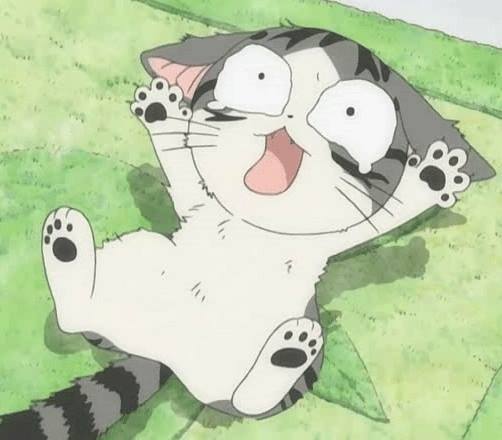 Don't Starve
Collection by
FUCKING NOOB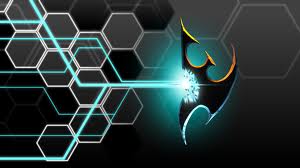 Dont Starv
Collection by
wraith killer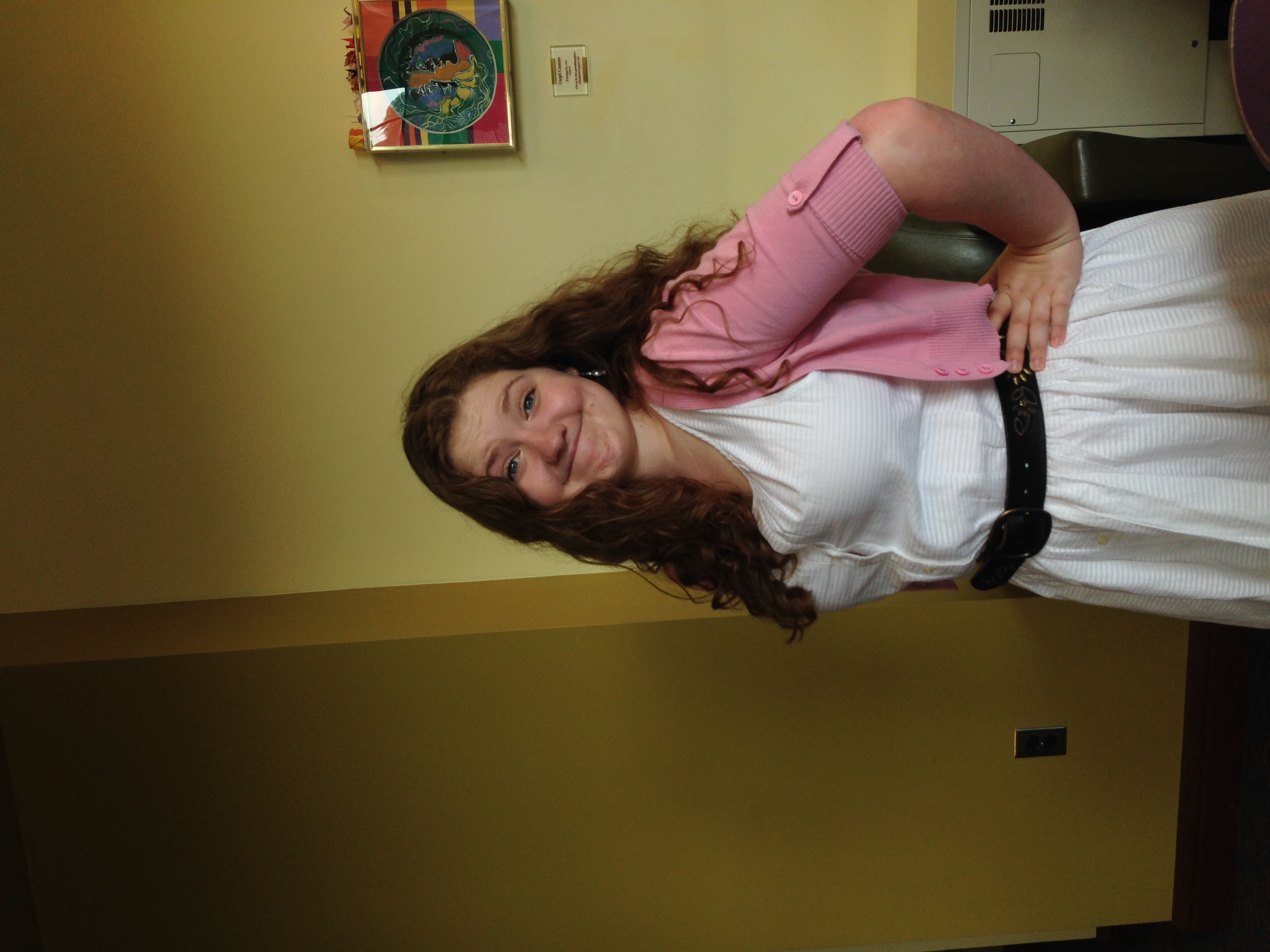 Mods
Collection by
Velyx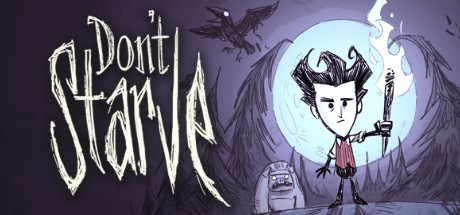 Dont Starve collection
Collection by
Dr. Chaos
My personal collection of mods i found to be nice additions to Dont Starve


DemonCatLord's Collection
Collection by
Demon Cat Lord
It's not interesting don't use it.

A collection that has stuff.
Collection by
Darkblitz
You read the title. Need I say more?

GcJosh's Collection
Collection by
GcJosh

Mods that work
Collection by
BearFrog
These are the mods im trying/know work. When I enable mods the game crashes one second into the loading screen. And once it has done that I have to delete ALL Don't Starve game data. ALL OF IT.

Don't Starve mods
Collection by
Kitty-chan

Mods I Use While Streaming
Collection by
ThatMoistGuy
This is just the mods I use while streaming Don't Starve on my twitch channel at Twitch.tv/408ranger4 :D

The Simple Additions Collection
Collection by
Neogenesis12
A collection of various mods that offer a fresh new experience, all the while keeping the simplicity of the game's roots. "keep it simple." -NeoG.12

Expanded Cast Pack
Collection by
Object 104
A gathering of unique and eclectic characters from all walks of life and reflecting a myriad of play-styles. These characters serve to multiply the available cast one can select from, with 55+ unique individual characters added. If there's a character you...

RPG set
Collection by
poopadi99
A RPG type set

Don't Starve Helpful Mods!
Collection by
Toey
Some helpful and interesting mods I use for Don't Starve!

Dont Starve lucaam5
Collection by
lucaam5 ᕕ( ⁰ ▽ ⁰ )ᕗ
Alles Tolle aus Dont starve

Compressed Mods!!! [Read description!]
Collection by
DioKlau
I didn't created any of this mods, this is just my max combination of mods after tons of hours. How to get this work: - Enable all the mods, except character mods and extra backpack/amulet slot mod. - Apply and go to Main Menu - Now reenter and enab...

Dont starve und so
Collection by
Badbyte

Dont Starve mod
Collection by
Lapis Lazuli

Other
Collection by
Jwells1330

Tool and Item Tweaks
Collection by
Jwells1330

World Interaction Tweaks
Collection by
Jwells1330

New Crafting Recipes
Collection by
Jwells1330

New Items
Collection by
Jwells1330

Hud and Visual Changes
Collection by
Jwells1330

Set Pieces
Collection by
Jwells1330

Slightly more realistic world mods
Collection by
Berz
Just some stuff I found that enhances the realism of certain mechanics/generation/etc. Everything is tested to see if it is compatible together. BIG shoutout to all the mod creators who probably worked their butts off to create these, I don't take any cre...

DS improve pack
Collection by
Mabbel
Few improve for game. Add Minimap Add more objects on map. Feature ability to hide map control buttons. Feature ability to stick one recipe to screen. Better reorganize stats HUD. You can now see target healths. Add abilty to guess what you make ...

Mods Don't Starve
Collection by
Haricot-Sama

Don't Starve Character Mods
Collection by
Relkar
A few chracter mods for don't starve, WARNING NO CHARACTERS FROM OTHER GAMES!