Showing 1-30 of 932 entries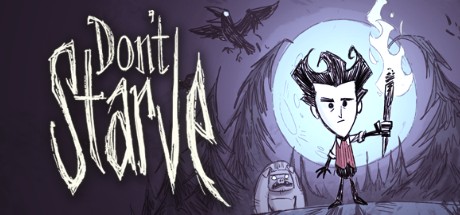 凍死大
Collection by
SnowYuki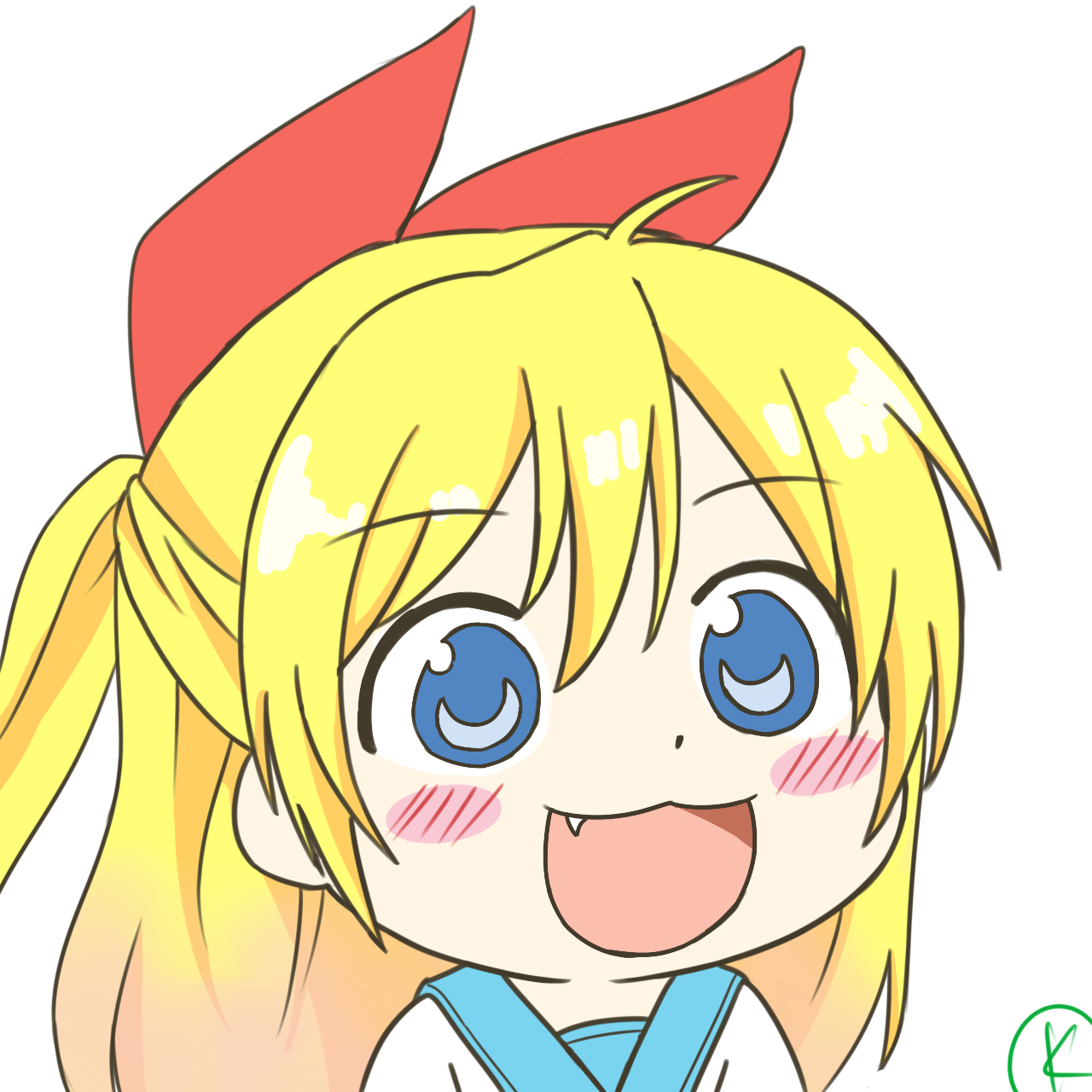 MOD
Collection by
Master Yi

单机版基础扩展mod
Collection by
卓越与滇
基础扩展包。增强娱乐性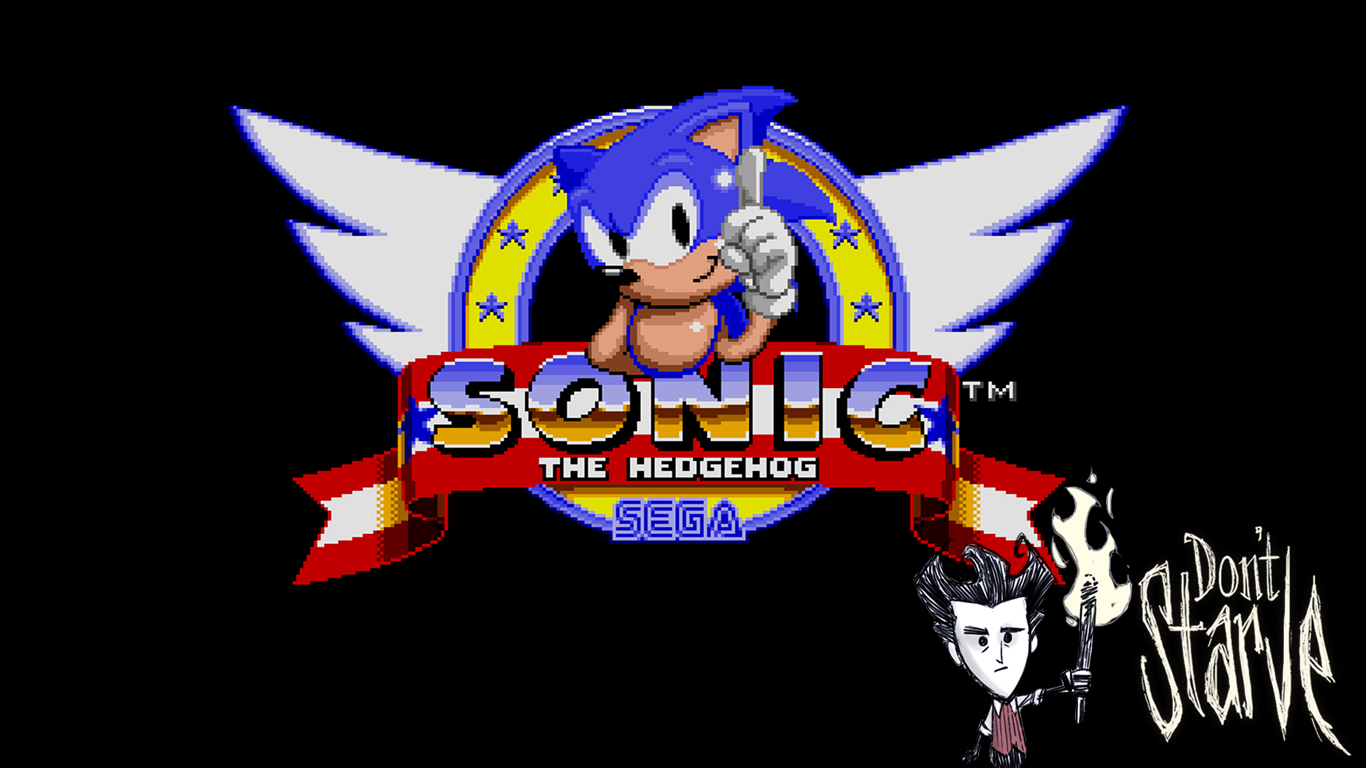 Sonic the Hedgehog Collection
Collection by
bassmaster
A collection of mods about Sonic and other characters from the franchise for Don't Starve (there is also one for Don't Starve Together).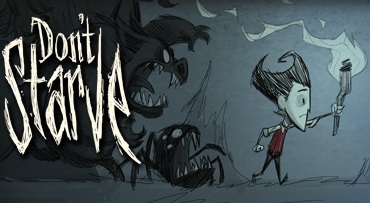 Don't Starve - A "must have" mod collection...
Collection by
Jarda
This collection includes the best Don't Starve mods created by community members, which makes the game more balanced, realistic and fun. Enjoy!!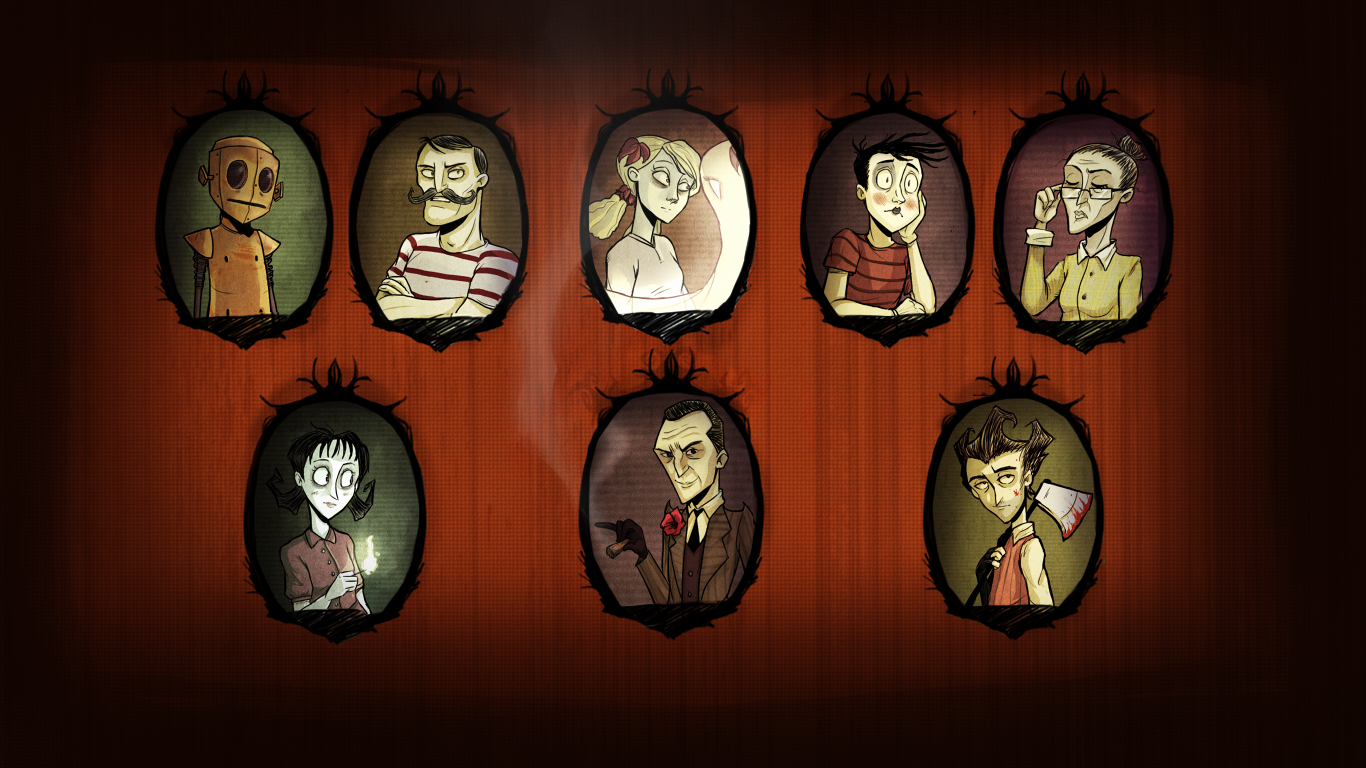 Don't starve useful mods
Collection by
XIIN+
*The background pic is from :http://www.deviantart.com/art/Don-t-Starve-Wallpapers-396852780 hi here, this is all I think it'll be useful mods, hope you like it! - *which I think you should use it : Always On Status Backpack and Amulet Slots FDD

Steampunk Mods collection
Collection by
Hast
I created this collection to gather in one place all the best (according to me) modifications from workshop, in the styling (design, backstory, character look) of steampunk :)

Mr. Hastings Mods
Collection by
Hast
This is a collection of all my Don't Starve mods. As you can see I like variety so there are mods with characters, items, weapons, food, pets and more. What are the characteristics of mods that I create? * I'm making many updates to my mods, to balance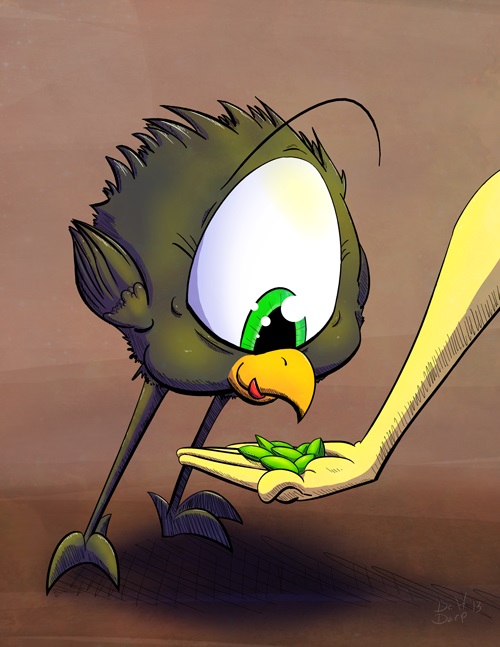 Afro1967 Collection
Collection by
Afro1967
A Collection Of Don't Starve Tinker Toys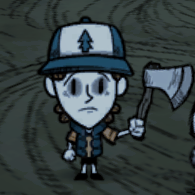 Mystery Kids
Collection by
Psycosis
A collection of mysterious kids for Don't Starve.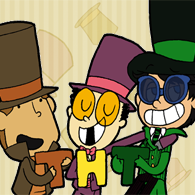 Top Hat Trio
Collection by
cappycode
These mods were created in response to a very long Wilson Higgsbury "Magic!Anon" on my tumblr ask blog (http://tophattrio.tumblr.com). Thus, Professor Layton, The Warden and The Once-ler are all part of a set. Huge shout out to the anonymous person that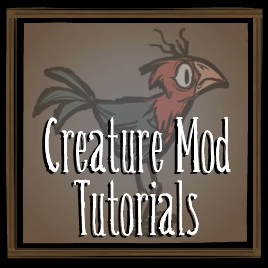 Creature Mod Tutorials
Collection by
Klei Entertainment
This collection of tutorials shows you how to create a brand new creature in Don't Starve along with custom animations, behaviours and sound! Instructions on using the tutorial: 1. Subscribe to the mod. 2. Run the game and click on the mods screen(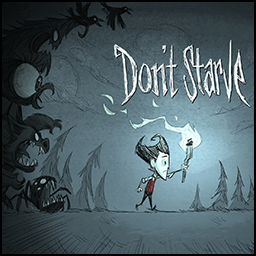 Logical mods
Collection by
Pataglu
Theese are the mods I use. They doesn't make the game to easy. Enjoy !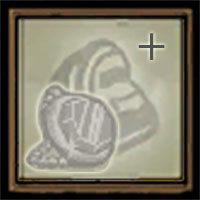 Extra Game Gear Slots
Collection by
NonBritGit
Extra Game Gear Slots: Backpack Amulet Backpack and Amulet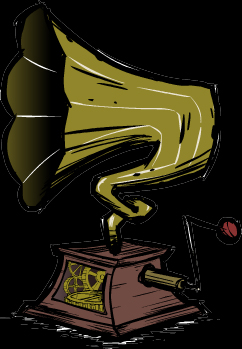 Jukebox Disc Library
Collection by
EmielRegisRohhellec
This collection Contains Discs to use with Jukebox mod.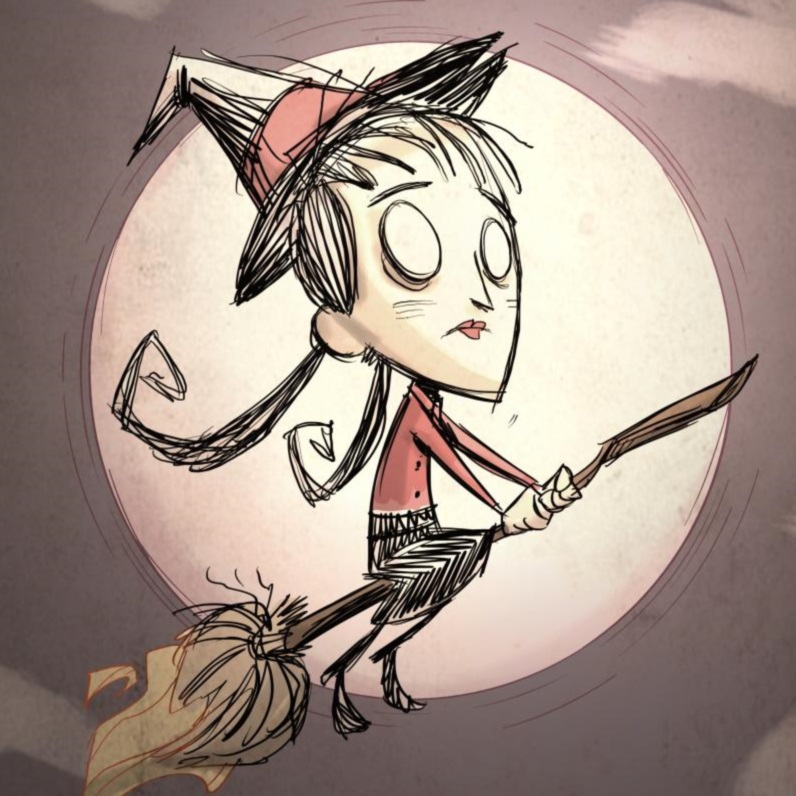 Halloween Mod Challenge Submissions
Collection by
Klei Entertainment
These are the submissions to the Don't Starve Halloween Mod Challenge.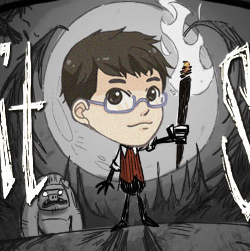 Howar31 - No-Cheat Enhanced Vanilla
Collection by
Howar31
This collection contains all the Mods that improve gaming experience but not change any balance or cheating. You can enjoy the original game with more convenient mechanisms! These mods are all compatible with DLC Reign of Giants. 這個收藏包含的Mod,可以在不破壞遊戲平衡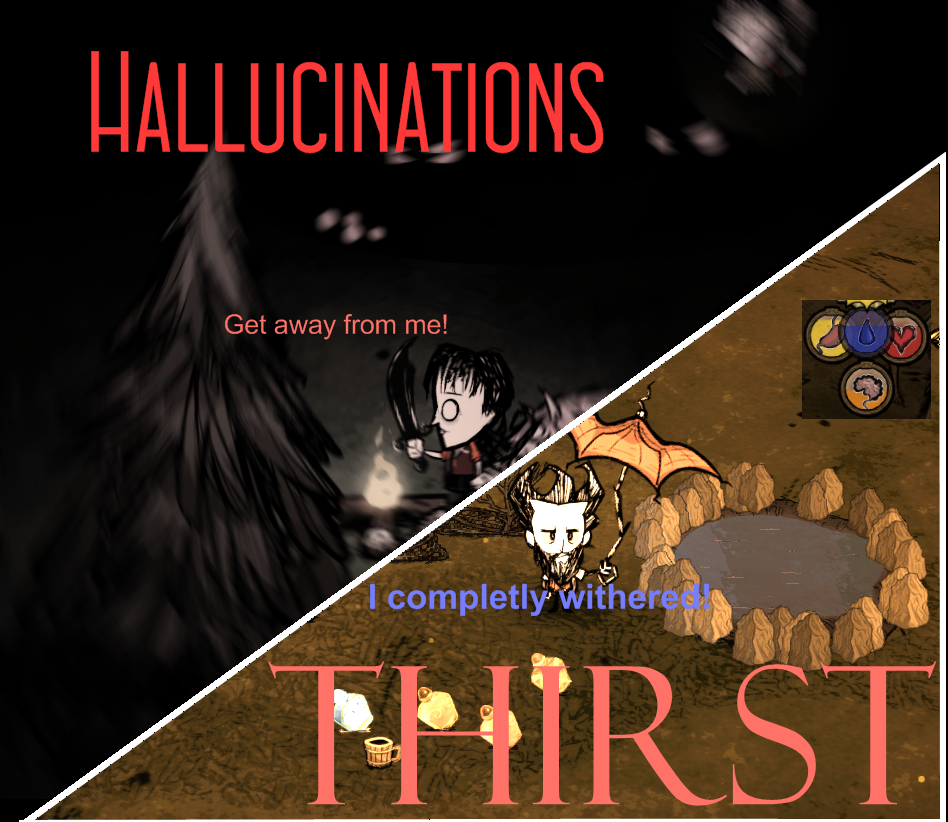 REALISM Mod Pack
Collection by
Desblat/Обломов
Mods what will give you new Don't Starve expereince. Realism experience. Direct link. https://yadi.sk/d/ogQprUz1UFCTr

Translated mods (russian)
Collection by
star
В коллекции собраны все частично или полностью переведённые моды. Помните, что для русского нужно два мода: - русификатор игры (Russian Language Pack) - русификатор модов (Rus Language For Mods) Некоторые могут внезапно оказаться несовместимыми дру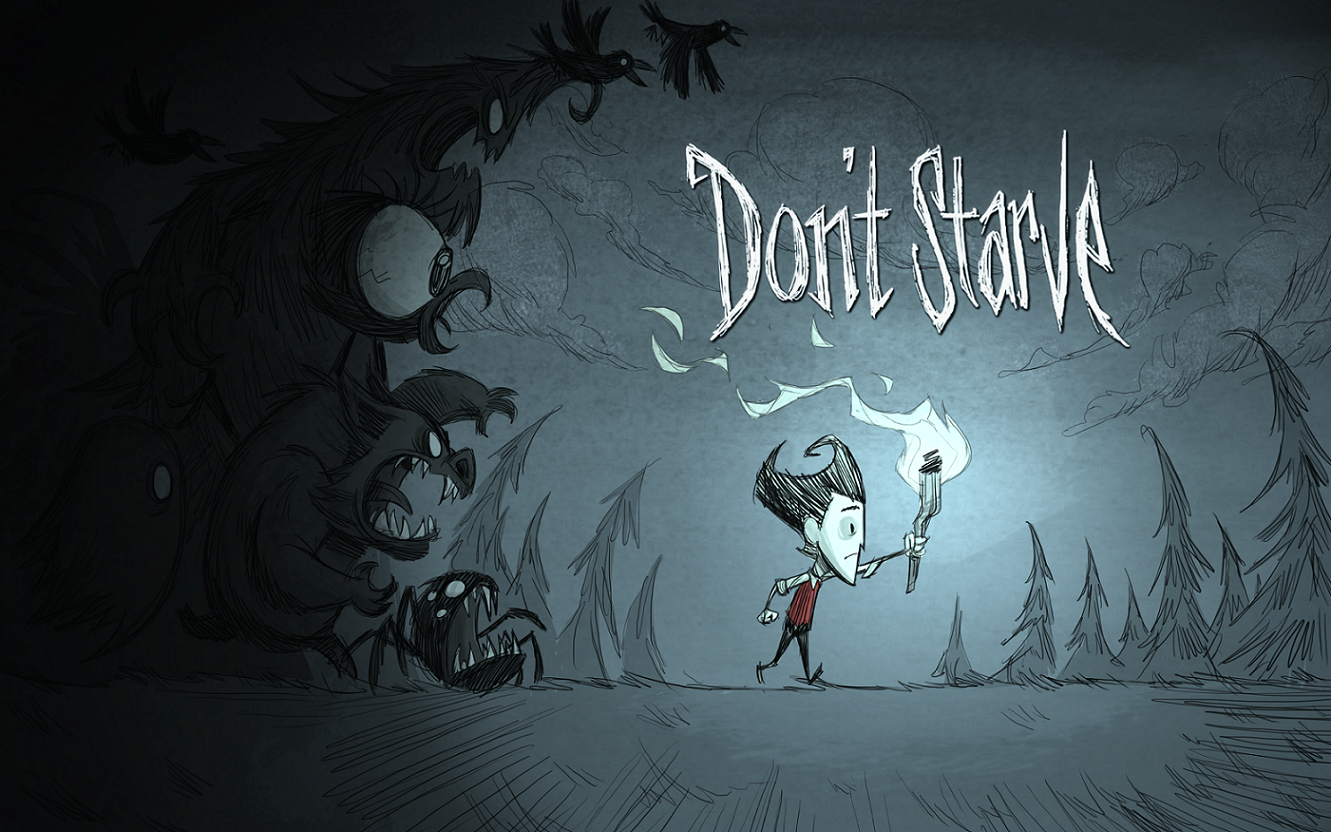 Don't Starve Ultimate Collection [RPG]
Collection by
HeySexy
Why not. The collection is meant to enhance the core gameplay of Don't Stave. Any mod added here passes my personal test of "I would not mind if the game was released in Vanilla that way." which of course includes "OMG! I LOVE THIS MOD!" or "Must Have."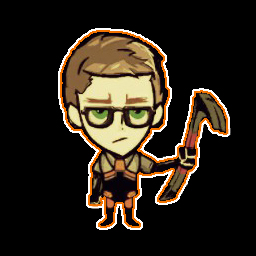 Half-Life
Collection by
deadpillar
Half-Life

Fidooop's Don't Starve Mods
Collection by
Fidooop
These are the creations I have created for you to enjoy in Don't Starve! Thankyou, everyone who helped me out!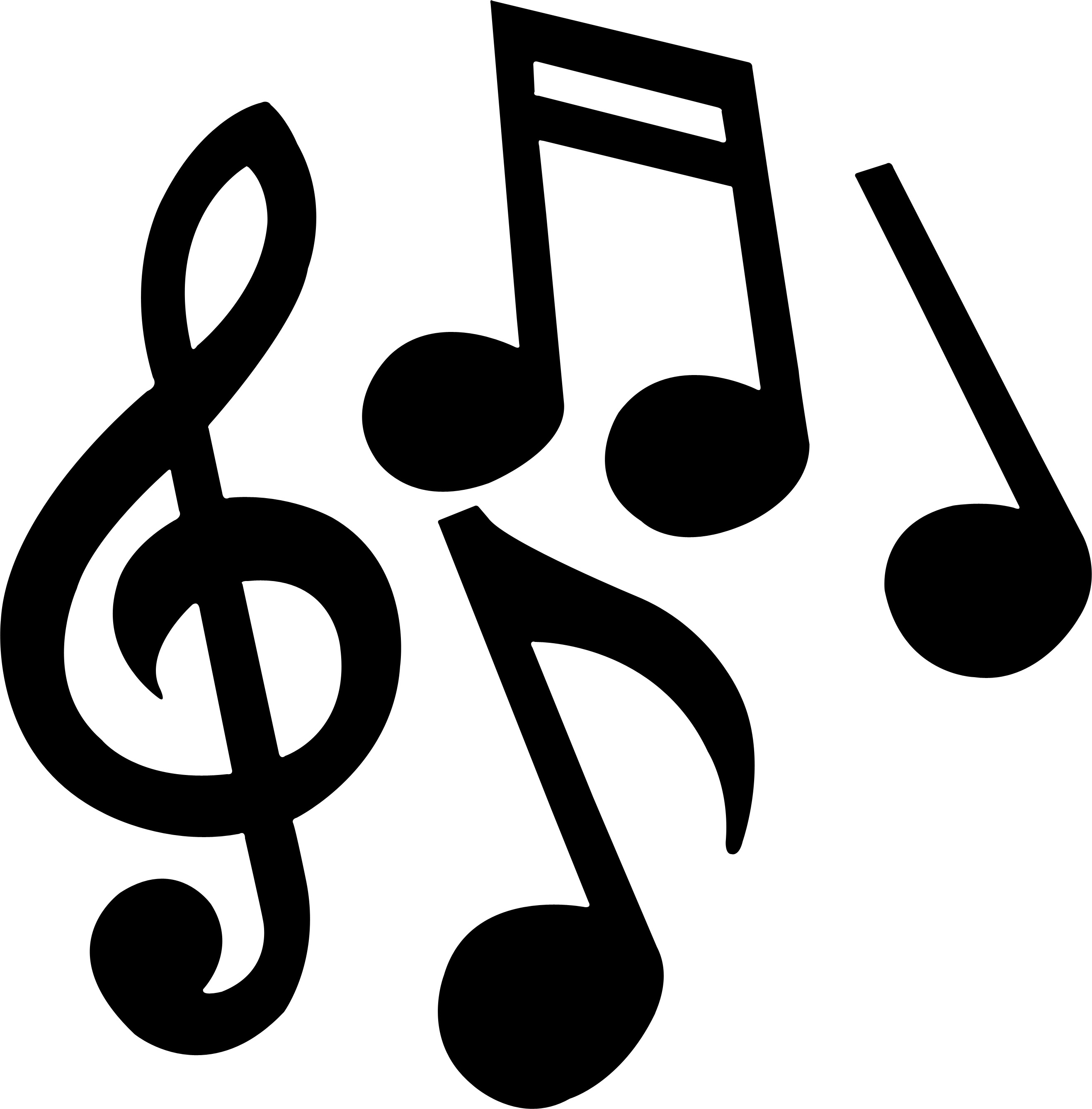 Collection of Music Mods
Collection by
Vova_Freeman
This collection contains all of the music mode for this game, which replaces the original tracks. Choose to your taste :)


Camp Cuisine
Collection by
goldathome
A compliation of the Camp Cuisine mods.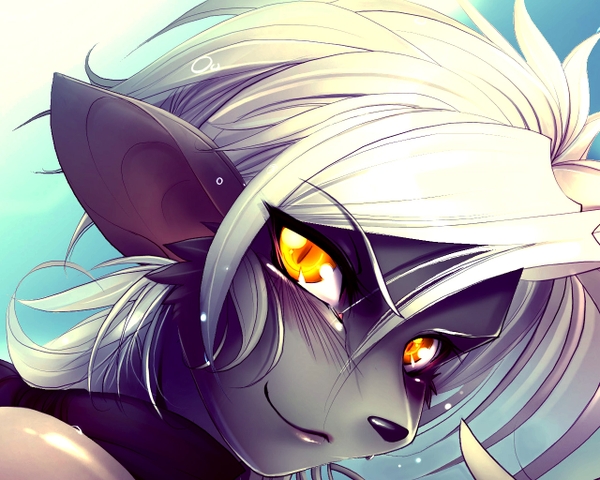 Don't Starve furry characters
Collection by
[LapFox]Elysian 🍪
Don't Starve Furry Character Mods / / Keep Update! / / added Chica the Chicken (by. RoboticMasterMind) added Reptar (by. Wonka) added Momiji The DOLF (by Momiji The Deer) added Ziggs The Hexplosives Expert (by OMNIONI) /////////////////////////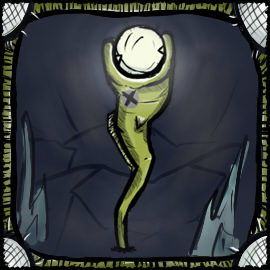 Fish Day
Collection by
Globalastick
Fish Day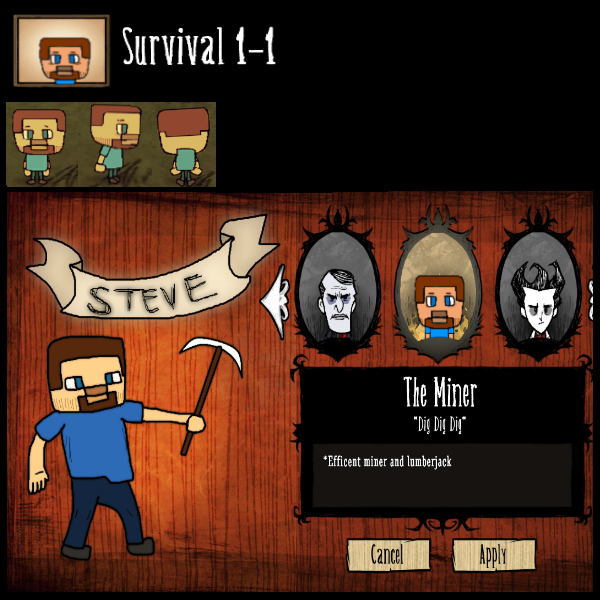 Kracked's Don't Starve Mods
Collection by
sexysugar
These are the mods I have created in Don't Starve. Most of them are simple and self explanatory, but you might enjoy them! Anyway, here you go! These all are compatible with each other.


Klei Developer Mods
Collection by
Klei Entertainment
Some for fun, some for purpose; this is a collection of mods created by Klei Entertainment developers.

tf2 character
Collection by
Esperanza 🐾
character mod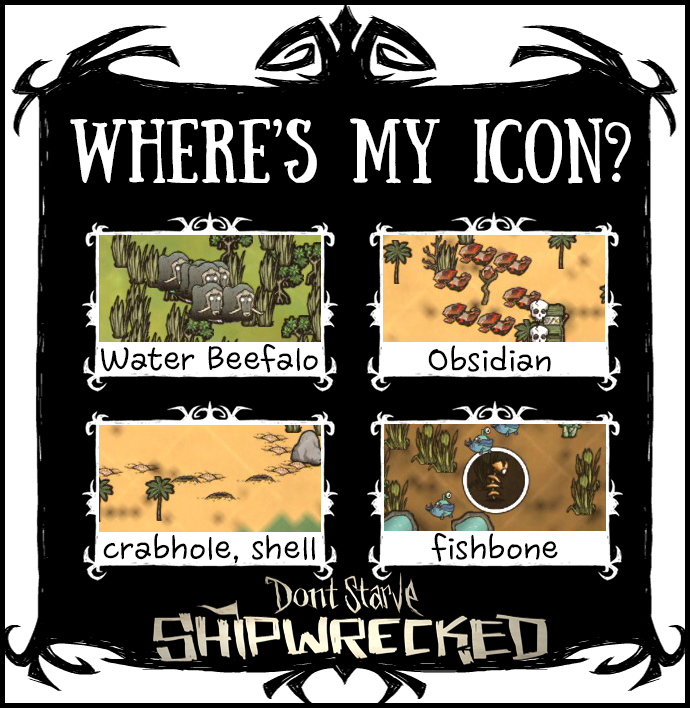 Made by Soo
Collection by
Soo
I were prepared for your enhanced gaming environment :D I sincerely hope you will have a good time. If you find out problem, just tell it to me.