Showing 241-270 of 1,255 entries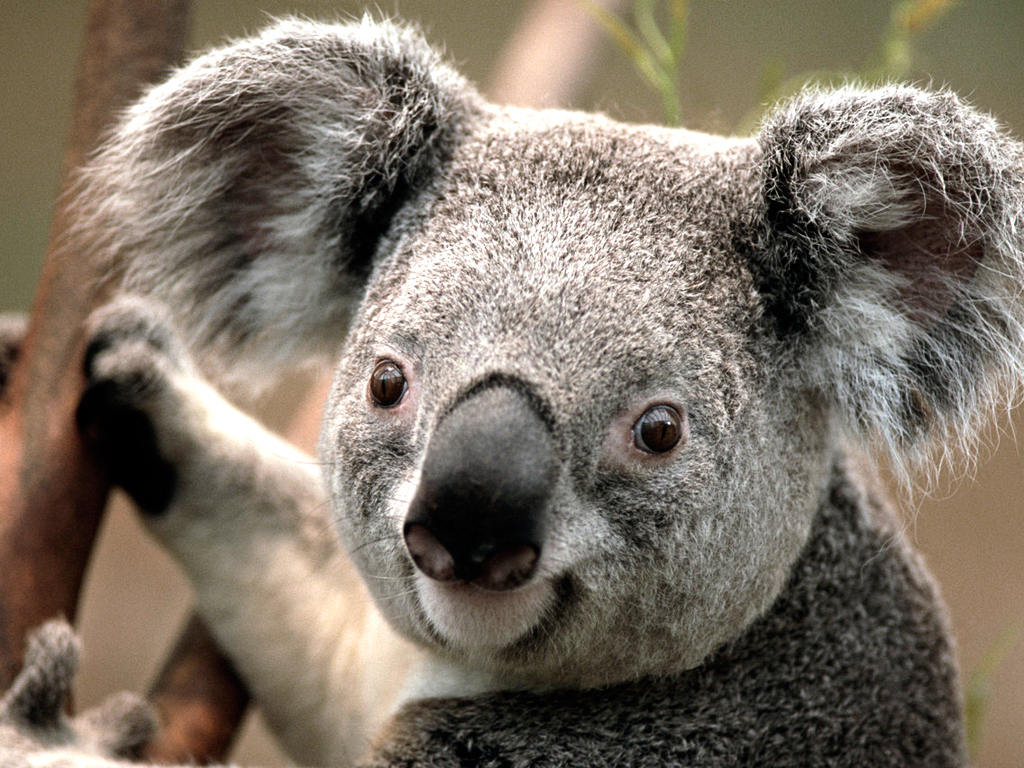 корп
Collection by
крутой перец
ооооооооооооооооооооооооооочень

For Amanda
Collection by
Aero
Yolo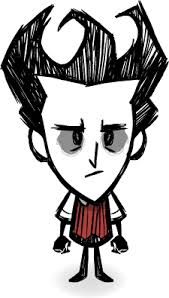 Essencial
Collection by
Malve
...

Don't starve: Gentle Modpack
Collection by
LoomyLoo
Just a random assortment of mods to brighten up your gaming experience.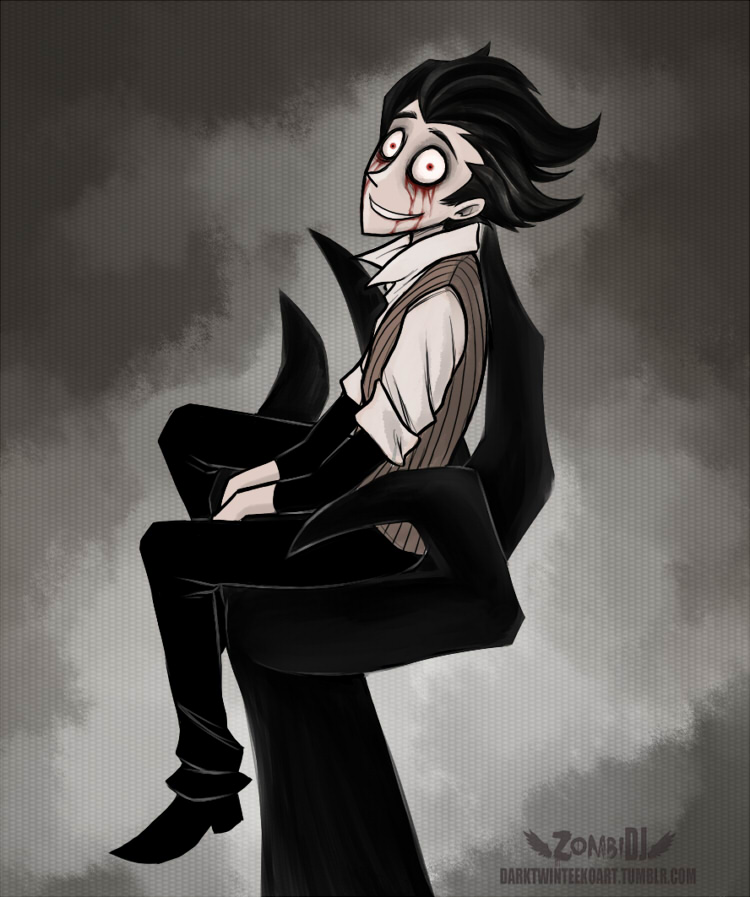 dont die
Collection by
High Quality Star Wars
PACK CREATED BY COOLBATMAN. PLS DO NOT GIVE CREDIT TO ME GIVE IT TO THE MOD CREATORS. all of the top mods u can think of i will always update . use all mods for the best gameplay. (msg me if there is a probablem with the pack) ps: sorry about the bad spell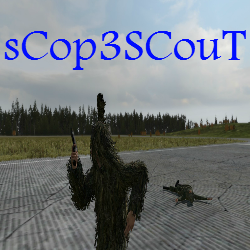 Mods I use on my stream :D
Collection by
sCop3SCouT
The list of mods I use on my stream twitch.tv/scop3scout :D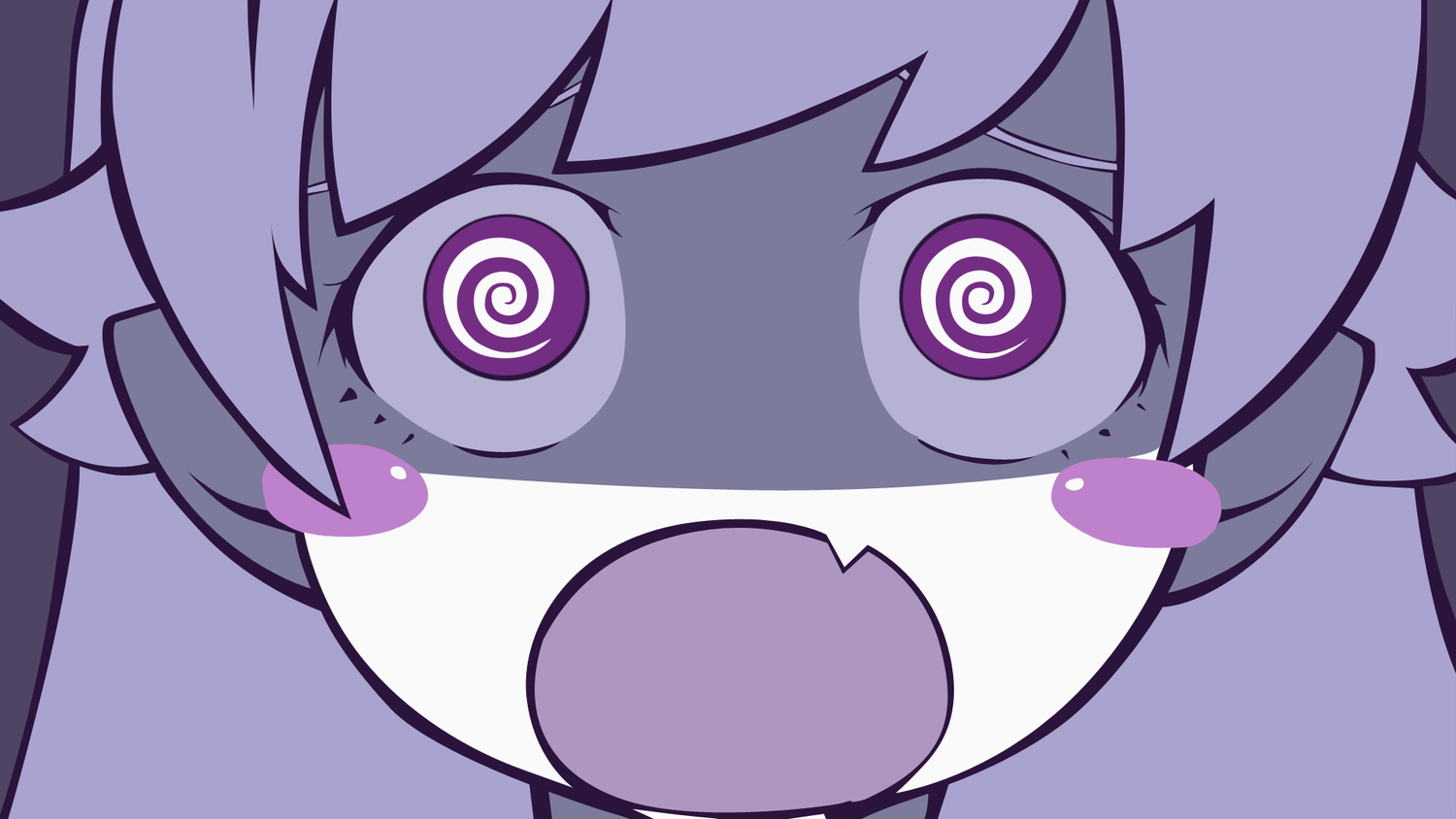 Katteni Collection
Collection by
◄SHiNObU►
This is my personal collection Its can work together (for me) so you can push "subscribe to all" If your find some mod conflict plz tell me ****************************Warning!!************************************* Disable Small Text or Let your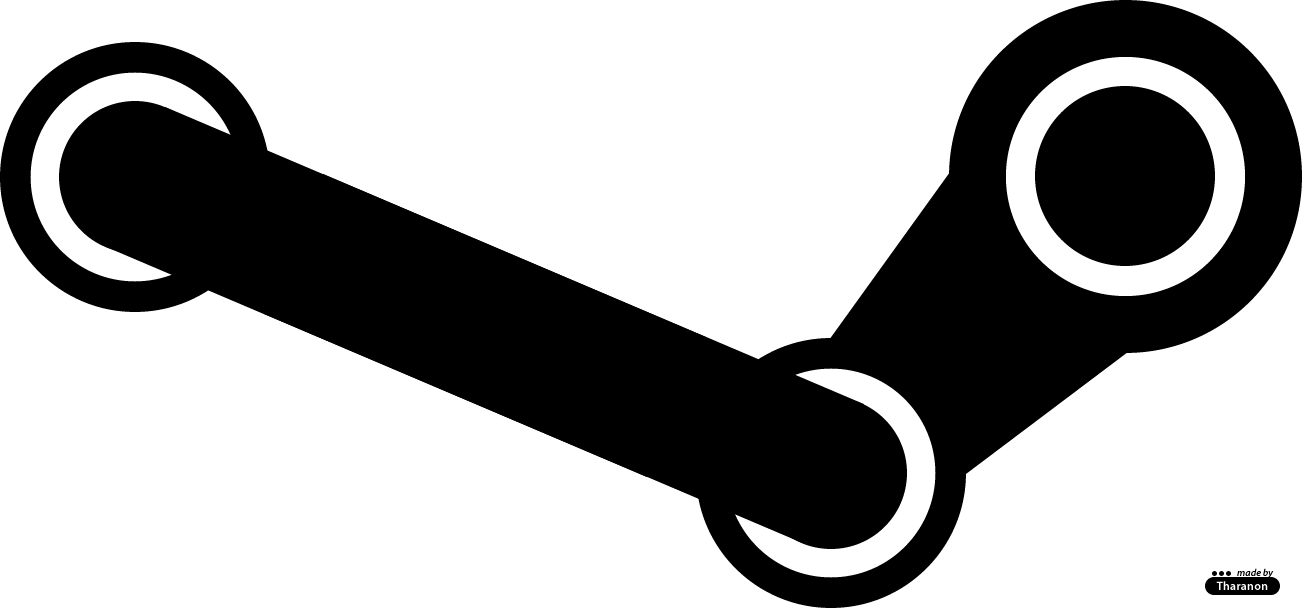 Mes Mods
Collection by
opino72
Mes mods Don't Starve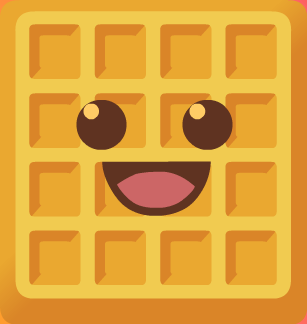 (RoG) Realism
Collection by
Ace
These all work well together, only enable up to date mods!

Don't Starve || Great Modifications
Collection by
dalton
Here are some good modifications for Don't Starve that I found, it really enhances the gameplay experience!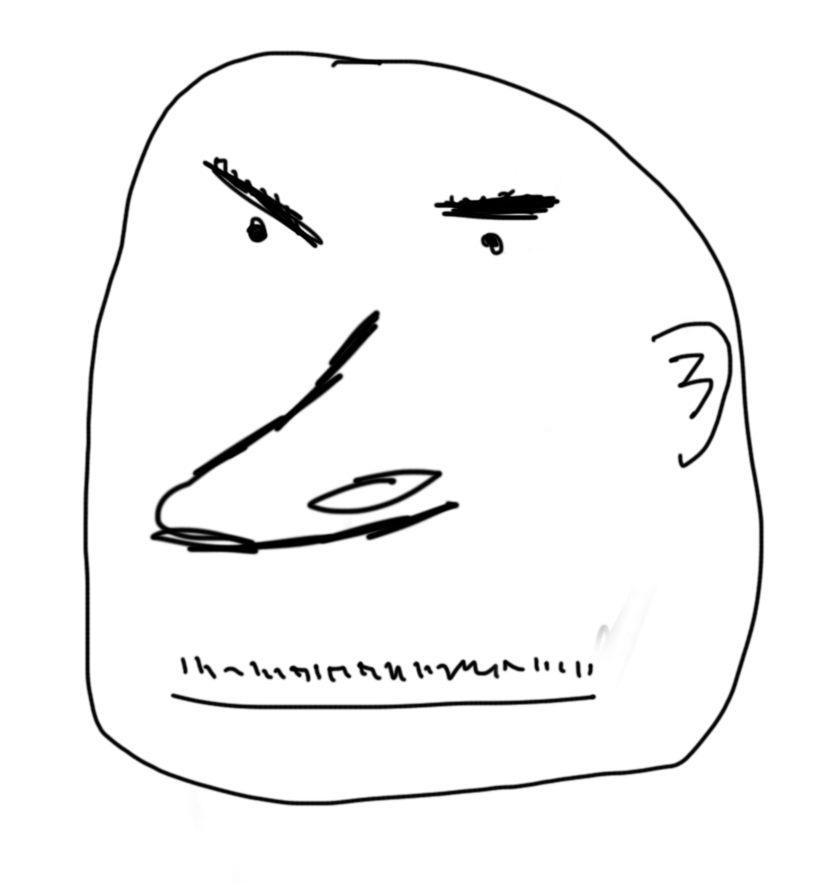 Grandmother level easy mode
Collection by
alex
Makes the game really easy.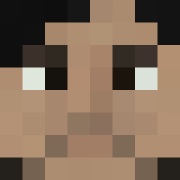 Krampus Challenge Collection!
Collection by
SerJonSnow
These are the mods I use in my Krampus Challenge miniseries! Make sure you play as Wigfrid!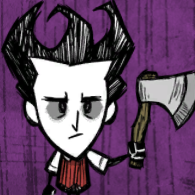 Star Collection
Collection by
star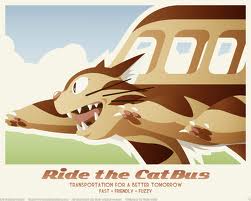 Starvation Pack
Collection by
Void酸死Plugger
Helpful Stuff 4 Not Dying!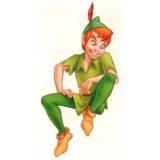 The best mods of Dont starve
Collection by
Tootis
Idk if theas mods work togter but ther all qutie fun.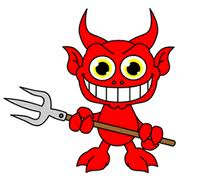 Adventure Pack
Collection by
Gunner_02
This pack will bring only the best mods that add exciting adventure to don't starve!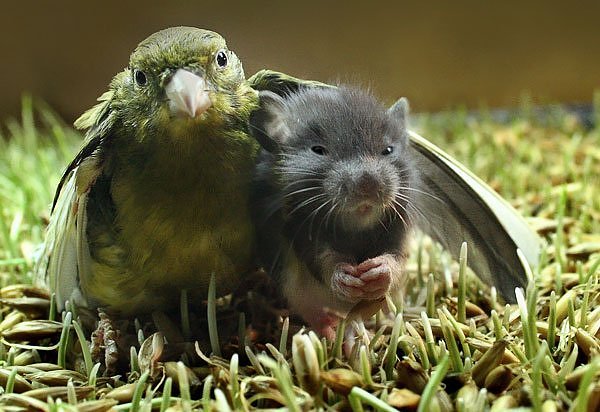 Bdiz4Shiz's Grand Scheme
Collection by
DAYMAN
The mods that work best, and add what is missing in don't starve. I like to focus on character specialization (starting items), world and gameplay refinement (dawn, always on stats, ect.), as well as adding craftables that should have always been crafta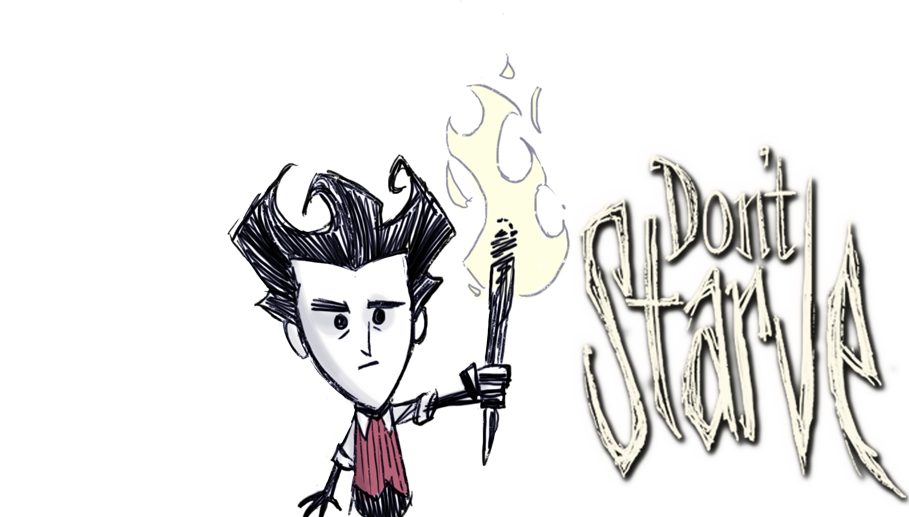 No crash pack :D 23.10.2013
Collection by
tetkris
Few utilities mods , only mods which no crash don't starve game for update "All's Well that Maxwell" . This is very tested modpack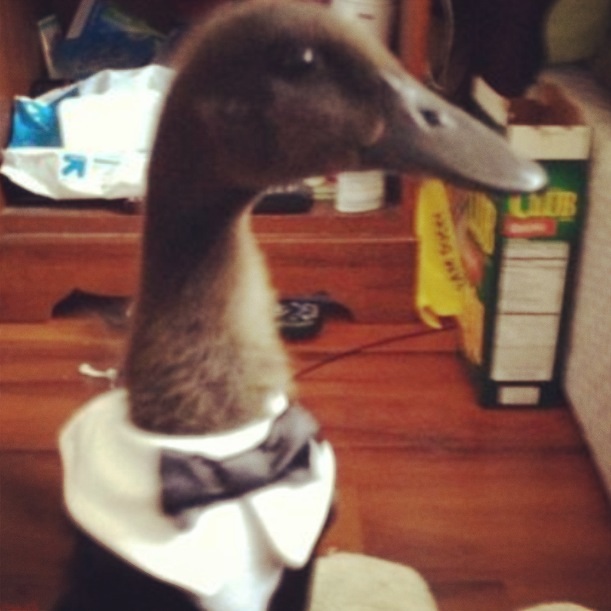 Spunky's Compatible Mod's Collection!
Collection by
My pussy grabs back
A list of compatible mods that extremely improve gameplay. With this pack i try to stay true to the original Don't Starve feel. This pack is for seasoned players that want to improve gameplay without destroying the experience. Please, if you have sug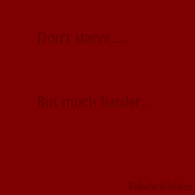 Hardcore Don't Starve Mod Compilation
Collection by
BobaAsdf
This is made for those who want Don't Starve harder, without having to have RoG - i only put it in a pack like this to remember the set of mods put together, but, i decided to publish it a bit later... so, now its published. ._.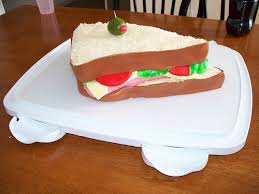 dont starve tf2
Collection by
Waluigi the III
wel i just created this for fun

Bro time
Collection by
Papa Rosas
Just a small collection to for my friends to play.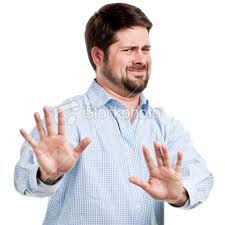 My mods
Collection by
[EDI] Solomon
This is just the collection of mods I use to make my world more interesting than the standard game allows. I am aware that it removes some of the challenge, however, it does allow me to be more creative with the world and what it gives me.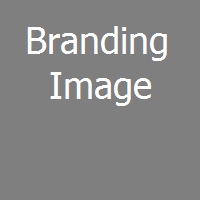 The Little Things
Collection by
BallisticallySimilar
My humble collection of experience-improving mods. Because.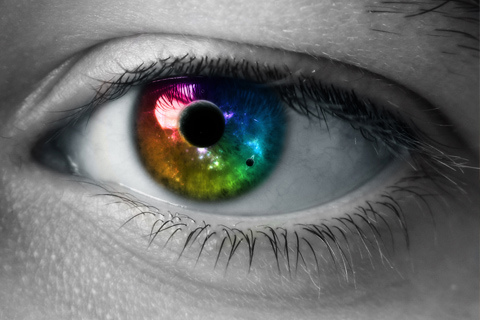 Interface Improvements
Collection by
Kohbo
Collection of interface tweeks that add functionality without compromising the difficulty intended by the developers.

Content Expansion
Collection by
JollyPumpkin
Mods that add to the game content without making it easy. Mods that add new items and/or features.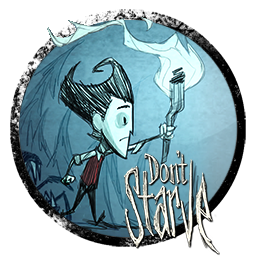 Don't Starve characters
Collection by
Dragon_Knight_68
Don't starve characters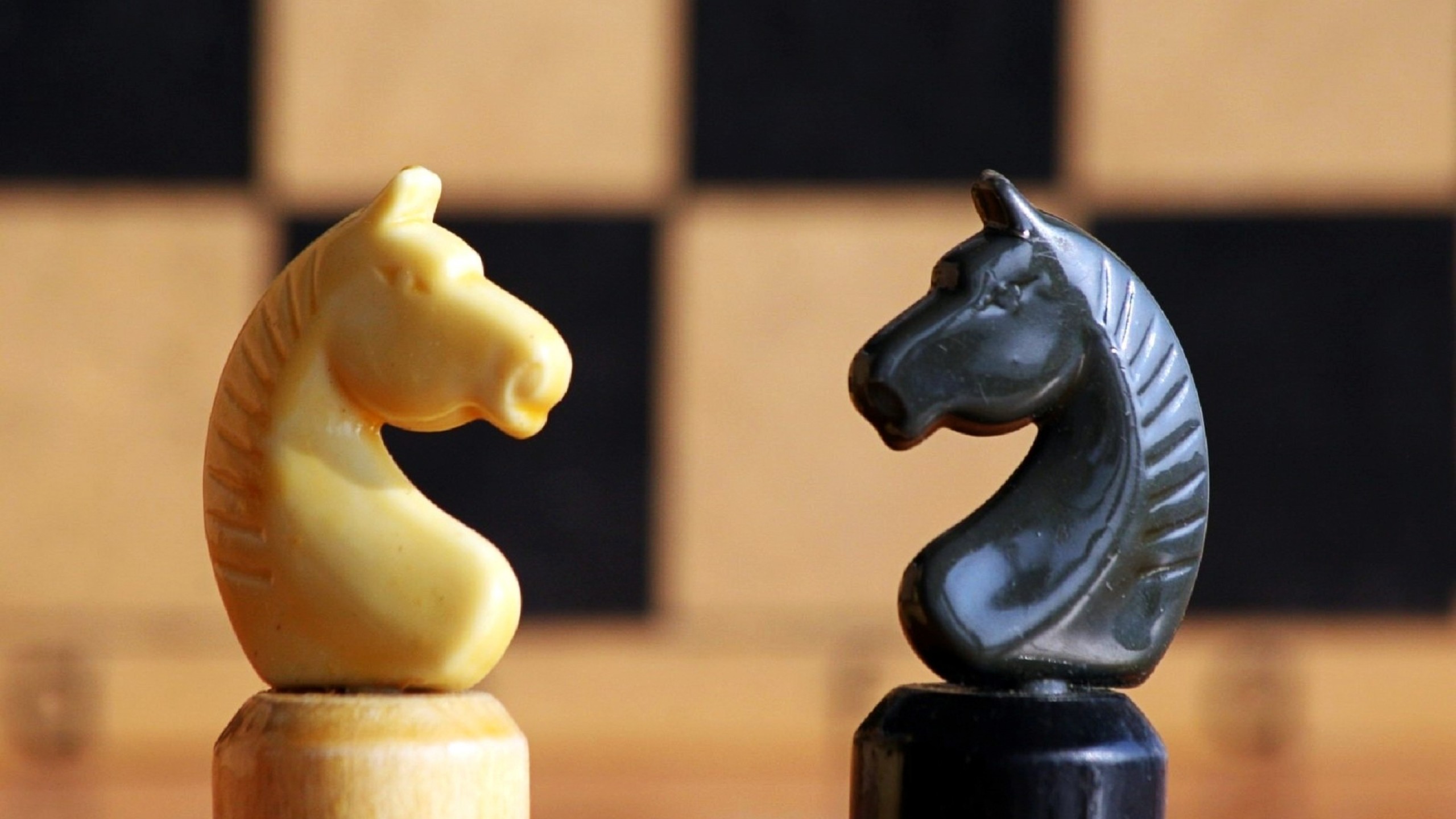 Some Mods That Work Together
Collection by
wh05herlock

Grandpa's packy pack
Collection by
Good Ol' Grandpa Sniper
Mods just for Sky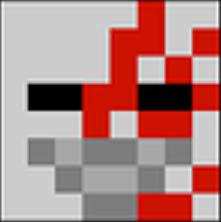 Manueloide123´s Mod Pack
Collection by
manueloide123
All the mods that i think are good and are not broken Todos los mods que pienso que son buenos y no están rotos