Showing 241-270 of 808 entries


Don't Starve Personae
Collection by
L_Bloodsong
Characters to try out for fun.

Easy Survival
Collection by
Xarope222
One ModPack done to leave more fun, and easier by the survival in Don't starve. (COMPATIBLE WITH REIGN OF GIANTS) Um ModPack feito para deixar mais divertido, e mais fácil, a sobrevivência, em Don't Starve. (COMPATIVEL COM REINO DOS GIGANTES) Twitter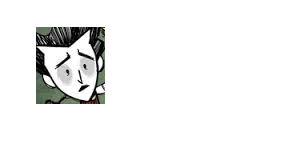 DS with DSM
Collection by
Danald Chump
Adds a lot of helpful structures, some characters, and even some new terrain generation/worlds. A bunch of really great mods that I've found. ENJOY! P.S. Haven't seen any bugs between mods, except that whatever you do, do not plant a Hybrid Banana seed

shit i made when it was 3 am
Collection by
portal-chan~~ kawaii uguu desu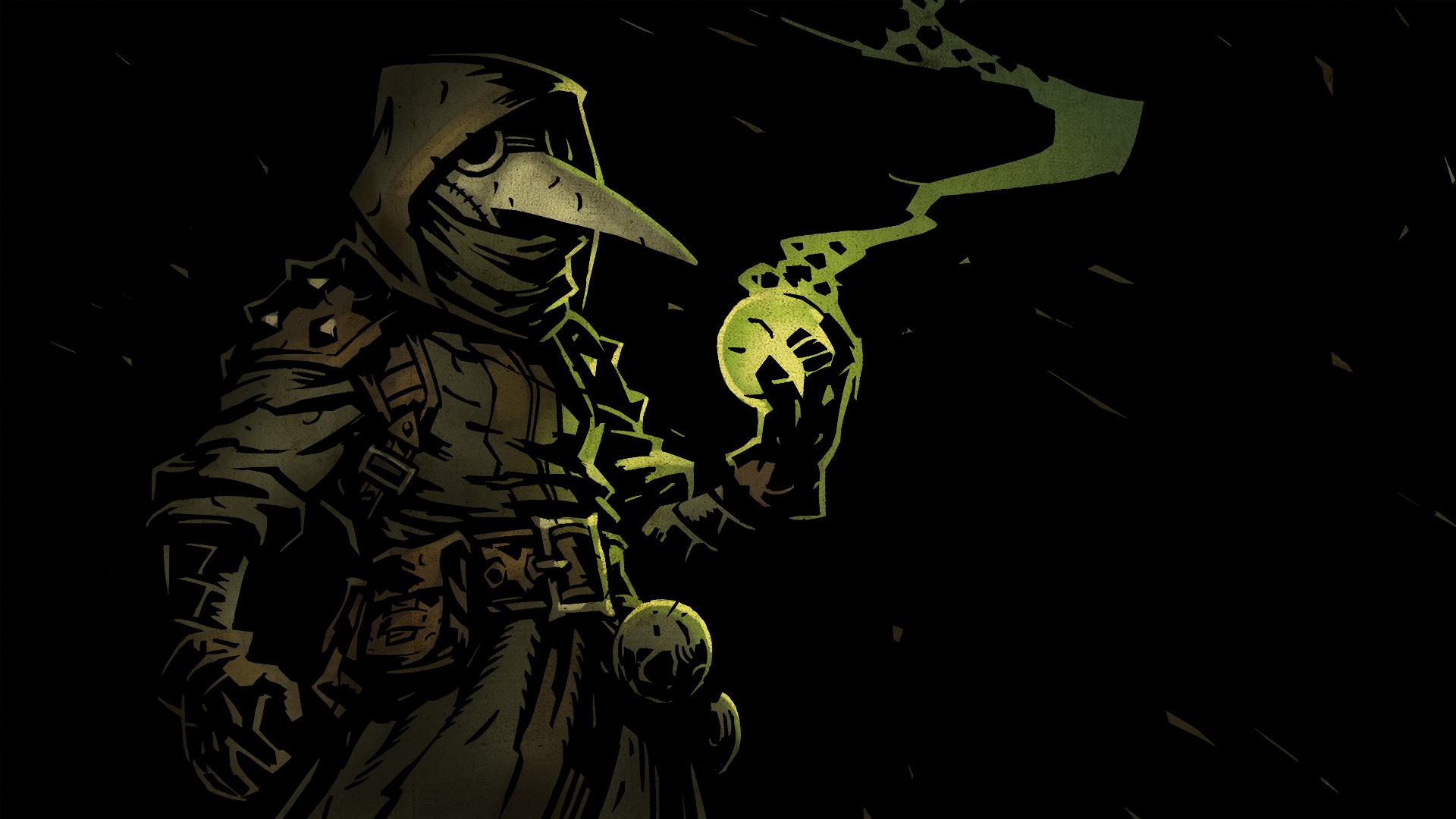 Better gameplay
Collection by
CarryS | polish scream

mods
Collection by
shadowgalaxy
cool

don't
Collection by
dona maria

Dont Starve
Collection by
TacticalGameBoy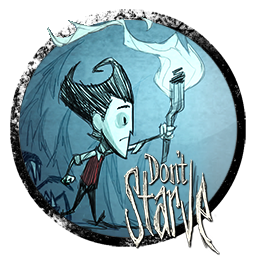 Don't Starve Modset_01
Collection by
Lord Reaper
Questa è una serie di mod che, a mio parere, sono utili e funzionali per il gioco; sopratutto per i nuovi giocatori che non sono abituati a un survival, ma anche per quelli che semplicemente non hanno mai giocato, rendendo il primo impatto al gioco meno fr


Collection for the relaxed playing
Collection by
AMalleus
This collection contains mostly HUD and info mods For example, season clock, minimap, where's my beefalo (shows on the map things, which you want to be shown), geometric placement (for perfectionists :D - if you like to build everything with nice placemen

SICK Starve [RoG-only]
Collection by
SickBoy
A collection of mods that I play with, and would suggest to others. I play without a wiki and don't like to know exactly what things are doing, so this is *not* a collection for those that want floating stats and expanded tooltips, or any kind of cheat-lik

Stubby The Pug
Collection by
Stubby The Pug
Woof!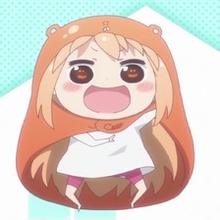 合集
Collection by
Viva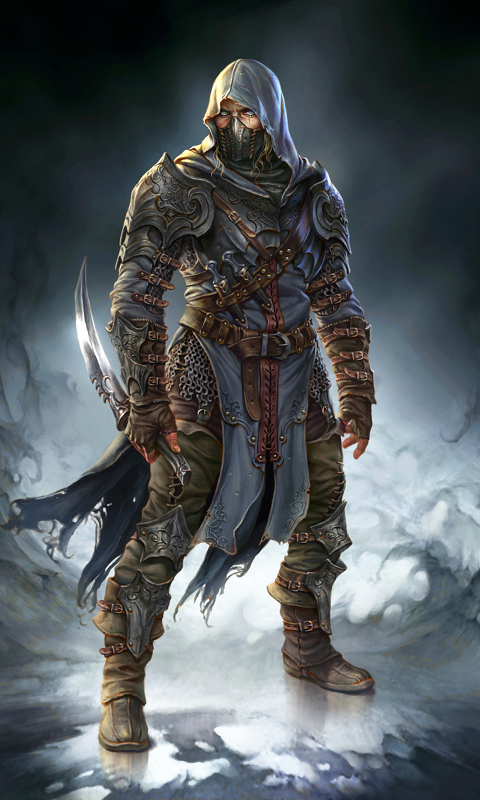 Don't Starve Mods (Meine)
Collection by
OxXxTheGamerxXxO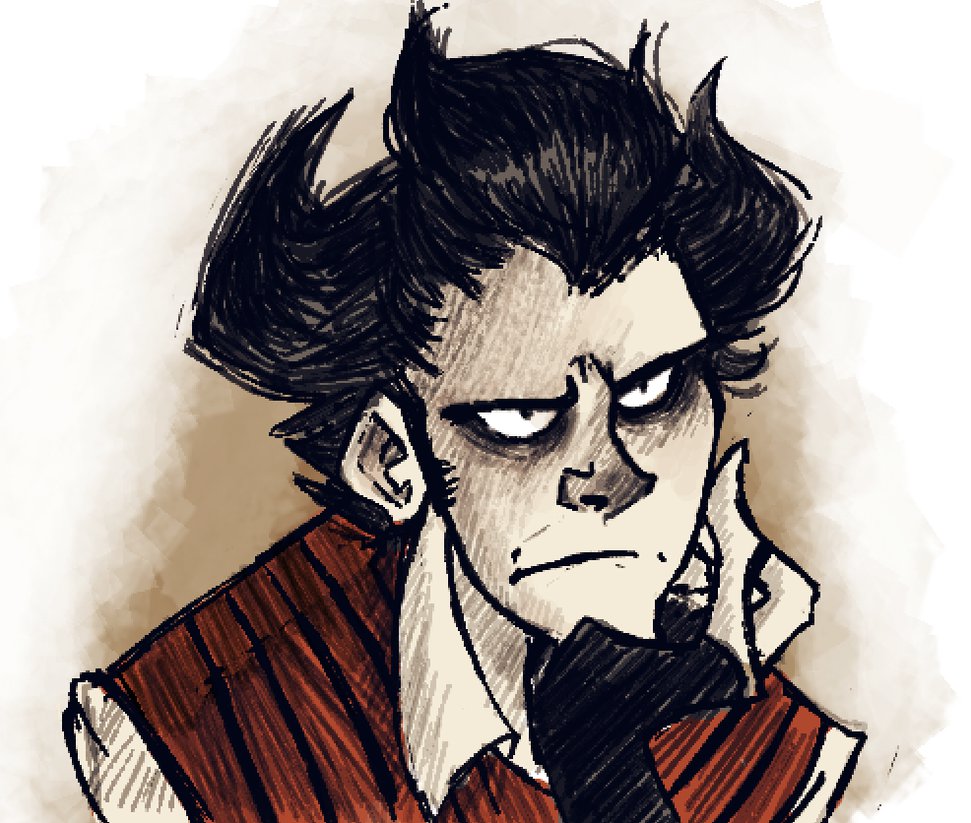 Lore-Friendly Don't Starve Collection
Collection by
Spyke
A Don't Starve collection of my favorite mods. I picked out mods that Klei could have added themselves, and character mods that fit the game's naming scheme (aside from Charlie). The Pyro mod was added because the character has files in the game but was ne

Don't Starve
Collection by
Still Alive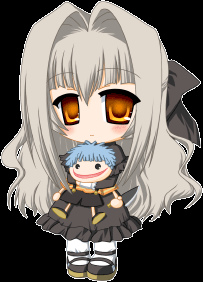 Mods I use (DS)
Collection by
Ariancia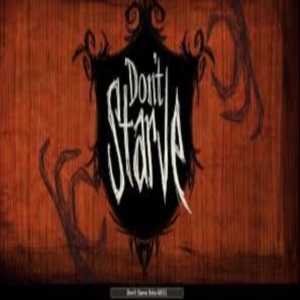 Don't Starve Collection
Collection by
A Shiny Mew
Don't Starve Stuff

Don't Starve
Collection by
Mad scientist
Here are some mods, items, characters and other stuff that i chose. Have fun :D

Cheat Collection
Collection by
Minx
Just for fun and fooling around not for playing legit.

Don't Starve as it should have been.
Collection by
maxsun
"Don't Starve as it should have been." is a collection of modifications that aims to make the game more user-friendly by giving the player information they would otherwise have to visit the wiki for. I've also added some modifications i personally like e.g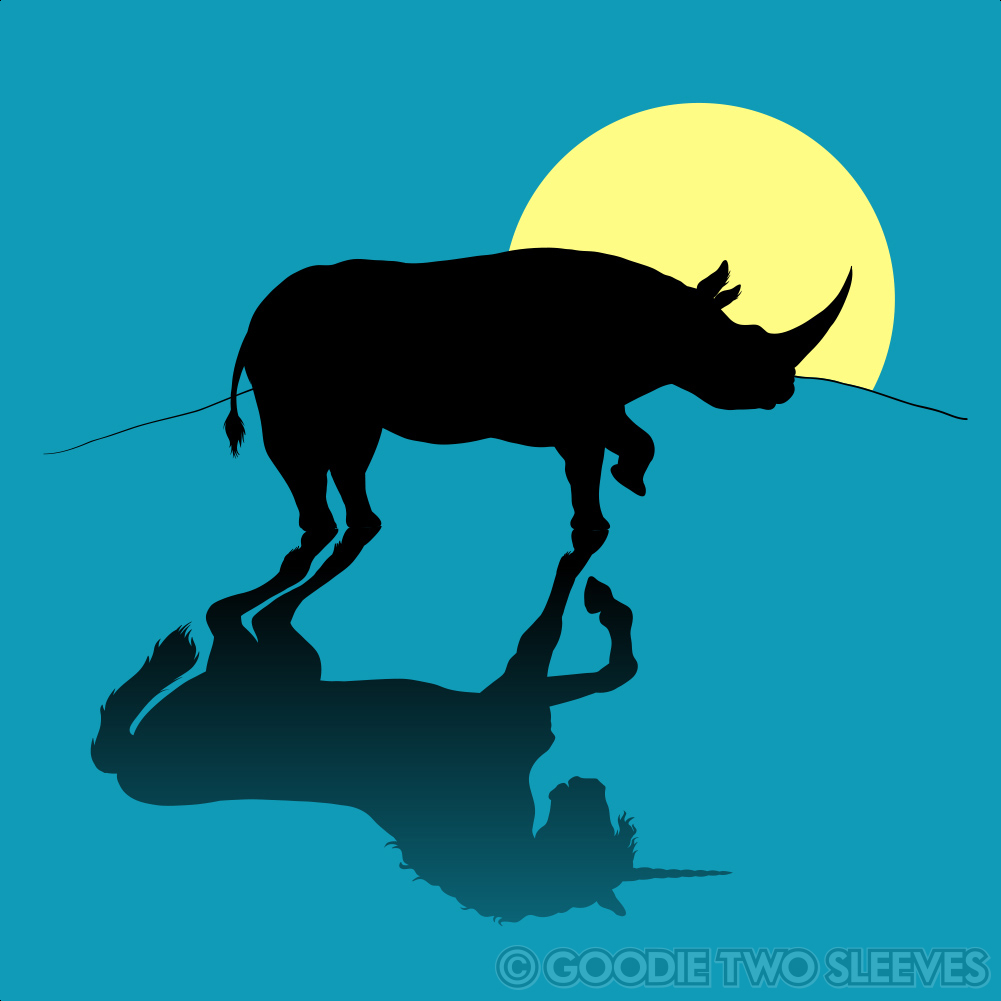 Best of Don't morra de fome
Collection by
Hannibal Lecter
Melhores modes do Don't Starve na minha opinião


Joke Collection and Useless Mods
Collection by
Dryicefox
Full of my joking uploads and cool mods that have no real impact on the game itself.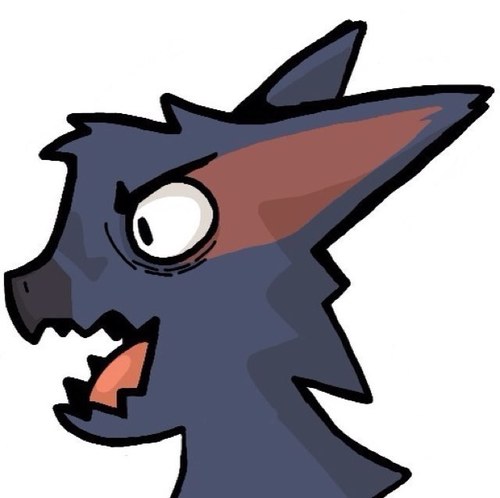 Yo dont starve
Collection by
FOGO NAS BOLA
abcdefghijklmnopqsefoda

Don't Starve content pack
Collection by
Modesto Perera


WackyModder84's Don't Starve Mods Collection
Collection by
WackyModder84
These are the mods that I currently use on Don't Starve. If anyonne wants to get the same game experience as I do, feel free to try em out. =)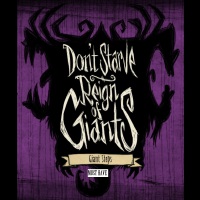 Starter set -- must have (30 April 2014)
Collection by
Barking Sands
My collection of "must have" subscriptions for Don't Starve: Reign of Giants dated April 27, 2014. Doesn't have too much impact on gameplay, and I believe it's perfect for beginners. Chez- Burglur's Collection
Collection by
☼Chez-Burglur☼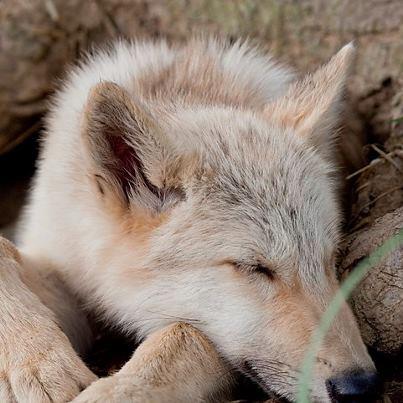 mods
Collection by
nick_deleon77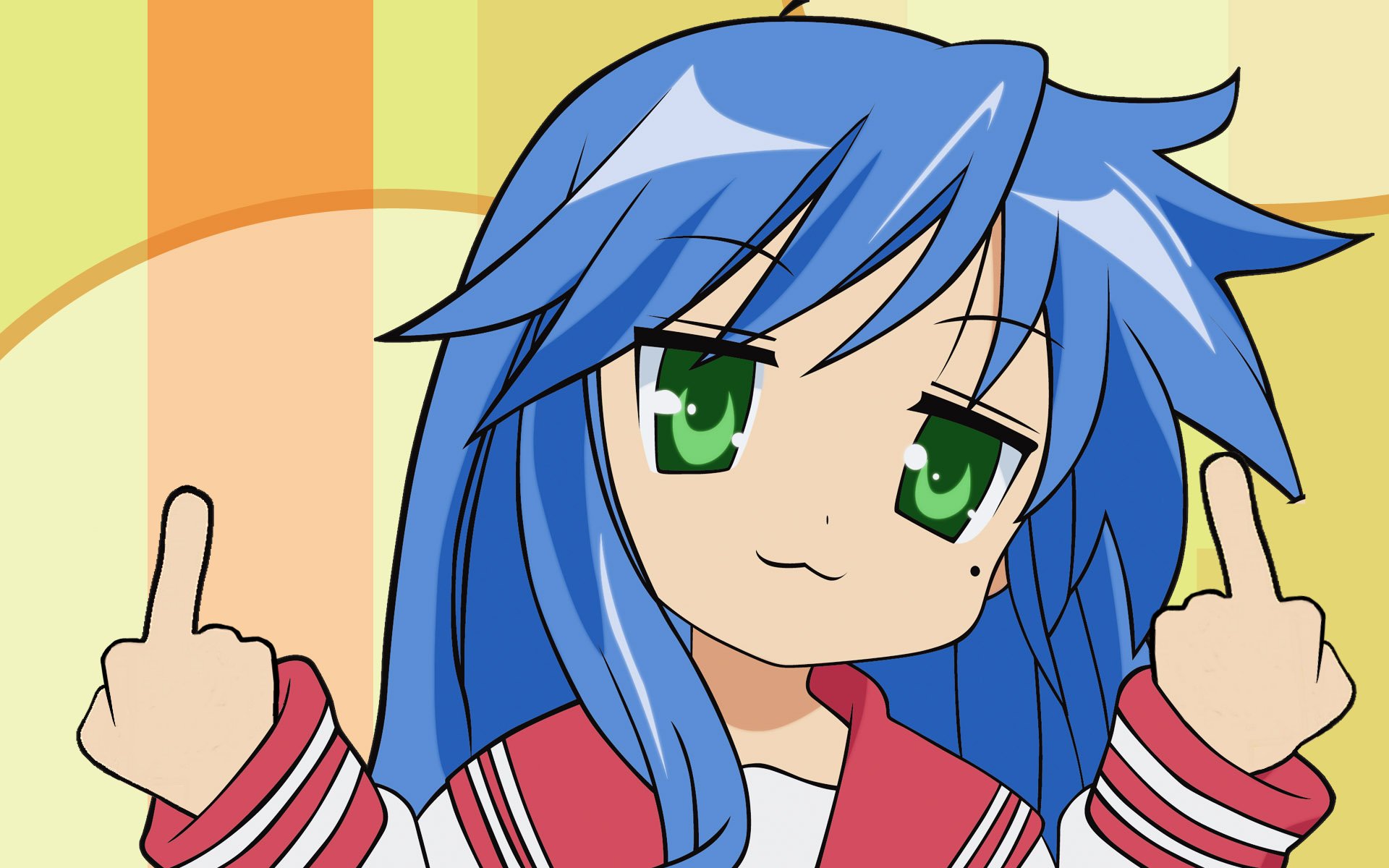 Don't Starve
Collection by
Derkaherpderp
For character mods