Showing 91-120 of 812 entries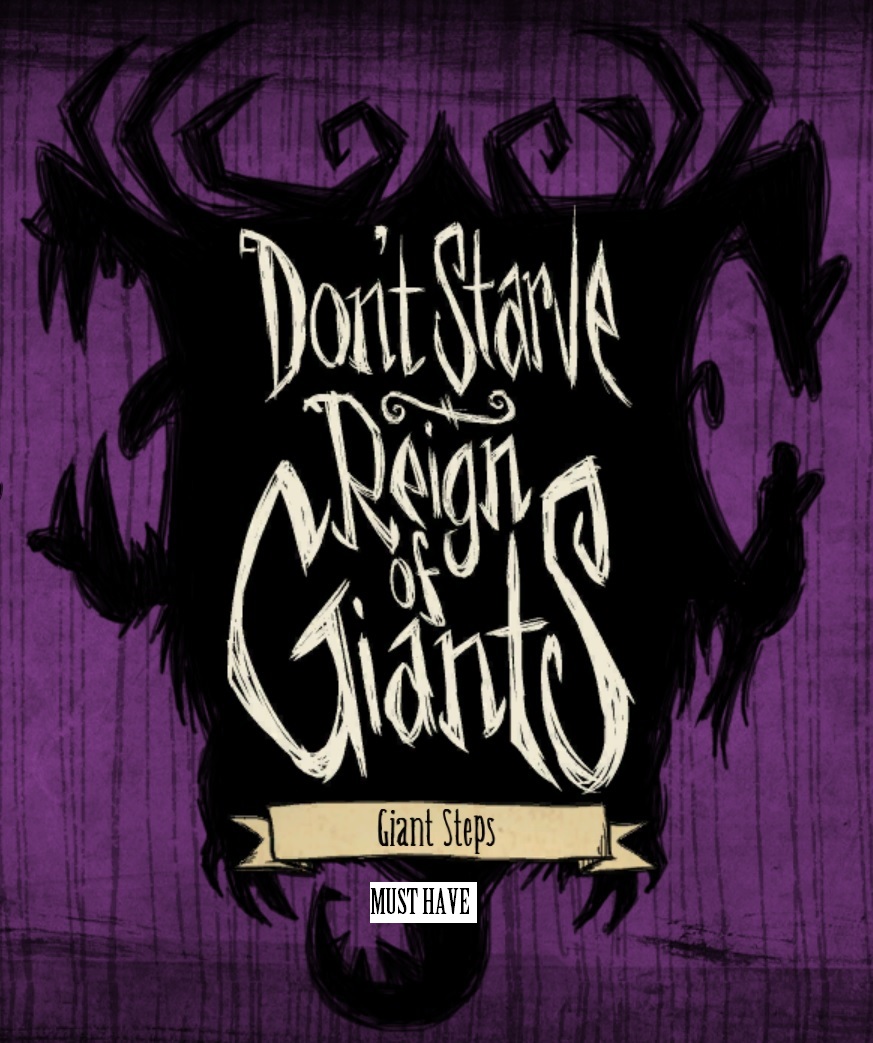 Don't Starve Must Have
Collection by
-(Reconix)-
Don't Starve Must have mods All tested and working together as of 12.04.14, some I've updated slightly and to get rid of the pesky out of date message that you your self can easily do this using there tool too. I can carry on updates upon request and au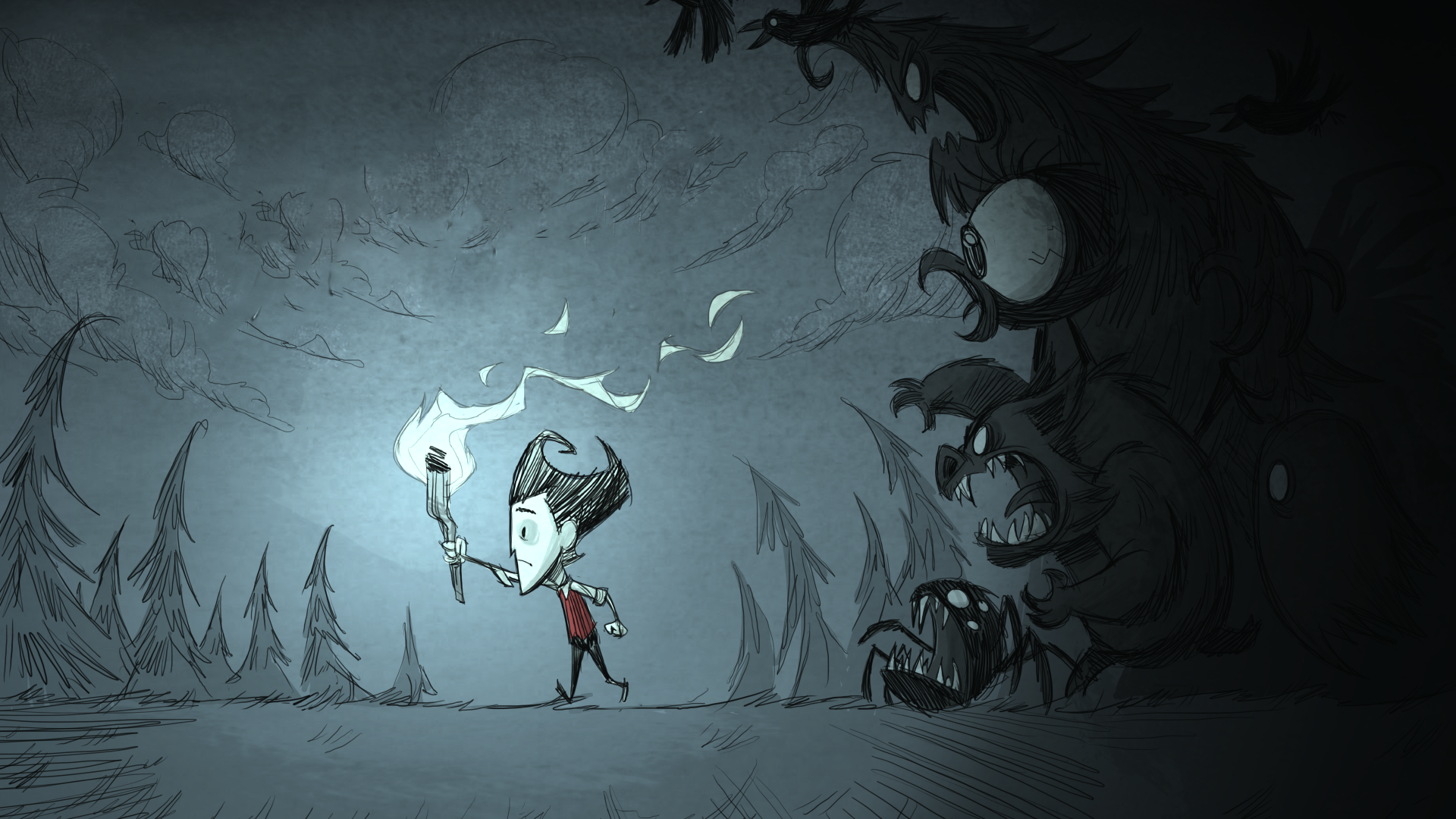 Don't Starve - Erweiterungen (Stand : Sonntag, 15. Februar 2015)
Collection by
Panicfly | Global Elite
Diese Kollektion umfasst verschiedenste Mods, die neue Charakter, Items, Kreaturen, Tiere, Interfaceveränderungen und auch neue Szenarien hinzufügen.Alle Erweiterungen sind mit dem RoG DLC kompatibel. (Stand : Sonntag, 15. Februar 2015) ------------------

Team Fortress 2 Characters
Collection by
Caban
Team Fortress 2 Characters :D Please rate the Collection :3

The Basics
Collection by
9bjames
No new characters. Nothing game changing. Just a few handy mods I've found that help save time, without taking away too much of the challenge/ changing the mechanics of the game. They're mostly UI based, or things you could use the wiki for anyway... but

Don't Starve Addons for Enhanced Experience
Collection by
MrSauce
This mix of add-ons makes for a great combination of slight modifications which will likely enhance the experience for many.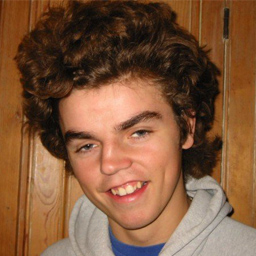 must have mods
Collection by
SillySil
collection made for my friends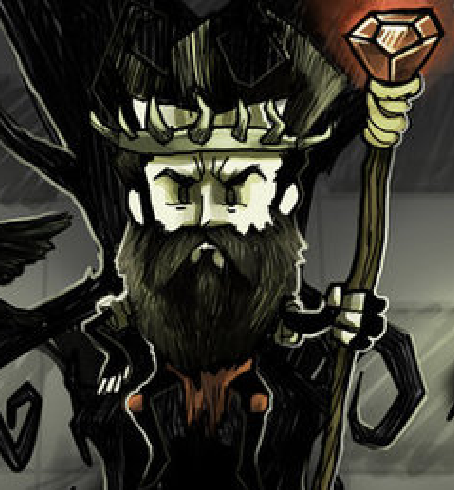 Don't Starve Modded
Collection by
Duke_Jordan
These are the mods i play with Most of them at least some are there for your choice!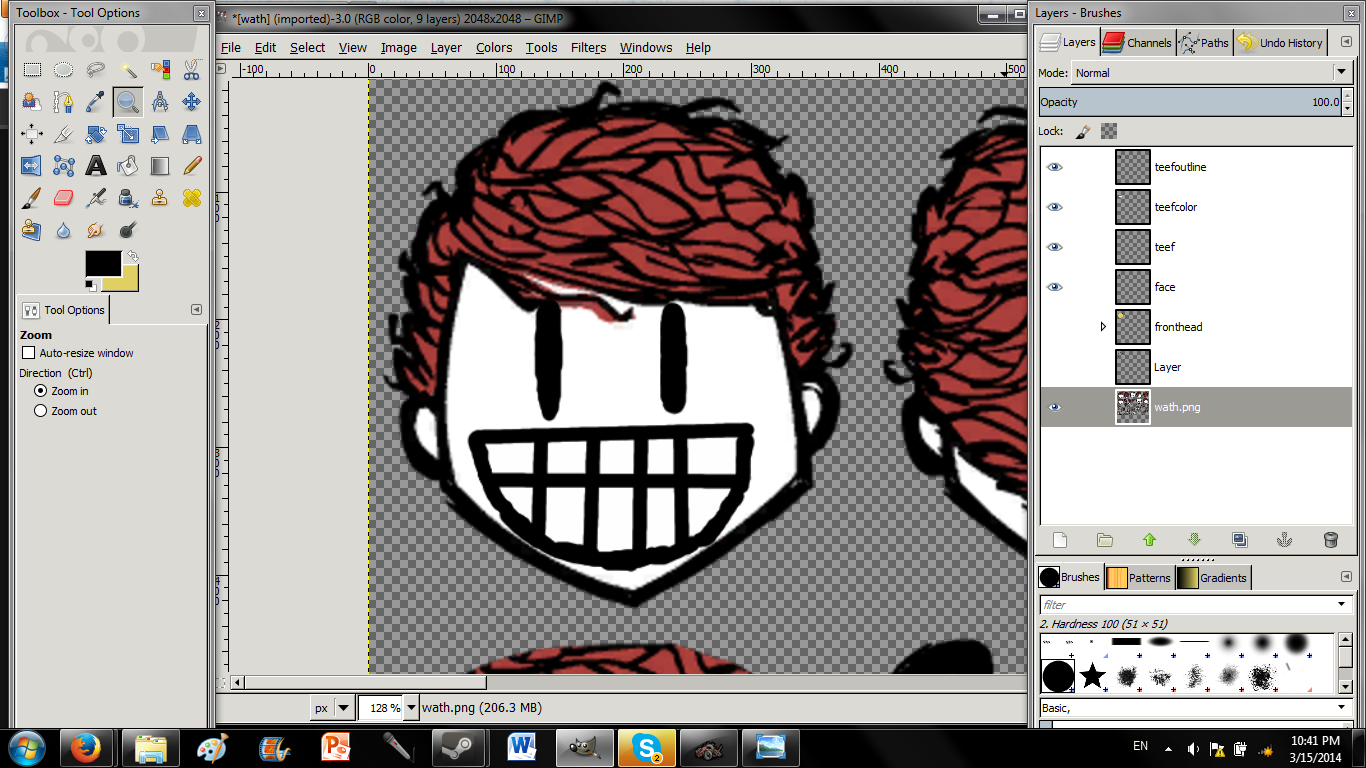 Crayon Box
Collection by
Dryicefox
All of the color-changing mods I have made. Working again.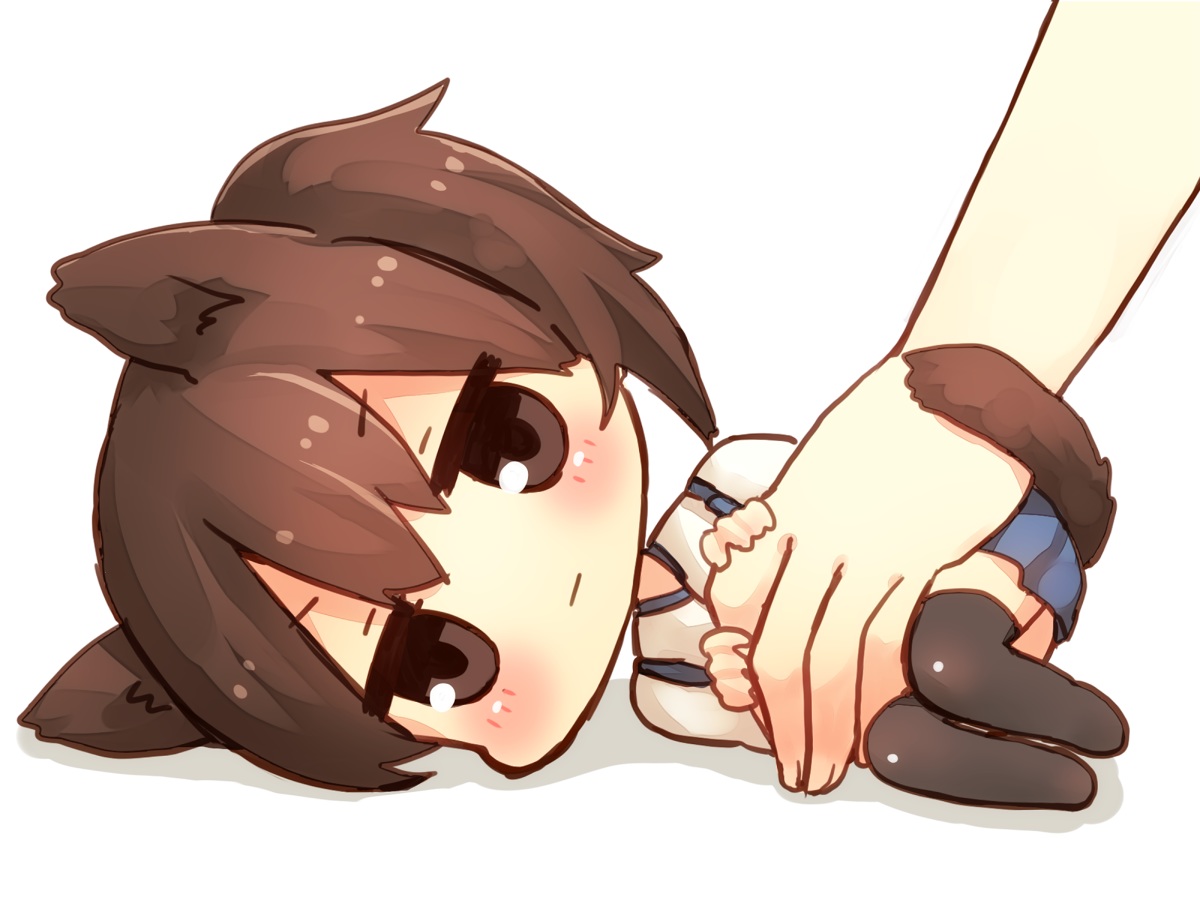 Meh
Collection by
AegisSecurity15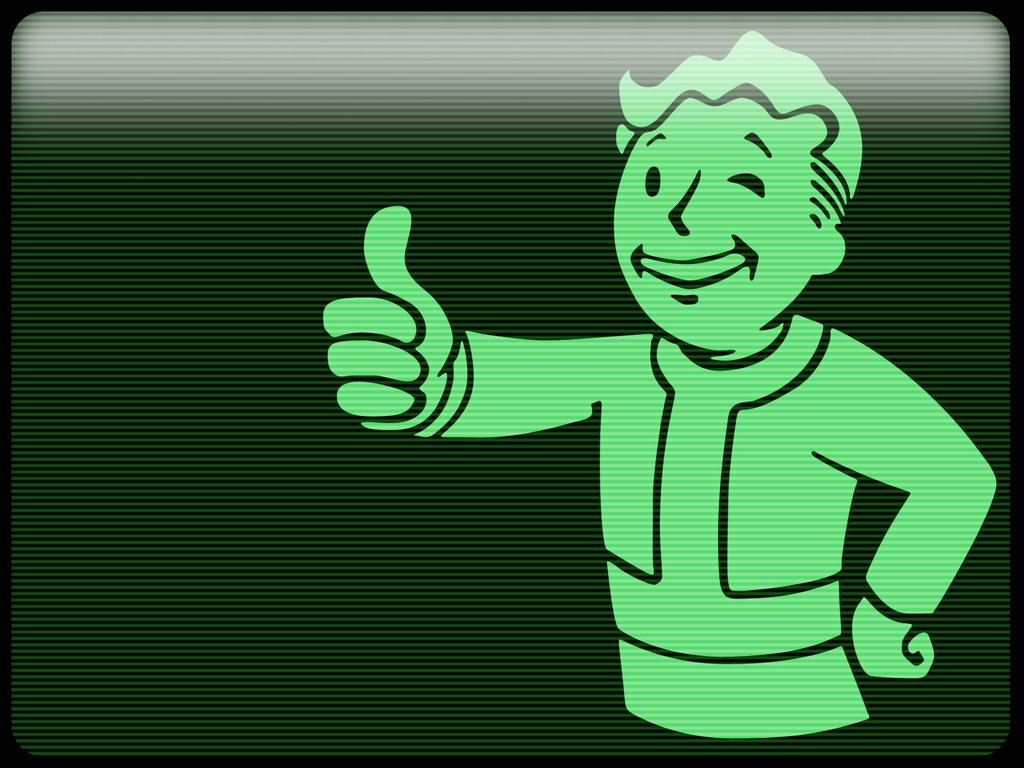 Dont Starve
Collection by
It burns when i pee

Don't Starve! Cheater's Delight Modpack!
Collection by
DewyBear
Don't Starve Collections Of Mods To Choose From For Cheating And Small Tweaks That Add Things Like Small Regeneration Rates!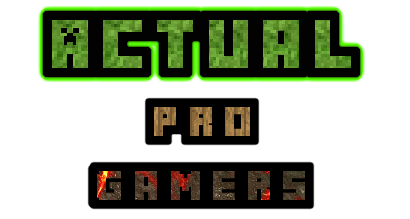 APG dont starve pack
Collection by
GeorgeTheCyborg V2.69
this is how we play. update #1 added 2 new characters.

Kaelduur's DS Collection
Collection by
Kaelduur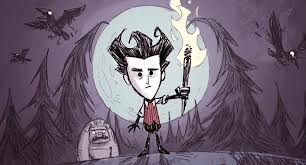 Don't starve
Collection by
Wilme
a useful mod collection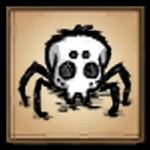 Moje mody x2
Collection by
Michael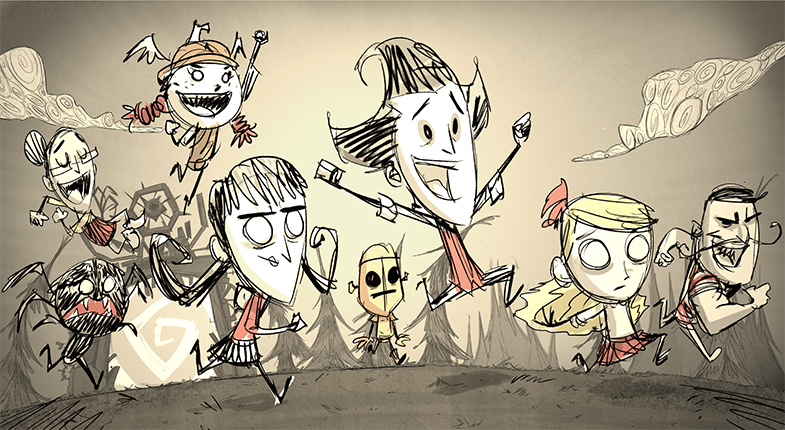 My Don't starve
Collection by
Miriel Lind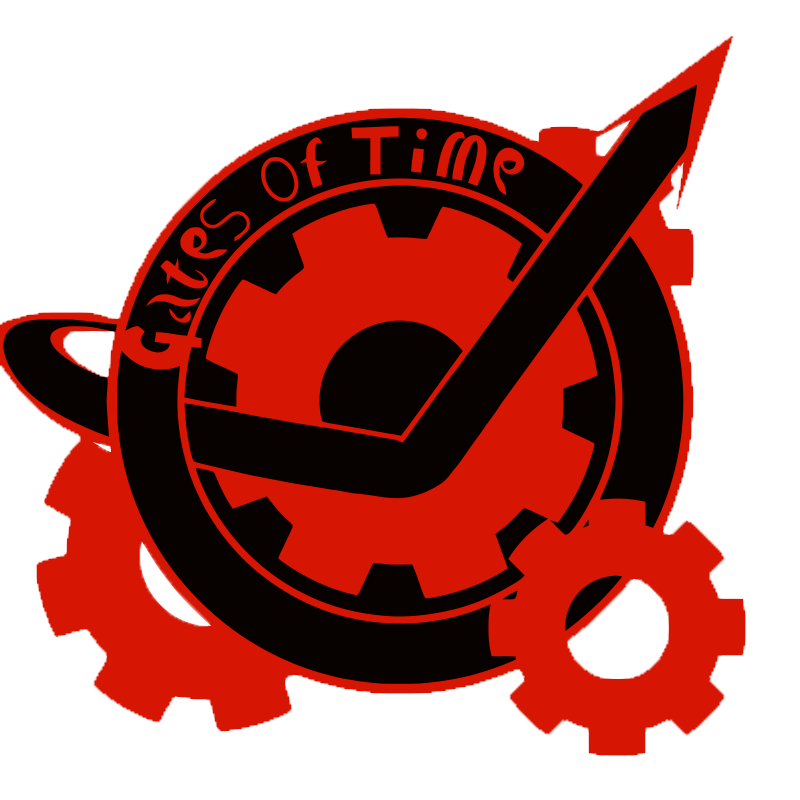 Gates of Time
Collection by
Akashi Rasuto
Don't Starve The collection contains different characters like anime ... Various fashion to the client and so dalie ...


DST Content Ports
Collection by
Arkathorn
This is the series of mods I am making that port content found only in DST to Don't Starve.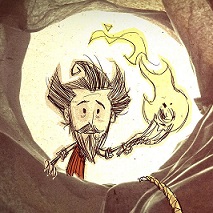 Moriarty (DS-Mod Pack)
Collection by
Profesor Moriarty
Tak tohle je moje osobní kolekce módů do DS o kterých si myslím že by je měl mít každý :) Samozřejmně se tam najdou Módy které si přidávat nemusíte :) ALe je to výběr těch opravdu nejlepších a nejužitečnějších :)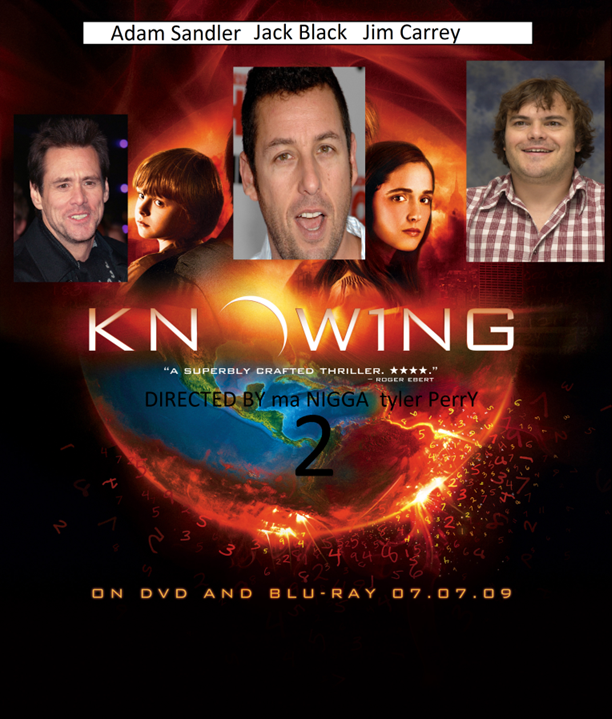 Z's Easy Mode
Collection by
Z
It has a shitload of mods that make my life easier that will make your life easier.

Foxxy's Don't Starve Collection Of Fun And Usefulness!
Collection by
Renard!
This is the stuff I use to make Don't Starve more interesting and such.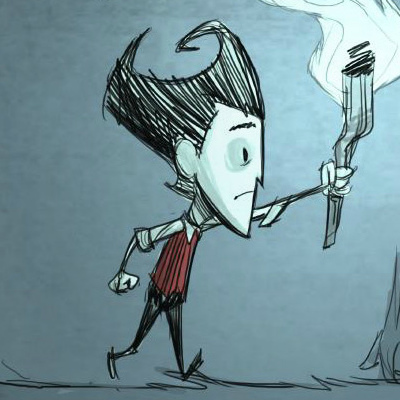 MASTER don`t starve collection
Collection by
CupOfTea
Собрал самые нужные моды в одну коллекцию P.S. Может моды и бесполезные ,но они мне нравятся

Don't Starve Goodie Pack
Collection by
Jigs
A great bunch of mods which don't change the difficulty of the game much at all.

The Hoove's Pack
Collection by
Fezhoof
This Mod has NOTHING to actually do with Ponies just my collection of cool mods

My private thing
Collection by
Is It Any Good?
Stuff here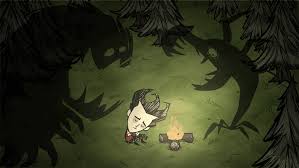 More Easy,Nothing Bland
Collection by
Pedro
Are you tired of a difficult game because its quick death? Your problems are over! this modpack you will live a life as it should, hunting the way it should without those little things that hindered you in a game! example: Your pick is almost breaking,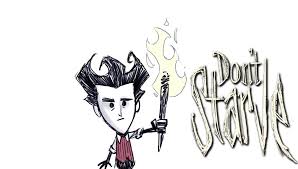 Don't Starve
Collection by
DaimonXD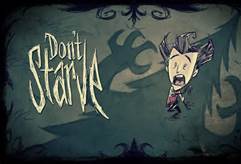 Don't Starve Swag
Collection by
Mr. NukeAllDay
SWAG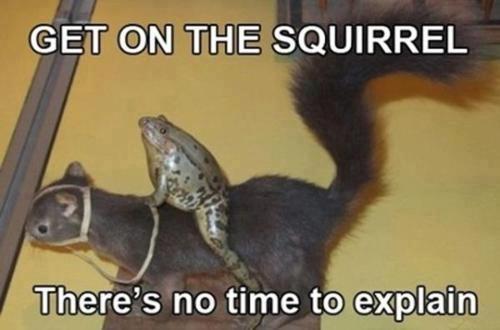 dontstarve
Collection by
Leonan, the pizz0r
blubb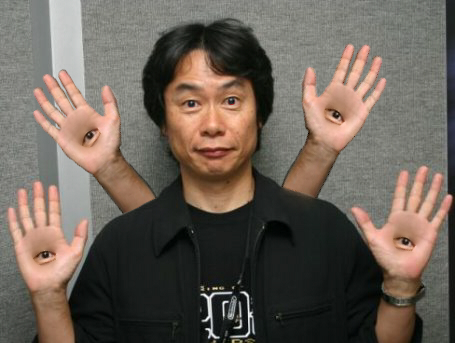 starving is for nerds
Collection by
Chef Boyareyoudrunk
please, take a seat.