Showing 19-27 of 1,371 entries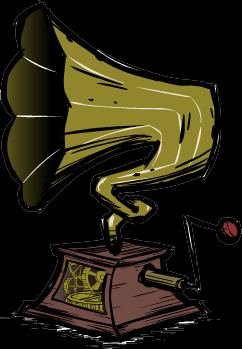 Jukebox Disc Library
Collection by
Emiel Regis Rohhellec
This collection Contains Discs to use with Jukebox mod.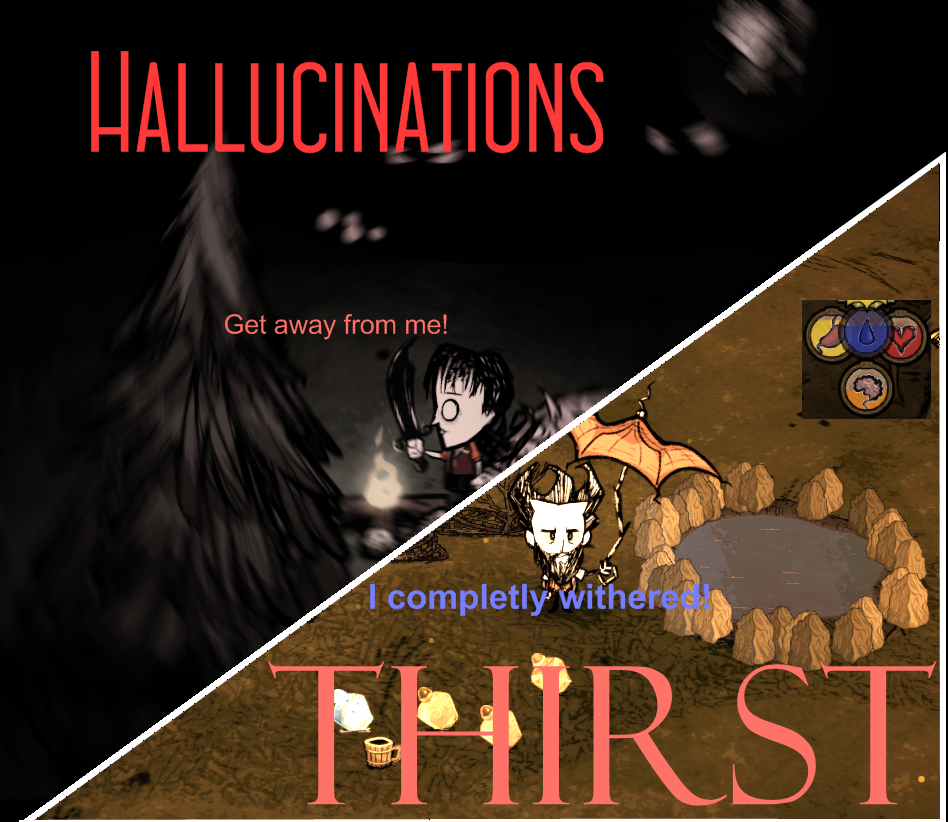 REALISM Mod Pack
Collection by
Desblat \ Обломов
Mods what will give you new Don't Starve expereince. Realism experience. Direct link. https://yadi.sk/d/ogQprUz1UFCTr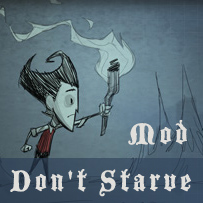 Don't Starve 基礎Mod集合
Collection by
GOGOKIM
不過度更改遊戲內容的MOD集合,歡迎取用 Combined Status 四季 天數 溫度 月亮圓缺 一目了然 Minimap HUD 顯示一個小地圖在螢幕角落,找路時比較方便喔 Display Food Values 游標移到可食用的物品上,會顯示可以補充的飢餓值、健康值、理智值 Where's My Beefalo? 在地圖上增加了資源(動物、植物、石頭)的圖示,遇過就不會錯過 Wormhole Marks 對應的蟲洞會是同一個顏色喔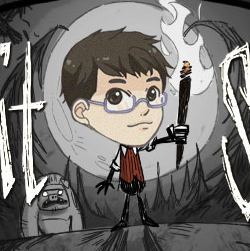 Howar31 - No-Cheat Enhanced Vanilla
Collection by
Howar31
This collection contains all the Mods that improve gaming experience but not change any balance or cheating. You can enjoy the original game with more convenient mechanisms! These mods are all compatible with DLC Reign of Giants. 這個收藏包含的Mod,可以在不破壞遊戲平衡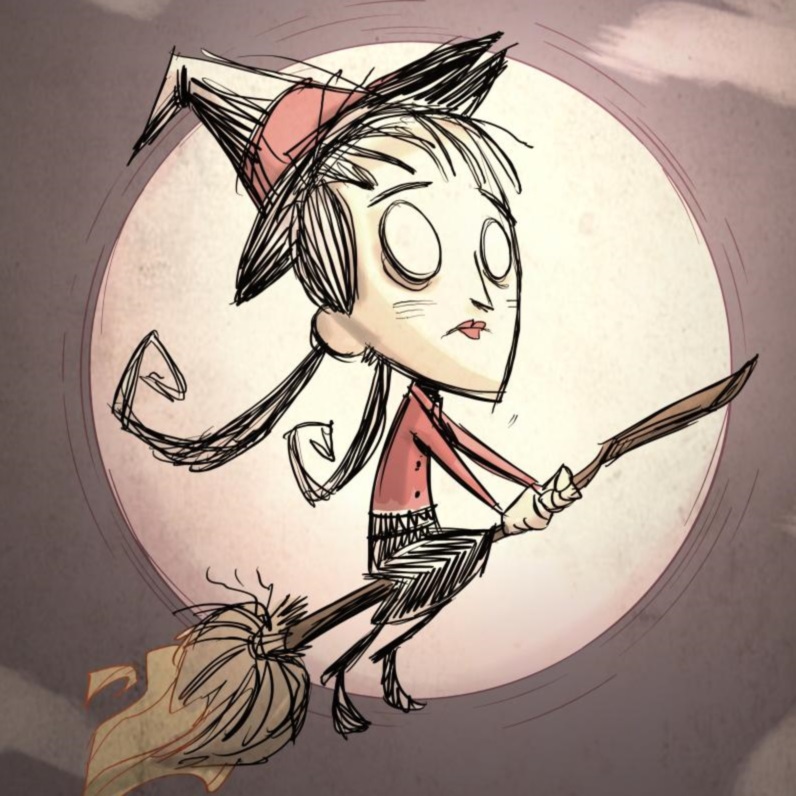 Halloween Mod Challenge Submissions
Collection by
Klei Entertainment
These are the submissions to the Don't Starve Halloween Mod Challenge.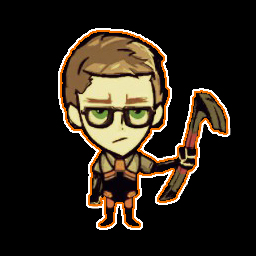 Half-Life
Collection by
deadpillar
Half-Life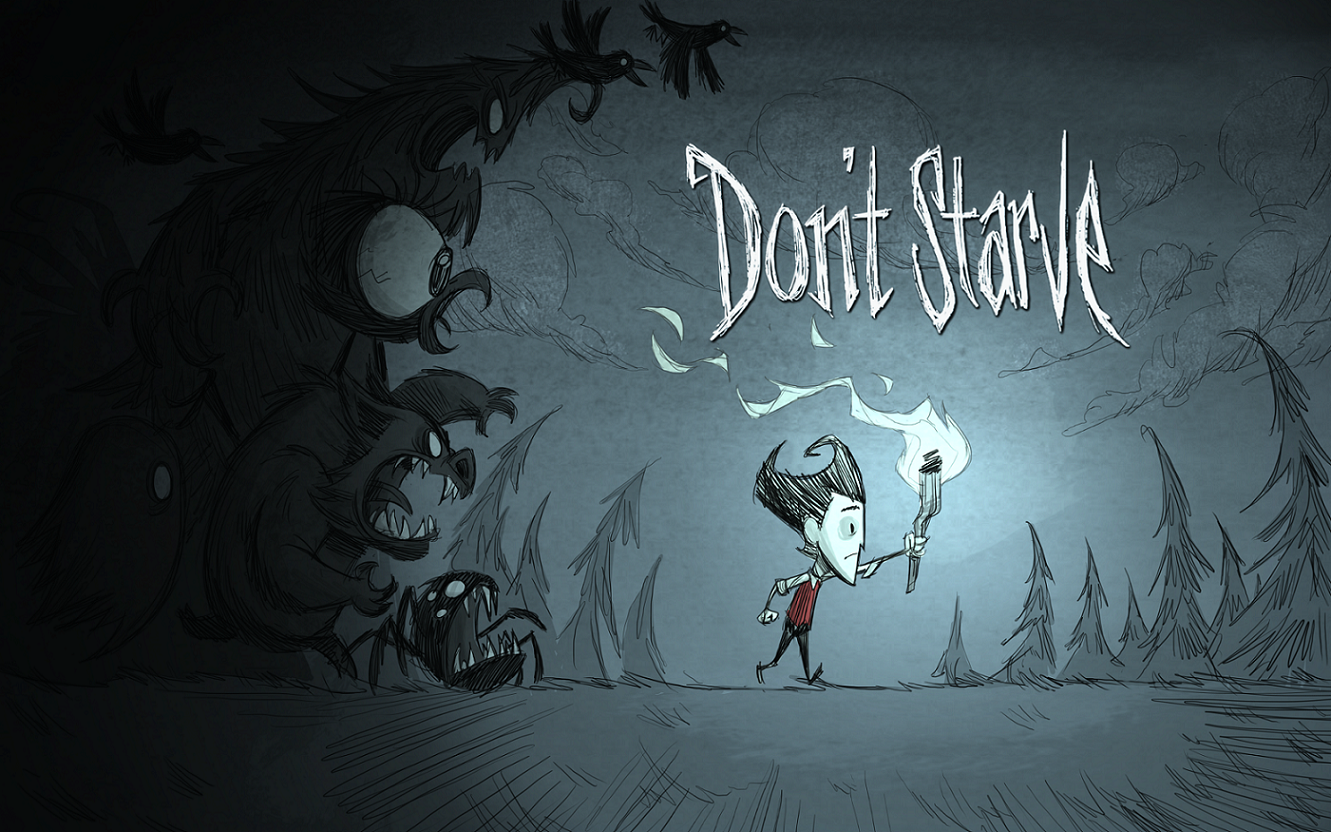 Don't Starve Ultimate Collection [RPG]
Collection by
HeySexy
Why not. The collection is meant to enhance the core gameplay of Don't Stave. Any mod added here passes my personal test of "I would not mind if the game was released in Vanilla that way." which of course includes "OMG! I LOVE THIS MOD!" or "Must Have."

Camp Cuisine
Collection by
goldathome
A compliation of the Camp Cuisine mods.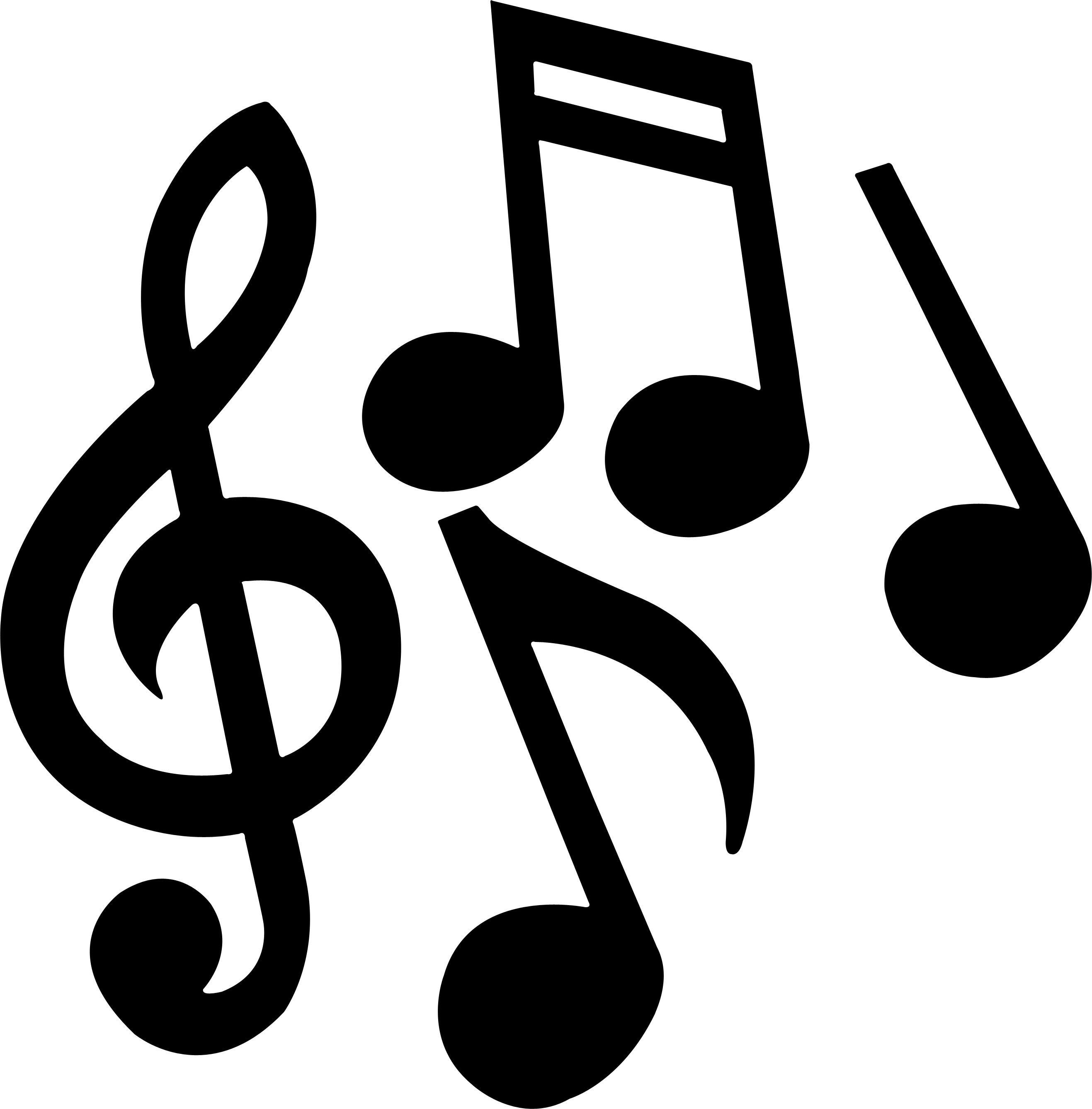 Collection of Music Mods
Collection by
Vova_Freeman
This collection contains all of the music mode for this game, which replaces the original tracks. Choose to your taste :)