Showing 37-54 of 1,615 entries

Don't Starve: My Little Pony ModPack
Collection by
NEW ACOUNT = Saphkey
A collection of all good MLP related mods compatible with Don't Starve. Please P.M. me (or send me an e-mail: bendikman@hotmail.com) if you know of any MLP mods I have not seen.

tf2 character
Collection by
みっふぃさん
character mod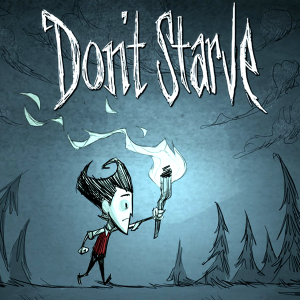 BASIC and MUST HAVE Mod Collection by JiChaMa
Collection by
Ji Ch aMa
BASIC and MUST HAVE Mods!!! For my friends and enemies. These Mods help you to get more fun by playing Don't Starve. I hope you will enjoy this Collection. Please tell me when you find a nice mod, that isn't in this Collection or just leave a comm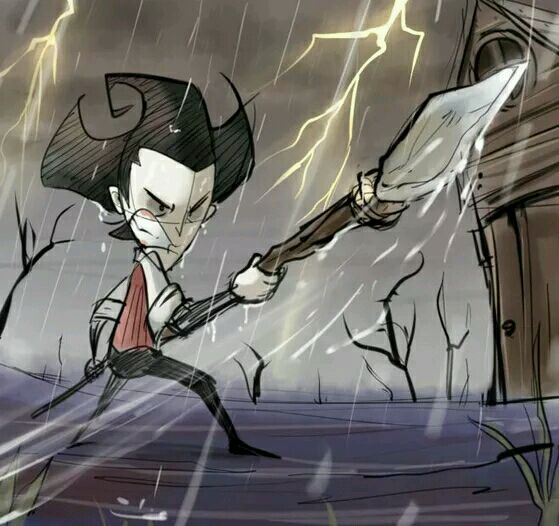 Smart-Plus
Collection by
霜月
自制Smart系列 智能音乐微波炉(烤箱) 智能灭火器 智能草叉 智能铺路机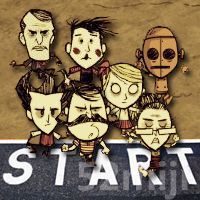 饥荒完全基础MOD
Collection by
JiN
这个合集MOD是游戏必备(除了部分)在这里直接给大家分到了一个组,望能对玩家们有用。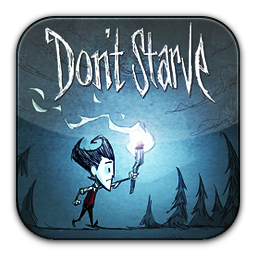 Don't Starve
Collection by
Tuong
My Don't Starve Collection ...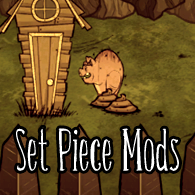 Set Piece Mods
Collection by
Jasper
Some notes for using these mods: Set pieces are capped, so if you have many set piece spawning mods, you are unlikely to get every single one in every single world you spawn. You can increase your chances by setting set pieces/boons to "lots", settin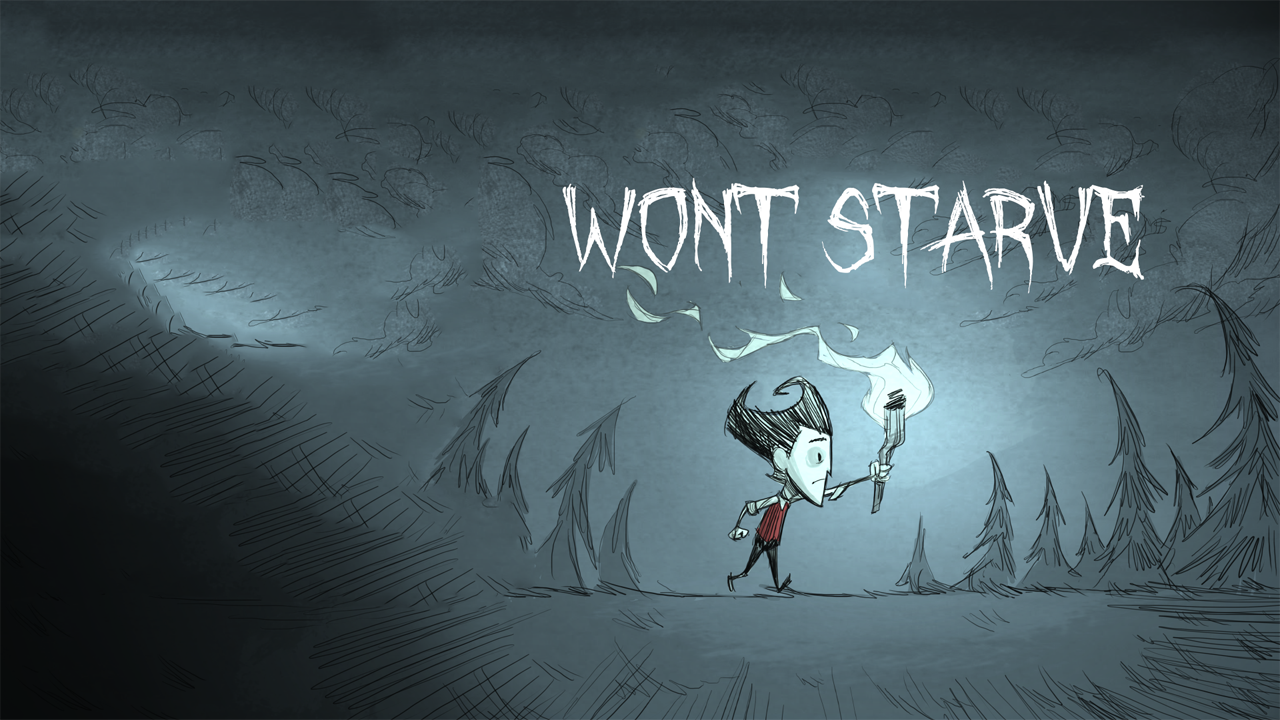 Won't Starve
Collection by
Dovahbear ʕ • ᴥ • ʔ
Die before reaching day 10? Can't find enough flint in order to make new tools? Your food get spoiled too quickly? Then this collection is for you! Won't starve is a mod collection that makes crafting, cooking and surviving easier! What this colle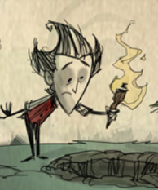 Don't Starve ModPack
Collection by
Poreda
A very useful Mod Compilation which grants a new gaming experience and a way better flow. Eine Kollektion empfehlenswerter Don't Starve Mods, welche dem Spiel zu einem neuen, weicheren Spielfluss verhelfen.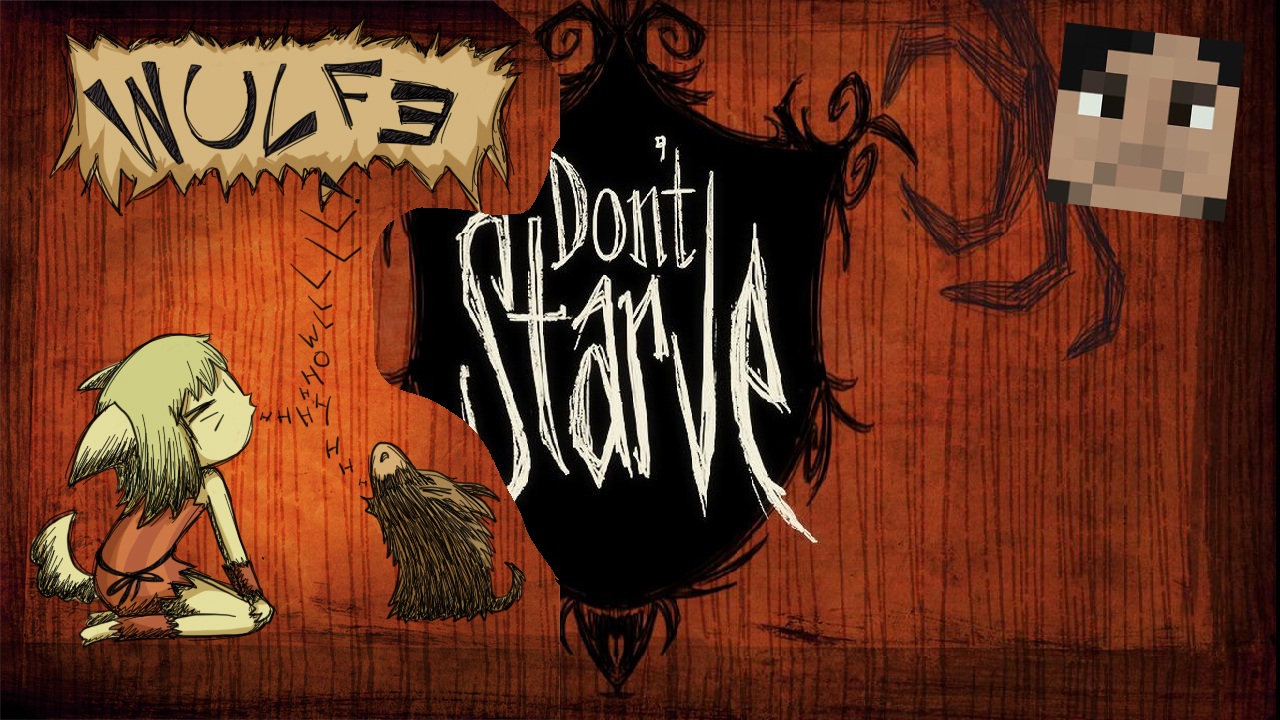 SerJonSnow's Don't Starve Mod Bonanza Playthrough!
Collection by
Anor Wando
These are all the mods I'm using in my new Don't Starve playthrough!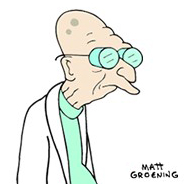 Professor's Pack
Collection by
UnderwearApprentice
A collection of all my work for Don't Starve. Mostly environment enhancement.

饥荒基础mod
Collection by
Dreamer
并没有太多破坏平衡的东西,但十分实用。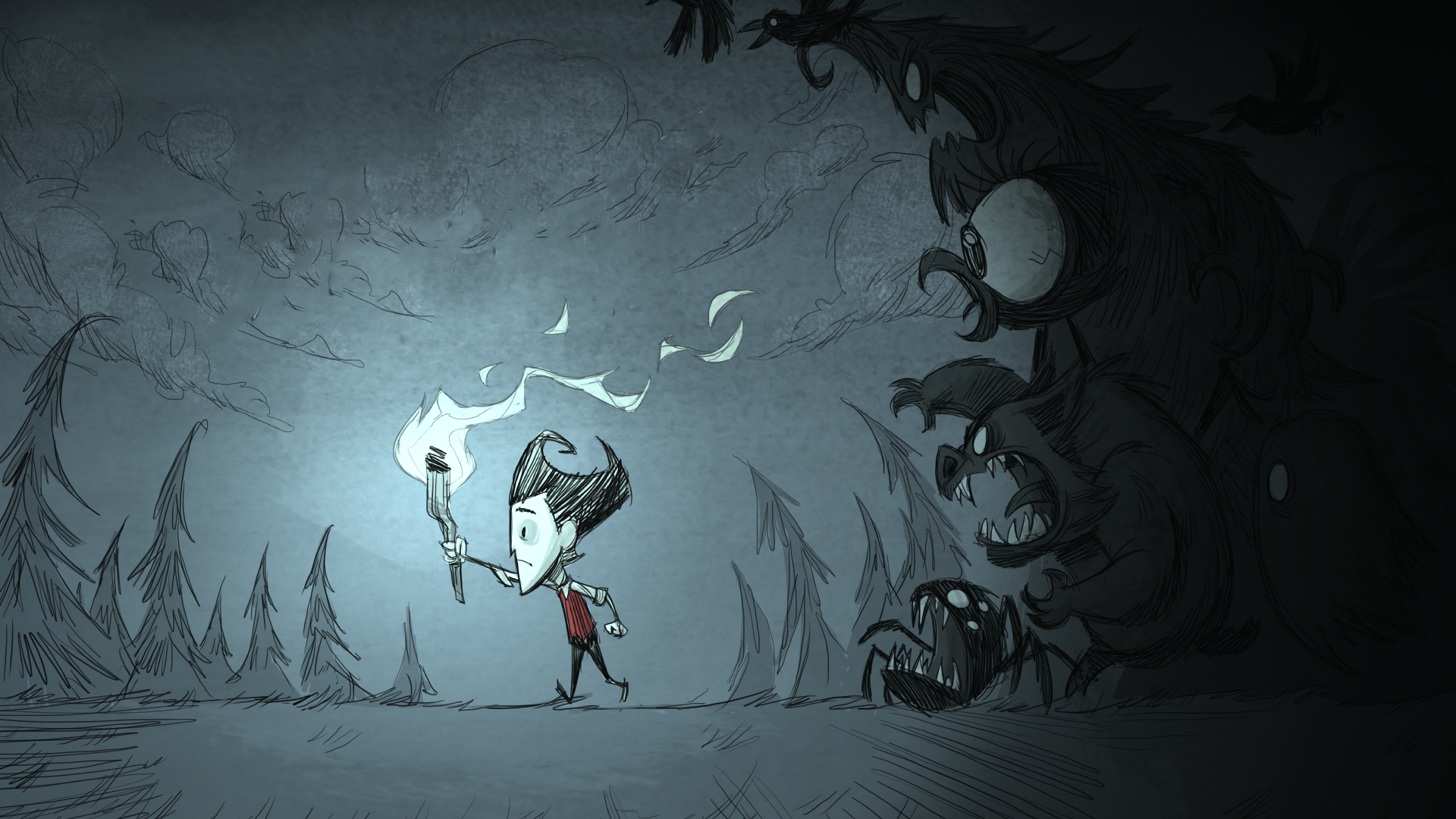 Don't Starve - Expansions (Status : Sunday 02/15/2015)
Collection by
Fischer Wolle
This collection includes mods which adds new characters, items, creatures, pets, interface changes and scenarios.All these mods are compatible with the RoG DLC. (Status : Sunday 02/15/2015) ----------------------------------------------------------------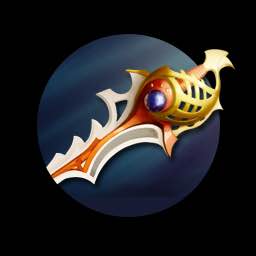 饥荒单机mod合集
Collection by
Aorundight
注意,饥荒单机版的mod部分不支持巨人的统治或者船难,不一一列出了,进入游戏查看mod,R of G亮着的表示支持巨人的统治,SW亮着表示支持船难 1、汉化 注意 汉化mod需要安装编码补丁 补丁下载 http://tieba.baidu.com/p/4788999219 汉化更新 http://tieba.baidu.com/p/4776249334 2、地图插件,具体功能点进去看吧 3、地图全开(降低游戏乐趣) 4、虫洞标记(跳过的虫洞用对应的颜色标记) 5、几何种植 6、显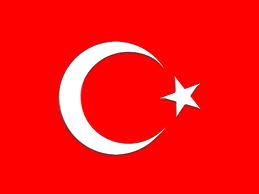 Turkish Language Mod
Collection by
Morningstar
That mod, add 'Turkish Language' to game. And it's not finished, just %18 translate the game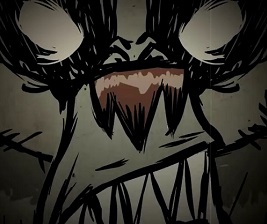 Realistic Survival
Collection by
Myrmicon
This is just a little Colletion of some mods for Don't Starve (RoG) of whom I think they make the Game more Realistic and a bit better. If I find some good mods I will add them into this Colletion , so don't worry I will keep it up to date ; ) Some mod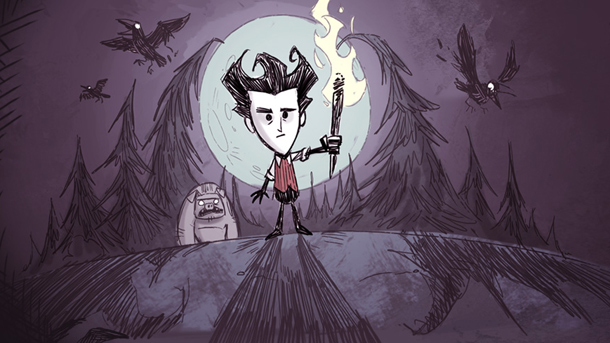 Don't Starve Mod pack
Collection by
Vincent √
This is a mod collection that I use in my Don't Starve game! I hope you like it.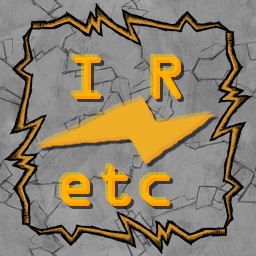 Industrial Resolution & Related
Collection by
Mobbstar
This modpack contains all IR mods and more electricity- or industry-related mods.