Showing 37-54 of 1,117 entries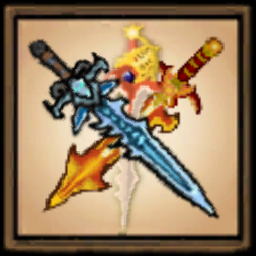 Legendary Weapons Collection
Collection by
KappaPride
Collection of different weapons from fantasy, games and movies. For now, there are only 3 my swords, but I'll add Excalibur, Soulcalibur, Soul Edge (from Soulcalibur), Glamdring, Mjölnir, Kladenets, and lots of other awesome weapon.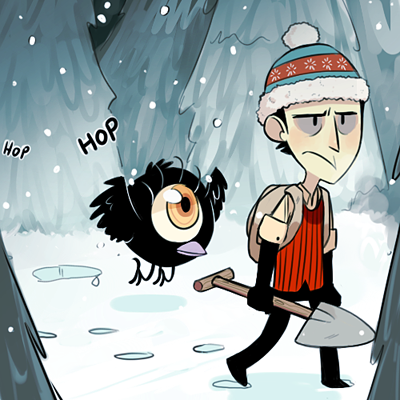 Don't Starve Vanilla+
Collection by
Some Idiot
Found yourself confused so to where everything is? Or how you froze in the summer? Unable to do anything for long periods at a time? Did you starve? No worries, this is the collection of mods for you, this collection focuses on improving your Reign of G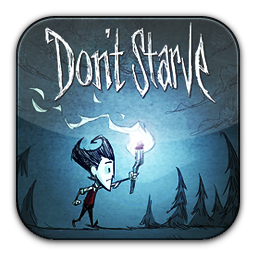 Don't Starve
Collection by
Tuong
My Don't Starve Collection ...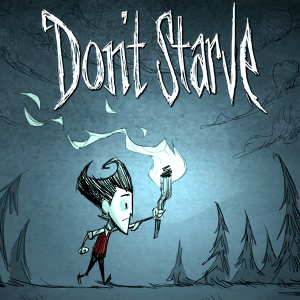 BASIC and MUST HAVE Mod Collection by JiChaMa
Collection by
Ji Ch aMa
BASIC and MUST HAVE Mods!!! For my friends and enemies. These Mods help you to get more fun by playing Don't Starve. I hope you will enjoy this Collection. Please tell me when you find a nice mod, that isn't in this Collection or just leave a comm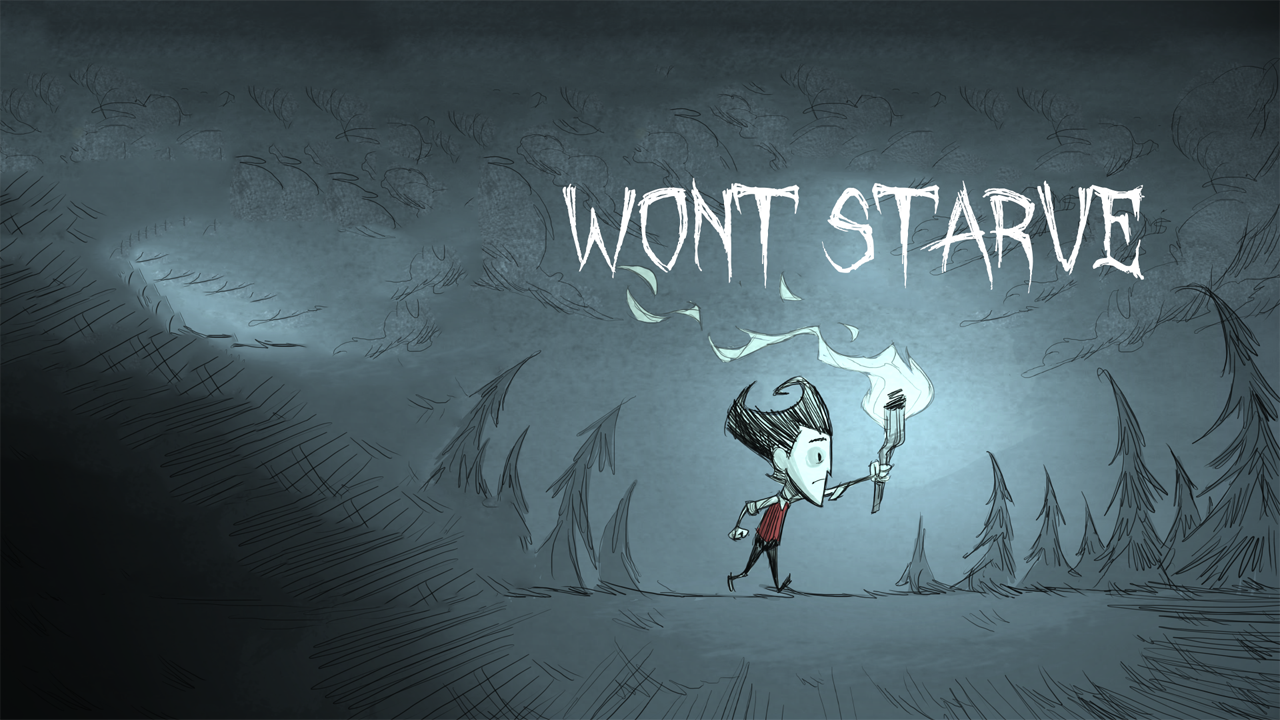 Won't Starve
Collection by
Mercy
Die before reaching day 10? Can't find enough flint in order to make new tools? Your food get spoiled too quickly? Then this collection is for you! Won't starve is a mod collection that makes crafting, cooking and surviving easier! What this colle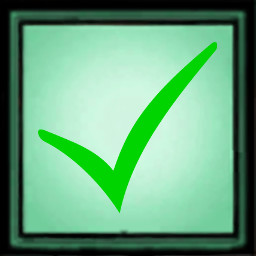 Subscribe and play
Collection by
star
Only good balanced mods for Shipwrecked without bugs.

SerJonSnow's Don't Starve Mod Bonanza Playthrough!
Collection by
SerJonSnow
These are all the mods I'm using in my new Don't Starve playthrough!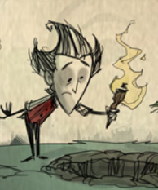 Don't Starve ModPack
Collection by
Bucklig0r_Humb0rt
A very useful Mod Compilation which grants a new gaming experience and a way better flow. Eine Kollektion empfehlenswerter Don't Starve Mods, welche dem Spiel zu einem neuen, weicheren Spielfluss verhelfen.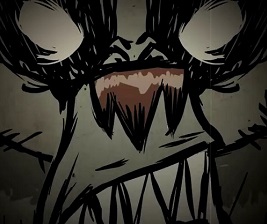 Realistic Survival
Collection by
Myrmicon
This is just a little Colletion of some mods for Don't Starve (RoG) of whom I think they make the Game more Realistic and a bit better. If I find some good mods I will add them into this Colletion , so don't worry I will keep it up to date ; ) Some mod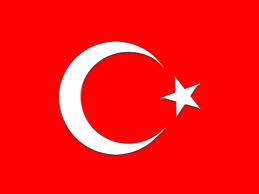 Turkish Language Mod
Collection by
Nova ● Darkendless
That mod, add 'Turkish Language' to game. And it's not finished, just %18 translate the game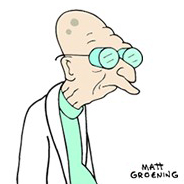 Professor's Pack
Collection by
Farnsworth
A collection of all my work for Don't Starve. Mostly environment enhancement.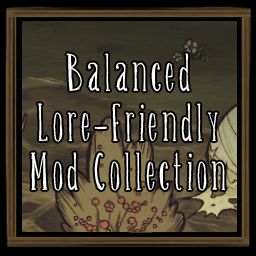 Don't Starve Mods (Lore-Friendly/Balanced)
Collection by
Jasper
Mods for Don't Starve that fit in with the world/look of Don't Starve, and aren't "cheaty". Some mods may make the game "easier", but they require effort and/or resources to use, but mostly they're about adding new dimentions and features to your games.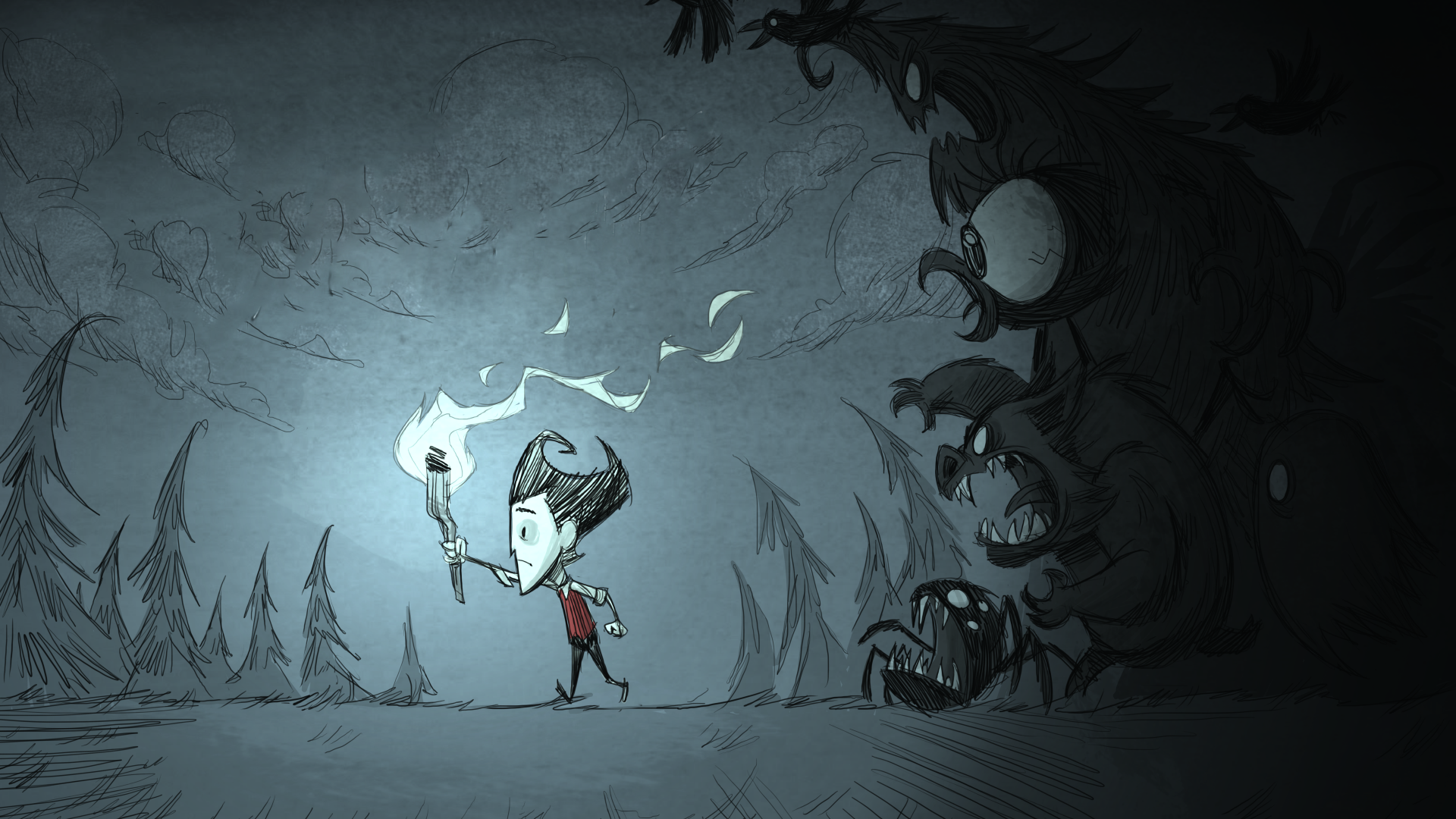 Don't Starve - Expansions (Status : Sunday 02/15/2015)
Collection by
Panicfly | Global Elite
This collection includes mods which adds new characters, items, creatures, pets, interface changes and scenarios.All these mods are compatible with the RoG DLC. (Status : Sunday 02/15/2015) ----------------------------------------------------------------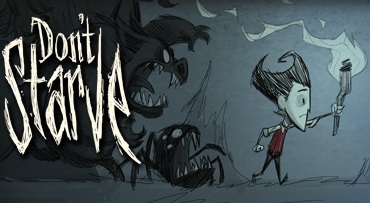 Don't Starve - A "must have" mod collection...
Collection by
Jarda
This collection includes the best Don't Starve mods created by community members, which makes the game more balanced, realistic and fun. Enjoy!!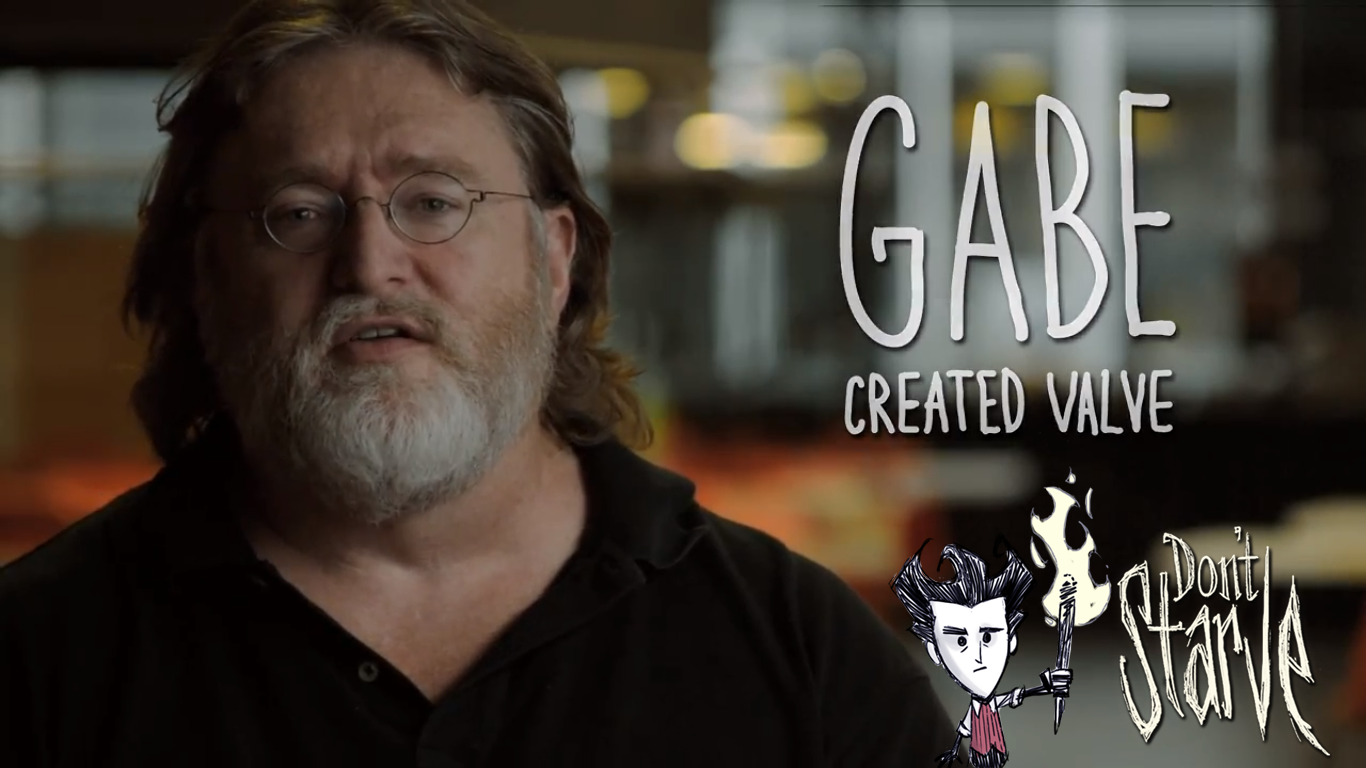 Gaben the PC Master Race Lord Collection
Collection by
bassmaster
This is a collection containing all the mods related to the mighty Lord Gaben for Don't Starve (there is also one for Don't Starve Together).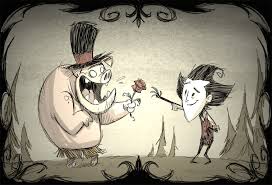 Useful mods.
Collection by
vinny
A pack that contains some useful mods to make the game a lil bit better.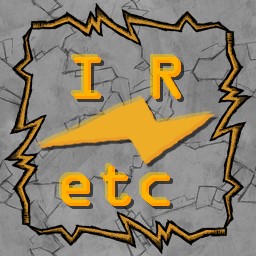 Industrial Resolution & Related
Collection by
Mobbstar
This modpack contains all IR mods and more electricity- or industry-related mods.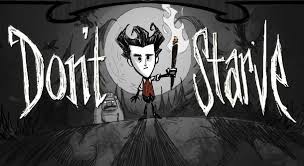 My Cool Collection Of Mods For Dont Starve
Collection by
KrypTo 3000
a collection of mods that i thought were cool and wanted to share the mods that i thought were cool in one convienient collection with others. Credits for mods in this collection go to their respective owners.