Showing 235-243 of 1,141 entries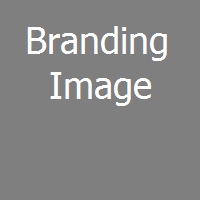 The Little Things
Collection by
BallisticallySimilar
My humble collection of experience-improving mods. Because.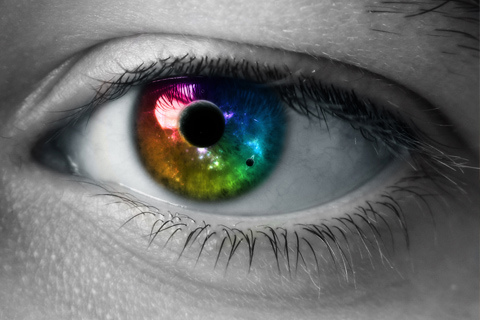 Interface Improvements
Collection by
Kohbo
Collection of interface tweeks that add functionality without compromising the difficulty intended by the developers.

Content Expansion
Collection by
JollyPumpkin
Mods that add to the game content without making it easy. Mods that add new items and/or features.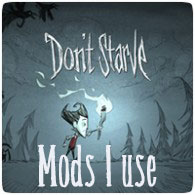 Some useful mods in my opinion
Collection by
Matyi
These are the mods that I use for Don't Starve. I try to update this collection as I found a cool new mod! Enjoy my collection!:)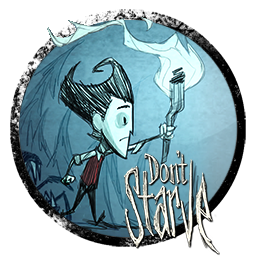 Don't Starve characters
Collection by
Dragon_Knight_68
Don't starve characters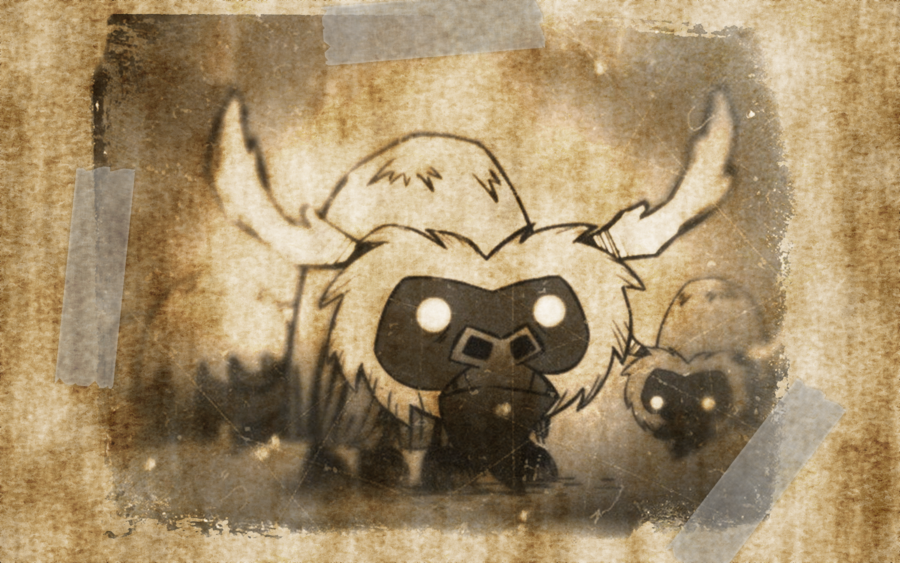 New Starving
Collection by
S##
In my collection there are usable mods which are improving gamestyle. I hope i wrote this good, my eng is not very good

Scoot Survives! :D
Collection by
Nevermeltice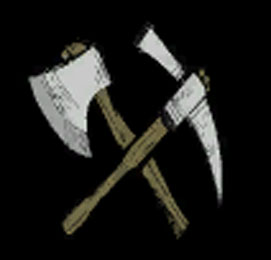 Crafting + (ROG Compatible)
Collection by
PenguinEye
More things to craft. This collection is a WIP and since I've been adding more things I still have to go back and check the compatibility.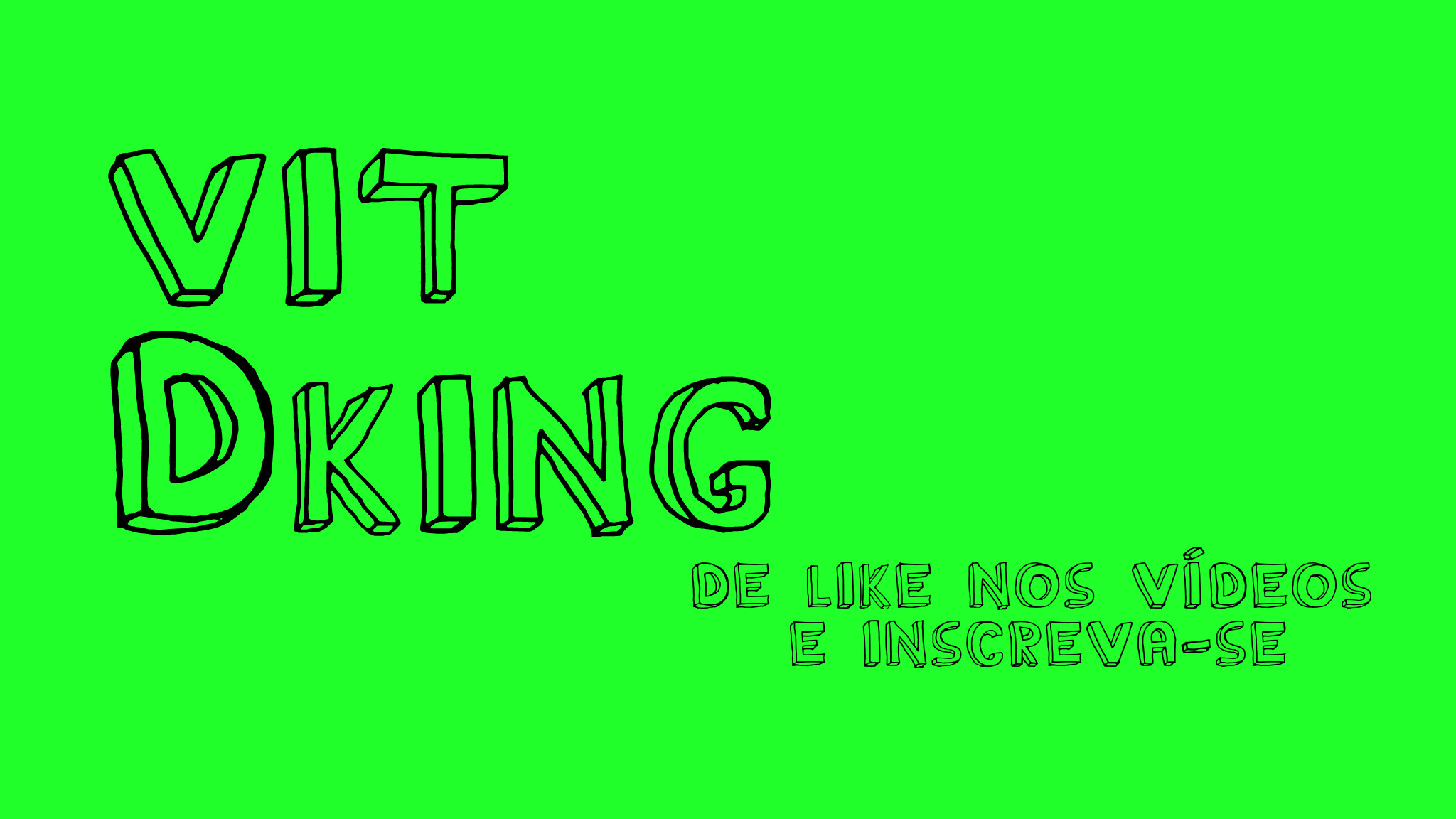 don't starve
Collection by
bubaloba