Showing 235-243 of 719 entries

Cheat Collection
Collection by
Minx
Just for fun and fooling around not for playing legit.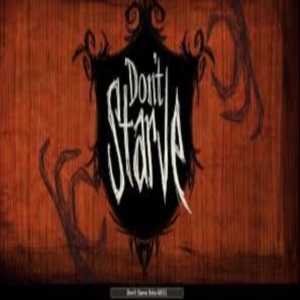 Don't Starve Collection
Collection by
A Shiny Mew
Don't Starve Stuff


Joke Collection and Useless Mods
Collection by
Dryicefox
Full of my joking uploads and cool mods that have no real impact on the game itself.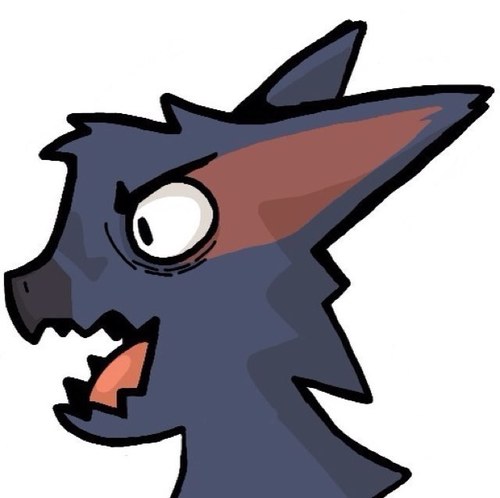 Yo dont starve
Collection by
BLACKHOMENNIGGAMANNEGROZOPRETOZO
abcdefghijklmnopqsefoda

Don't Starve content pack
Collection by
Modesto Perera


WackyModder84's Don't Starve Mods Collection
Collection by
WackyModder84
These are the mods that I currently use on Don't Starve. If anyonne wants to get the same game experience as I do, feel free to try em out. =)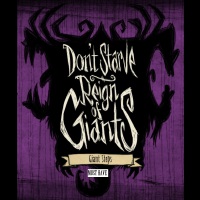 Starter set -- must have (30 April 2014)
Collection by
wlayton27
My collection of "must have" subscriptions for Don't Starve: Reign of Giants dated April 27, 2014. Doesn't have too much impact on gameplay, and I believe it's perfect for beginners. Chez- Burglur's Collection
Collection by
☼Chez-Burglur☼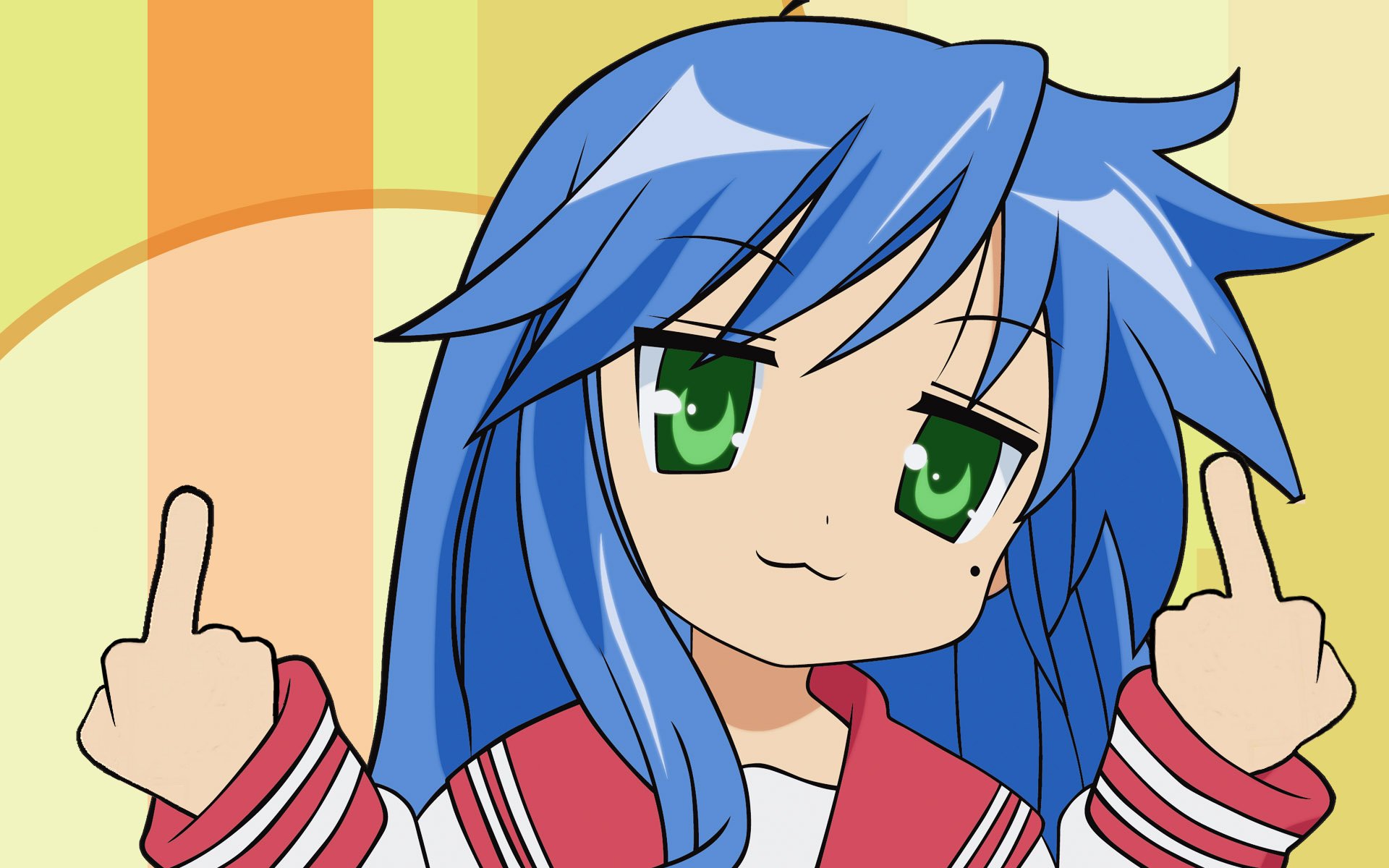 Don't Starve
Collection by
Derkaherpderp
For character mods