Showing 343-360 of 1,037 entries


Don't Starve
Collection by
Jolderon
I don't know how this works..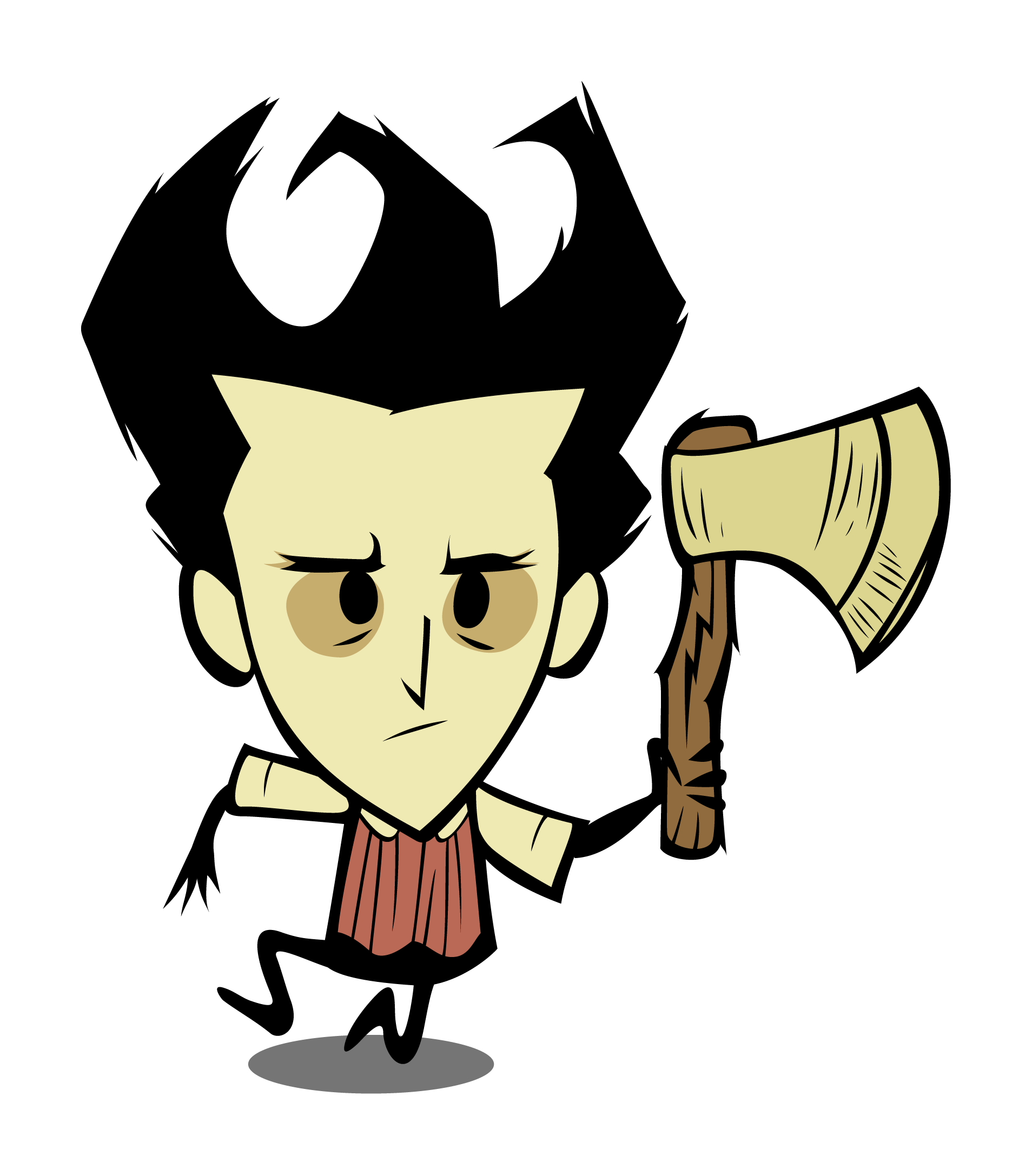 Starter Pack Don't Starve
Collection by
[FR]DarkFougère
ENG This collection consists of mods that I personally use to make the Don't Starve experience a little more comfortable. None of the mods in this collection changes the gameplay more than necessary. Try it ! FR Cette collection est constituée des mods qu


"Не Голодай!"
Collection by
DzyuSPB
Всякий хлам для выживания в Don't Starve.

The Phoenix collection
Collection by
Kylo Clem
Basically all the mods that i use day to day Also please leave a like on this collection if you found it usefull & the people who made the mods Enjoy From Lord Phoenix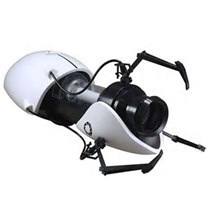 Don't Starve: The Mod's
Collection by
Cristian
Basic Mods including characters!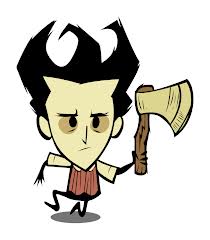 Don't Starve Mods
Collection by
Ainweian
Good mods I've tried out, most balanced, some to be used with discretion. The goal is to make the game more playable and in some cases more comfortably farmable.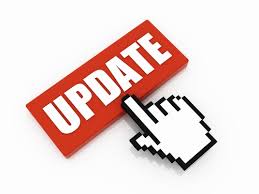 Dont Starve - Three Cat Skins
Collection by
Graybanns
These Tree Cat Was A Family! And Now They Land In A New Place Called Dont Starve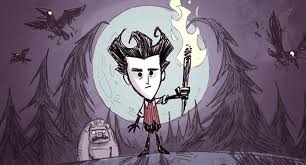 dont starve
Collection by
♆ sadist scorpio ♆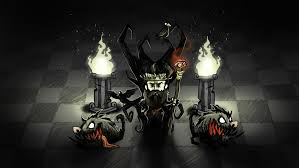 Don't Starve Stuff
Collection by
YoshieMaster
Don't Starve Things And Stuff.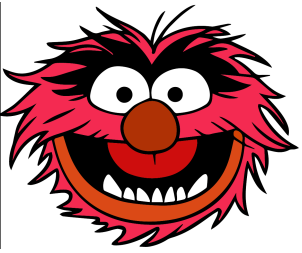 Privat
Collection by
HeNrY
Privat.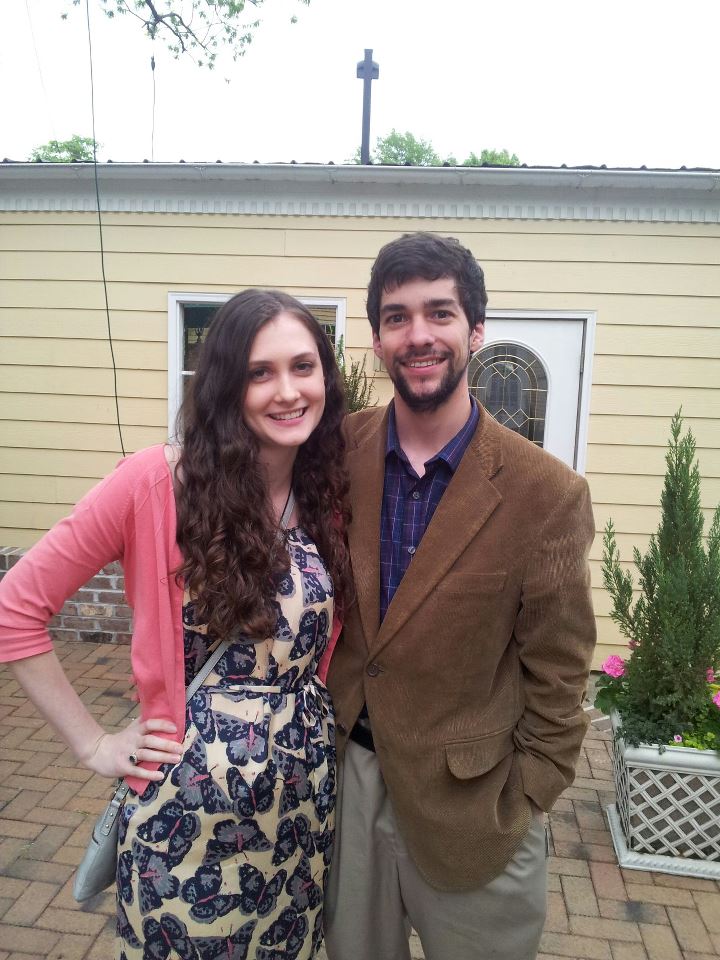 Don't Starve
Collection by
BeefLump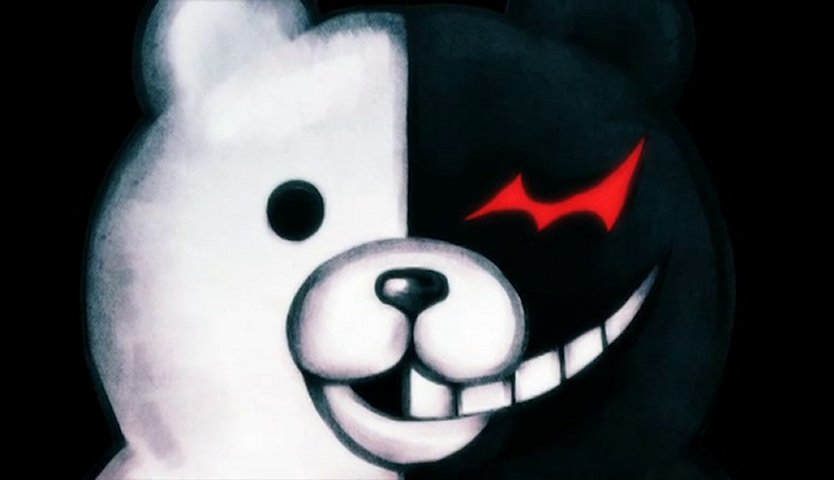 Don't kawaï
Collection by
Antowar[r]ior
TROP KAWAÏ OMG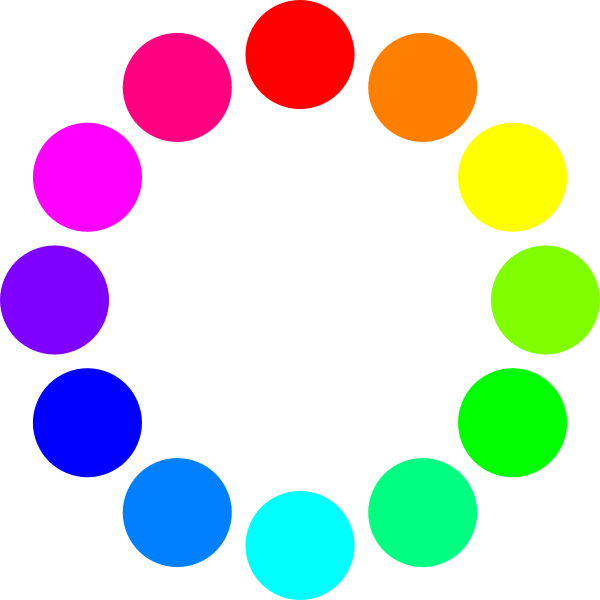 Don't Starve
Collection by
Guy Ferarri

DON"T stave (niegłoduj) MODY
Collection by
G-PB
MOdy co dodają -godmode -rege all -nowe pszedmioty -odkrycie mapy -postacie -infinite pszedioty -niepsujonce sie żarło -wyglond interfejsu -i inne mody

dont starve mods
Collection by
Negan
dont starve mods


My mods
Collection by
WillPower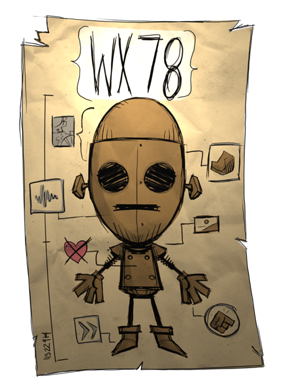 Info and HUD mods, vanilla-like gameplay
Collection by
TheKolega
Lightweight mod pack, trying to get a vanilla gameplay experience, without the need to browse for recipes/values. No mods that add items, item slots or characters, just informative, HUD and build aid mods.

Don't starve
Collection by
[LM356]
Always On Status -- 顯示HP、San、 Hungry、 善惡度跟溫度等數字 Minimap HUD -- 右上角顯示小地圖 DisplayFoodValues -- 選則食物時顯示回復的 HP、 San and Hungry 數字 Where's Rabbit hole? -- 小地圖顯示兔子洞位置 Where's My Beefalo? -- 小地圖顯示牛群, 石頭, 燧石跟胡蘿蔔位置 Damage Indicators -- 戰鬥時顯示傷害數字 Come into my