Showing 31-60 of 690 entries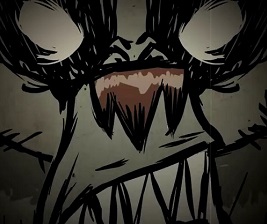 Realistic Survival
Collection by
Myrmicon
This is just a little Colletion of some mods for Don't Starve (RoG) of whom I think they make the Game more Realistic and a bit better. If I find some good mods I will add them into this Colletion , so don't worry I will keep it up to date ; ) Some mo...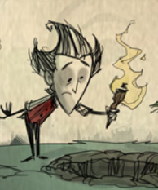 Don't Starve ModPack
Collection by
Bucklig0r_Humb0rt
A very useful Mod Compilation which grants a new gaming experience and a way better flow. Eine Kollektion empfehlenswerter Don't Starve Mods, welche dem Spiel zu einem neuen, weicheren Spielfluss verhelfen.

SerJonSnow's Don't Starve Mod Bonanza Playthrough!
Collection by
SerJonSnow
These are all the mods I'm using in my new Don't Starve playthrough!

Professor's Pack
Collection by
Farnsworth
A collection of all my work for Don't Starve. Mostly environment enhancement.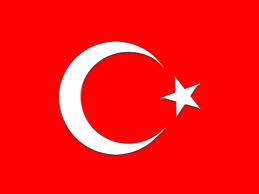 Turkish Language Mod
Collection by
Nova ● Darkendless
That mod, add 'Turkish Language' to game. And it's not finished, just %18 translate the game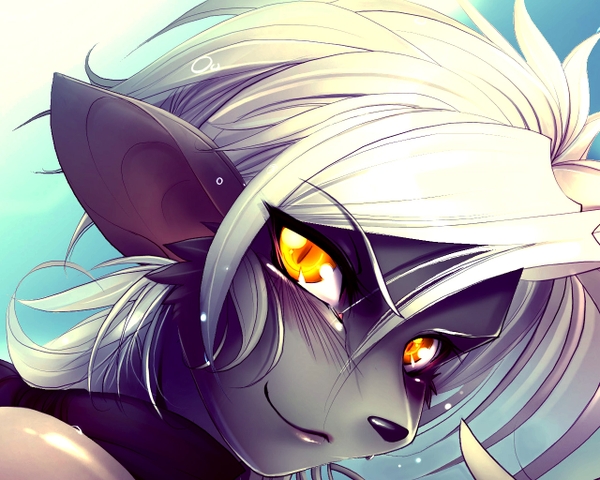 Don't Starve furry characters
Collection by
[LapFox]Elysian 🍪
Don't Starve Furry Character Mods / / Keep Update! / / added Chica the Chicken (by. RoboticMasterMind) added Reptar (by. Wonka) added Momiji The DOLF (by Momiji The Deer) added Ziggs The Hexplosives Expert (by OMNIONI) ////////////////////////...

Great Mods for More Realistic and Interesting Gameplay
Collection by
RootBeer820
Great Mods for More Realistic and Interesting Gameplay! The Mods I Use Are... Architectural Geometry, Auto Catch, Quick Loader, Dawnbreak, Display Food Values, Just Larger Chests, Lighter Logs, Mini Map HUD, N Tools, Oh Poop, Plantable Rabbit Holes, ...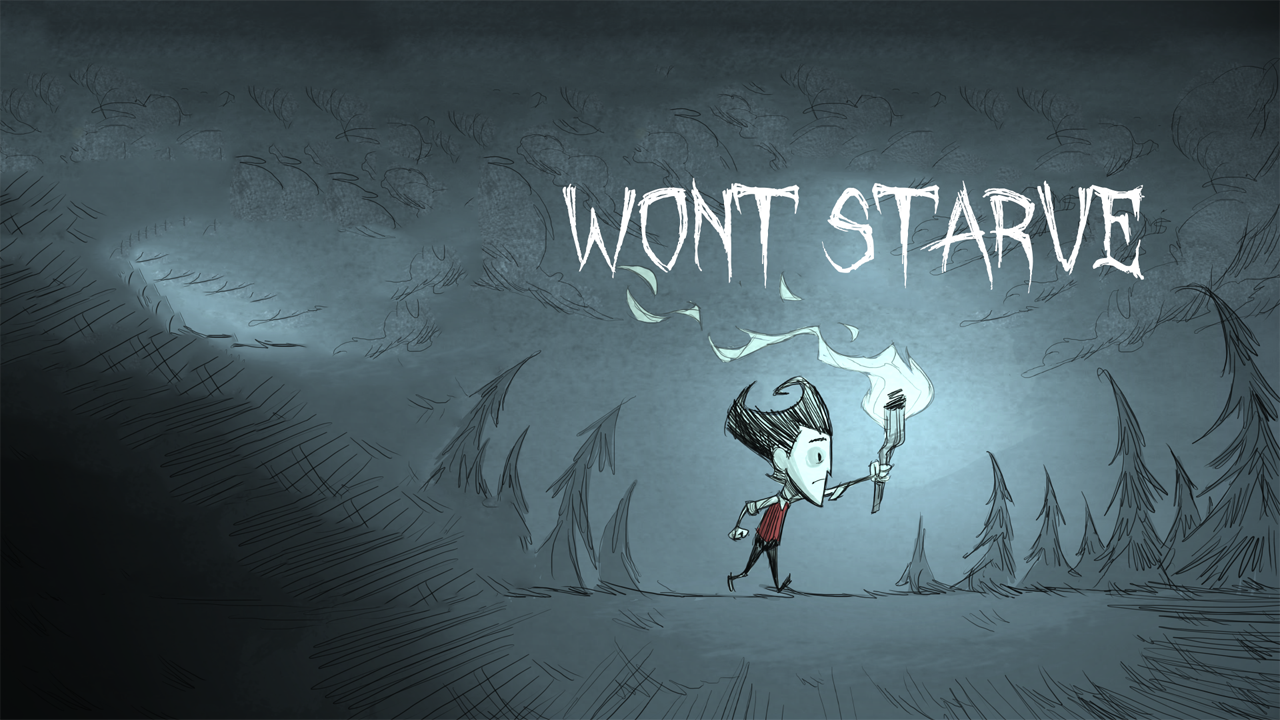 Won't Starve
Collection by
Dovahbear
Die before reaching day 10? Can't find enough flint in order to make new tools? Your food get spoiled too quickly? Then this collection is for you! Won't starve is a mod collection that makes crafting, cooking and surviving easier! What this coll...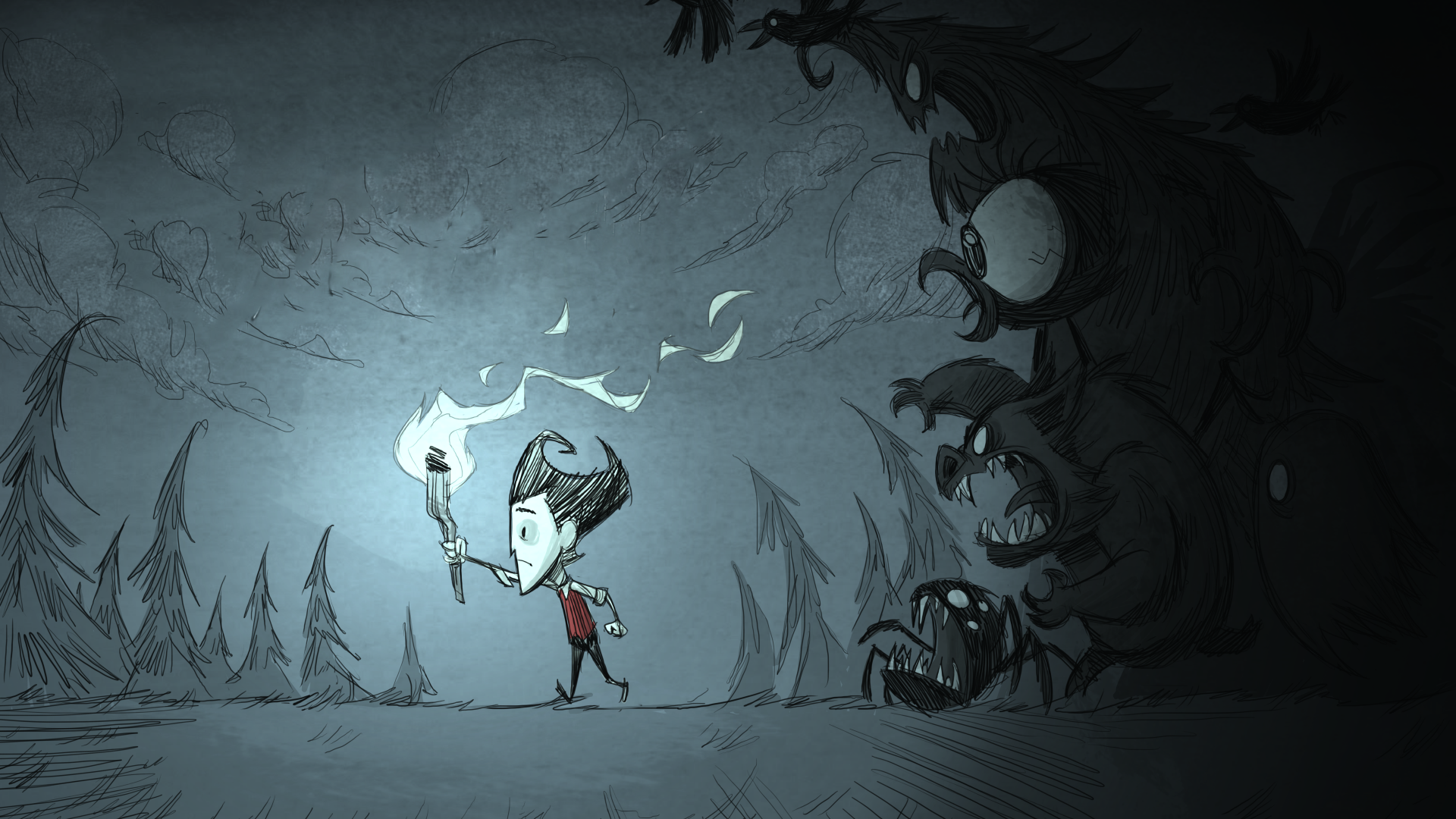 Don't Starve - Expansions (Status : Sunday 02/15/2015)
Collection by
Panicfly | Global Elite
This collection includes mods which adds new characters, items, creatures, pets, interface changes and scenarios.All these mods are compatible with the RoG DLC. (Status : Sunday 02/15/2015) ---------------------------------------------------------------...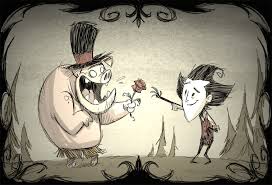 Useful mods.
Collection by
vinny
A pack that contains some useful mods to make the game a lil bit better.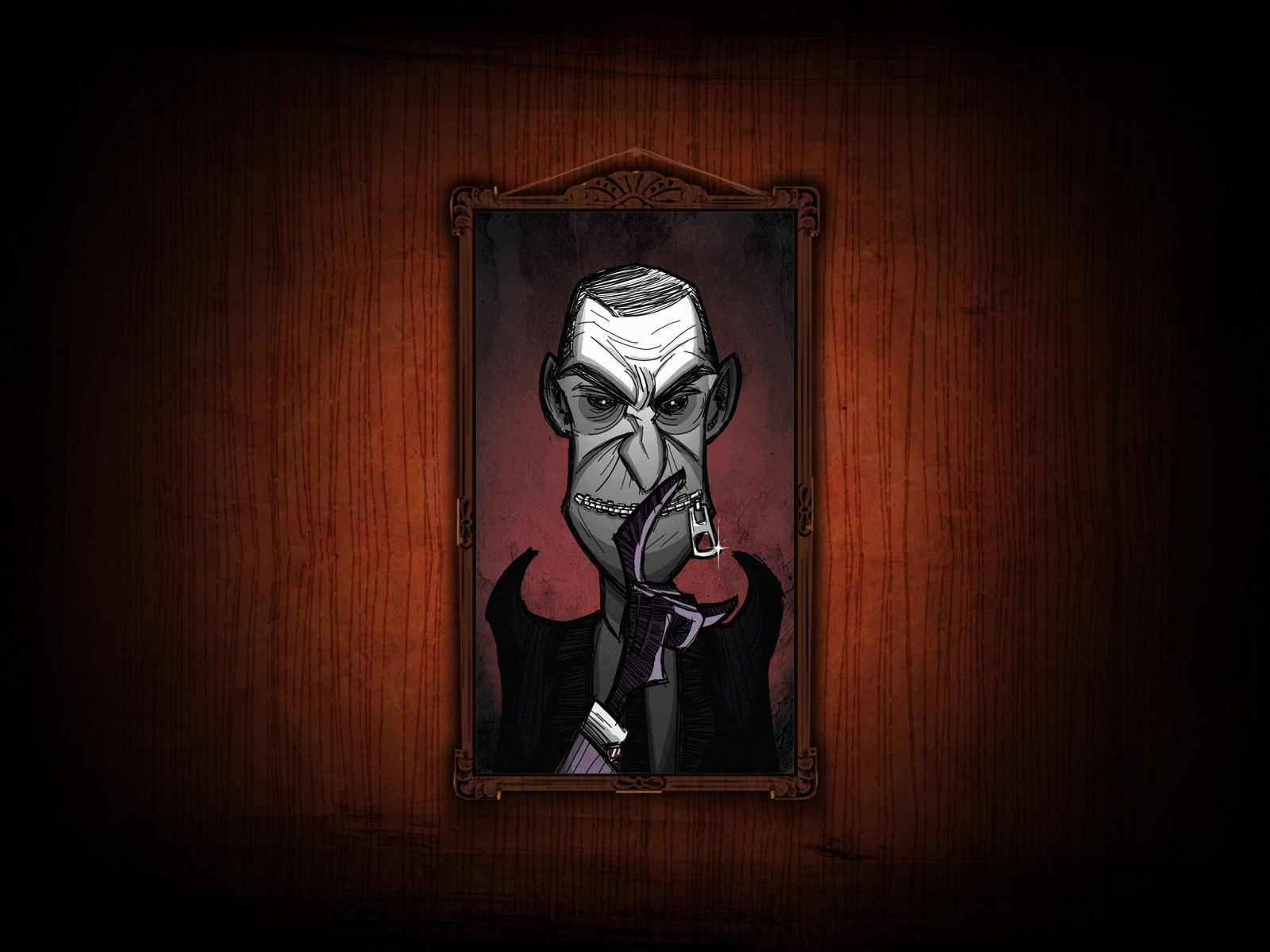 Original Don't Strave experience (updated 2015/01/09)
Collection by
IWILLBREACHYOURPUSSYWITHFIREAXE
Collection of Don't Strave mods. They make hardcore gameplay possible. They don't affect game balance. You generally wouldn't see (big) difference when playing with/without them. All mods tested with base game 2014/11/18 These mods do not: - add mo...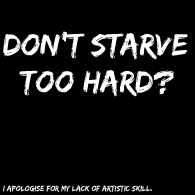 Easy Mode
Collection by
symbolism
Is Don't Starve too hard? *insert another slogan which describes the collection perfectly here*? Then get Easy Mode! This collection of mods makes the game super easy! Including a backpack slot, bigger stacks and no rotting food! I also feel it is nece...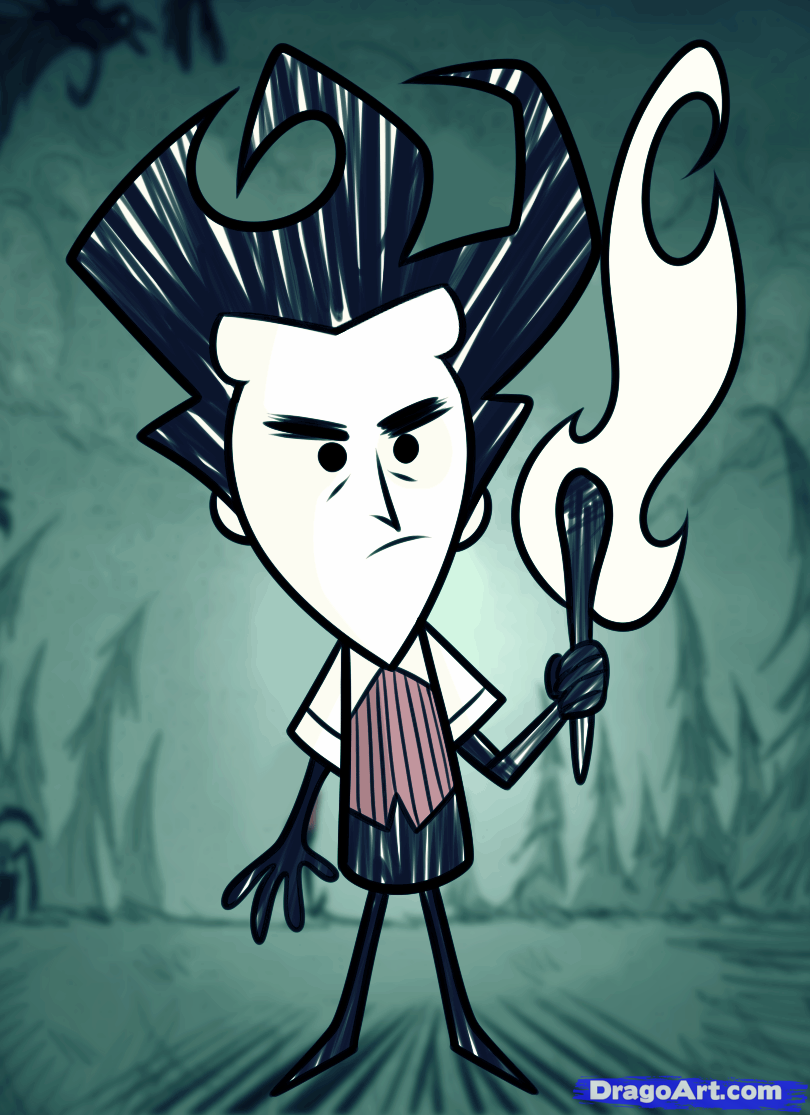 Very needed...
Collection by
chrululurht
RPG 25 HUD or RPH 55 + Always on Top Increase you're experience: 1. Display Food Values 2. Status Bar + More Slots (25 40 55) + Amulet and Backpack Slot = (RPG HUD + Always on Top) 3. Minimap HUD 4. More Chester Upgrades ( Chested the Enlighted ...

Don't Starve Mod pack
Collection by
Grimshaw
This is a mod collection that I use in my Don't Starve game! I hope you like it.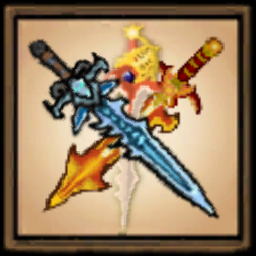 Legendary Weapons Collection
Collection by
ArtifexZero
Collection of different weapons from fantasy, games and movies. For now, there are only 3 my swords, but I'll add Excalibur, Soulcalibur, Soul Edge (from Soulcalibur), Glamdring, Mjölnir, Kladenets, and lots of other awesome weapon.

too cool to die!
Collection by
talit2000
the ultimate cheating mod pack! if you die after this you are really trying to!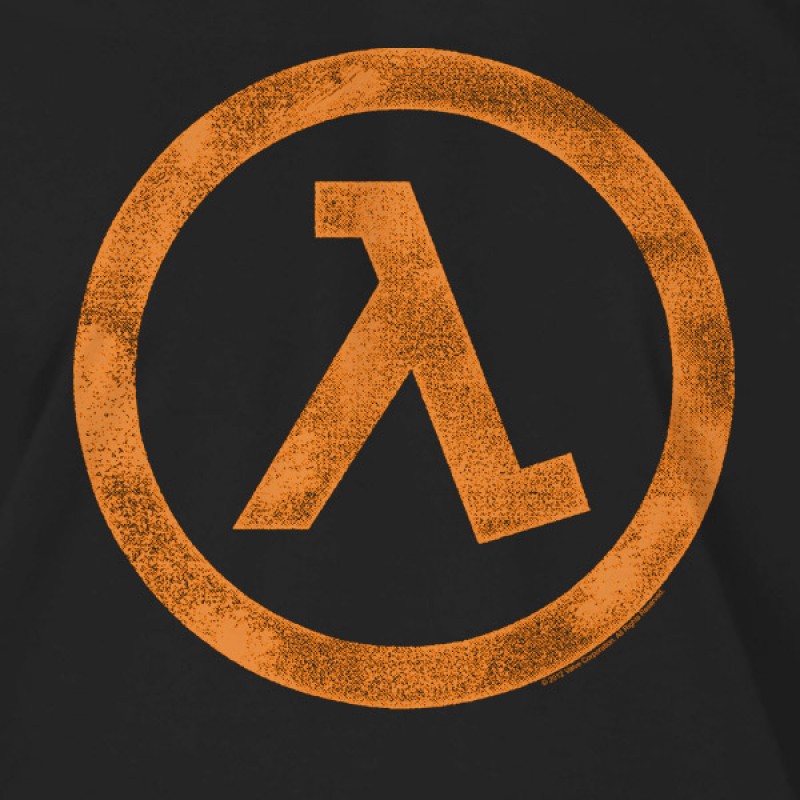 Half-Life Pack
Collection by
Vova_Freeman
Collection on the theme of Half-Life.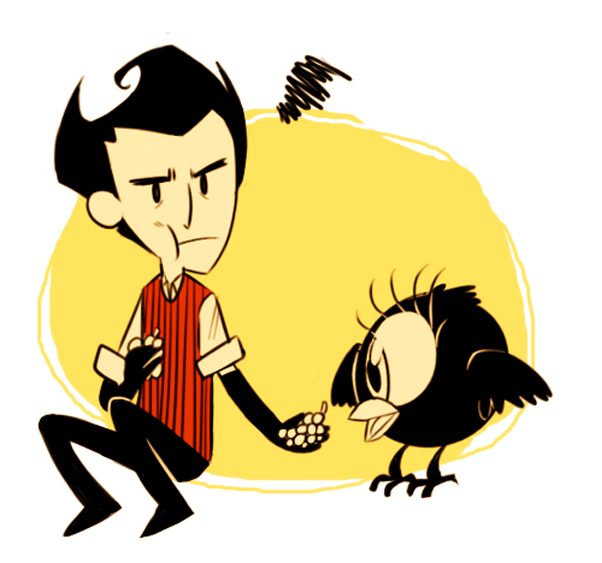 HEAVILY MODDED SURVIVAL!
Collection by
Phone Guy
All The Mods I Use In My Heavily Modded Don't Starve, With MANY New Characters To Choose From And Many New Ways To Survive And Die And At One Point This Modpack Might Actually Make It Considered More Living Than Surviving, Enjoy. A LOT of Time Went Into ...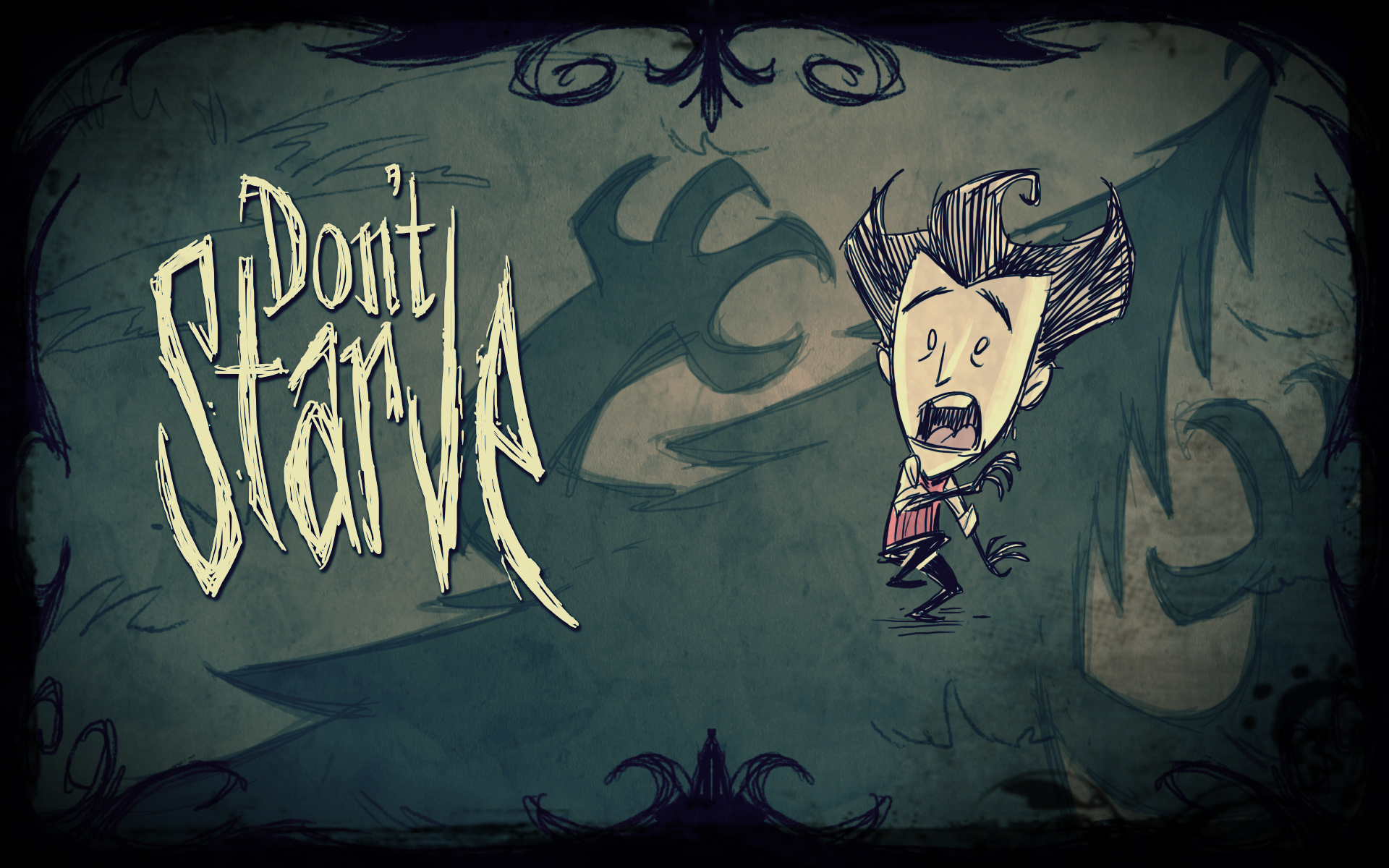 Don't Starve for Dummies
Collection by
Laralth
A collection of mods that will make your game funnier and a little easier...but without the feeling of cheating :D

My DS Mods~
Collection by
[提督]Levi
Just a collection of mods I've done and may add too or update if time allows.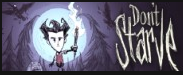 굶지마
Collection by
Aroma
난이도를 최대한 건들지 않는 편이 상승 모드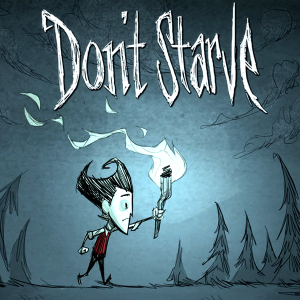 French Beginner
Collection by
Joranamael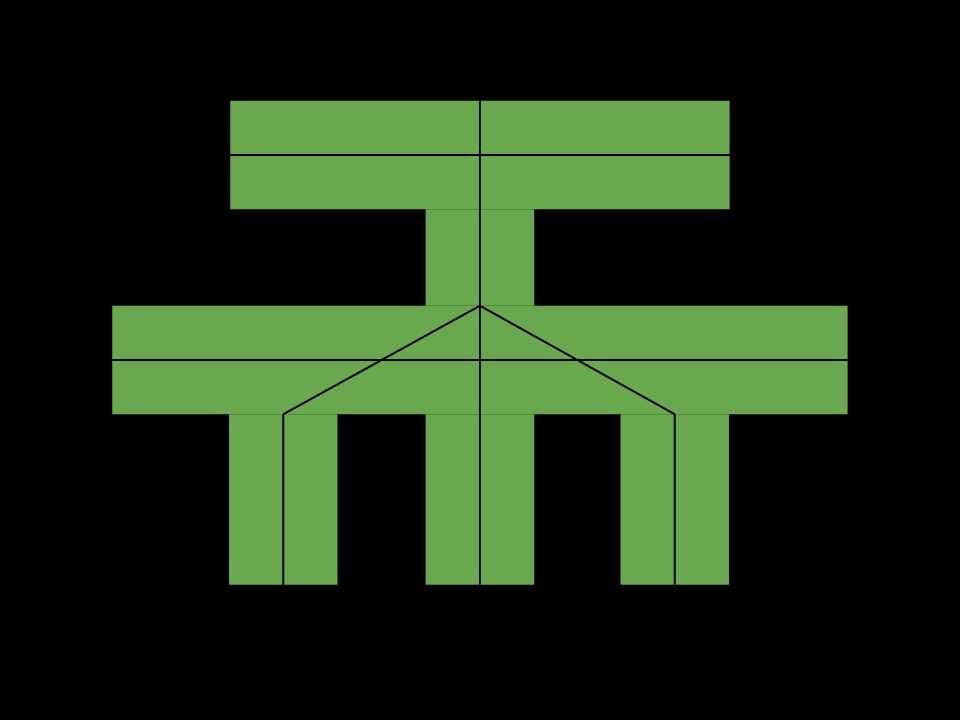 SurvivalMods
Collection by
GiggleCrunch


Simple utilities (RoG)
Collection by
Maverik
Utilities that alter as little as possible the base game and not make it less difficult

Don't Starve: 2Modded4Me
Collection by
SerJonSnow
These are the mods I use in my second modded Don't Starve series with Webber!

Moje mody
Collection by
Mikchael
Takie tam.

Pika's Mod Collection
Collection by
Annelmeye
This here is the collection for all of my mods! Of course, there's only one right now, but I'll be releasing more later!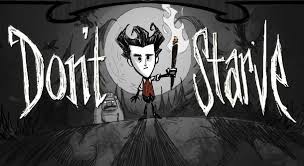 My Cool Collection Of Mods For Dont Starve
Collection by
KrypTo 3000
a collection of mods that i thought were cool and wanted to share the mods that i thought were cool in one convienient collection with others. Credits for mods in this collection go to their respective owners.

Evil Squid Character Pack
Collection by
Evil Squid
Contains any character I make. Currently includes Cthulhu, DEM the Skeleton Knight, Ika Musume, Snerm, Sailor Mercury, Isabelle, all four of the Residents, King K. Rool, and Carol Tea! More to come! Also included is the Pillager's Gear! SOME OF THES...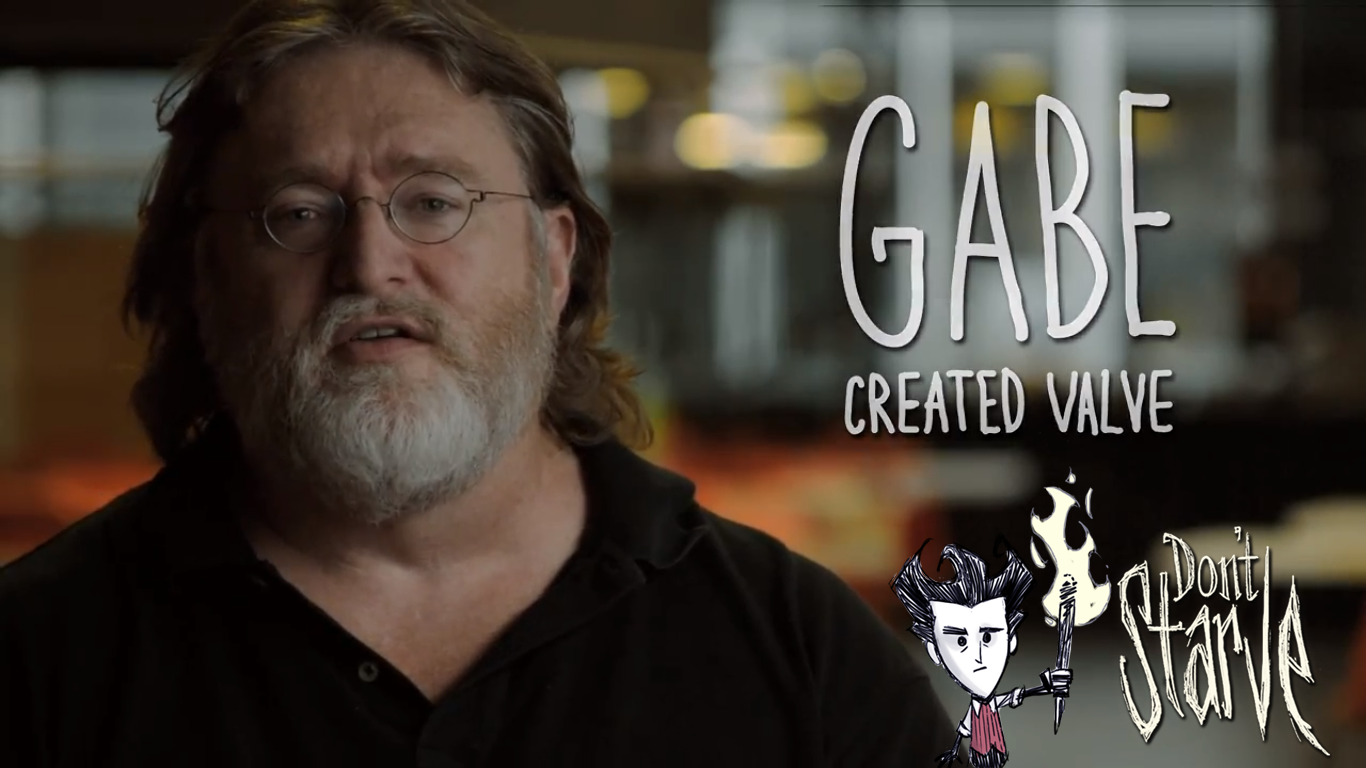 Gaben the PC Master Race Lord Collection
Collection by
bassmaster
This is a collection containing all the mods related to the mighty Lord Gaben for Don't Starve (there is also one for Don't Starve Together).