Showing 10-18 of 1,069 entries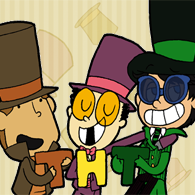 Top Hat Trio
Collection by
cappycode
These mods were created in response to a very long Wilson Higgsbury "Magic!Anon" on my tumblr ask blog (http://tophattrio.tumblr.com). Thus, Professor Layton, The Warden and The Once-ler are all part of a set. Huge shout out to the anonymous person that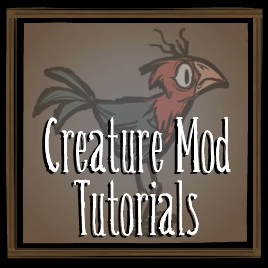 Creature Mod Tutorials
Collection by
Klei Entertainment
This collection of tutorials shows you how to create a brand new creature in Don't Starve along with custom animations, behaviours and sound! Instructions on using the tutorial: 1. Subscribe to the mod. 2. Run the game and click on the mods screen(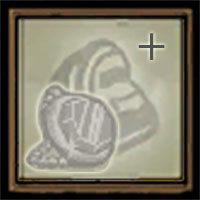 Extra Game Gear Slots
Collection by
NonBritGit
Extra Game Gear Slots: Backpack Amulet Backpack and Amulet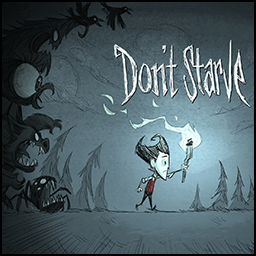 Logical mods
Collection by
Pataglu
Theese are the mods I use. They doesn't make the game to easy. Enjoy !

Translated mods (russian)
Collection by
star
В коллекции собраны все частично или полностью переведённые моды. Помните, что для русского нужно два мода: - русификатор игры (Russian Language Pack) - русификатор модов (Rus Language For Mods) Некоторые могут внезапно оказаться несовместимыми дру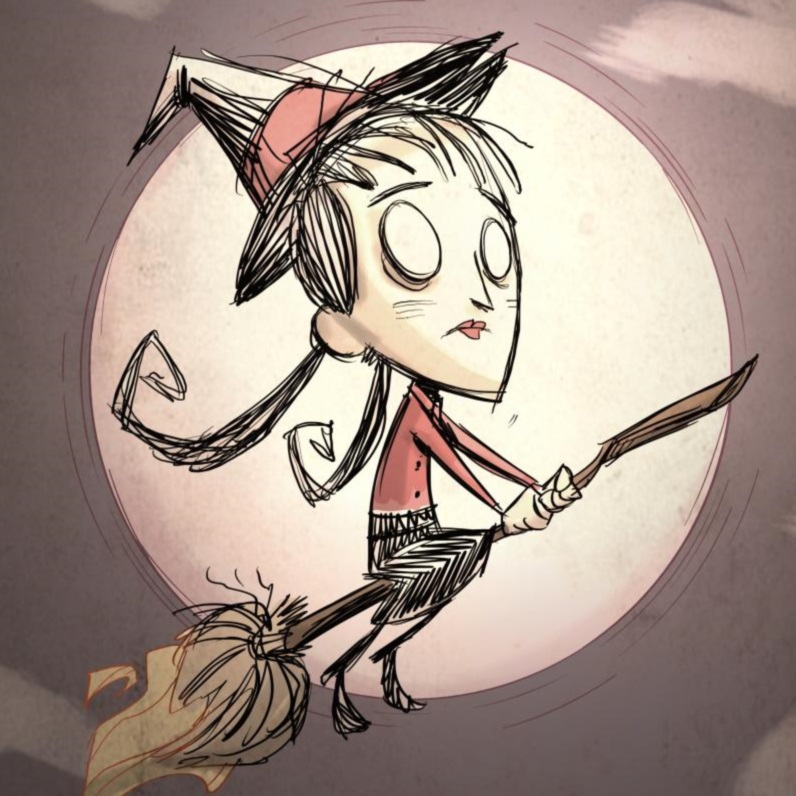 Halloween Mod Challenge Submissions
Collection by
Klei Entertainment
These are the submissions to the Don't Starve Halloween Mod Challenge.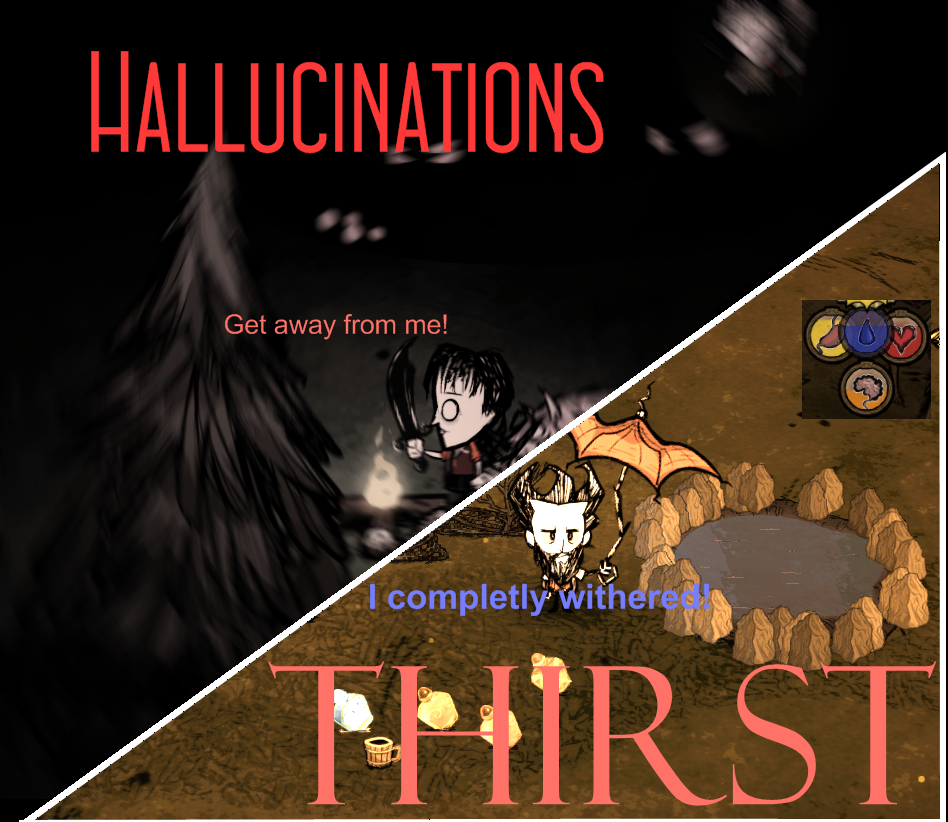 REALISM Mod Pack
Collection by
Desblat/Обломов
Mods what will give you new Don't Starve expereince. Realism experience. Direct link. https://yadi.sk/d/ogQprUz1UFCTr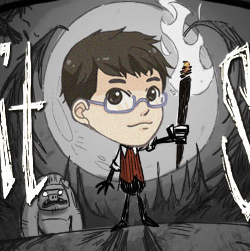 Howar31 - No-Cheat Enhanced Vanilla
Collection by
Howar31
This collection contains all the Mods that improve gaming experience but not change any balance or cheating. You can enjoy the original game with more convenient mechanisms! These mods are all compatible with DLC Reign of Giants. 這個收藏包含的Mod,可以在不破壞遊戲平衡

Steampunk Mods collection
Collection by
Hast
I created this collection to gather in one place all the best (according to me) modifications from workshop, in the styling (design, backstory, character look) of steampunk :)