Showing 19-36 of 1,535 entries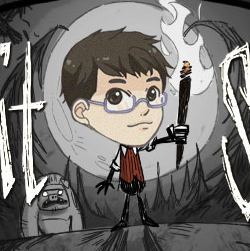 Howar31 - No-Cheat Enhanced Vanilla
Collection by
Howar31
This collection contains all the Mods that improve gaming experience but not change any balance or cheating. You can enjoy the original game with more convenient mechanisms! These mods are all compatible with DLC Reign of Giants. 這個收藏包含的Mod,可以在不破壞遊戲平衡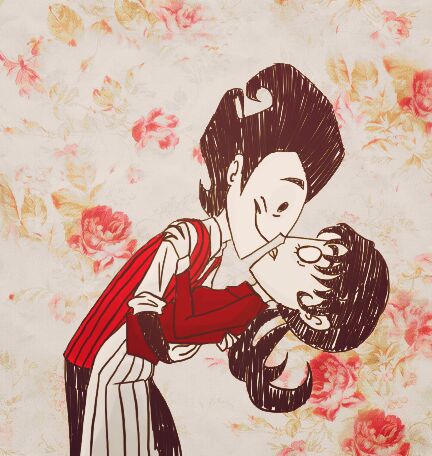 【小布饥荒】可玩性很高的人物MOD合集
Collection by
唐小布
1000+小时饥荒老司机推荐!! 可玩性很高的人物模组,也是小布直播经常玩的人物。 饥荒交流QQ群:303530065 优酷视频: http://i.youku.com/tangxiaobu 斗鱼直播间: https://www.douyu.com/552771 MOD中英文说明 Puppy Prin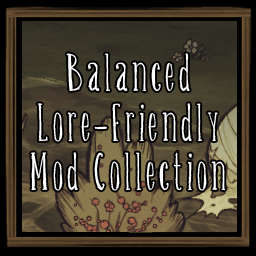 Don't Starve Mods (Lore-Friendly)
Collection by
Jasper
Mods for Don't Starve that fit in with the world/look of Don't Starve, and generally aren't too "cheaty". Some mods may make the game "easier", but they require effort and/or resources to use, but mostly they're about adding new dimensions and features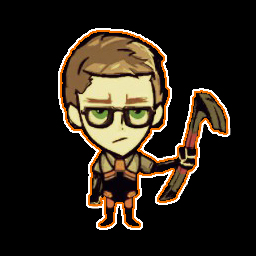 Half-Life
Collection by
deadpillar
Half-Life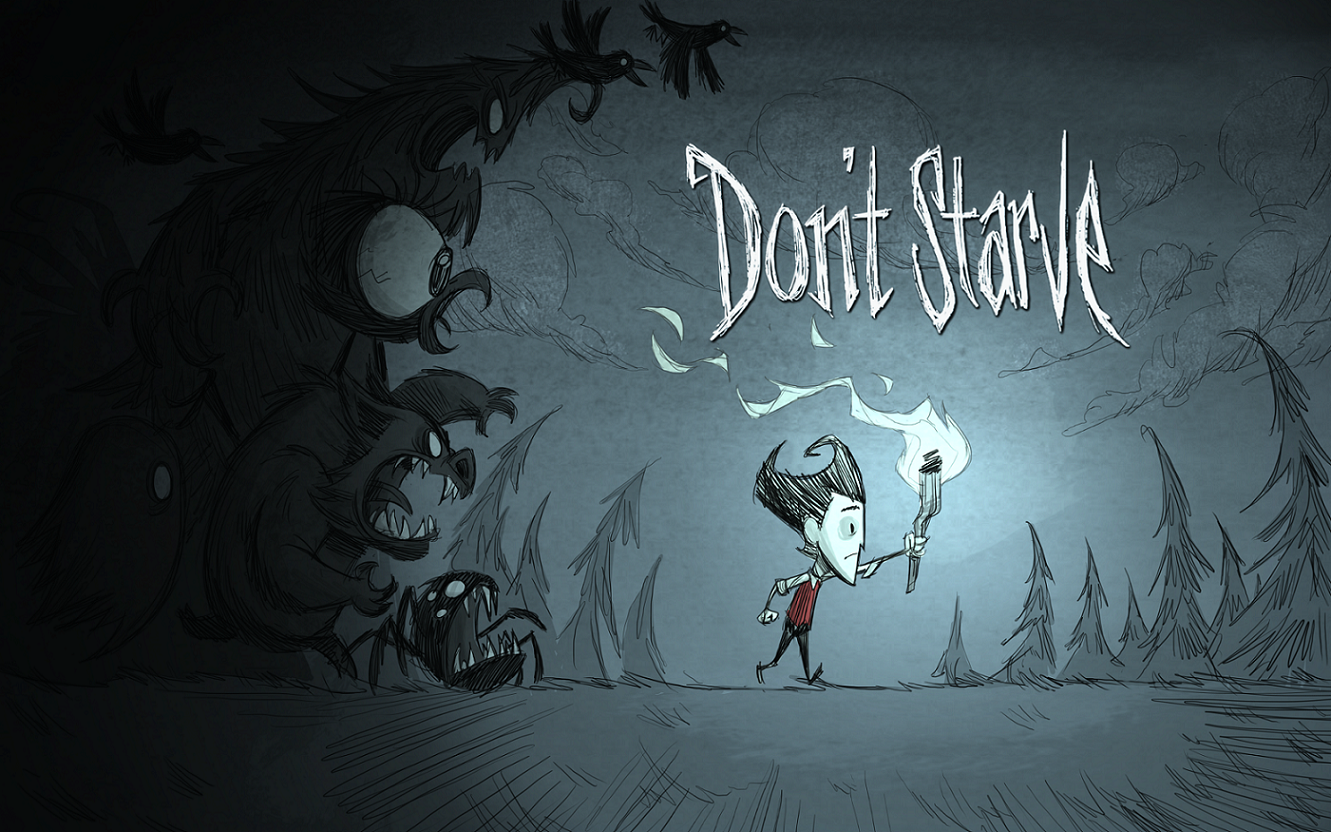 Don't Starve Ultimate Collection [RPG]
Collection by
HeySexy
Why not. The collection is meant to enhance the core gameplay of Don't Stave. Any mod added here passes my personal test of "I would not mind if the game was released in Vanilla that way." which of course includes "OMG! I LOVE THIS MOD!" or "Must Have."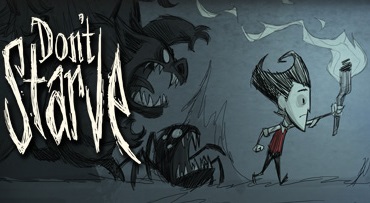 Don't Starve - A "must have" mod collection...
Collection by
Jarda
This collection includes the best Don't Starve mods created by community members, which makes the game more balanced, realistic and fun. Enjoy!!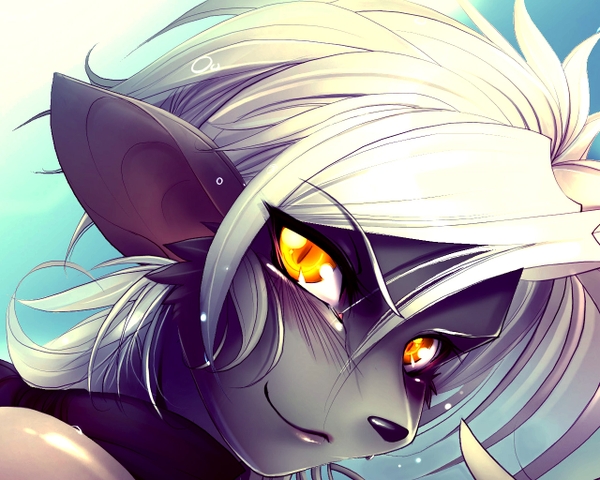 Don't Starve furry characters
Collection by
[LapFox]Elysian
Don't Starve Furry Character Mods / / Keep Update! / / added Chica the Chicken (by. RoboticMasterMind) added Reptar (by. Wonka) added Momiji The DOLF (by Momiji The Deer) added Ziggs The Hexplosives Expert (by OMNIONI) /////////////////////////

Camp Cuisine
Collection by
goldathome
A compliation of the Camp Cuisine mods.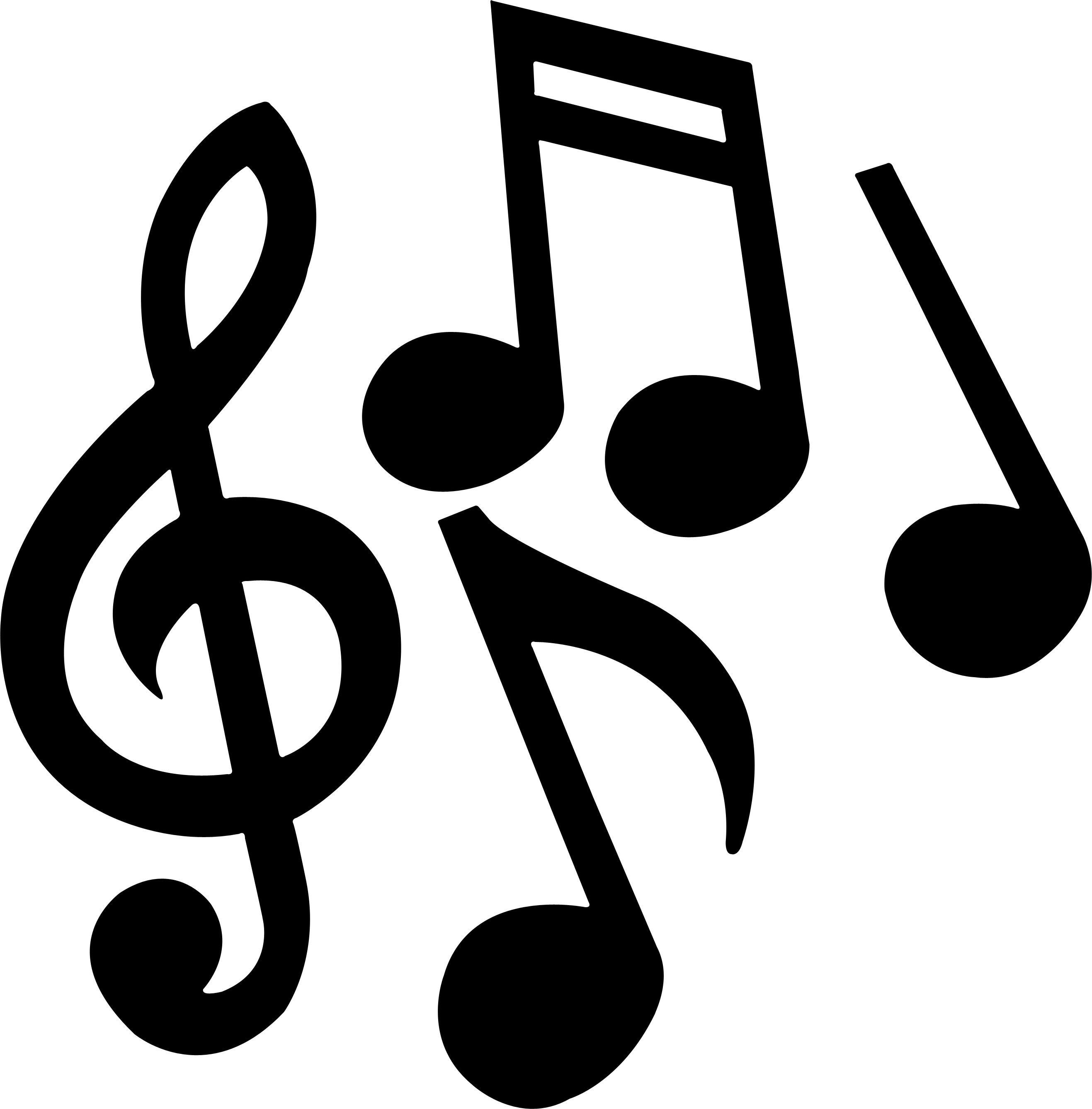 Collection of Music Mods
Collection by
Vova_Freeman
This collection contains all of the music mode for this game, which replaces the original tracks. Choose to your taste :)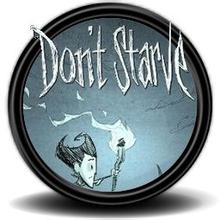 Don't starve。mod
Collection by
393434350
常用单机mod合集-----基础 *Combined Status-高级状态显示 显示:季节、温度、雨露、淘气值、三维、月相 ps:这个在ROG的地下也会显示季节 *Damage Indicators-伤害显示 包括: ——人物+怪物受到伤害的血量(显示为红色) ——人物增加的血量(显示为绿色) ——可以在MOD设置里修改显示字体的大小、显示方式 *Detailed Tooltips-显示装备的属性 包括武器的伤害值、装备的护甲值、保暖值等等 *Disp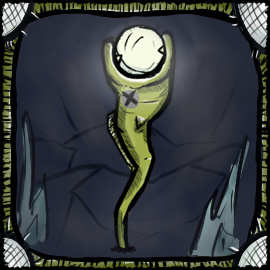 Fish Day
Collection by
Globalastick
Fish Day

Klei Developer Mods
Collection by
Klei Entertainment
Some for fun, some for purpose; this is a collection of mods created by Klei Entertainment developers.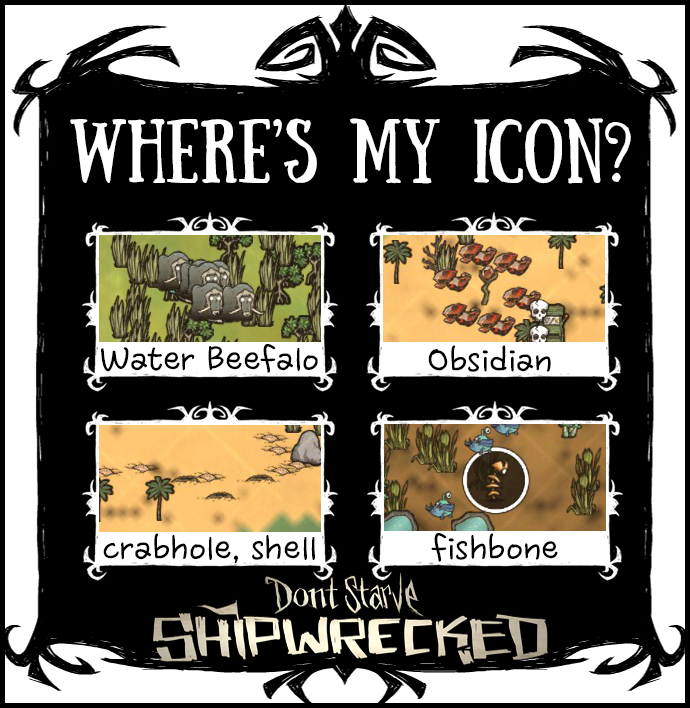 Made by Soo
Collection by
Soo
I were prepared for your enhanced gaming environment :D I sincerely hope you will have a good time. If you find out problem, just tell it to me.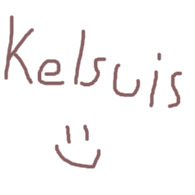 characters I made for DS
Collection by
Kelsuis
For Don't Starve Together http://steamcommunity.com/sharedfiles/filedetails/?id=670086601&savesuccess=1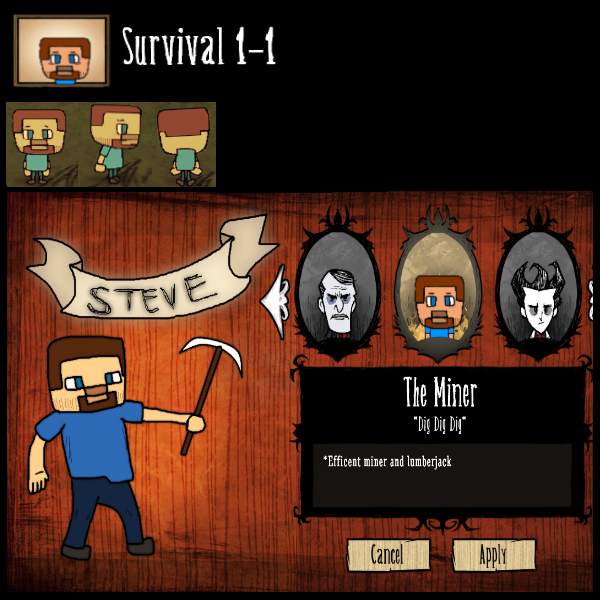 Kracked's Don't Starve Mods
Collection by
sexysugar
These are the mods I have created in Don't Starve. Most of them are simple and self explanatory, but you might enjoy them! Anyway, here you go! These all are compatible with each other.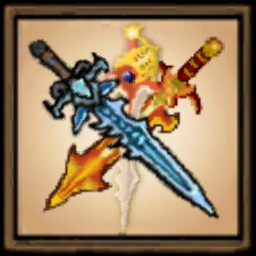 Legendary Weapons Collection
Collection by
Bax Mot #1
Collection of different weapons from fantasy, games and movies. For now, there are only 3 my swords, but I'll add Excalibur, Soulcalibur, Soul Edge (from Soulcalibur), Glamdring, Mjölnir, Kladenets, and lots of other awesome weapon.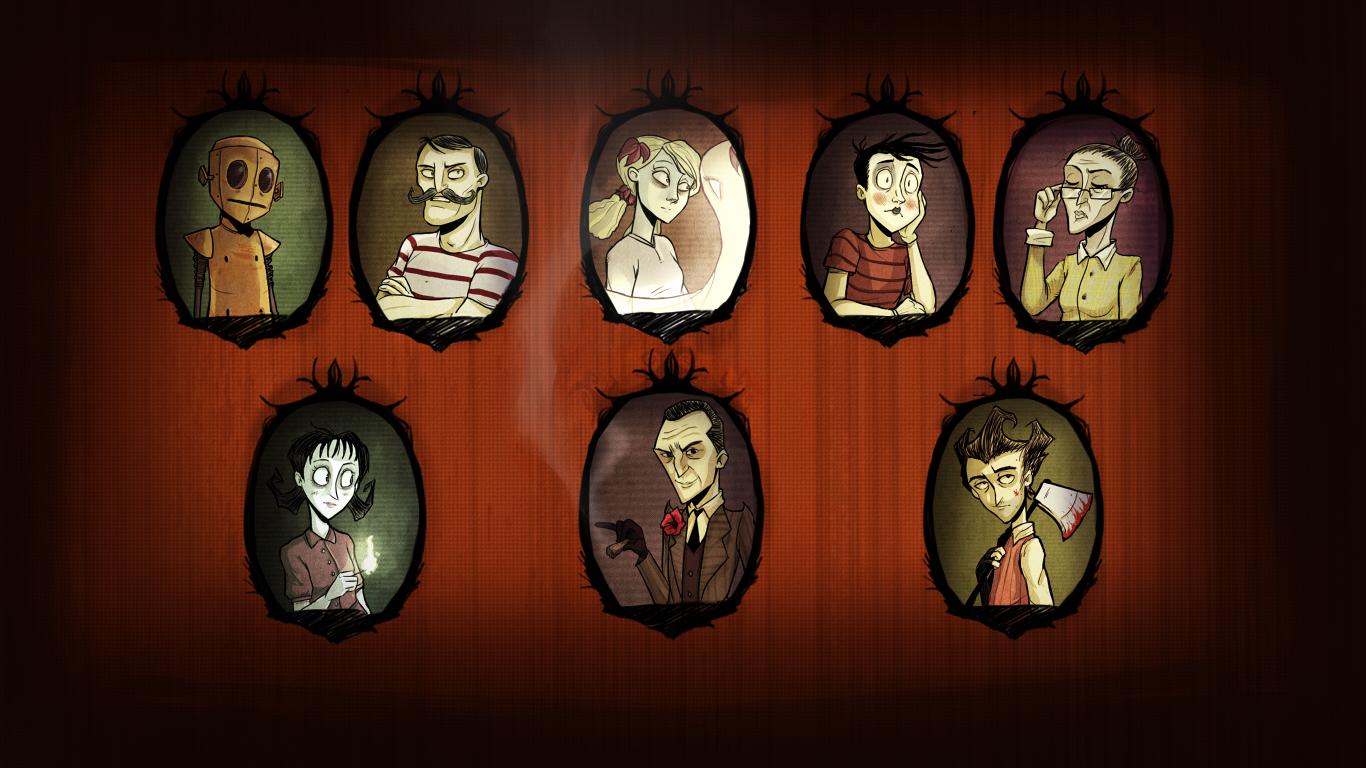 Don't starve useful mods
Collection by
XIIN+
*The background pic → http://www.deviantart.com/art/Don-t-Starve-Wallpapers-396852780 HI! I'm XIIN+. First thank you for cheaking my collection :) These mods are very helpful to me so I want to recommend them to other players (it's you!) Hope you enjo
Don't Starve: My Little Pony ModPack
Collection by
NEW ACOUNT = Saphkey
A collection of all good MLP related mods compatible with Don't Starve. Please P.M. me (or send me an e-mail: bendikman@hotmail.com) if you know of any MLP mods I have not seen.