Showing 19-36 of 802 entries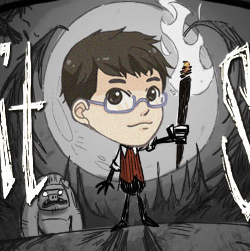 Howar31 - No-Cheat Enhanced Vanilla
Collection by
Howar31
This collection contains all the Mods that improve gaming experience but not change any balance or cheating. You can enjoy the original game with more convenient mechanisms! These mods are all compatible with DLC Reign of Giants. 這個收藏包含的Mod,可以在不破壞遊戲平衡

Translated mods (russian)
Collection by
star
В коллекции собраны все частично или полностью переведённые моды. Помните, что для русского нужно два мода: - русификатор игры (Russian Language Pack) - русификатор модов (Rus Language For Mods) Некоторые могут внезапно оказаться несовместимыми дру

Steampunk Mods collection
Collection by
Hast
I created this collection to gather in one place all the best (according to me) modifications from workshop, in the styling (design, backstory, character look) of steampunk :)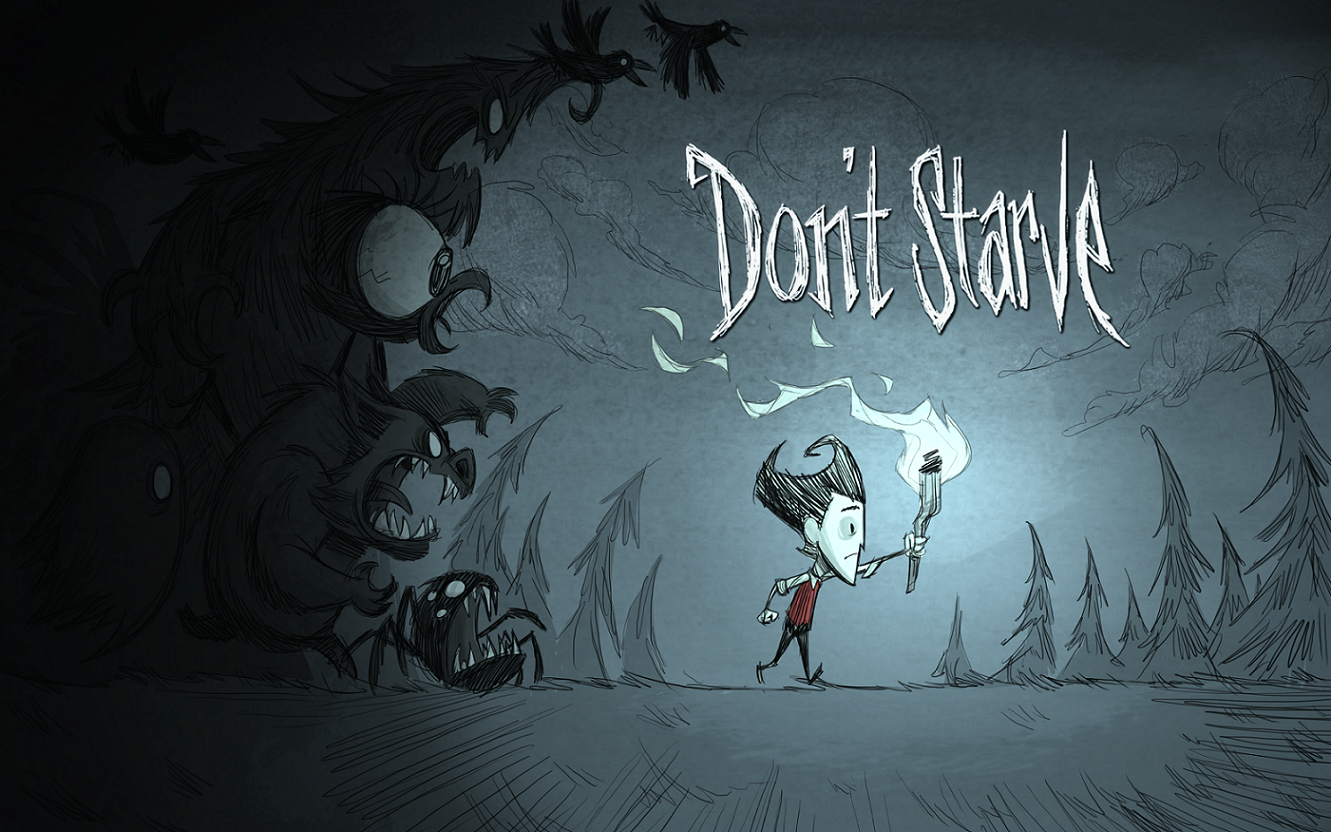 Don't Starve Ultimate Collection [RPG]
Collection by
HeySexy
Why not. The collection is meant to enhance the core gameplay of Don't Stave. Any mod added here passes my personal test of "I would not mind if the game was released in Vanilla that way." which of course includes "OMG! I LOVE THIS MOD!" or "Must Have."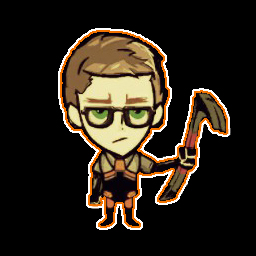 Half-Life
Collection by
deadpillar
Half-Life

Fidooop's Don't Starve Mods
Collection by
Fidooop
These are the creations I have created for you to enjoy in Don't Starve! Thankyou, everyone who helped me out!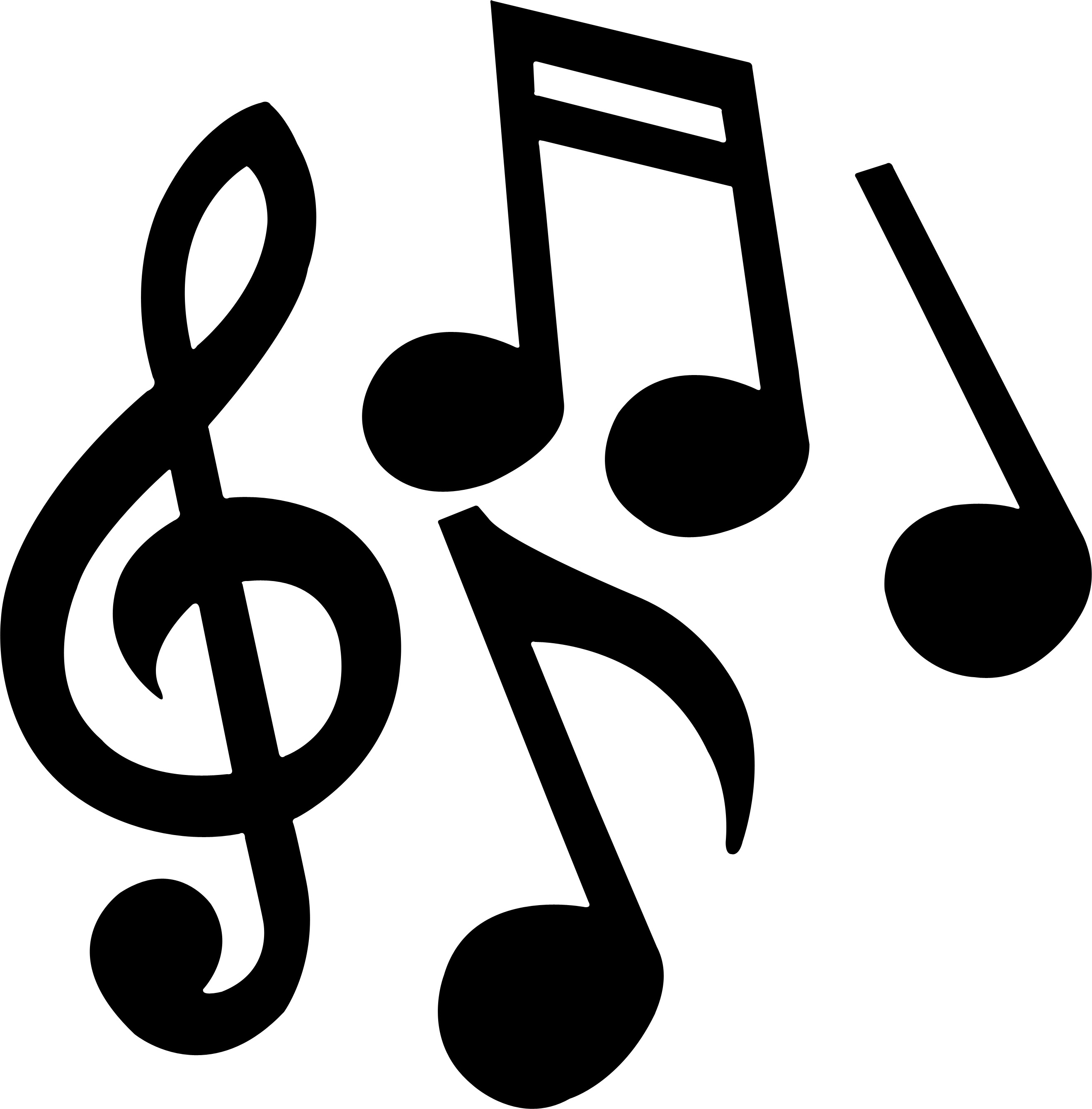 Collection of Music Mods
Collection by
Vova_Freeman
This collection contains all of the music mode for this game, which replaces the original tracks. Choose to your taste :)


Camp Cuisine
Collection by
goldathome
A compliation of the Camp Cuisine mods.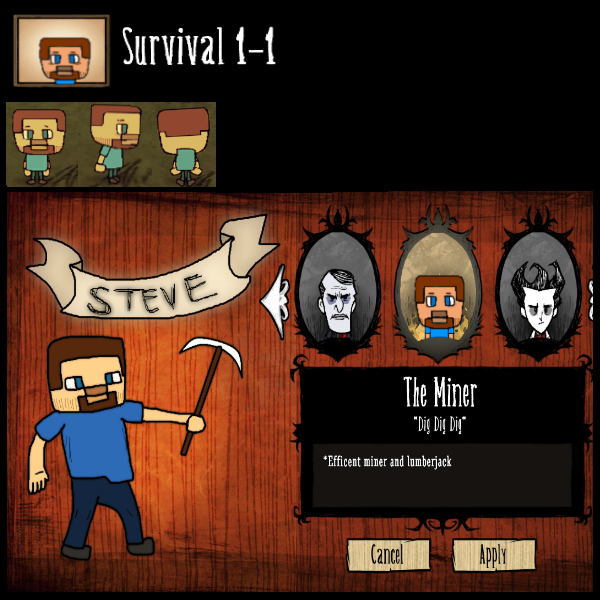 Kracked's Don't Starve Mods
Collection by
the shpoopiler
These are the mods I have created in Don't Starve. Most of them are simple and self explanatory, but you might enjoy them! Anyway, here you go! These all are compatible with each other.


Klei Developer Mods
Collection by
Klei Entertainment
Some for fun, some for purpose; this is a collection of mods created by Klei Entertainment developers.

tf2 character
Collection by
Esperanza
character mod

Don't Starve: My Little Pony ModPack
Collection by
NEW ACOUNT = Saphkey of Datlof
A collection of all good MLP related mods compatible with Don't Starve. Please P.M. me (or send me an e-mail: bendikman@hotmail.com) if you know of any MLP mods I have not seen.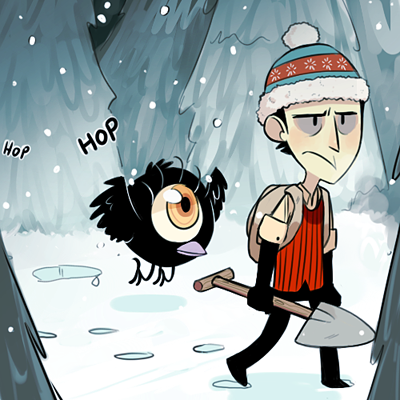 Don't Starve Vanilla+
Collection by
An Original Wild Idiot
Found yourself confused so to where everything is? Or how you froze in the summer? Unable to do anything for long periods at a time? Did you starve? No worries, this is the collection of mods for you, this collection focuses on improving your Reign of G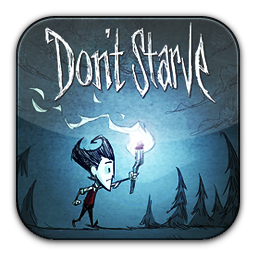 Don't Starve
Collection by
Tuong
My Don't Starve Collection ...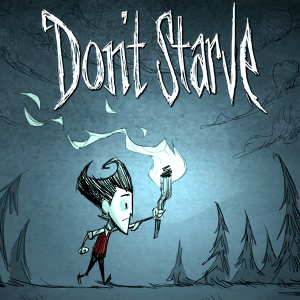 BASIC and MUST HAVE Mod Collection by JiChaMa
Collection by
Ji Ch aMa
BASIC and MUST HAVE Mods!!! For my friends and enemies. These Mods help you to get more fun by playing Don't Starve. I hope you will enjoy this Collection. Please tell me when you find a nice mod, that isn't in this Collection or just leave a comm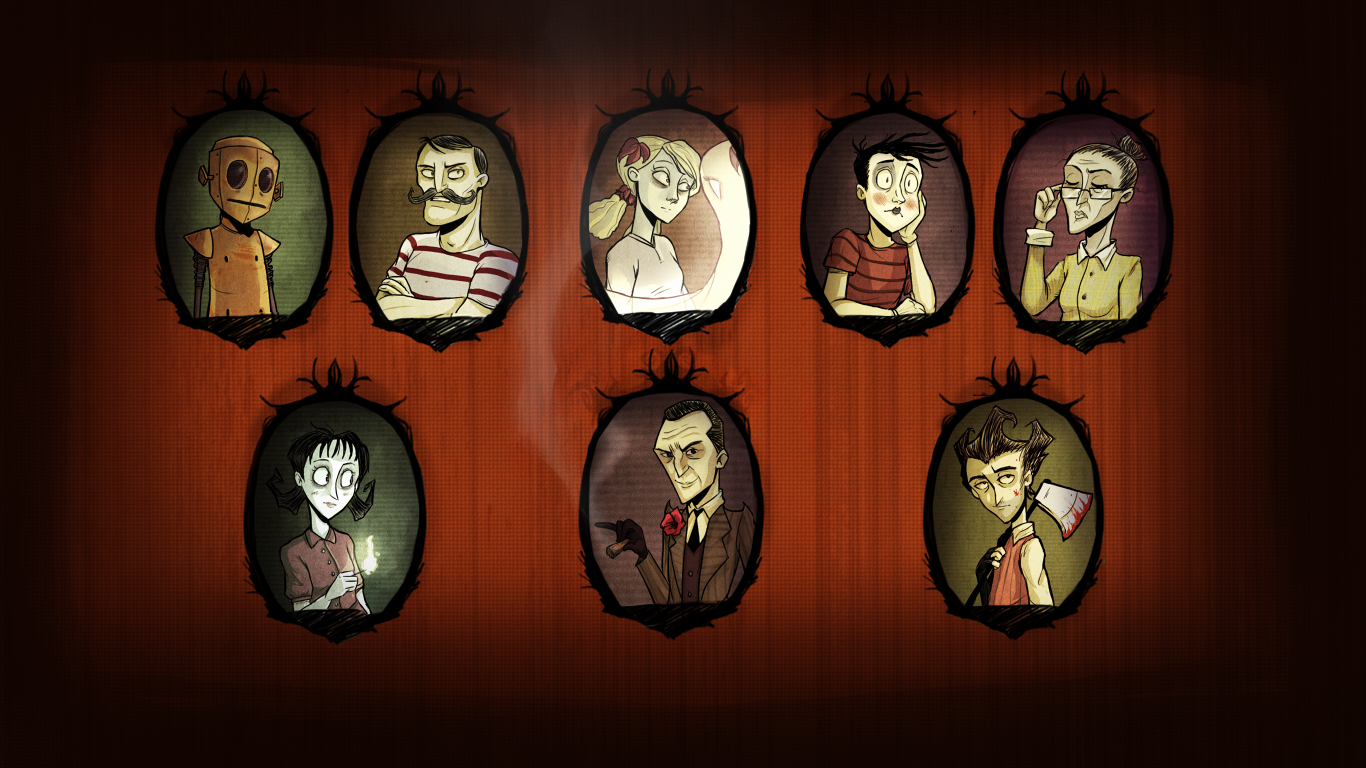 Don't starve useful mods
Collection by
XIIN+
*The background pic is from :http://www.deviantart.com/art/Don-t-Starve-Wallpapers-396852780 hi here, this is all I think it'll be useful mods, hope you like it! - *which I think you should use it : Always On Status Backpack and Amulet Slots FDD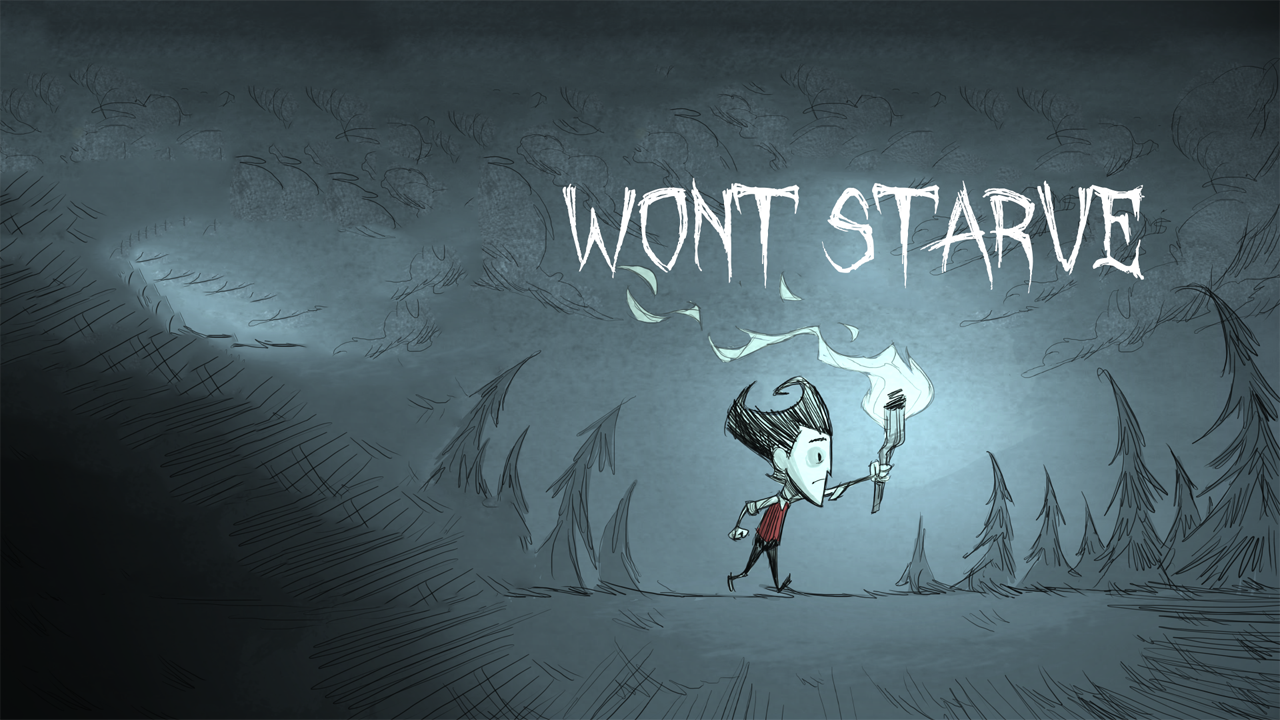 Won't Starve
Collection by
Dovahbear
Die before reaching day 10? Can't find enough flint in order to make new tools? Your food get spoiled too quickly? Then this collection is for you! Won't starve is a mod collection that makes crafting, cooking and surviving easier! What this colle

Character Mods For Don't Starve!
Collection by
PrinceVidiot
This collection is a collection of the greatest character modifications inputed into the Steam Workshop! I did not make any of the mods put in this collection so all credit goes to the creators!