Showing 19-36 of 1,147 entries

Fidooop's Don't Starve Mods
Collection by
Fidooop
These are the creations I have created for you to enjoy in Don't Starve! Thankyou, everyone who helped me out!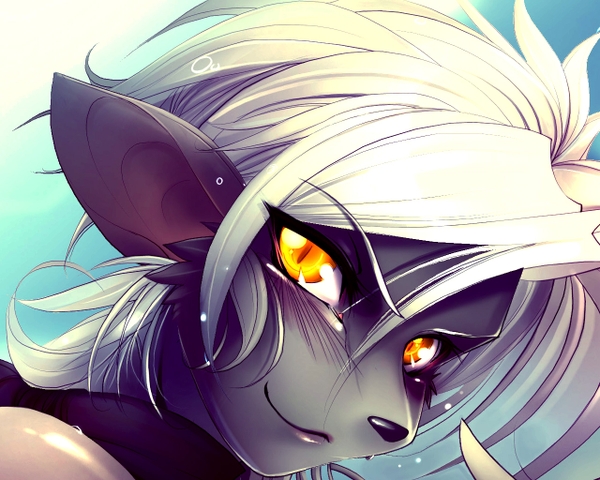 Don't Starve furry characters
Collection by
[LapFox]Elysian
Don't Starve Furry Character Mods / / Keep Update! / / added Chica the Chicken (by. RoboticMasterMind) added Reptar (by. Wonka) added Momiji The DOLF (by Momiji The Deer) added Ziggs The Hexplosives Expert (by OMNIONI) /////////////////////////


Camp Cuisine
Collection by
goldathome
A compliation of the Camp Cuisine mods.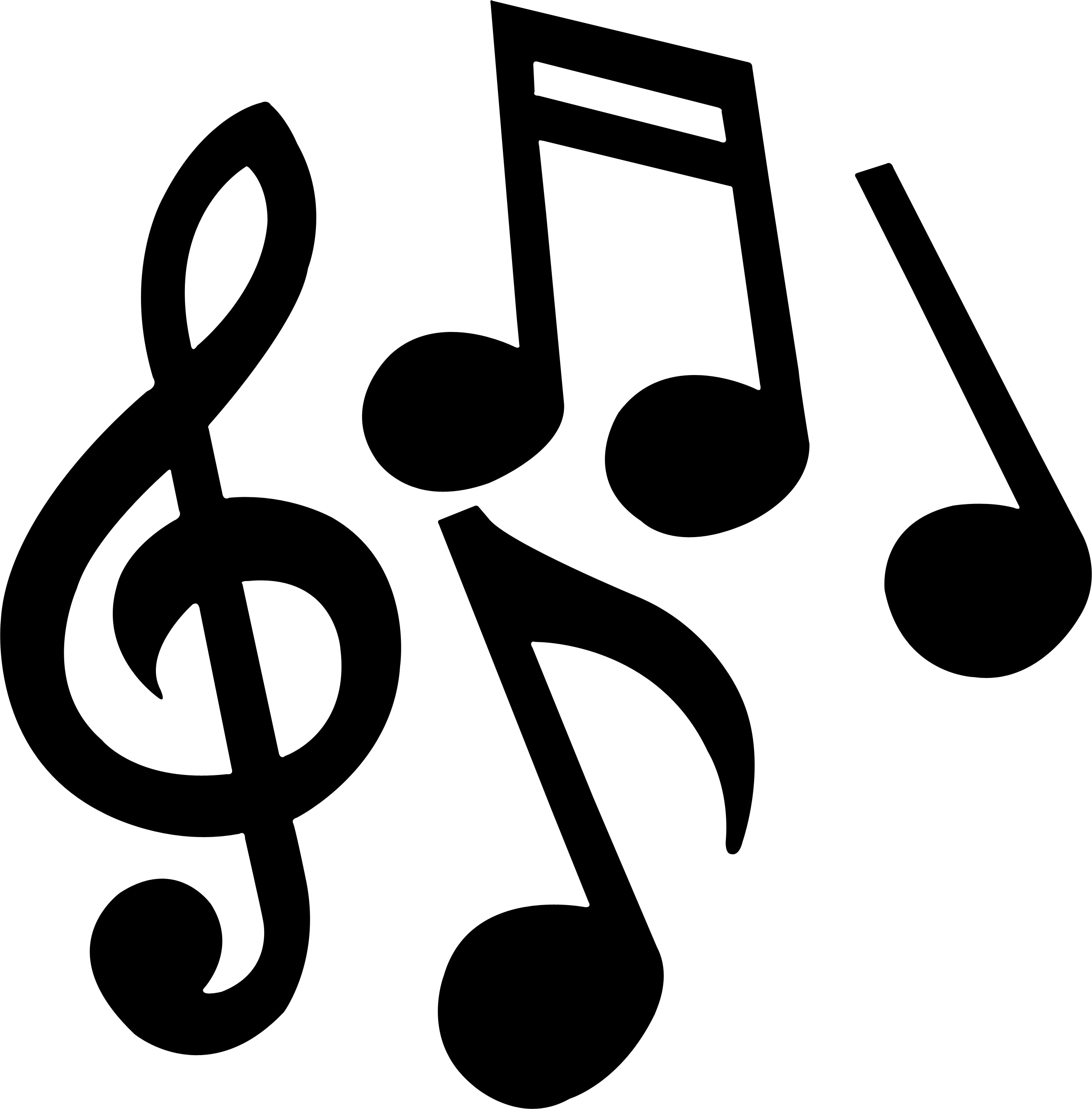 Collection of Music Mods
Collection by
Asriel Dreemurr
This collection contains all of the music mode for this game, which replaces the original tracks. Choose to your taste :)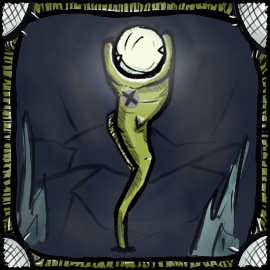 Fish Day
Collection by
Globalastick
Fish Day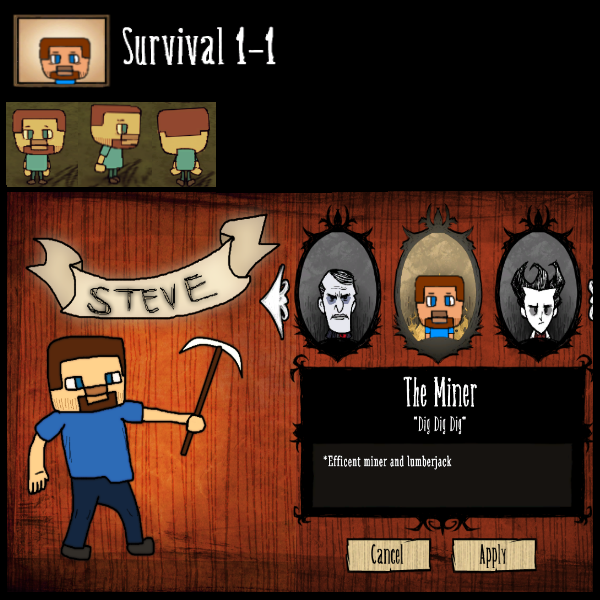 Kracked's Don't Starve Mods
Collection by
Arizona
These are the mods I have created in Don't Starve. Most of them are simple and self explanatory, but you might enjoy them! Anyway, here you go! These all are compatible with each other.


Klei Developer Mods
Collection by
Klei Entertainment
Some for fun, some for purpose; this is a collection of mods created by Klei Entertainment developers.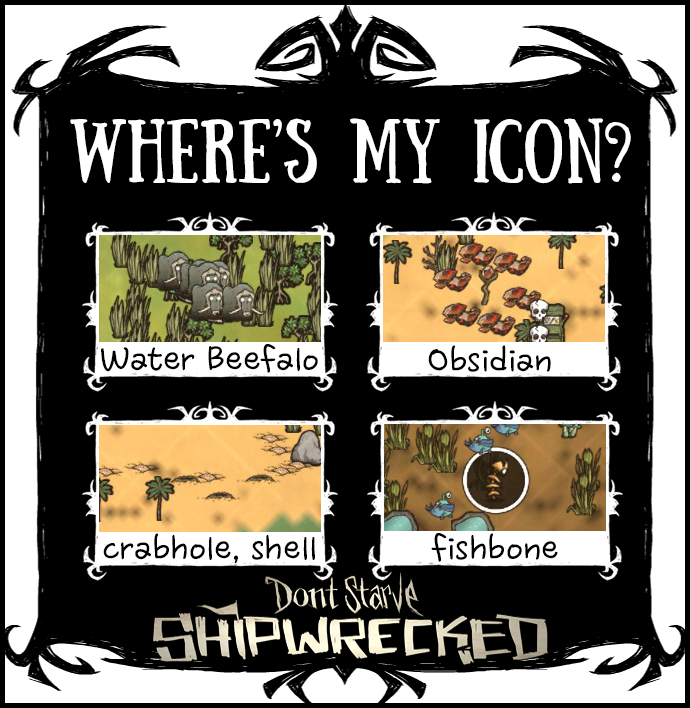 Made by Soo
Collection by
Soo
I were prepared for your enhanced gaming environment :D I sincerely hope you will have a good time. If you find out problem, just tell it to me.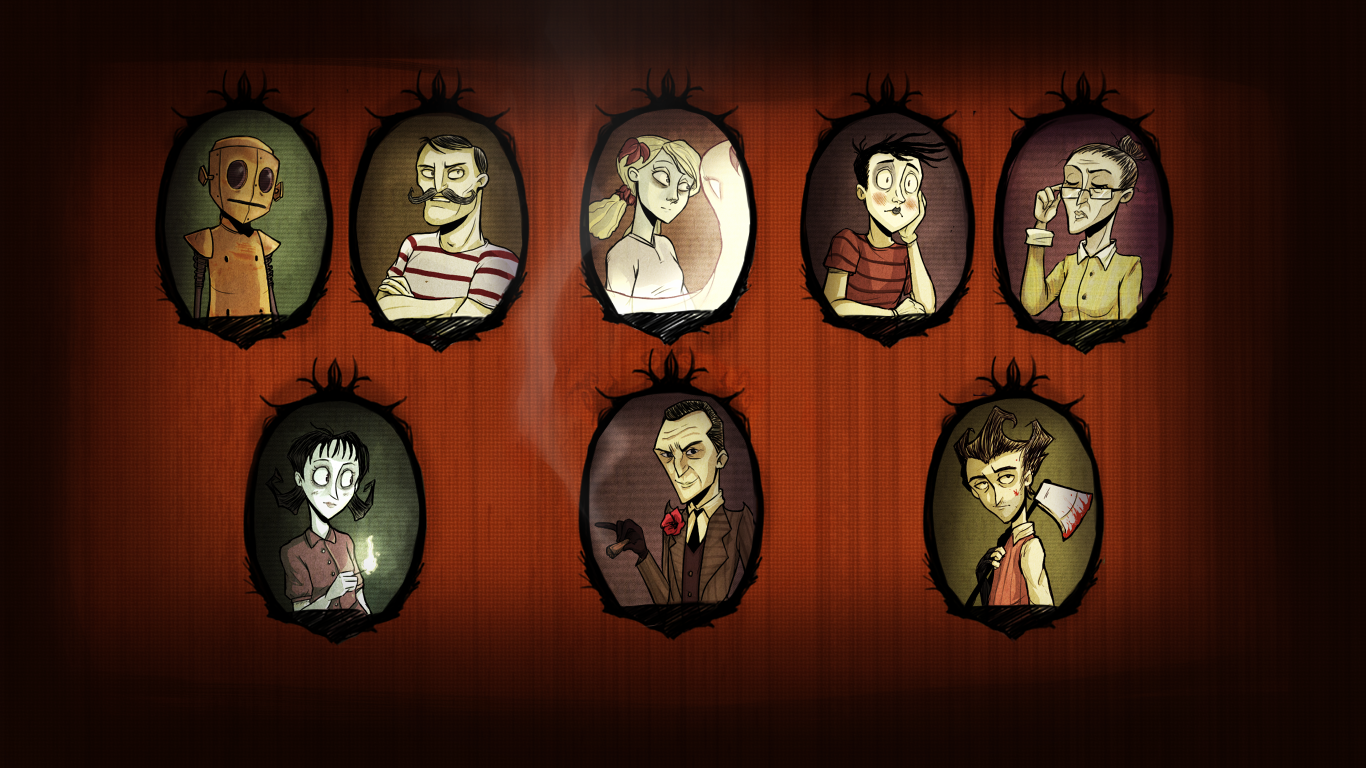 Don't starve useful mods
Collection by
XIIN+
*The background pic origin→ http://www.deviantart.com/art/Don-t-Starve-Wallpapers-396852780 HI! I'm XIIN+. First thank you for seeing my collection :) These mods are very helpful to me so I want to recommend them to other players (it's you!) Hope you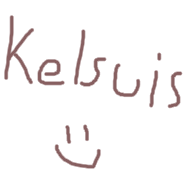 characters I made for DS
Collection by
Kelsuis
For Don't Starve Together http://steamcommunity.com/sharedfiles/filedetails/?id=670086601&savesuccess=1

Don't Starve: My Little Pony ModPack
Collection by
NEW ACOUNT = Saphkey
A collection of all good MLP related mods compatible with Don't Starve. Please P.M. me (or send me an e-mail: bendikman@hotmail.com) if you know of any MLP mods I have not seen.

tf2 character
Collection by
Esperanza
character mod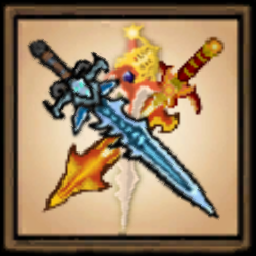 Legendary Weapons Collection
Collection by
KappaPride
Collection of different weapons from fantasy, games and movies. For now, there are only 3 my swords, but I'll add Excalibur, Soulcalibur, Soul Edge (from Soulcalibur), Glamdring, Mjölnir, Kladenets, and lots of other awesome weapon.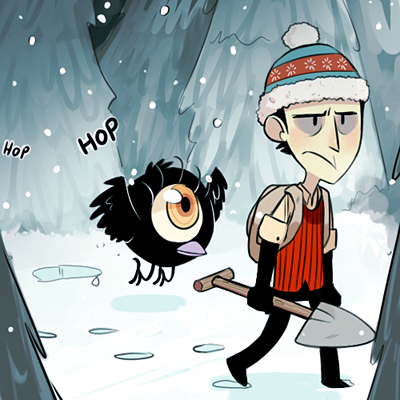 Don't Starve Vanilla+
Collection by
Some Idiot
Found yourself confused so to where everything is? Or how you froze in the summer? Unable to do anything for long periods at a time? Did you starve? No worries, this is the collection of mods for you, this collection focuses on improving your Reign of G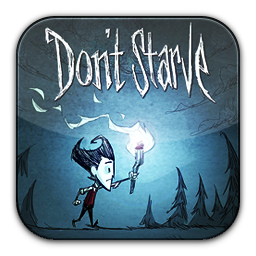 Don't Starve
Collection by
Tuong
My Don't Starve Collection ...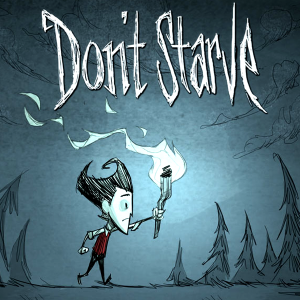 BASIC and MUST HAVE Mod Collection by JiChaMa
Collection by
Ji Ch aMa
BASIC and MUST HAVE Mods!!! For my friends and enemies. These Mods help you to get more fun by playing Don't Starve. I hope you will enjoy this Collection. Please tell me when you find a nice mod, that isn't in this Collection or just leave a comm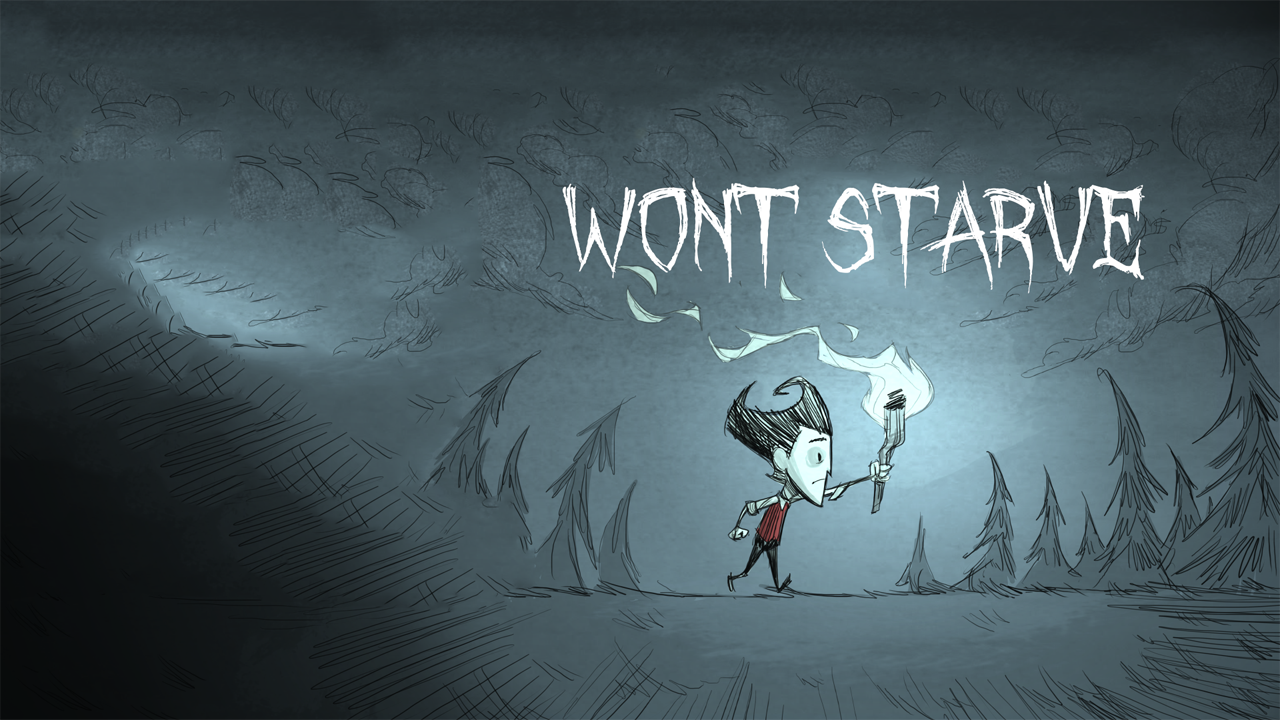 Won't Starve
Collection by
Dovahbear ʕ • ᴥ • ʔ
Die before reaching day 10? Can't find enough flint in order to make new tools? Your food get spoiled too quickly? Then this collection is for you! Won't starve is a mod collection that makes crafting, cooking and surviving easier! What this colle

Subscribe and play
Collection by
star
Only good balanced mods for Shipwrecked without bugs.