Showing 481-510 of 1,511 entries

DON"T stave (niegłoduj) MODY
Collection by
Piramid
MOdy co dodają -godmode -rege all -nowe pszedmioty -odkrycie mapy -postacie -infinite pszedioty -niepsujonce sie żarło -wyglond interfejsu -i inne mody

dont starve mods
Collection by
Exit Sandman
dont starve mods


Good mods
Collection by
thomeef23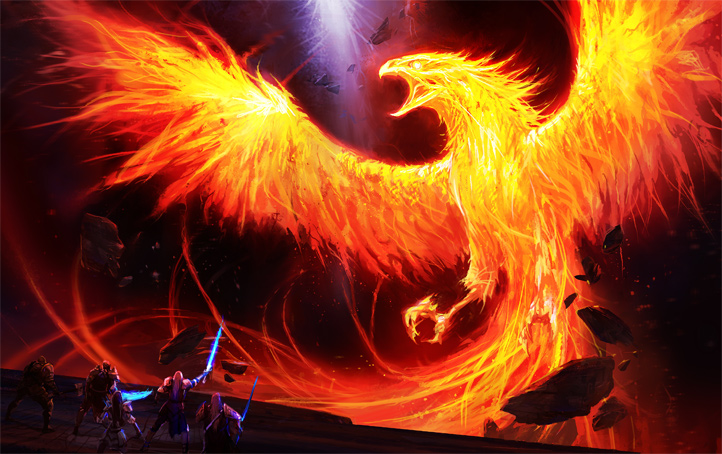 grupo
Collection by
G`W{


My mods
Collection by
WillPower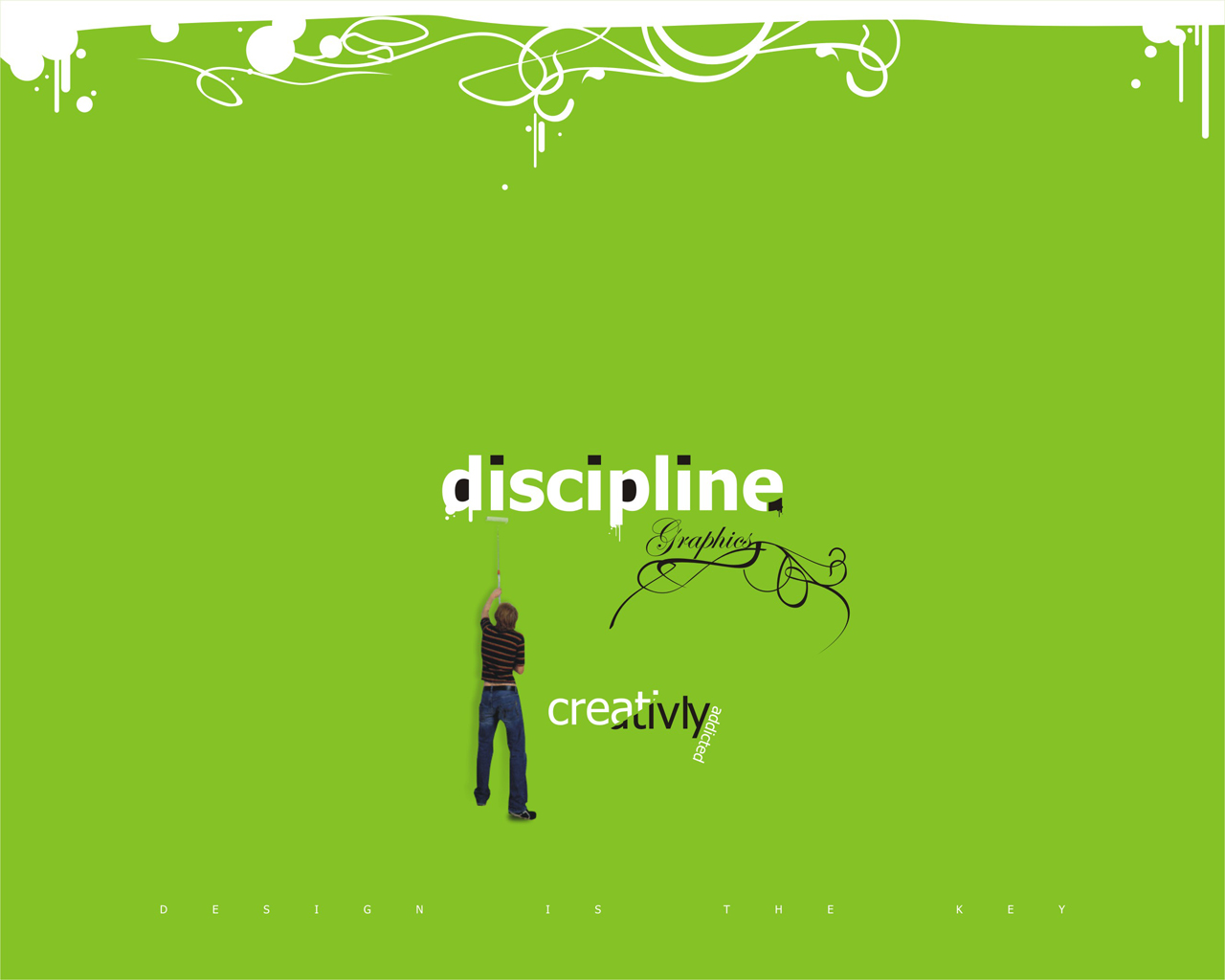 don't starve mod
Collection by
madgamer
mod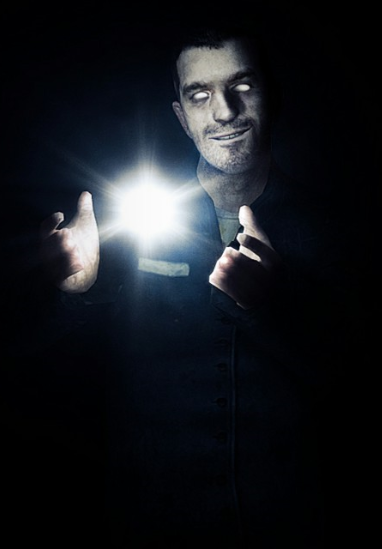 Meep
Collection by
Saphrax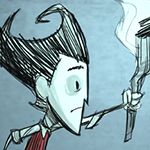 dont!
Collection by
Капитан Дизмораль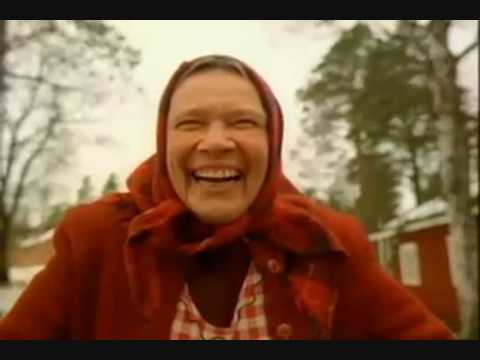 SukkaNakkiModPack
Collection by
tapooll
Parhaat Jahvat IKINÄ!

Don't kawaï
Collection by
Antowar[r]ior
TROP KAWAÏ OMG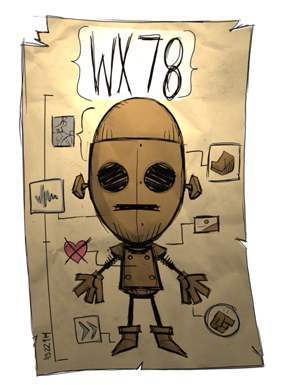 Info and HUD mods, vanilla-like gameplay
Collection by
TheKolega
Lightweight mod pack, trying to get a vanilla gameplay experience, without the need to browse for recipes/values. No mods that add items, item slots or characters, just informative, HUD and build aid mods.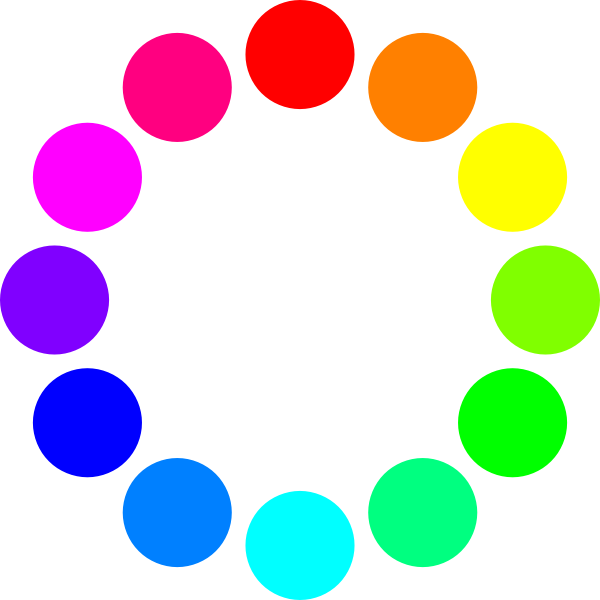 Don't Starve
Collection by
Senor Snek (Python)

Don't Starve
Collection by
ポイドラ | Raindropz_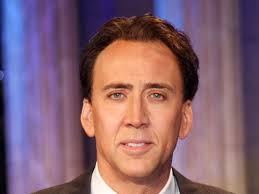 deadkilldude4's Mod collection
Collection by
Illumipepe
Just some mods that I prefere to play with.

My Don't Starve Experience
Collection by
Lightning Sykes
These mods are what I use to play Don't Starve and I quite enjoyed them so I decided to share my experience with everyone. I hope you enjoy! All mods are property of their respective owners. -LightningSykes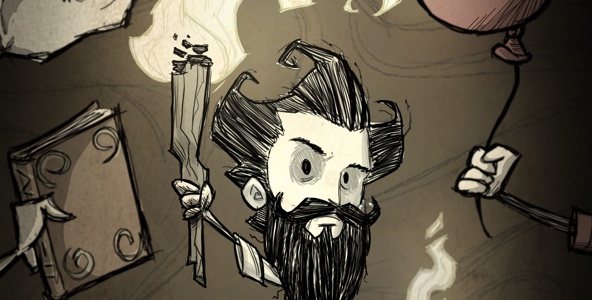 Don't Starve Heavy Mods
Collection by
Meeseeks
Played for a long time now I just want to craft and explore. I also like to use a controller.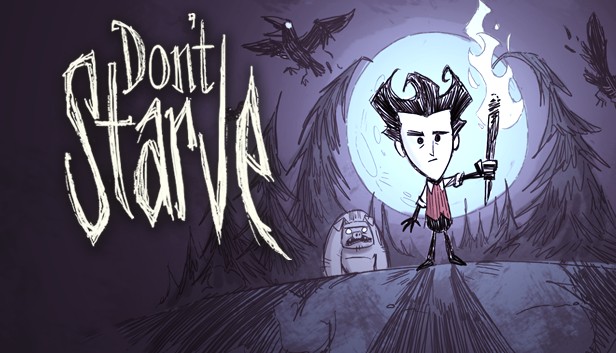 Dont Starve Mods
Collection by
Renato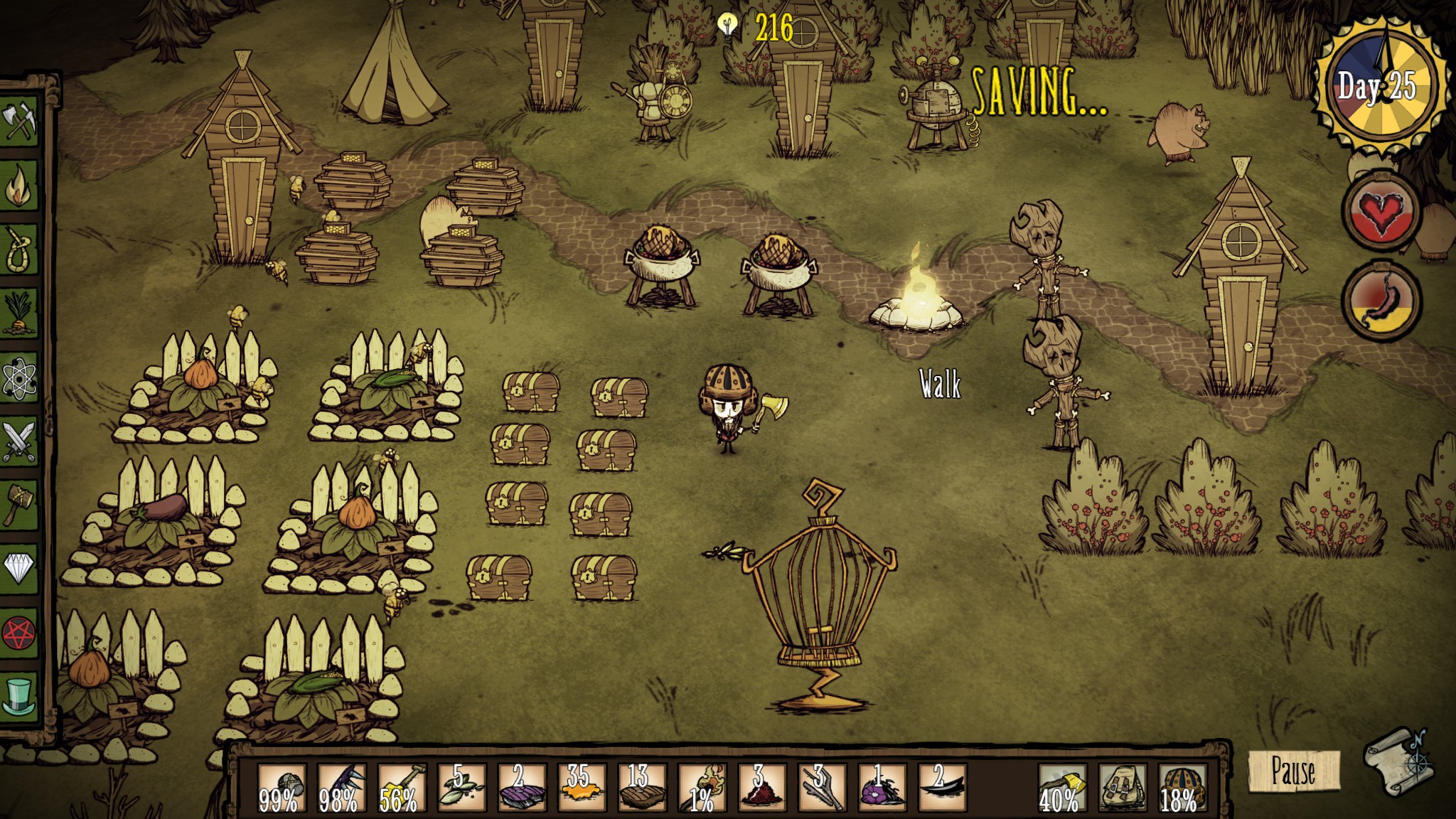 don`t starve
Collection by
joao_gabriel_gh
minha coleção mostra muitas personagens legais do don`t starve

Mods and Character
Collection by
Aklindt18
Characters and <mods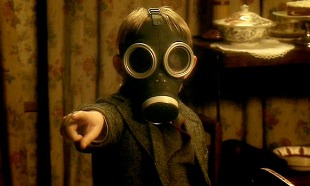 doctorwo
Collection by
tadeu sonic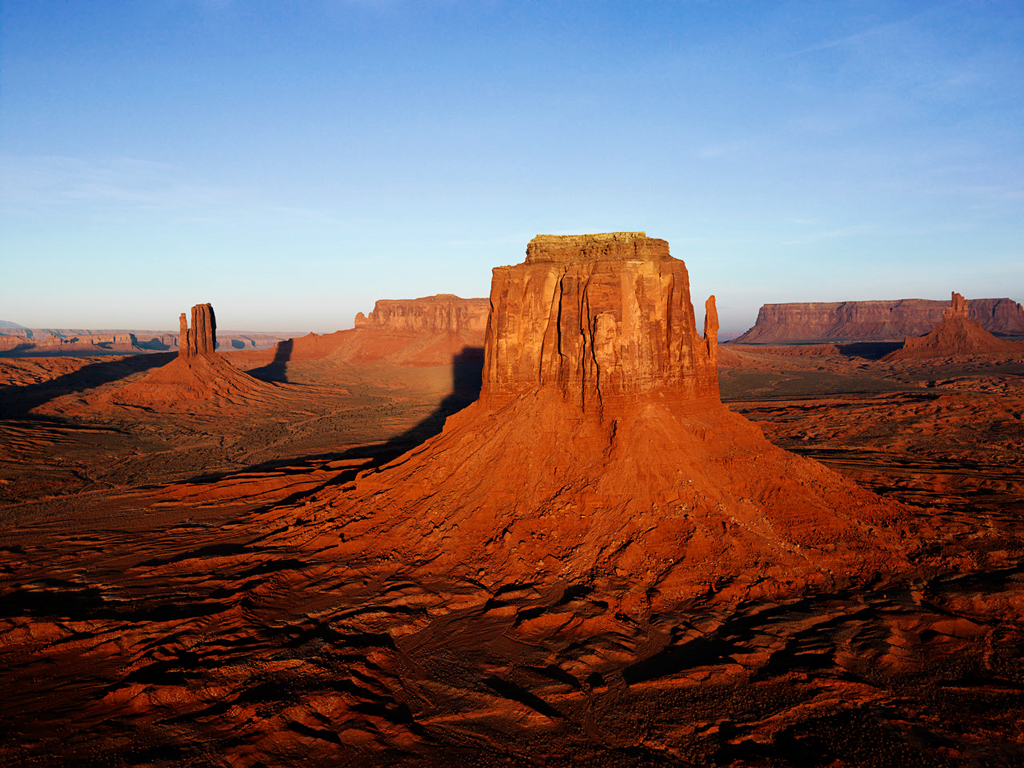 my toys
Collection by
neo1068_ebay
my toys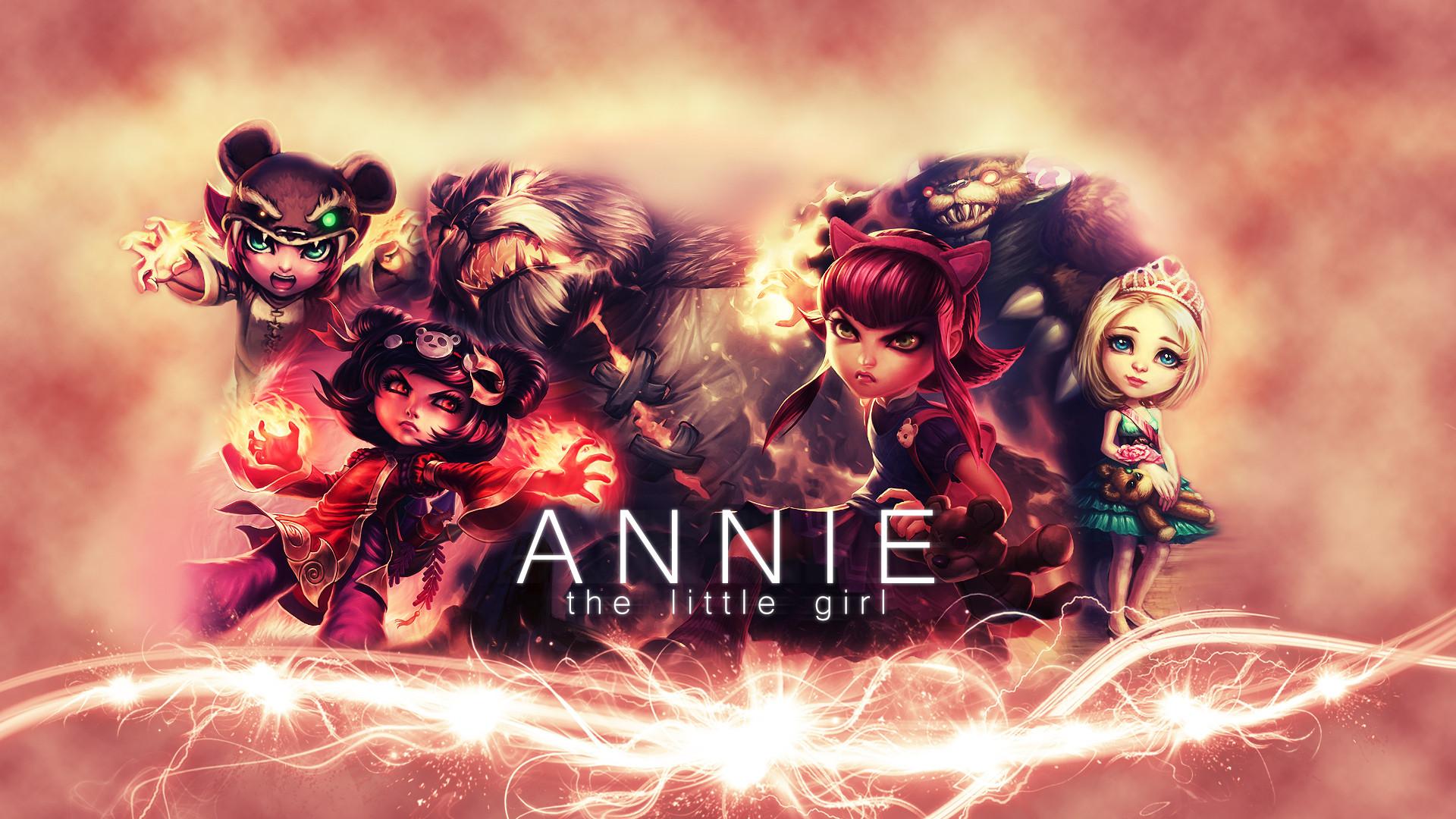 Dont Starve
Collection by
Khaleesi1401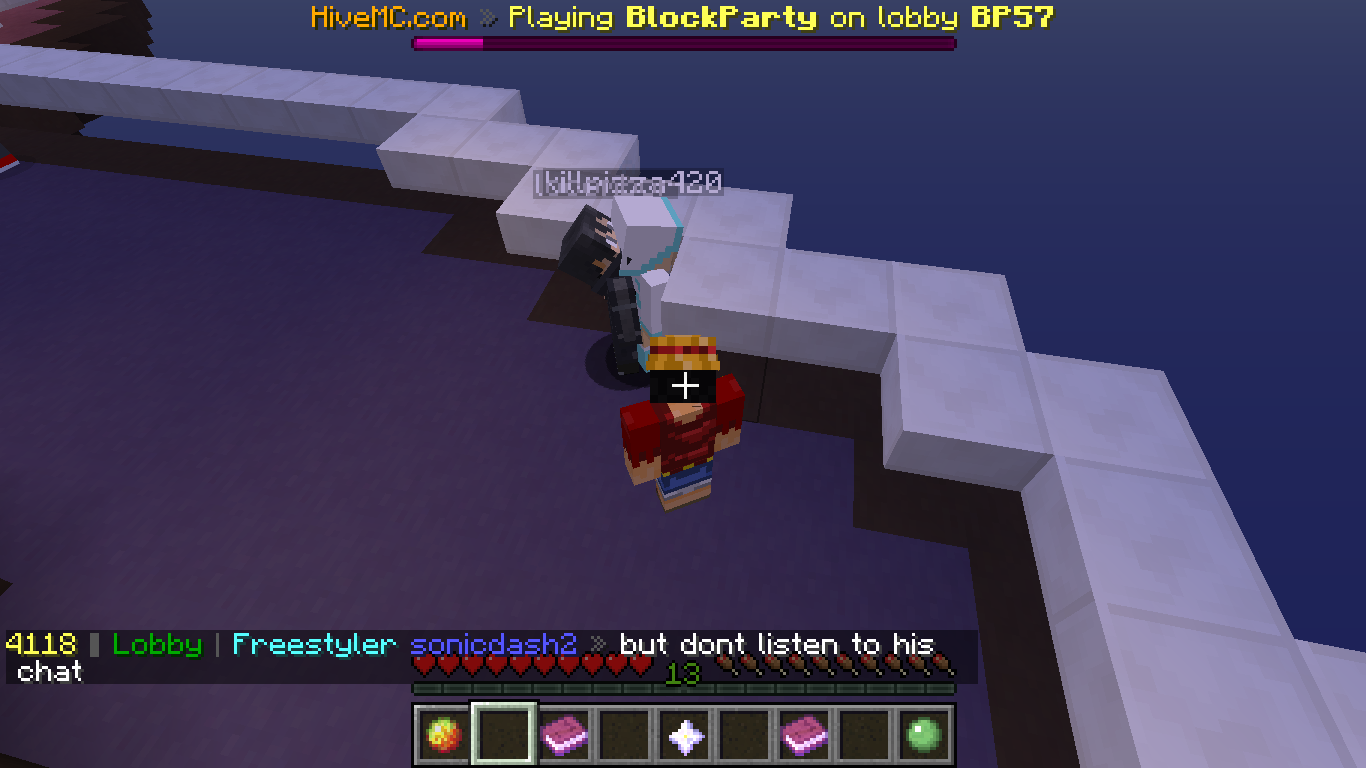 Dont Koleksion :D
Collection by
UyuzGamer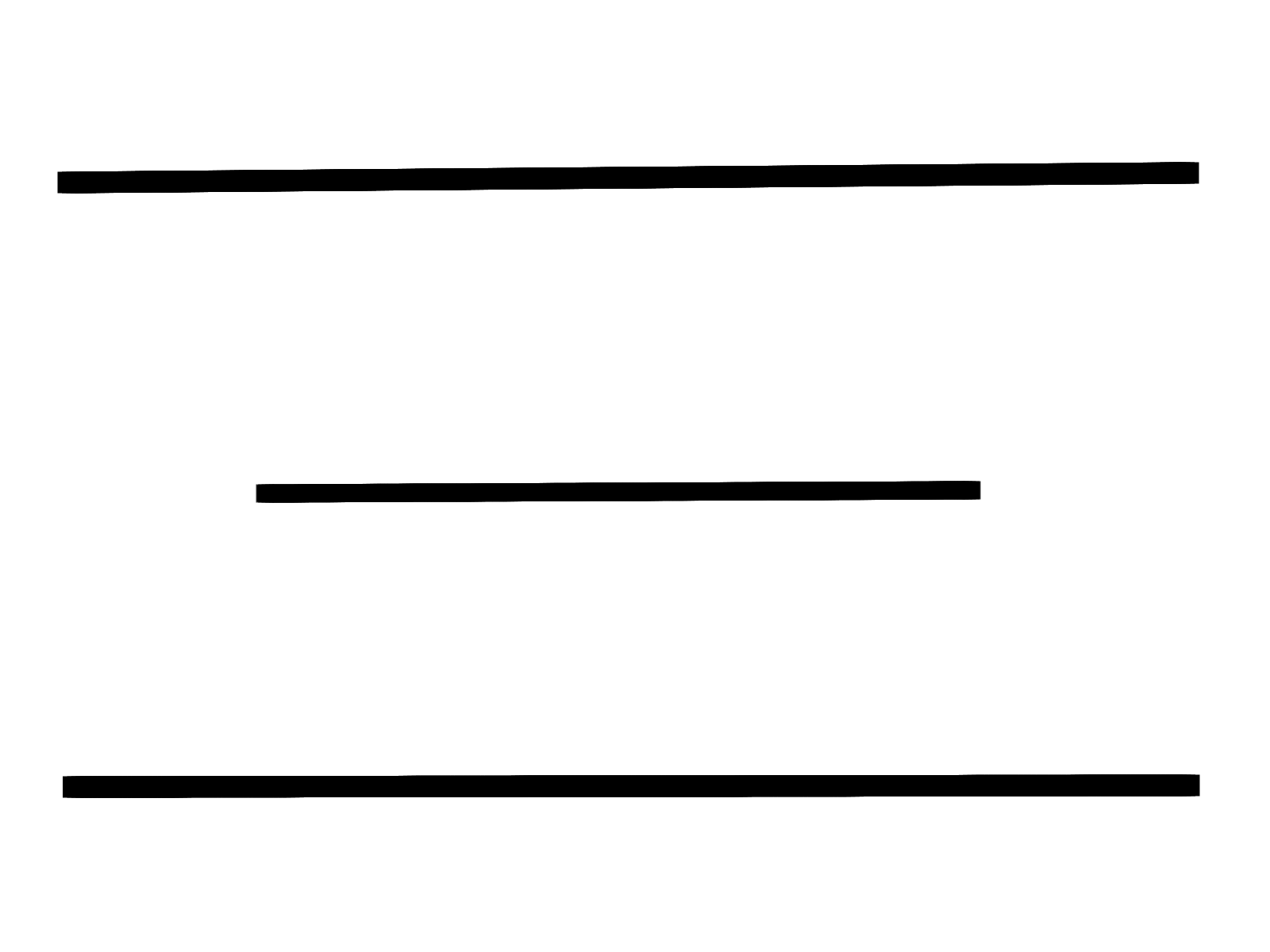 realistic
Collection by
1san
a few realistic mods i found and thought should be bound together for easy sharing.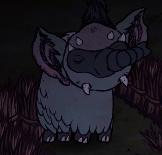 Cozy Camp
Collection by
Dyanthis
A collection of mods (none of which are mine) that I feel have to do with making a cozy village/camp/place to live in your Don't Starve experience! I have also added "Map Revealer", "Mini Tools", "Too Many Items", and "Infinite Tools" for the people who w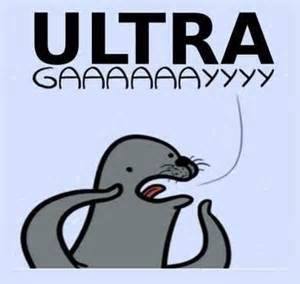 1
Collection by
Captain Schettino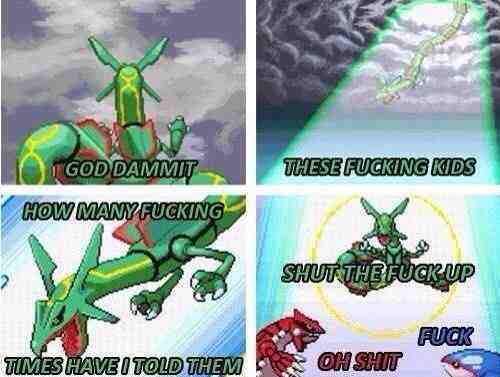 My test
Collection by
Misa Gavriilu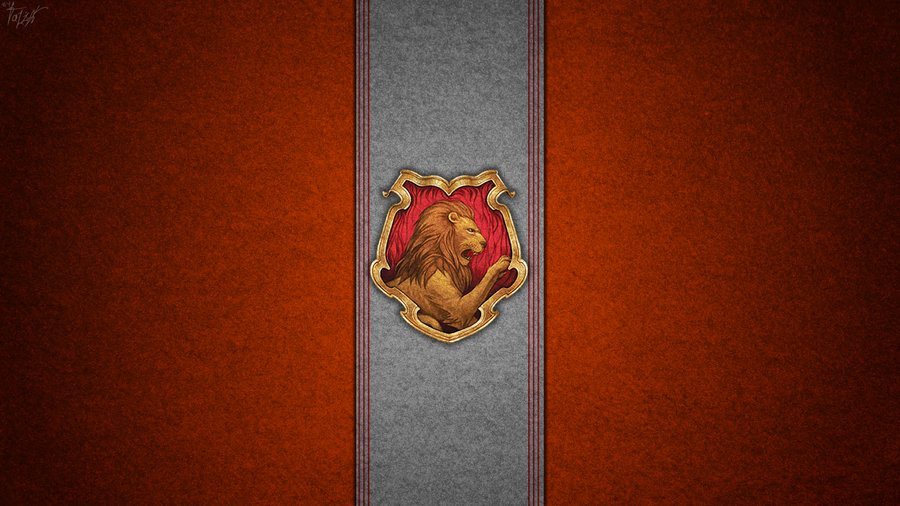 MY personal start
Collection by
Misa Gavriilu
Just a test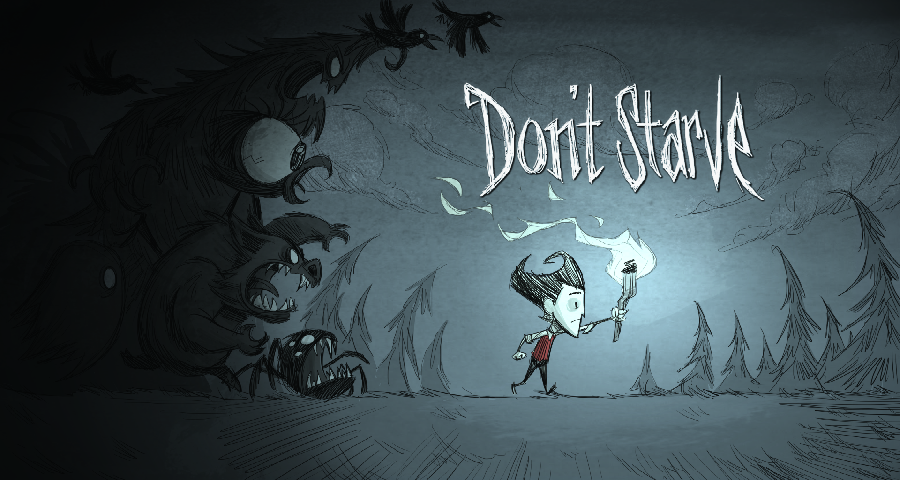 Don't Starve - Convenience Set
Collection by
71MMY
This is a collection of mods for Don't Starve, not for cheating purposes or new characters, but to make the game more convenient to play.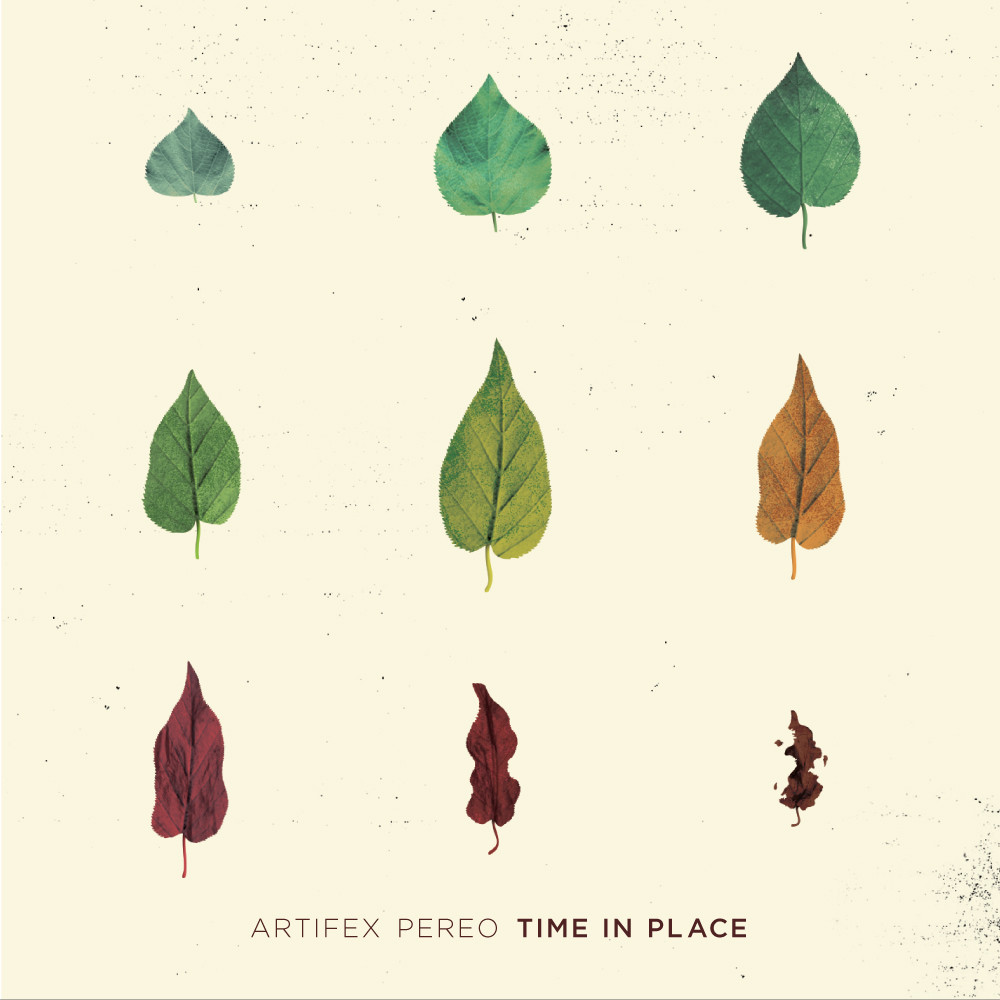 dONT sTARVE
Collection by
S2V