Showing 481-510 of 1,346 entries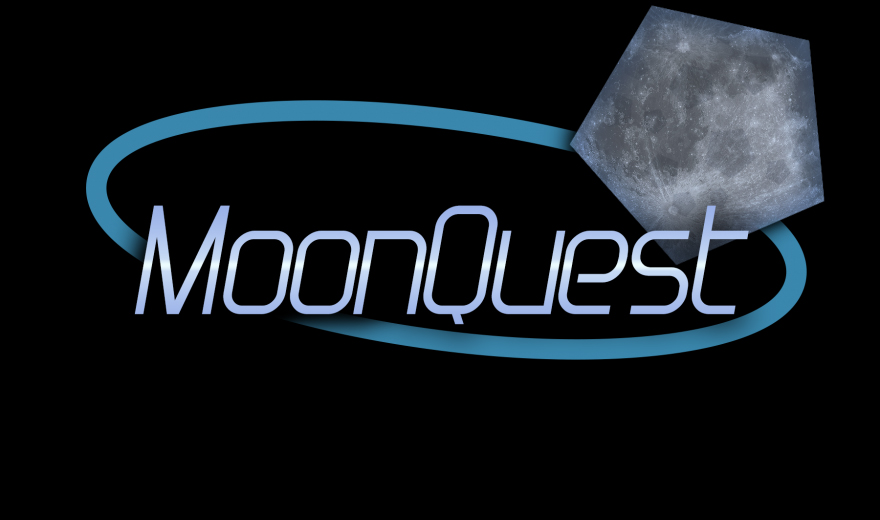 mods
Collection by
skybertacuss
mods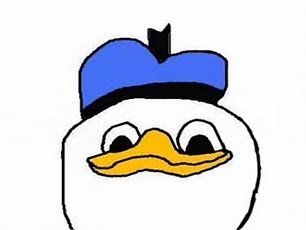 mods
Collection by
SELFSERVICE SEM BALANÇA

Dont Starve ModPack
Collection by
DP2K ^_^
Here Is Some NIce Mods For Dont Starve. Have Fun.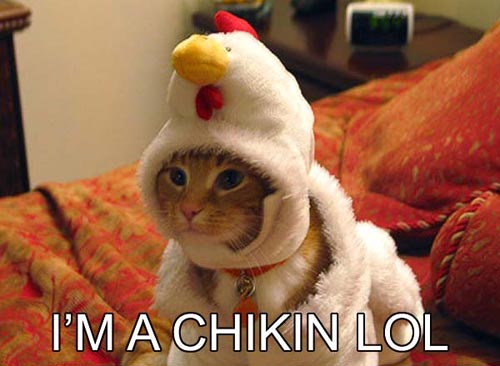 Don't Starve!!
Collection by
DatBoyoh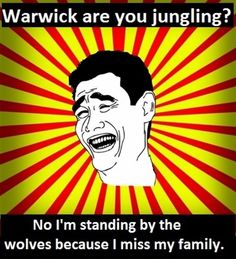 Test
Collection by
Tobachi
asdasd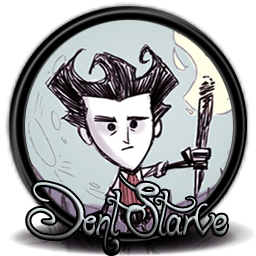 Don't Starve Basics
Collection by
The_Boar
Just my basic "Don't Starve" mod collection. One could say it is my essential mod load order ;)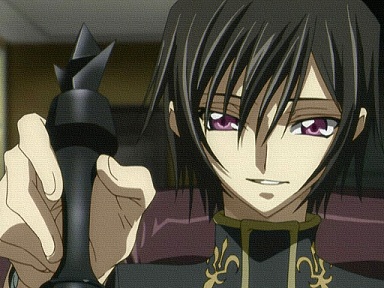 I
Collection by
Abdul Conqueror
Test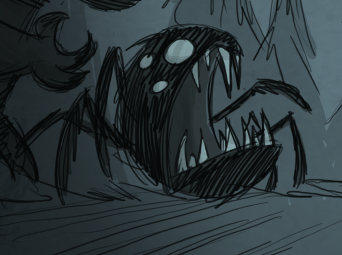 Wallabee's DS
Collection by
IAMTHECARPETDEMON
My personal collection of mods that I like to use.

Realistik Don't Starve Mods (I think so)
Collection by
Abbysss
I think that these modifications realistik. (Translated to English by Google)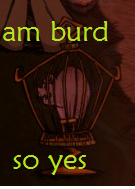 Things I helped out with a bit one time
Collection by
Lizardead
Waverly is self explanatory, it shows you my role. In U&A, I was a writer, but due to my being ten, I was kicked out. I'm now testing the mod for them to help 'em out.

SwedishBox: Don't Starve
Collection by
♖HalfBakedOnion♜
Offical SwedishDefender and Swedish Defender stuff.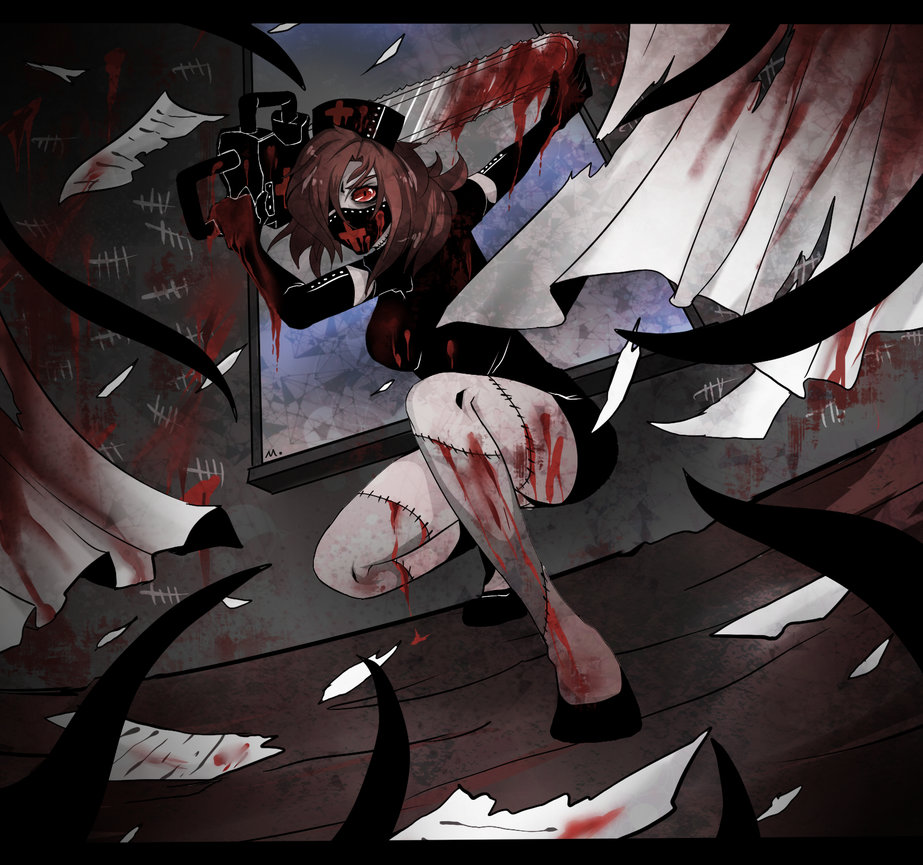 Awesome mods
Collection by
Abyss †
For all the Don't Starve mods I love most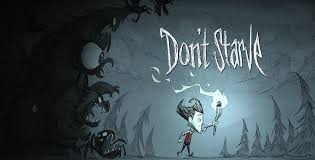 Mysterys and Monsters
Collection by
Ultron1000
A collection that (quite plainly) has mods with, well, mysterys and monsters! Getting more serious, this collection is aimed to people who want don't starve to be both harder and easier at the same time. Simple!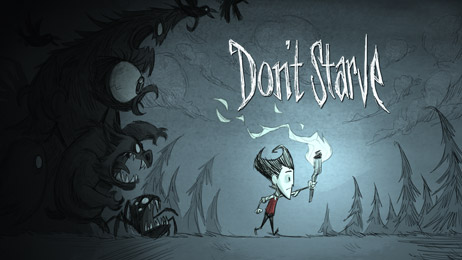 essentiel_Mod
Collection by
BAKA-Yo
all you need for the best experience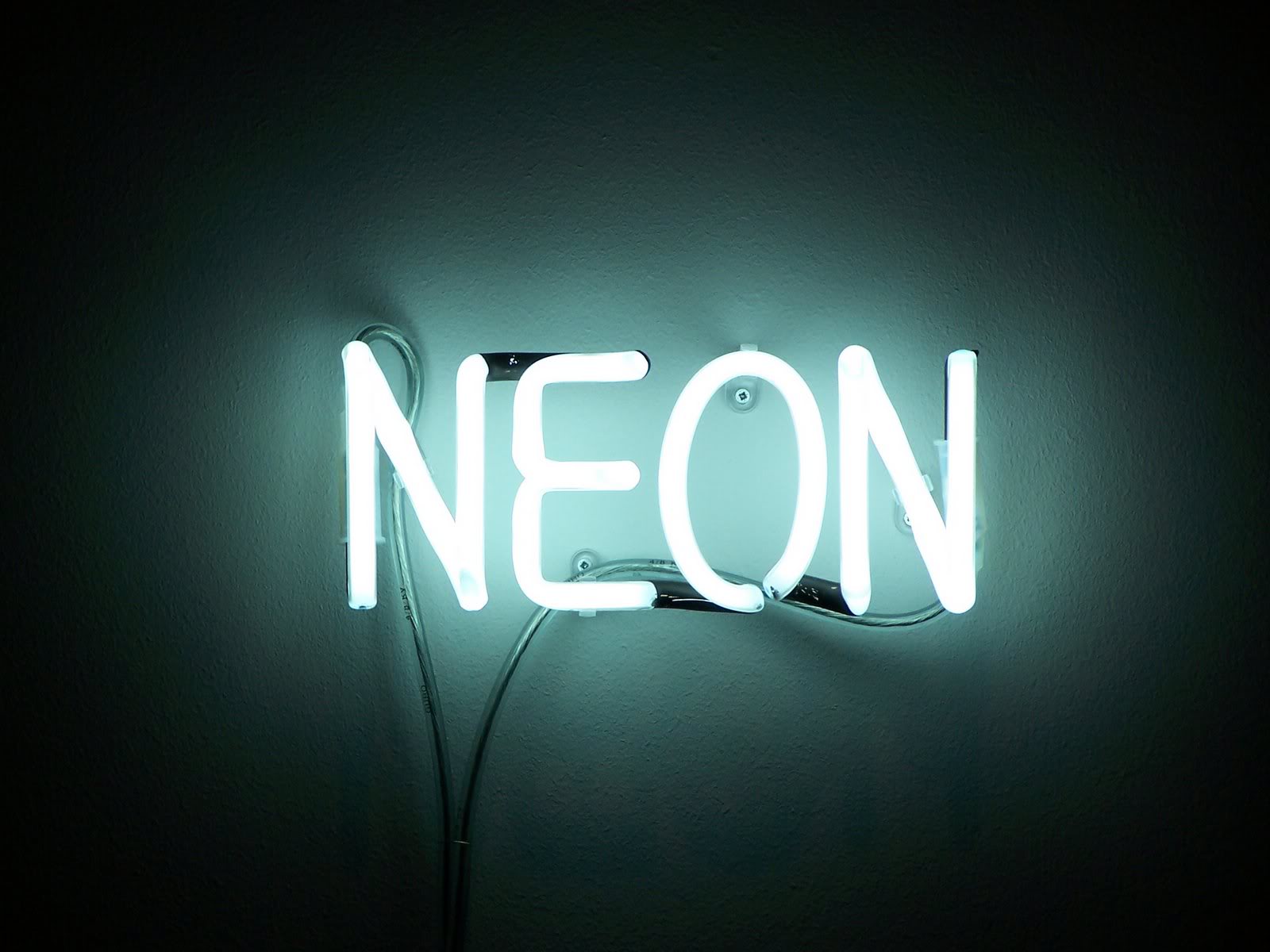 Don't Starve +
Collection by
Jew
These mods make for a more fun version of don't starve. Expanded inventory, faster chopping, map reveal and more!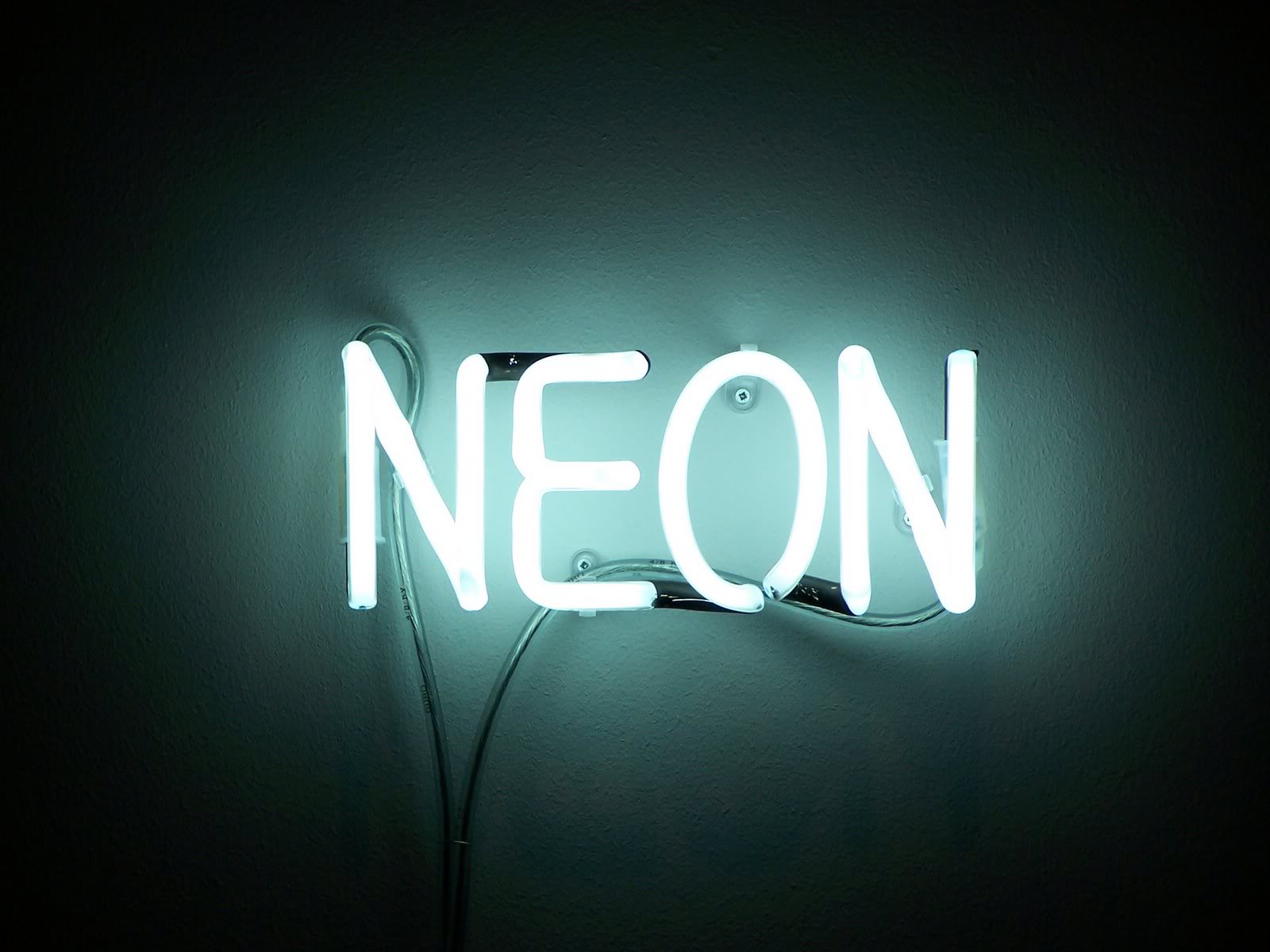 Don't Starve +++
Collection by
Jew
After playing don't starve for hours I decided to start a new world, only spice it up a bit with a few mods!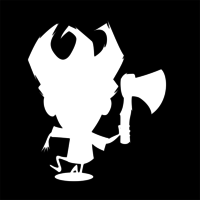 Good DS Characters
Collection by
Chkari
My personal suggestions for stellar custom Don't Starve Characters. Criteria: must be unique from stock character choices, name must begin with W, custom art must fit with DS look and feel.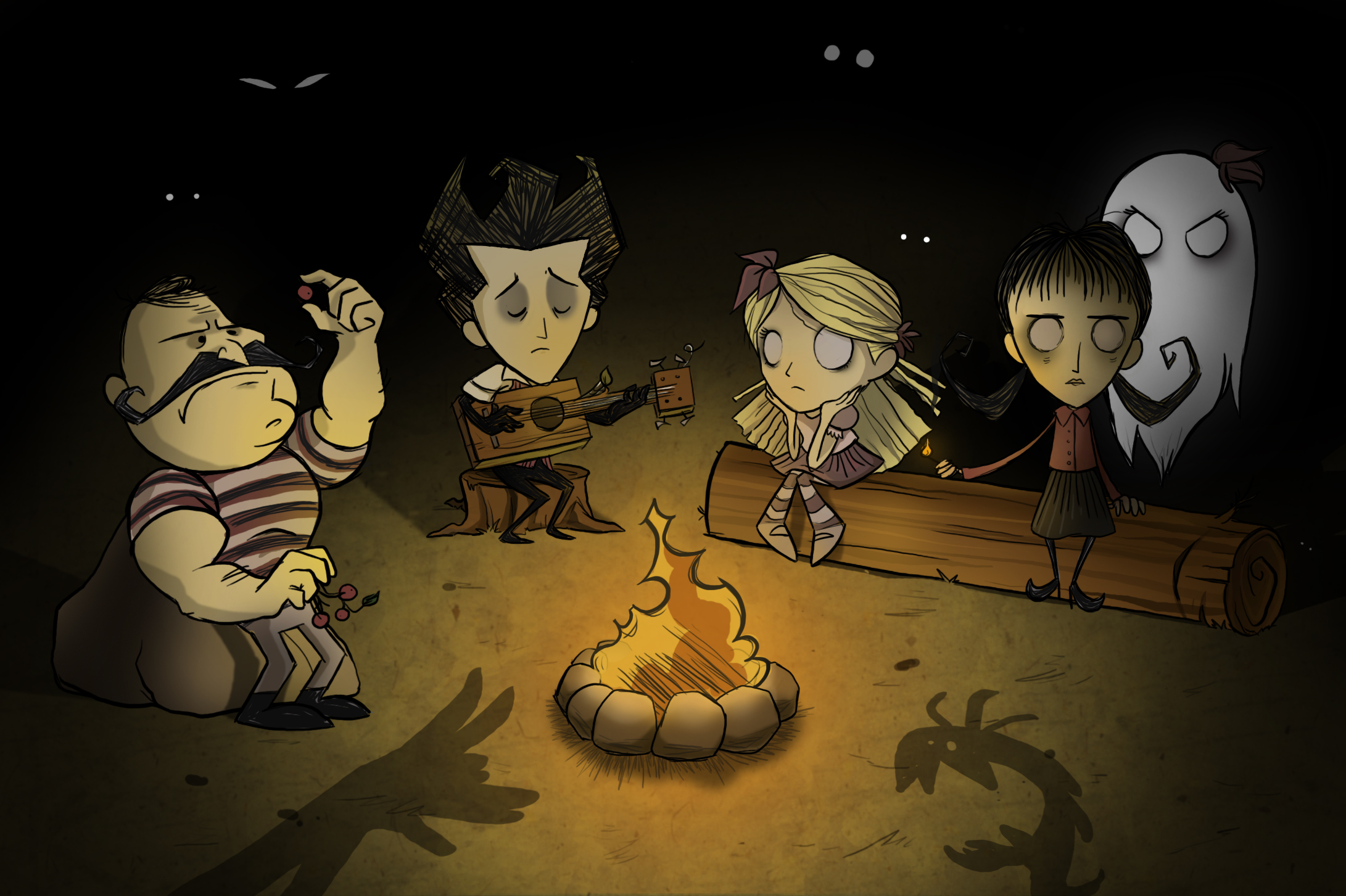 Don't Starve with ease...
Collection by
The Back Door Bandit
This is just a random collection of mods that i use, these mods are for an easy but not too easy game...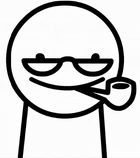 Don't Starve
Collection by
brgtz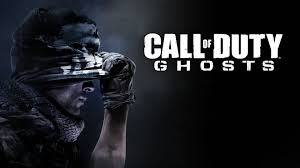 survial
Collection by
The triggered Lizard
good survaival mods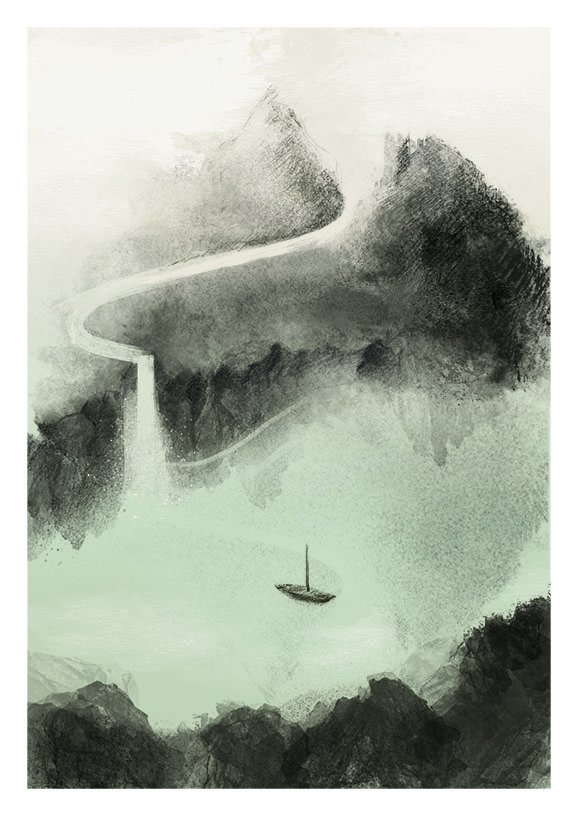 not intrusiv mod
Collection by
Dalek Sec #NoMic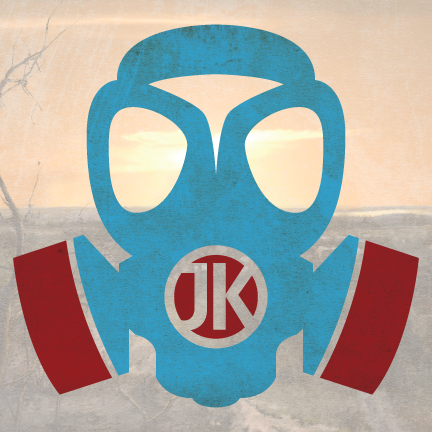 Jono Krukov's Collection
Collection by
Jono Krukov
Jono Krukov's Collection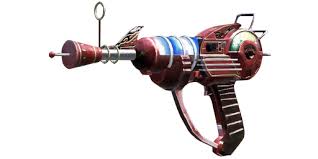 Don't Starve Colleciont
Collection by
nocturnaltydavis
Not quite Pyro mod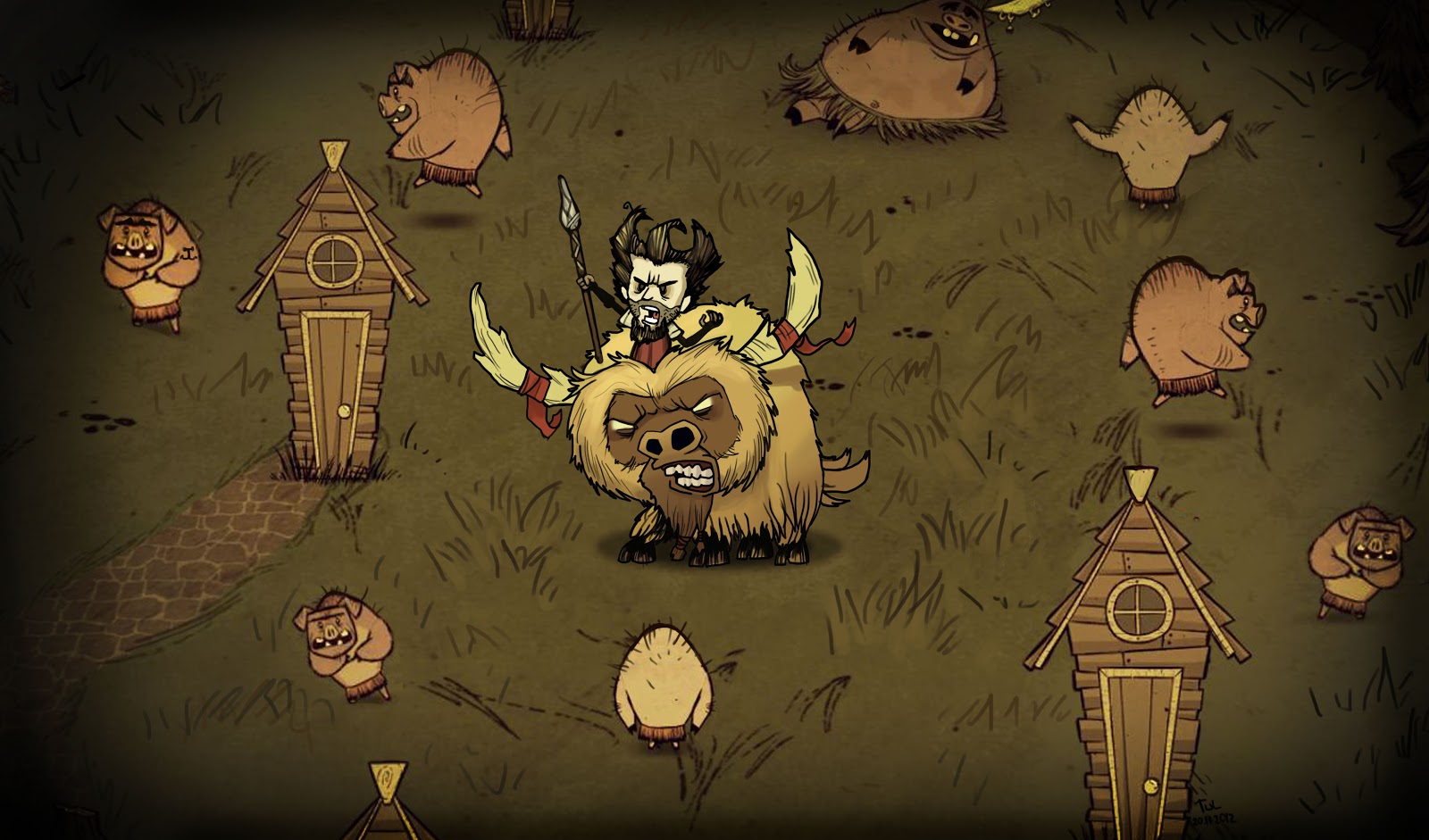 Geoff's Fav Mods
Collection by
Geoff
A collection to make the game a bit easier. Think Sims, with meat-stabbing! This list is mostly made to help out my friends.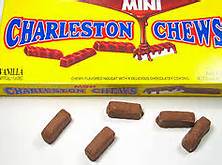 Hairless Goat
Collection by
Charleston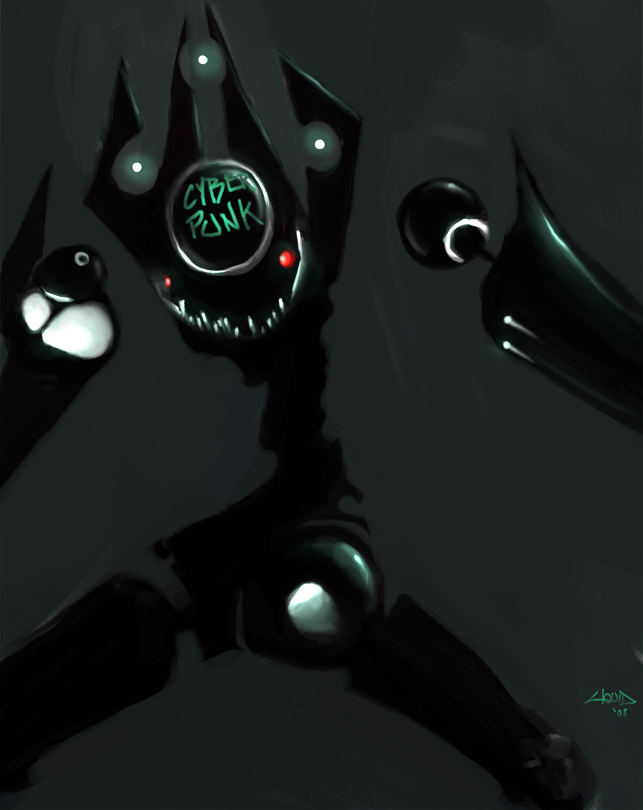 3
Collection by
tiniro
ing

dONT STARVE
Collection by
Catman


Best Collection
Collection by
Thot Police
The best mod collection.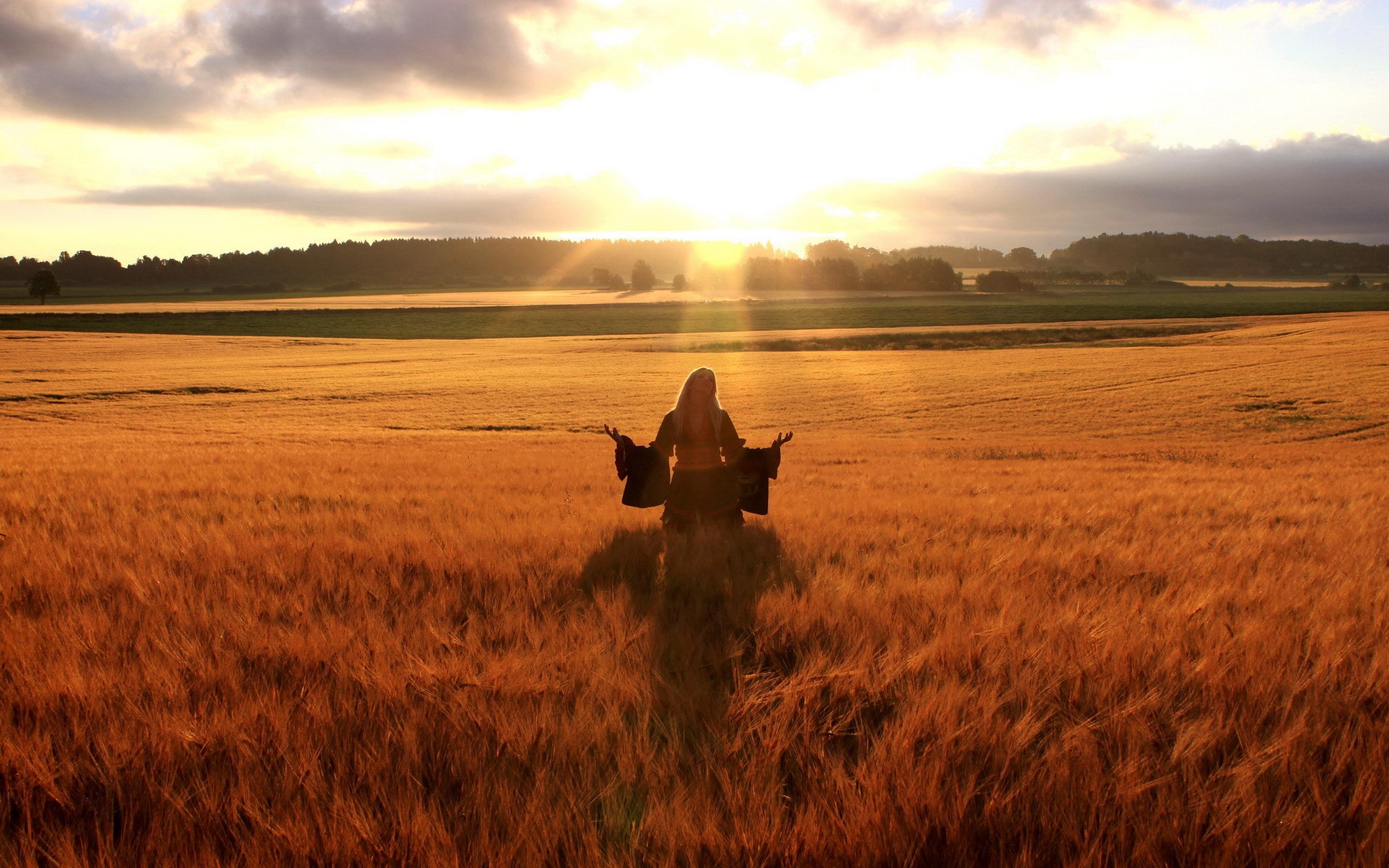 DS Survive
Collection by
Dark
Перечень всех необходимых модов для комфортной игры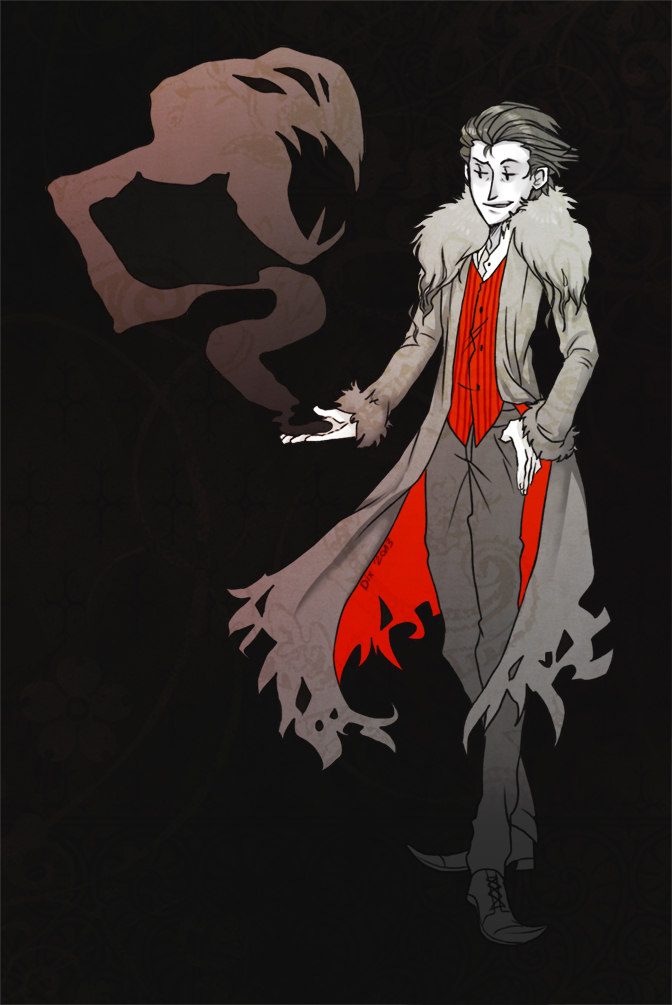 Vladdykins' "useful" optimization pack!
Collection by
Code-Entity Nexus
A mostly useful and definitely-not-cheating collection of mods and improvements that make the game significantly less of a pain in the ass! Yay!