Showing 217-234 of 736 entries

Dreams of Darkness
Collection by
Dragginfly
Its dangerous to go alone, take this.


SERIOUSY FOR TIME
Collection by
Whisper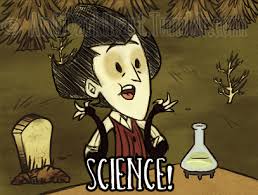 endlessly entertaining sandbox mode
Collection by
motherhoodlum
I added dozens of mods to keep playing in sandbox mode endlessly entertaining! Provides a lot more variety for long term stays, plus modifies resources for better collecting and building a mighty camp.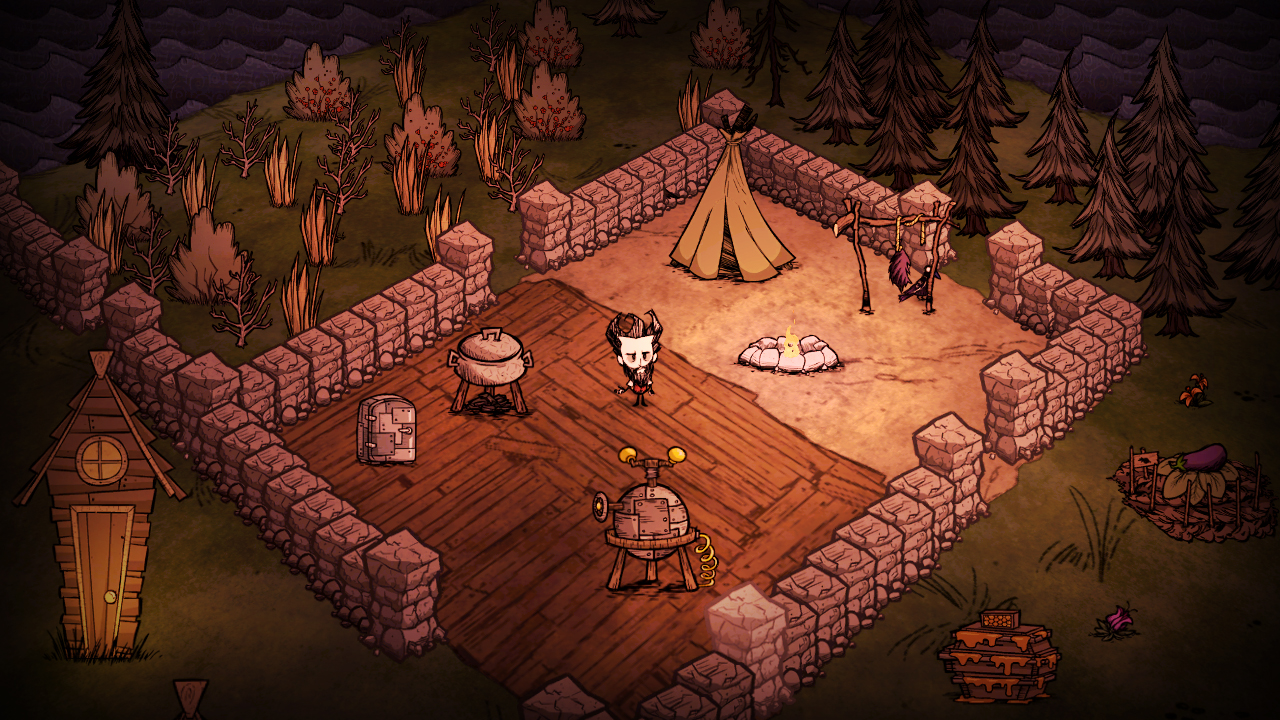 Don't Starve Mods[2]
Collection by
Lil'Buggem
Just messing around with various mods.

Avenged Sevenfold Jukebox Disc Collection
Collection by
Pljbroz
Listen to some great music as a way to enjoy nighttime! Jukebox Mod: http://steamcommunity.com/sharedfiles/filedetails/?id=234847384 Credits to the creator: Credits to: EmielRegisRohhellec If more people want this collection to include more songs, pl...

DemonCatLord's Collection
Collection by
Demon Cat Lord
It's not interesting don't use it.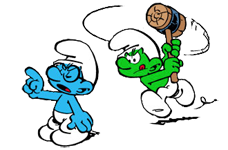 Collection de Mods pour Don't Starve
Collection by
Aтαηα¢ιυѕ
Un ensemble de mes Mods préférés pour Don't Starve.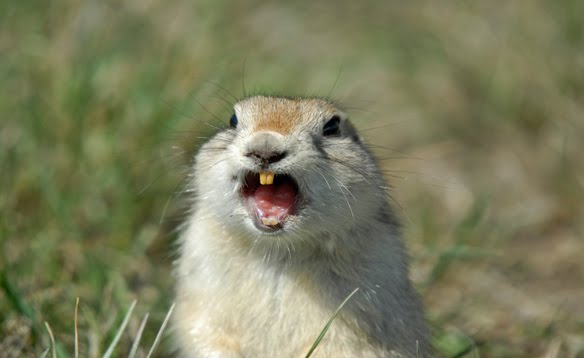 DS Super Ultimate Modded Survival (A.K.A DSSUMS)
Collection by
I don't get msg notifications
A mod pack made for only the most extreme DS players, and a side note, a few mods may only be compatible with RoG so you may need to disable those.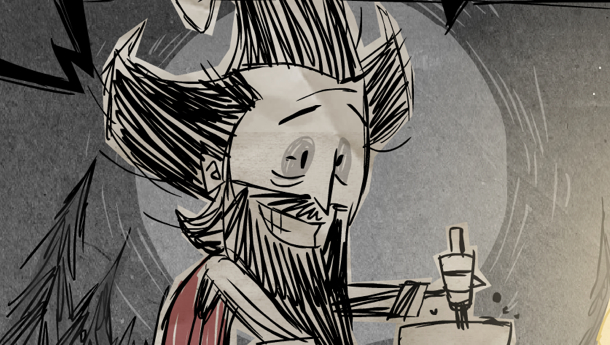 Don't Starve
Collection by
PhoenixRisiing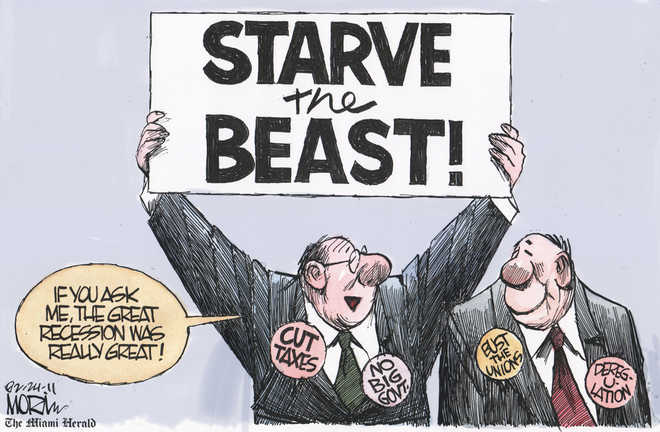 Dint Sterv
Collection by
lamo
A collection of good things for don't Starve that heavily adjust gameplay

dont starve
Collection by
ZackSkater.exe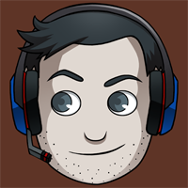 sips
Collection by
geo
Big Money, Big Women, Big Fun!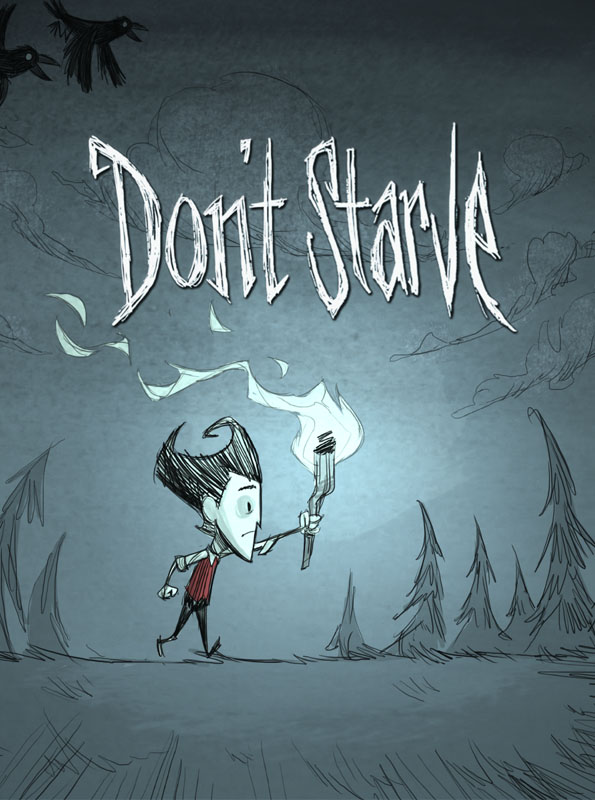 Vanilla DS Enhancements
Collection by
Razorskills
This a is a good group of mods for enhancing the base game to be the same game, but better.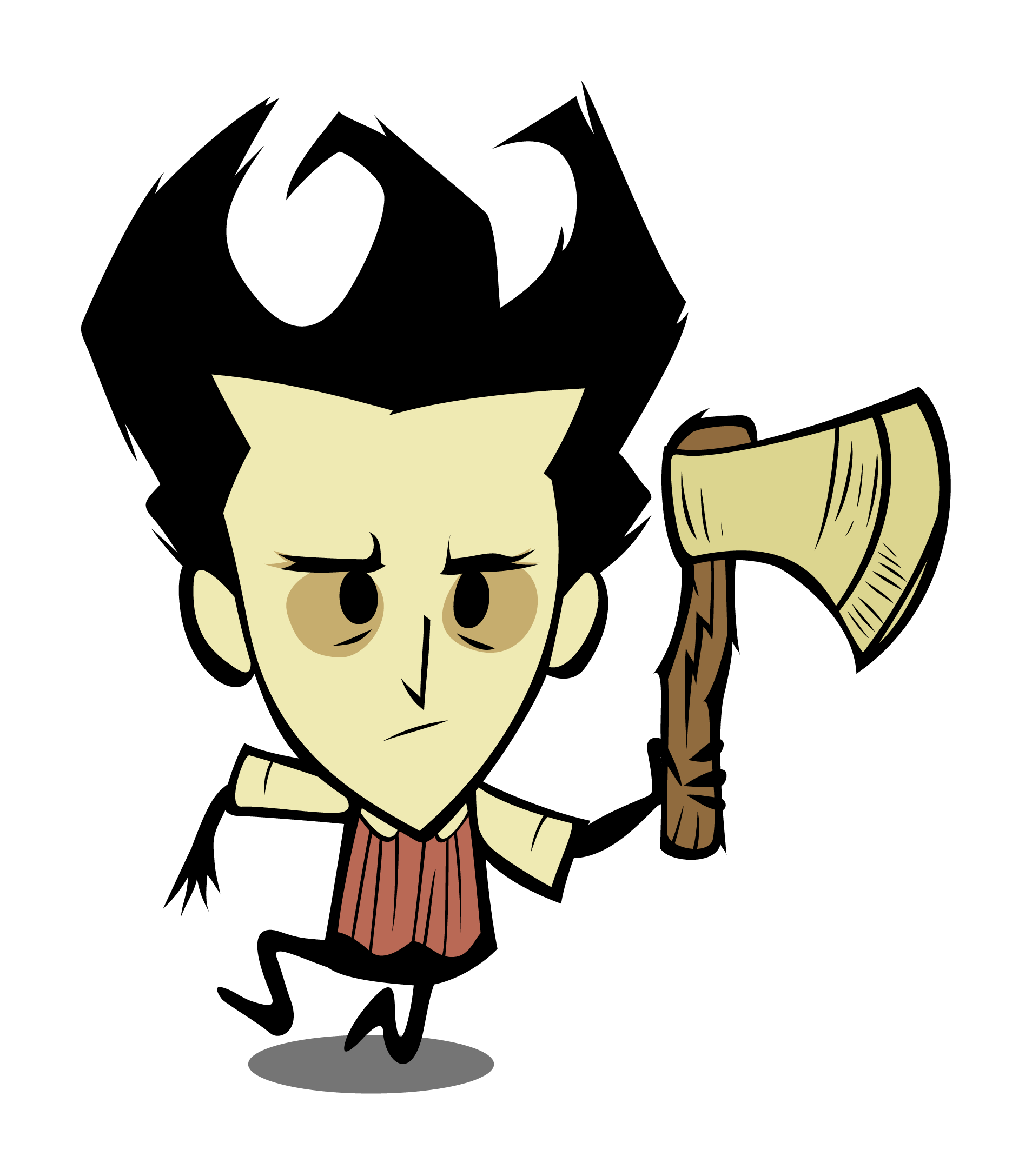 Dont Starve
Collection by
ĐĮξ ヅ

Dont Starve
Collection by
TacticalGameBoy

shit i made when it was 3 am
Collection by
portal-chan~~ kawaii uguu desu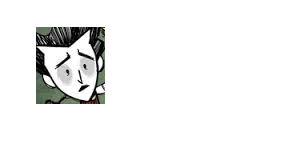 DS with DSM
Collection by
DragUnSamot100
Adds a lot of helpful structures, some characters, and even some new terrain generation/worlds. A bunch of really great mods that I've found. ENJOY! P.S. Haven't seen any bugs between mods, except that whatever you do, do not plant a Hybrid Banana see...

Easy Survival
Collection by
Skkinner222
One ModPack done to leave more fun, and easier by the survival in Don't starve. (COMPATIBLE WITH REIGN OF GIANTS) Um ModPack feito para deixar mais divertido, e mais fácil, a sobrevivência, em Don't Starve. (COMPATIVEL COM REINO DOS GIGANTES) Twit...