Showing 301-330 of 1,039 entries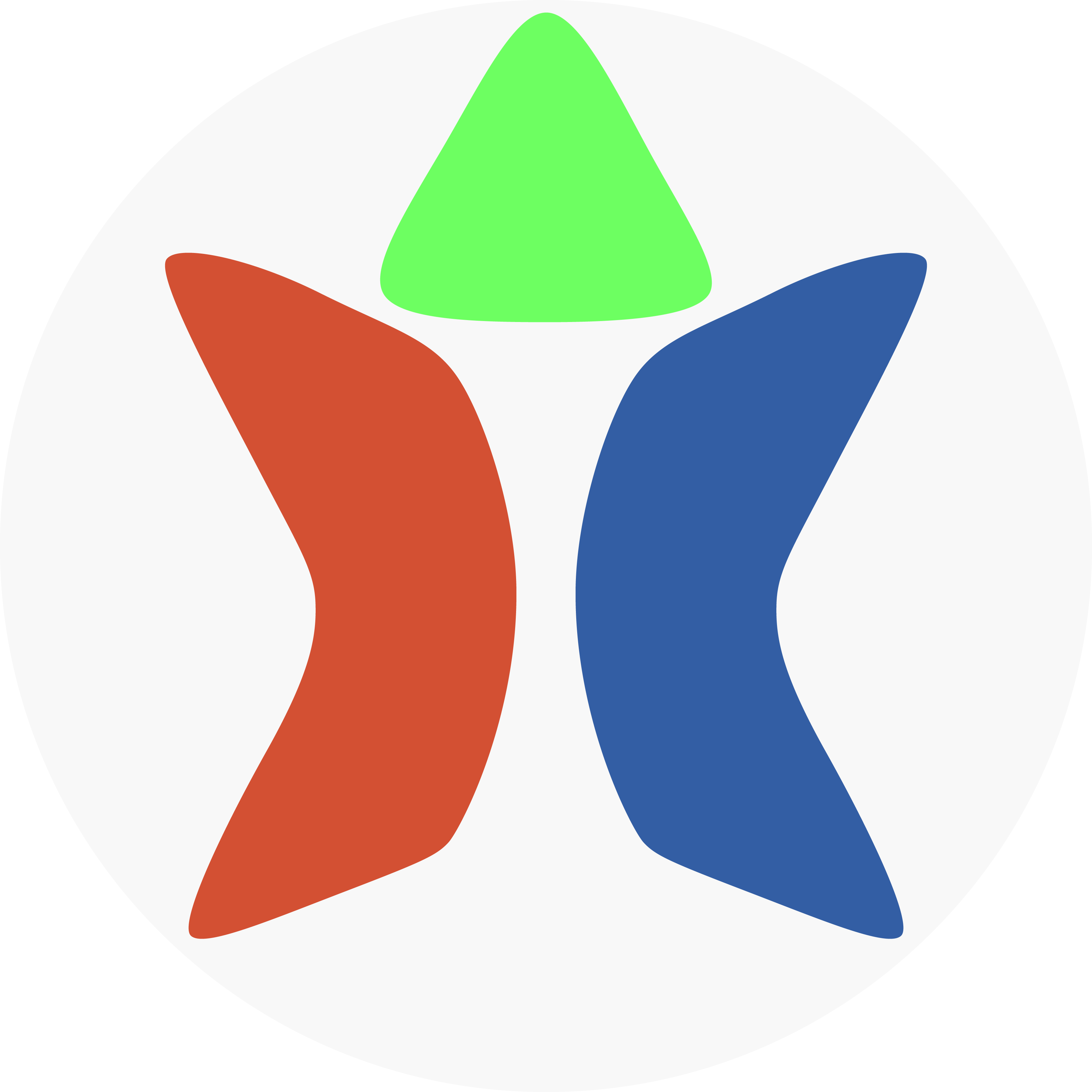 Deltachis Don't Starve Collection
Collection by
Deltachi
Just a bunch of mods I play with.


My essentials collection
Collection by
Ultimatekaosu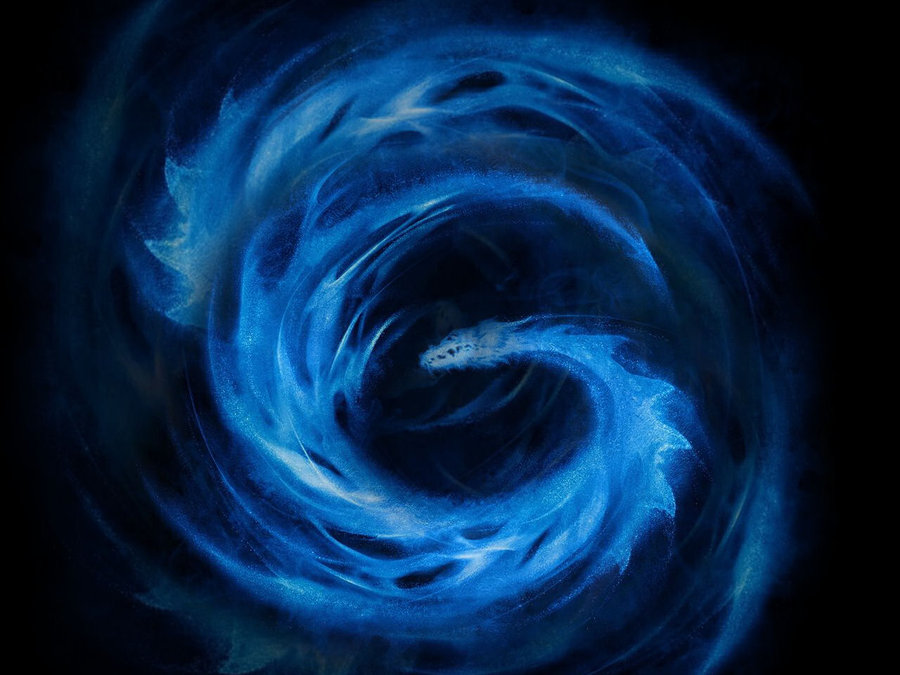 rwxxx1
Collection by
rwxxx1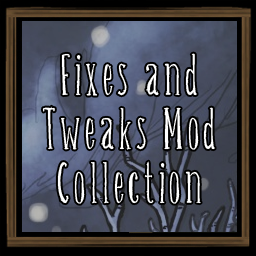 Fixes and Tweaks
Collection by
Jasper
Fixes for game issues or tweaks to gameplay that can't really be called "balanced".


Mods
Collection by
QuebraRocha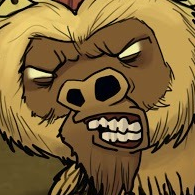 Don't Starve Mods
Collection by
Shichirobei
My favourite mods.

don't starve first
Collection by
fokina6
Самые нужные дополнения всем

Ulubione Mody Dziadzia (Don't Starve)
Collection by
Dziadzio
Wow! tak dużo modów! Wow! jak zasubskrybujesz wszystkie, to prawdopodobnie komputer ci pier**lnie! Wow!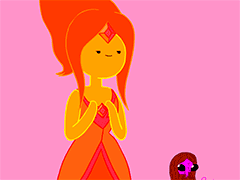 WP's Don't Starve Mod Collection
Collection by
Wang Phyre


Don't Starve Singleplayer Mod Collection Exraordinaire
Collection by
MathiusXII
Singleplayer ONLY Reign of Giants ONLY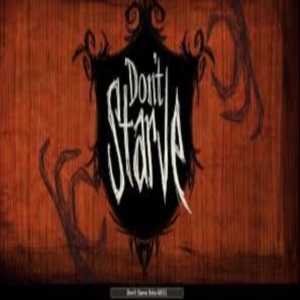 Don't Starve Collection
Collection by
A Shiny Mew
Don't Starve Stuff

Don't Starve
Collection by
🅲🆁🆈🆂🆃🅰🅻
Here are some mods, items, characters and other stuff that i chose. Have fun :D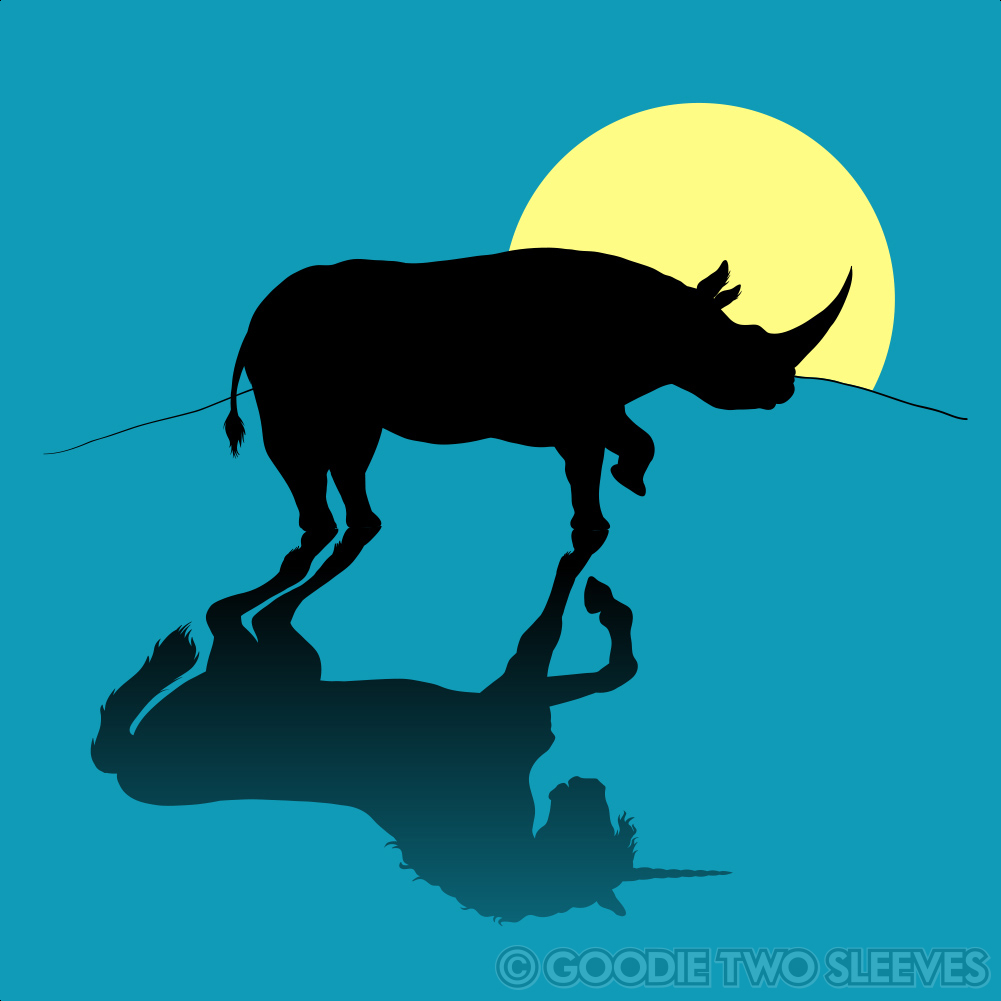 Best of Don't morra de fome
Collection by
Carlos Marighella
Melhores modes do Don't Starve na minha opinião


Joke Collection and Useless Mods
Collection by
Dryicefox
Full of my joking uploads and cool mods that have no real impact on the game itself.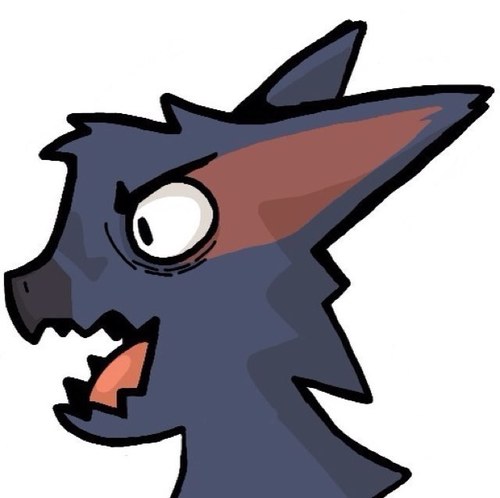 Yo dont starve
Collection by
Oswald Cobblepot
abcdefghijklmnopqsefoda

Don't Starve content pack
Collection by
Modesto Perera


WackyModder84's Don't Starve Mods Collection
Collection by
WackyModder84
These are the mods that I currently use on Don't Starve. If anyonne wants to get the same game experience as I do, feel free to try em out. =)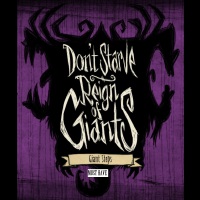 Starter set -- must have (30 April 2014)
Collection by
Barking Sands
My collection of "must have" subscriptions for Don't Starve: Reign of Giants dated April 27, 2014. Doesn't have too much impact on gameplay, and I believe it's perfect for beginners.


Don' Starve
Collection by
Uncle Bobby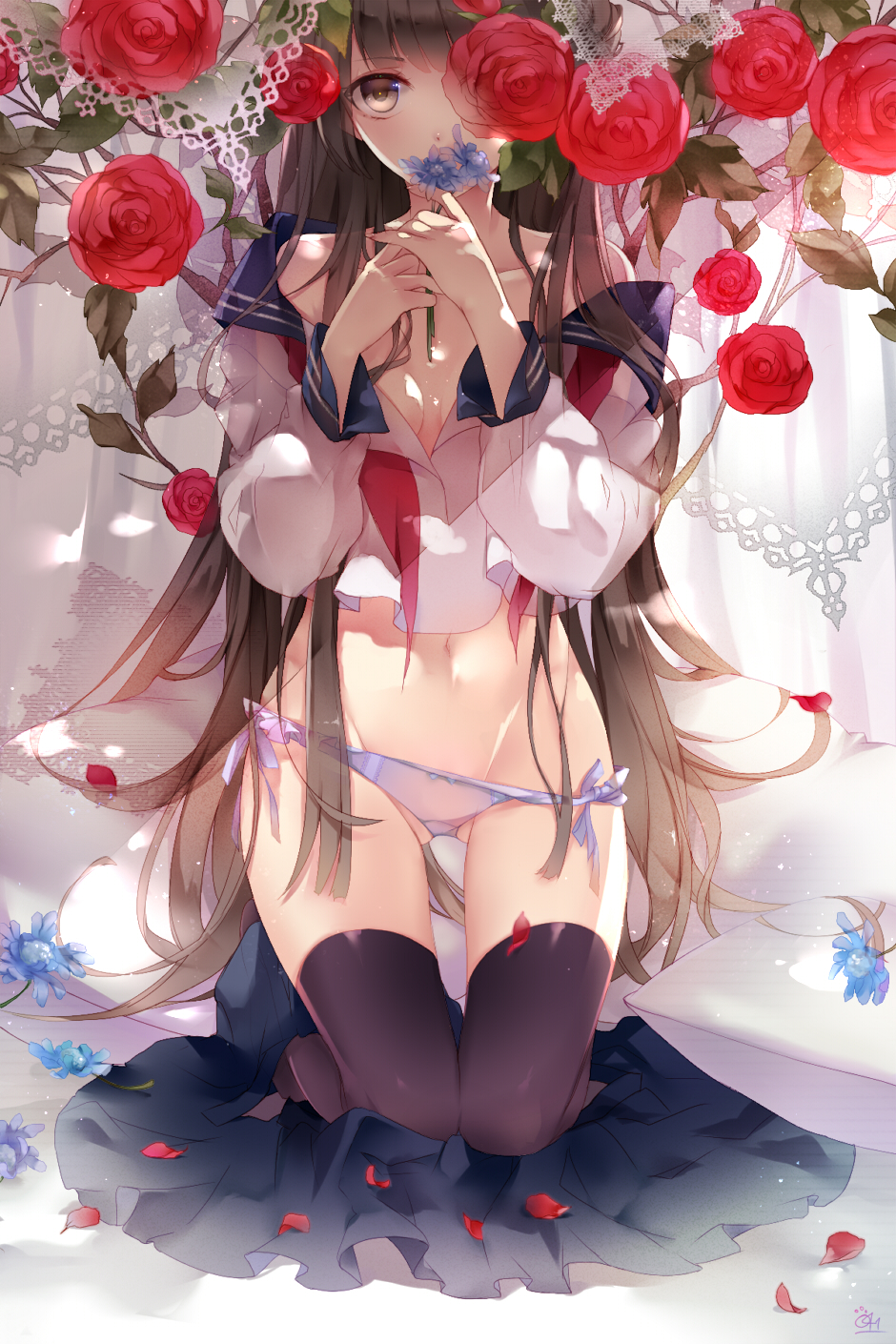 hggy
Collection by
howpossible
chgjhvjm Chez- Burglur's Collection
Collection by
☼Chez-Burglur☼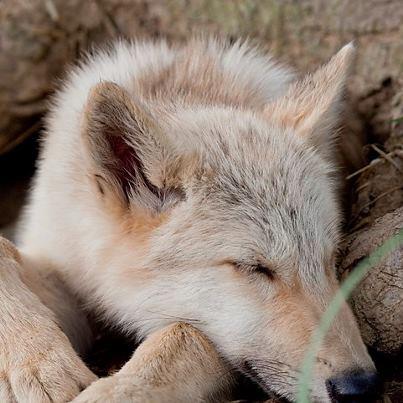 mods
Collection by
nick_deleon77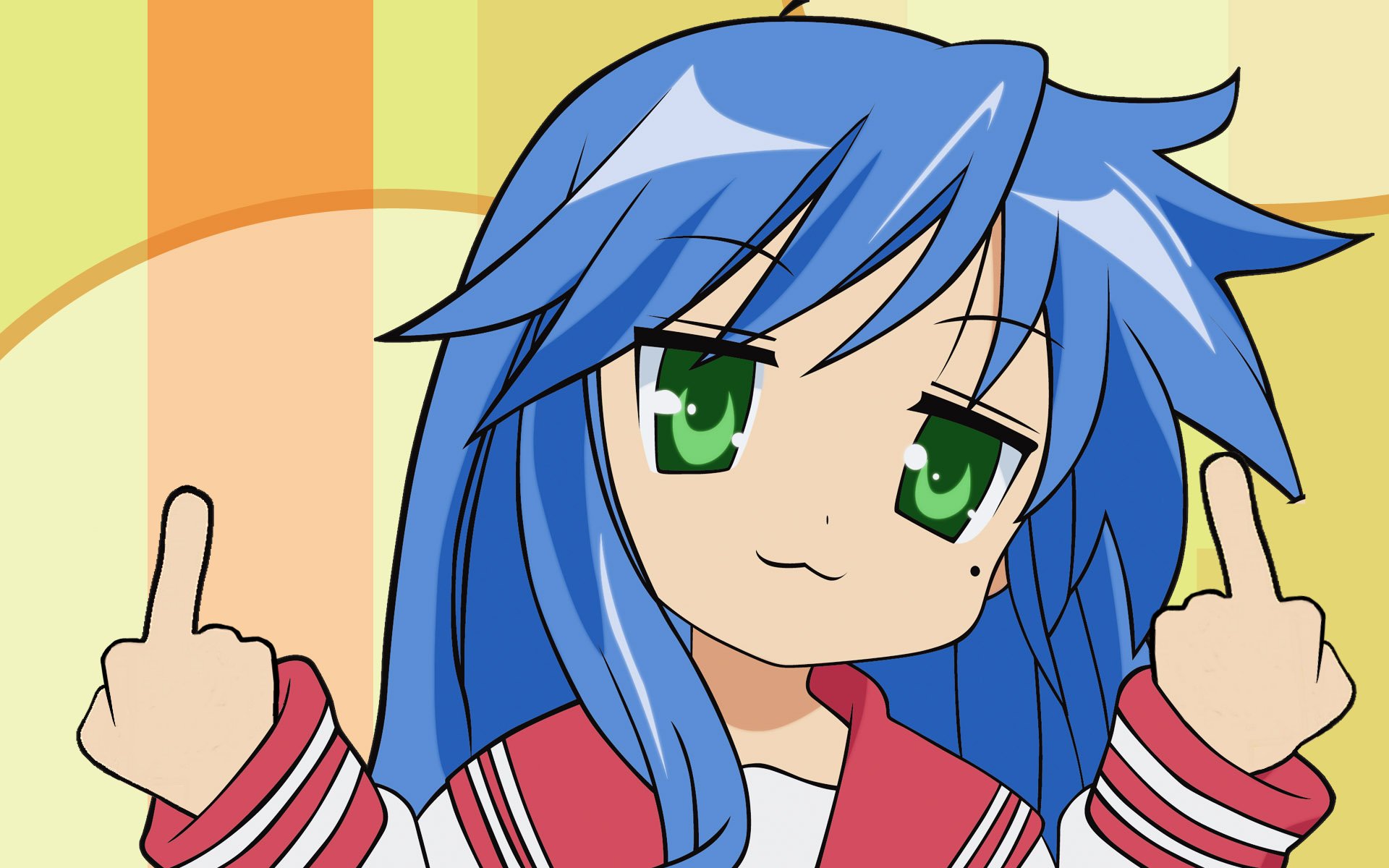 Don't Starve
Collection by
Derkaherpderp
For character mods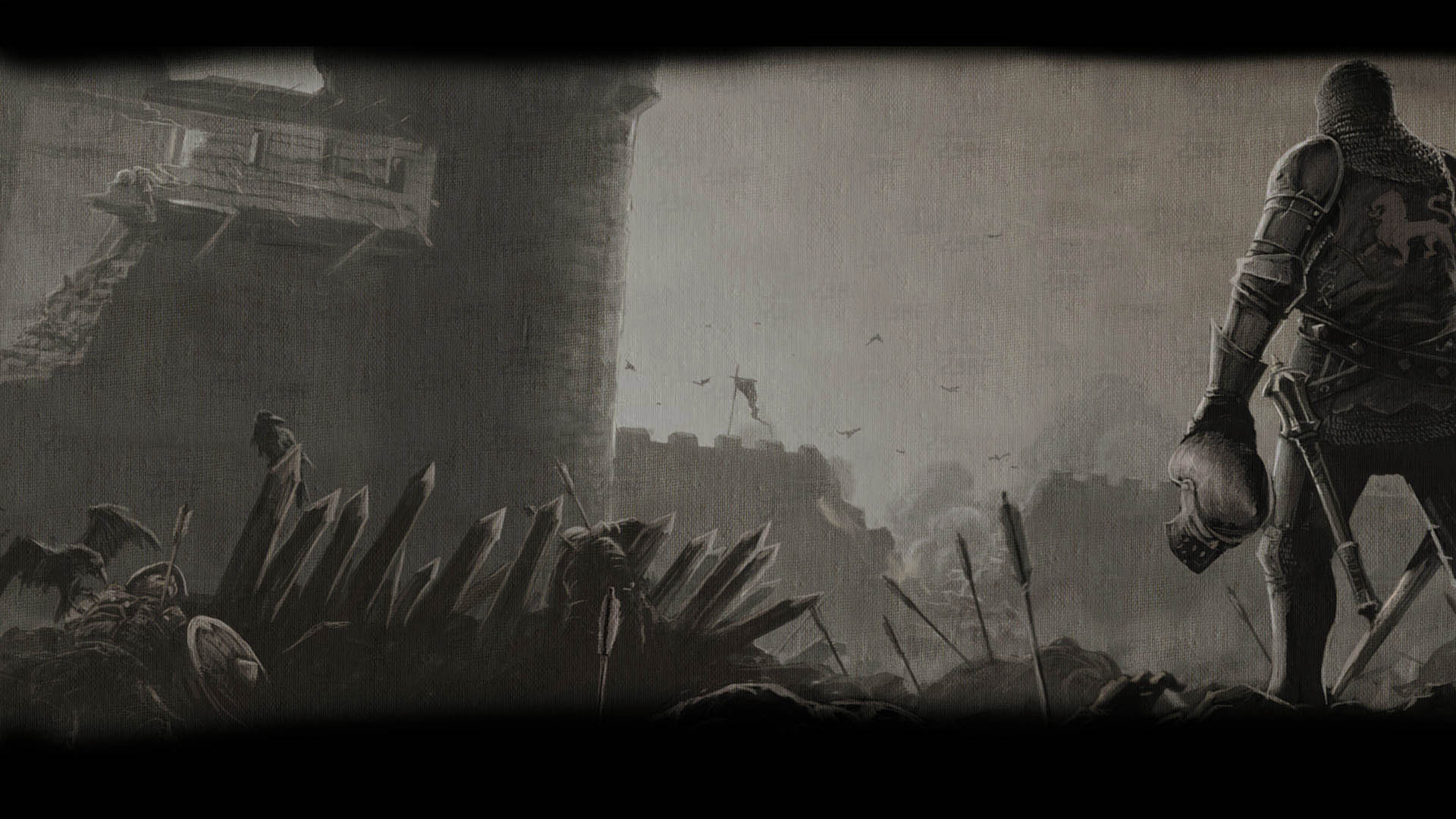 sams huge dong
Collection by
Level 9 Dangerousdragon
sams huge penis compared to his body

Don't starve Mods
Collection by
zensurion

Stuff I Use Dont Starve
Collection by
{Asylum}Linkblake
**I DID NOT CREATE ANYTHING YOU SEE IN THIS COLLECTION! THIS IS JUST THE MODS I LIKE TO USE**

DON"T stave (niegłoduj) MODY
Collection by
G-PB
MOdy co dodają -godmode -rege all -nowe pszedmioty -odkrycie mapy -postacie -infinite pszedioty -niepsujonce sie żarło -wyglond interfejsu -i inne mody

dont starve mods
Collection by
Negan
dont starve mods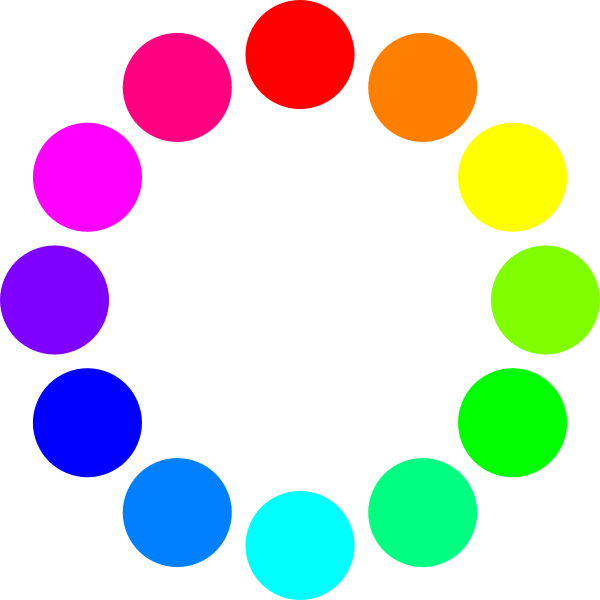 Don't Starve
Collection by
Guy Ferarri


My mods
Collection by
WillPower