Showing 271-300 of 1,374 entries

Grandpa's packy pack
Collection by
Good Ol' Grandpa Sniper
Mods just for Sky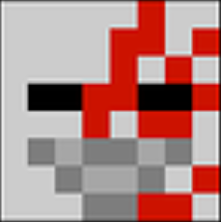 Manueloide123´s Mod Pack
Collection by
manueloide123
All the mods that i think are good and are not broken Todos los mods que pienso que son buenos y no están rotos

mods for Don't Starve
Collection by
gab
I do not own any of these mods. I thought that it woukd be fun to play vanila Don't Starve with these...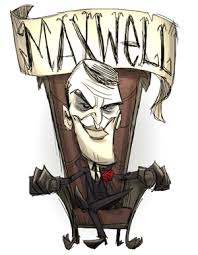 Don't Starve: Lovely guys
Collection by
Kaven92
Don't Starve: Lovely Guys is a collection of the quirkiest and funniest characters of Don't Starve's Workshop. There are Pokemons, monsters and "main" characters from Lord of the Rings. Let's take a look! · Riolu, The Pokemon : one of the strongest cr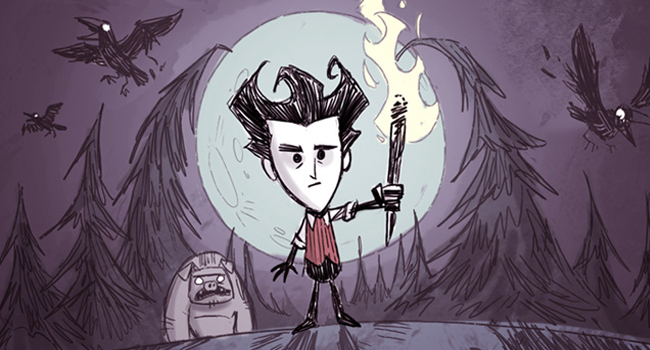 Nickoli1228's Dont Starve Collection
Collection by
Capt_Mingle
My collection of mods for Dont Starve WARNING: Has not been fully tested yet, ill get back onto you guys on that what did you think it was?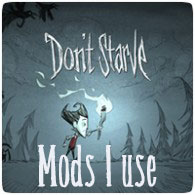 Some useful mods in my opinion
Collection by
Matyi
These are the mods that I use for Don't Starve. I try to update this collection as I found a cool new mod! Enjoy my collection!:)

Starve 1
Collection by
Shedar
Набор самого необходимого и лучшего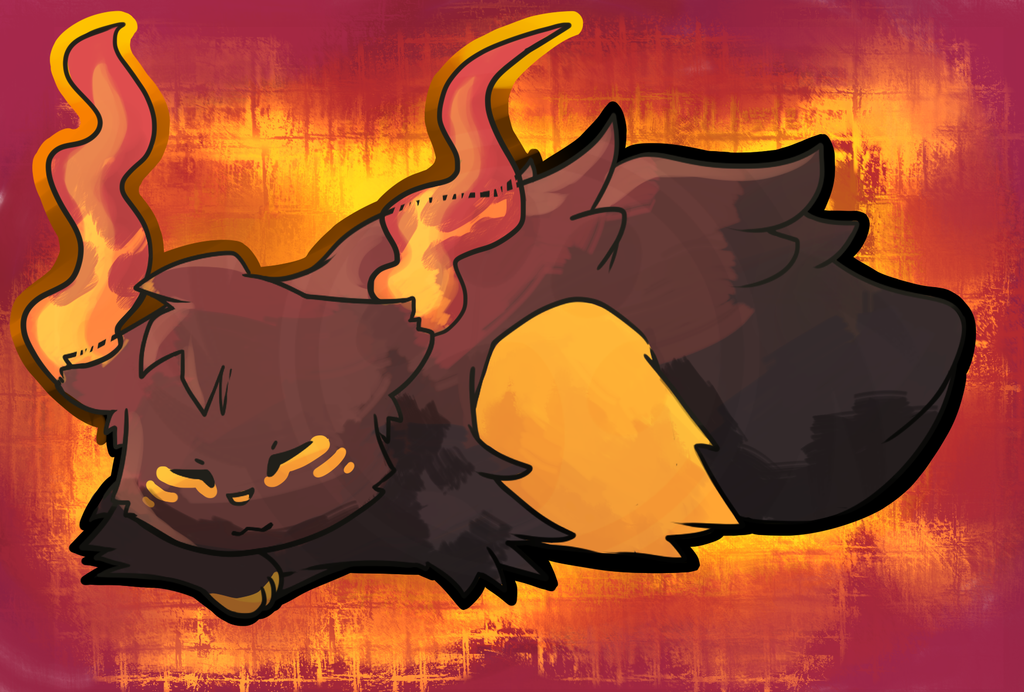 Flame Cat
Collection by
Squid
this is my first mod. if it doesn't work let me know. it should have the ability to burn down flammable items if you want hunger::215 sanity::125 heart::150 This mod might not work.. do NOT be surprised if it doesn't work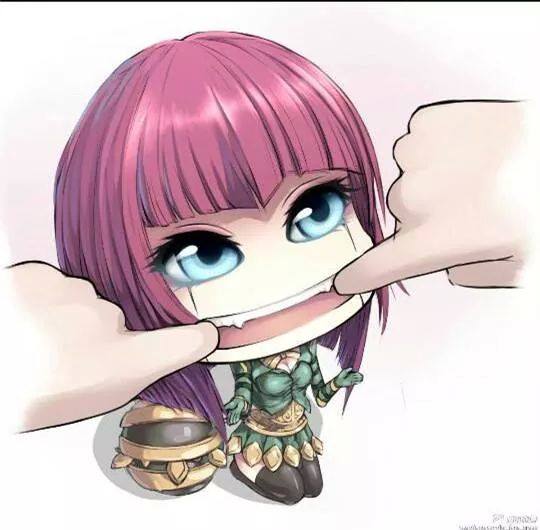 MY DS MOD
Collection by
JöAzys
http://steamcommunity.com/sharedfiles/filedetails/?id=345692228 http://steamcommunity.com/sharedfiles/filedetails/?id=362175979 http://steamcommunity.com/sharedfiles/filedetails/?id=369588618 http://steamcommunity.com/sharedfiles/filedetails/?id=3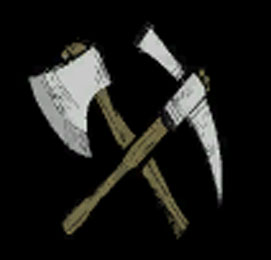 Crafting + (ROG Compatible)
Collection by
PenguinEye
More things to craft. This collection is a WIP and since I've been adding more things I still have to go back and check the compatibility.

Frigid's Picks
Collection by
Frigid
must have's

Basic Mod kit
Collection by
frano
A little pack of mods for the newbies players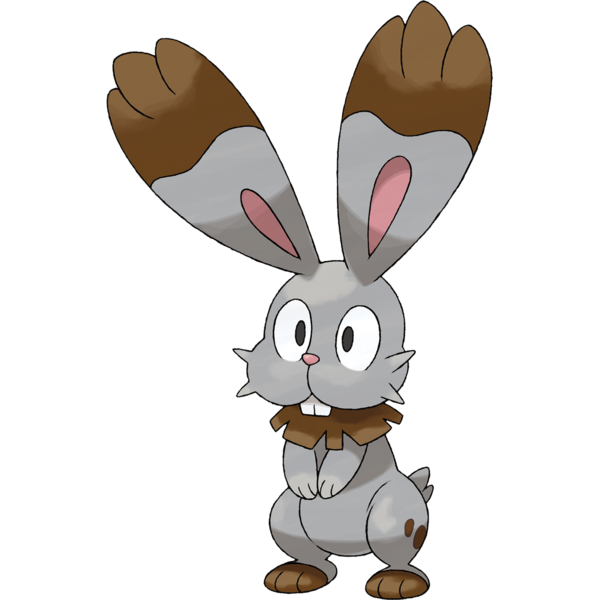 Modded DS
Collection by
Sh'Dynasty
My Modded Don't Starve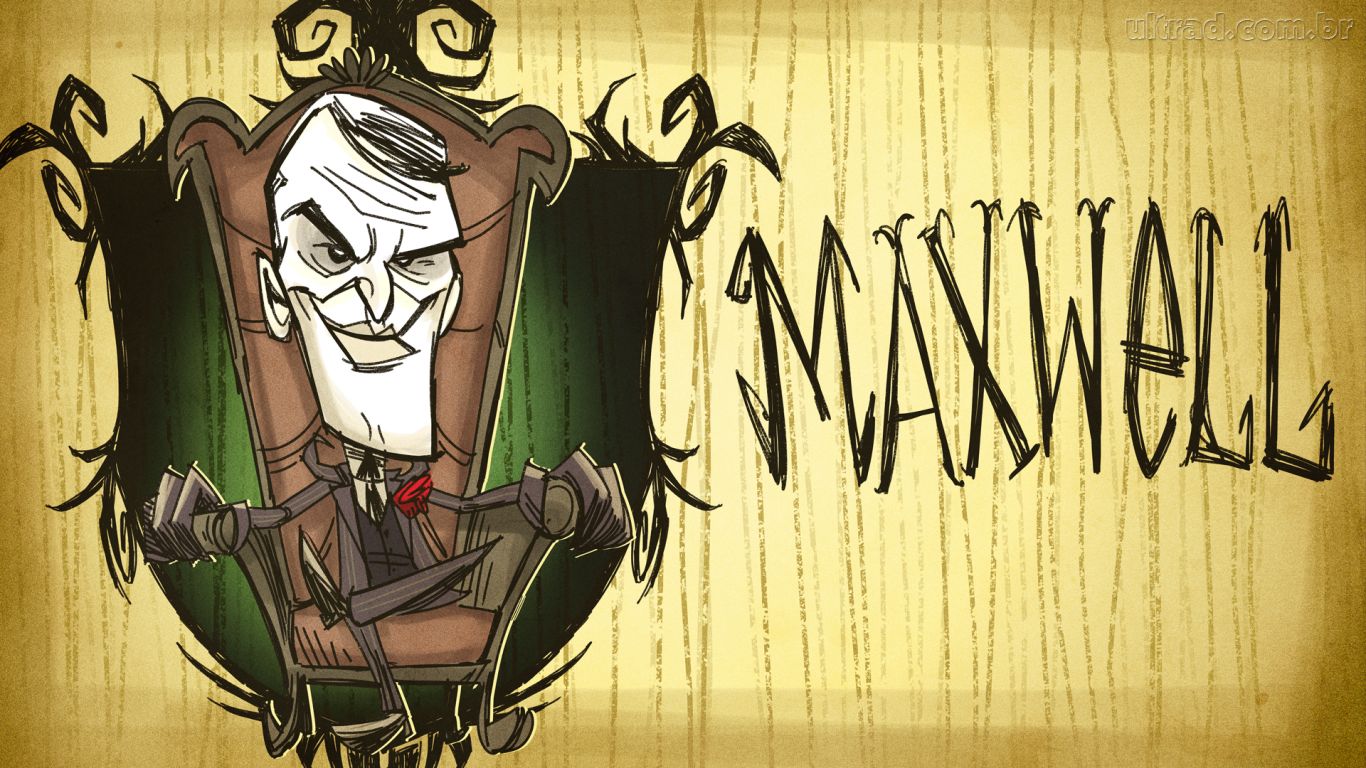 Madmaneaters Dont Starve
Collection by
Lil Boat
dis one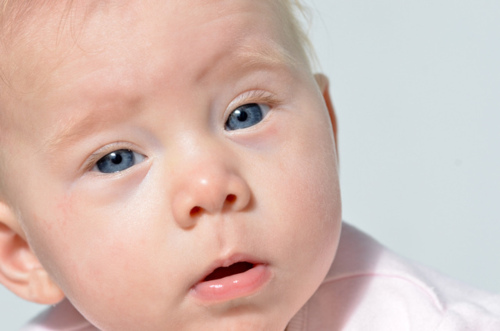 luke and ethan
Collection by
SecretAsianMan
boom boom booooooom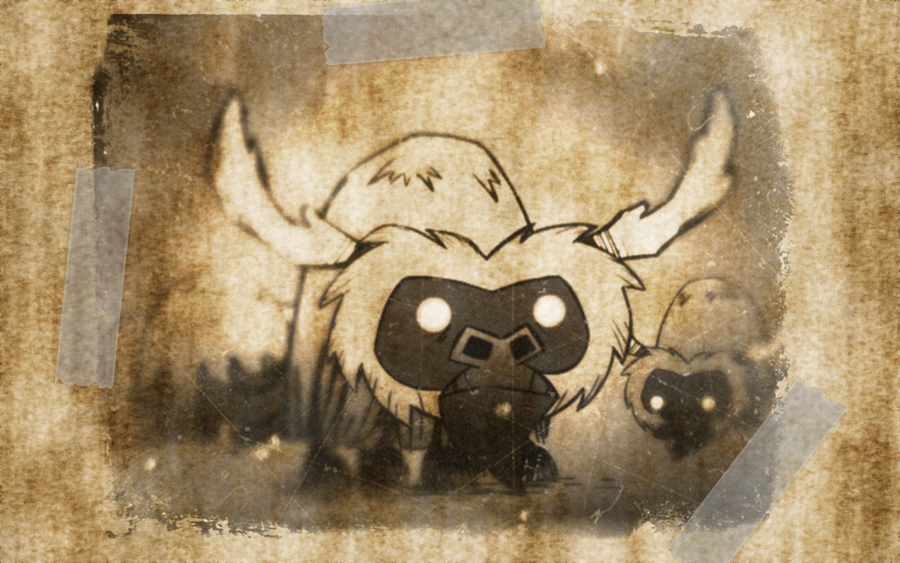 New Starving
Collection by
S##
In my collection there are usable mods which are improving gamestyle. I hope i wrote this good, my eng is not very good

Scoot Survives! :D
Collection by
NeverMeltIce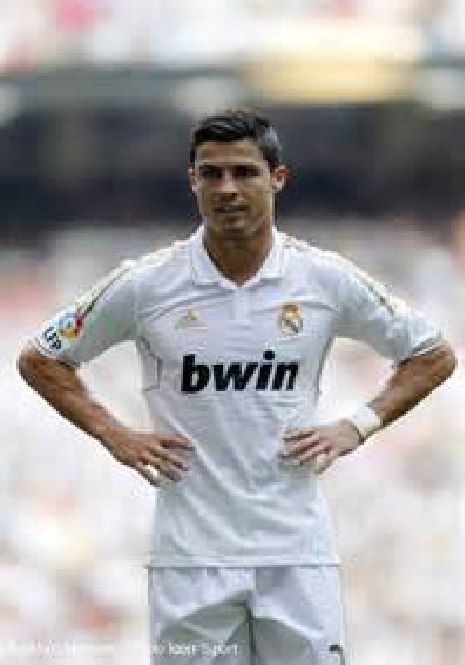 DarkRedLion
Collection by
DarkRedLion
First Collection for Don't Starve for me.

Don't Starve
Collection by
Samuragh
poo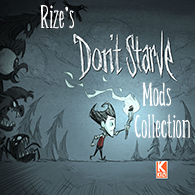 My Mods Collection
Collection by
Rai
too lazy to write this describe

Don't Starve Mods
Collection by
Beauxslim

StarMaid's Lil' Big Bundle of Mods
Collection by
Luke
My personal mod collection that I'm making for my friends to subscribe to for when multiplayer comes out. Feel free to download it if you like.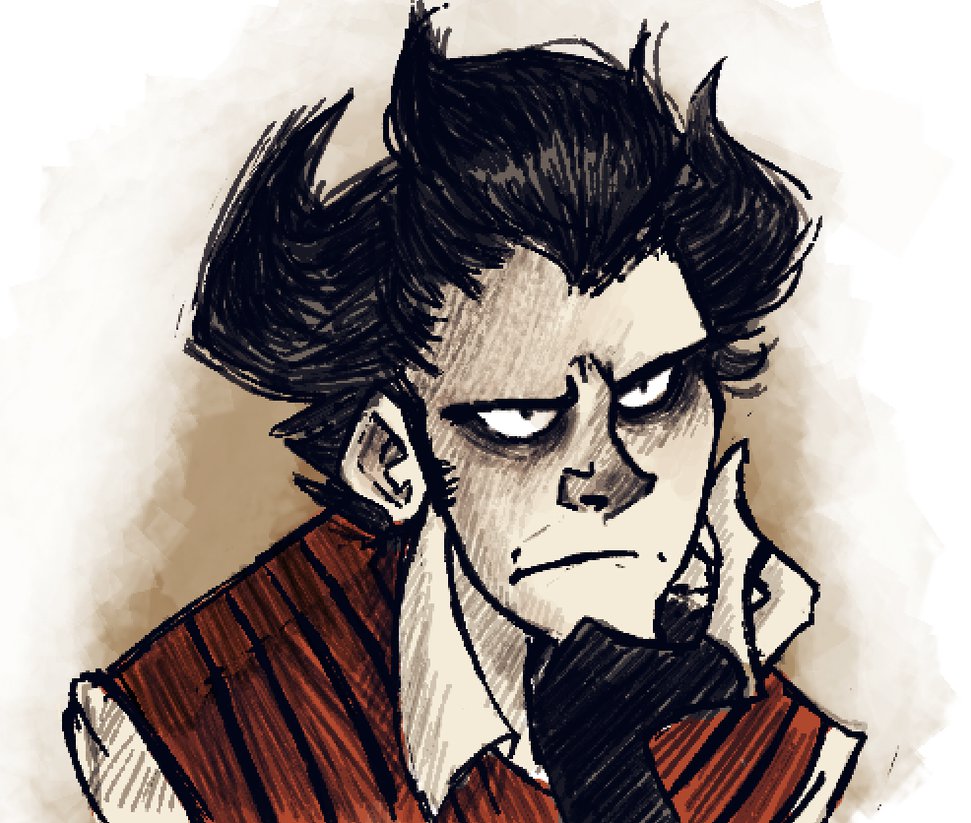 Lore-Friendly Don't Starve Collection
Collection by
RogueSpyke
A Don't Starve collection of my favorite mods. I picked out mods that Klei could have added themselves, and character mods that fit the game's naming scheme (aside from Charlie). The Pyro mod was added because the character has files in the game but was ne

shit i made when it was 3 am
Collection by
portal-chan~~ kawaii uguu desu ❤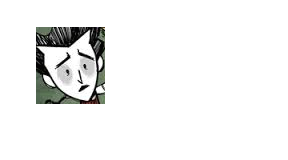 DS with DSM
Collection by
DragonSamot100
Adds a lot of helpful structures, some characters, and even some new terrain generation/worlds. A bunch of really great mods that I've found. ENJOY! P.S. Haven't seen any bugs between mods, except that whatever you do, do not plant a Hybrid Banana seed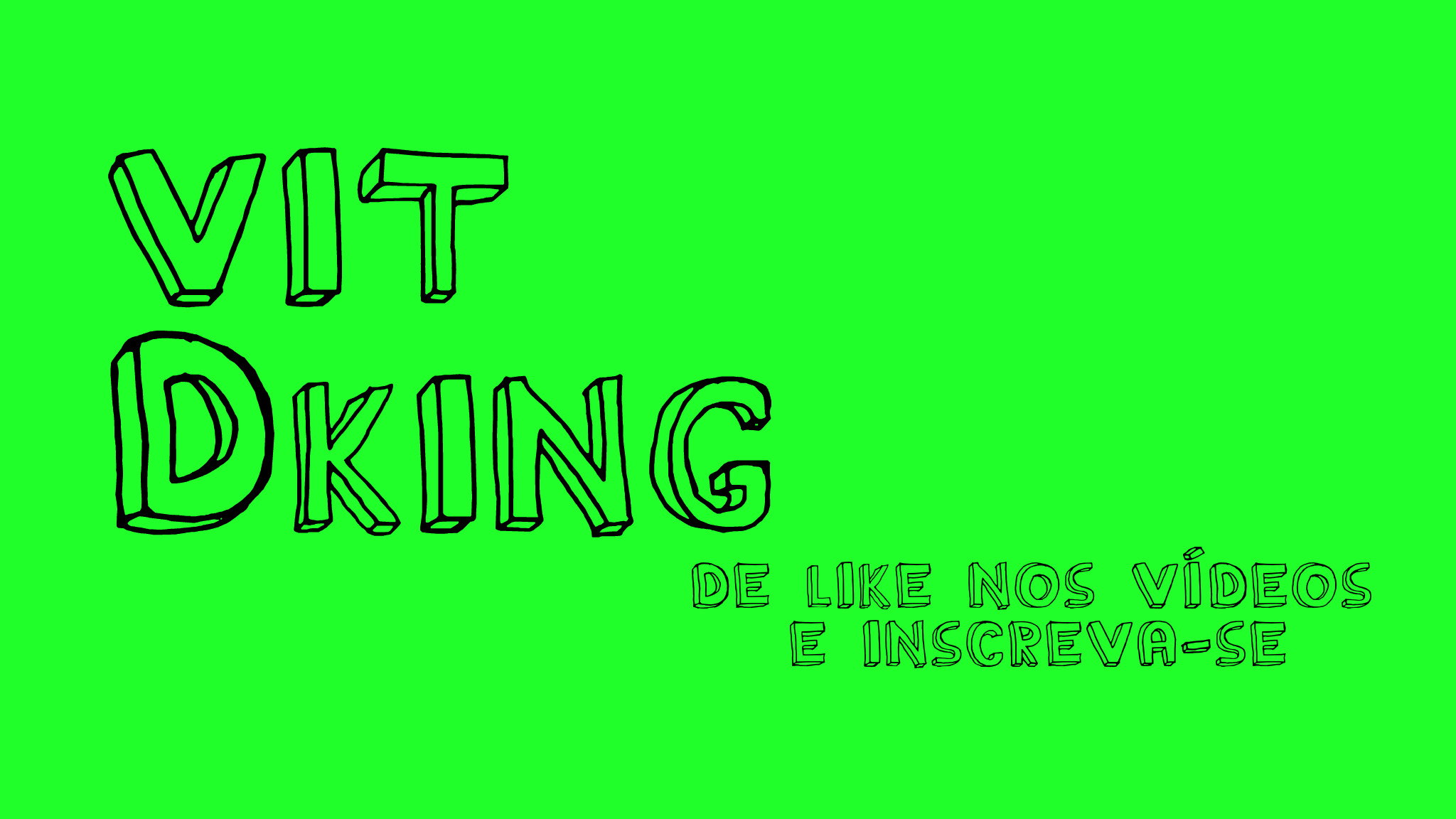 don't starve
Collection by
bubaloba


Don't Starve Personae
Collection by
Currently Between Personalities
Characters to try out for fun.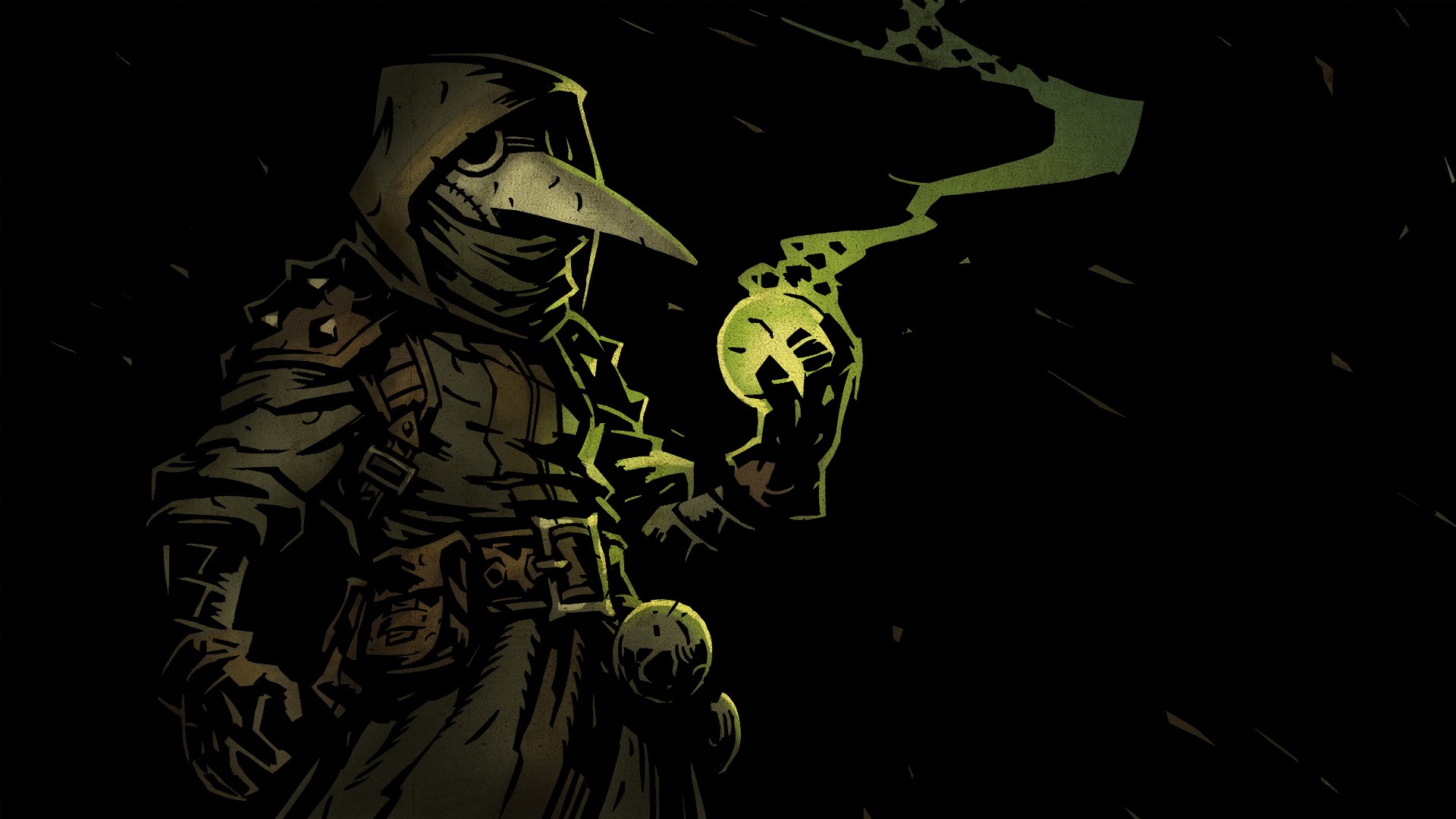 Better gameplay
Collection by
Miku Chan

Don't Stank!
Collection by
Stanky
End Game Don't Starve leaves a bit to be desired. So you've conquerred the ruins? Beat the baddies? Cleared all the sinkholes, and moved on to the next world with a teleportato and did it again - and again? Welcome to 'Don't Stank!' - a humble co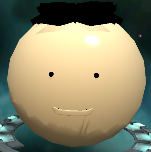 don't starve mods
Collection by
killman7185