Showing 1-18 of 768 entries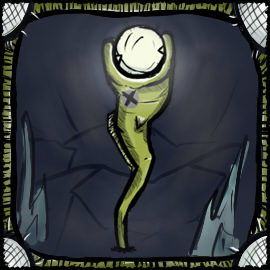 Fish Day
Collection by
Globalastick
Fish Day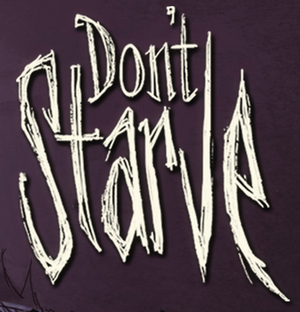 Mod's basicos Don't Starve
Collection by
Aspas
Mi lista de mods base para Don't Starve

Don't Starve
Collection by
Still Alive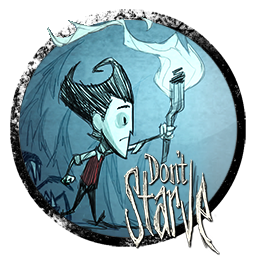 Don't Starve Modset_01
Collection by
Lord Reaper
Questa è una serie di mod che, a mio parere, sono utili e funzionali per il gioco; sopratutto per i nuovi giocatori che non sono abituati a un survival, ma anche per quelli che semplicemente non hanno mai giocato, rendendo il primo impatto al gioco meno ...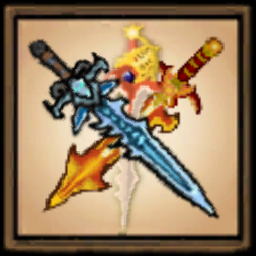 Legendary Weapons Collection
Collection by
dps
Collection of different weapons from fantasy, games and movies. For now, there are only 3 my swords, but I'll add Excalibur, Soulcalibur, Soul Edge (from Soulcalibur), Glamdring, Mjölnir, Kladenets, and lots of other awesome weapon.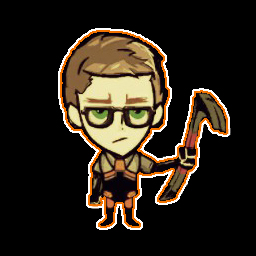 Half-Life
Collection by
deadpillar
Half-Life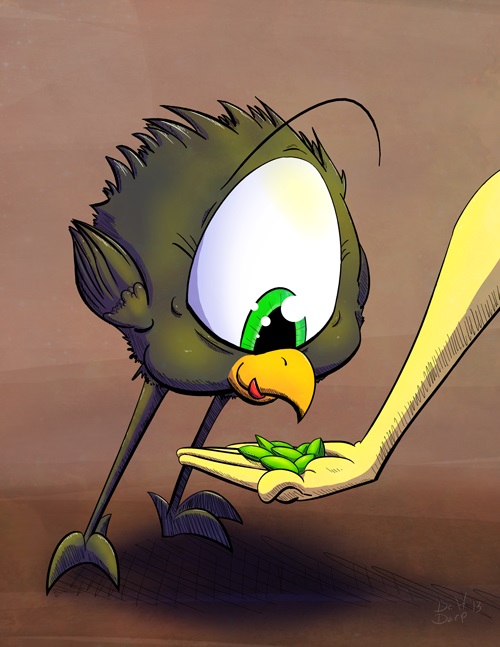 Afro1967 Collection
Collection by
Afro1967
A Collection Of Don't Starve Tinker Toys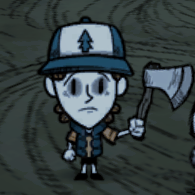 Mystery Kids
Collection by
Psycosis
A collection of mysterious kids for Don't Starve.

Mr. Hastings Mods
Collection by
Hast
This is a collection of all my Don't Starve mods. As you can see I like variety so there are mods with characters, items, weapons, food, pets and more. What are the characteristics of mods that I create? * I'm making many updates to my mods, to balance...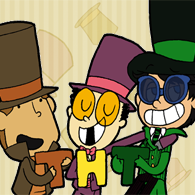 Top Hat Trio
Collection by
cappycode
These mods were created in response to a very long Wilson Higgsbury "Magic!Anon" on my tumblr ask blog (http://tophattrio.tumblr.com). Thus, Professor Layton, The Warden and The Once-ler are all part of a set. Huge shout out to the anonymous person tha...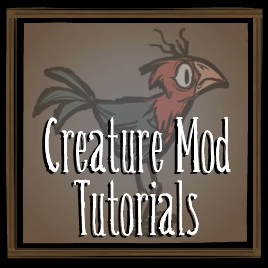 Creature Mod Tutorials
Collection by
Klei Entertainment
This collection of tutorials shows you how to create a brand new creature in Don't Starve along with custom animations, behaviours and sound! Instructions on using the tutorial: 1. Subscribe to the mod. 2. Run the game and click on the mods screen(...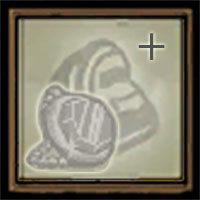 Extra Game Gear Slots
Collection by
NonBritGit
Extra Game Gear Slots: Backpack Amulet Backpack and Amulet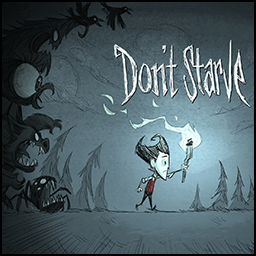 Logical mods
Collection by
Pataglu
Theese are the mods I use. They doesn't make the game to easy. Enjoy !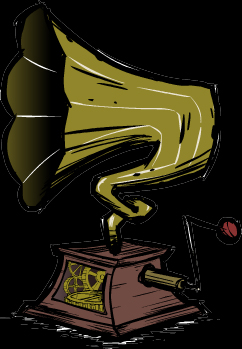 Jukebox Disc Library
Collection by
EmielRegisRohhellec
This collection Contains Discs to use with Jukebox mod.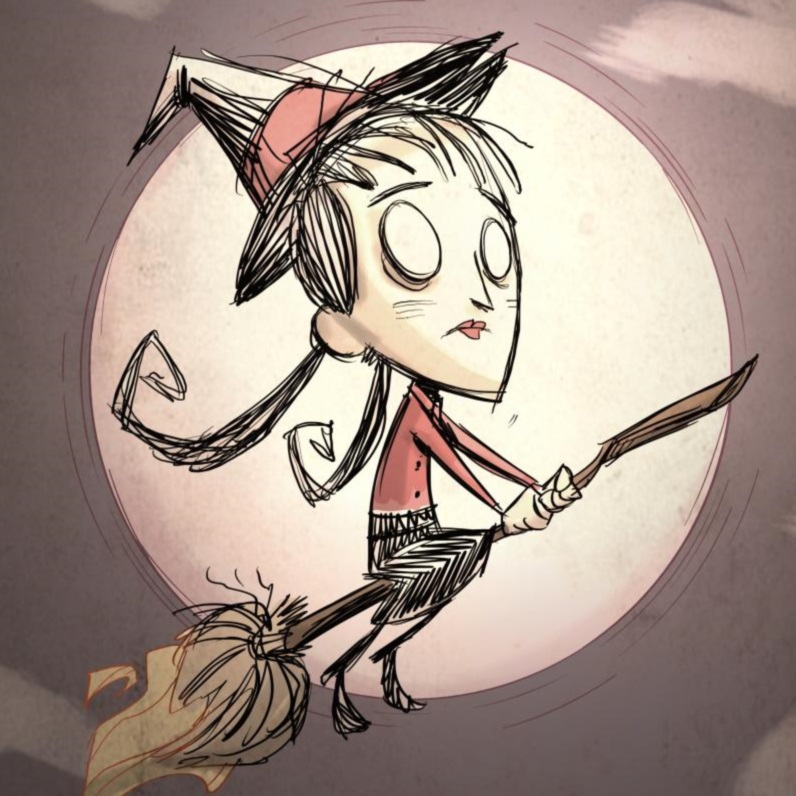 Halloween Mod Challenge Submissions
Collection by
Klei Entertainment
These are the submissions to the Don't Starve Halloween Mod Challenge.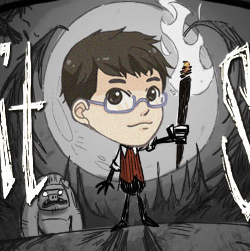 Howar31 - No-Cheat Enhanced Vanilla
Collection by
Howar31
...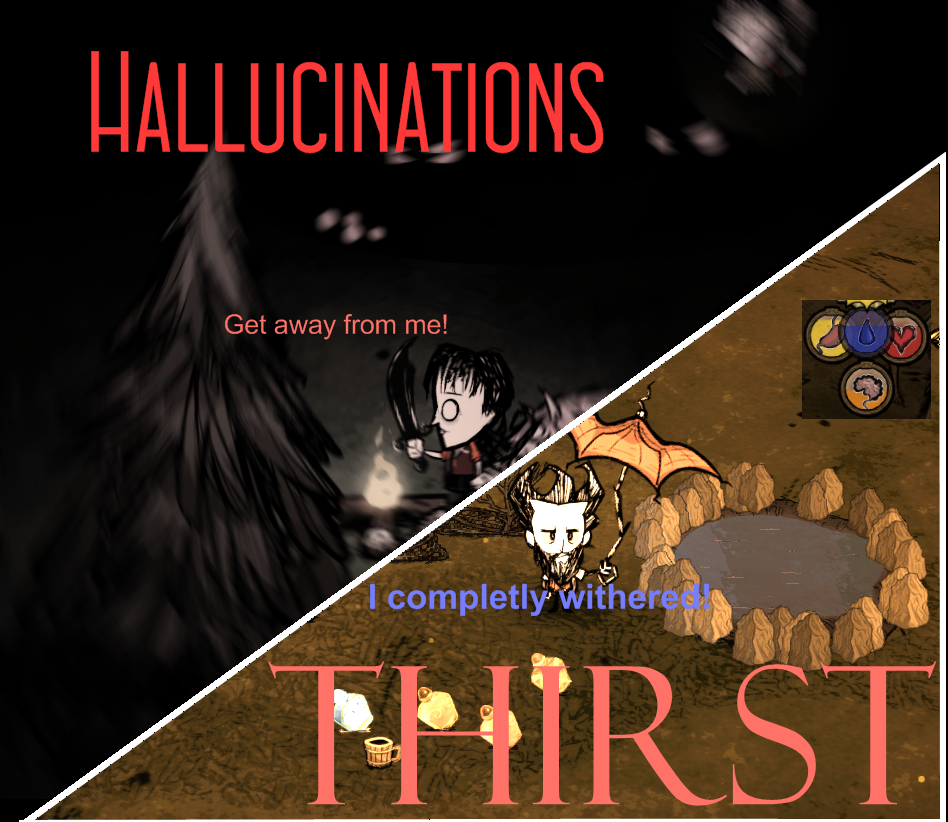 REALISM Mod Pack
Collection by
Desblat/Обломов
Mods what will give you new Don't Starve expereince. Realism experience. Direct link. https://yadi.sk/d/ogQprUz1UFCTr

Steampunk Mods collection
Collection by
Hast
I created this collection to gather in one place all the best (according to me) modifications from workshop, in the styling (design, backstory, character look) of steampunk :)