Showing 1-18 of 1,257 entries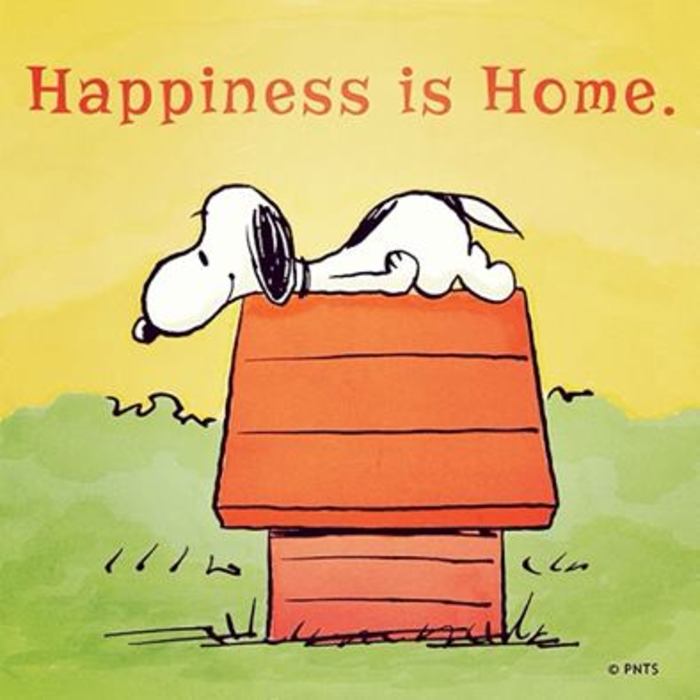 No.1
Collection by
Mr.Snoopy
哈啊啊啊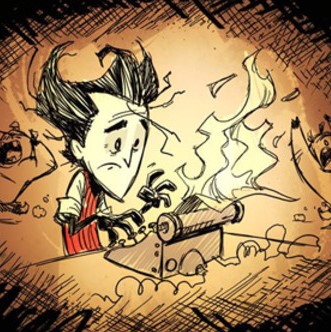 2016/12/1我的单机mod合集
Collection by
SHELL

饥荒单机mod合集
Collection by
Hypocrite
注意,饥荒单机版的mod部分不支持巨人的统治或者船难,不一一列出了,进入游戏查看mod,R of G亮着的表示支持巨人的统治,SW亮着表示支持船难 1、汉化 注意 汉化mod需要安装编码补丁 补丁下载 http://tieba.baidu.com/p/4788999219 汉化更新 http://tieba.baidu.com/p/4776249334 2、地图插件,具体功能点进去看吧 3、地图全开(降低游戏乐趣) 4、虫洞标记(跳过的虫洞用对应的颜色标记) 5、几何种植 6、显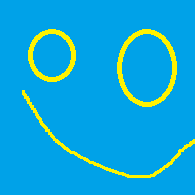 Mods for comfortable game
Collection by
0rm
Collection to sync with friends

max-content works fine shipwreaked
Collection by
let_and_let_be
worth scouting the options and setting up everything the way you like it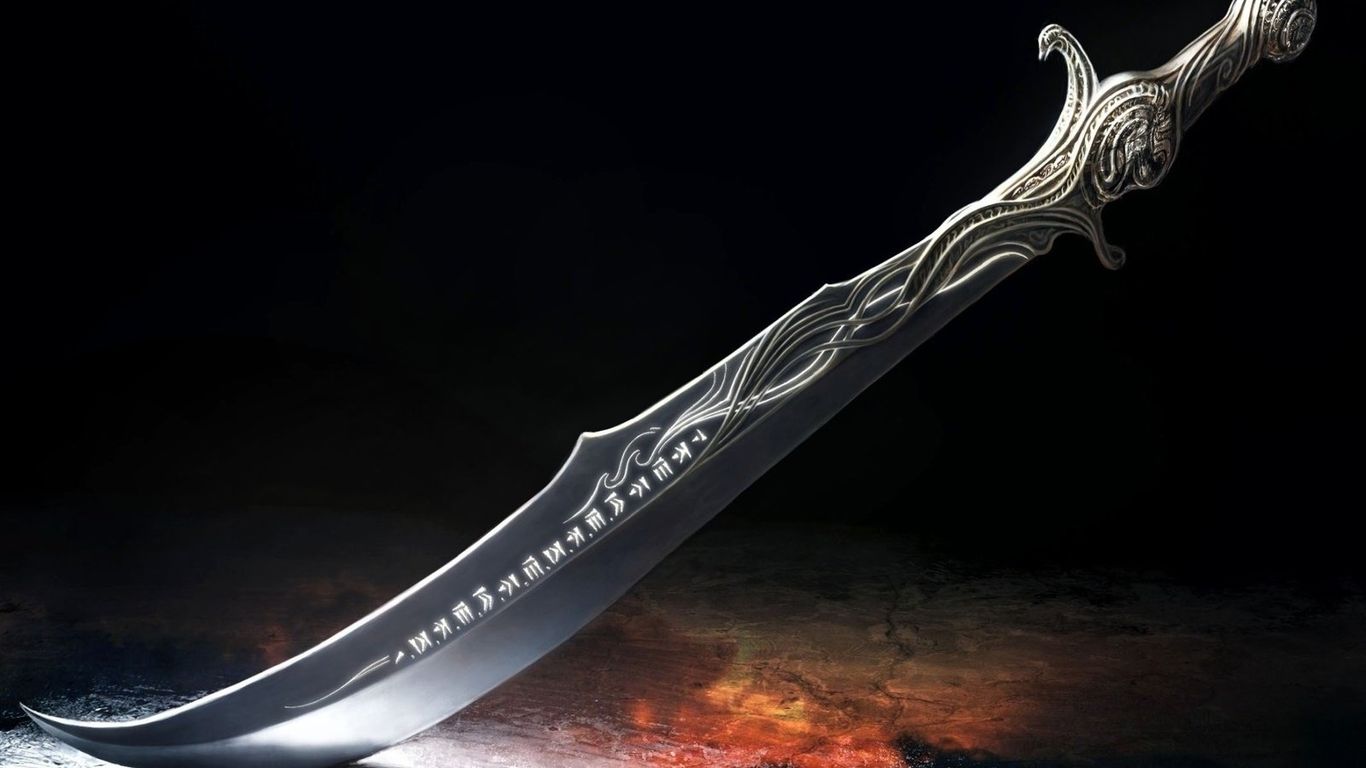 DS
Collection by
六根清浄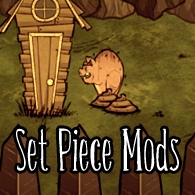 Set Piece Mods
Collection by
Jasper
Some notes for using these mods: Set pieces are capped, so if you have many set piece spawning mods, you are unlikely to get every single one in every single world you spawn. You can increase your chances by setting set pieces/boons to "lots", settin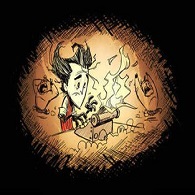 饥荒mod合集
Collection by
Style浩然
本合集是由:主播浩然 整合 本合集唯一目的:方便玩家整合mod 如果涉及转载版权 还望海涵 最后感谢所有mod的作者 加QQ群343998856可以看直播哦~


DST Content Ports
Collection by
Arkathorn
This is the series of mods I am making that port content found only in DST to Don't Starve.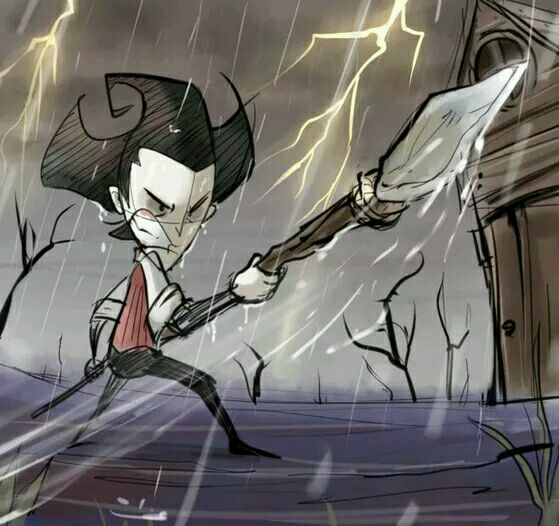 Smart-Plus
Collection by
霜月
自制Smart系列 智能音乐微波炉(烤箱) 智能灭火器 智能草叉 智能铺路机

饥荒单机15个基础MOD合集
Collection by
唐小布
1000+小时饥荒老司机推荐!! 基础MOD,提供方便的同时又不破坏游戏平衡。 饥荒交流QQ群:417135329 百度网盘地址 MOD中英文说明 Combined Status四季时钟: 显示饱食度,血量,精神值,温度等。 Craft Pot [DS, ROG, SW, D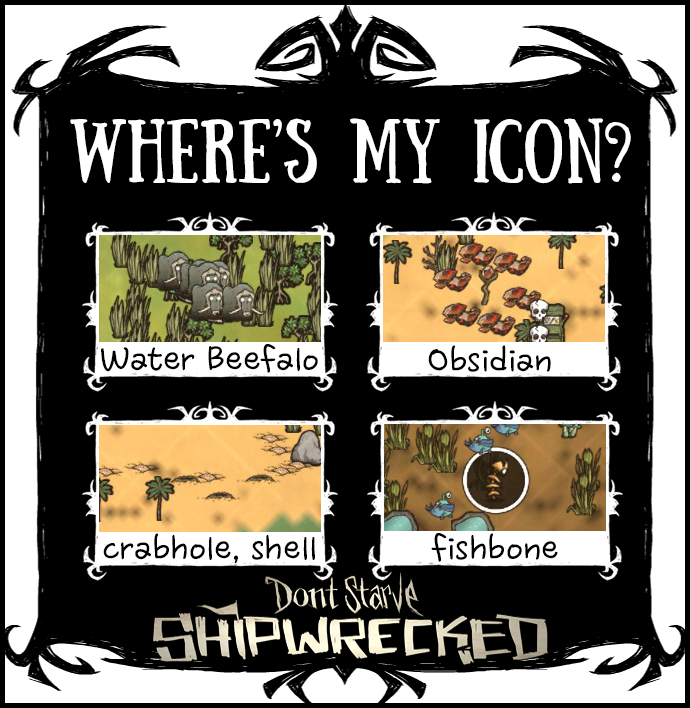 Made by Soo
Collection by
Soo
I were prepared for your enhanced gaming environment :D I sincerely hope you will have a good time. If you find out problem, just tell it to me.

Don't Starve: My Little Pony ModPack
Collection by
NEW ACOUNT = Saphkey
A collection of all good MLP related mods compatible with Don't Starve. Please P.M. me (or send me an e-mail: bendikman@hotmail.com) if you know of any MLP mods I have not seen.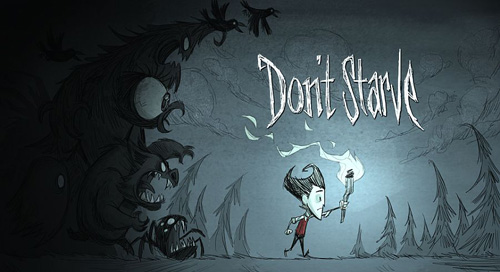 饥荒基础mod合集(RoG,SW)
Collection by
Young.Sun
一些个人认为的饥荒基础mod,没有特别变态的。没有人物mod。 合理的使用会大幅度增加你的生存率。 此合集基本选取了RoG和SW通用的mod,不必为调整mod而烦恼。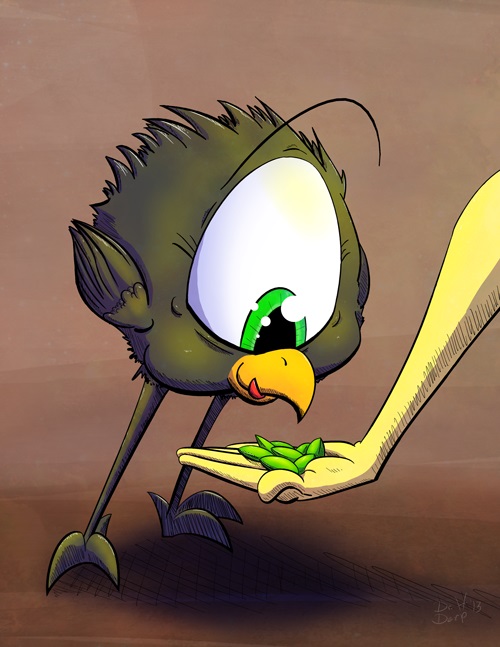 Afro1967 Collection
Collection by
Afro1967
A Collection Of Don't Starve Tinker Toys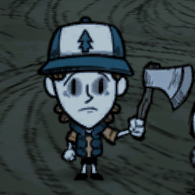 Mystery Kids
Collection by
Psycosis
A collection of mysterious kids for Don't Starve.

Mr. Hastings Mods
Collection by
Hast
This is a collection of all my Don't Starve mods. As you can see I like variety so there are mods with characters, items, weapons, food, pets and more. What are the characteristics of mods that I create? * I'm making many updates to my mods, to balance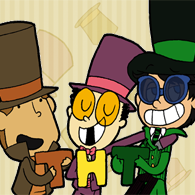 Top Hat Trio
Collection by
cappycode
These mods were created in response to a very long Wilson Higgsbury "Magic!Anon" on my tumblr ask blog (http://tophattrio.tumblr.com). Thus, Professor Layton, The Warden and The Once-ler are all part of a set. Huge shout out to the anonymous person that